Advertise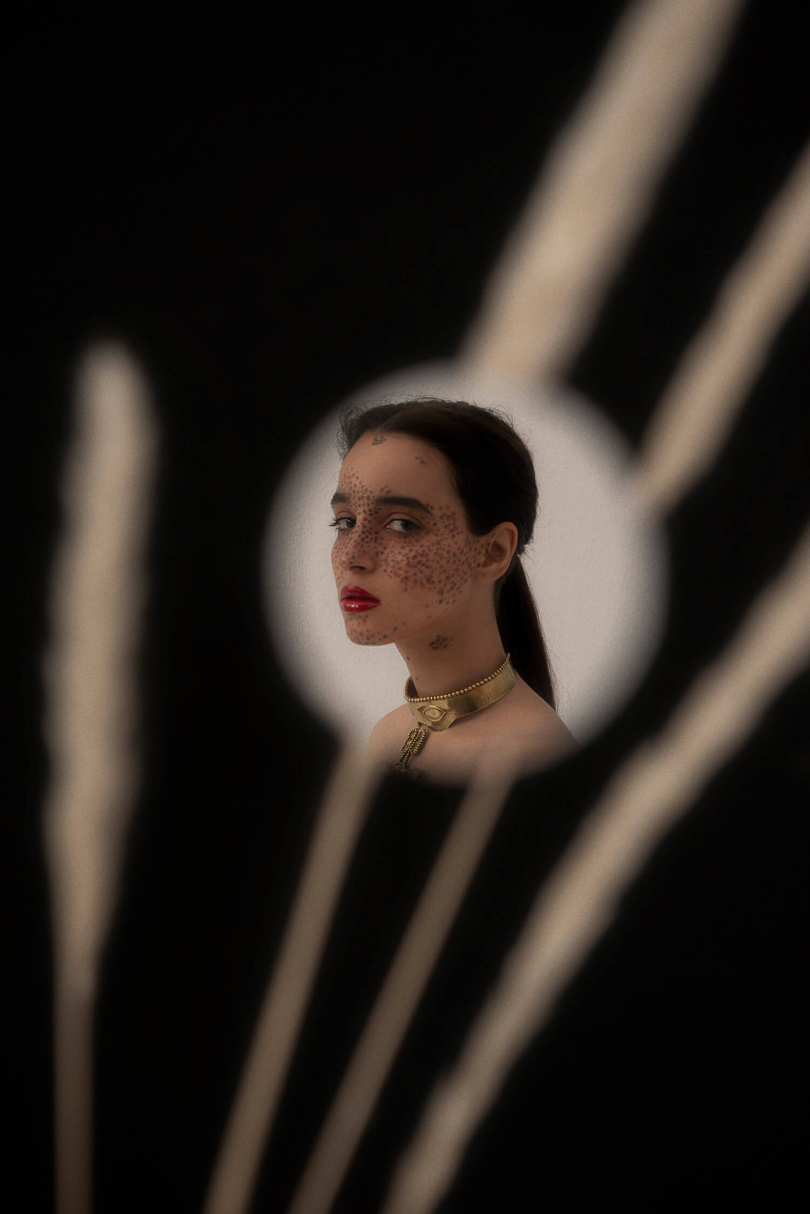 Since its launch in 2009, Savoir Flair has been at the cutting edge of digital media trends in the GCC and beyond. Our pioneering platform has been the industry leader for technological, editorial, and commercial innovation, often setting precedents that become the market standard.
Savoir Flair 2.0, launched in October 2015, is the region's most intuitive, interactive, and technologically advanced digital title, delivering a world-class product that targets savvy women who aspire to a life of style.
Our readers are social influencers, movers and shakers, and in-the-know women who return to the site for their daily dose of the very best in fashion, beauty, trends, and lifestyle.
To propel your brand to our engaged and growing audience, e-mail us about our bespoke packages, which span a host of banner advertising, content, social, event, and integrated partnerships.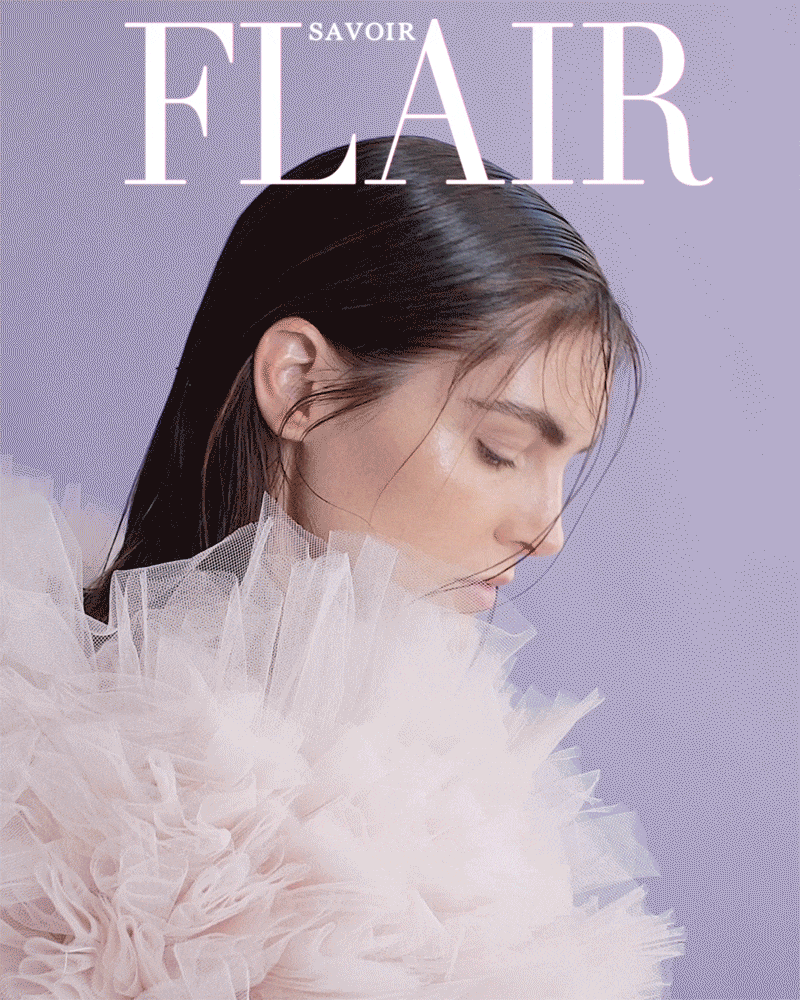 Download the Halo Media 2023 media kit here.
DOWNLOAD MEDIA KIT