Health & Wellness
5 Tips for Living in the Moment and Embracing Short-Term Goals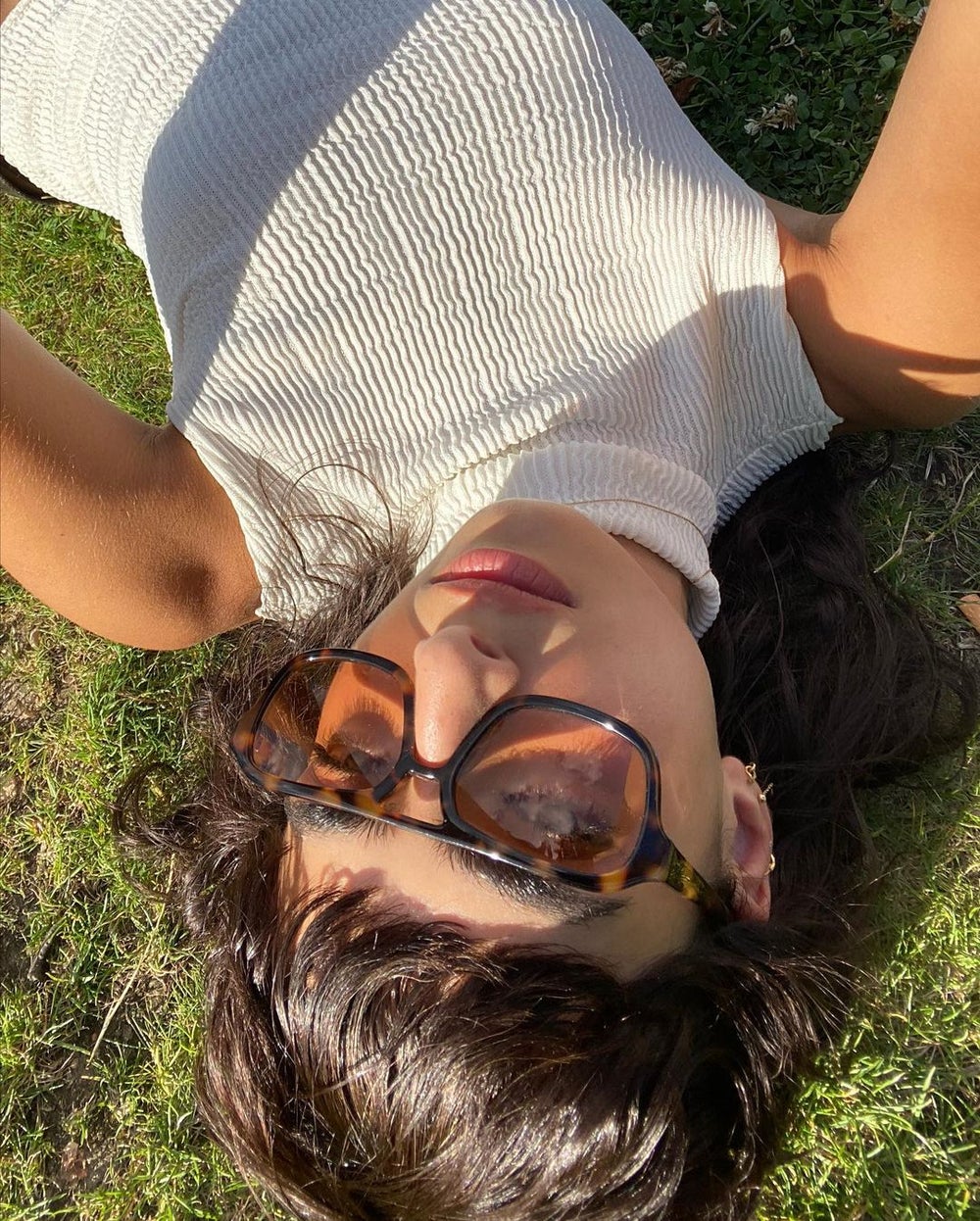 @LANA_.JPG
by Savoir Flair
2-minute read
May 10, 2022
Embrace the now and achieve your short-term goals with purpose. This guide explores why living in the moment is the new life philosophy captivating minds everywhere.
@ALEXDIGIACOMO
Many people have felt out of sorts since the pandemic – whether it's the cancellations, disappointments or endless restriction, and being challenged by something none of us could control. As a result, right now, we might not be as focused on longer-term lifetime ambitions as we were two years ago – and instead feel more determined to seize the day and live for the moment.
A recent survey of 2,000 adults by BMW, to mark the launch of the BMW 2 Series Active Tourer, found 68 percent felt more driven than ever to 'embrace life and step out of their comfort zone to try new things'. The poll reveals a shift in outlook, with half of respondents saying they're concentrating on shorter-term attainable goals that provide instant pleasure, rather than future aspirations.
"We were suddenly challenged with a situation we couldn't control," observes behavioral psychologist Jo Hemming. "We couldn't control our responses to it – and a curve ball like the pandemic makes people think about life. They go for that dopamine hit, the instant gratification and immediate burst of pleasure. Perhaps they're fearful the long-term goals don't matter as much."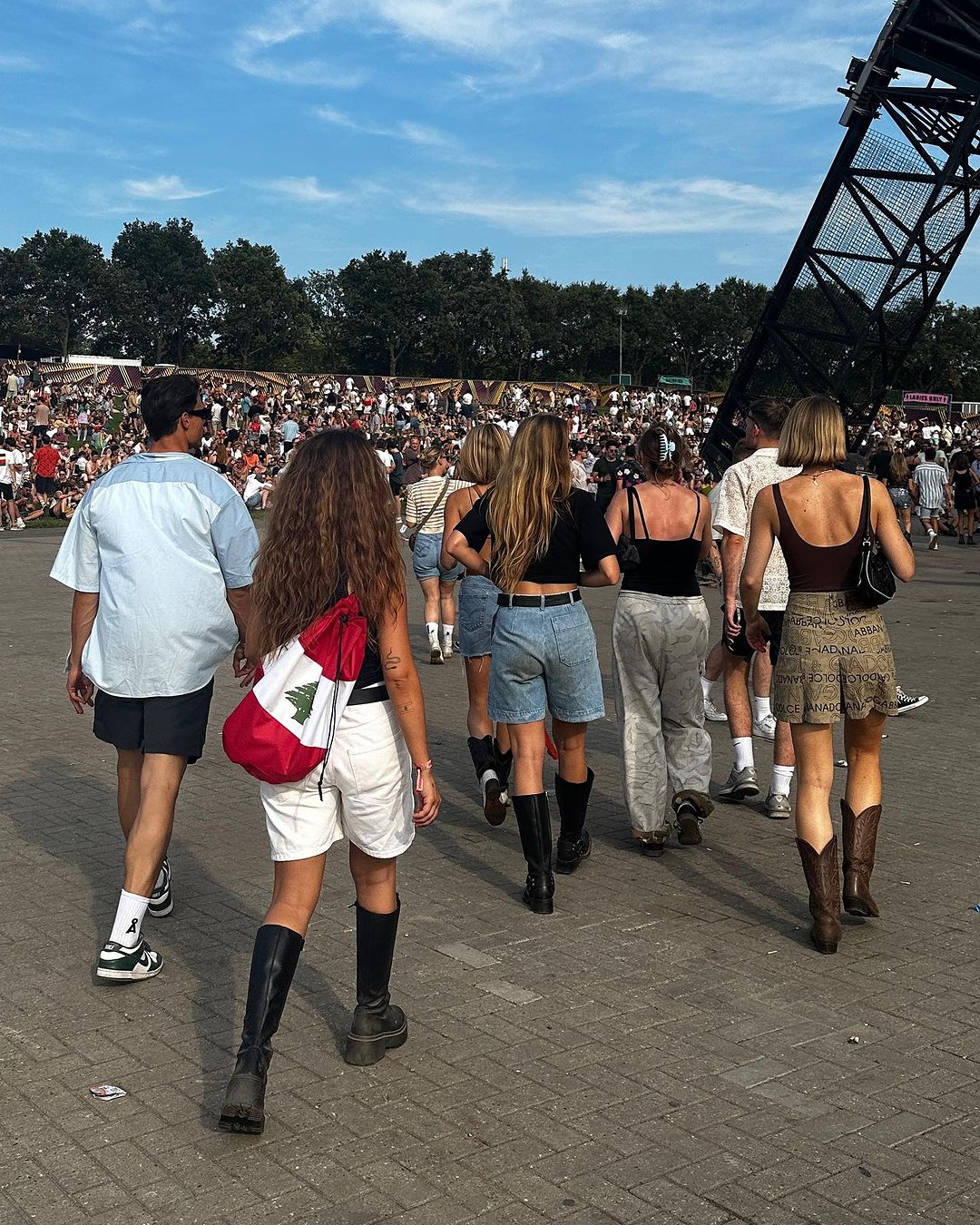 According to the survey, this new-found zest for life includes a host of pursuits people are thinking about – such as surfing, taking a sky-dive or conquering a mountain range – with more than half saying getting older has given them perspective too and made them more driven to achieve their ambitions.
"It's a good thing we're doing the things that please us," says Hemming. "It's the balance between having the everyday pleasures in life, the rewards, and balancing that with your longer-term goals. But if your longer-term goals are weighing you down, if they're really restrictive, then you've got to go the other way – the small bursts of pleasure you can afford to do, and give you that dopamine hit."
We're not saying ditch all your sensible long-term aims. But perhaps the pandemic has reminded us that there's a lot to enjoy and be grateful for right now too. So how can you let go a little and live more for today?