Health & Wellness
8 Pillow Mists to Help You Sleep More Peacefully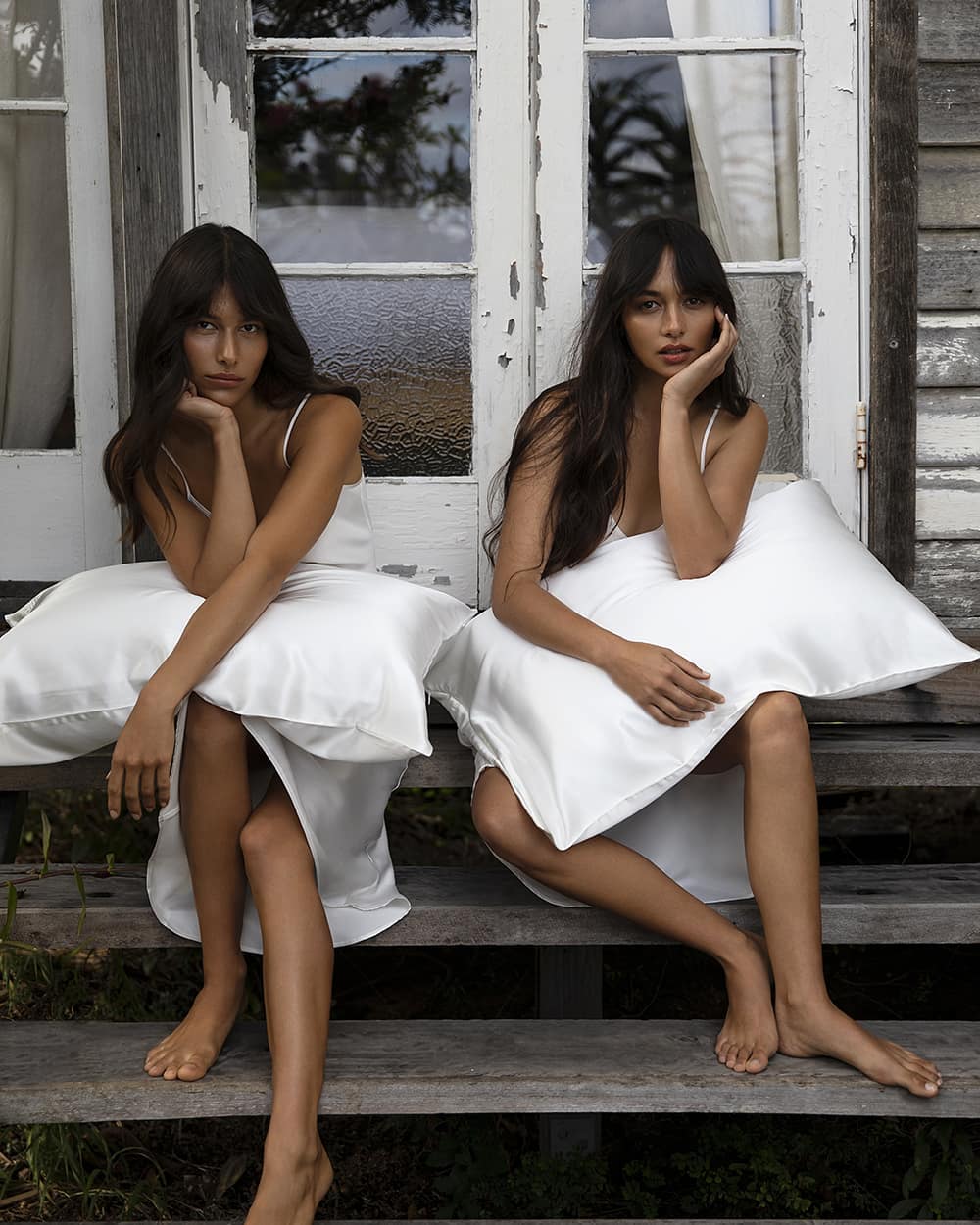 @SLIPSILKPILLOWCASE
by Savoir Flair
4-minute read
March 16, 2022
If counting sheep isn't quite cutting it, then it's time to invest in a super sleep spray. Savoir Flair rounds up the best pillow sprays and sleep mists to send you into the land of dreams.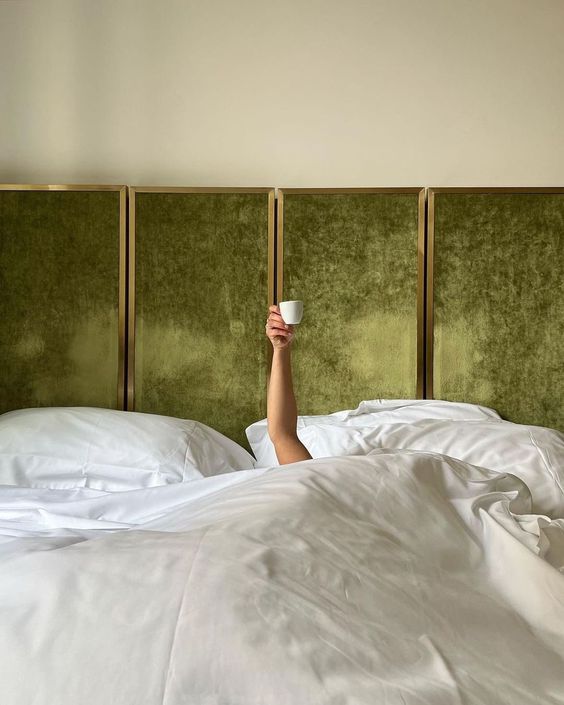 @BEFORECOMPANY
Lack of sleep = a big, bad disaster. Not only does it put extra stress on your body, but it also increases your cortisol levels, resulting in a tired, cranky, and older-looking you. Yes, that's right. Not enough shut-eye causes a dull, lackluster complexion and faster skin aging as it's during your sleep that skin goes through vital repair and rejuvenation processes – they don't call it "beauty sleep" for nothing.
So, if counting sheep isn't quite cutting it, we've rounded up the best sleep-inducing sprays that have been specially formulated to help you drift off. Bonne nuit.