Milan Fashion Week
A Nearly Forgotten Fashion Muse Informs the Max Mara Spring/Summer 2023 Runway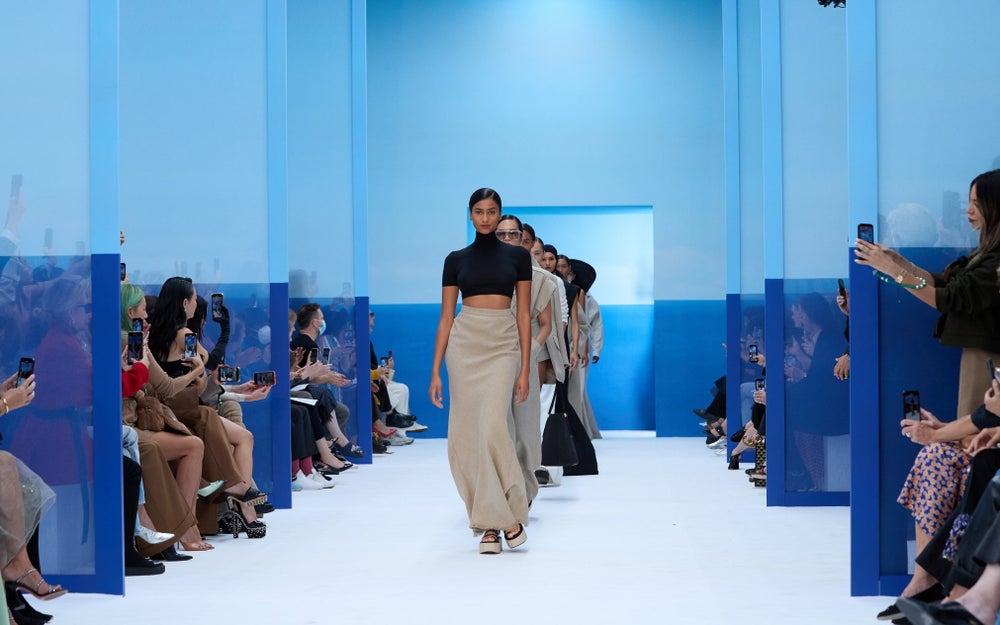 by Grace Gordon
5-minute read
September 22, 2022
A Nearly Forgotten Fashion Muse Informs the Max Mara Spring/Summer 2023 Runway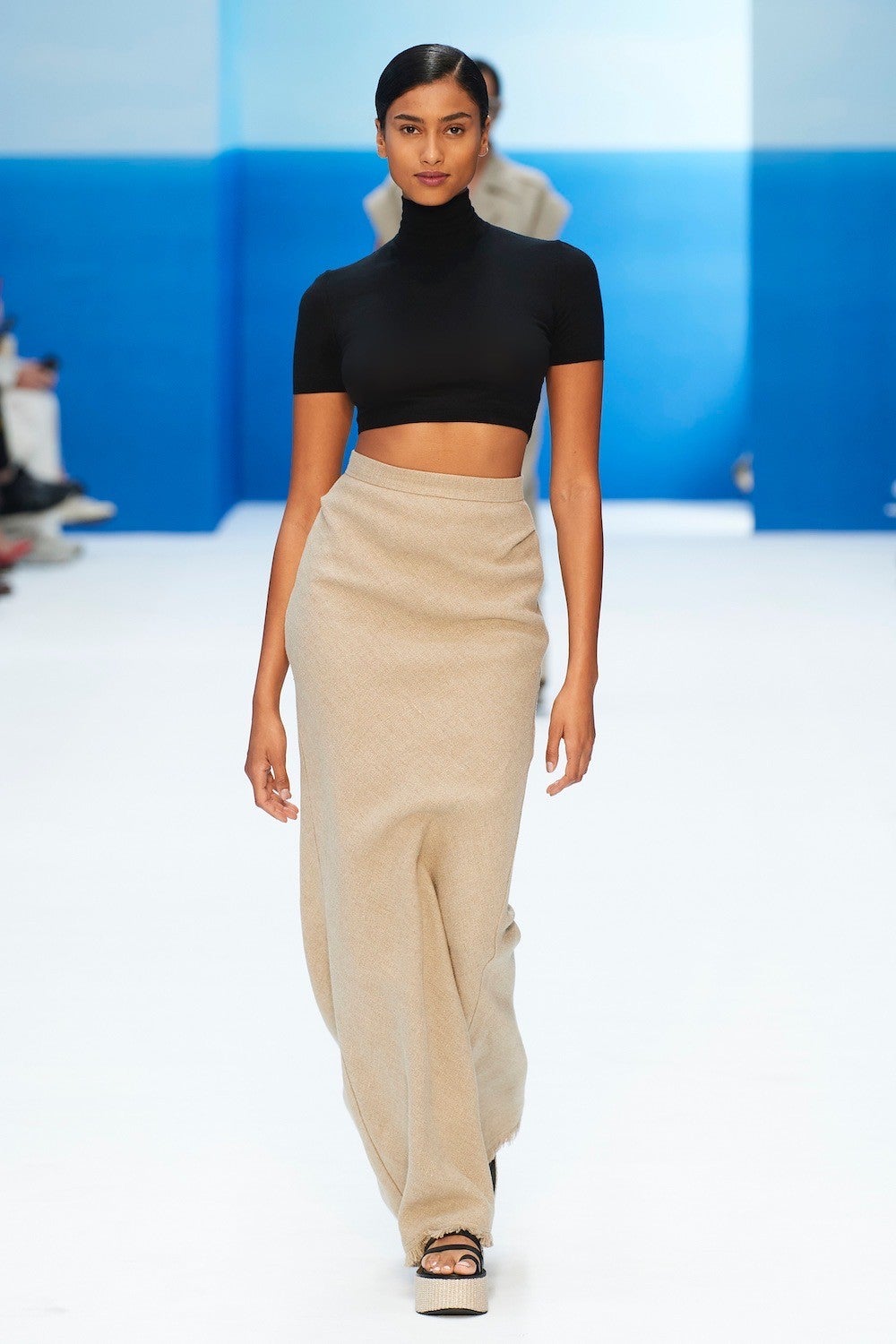 MAX MARA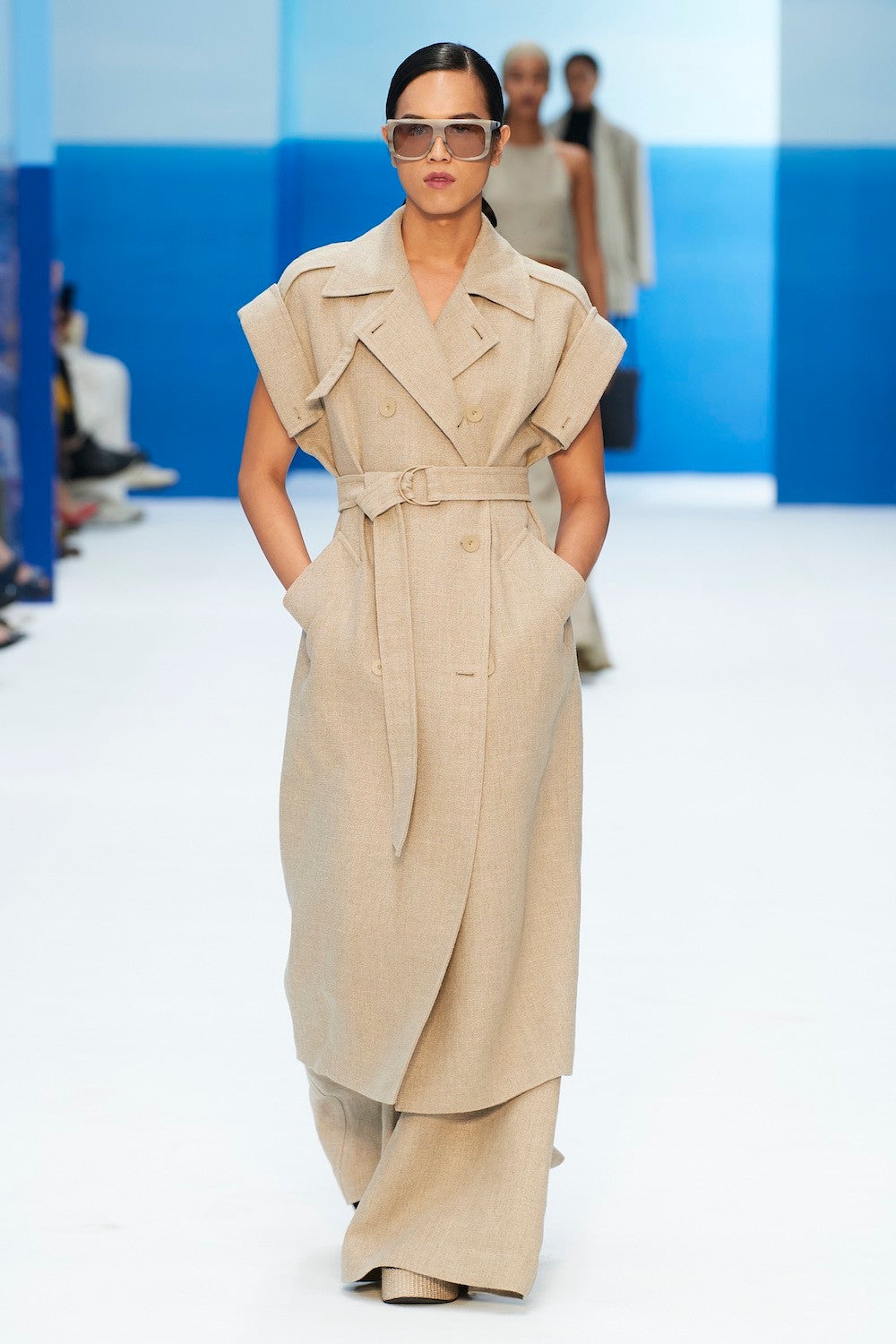 MAX MARA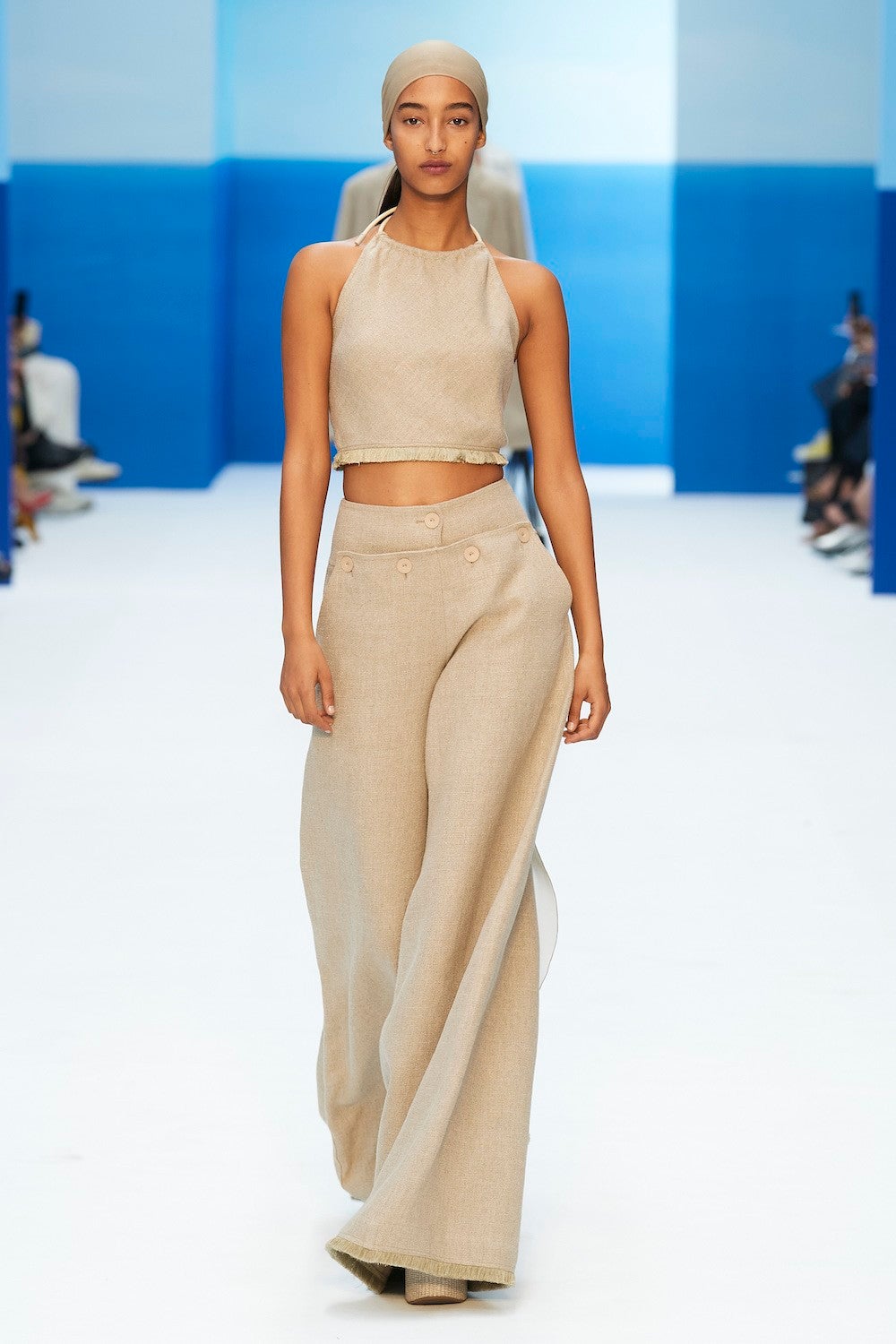 LAUNCHMETRICS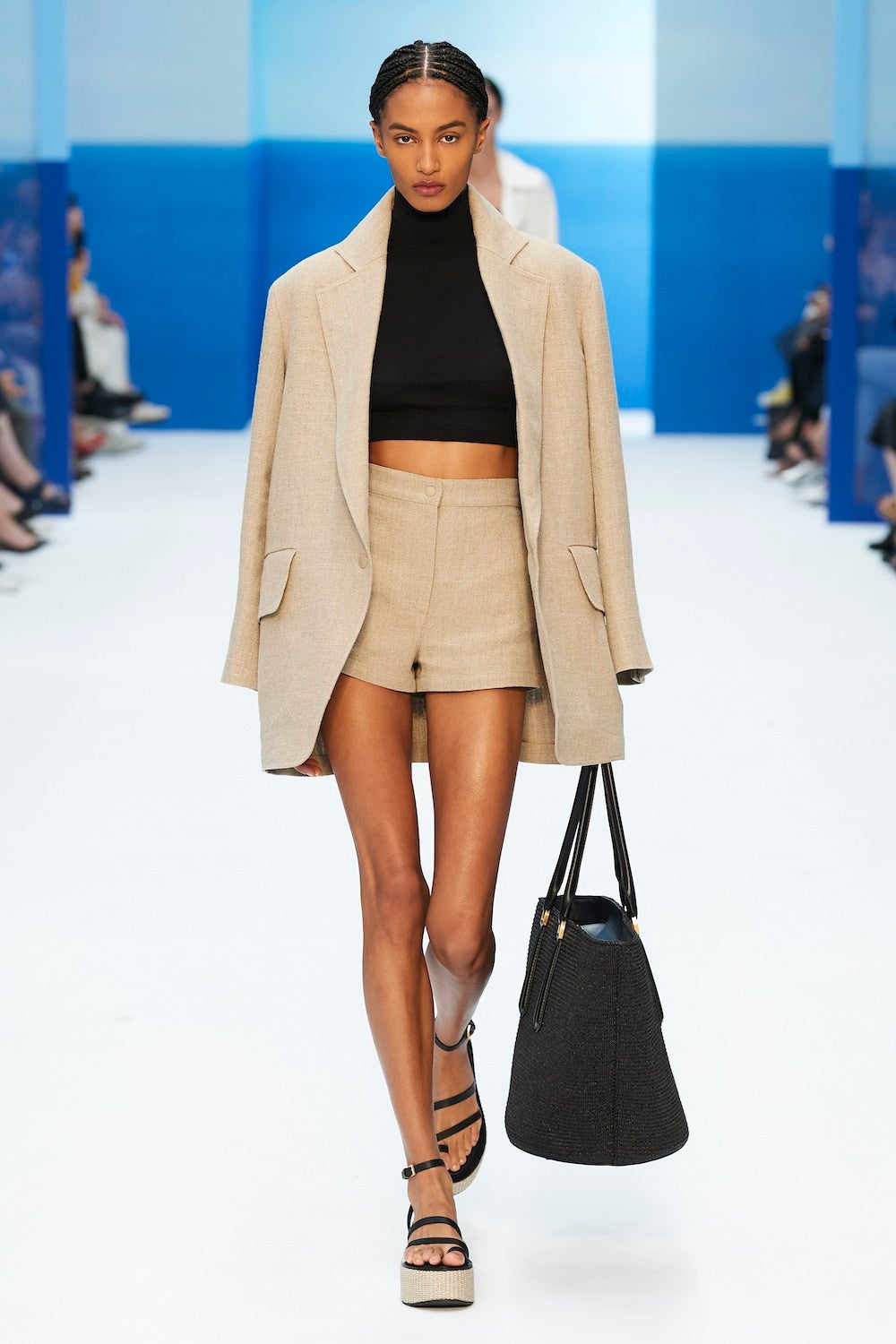 MAX MARA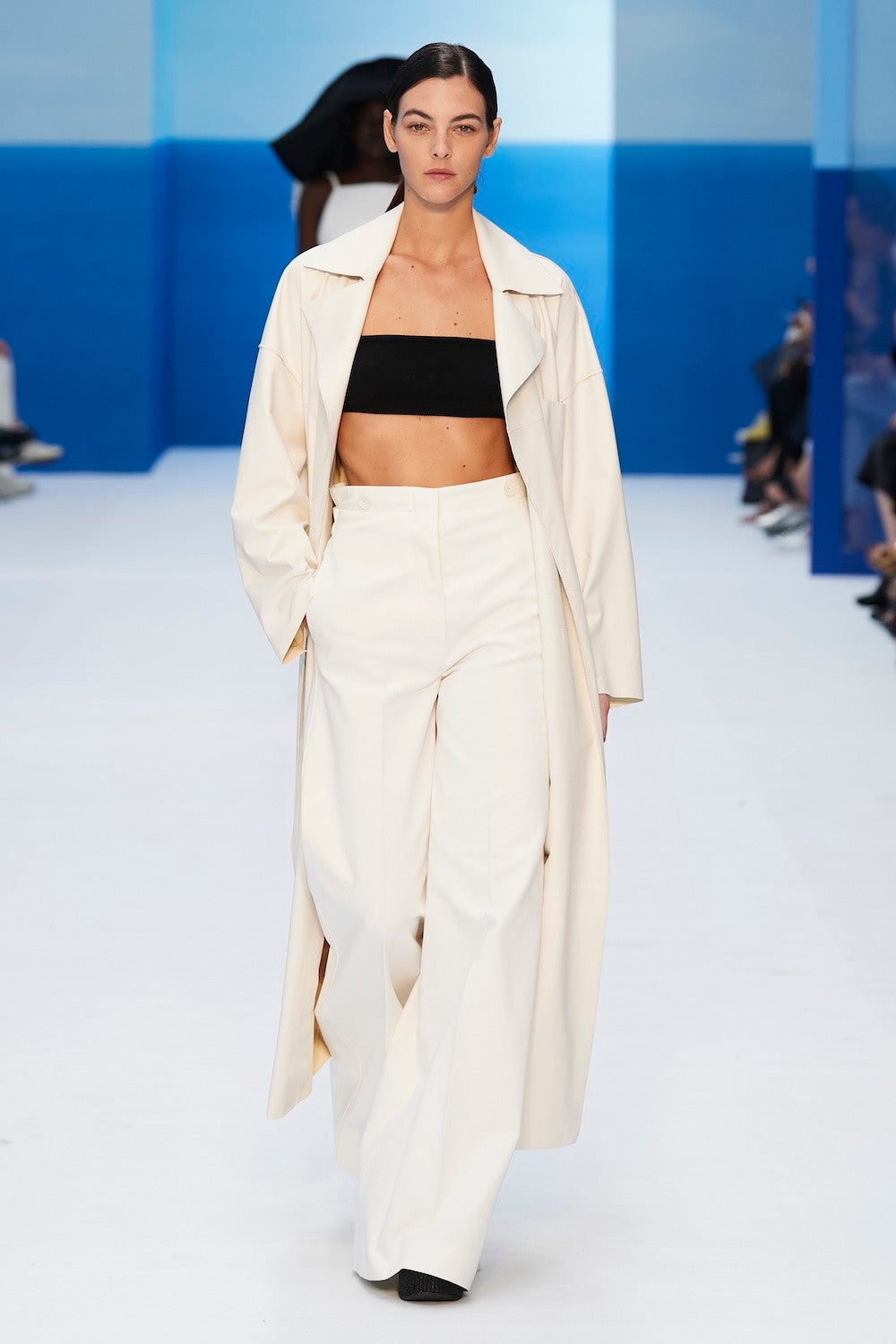 LAUNCHMETRICS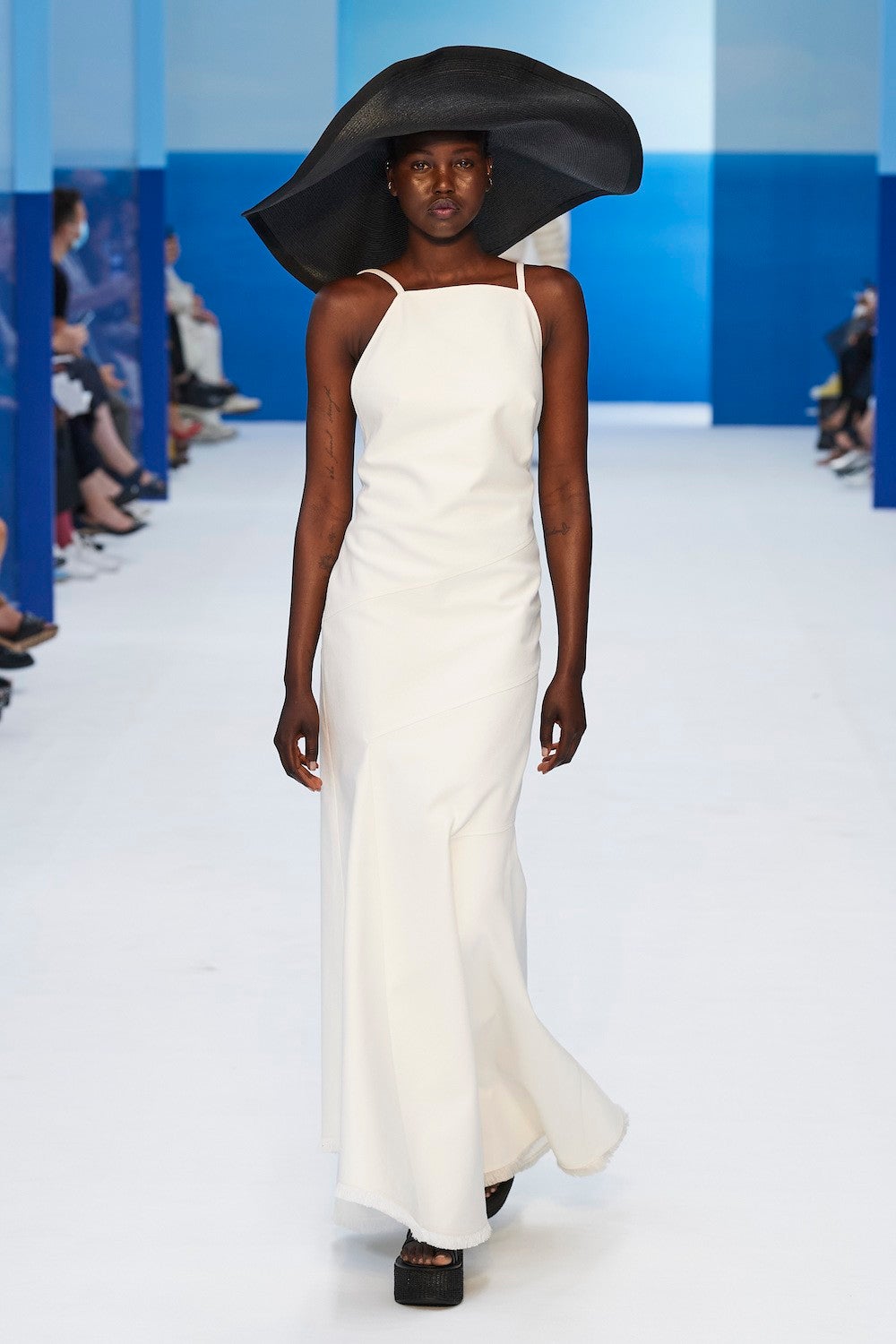 MAX MARA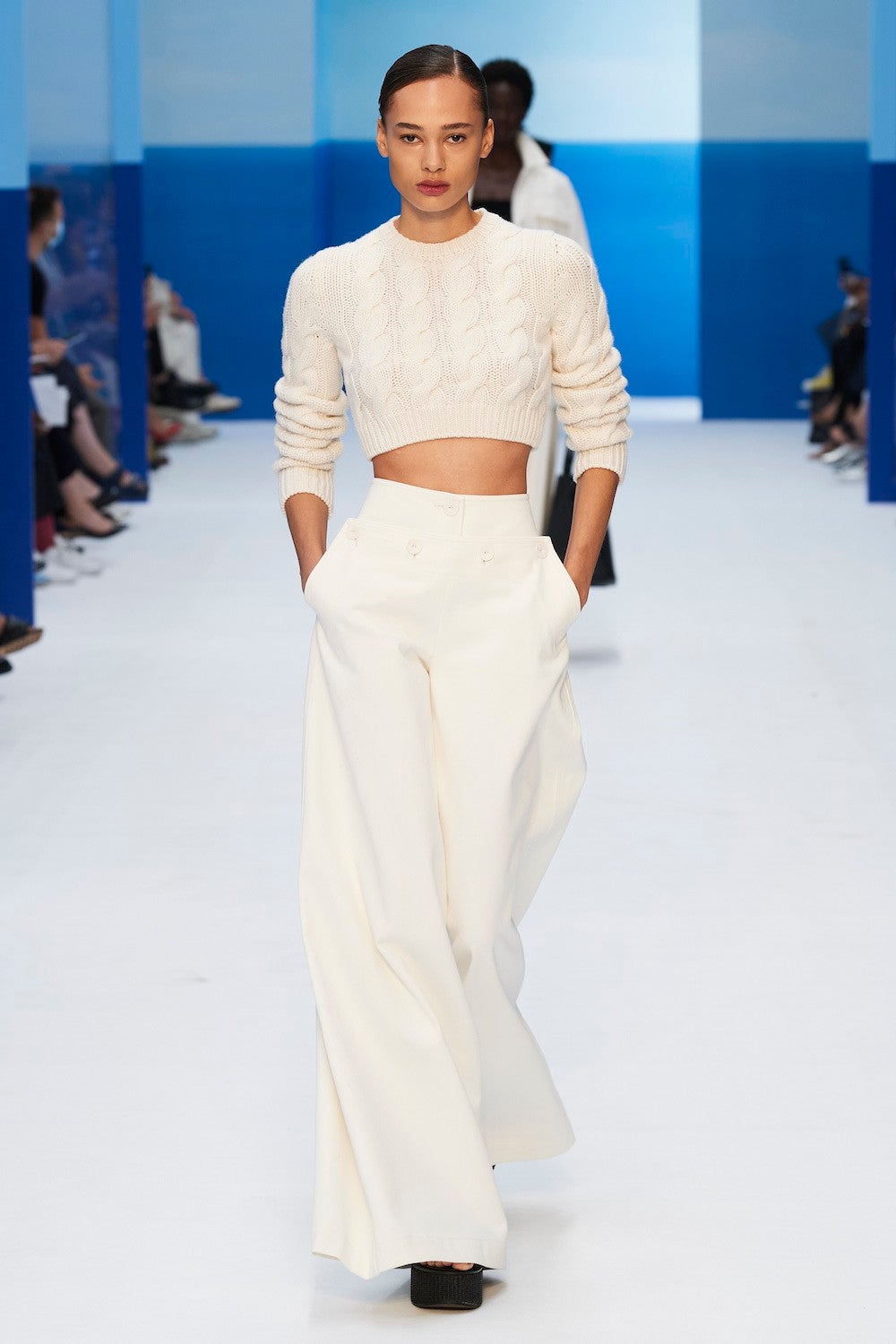 LAUNCHMETRICS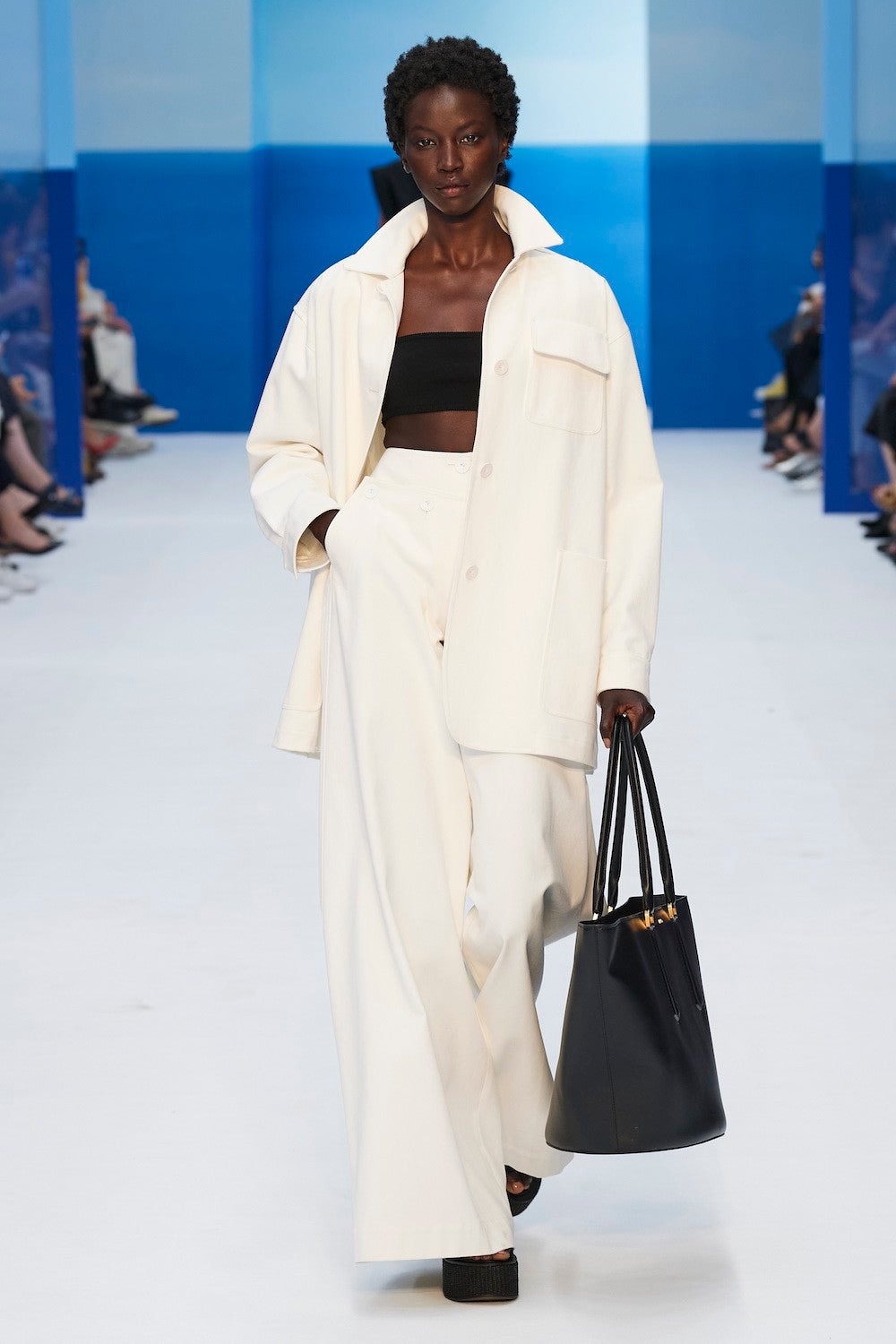 MAX MARA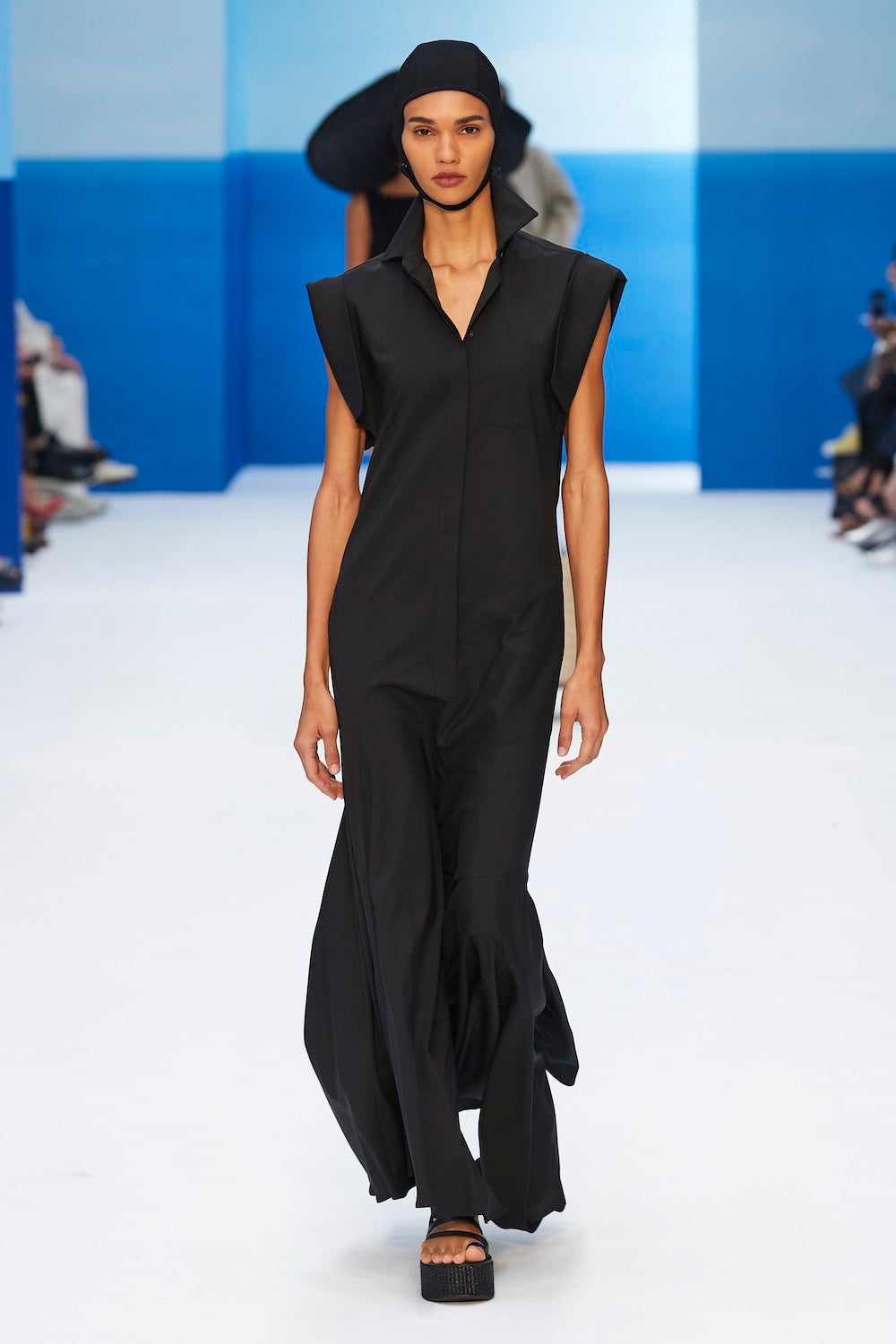 LAUNCHMETRICS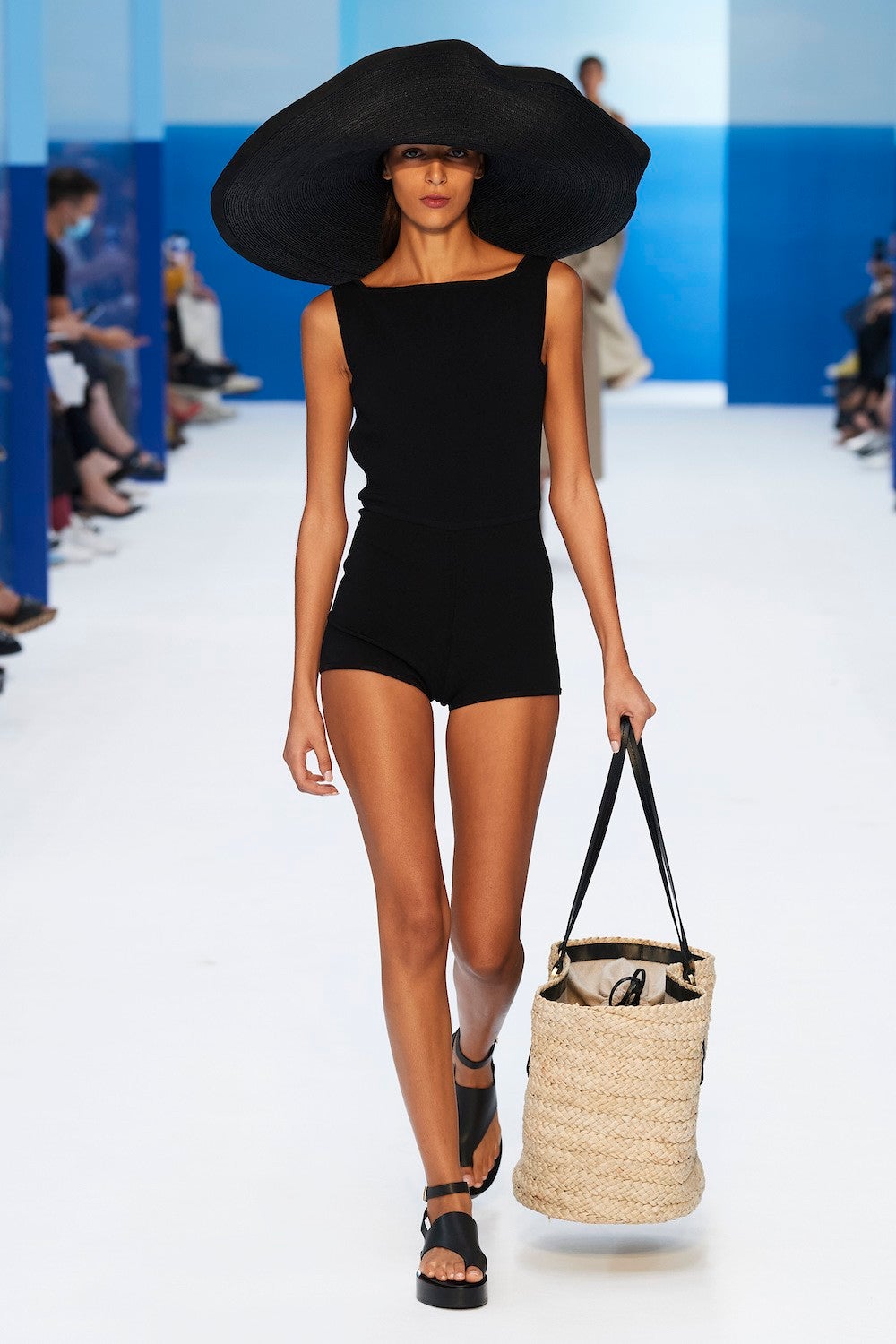 MAX MARA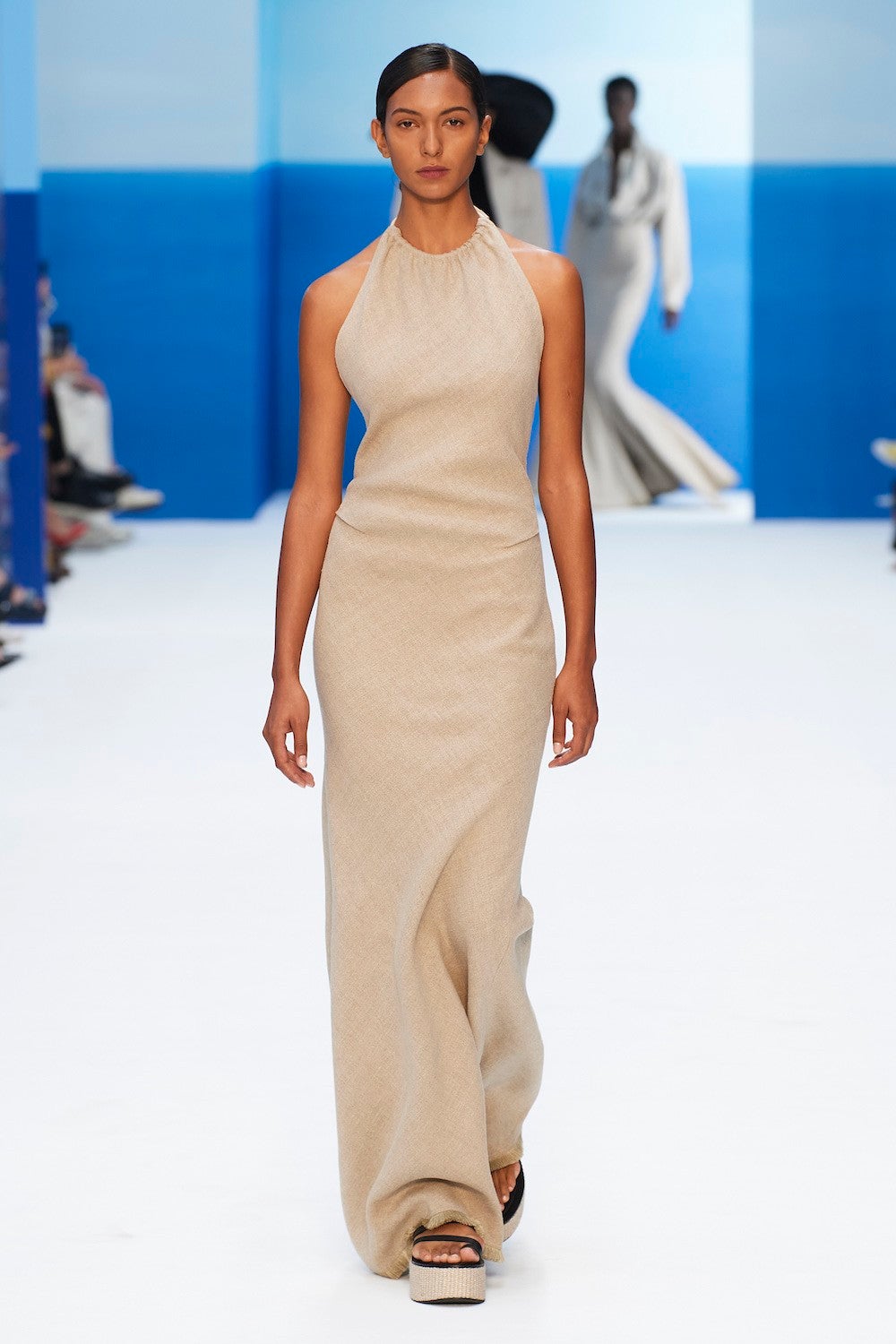 MAX MARA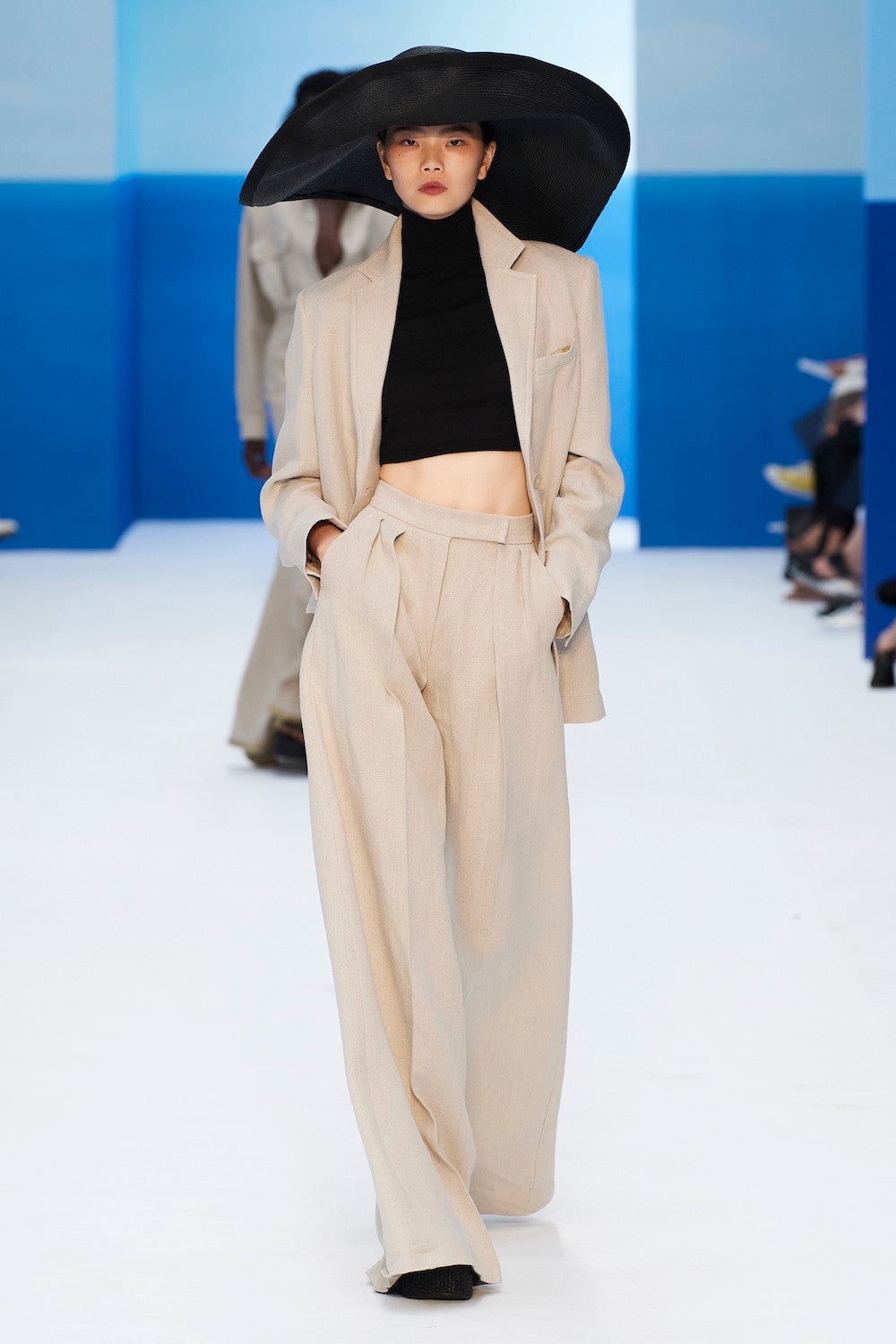 LAUNCHMETRICS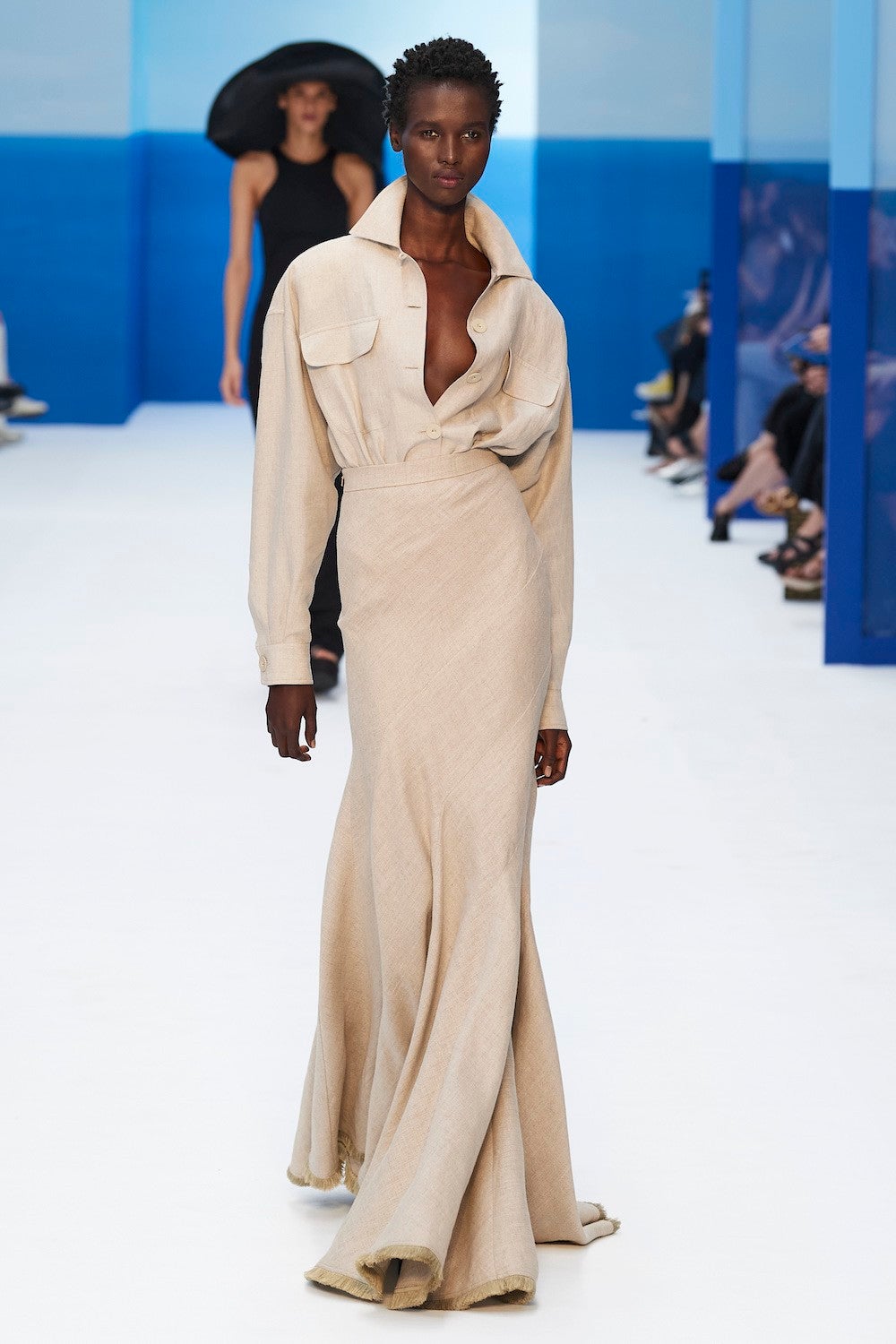 MAX MARA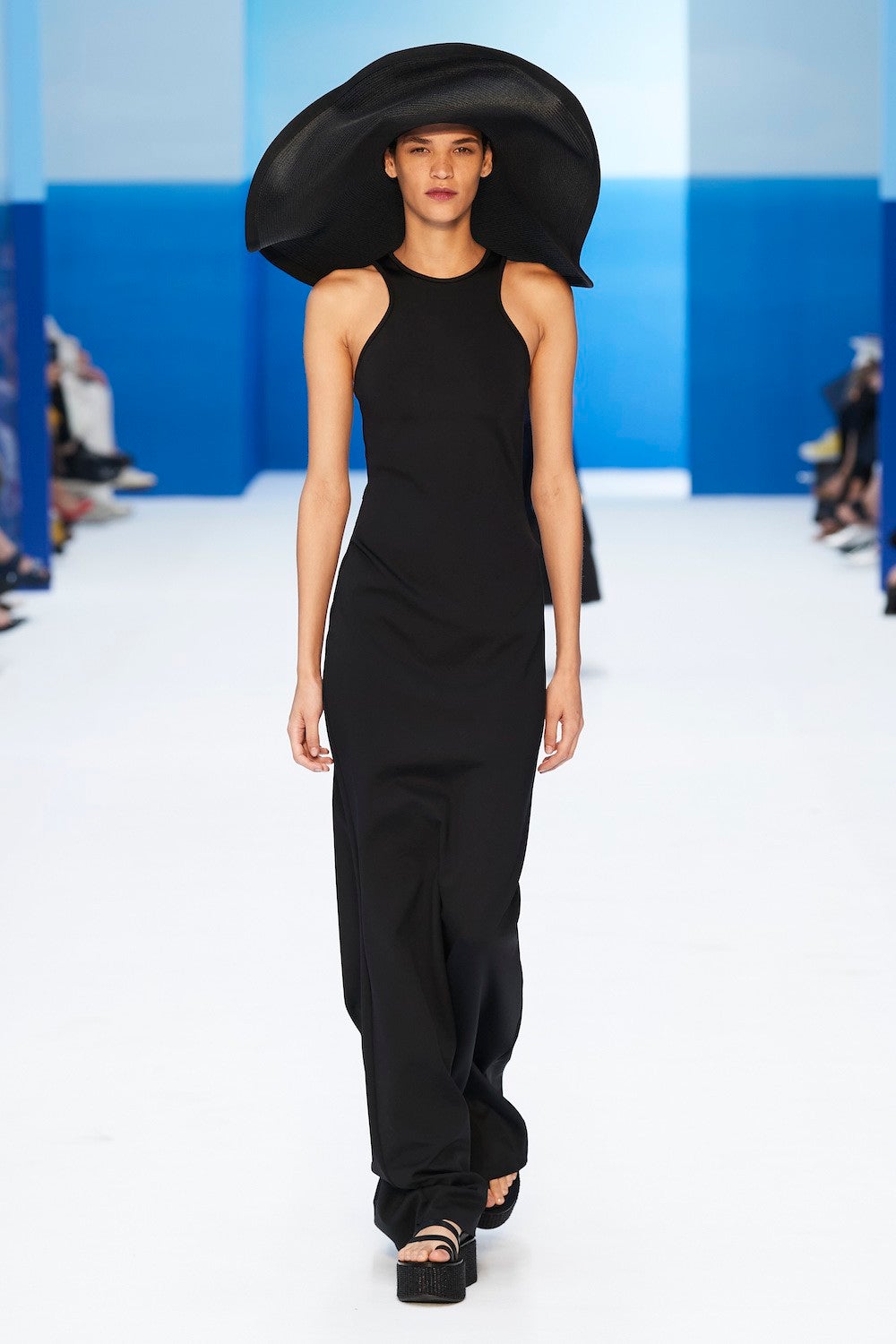 LAUNCHMETRICS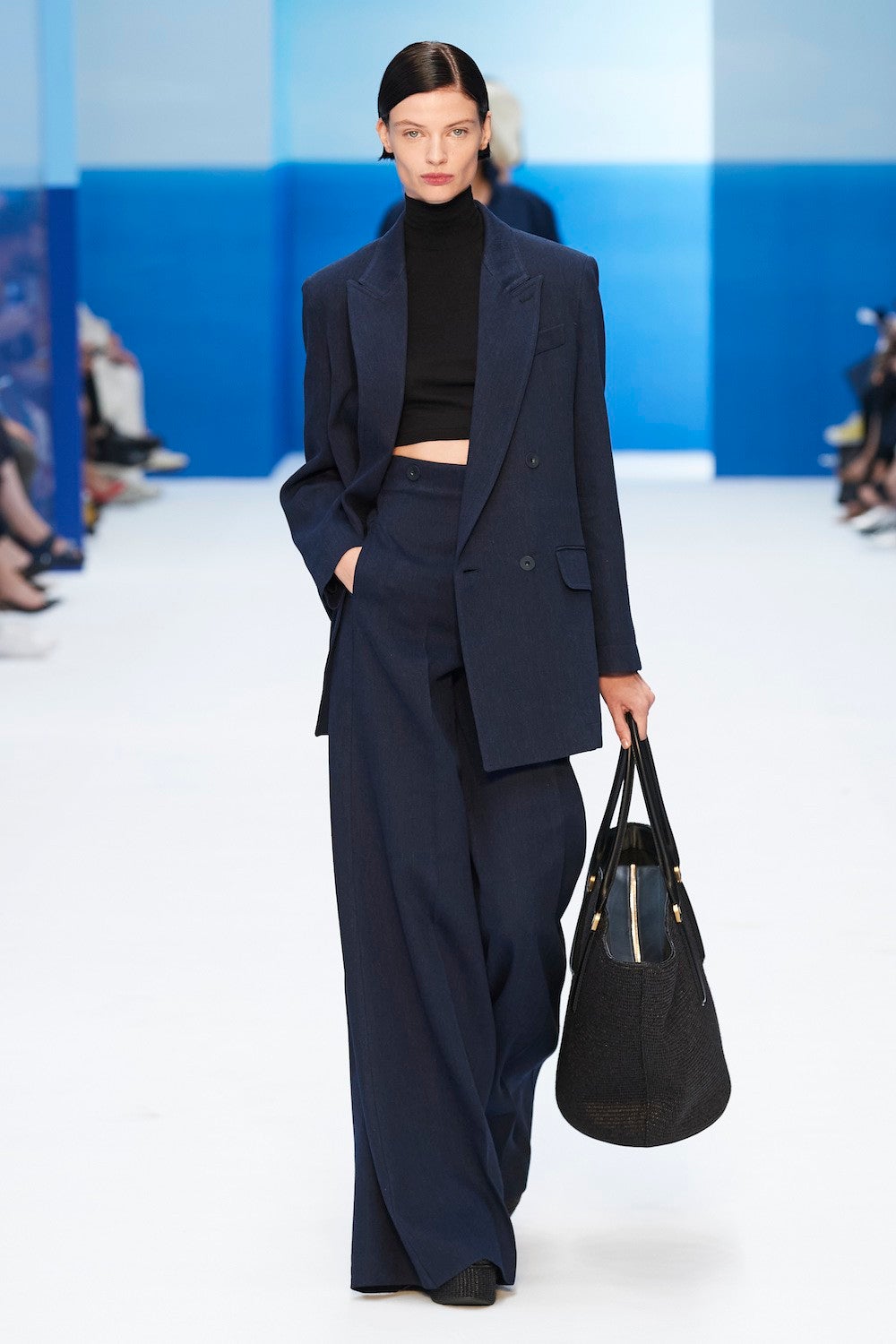 MAX MARA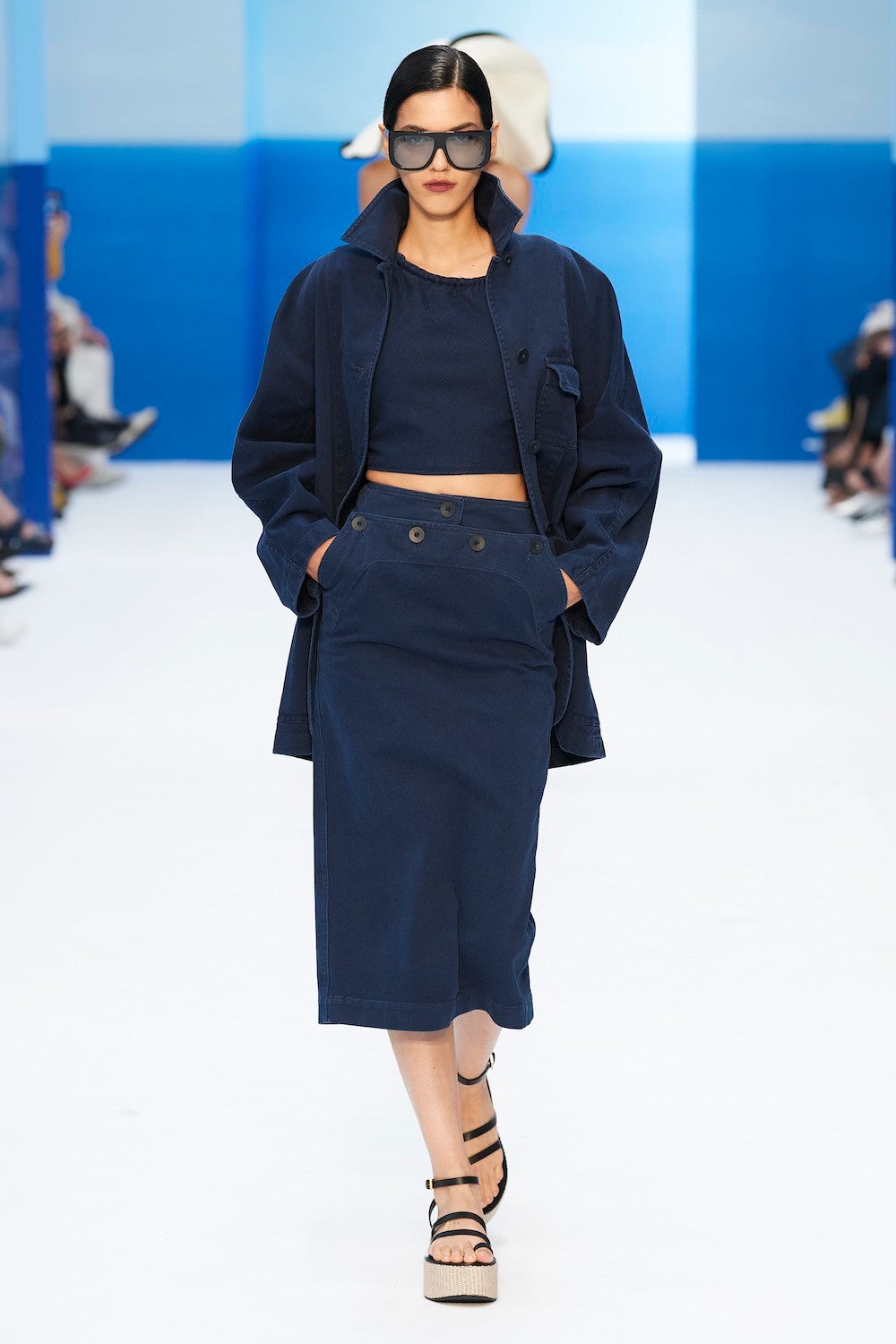 LAUNCHMETRICS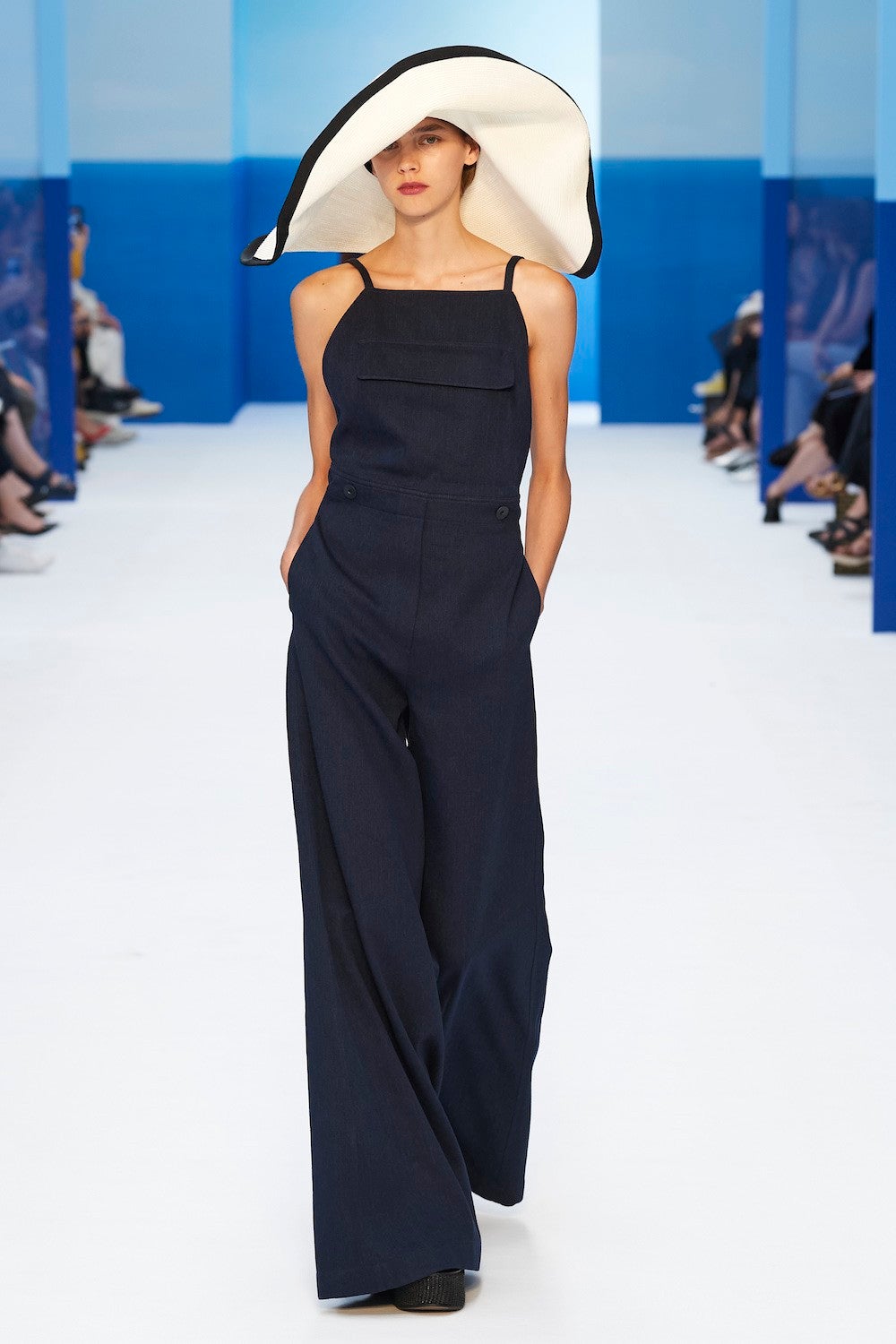 MAX MARA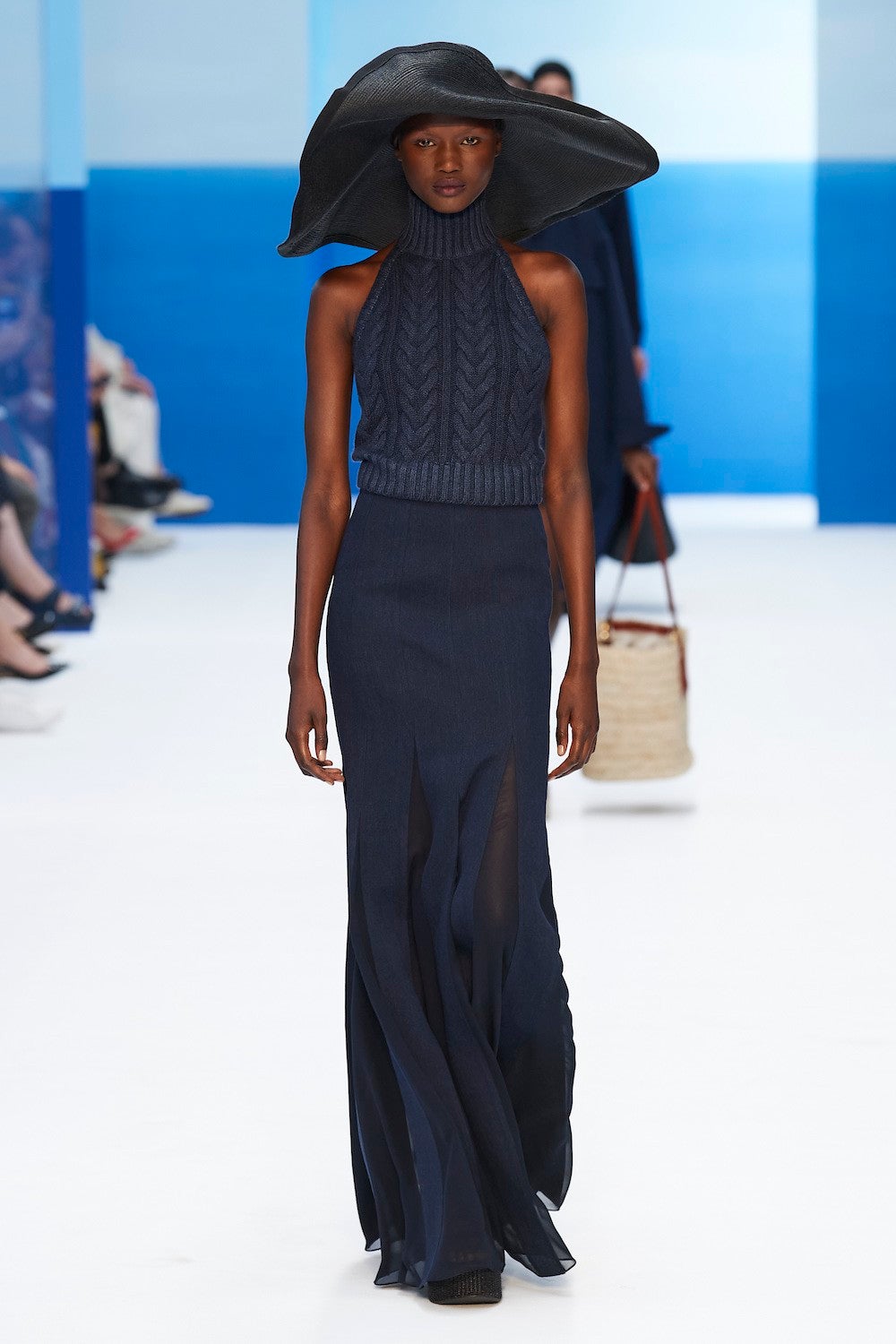 LAUNCHMETRICS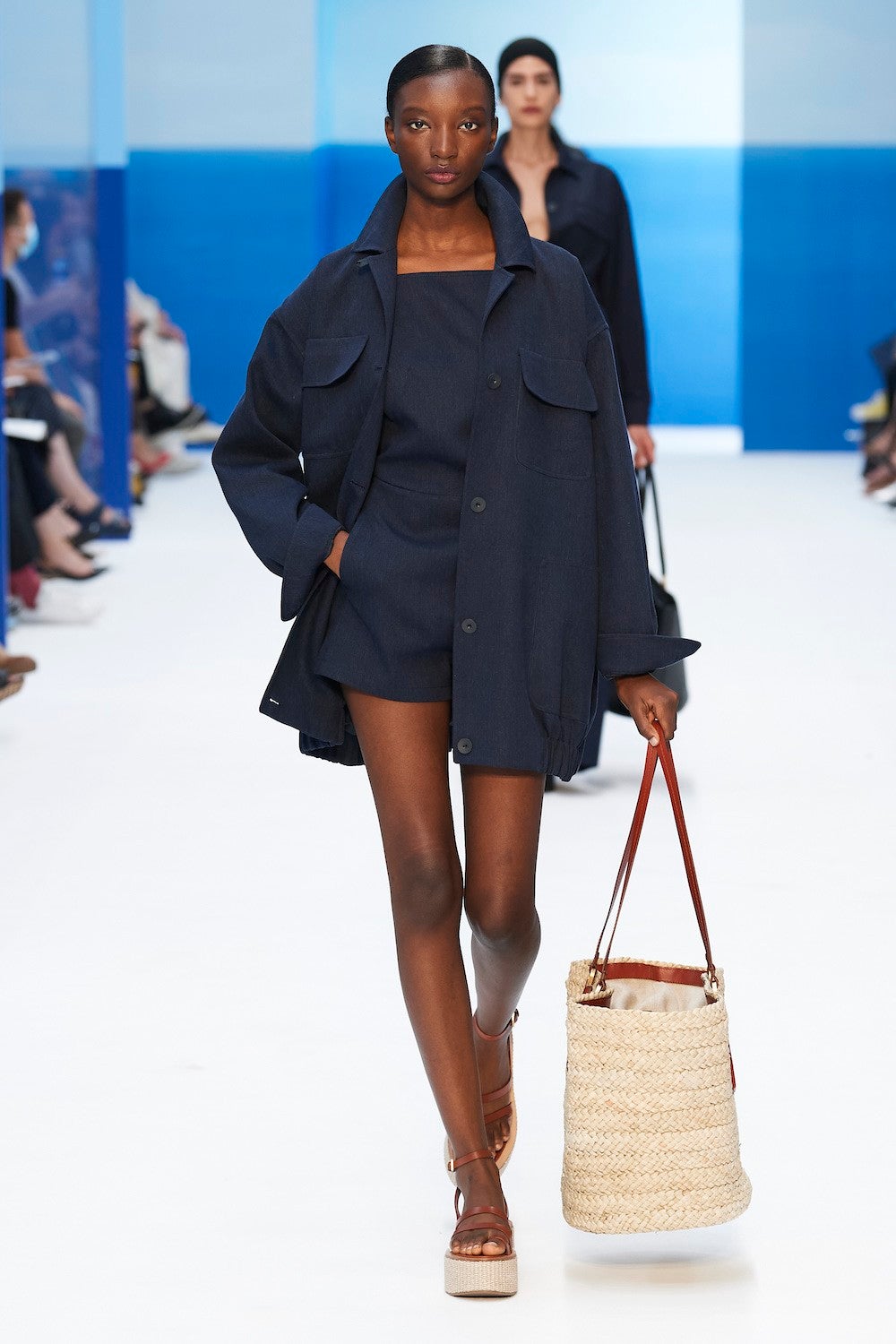 MAX MARA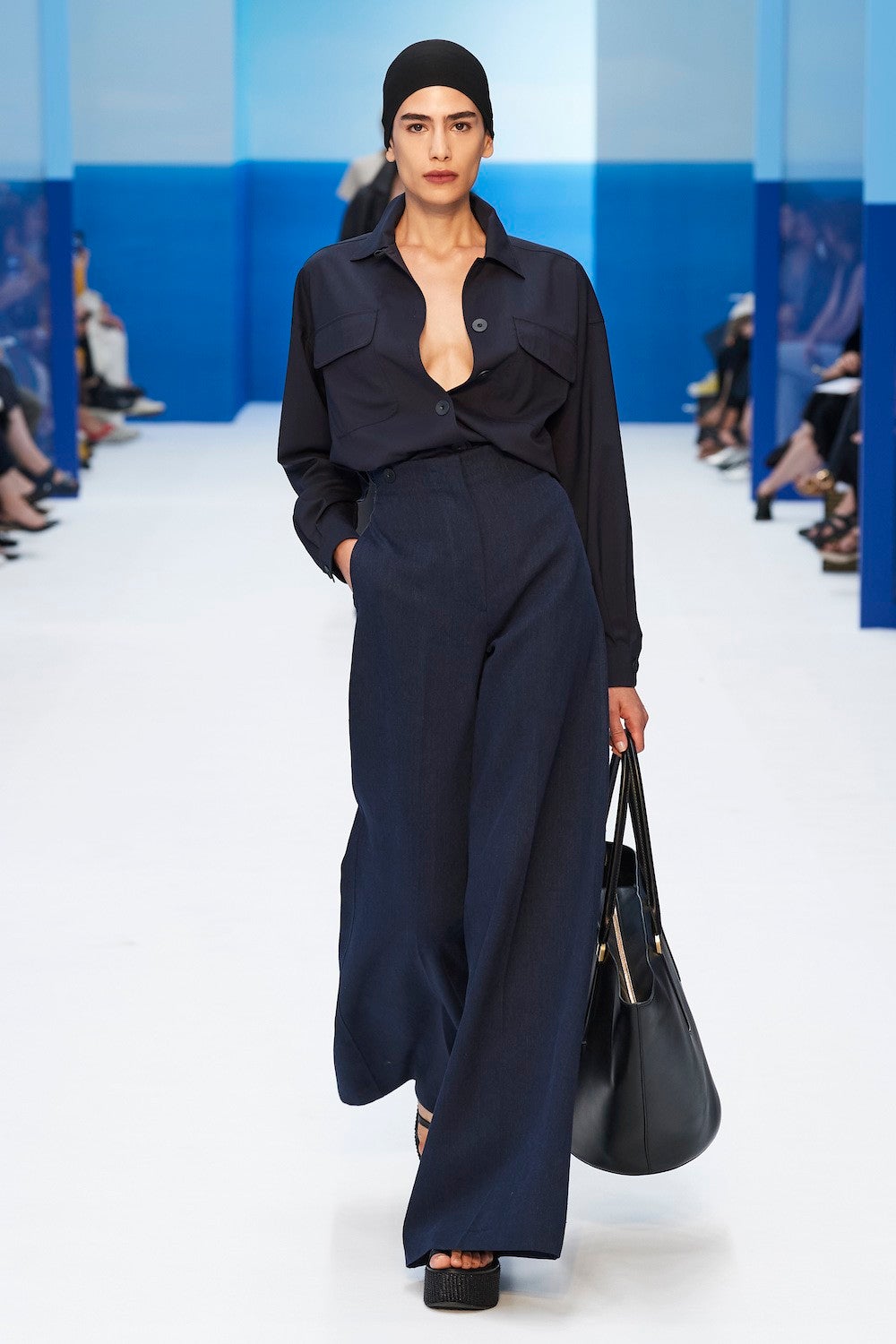 LAUNCHMETRICS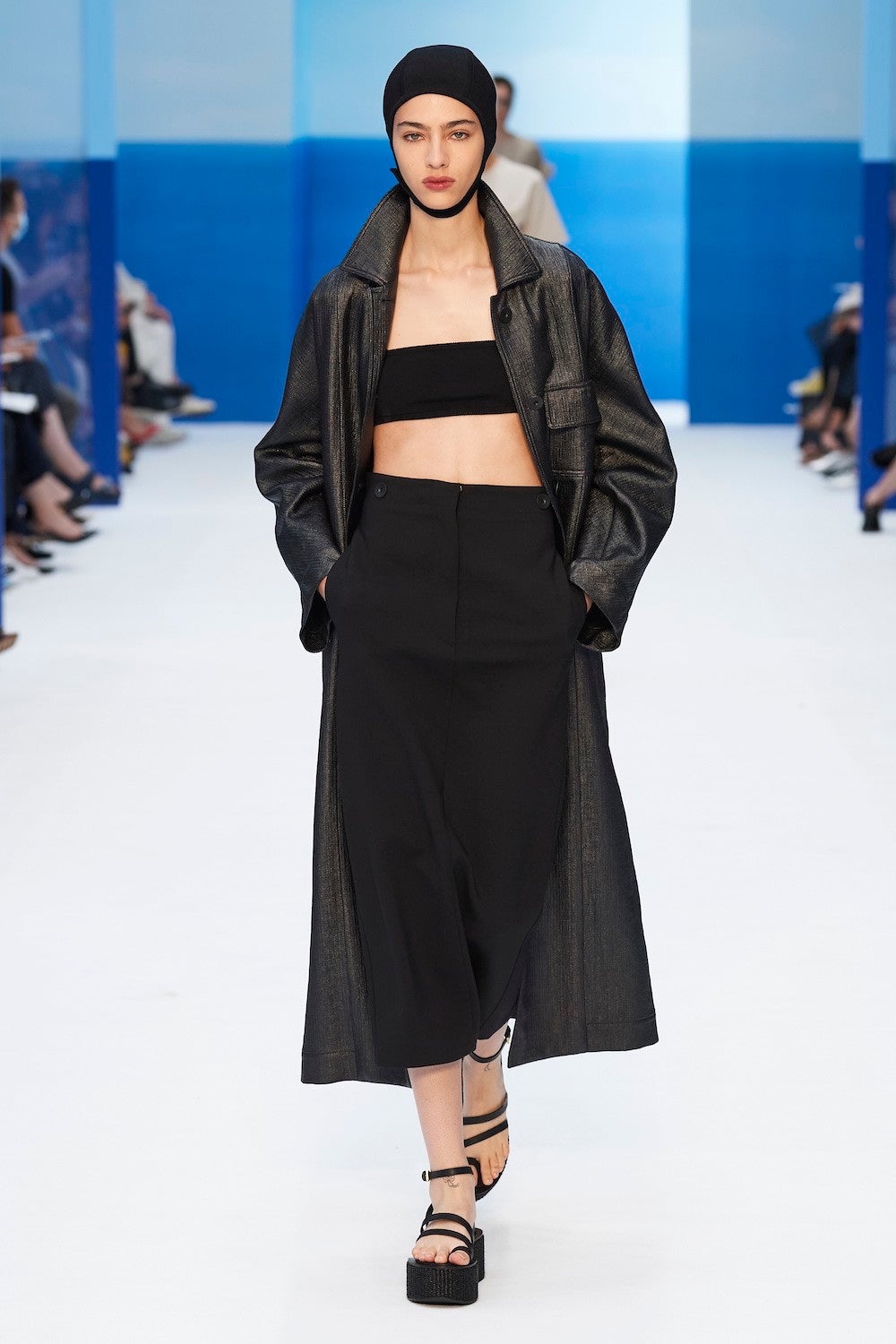 MAX MARA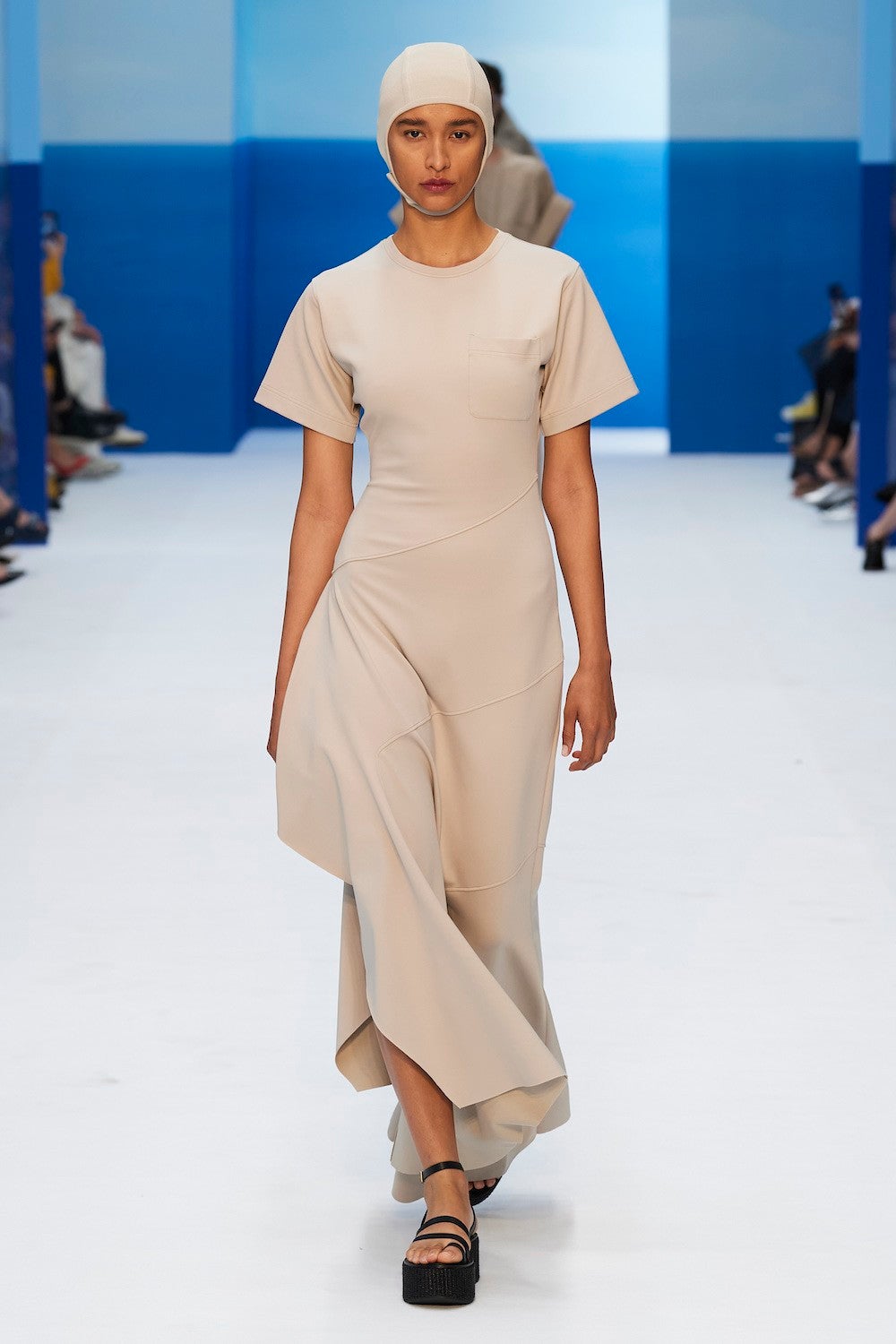 LAUNCHMETRICS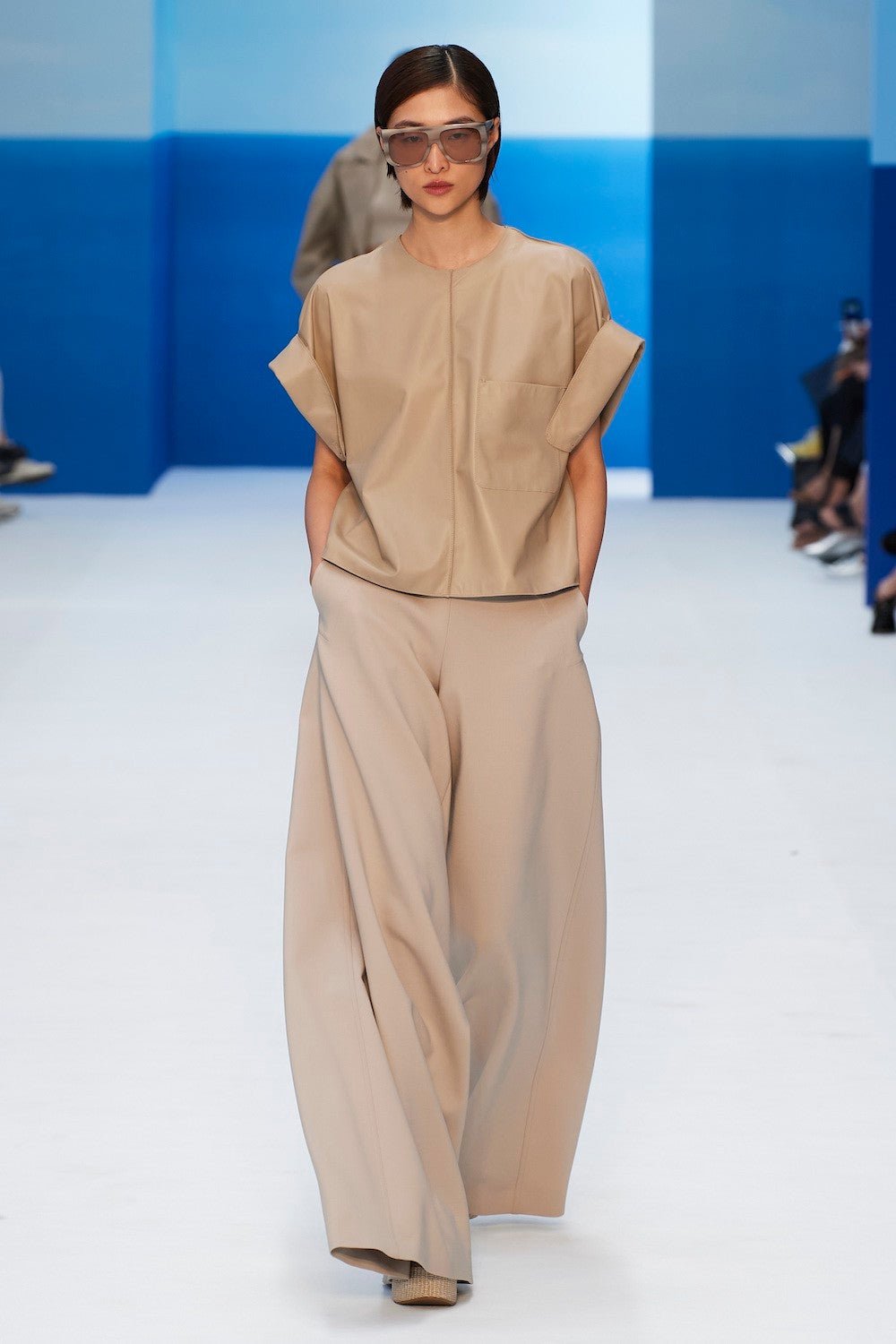 MAX MARA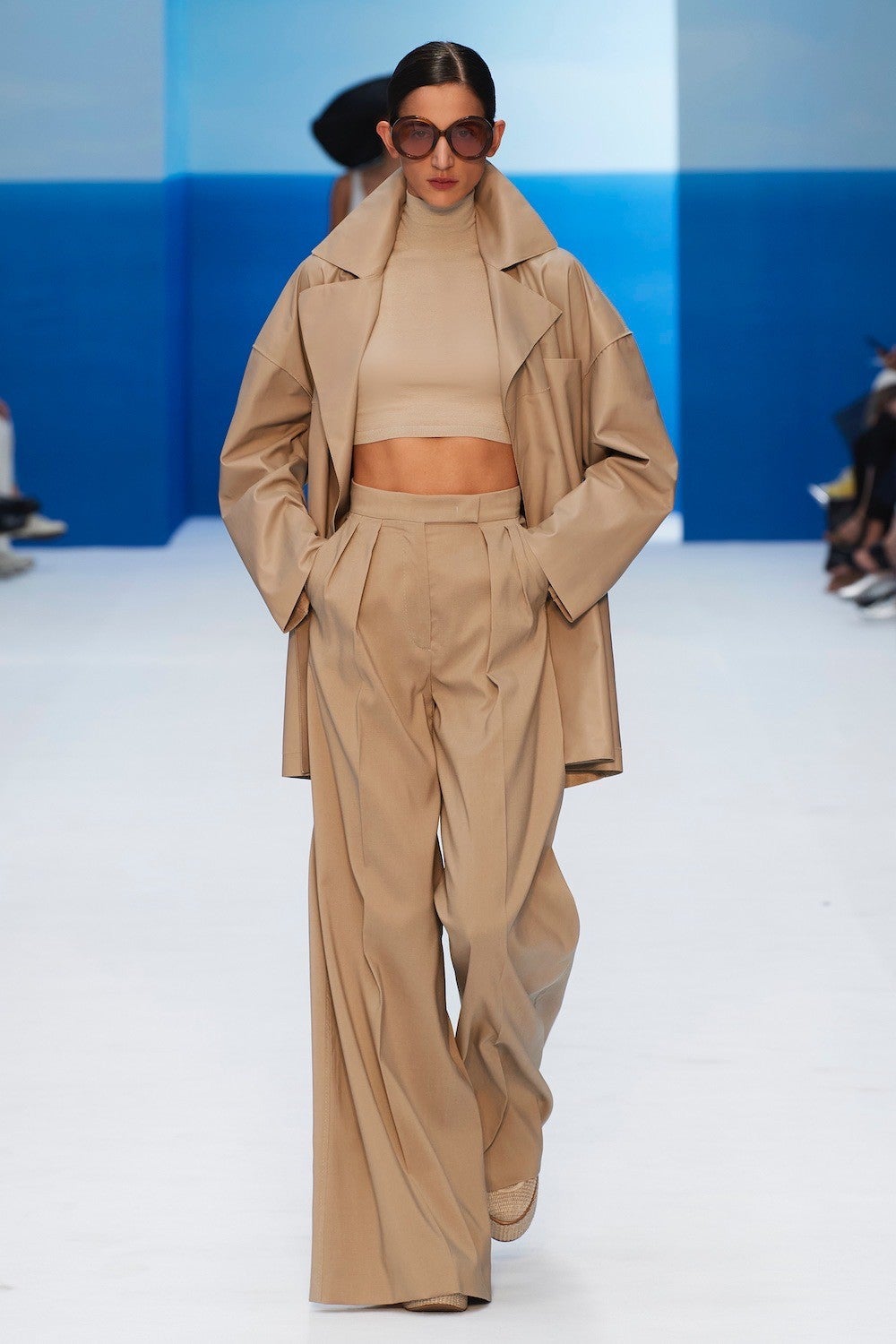 LAUNCHMETRICS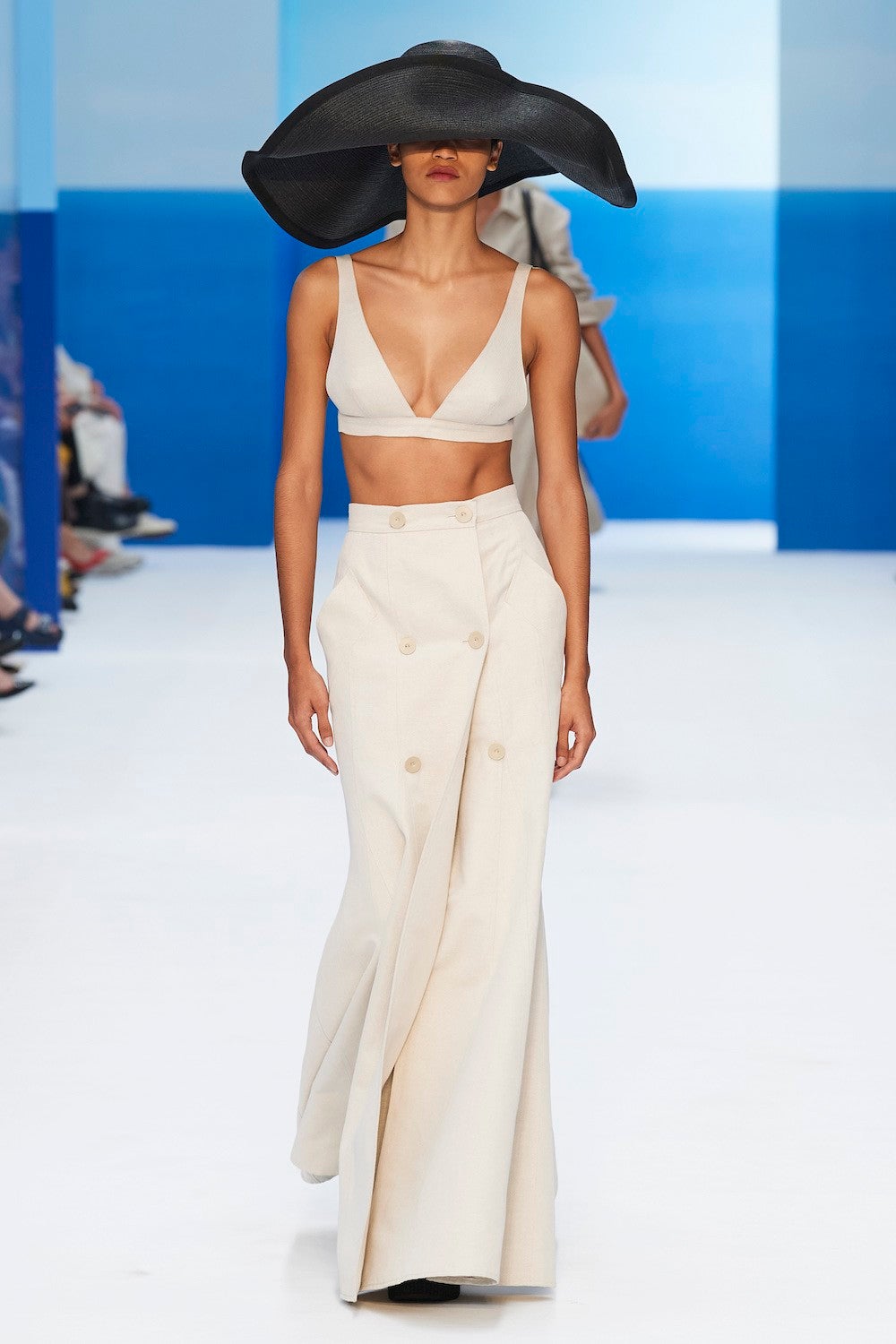 MAX MARA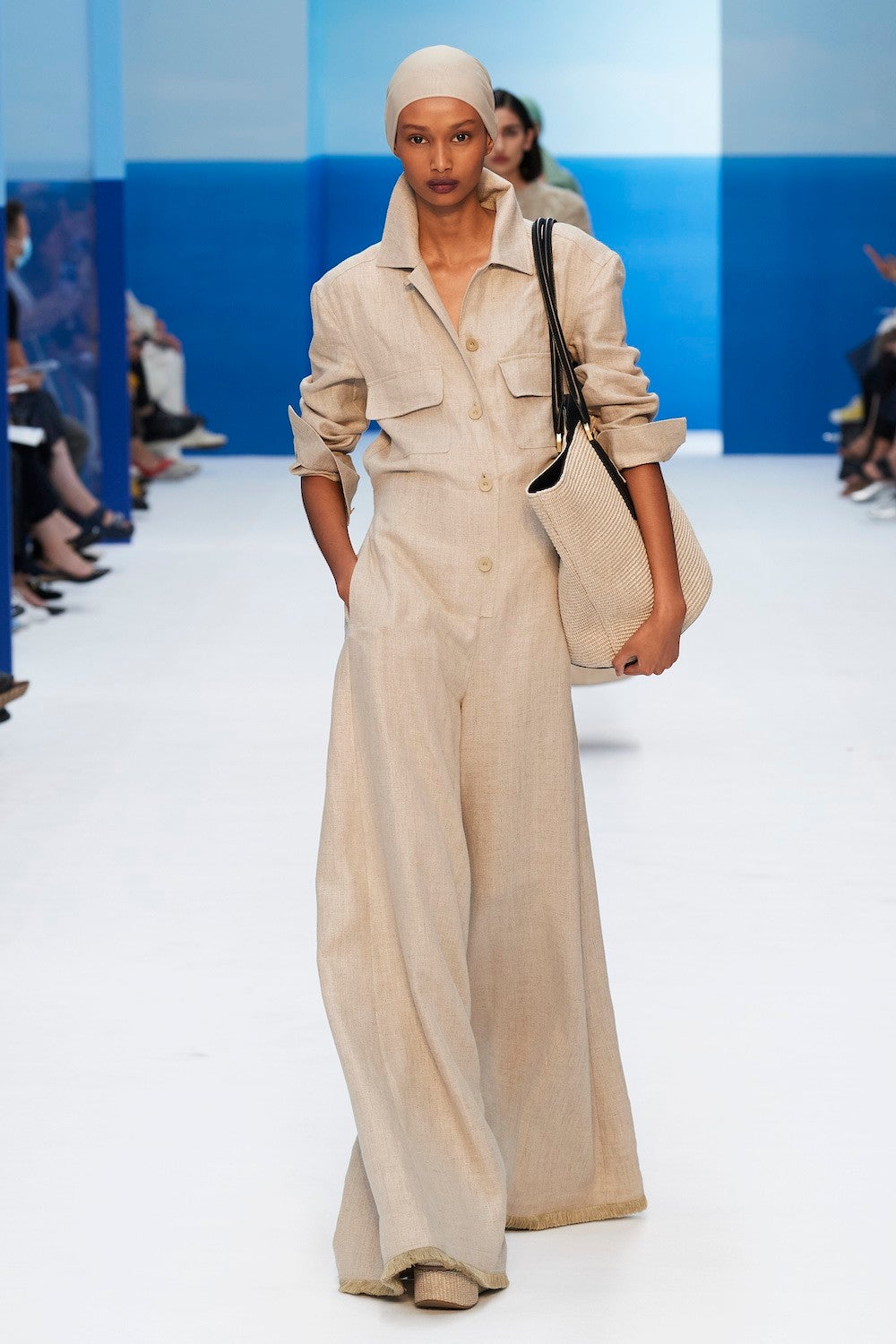 LAUNCHMETRICS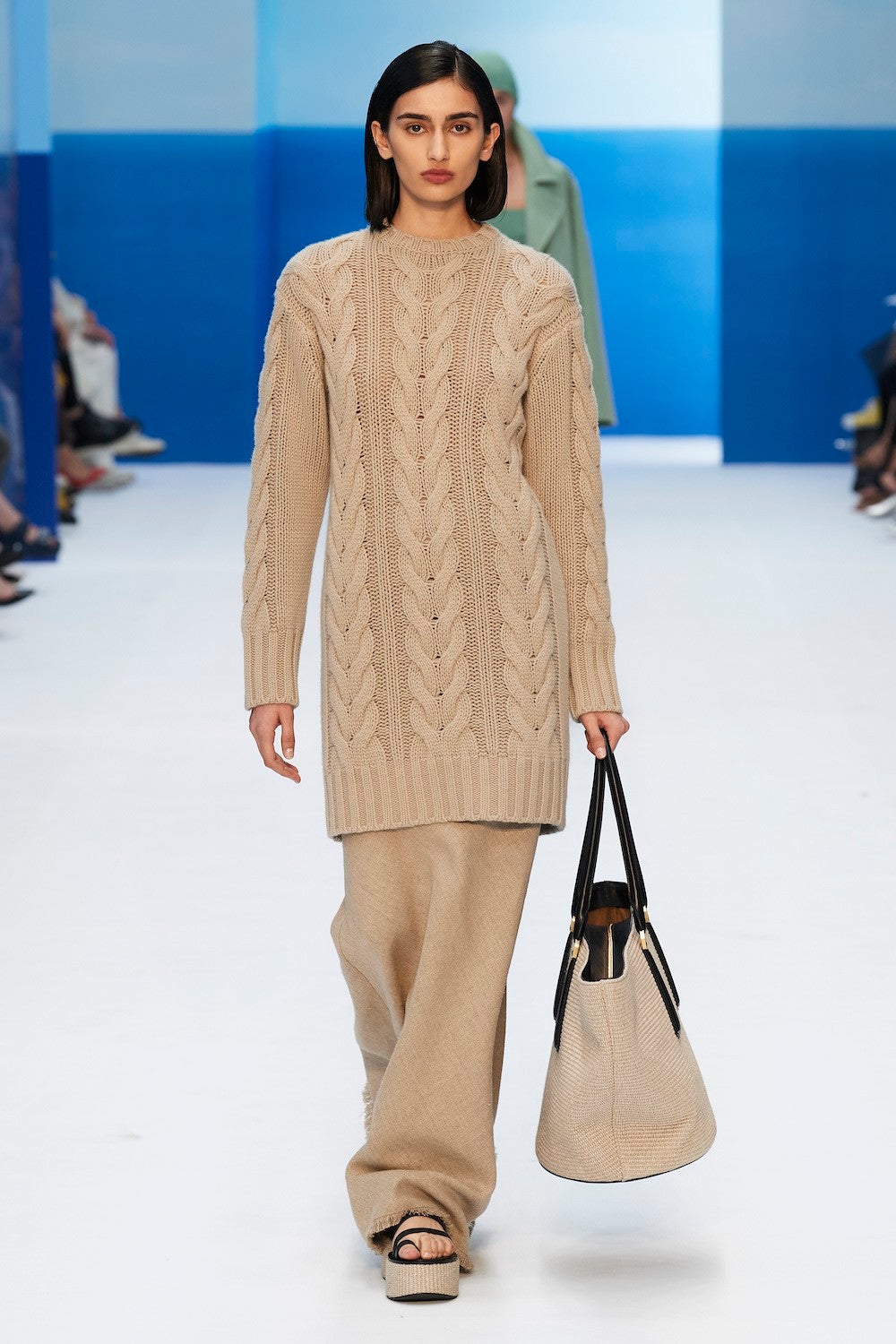 MAX MARA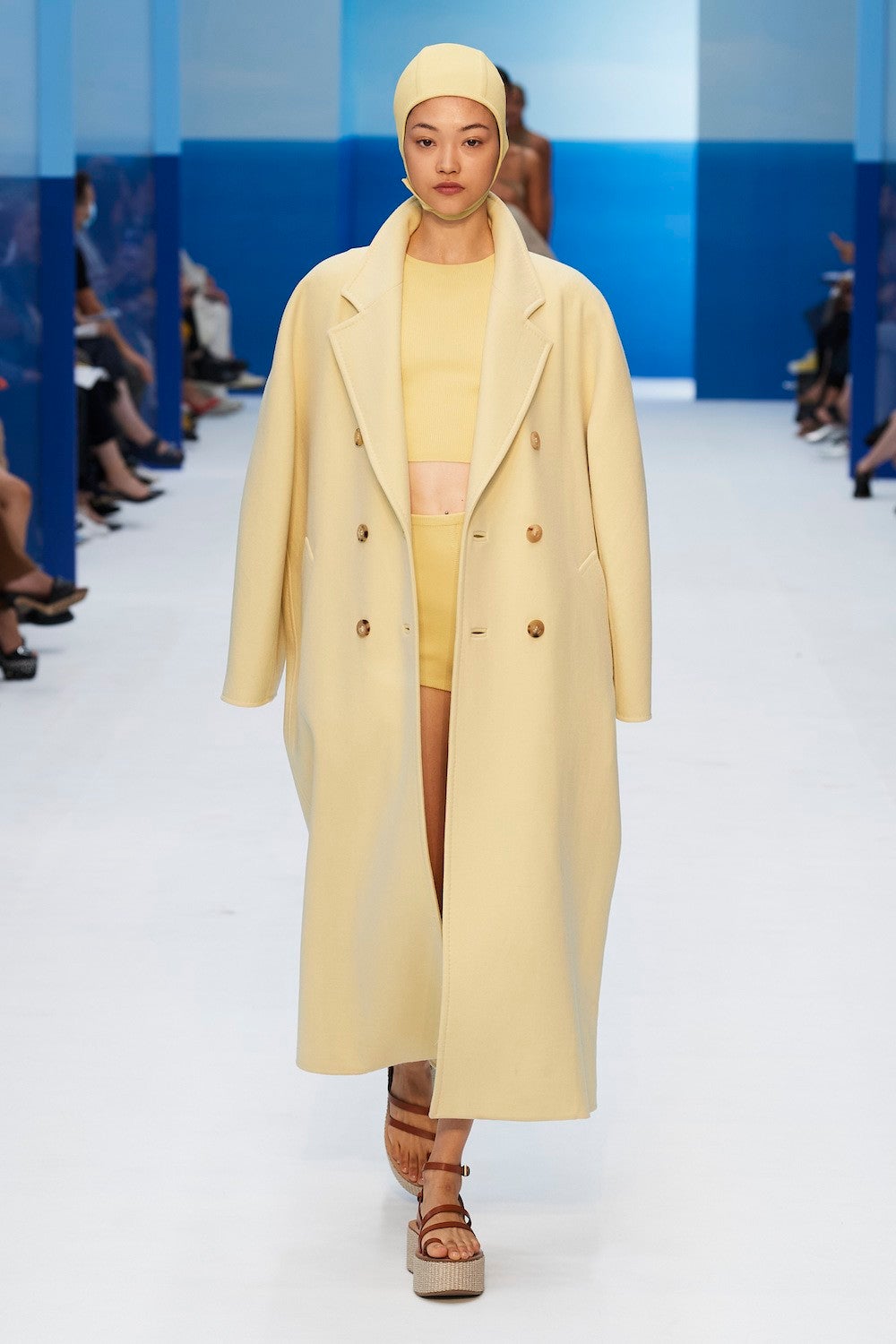 LAUNCHMETRICS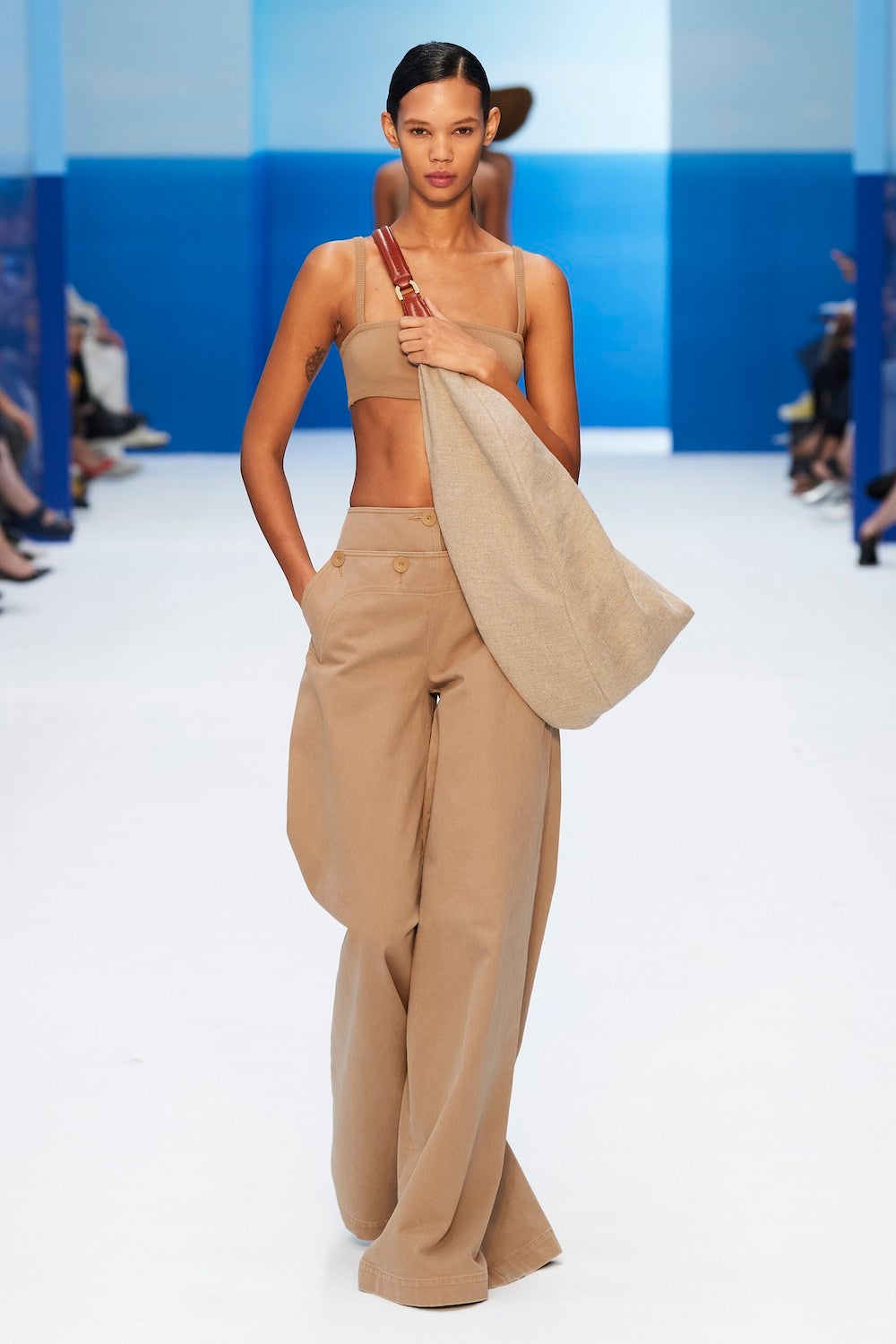 MAX MARA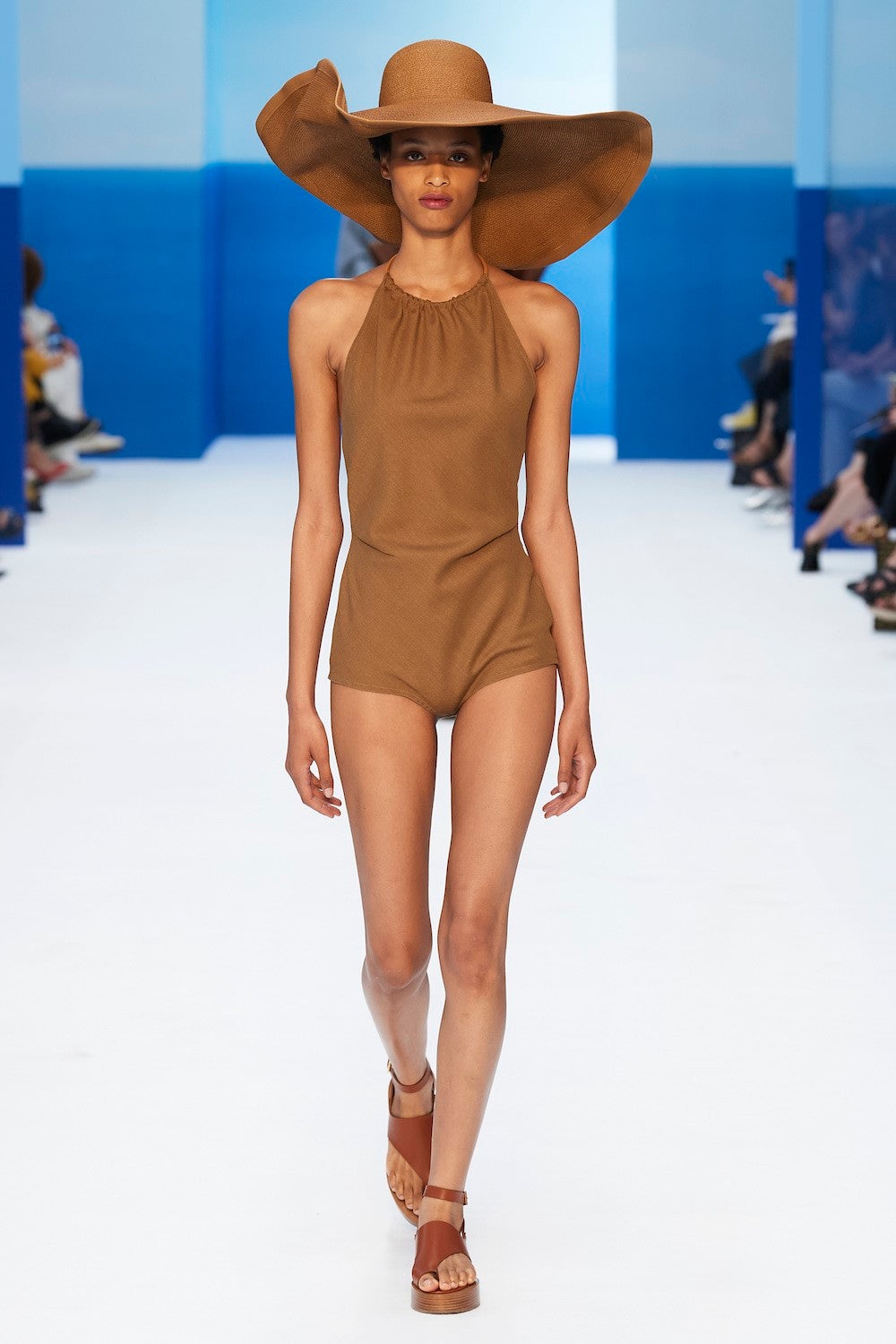 LAUNCHMETRICS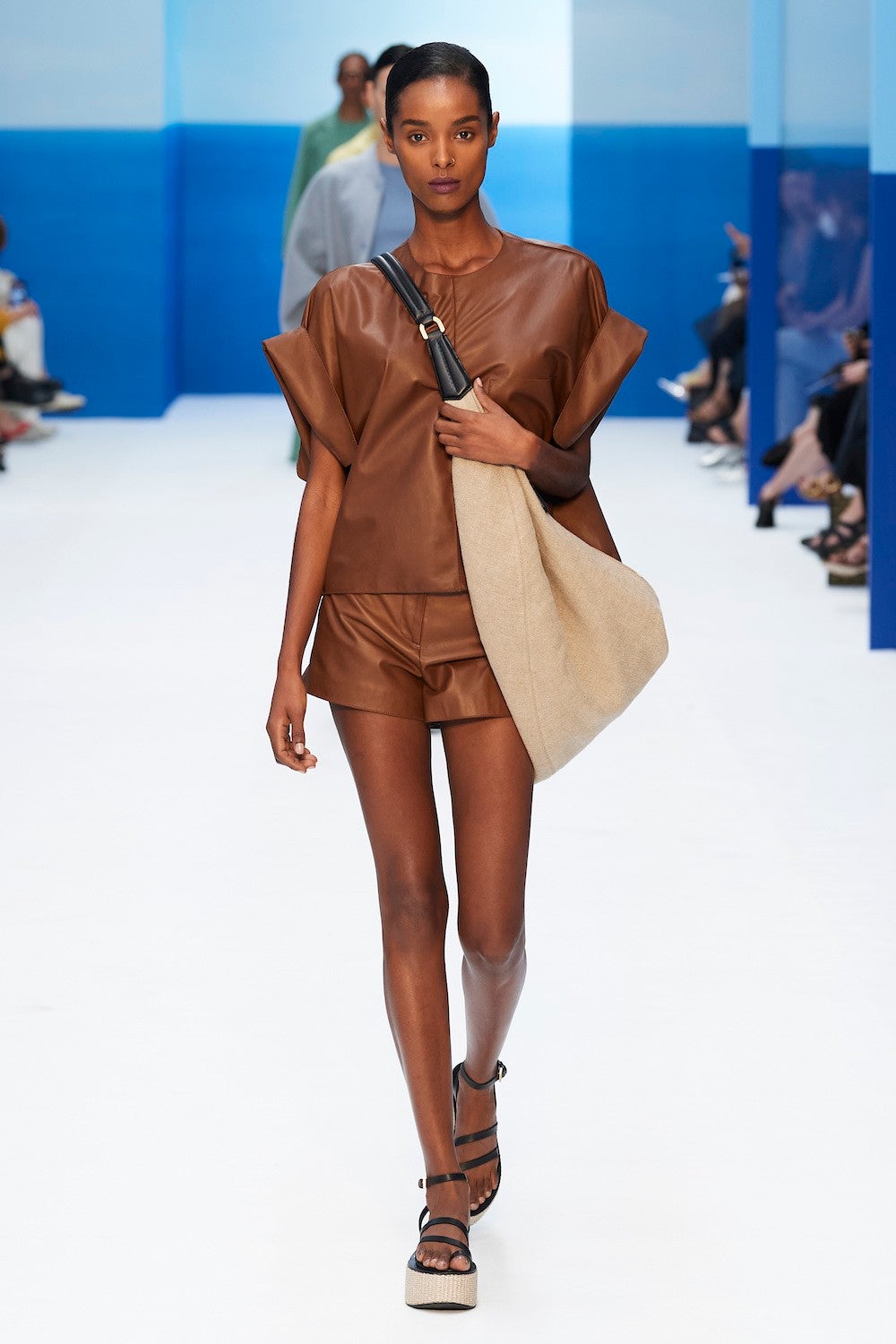 MAX MARA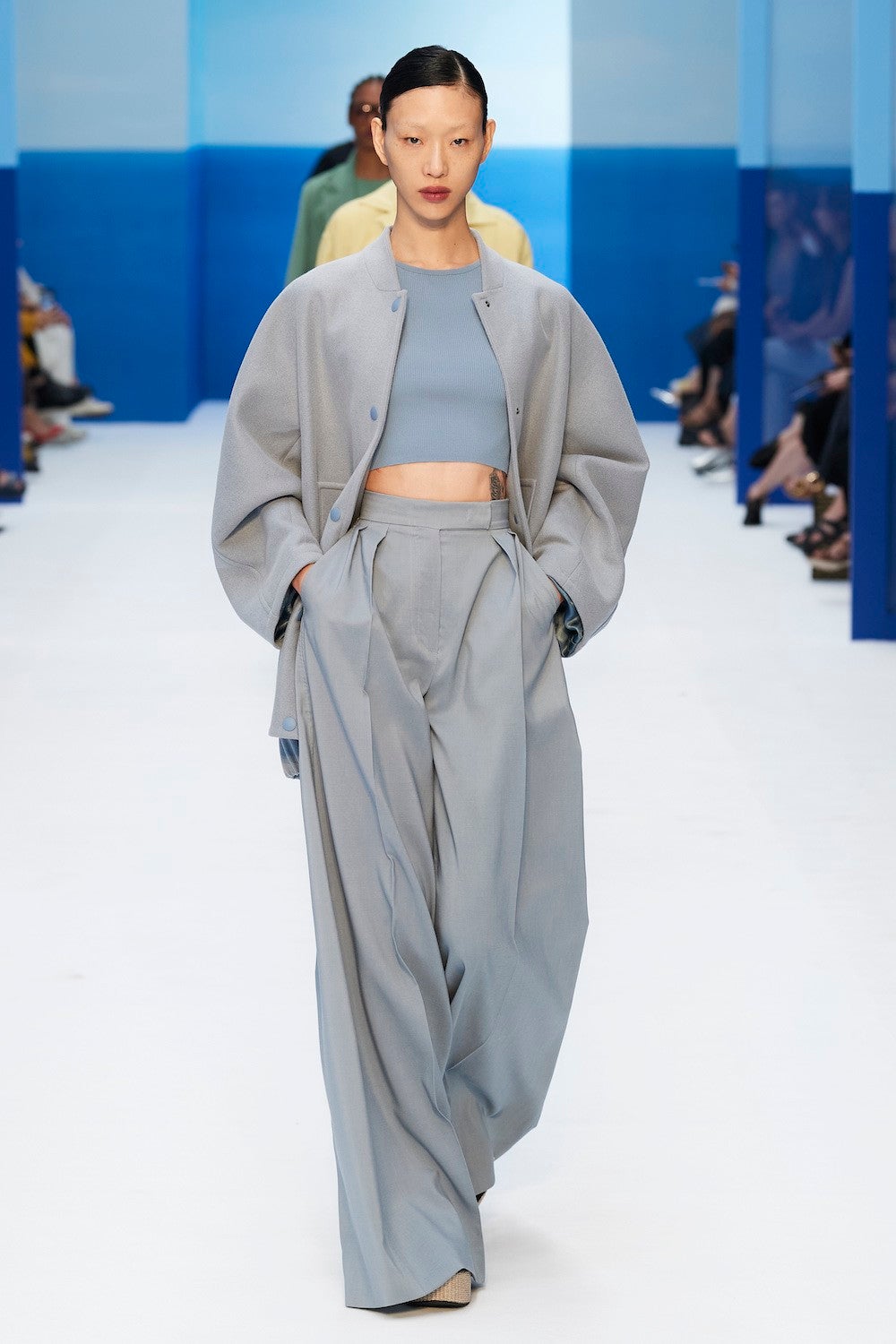 LAUNCHMETRICS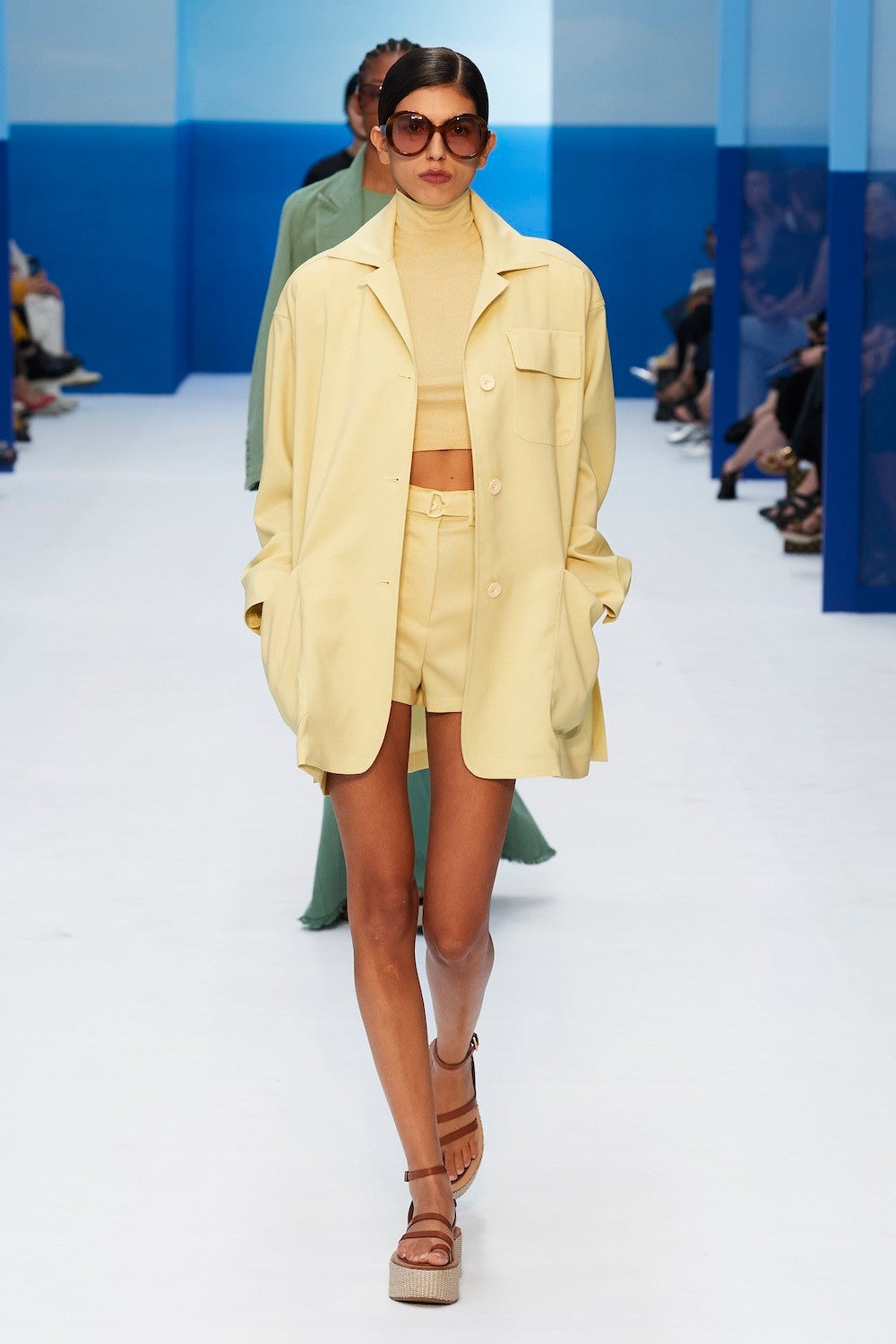 MAX MARA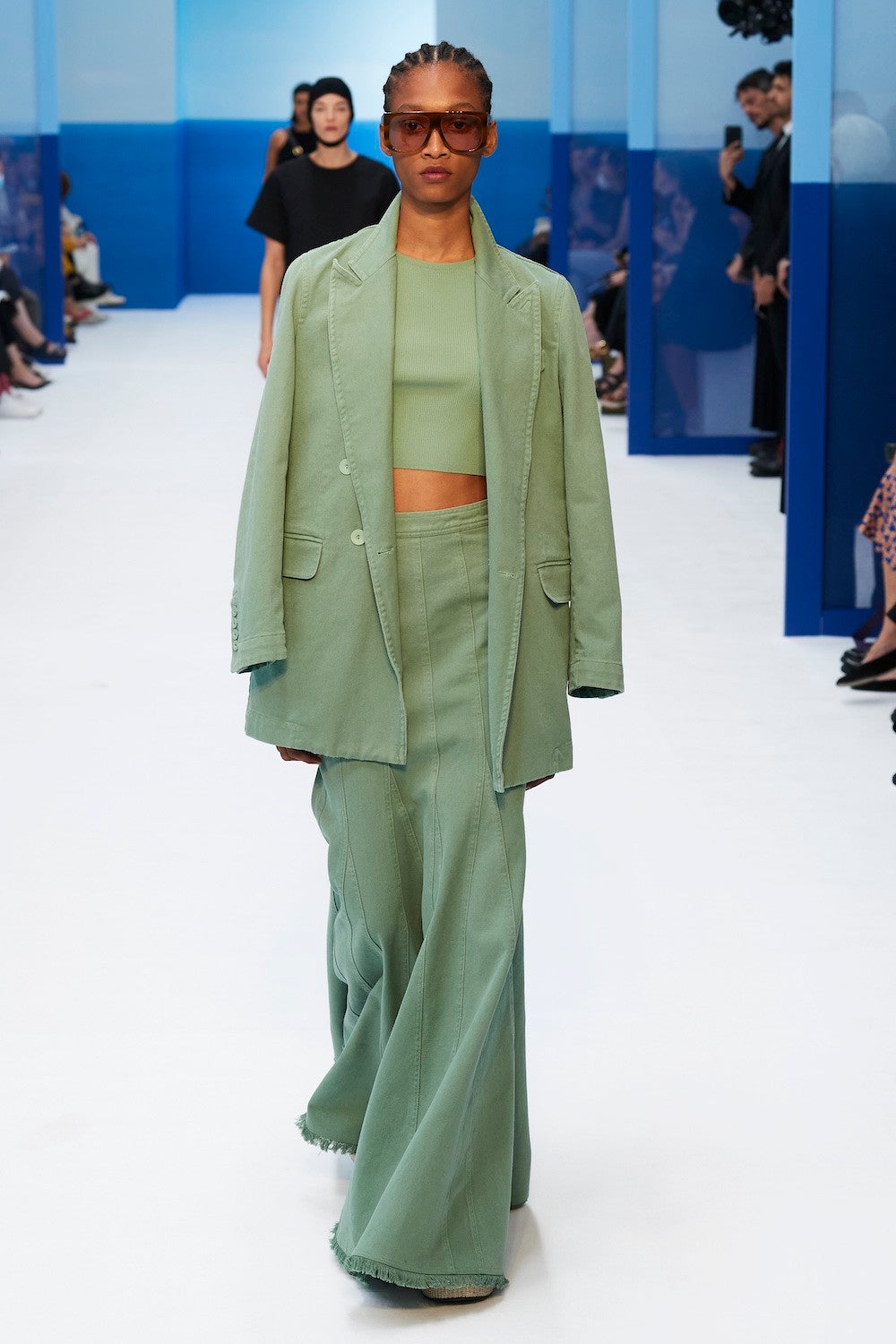 LAUNCHMETRICS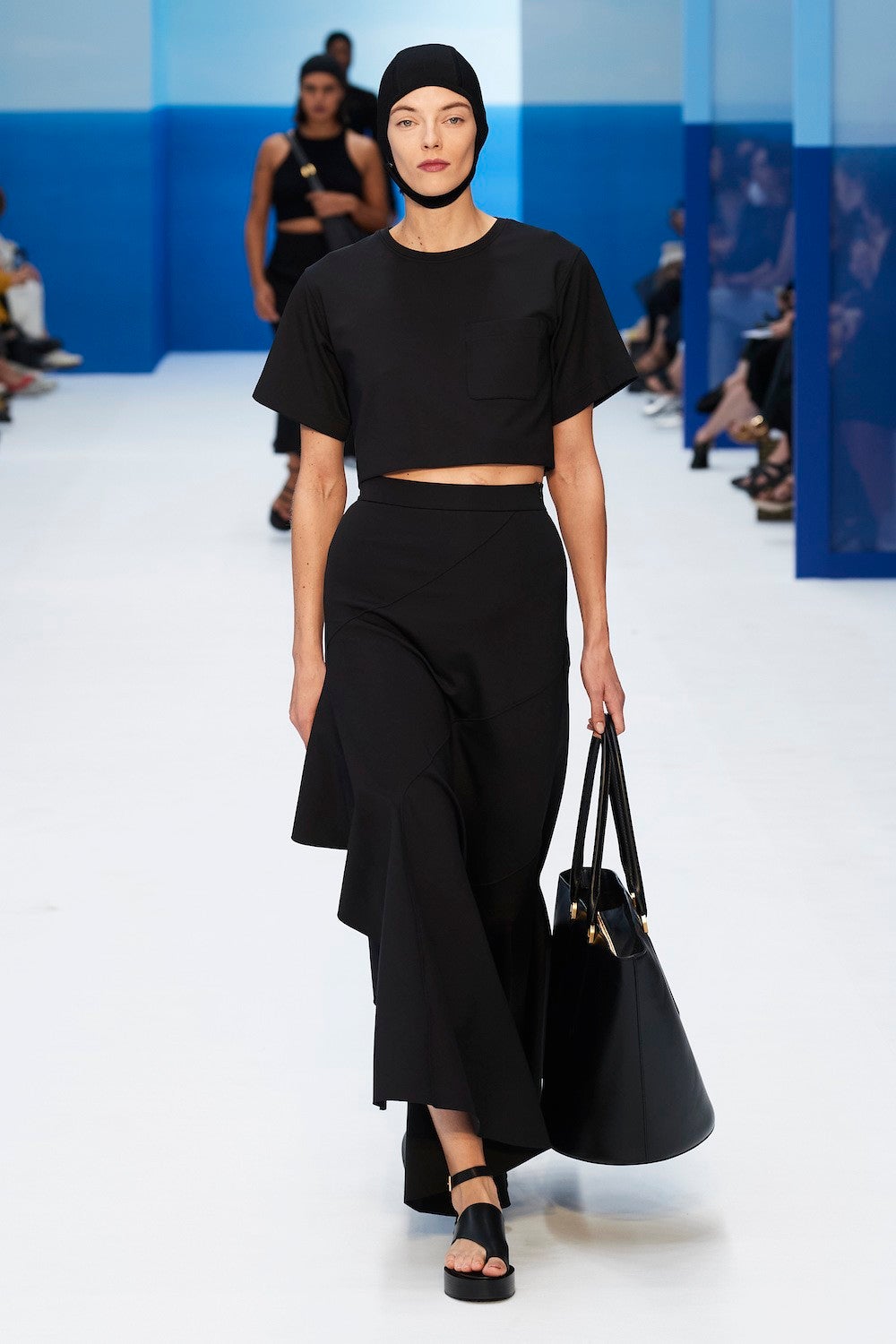 MAX MARA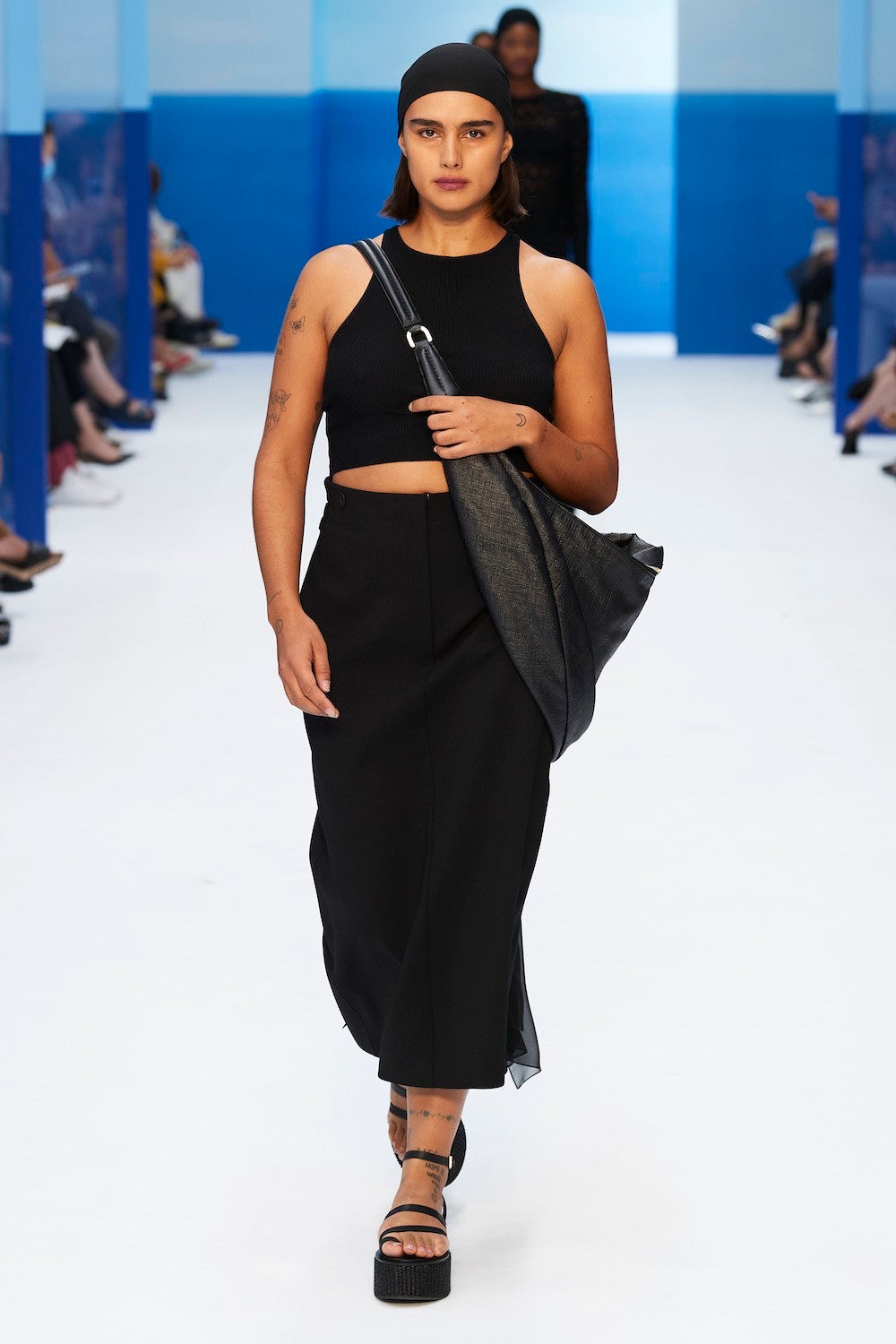 LAUNCHMETRICS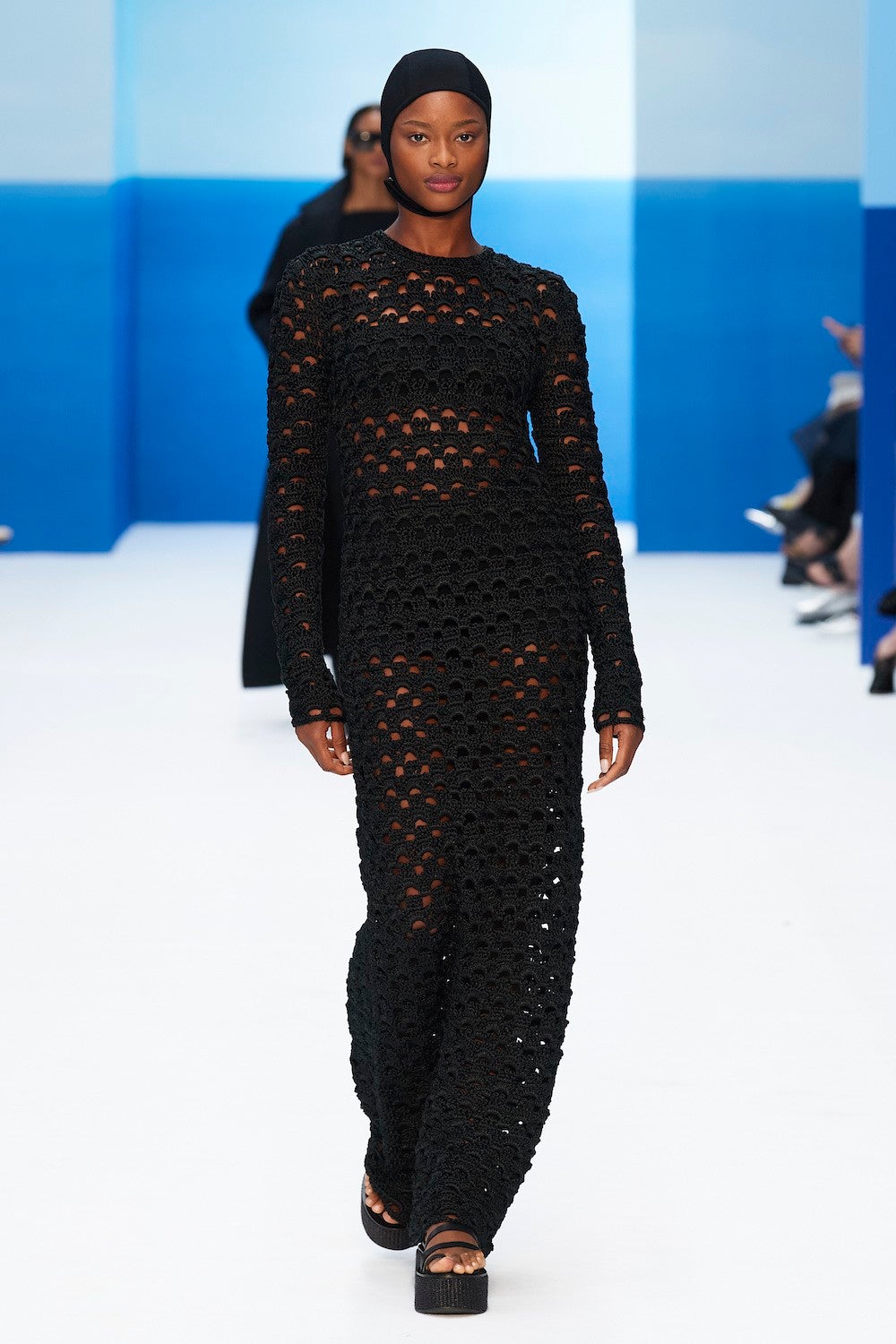 MAX MARA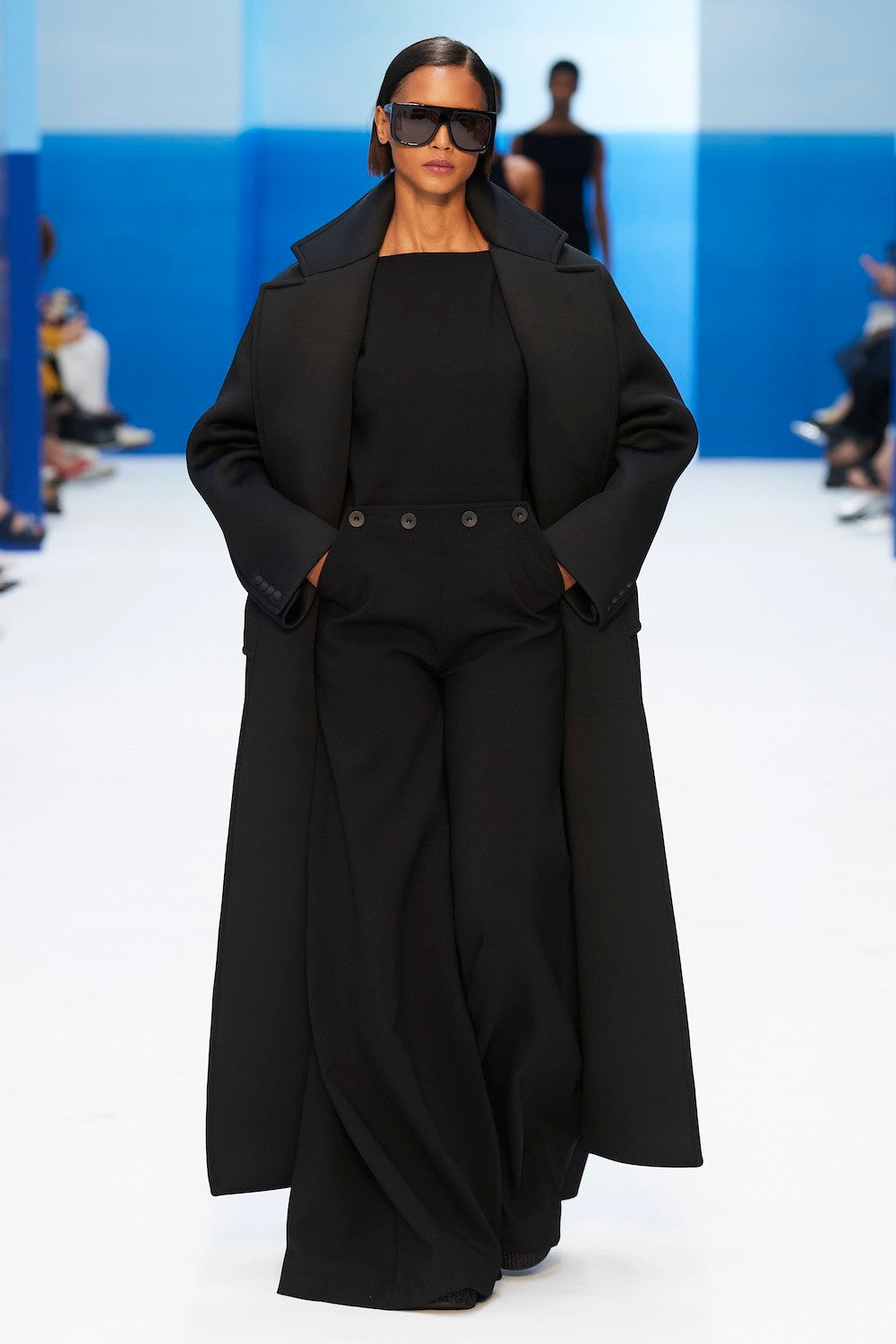 LAUNCHMETRICS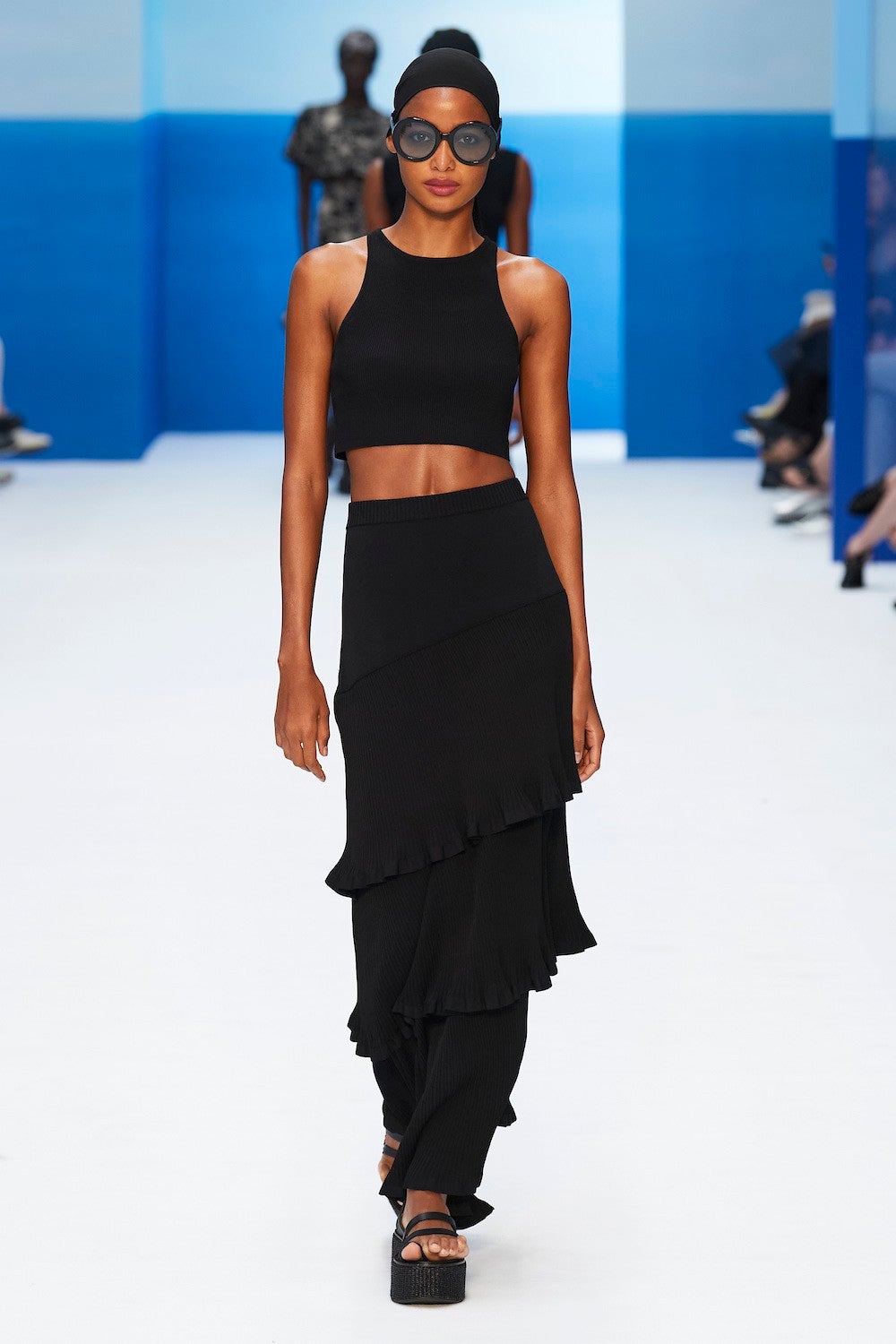 MAX MARA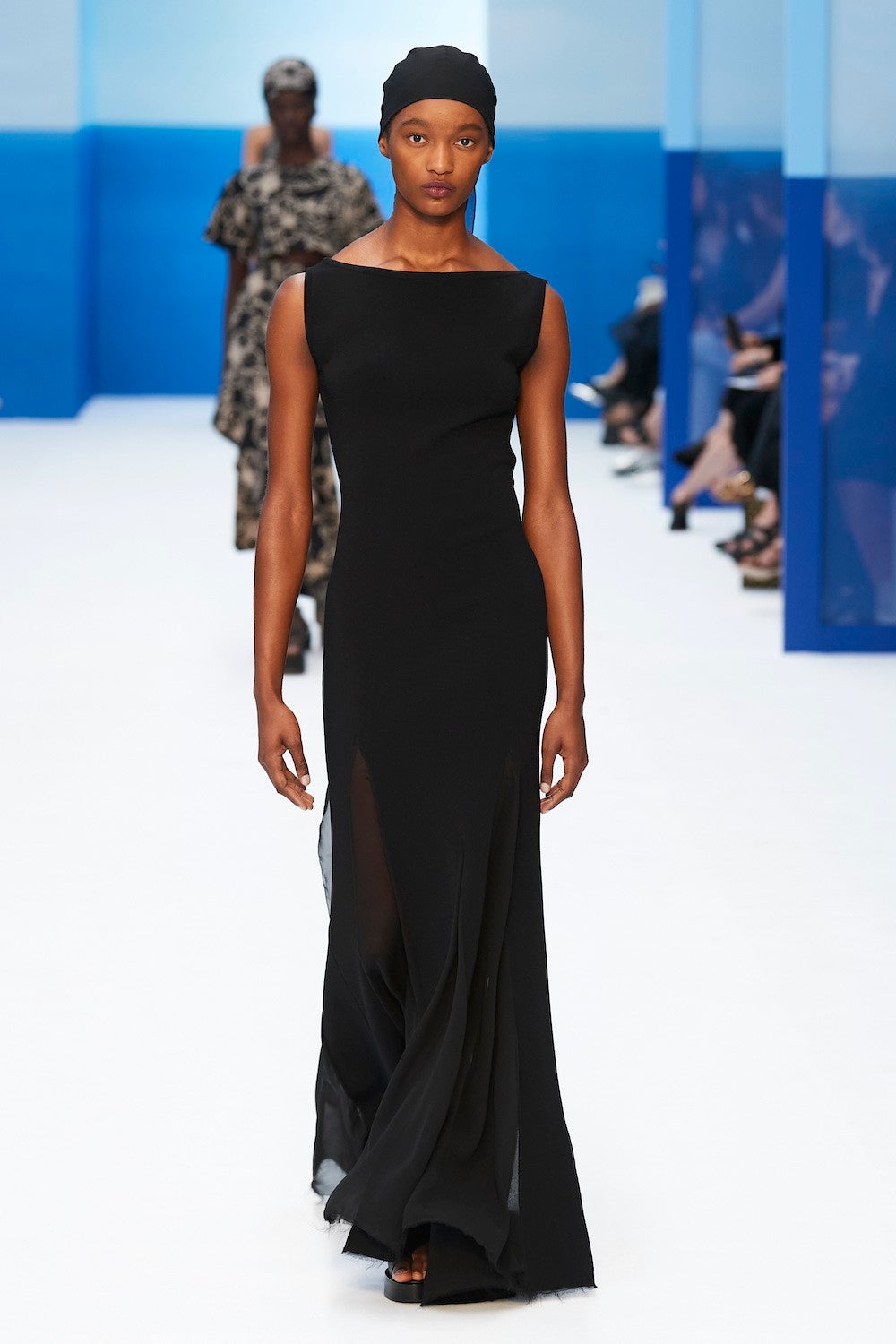 LAUNCHMETRICS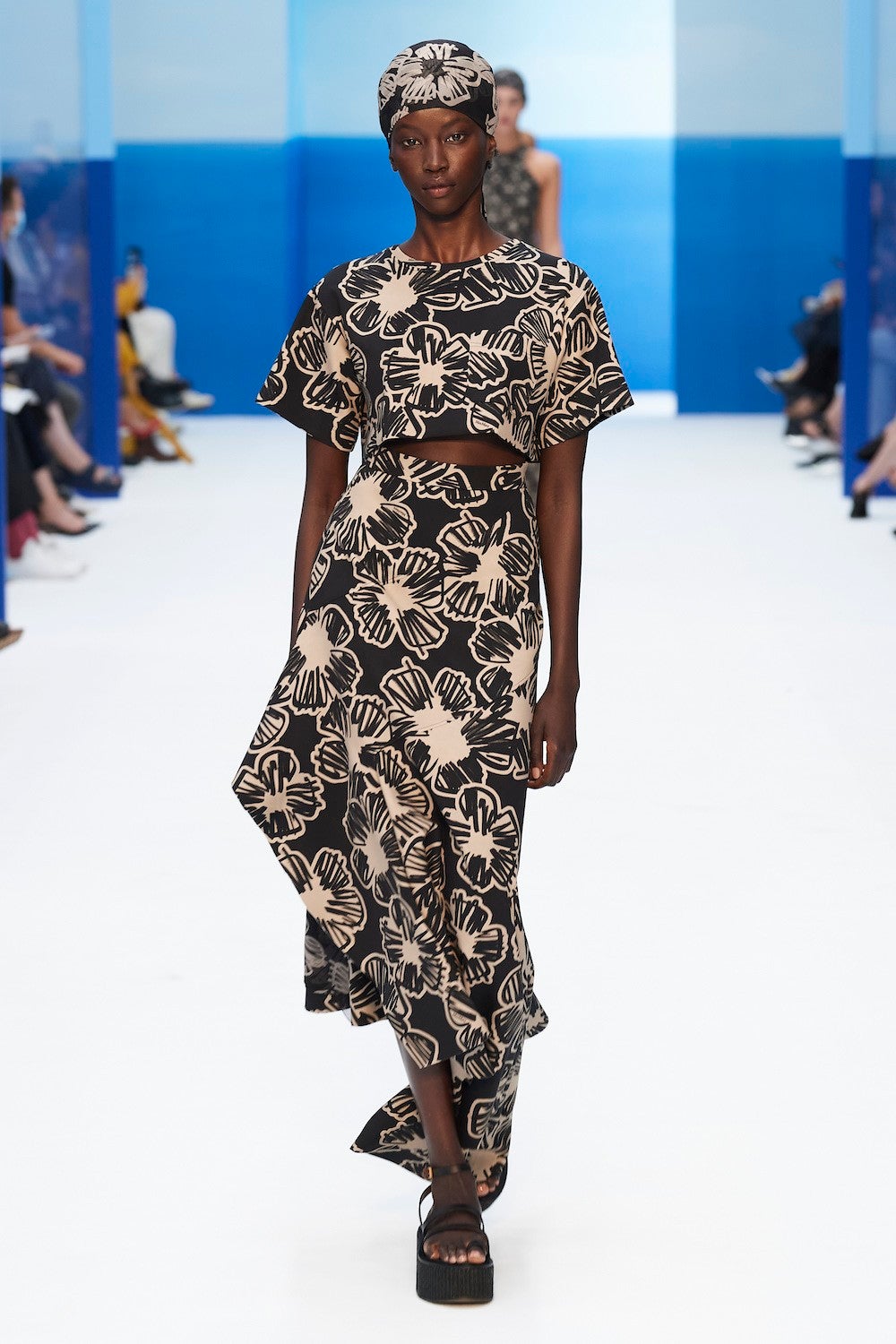 MAX MARA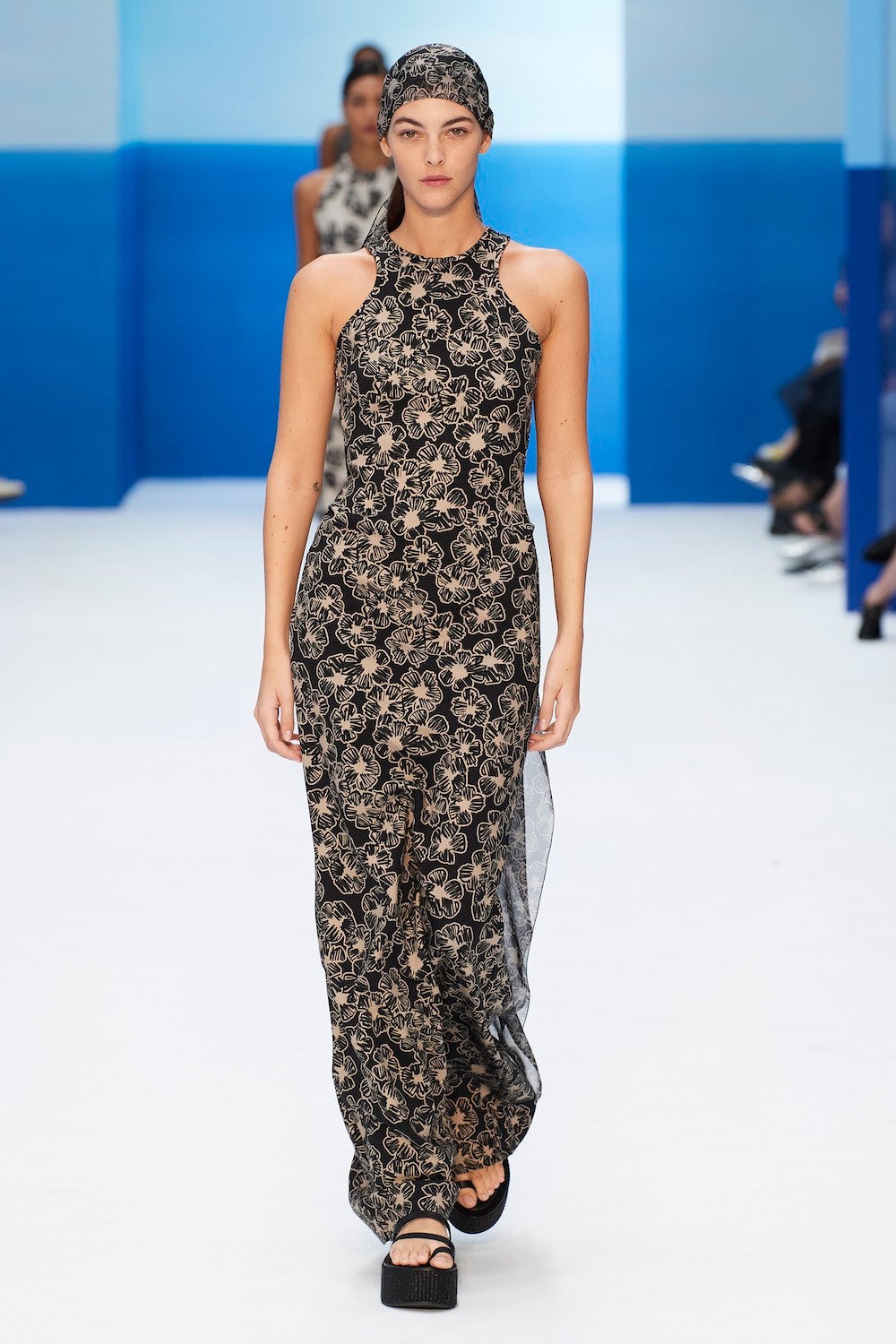 LAUNCHMETRICS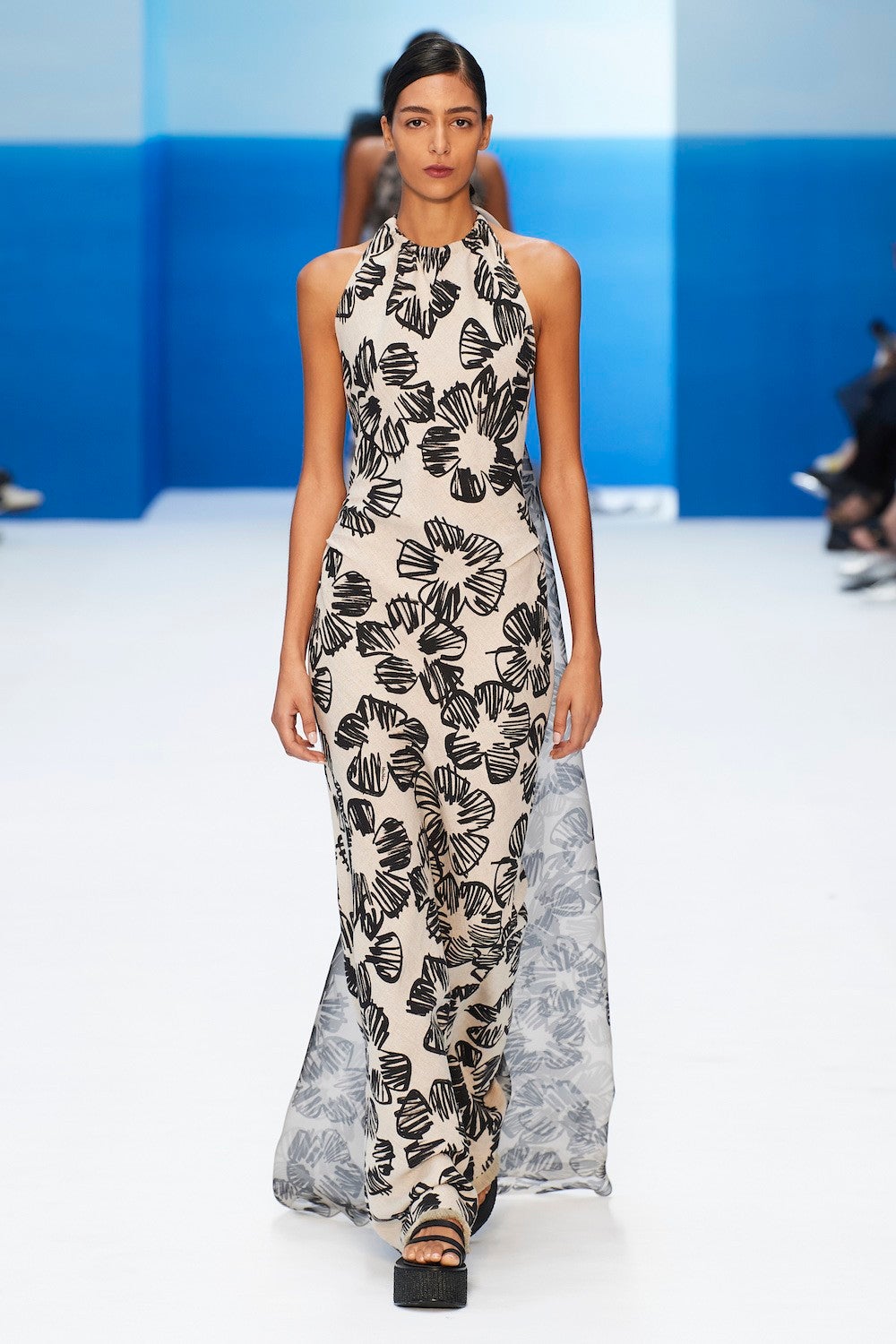 MAX MARA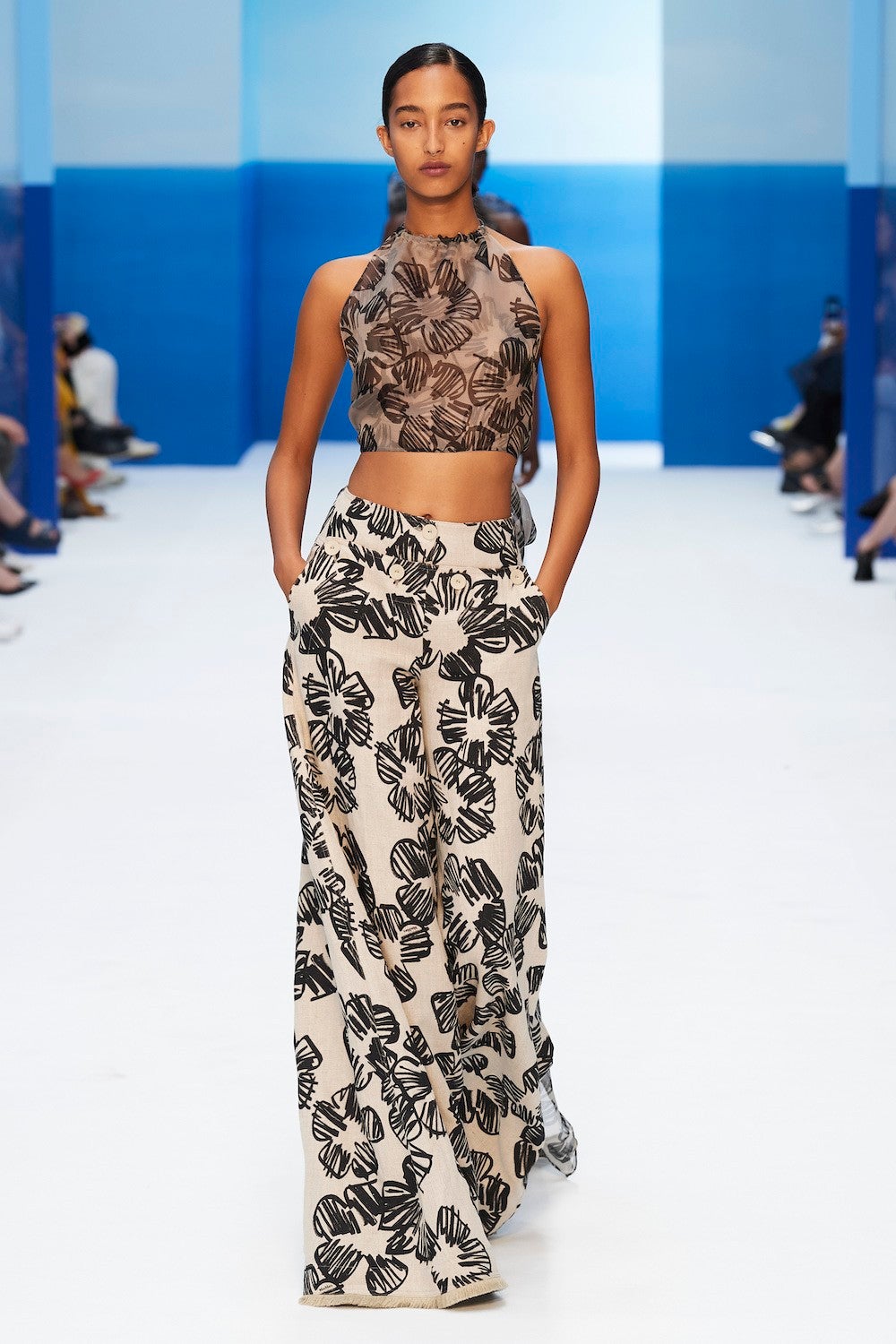 LAUNCHMETRICS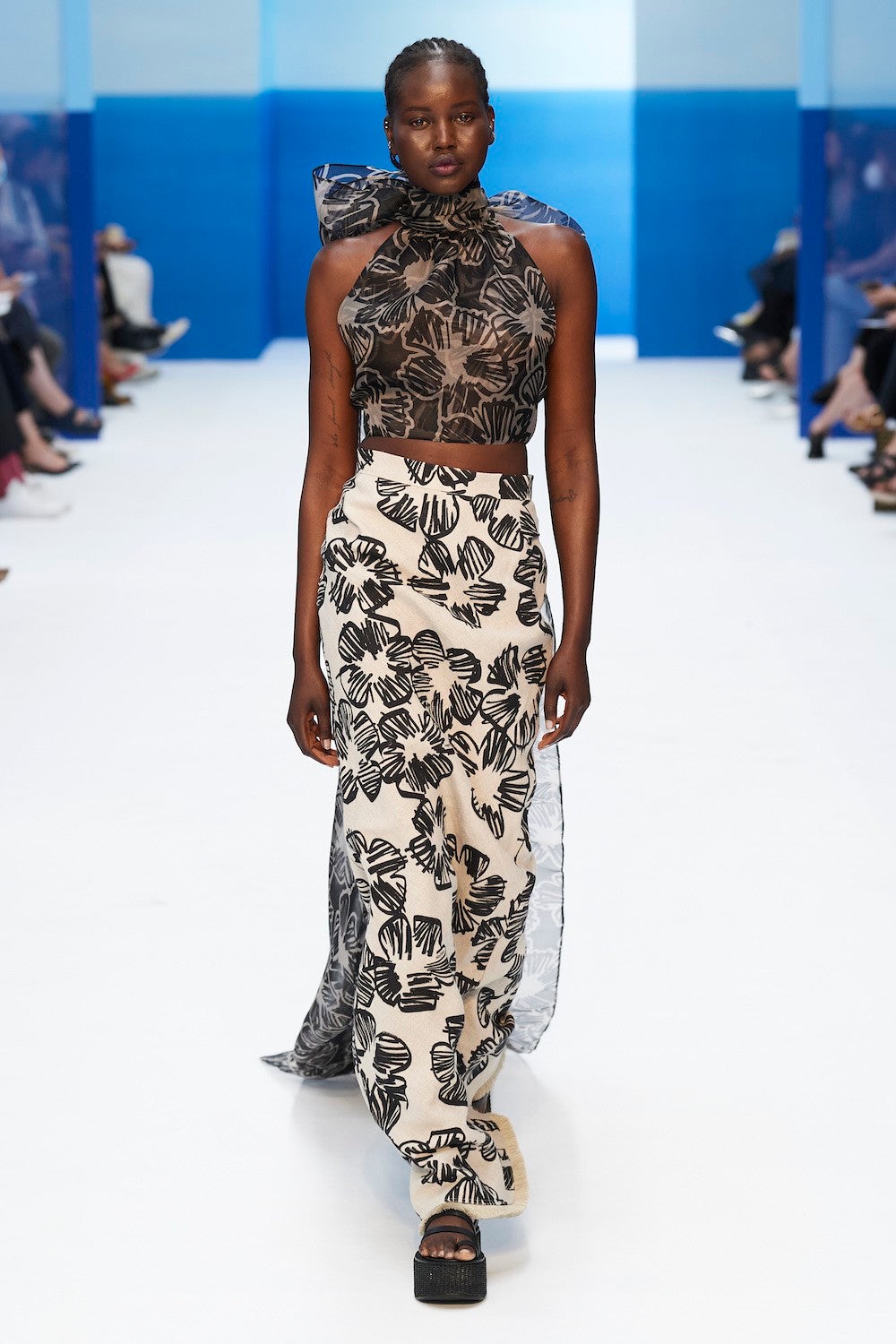 MAX MARA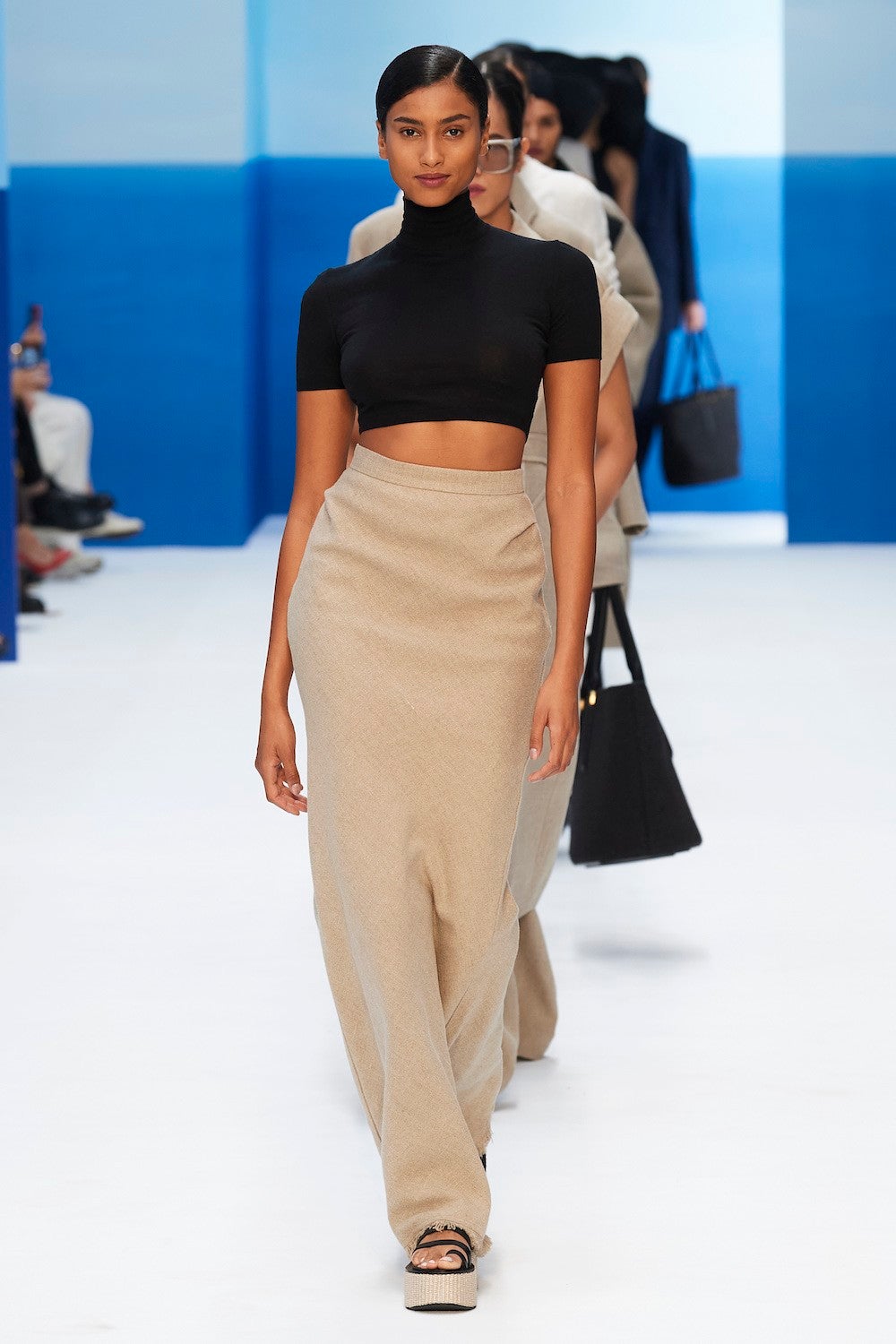 LAUNCHMETRICS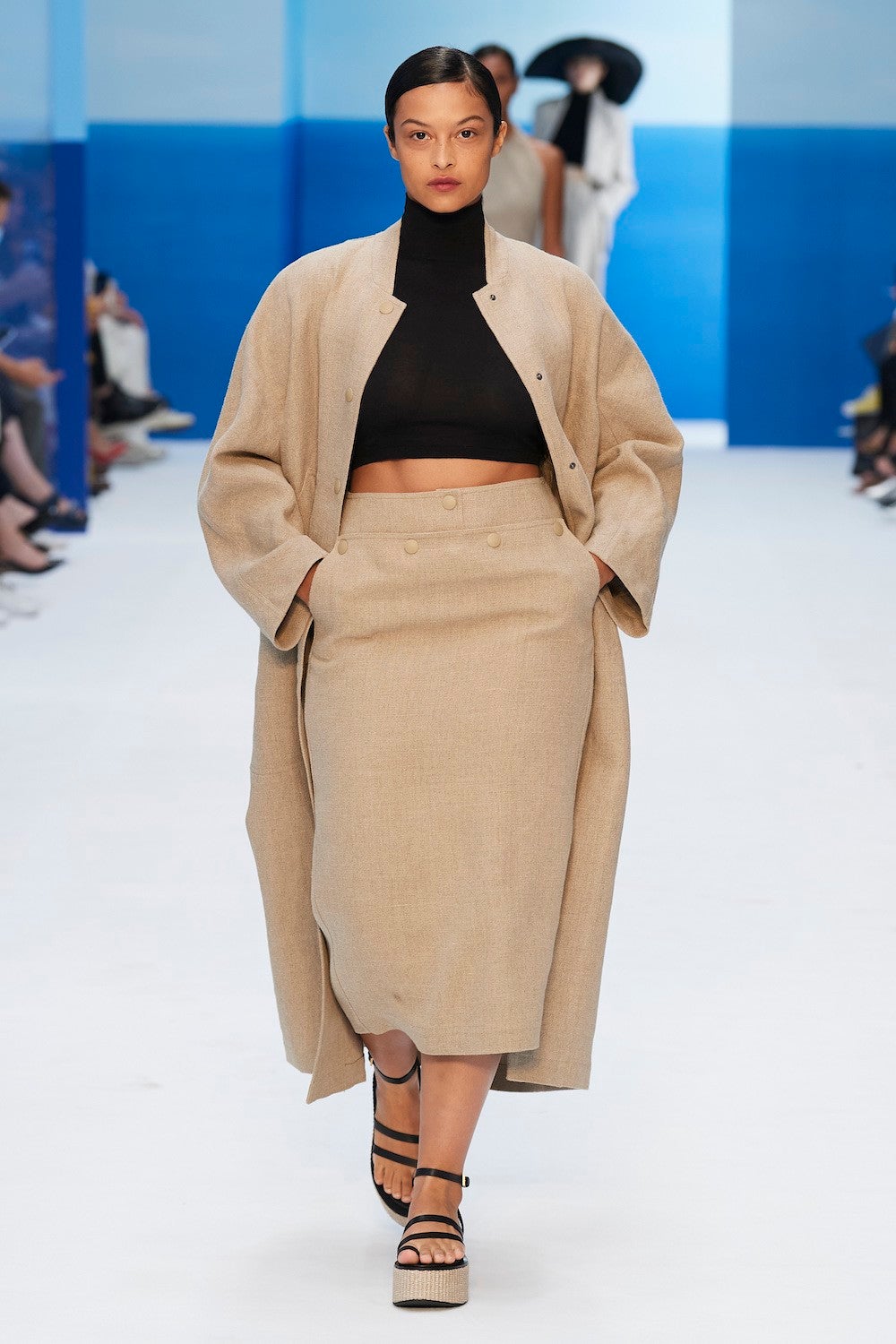 LAUNCHMETRICS
Romanian model Renée Perle is a woman who deserves to be remembered. She has been an enduring figure in fashion, thanks in large part to her role as partner to and muse of French photographer Jacques-Henri Lartigue (who in turn influenced the likes of Wes Anderson). In the 1930s, the two shared a brief courtship, and when they weren't gallivanting around the French Riviera in style, Perle was a model in front of Lartigue's camera. His images tell a one-sided story of love; it's clear from the way he lovingly captures her that he was a man in the throes of infatuation. Lartigue lavished praise on her in his letters, but we never heard her side of the story. Decades after her death, Perle is remembered as a stylish muse and quintessential 30s fashion icon thanks to Lartigue's enduring photographs, but not much else is known about her.
It is with some interest that Max Mara would make her the subject of its Spring/Summer 2023 collection. In dedicating its designs to her iconic style, Max Mara lets the silent muse live again on its runway.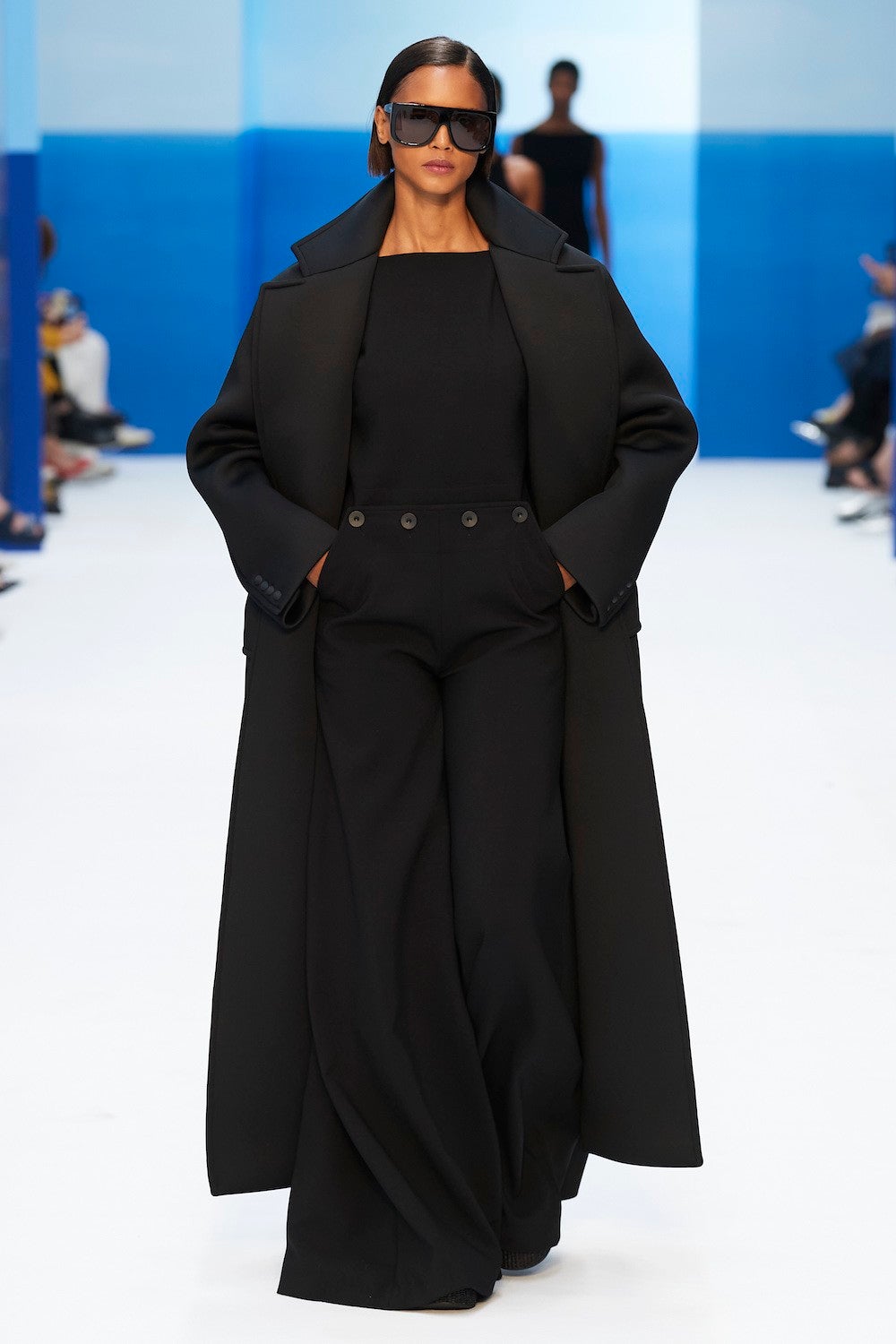 MAX MARA | LAUNCHMETRICS
This time around, in classic French Riviera fashion, the runway was swarmed with bathing-capped beauties, louche linen suiting with nautical detailing, three-piece matching sets, and broad-brimmed sunhats. The show opened with the genetically-blessed and utterly gorgeous supermodel Imaan Hammam in a sleek side-parted updo, a cropped short-sleeve black turtleneck, and a floor-skimming linen skirt – the epitome of clean-girl chic.
In addition to paying homage to the beauty and style of Renée Perle, Max Mara also referenced the designs of Eileen Gray and her Roquebrune-Cap-Martin home that brought sensual, feminine lines to traditionally masculine architecture. They echoed her work in slinky bias cuts, and pulled inspiration from her Mediterranean blue palette, which came through on washed cotton drill fabrics.
With all of the 1930s references on Max Mara's mood board for the season, the designs showed an incredible amount of refinery and restraint and kept a vintage nostalgia alive in the spirit of the collection without overdoing it in the details. There were scoop-backed tanks paired with longline trousers, beige tops with rolled sleeves and mega-wideleg pants, knee-skimming knits worn over pants, buttery lemon coats, and matching leather co-ords worn with enormous sun hats. Styling was also pared-back, featuring oversized totes and platform sandals – the only things you need to pack for a trip to the shore. When it comes to insouciant classics, Max Mara doesn't miss.