Paris Fashion Week
At Dior, 16th and 21st Century Influences Create a Whole New Look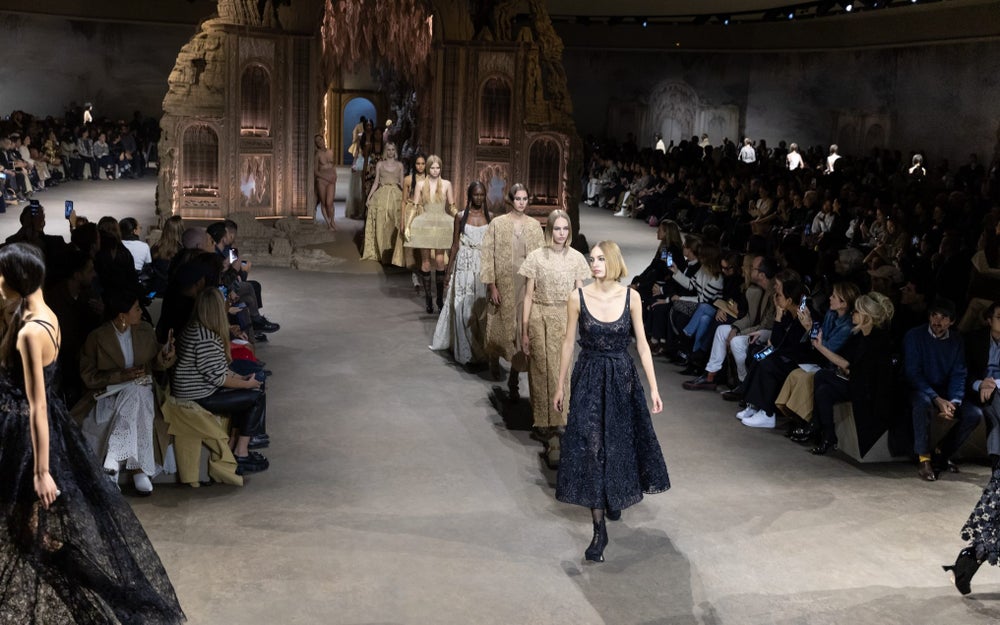 by Grace Gordon
4-minute read
September 27, 2022
At Dior, 16th and 21st Century Influences Create a Whole New Look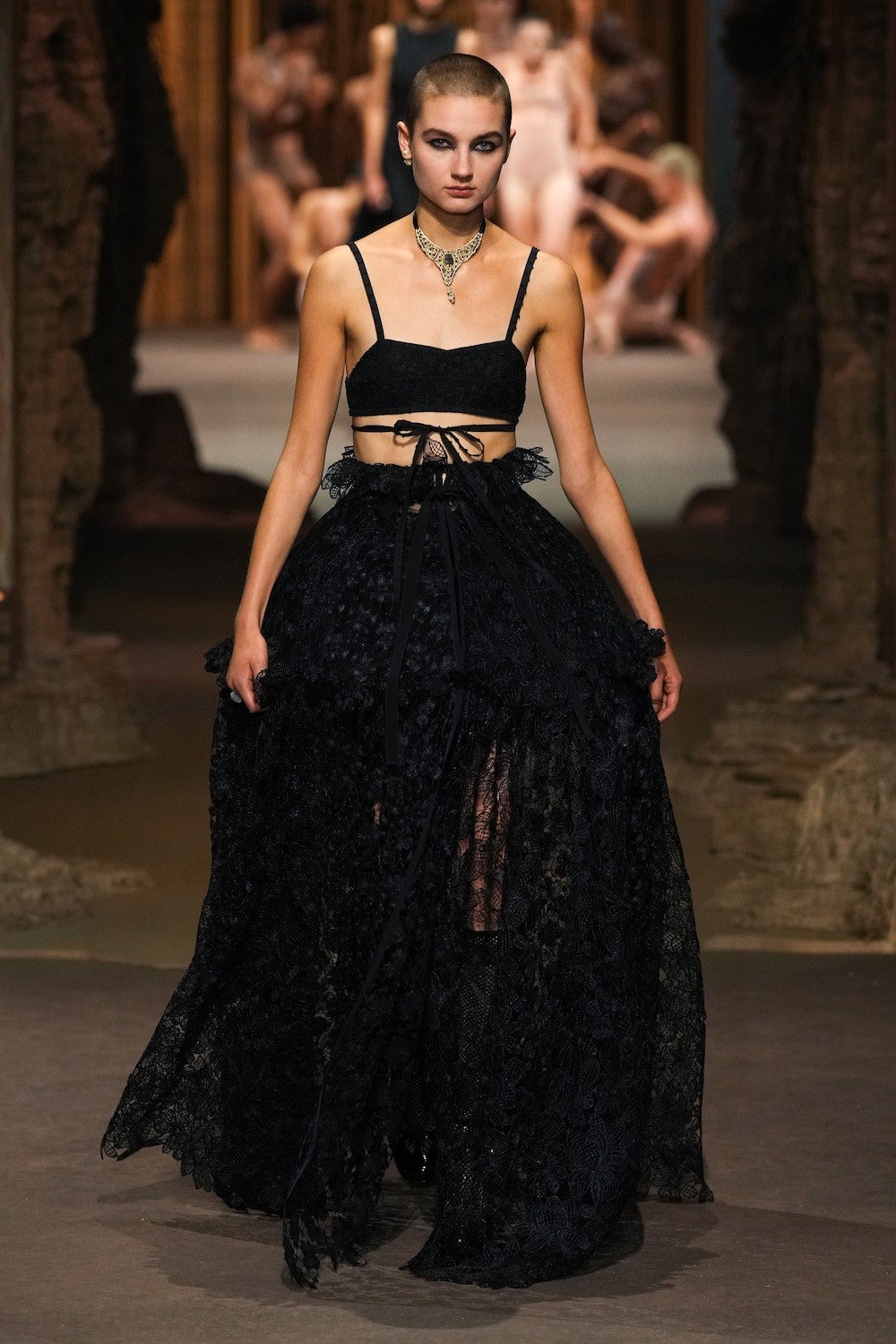 look 1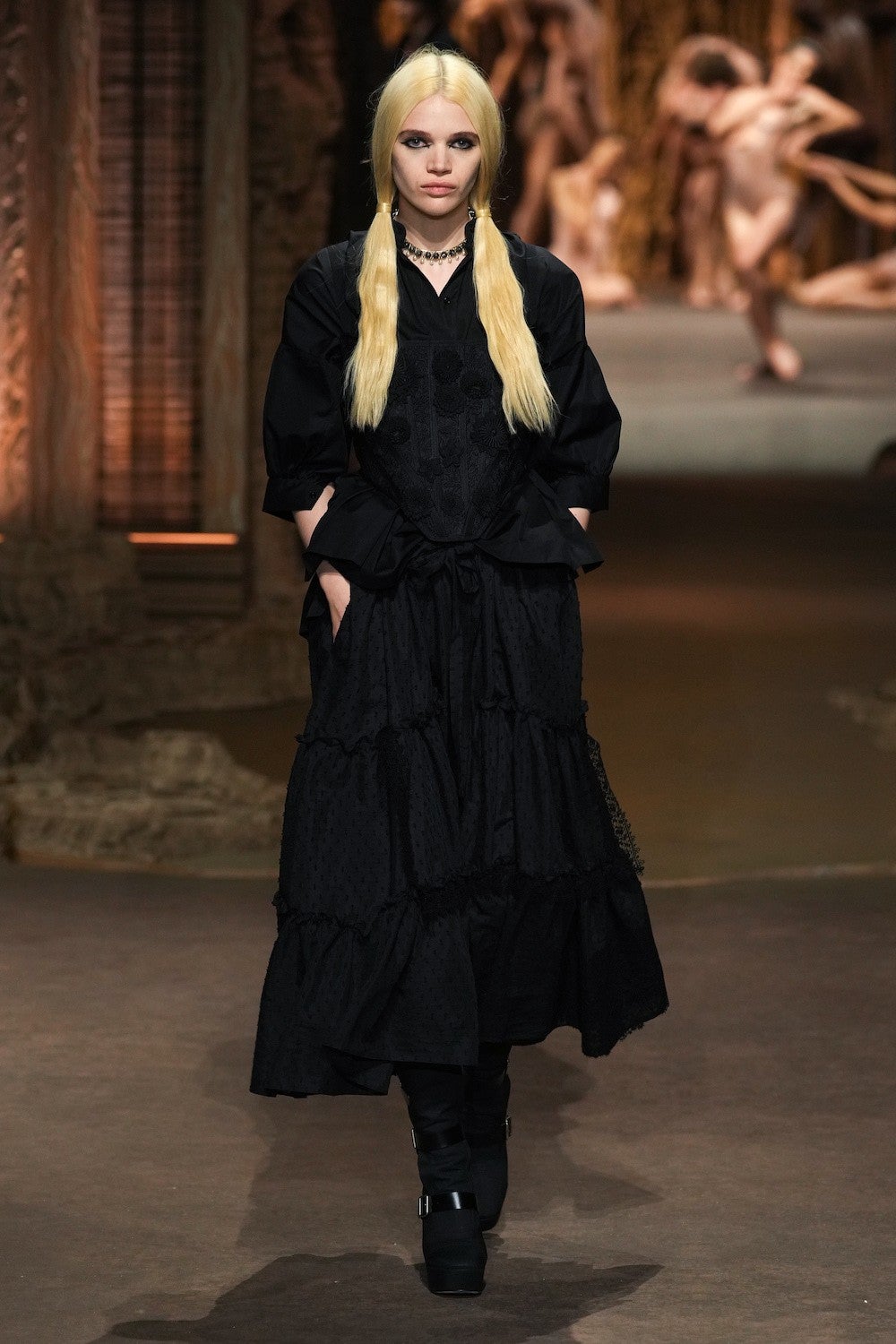 look 2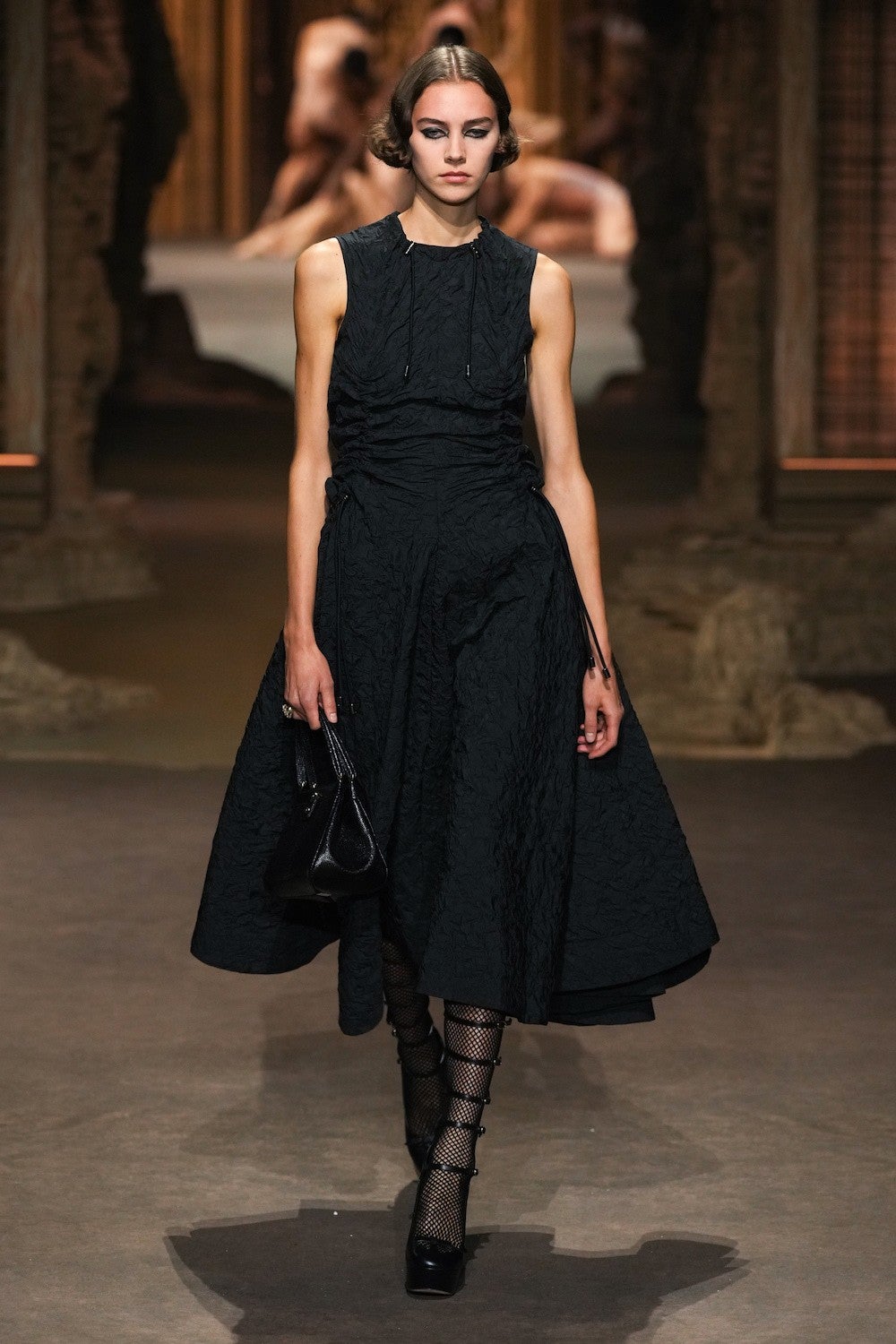 look 3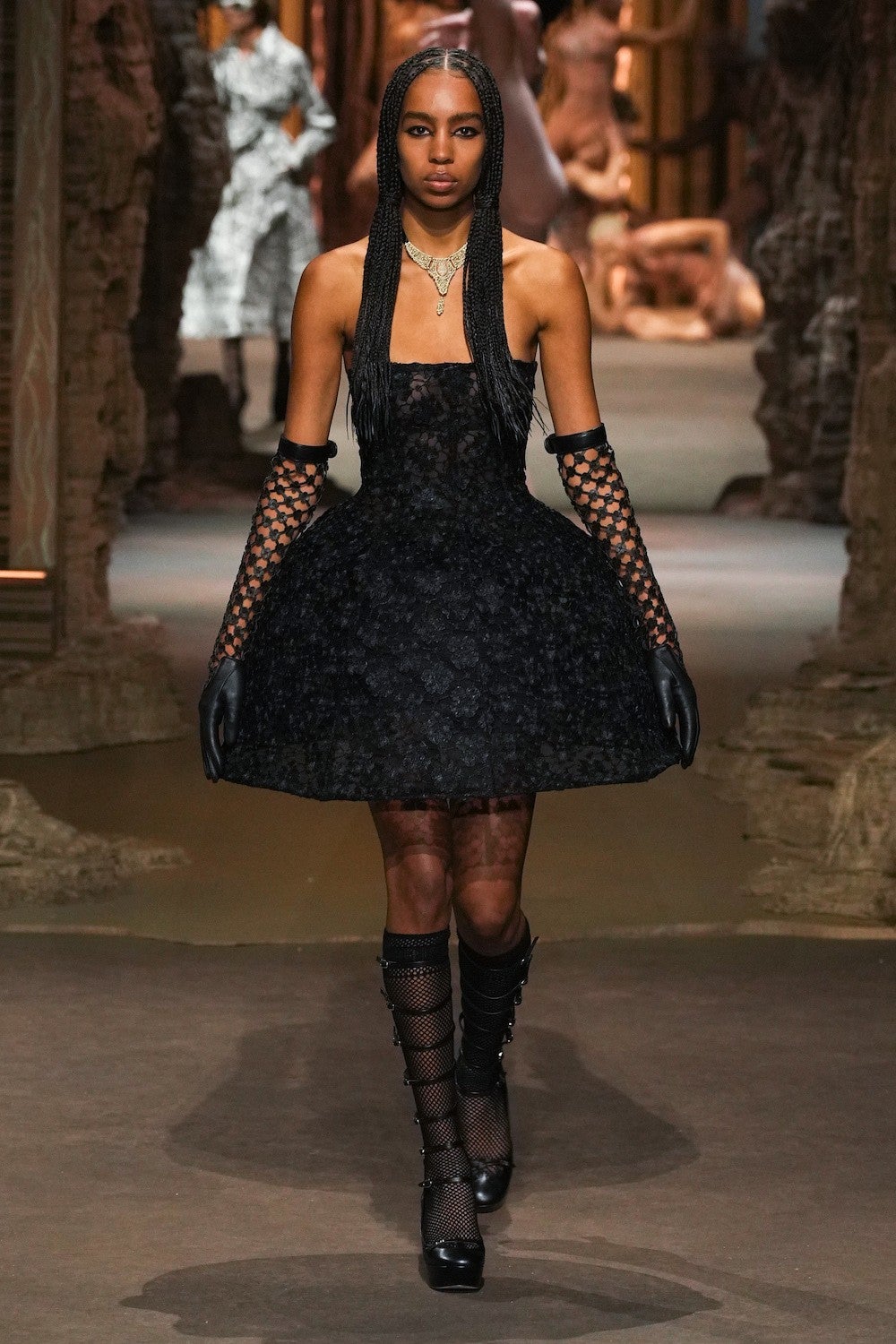 look 4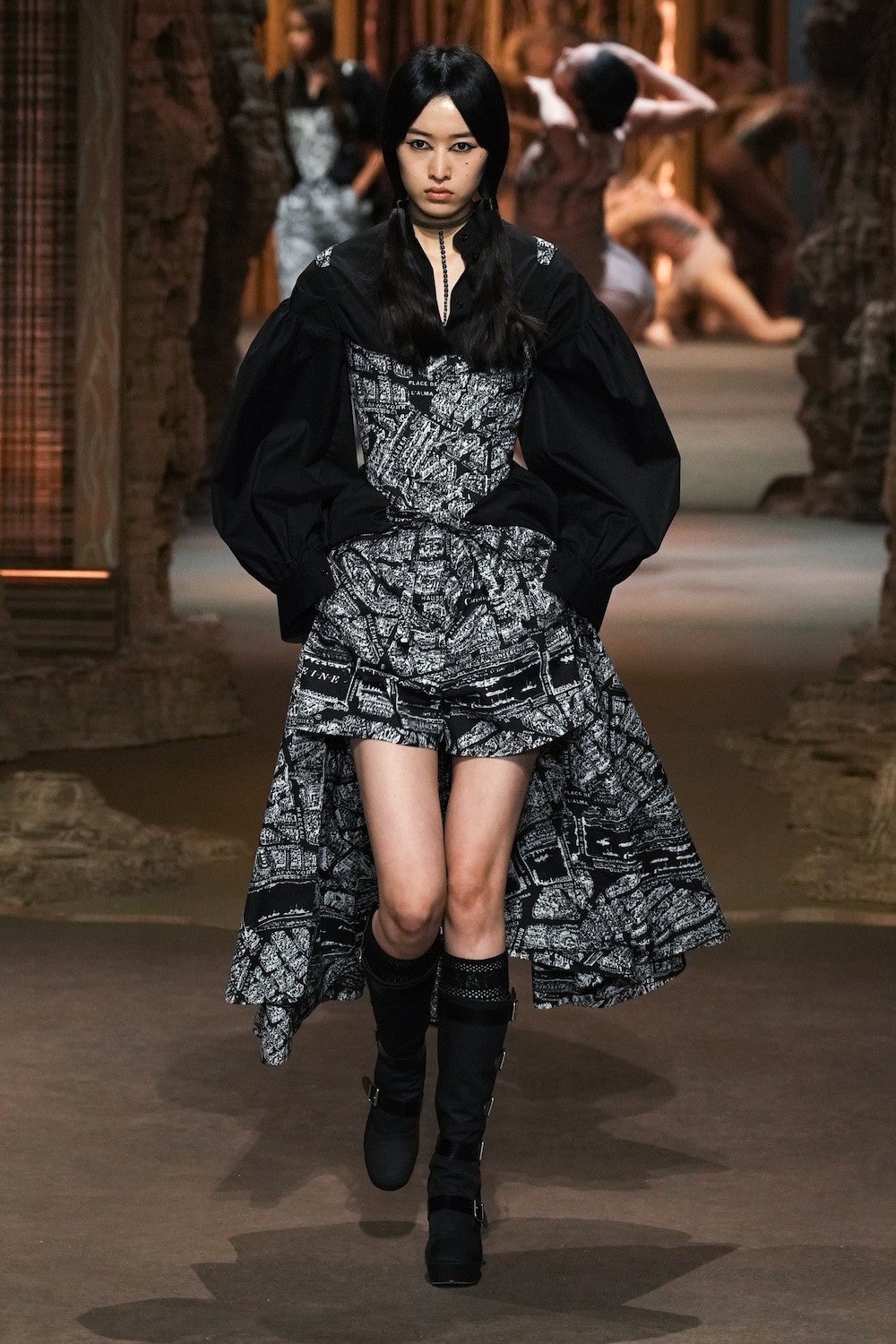 look 5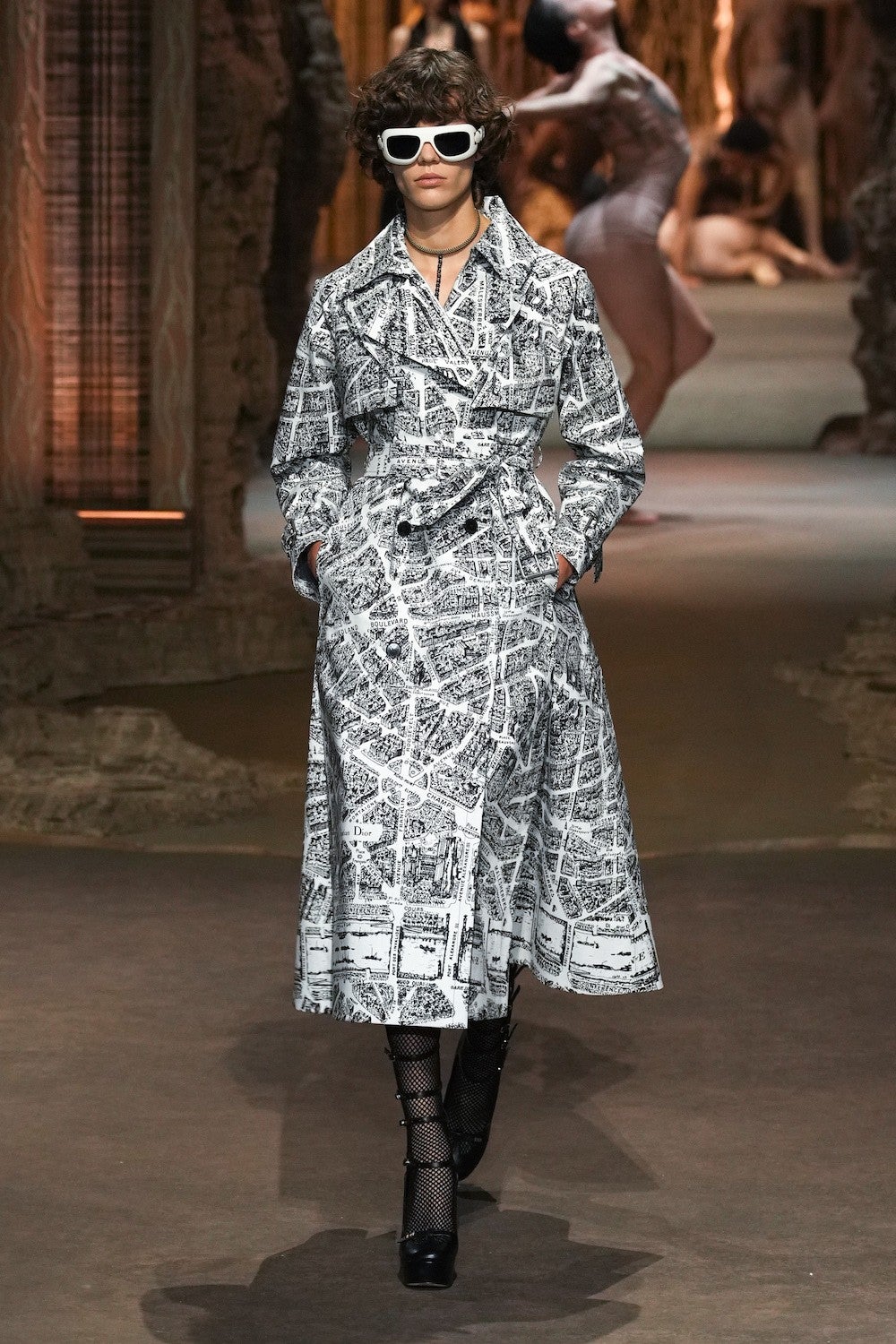 look 6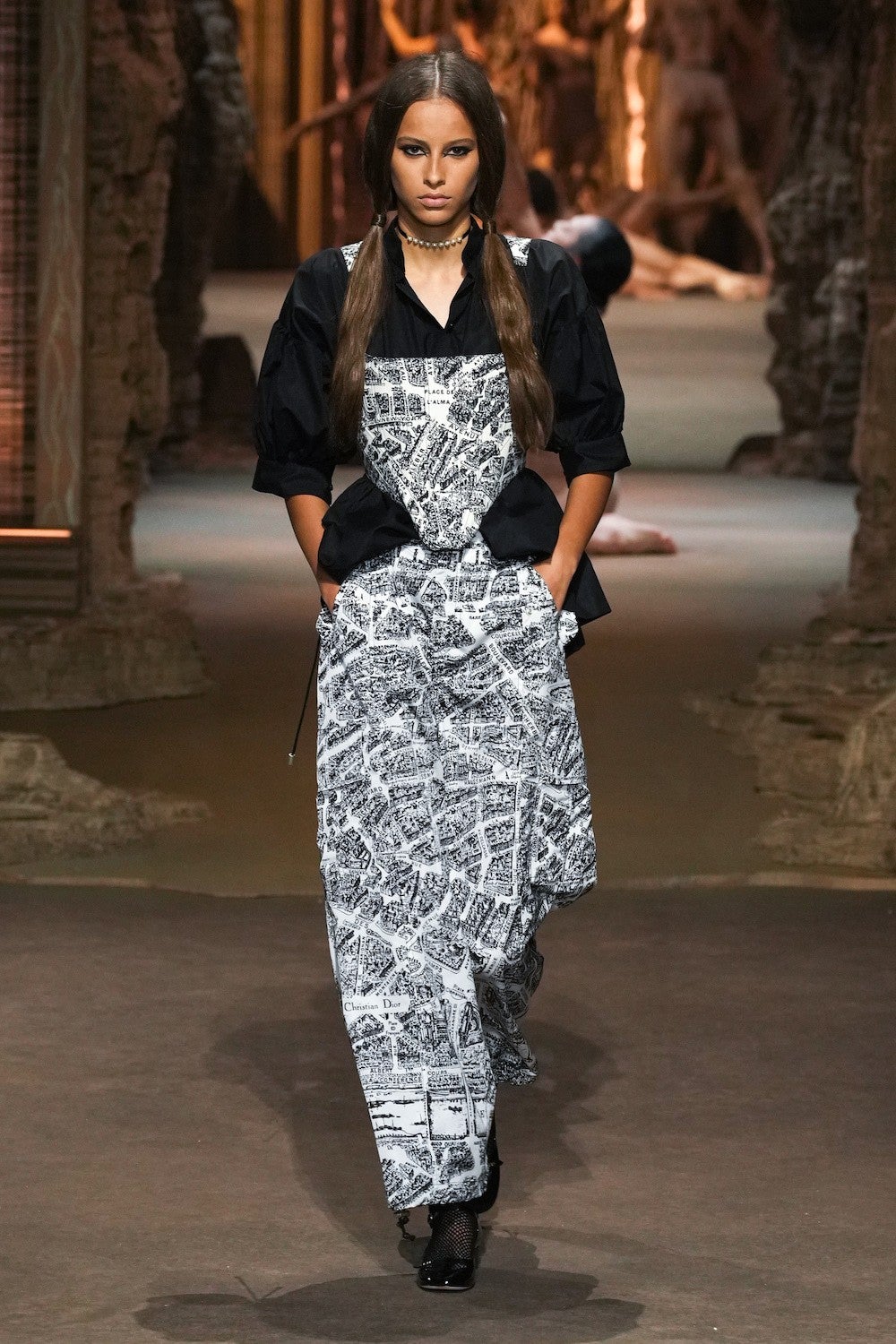 look 7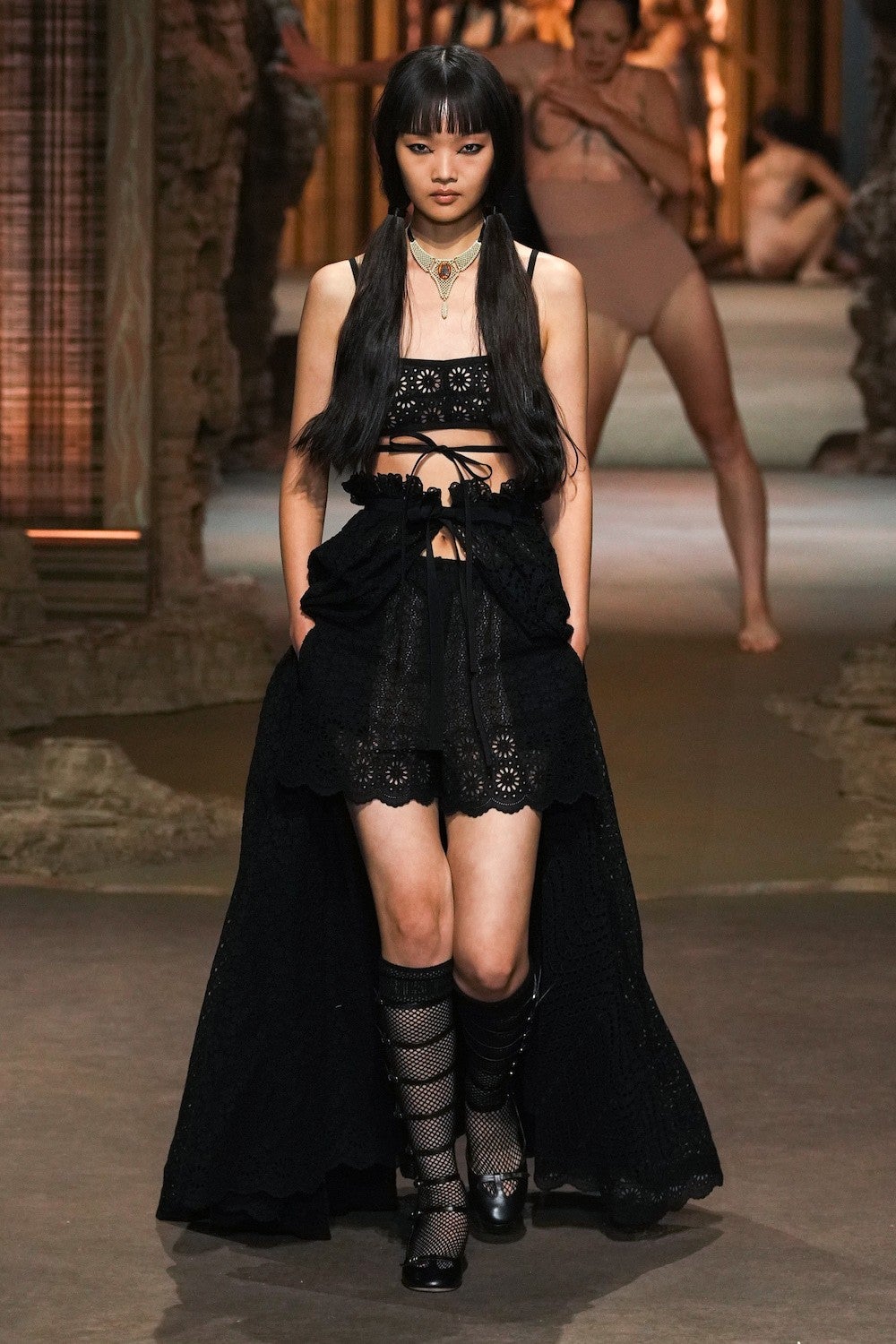 Dior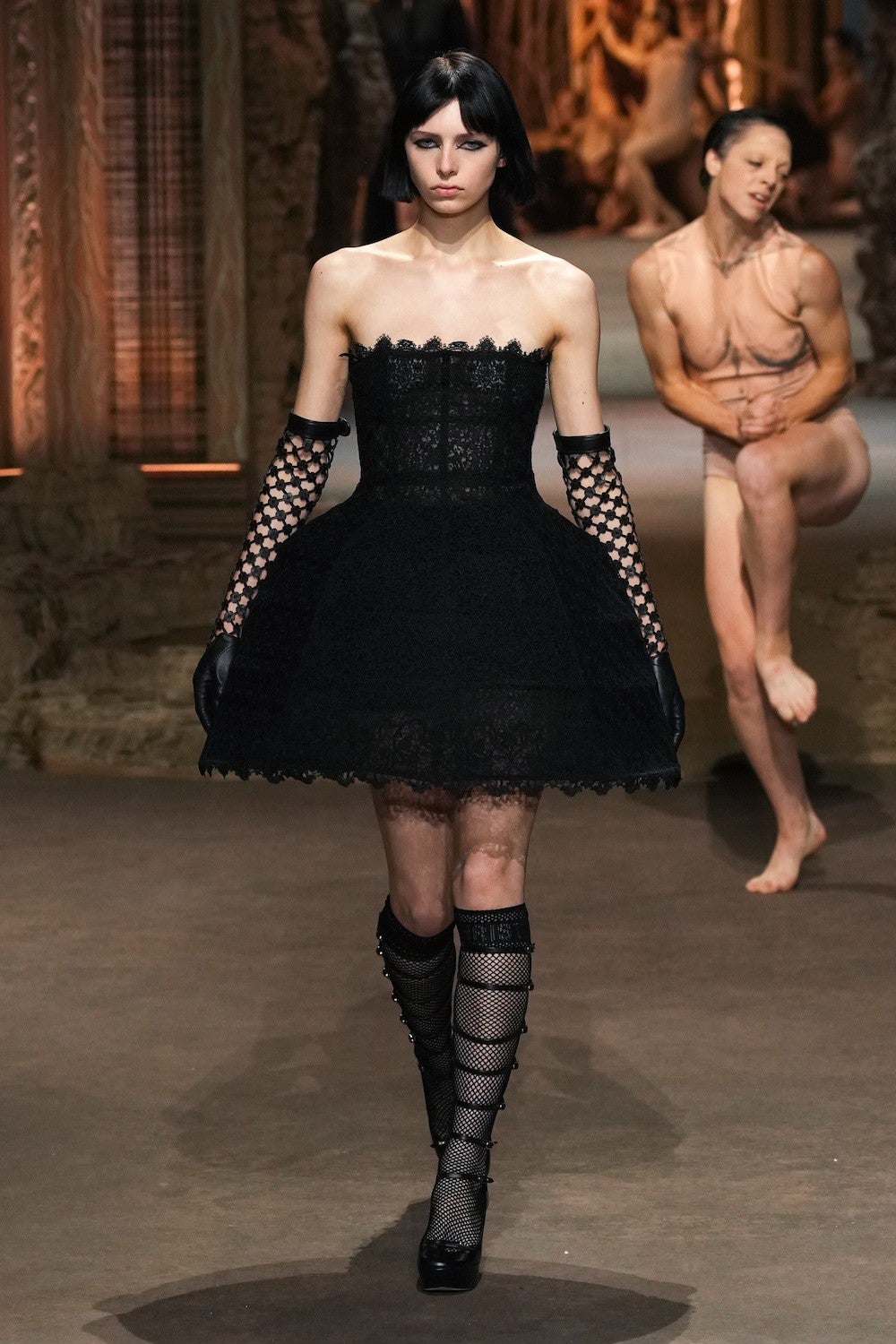 Launchmetrics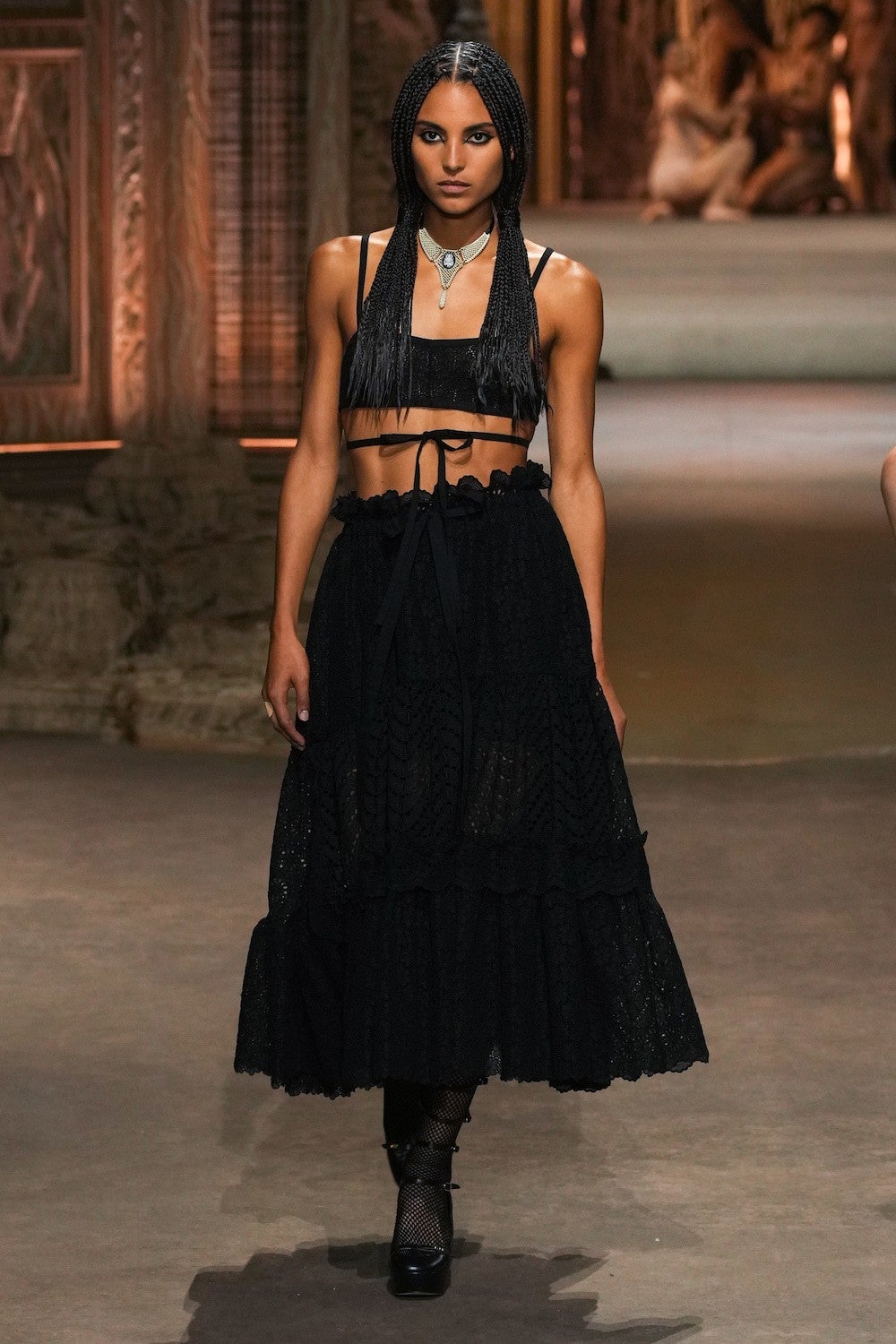 Dior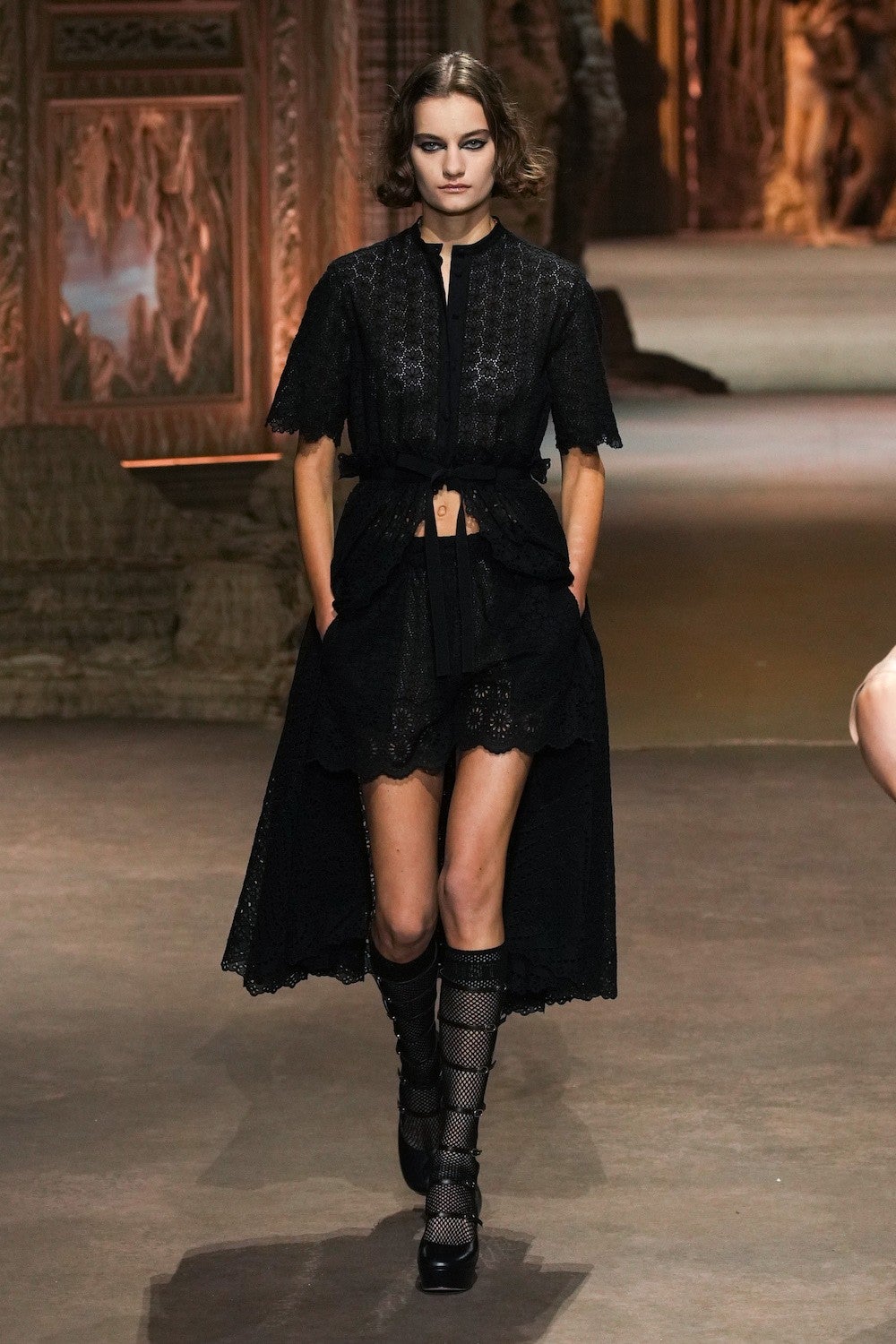 Launchmetrics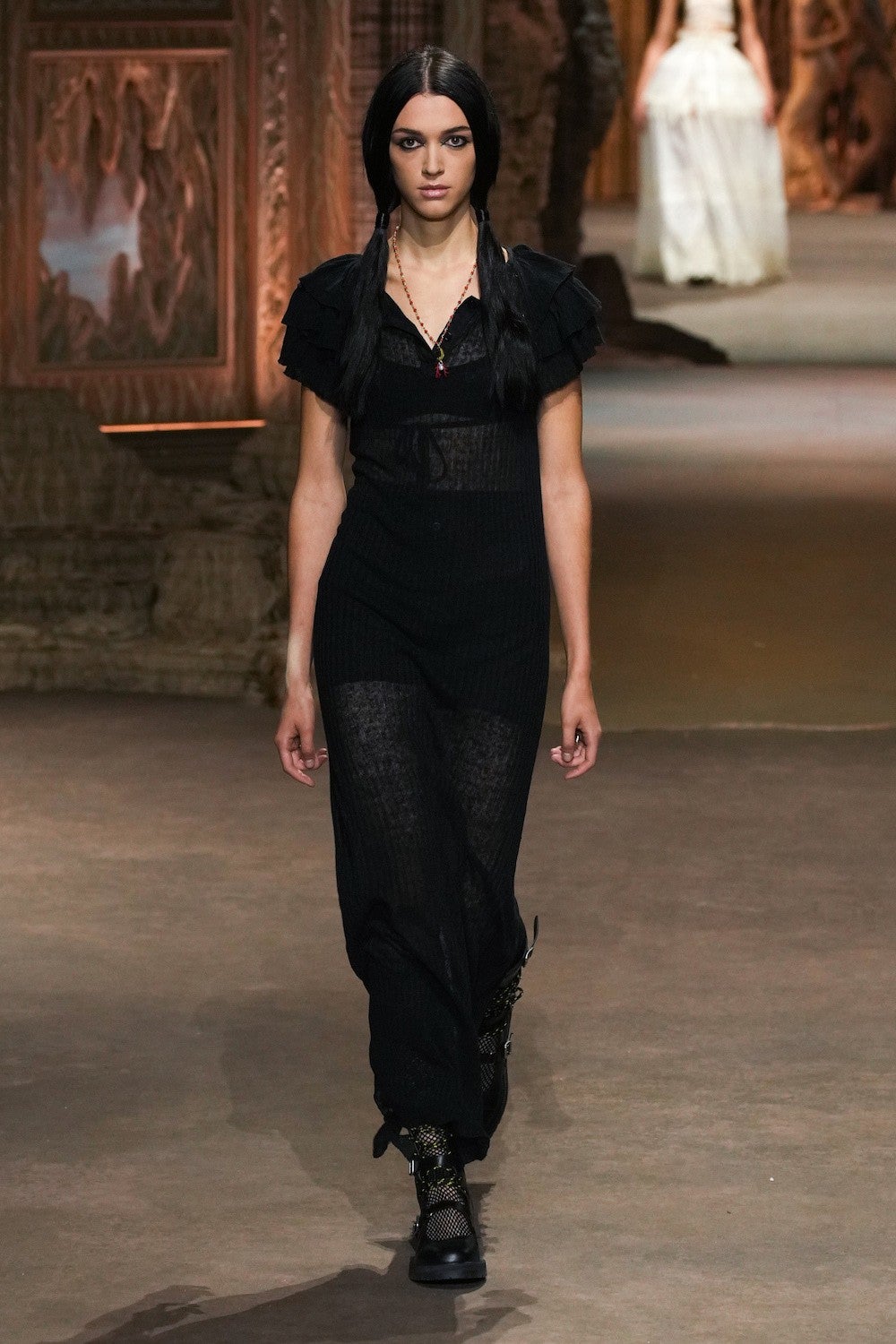 Dior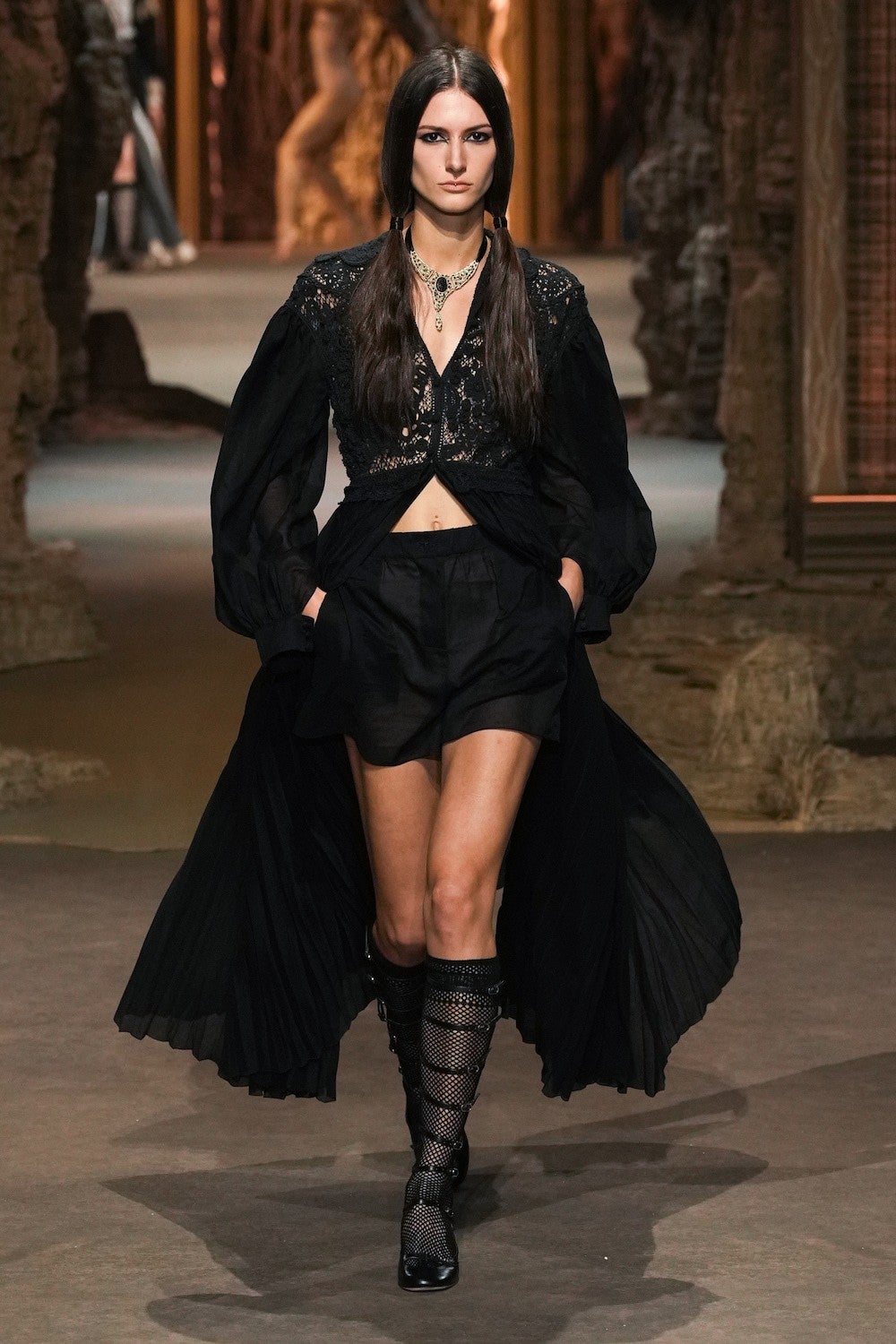 Launchmetrics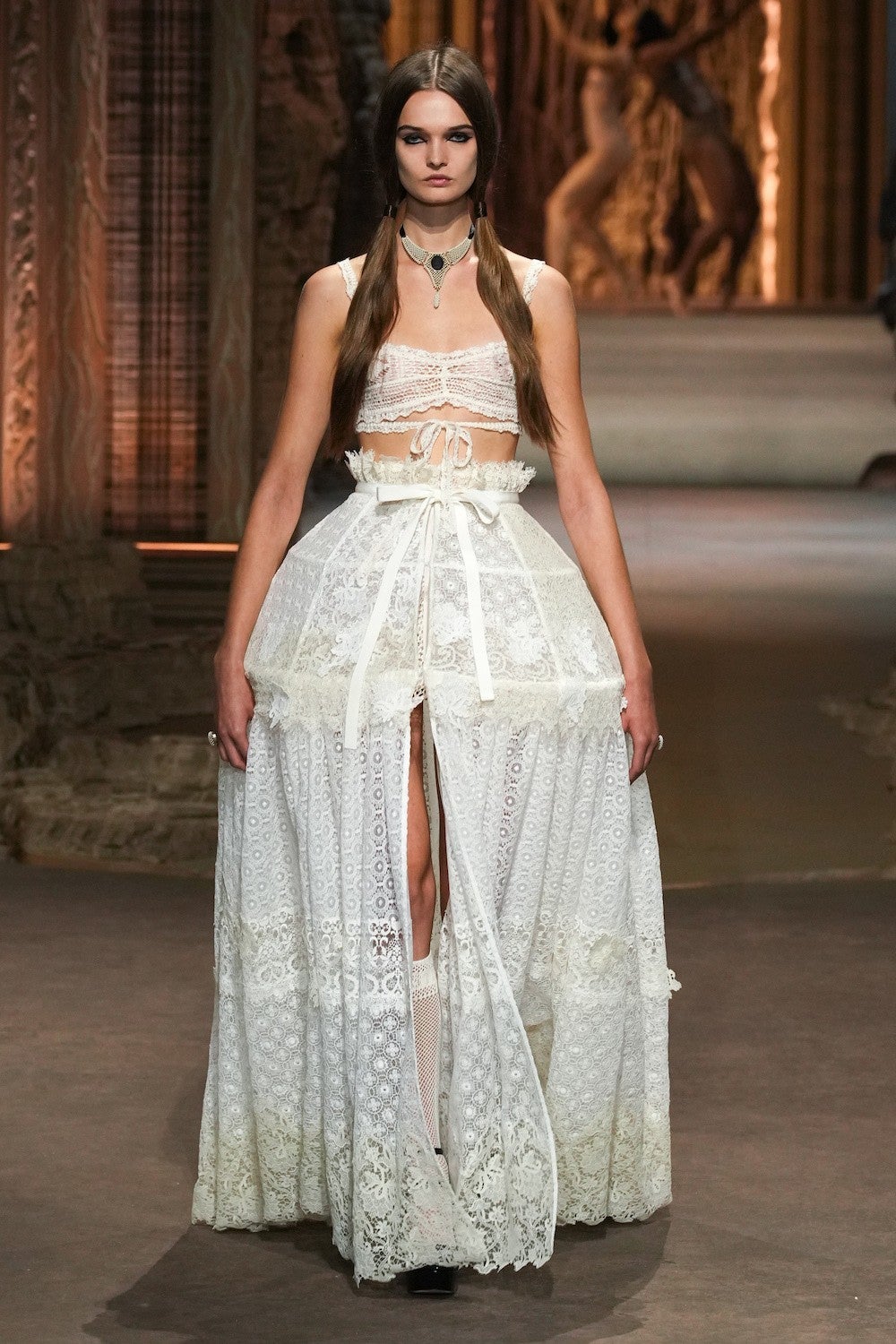 Dior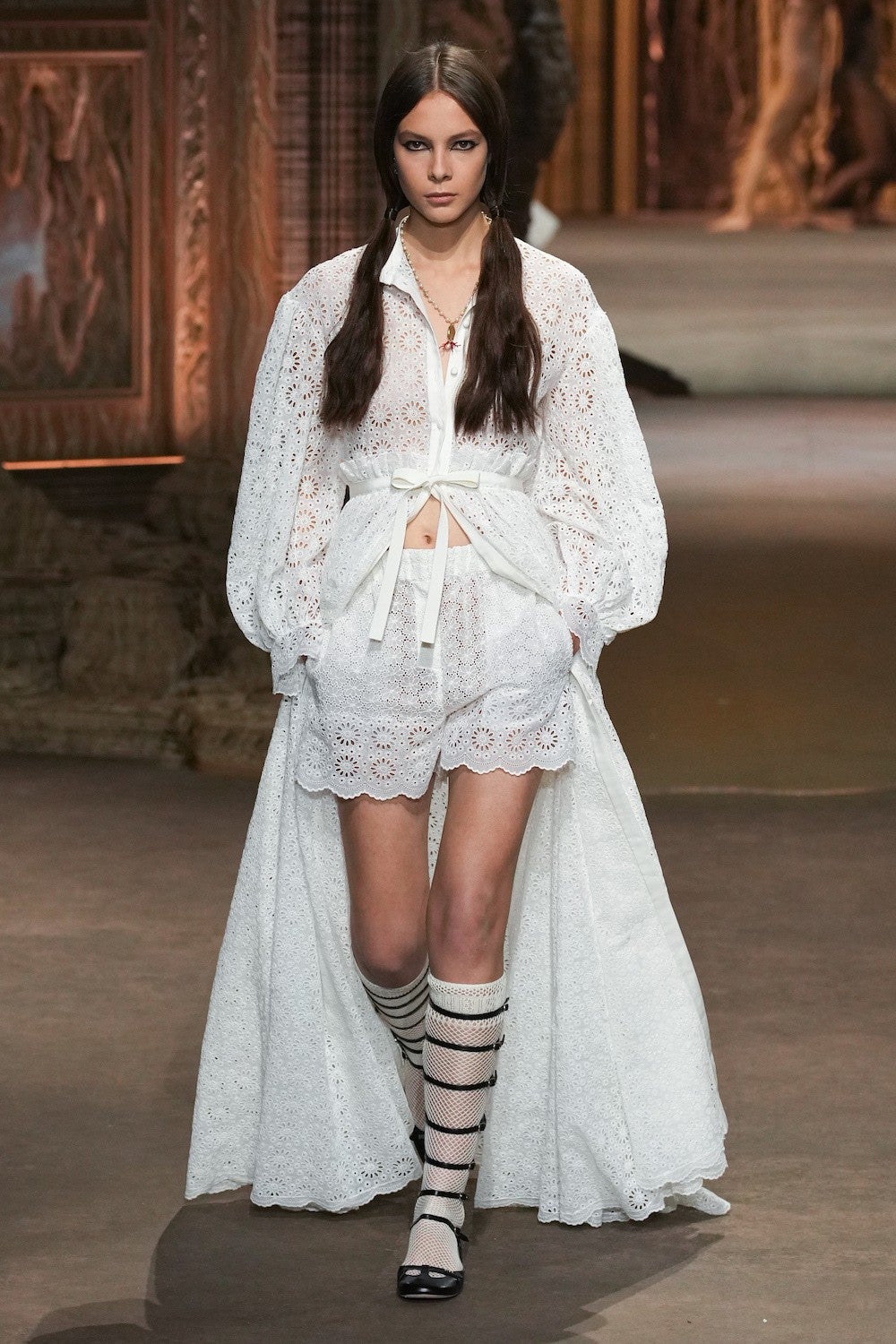 Launchmetrics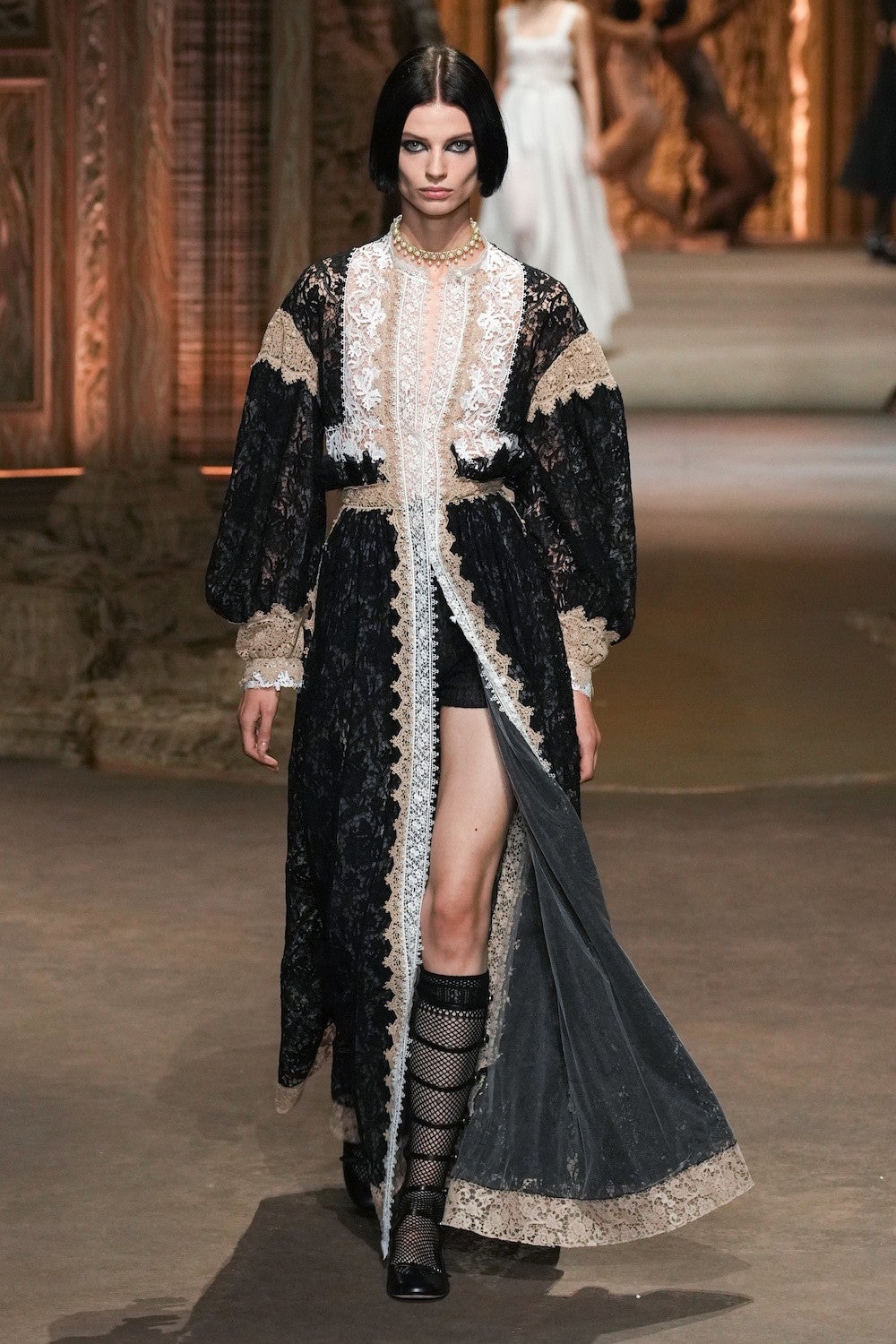 Dior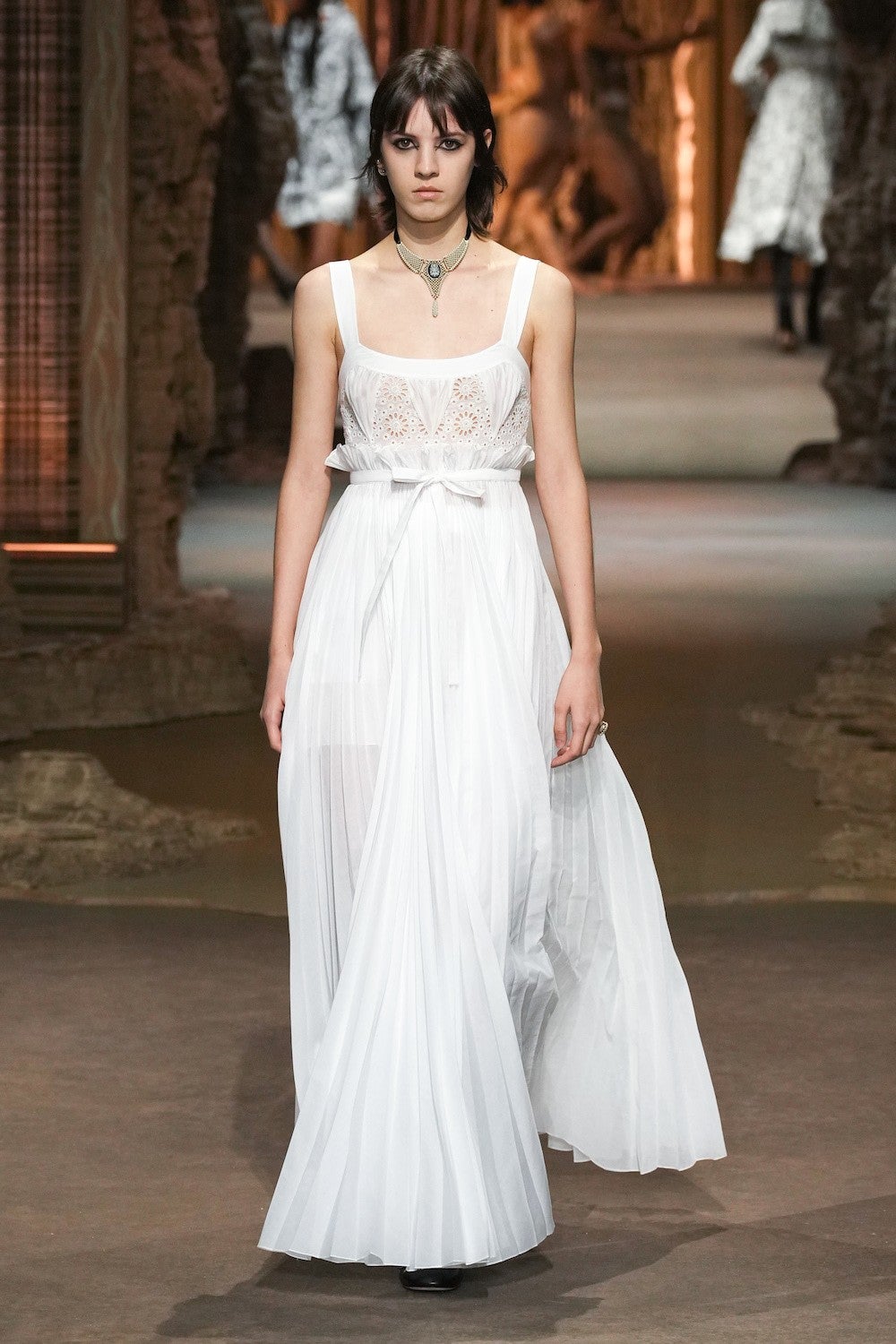 Launchmetrics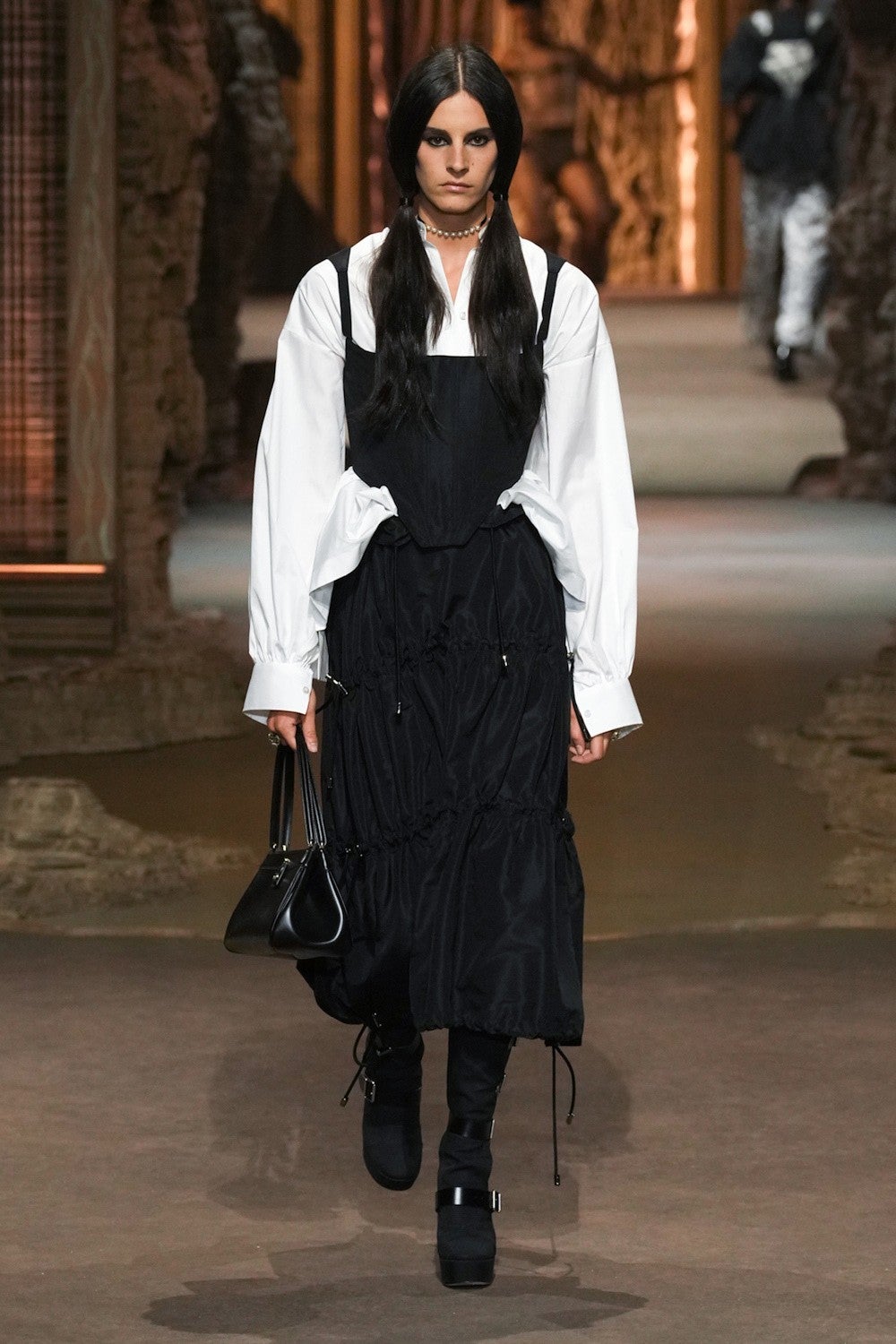 Dior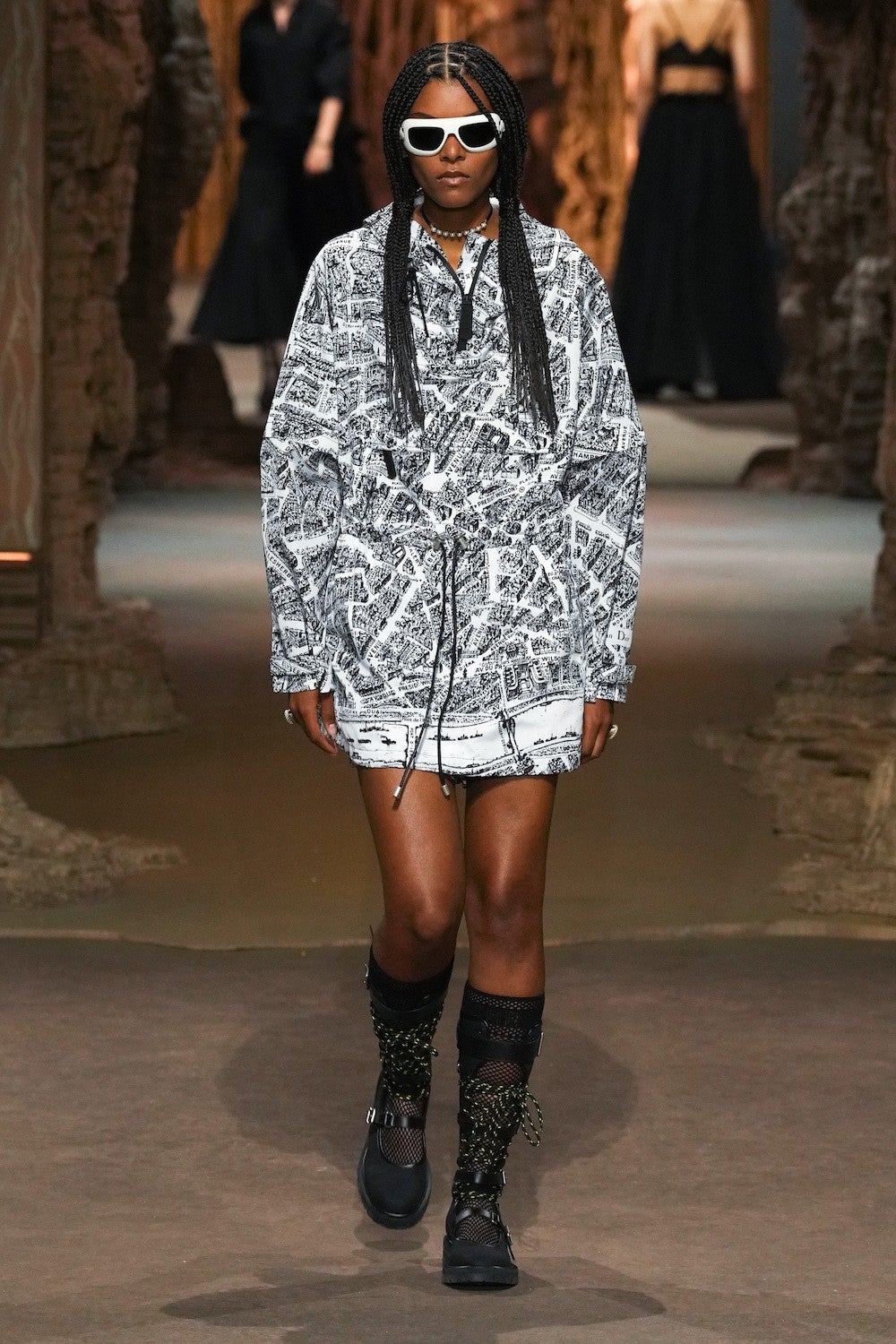 Launchmetrics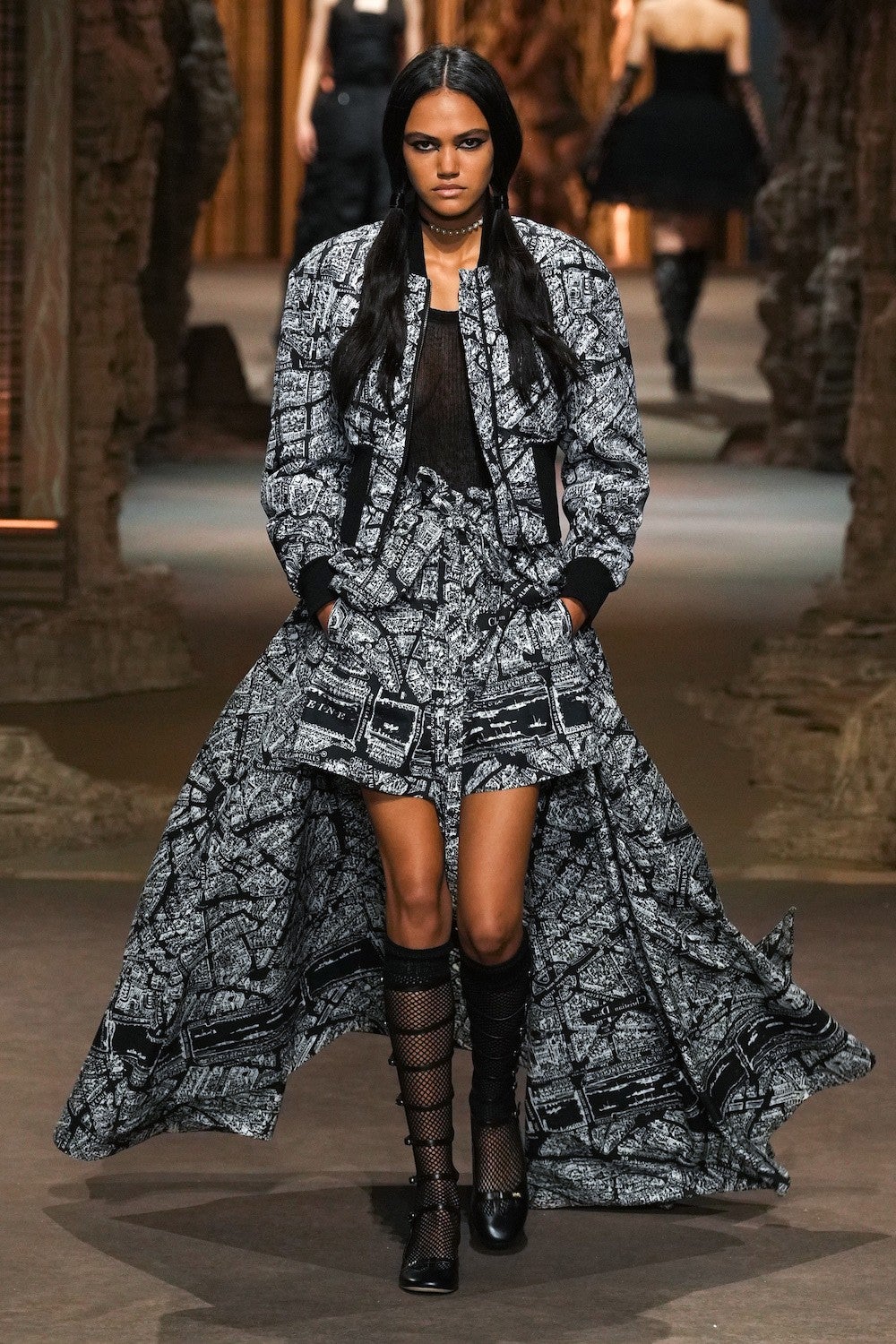 Dior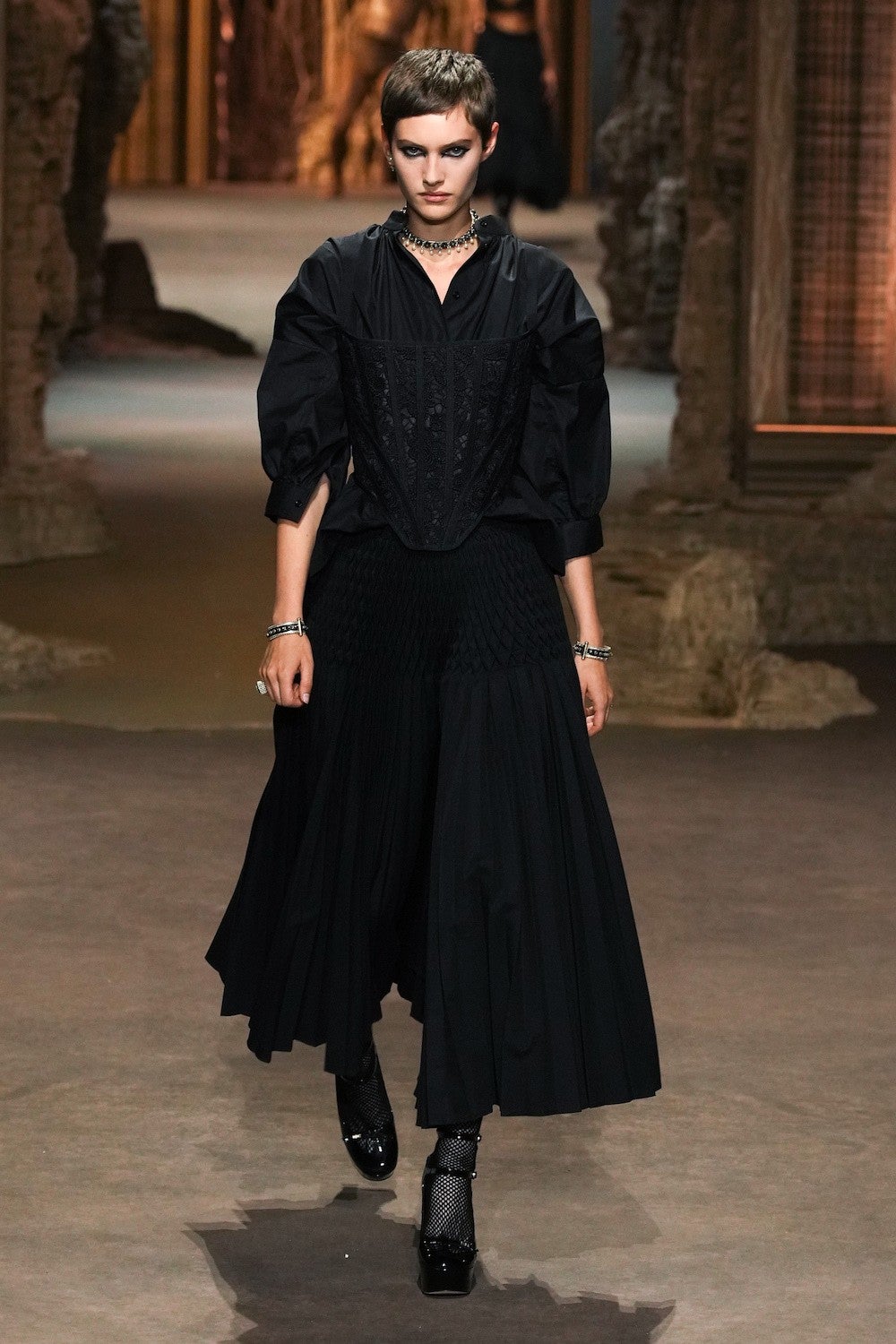 Launchmetrics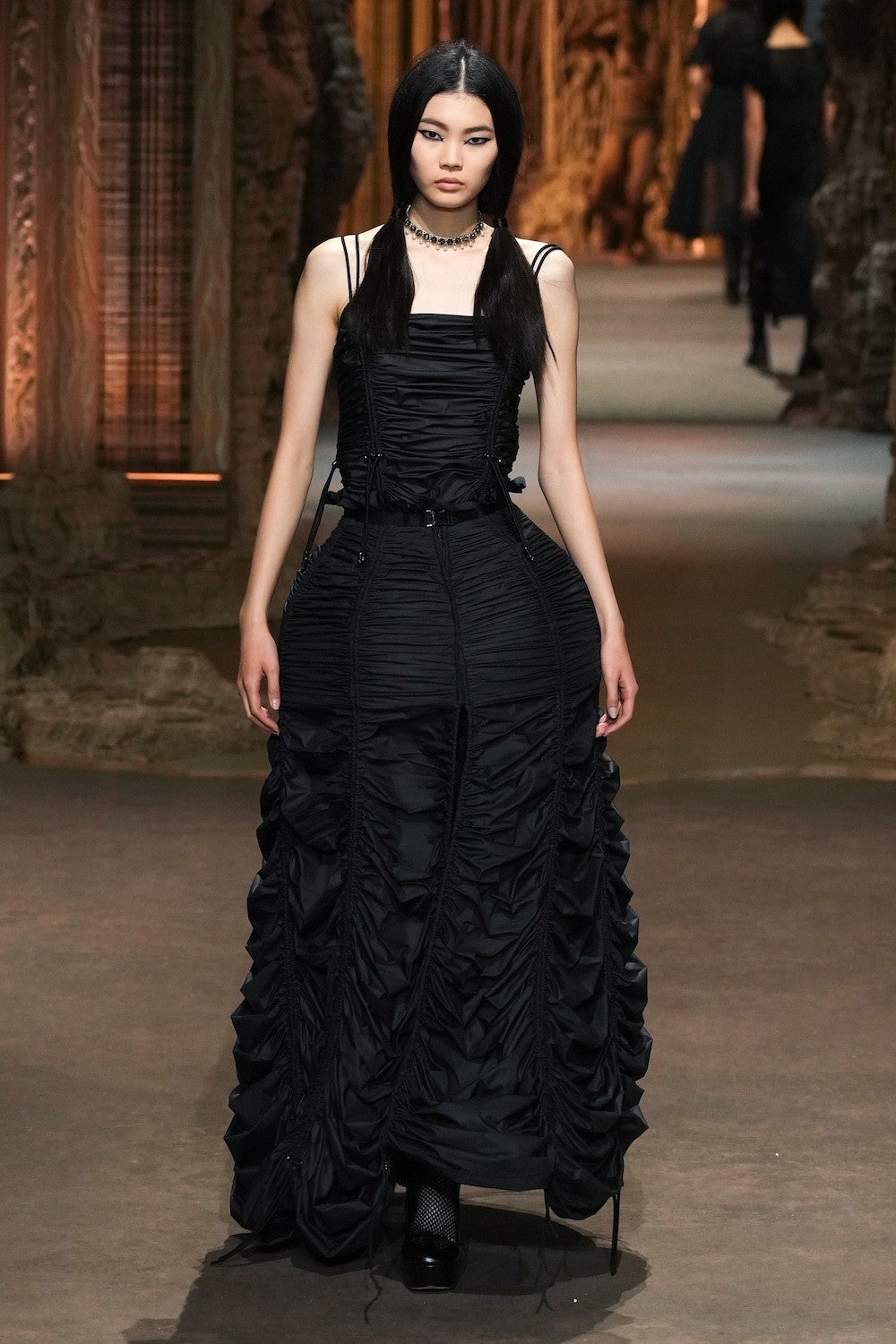 Dior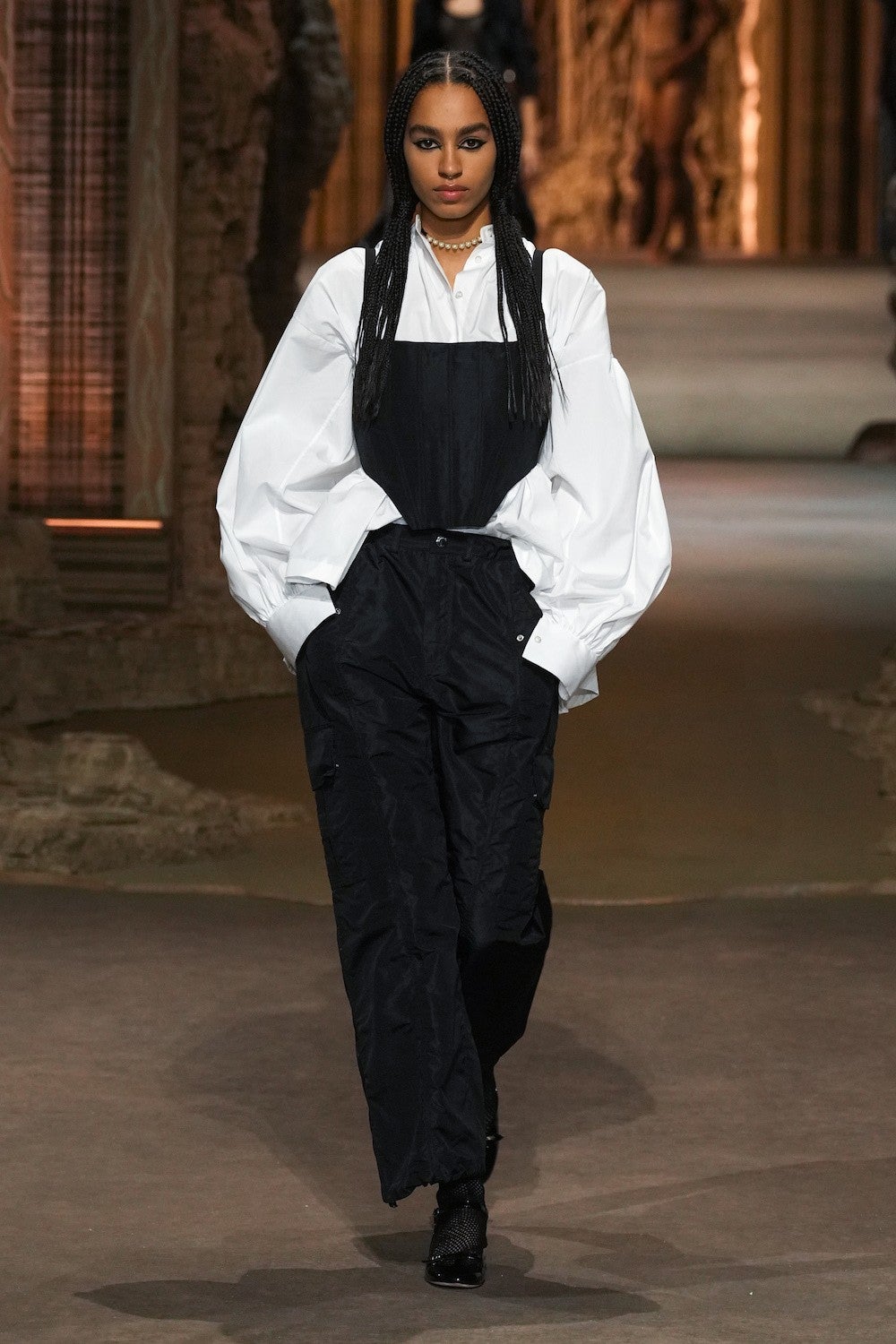 Launchmetrics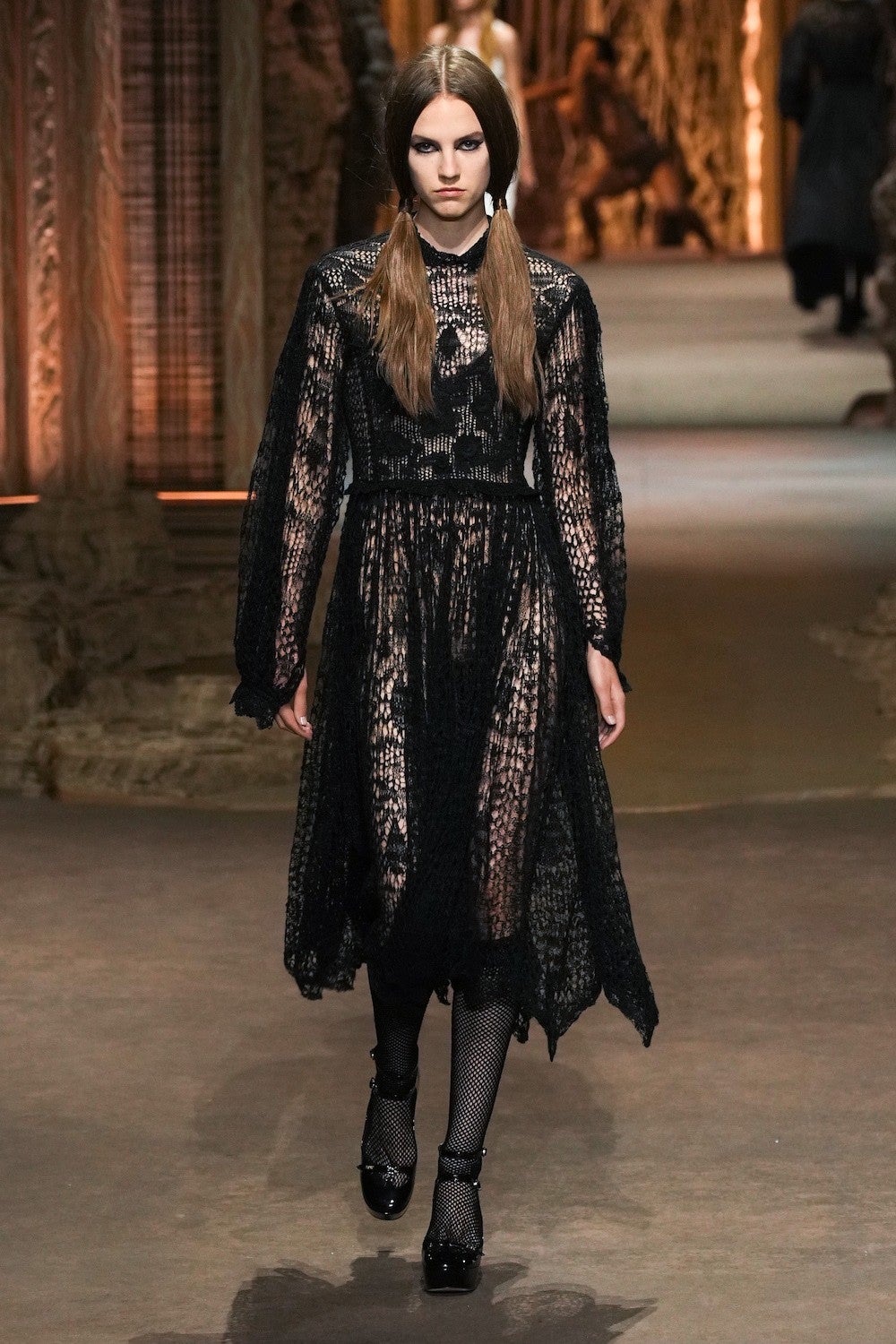 Dior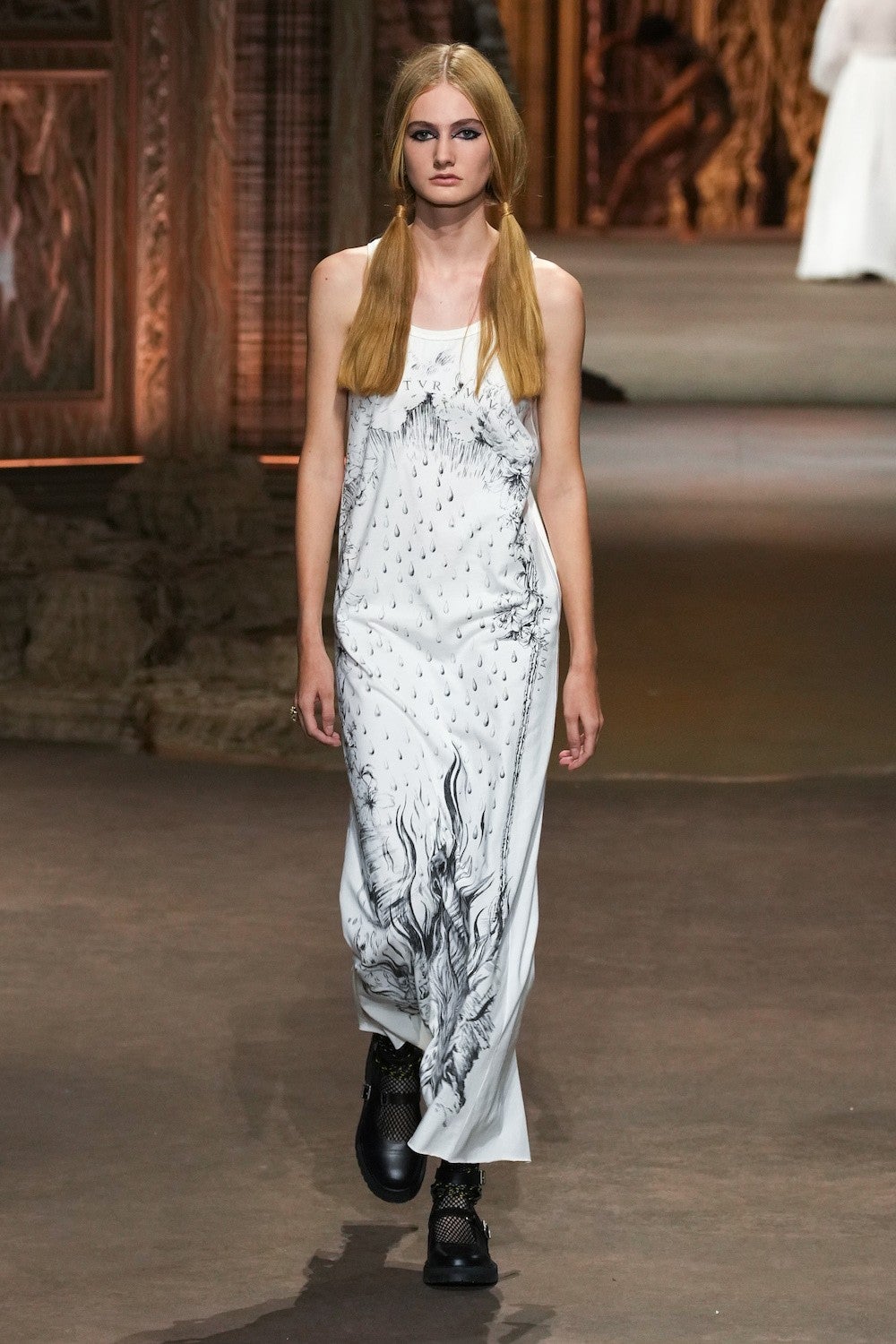 Launchmetrics
Dior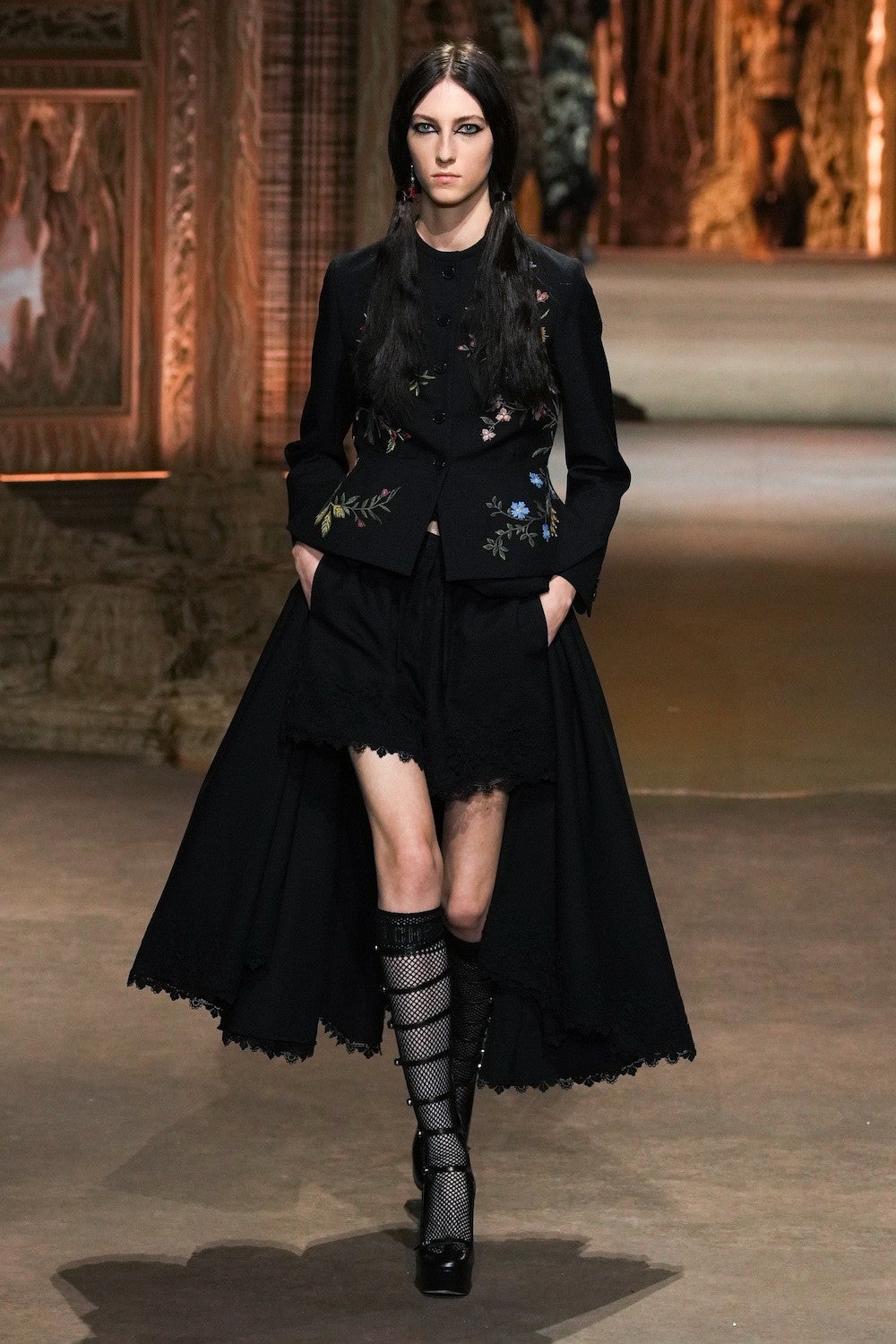 Launchmetrics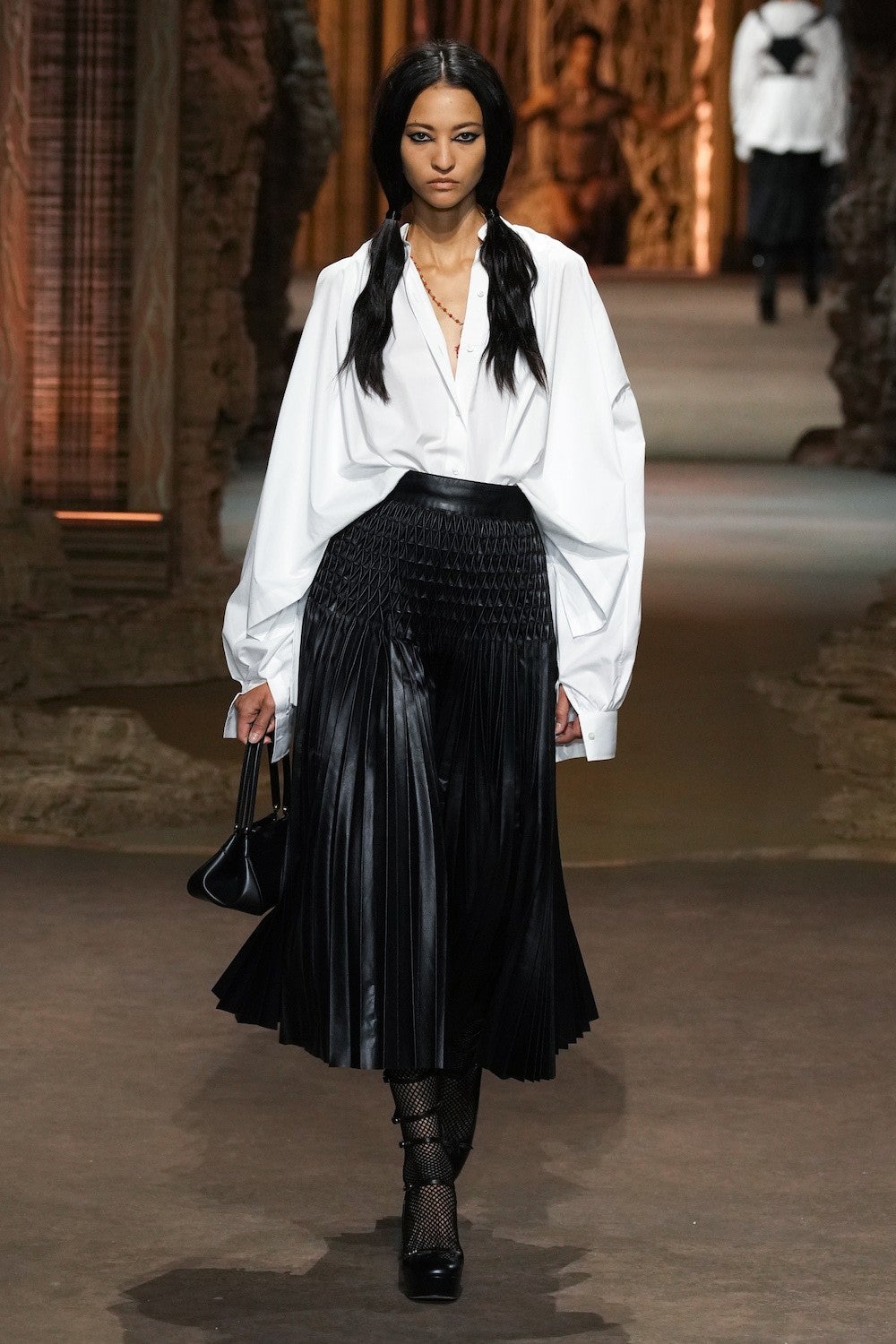 Dior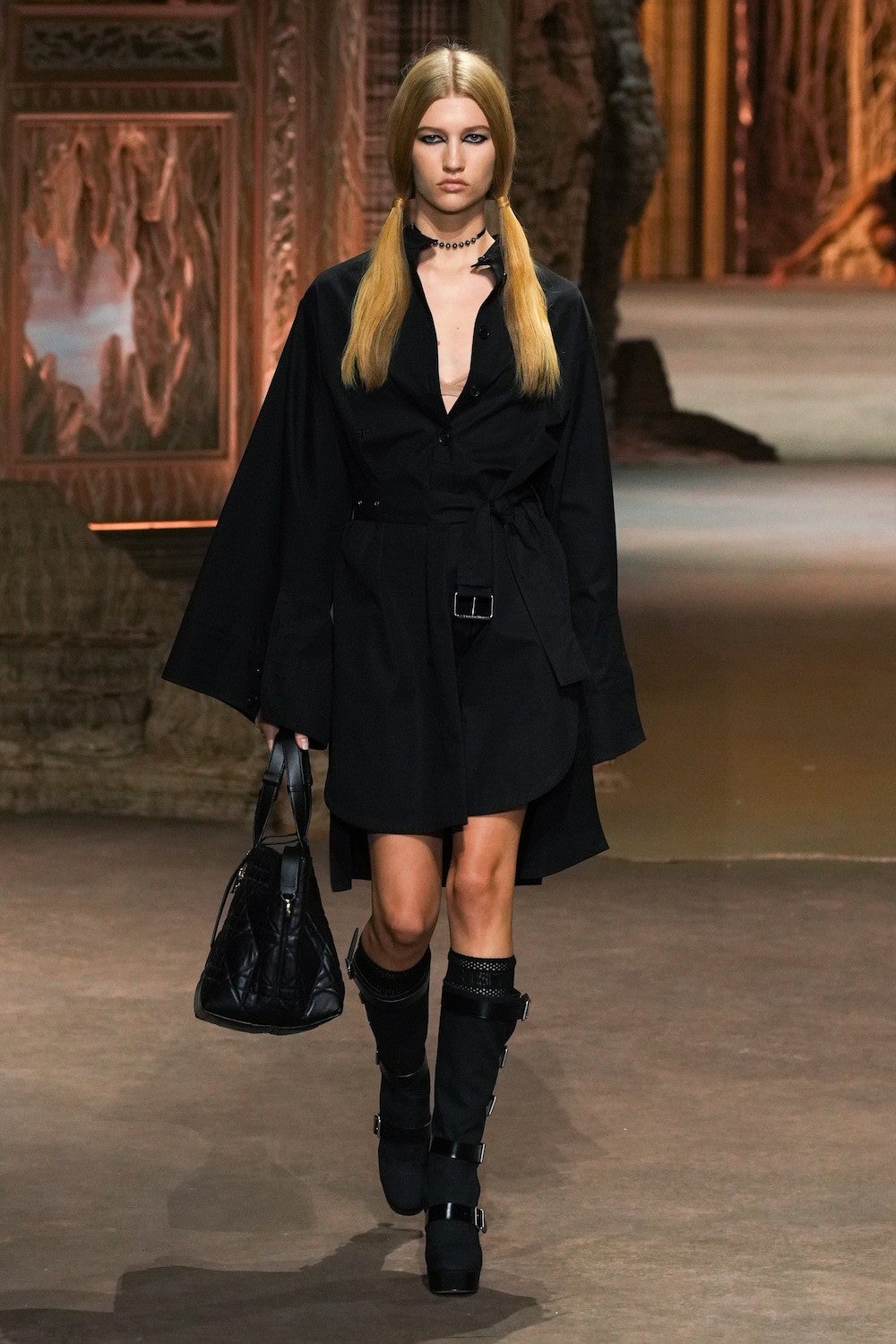 Launchmetrics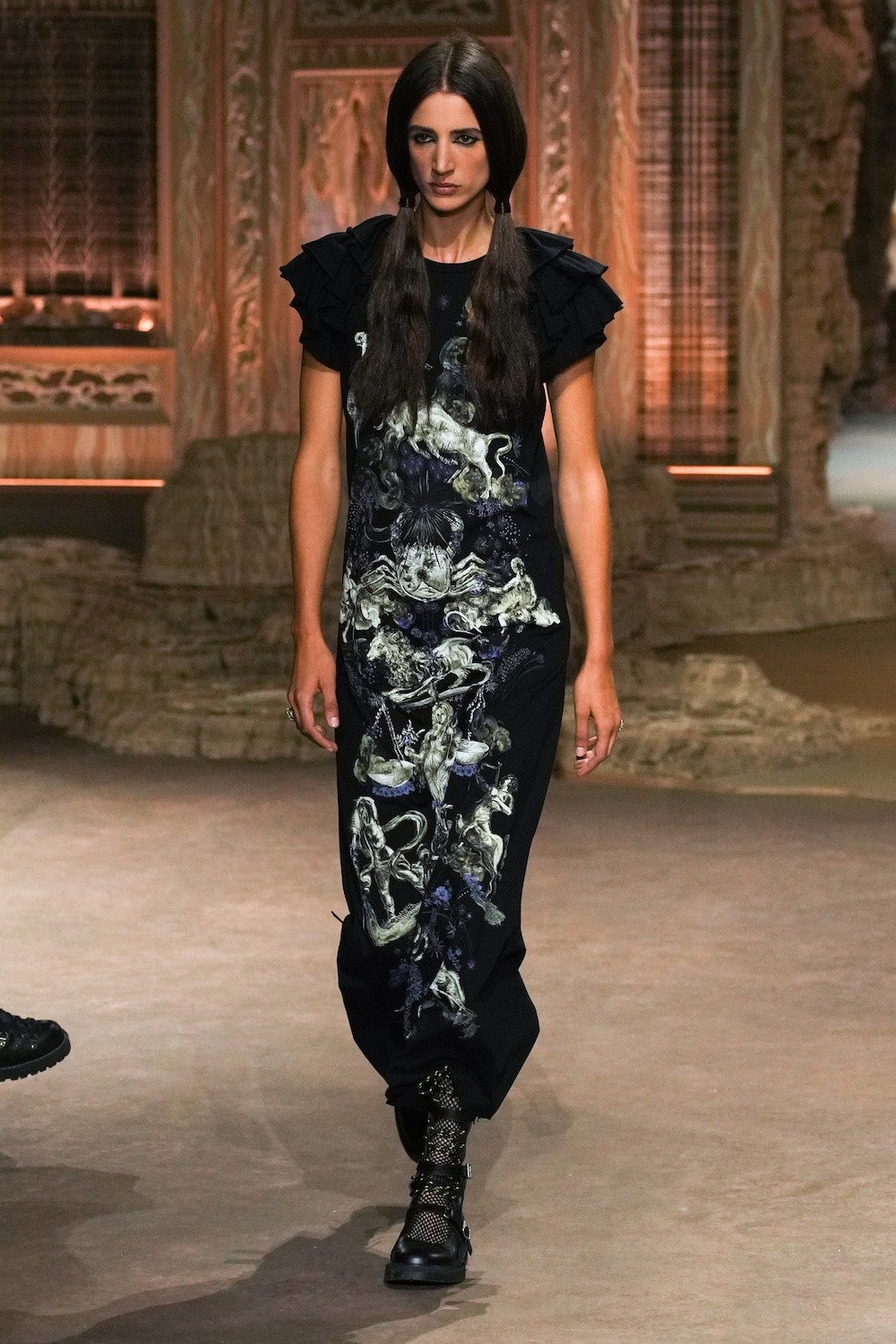 Dior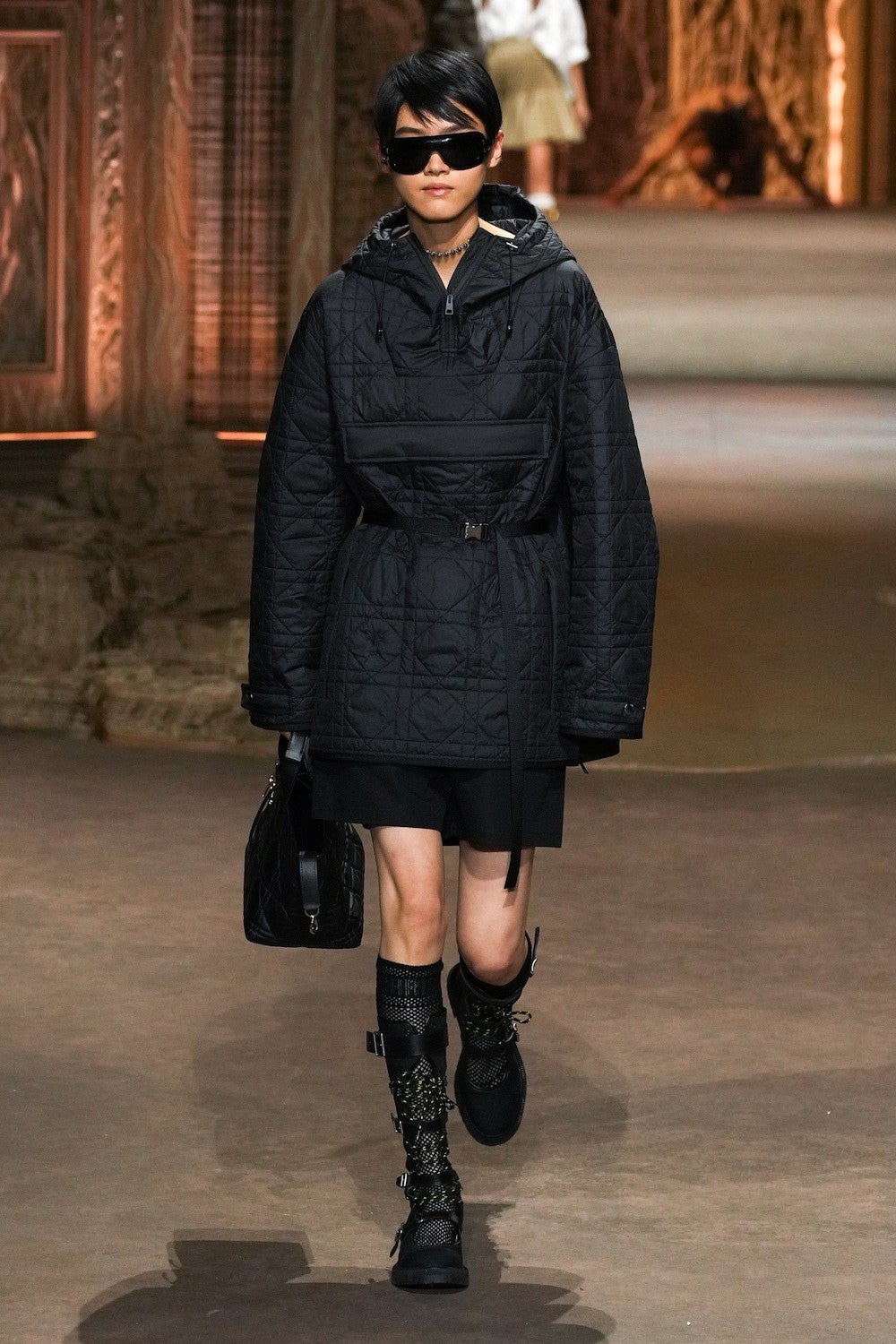 Launchmetrics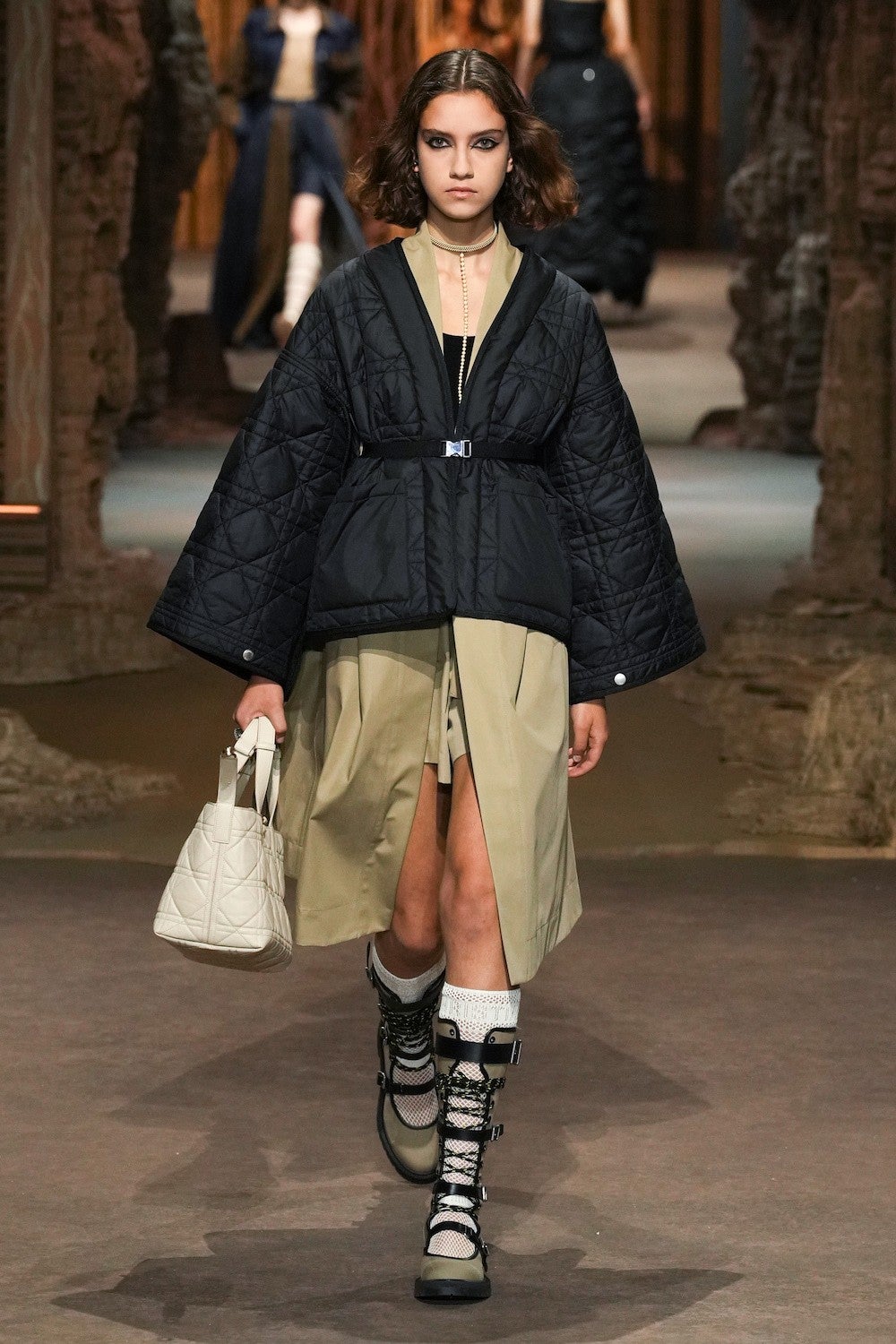 Dior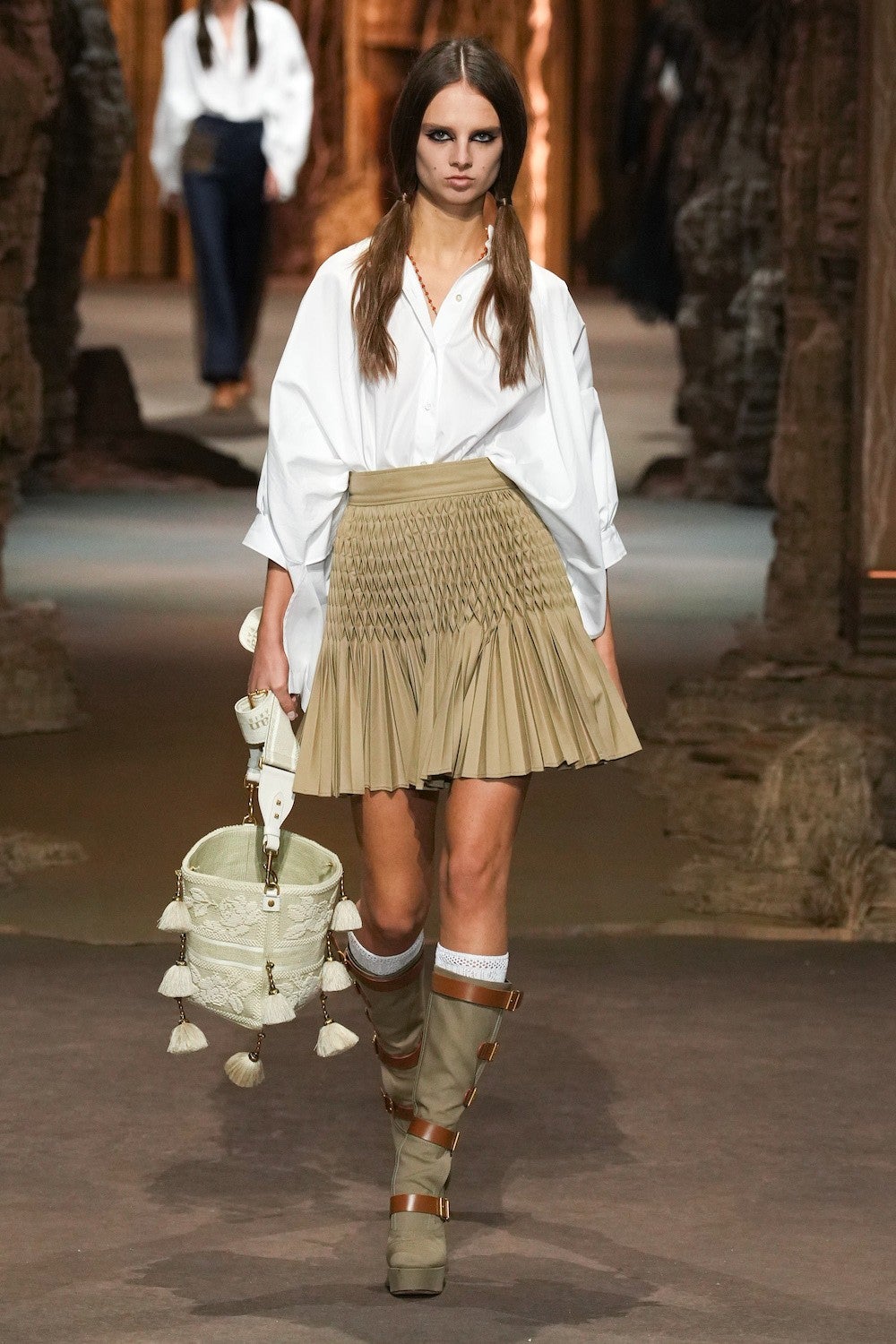 Launchmetrics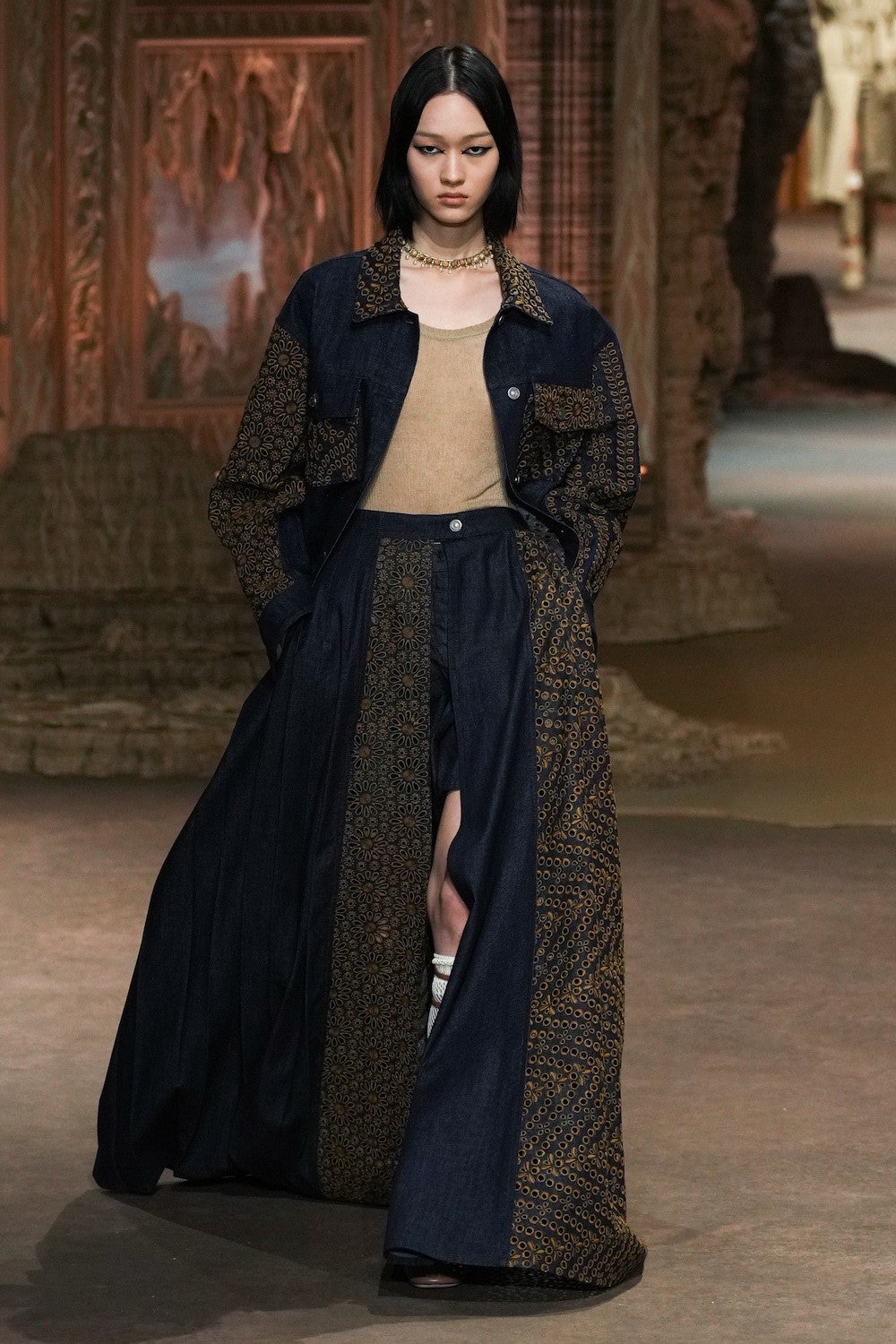 Dior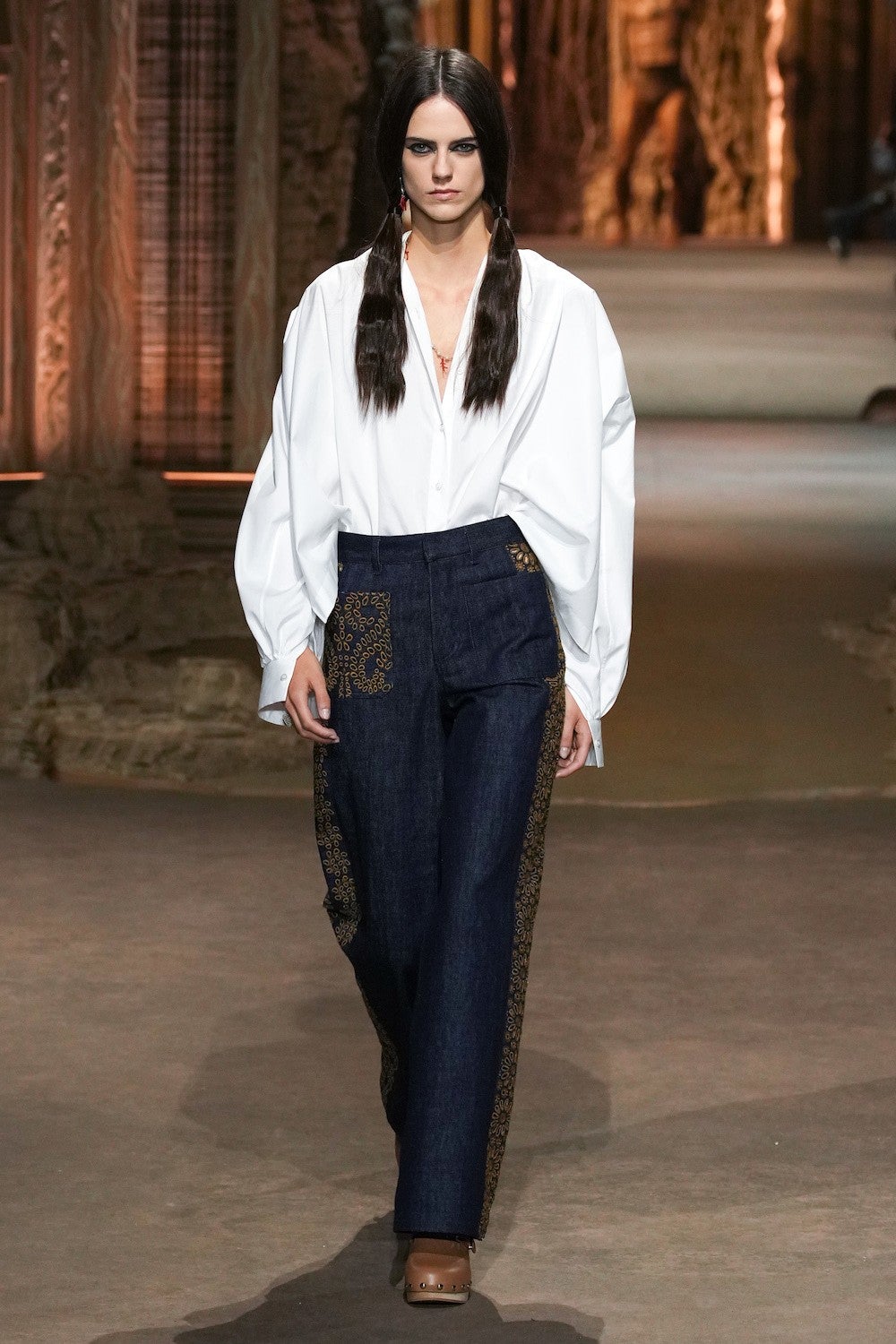 Launchmetrics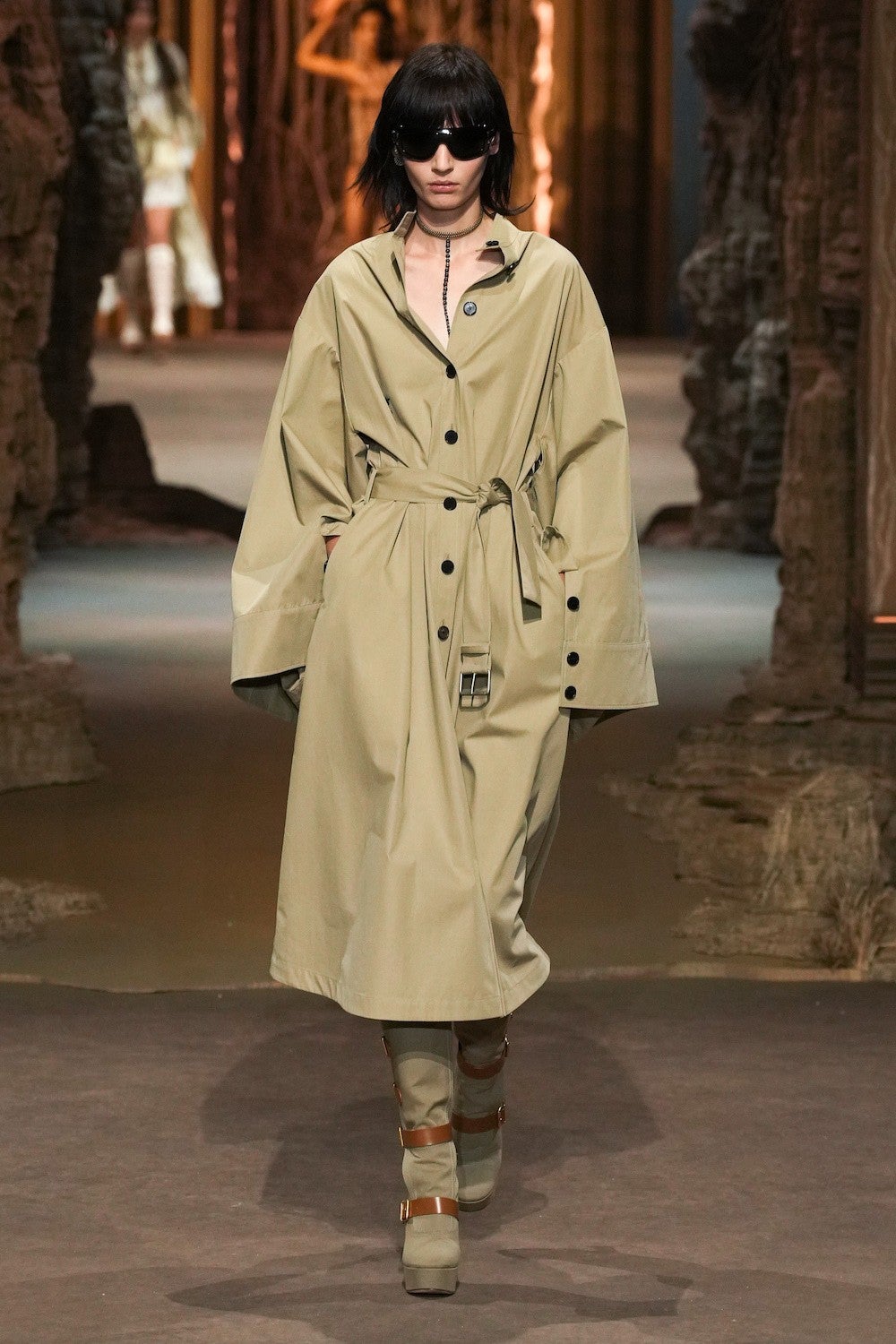 Dior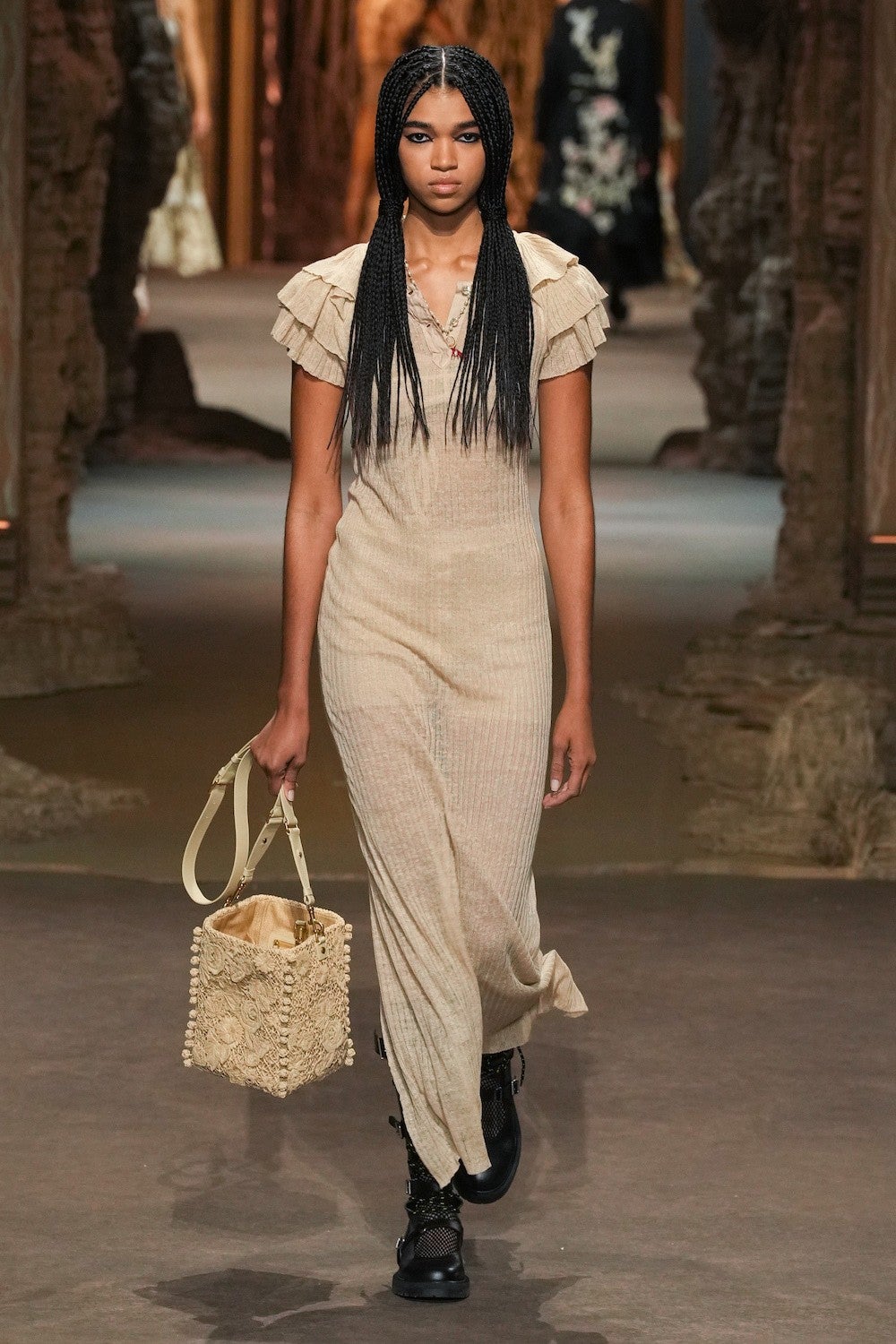 Launchmetrics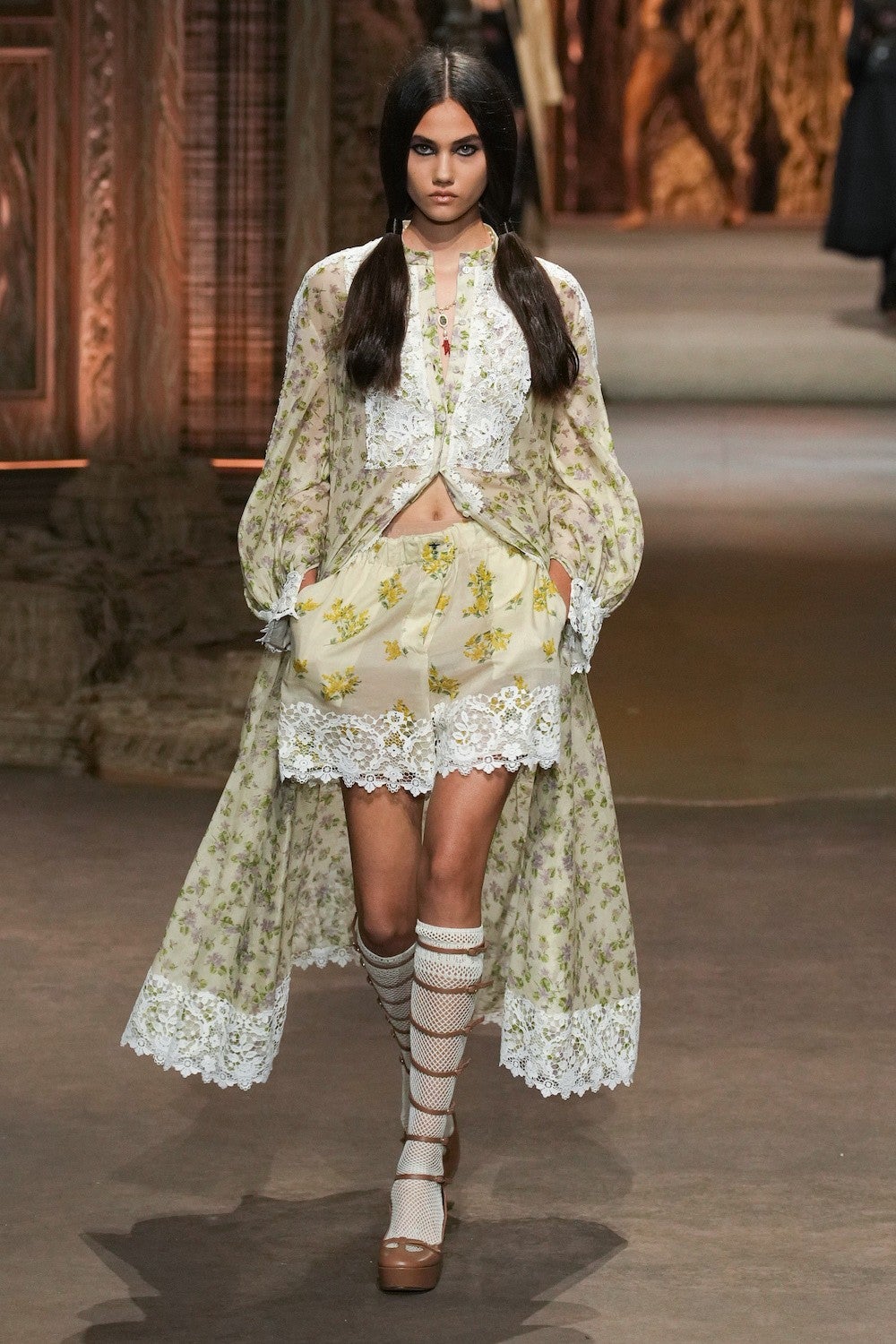 Dior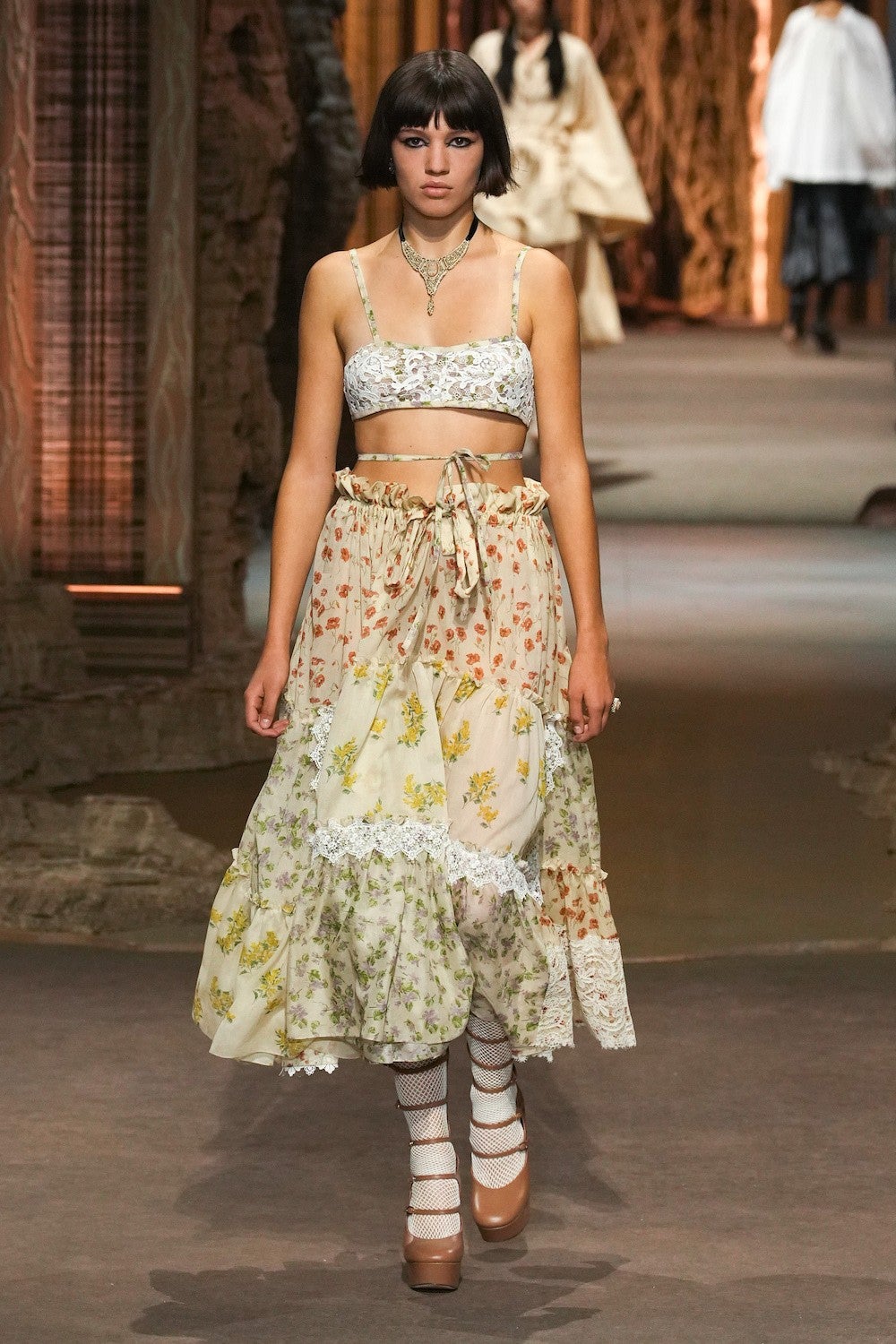 Launchmetrics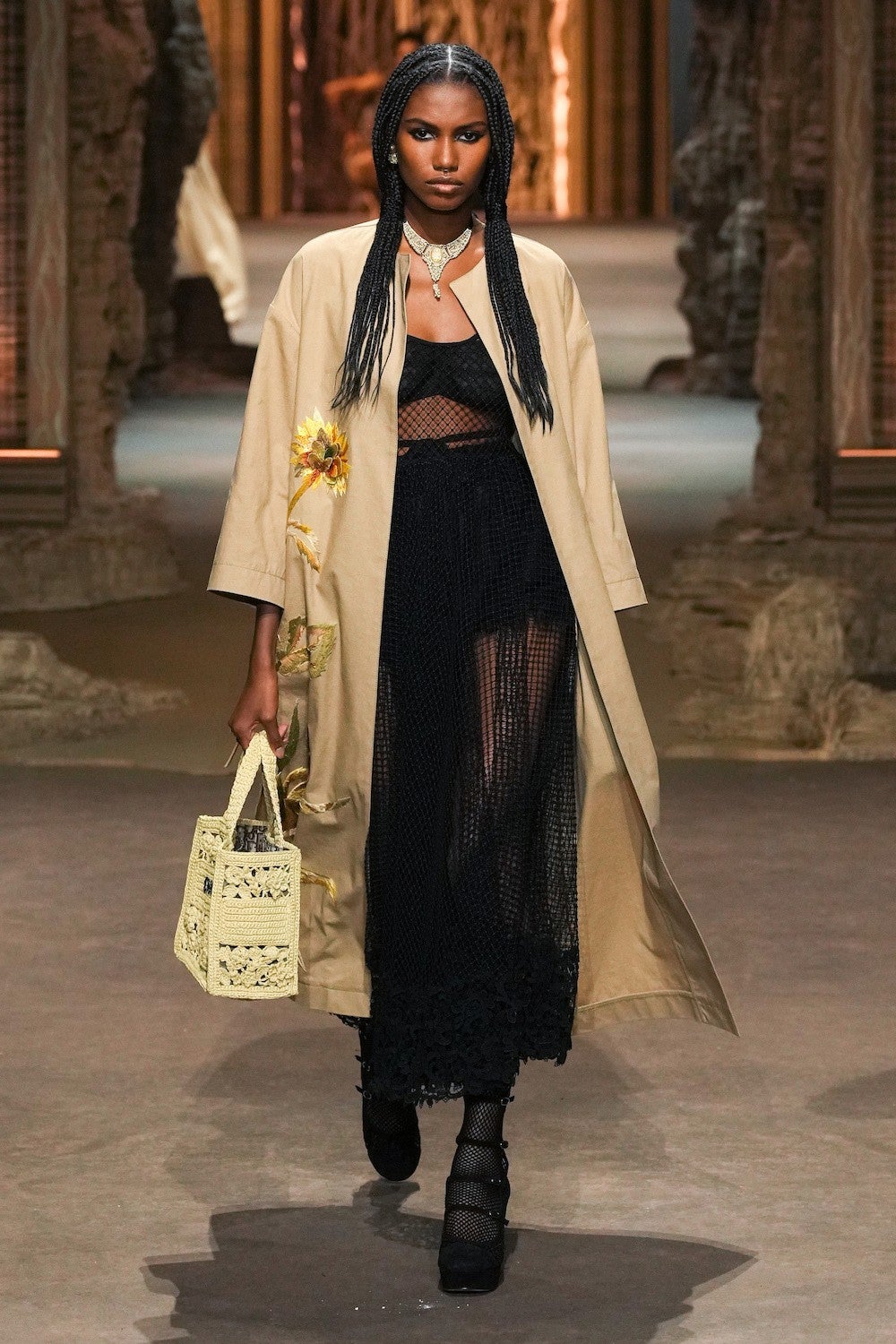 Dior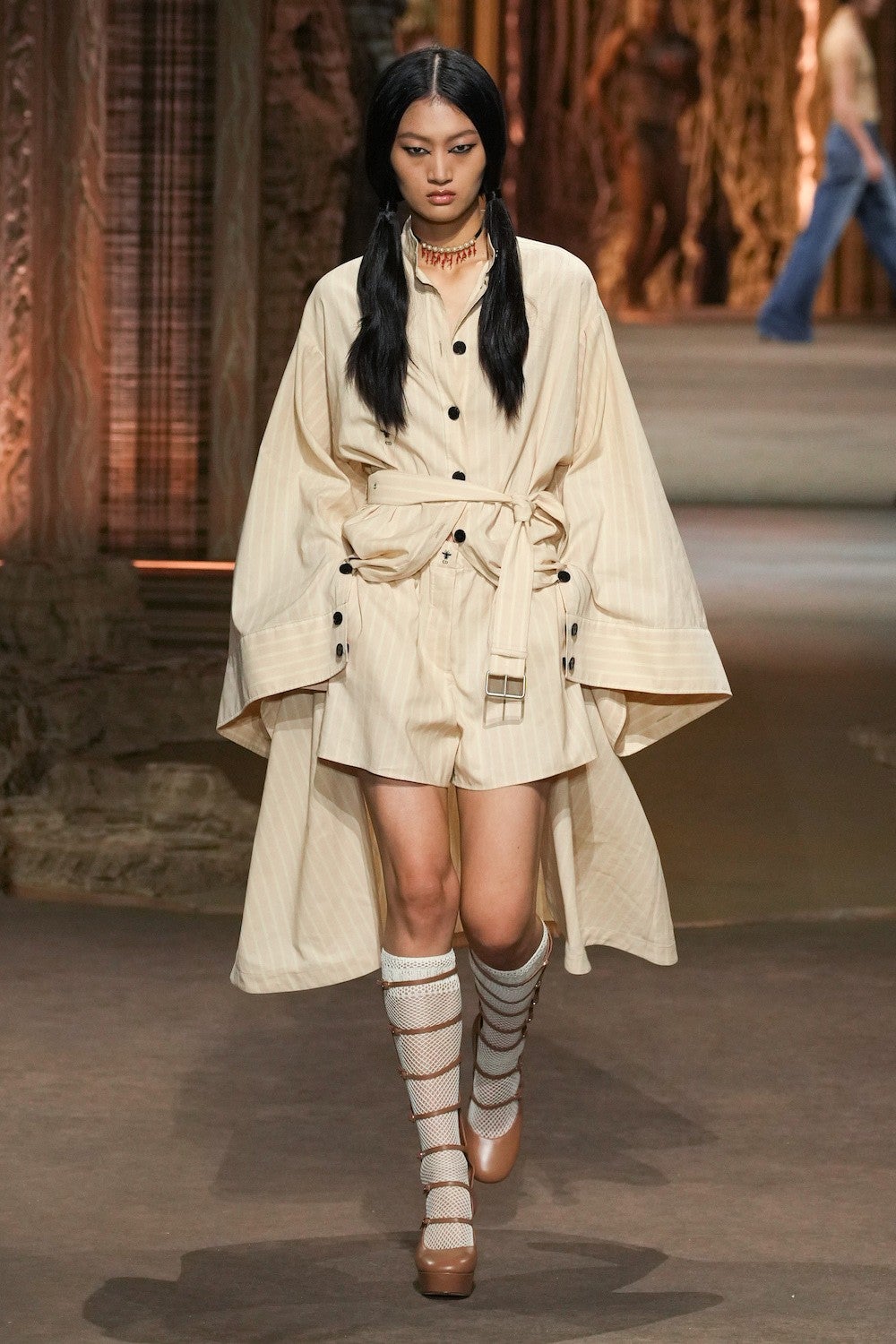 Launchmetrics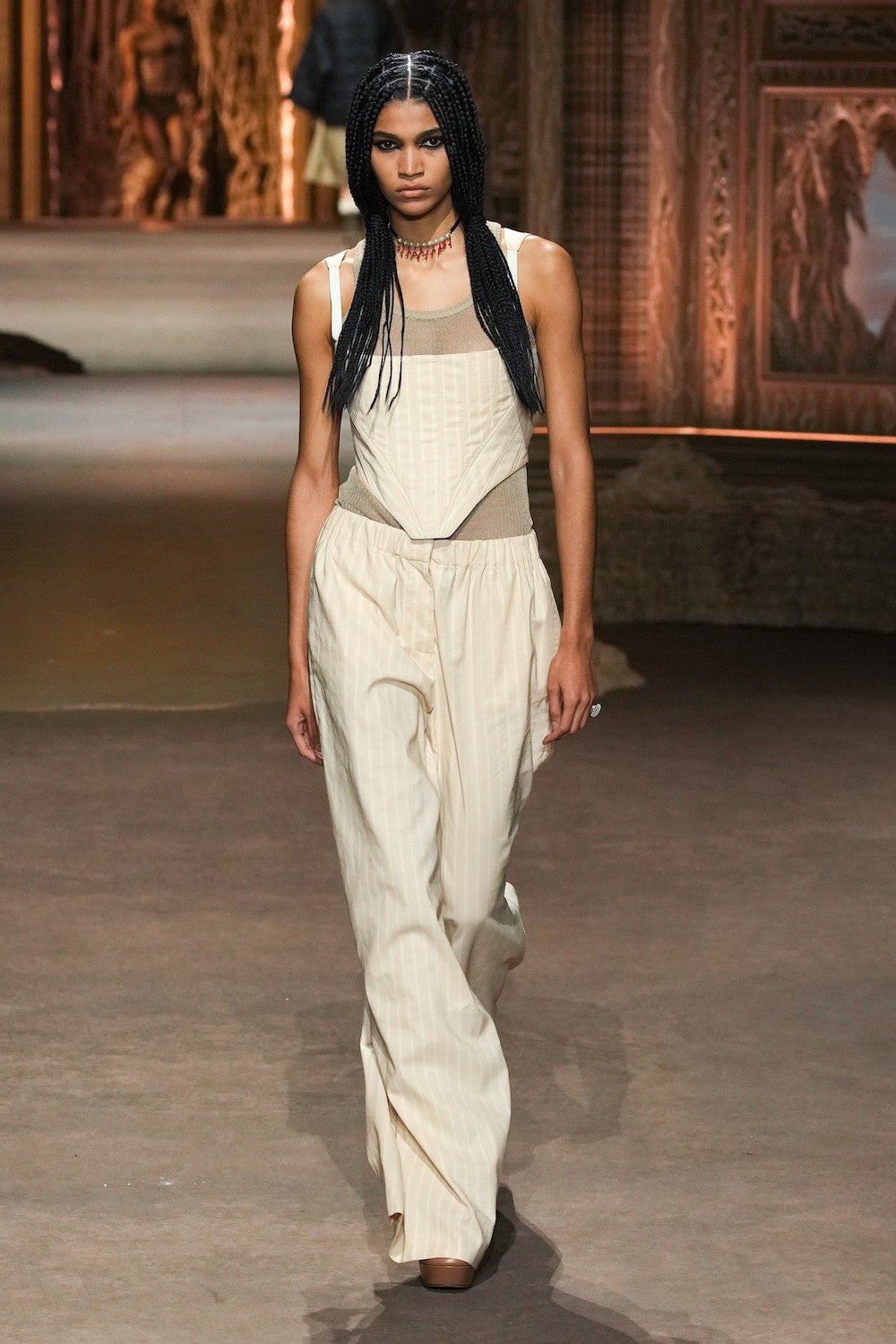 Dior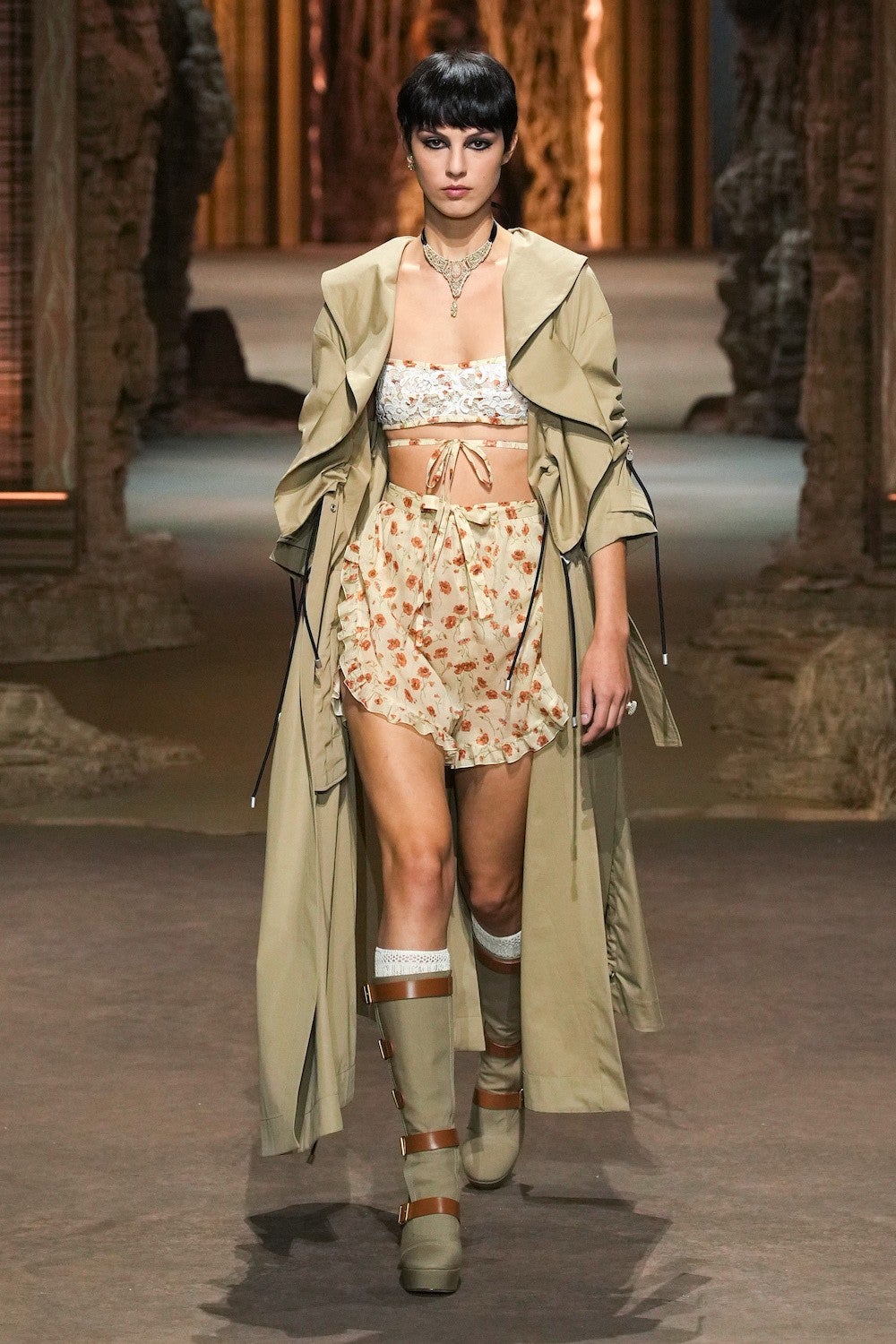 Launchmetrics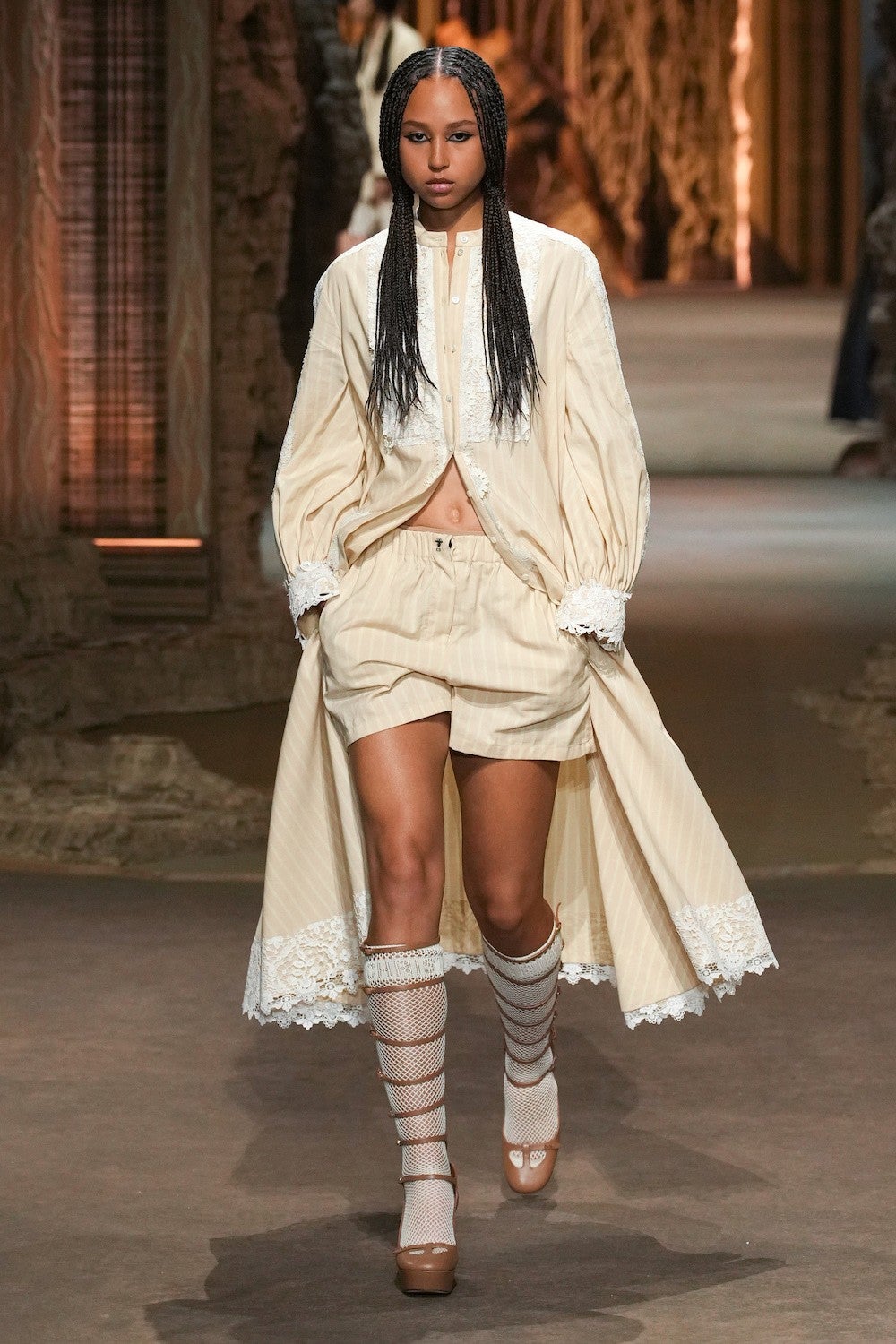 Dior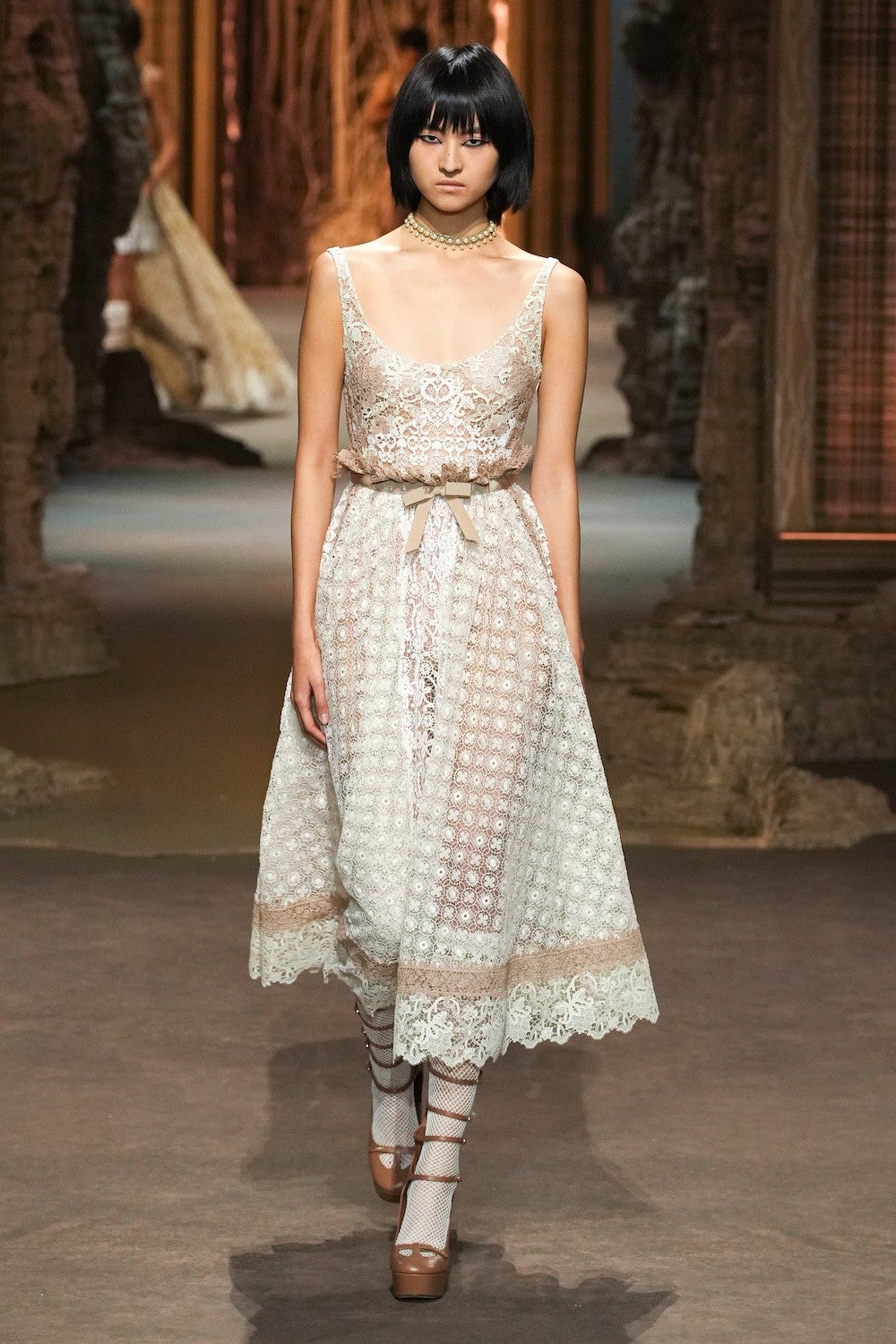 Launchmetrics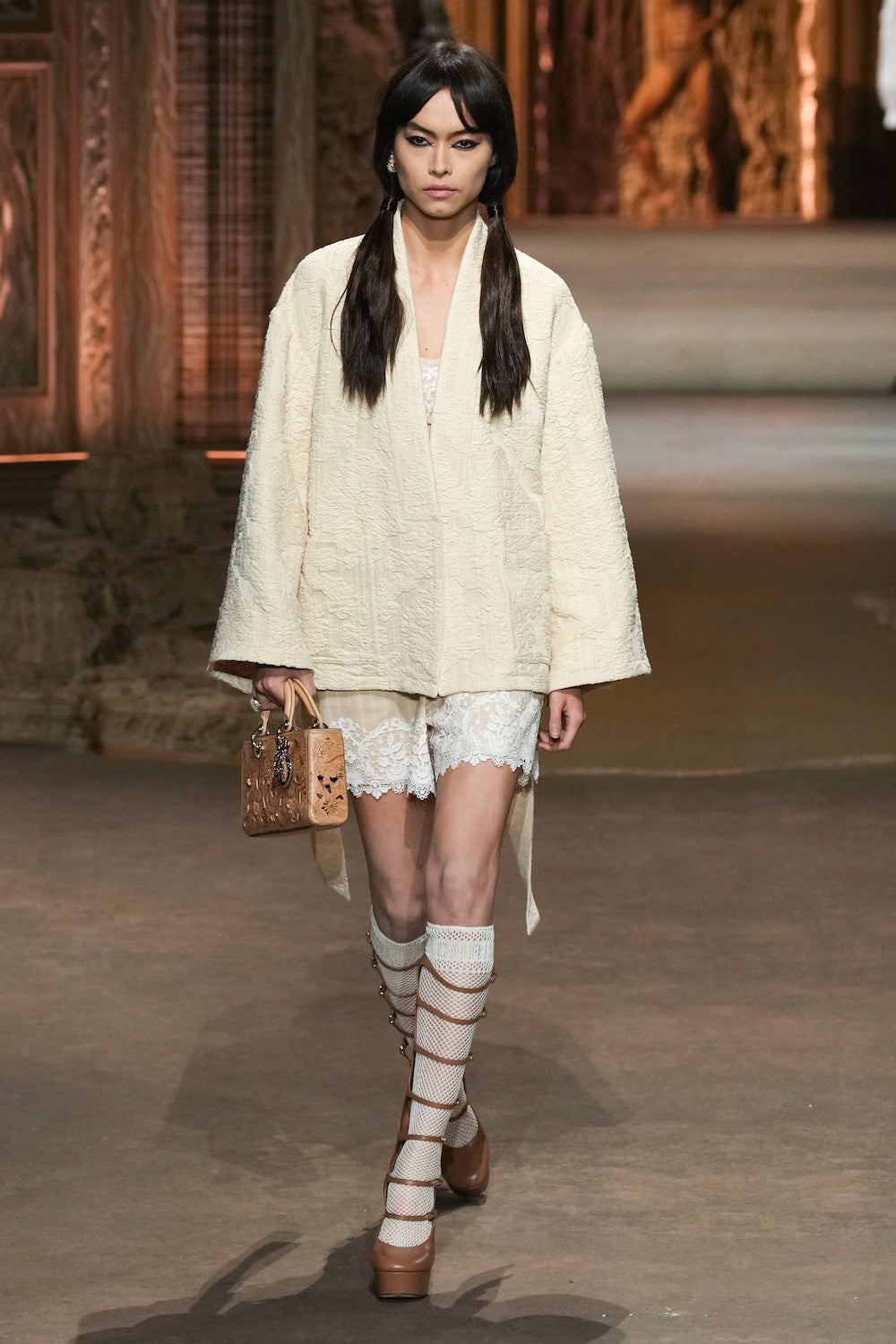 Dior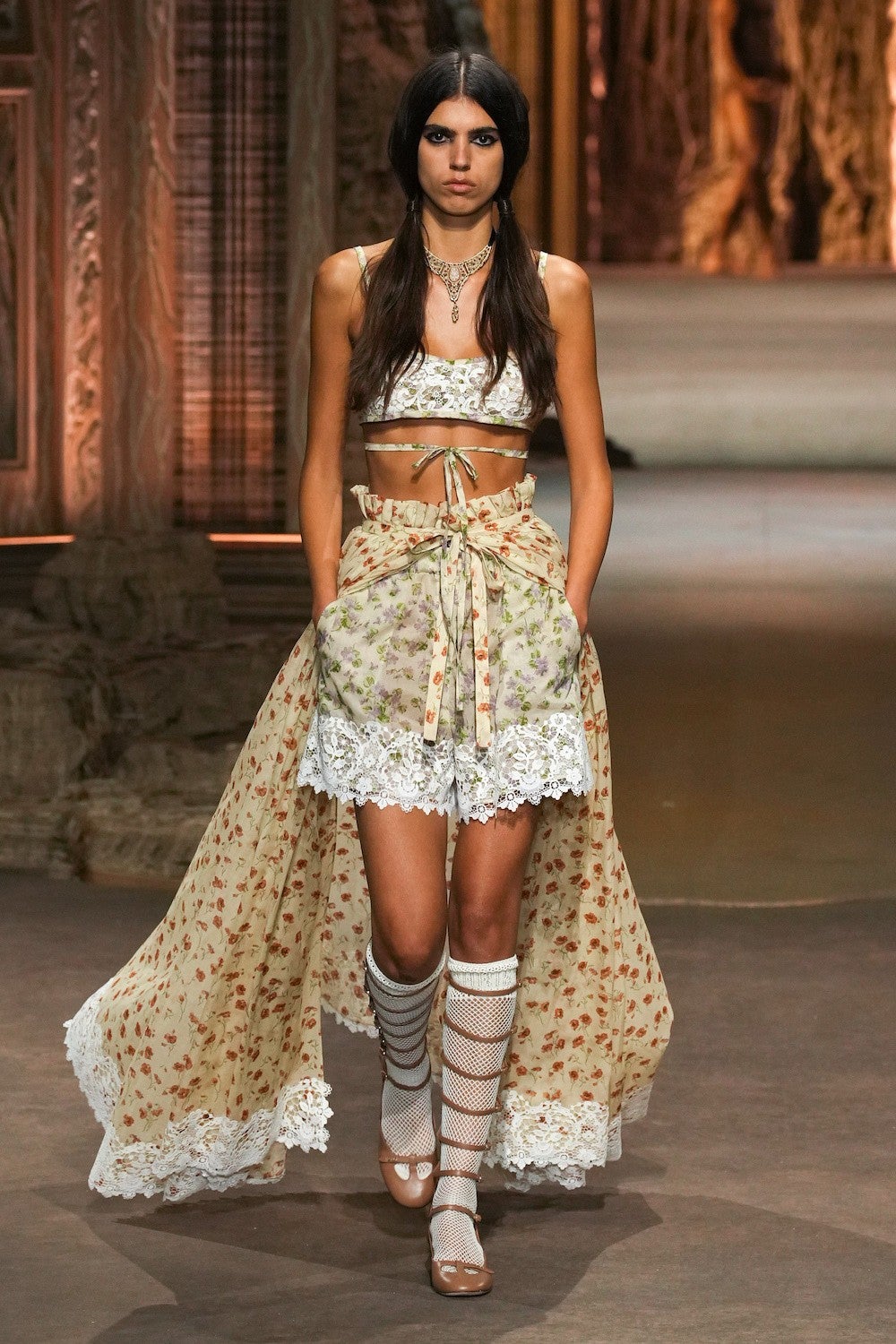 Launchmetrics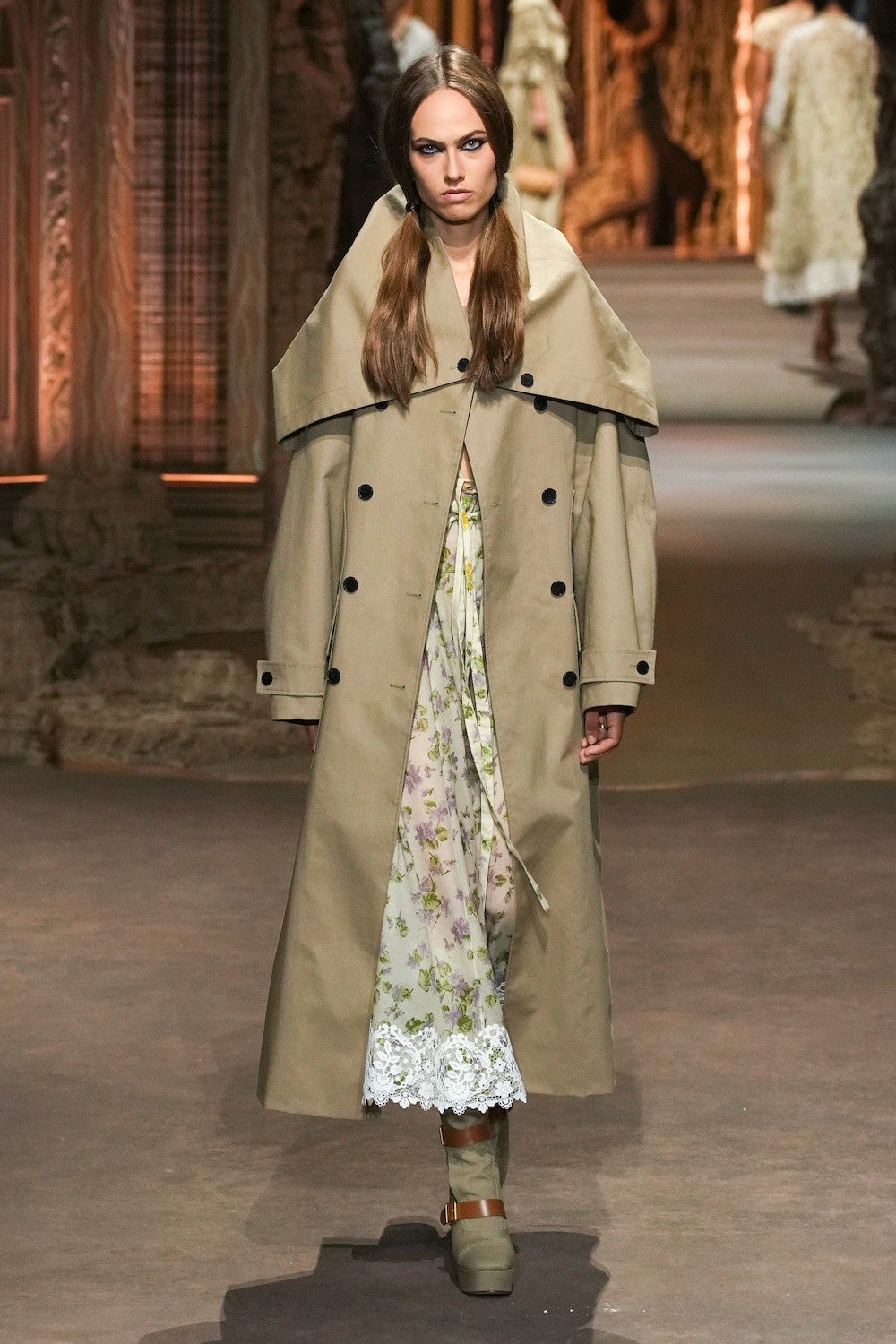 Dior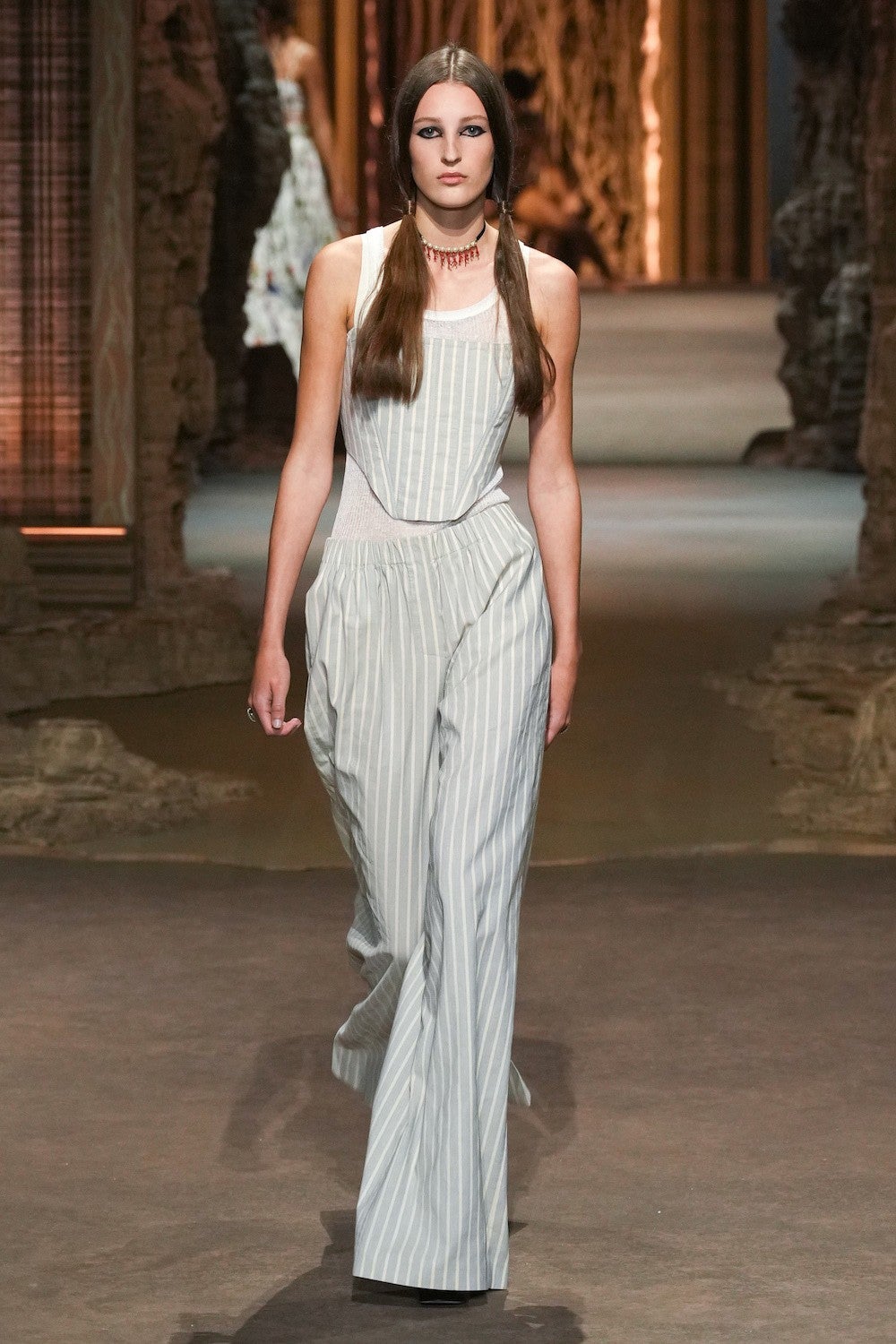 Launchmetrics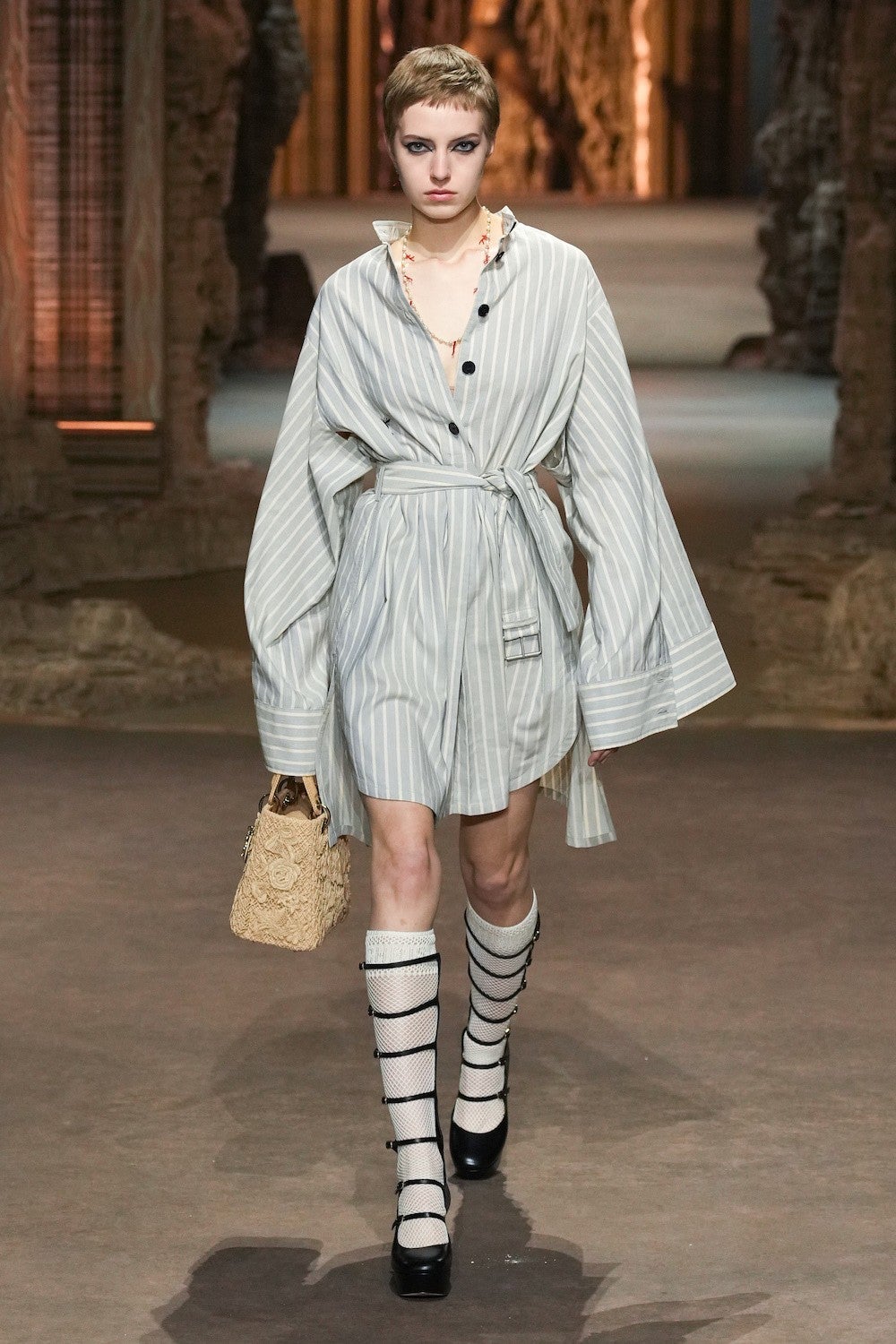 Dior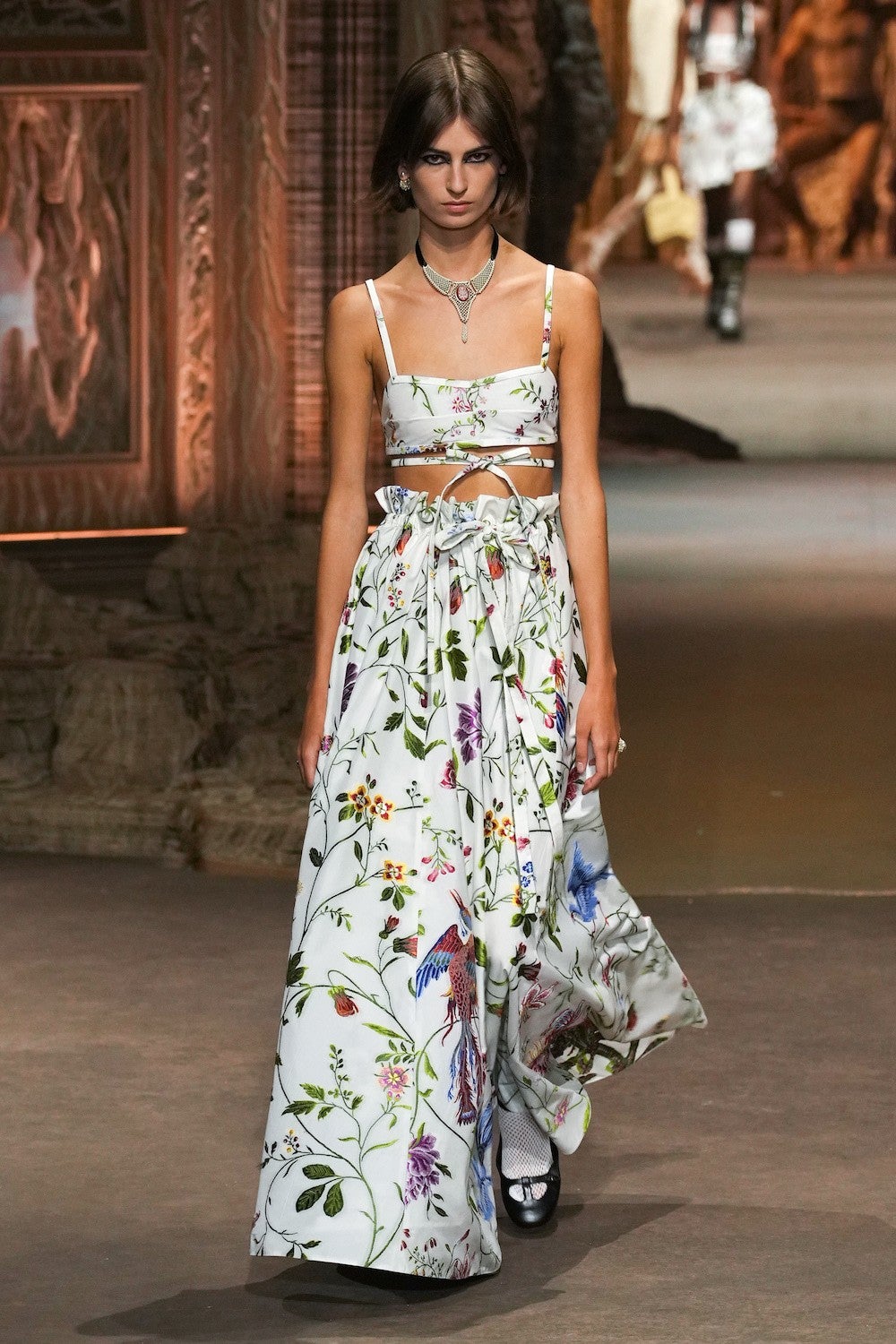 Launchmetrics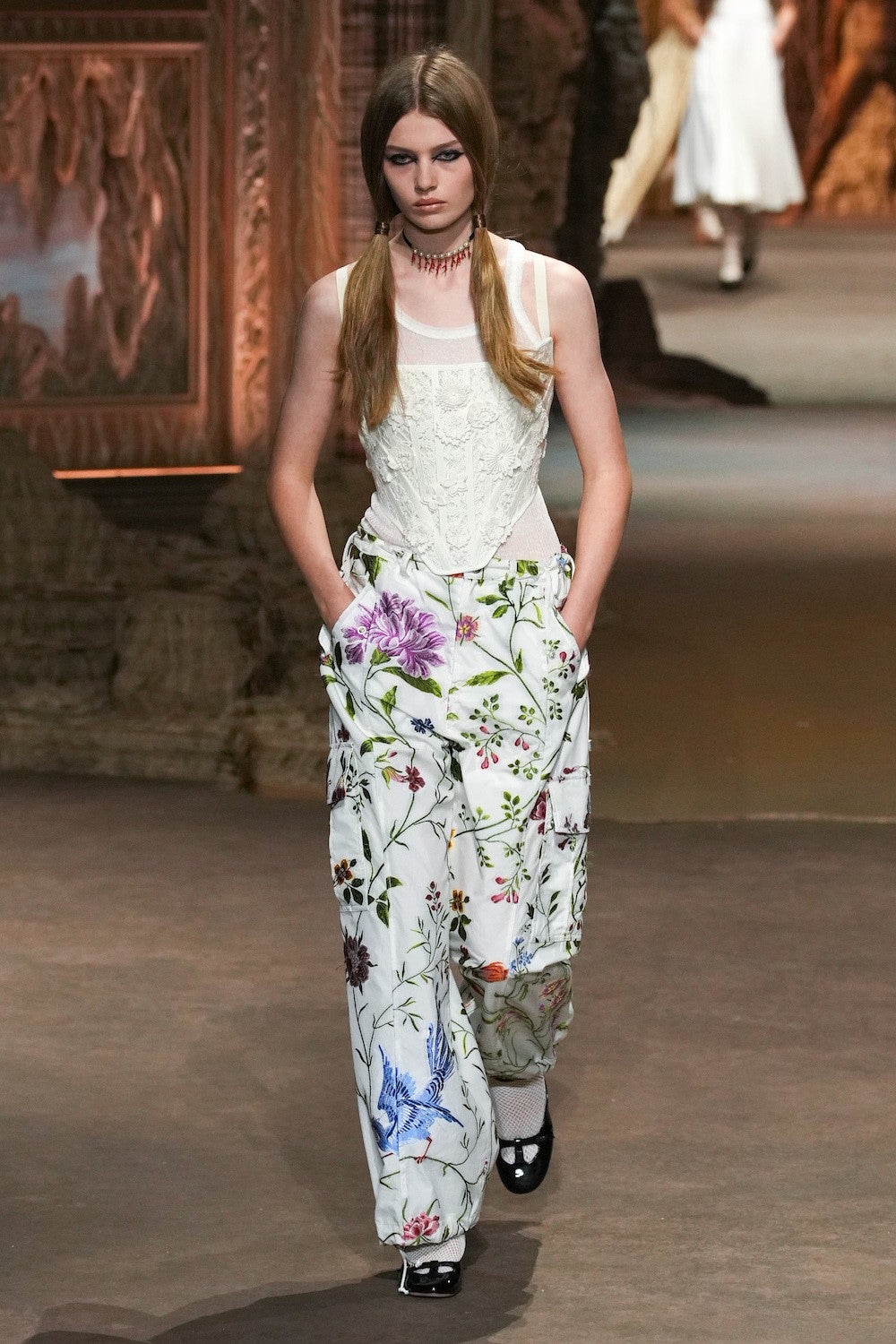 Dior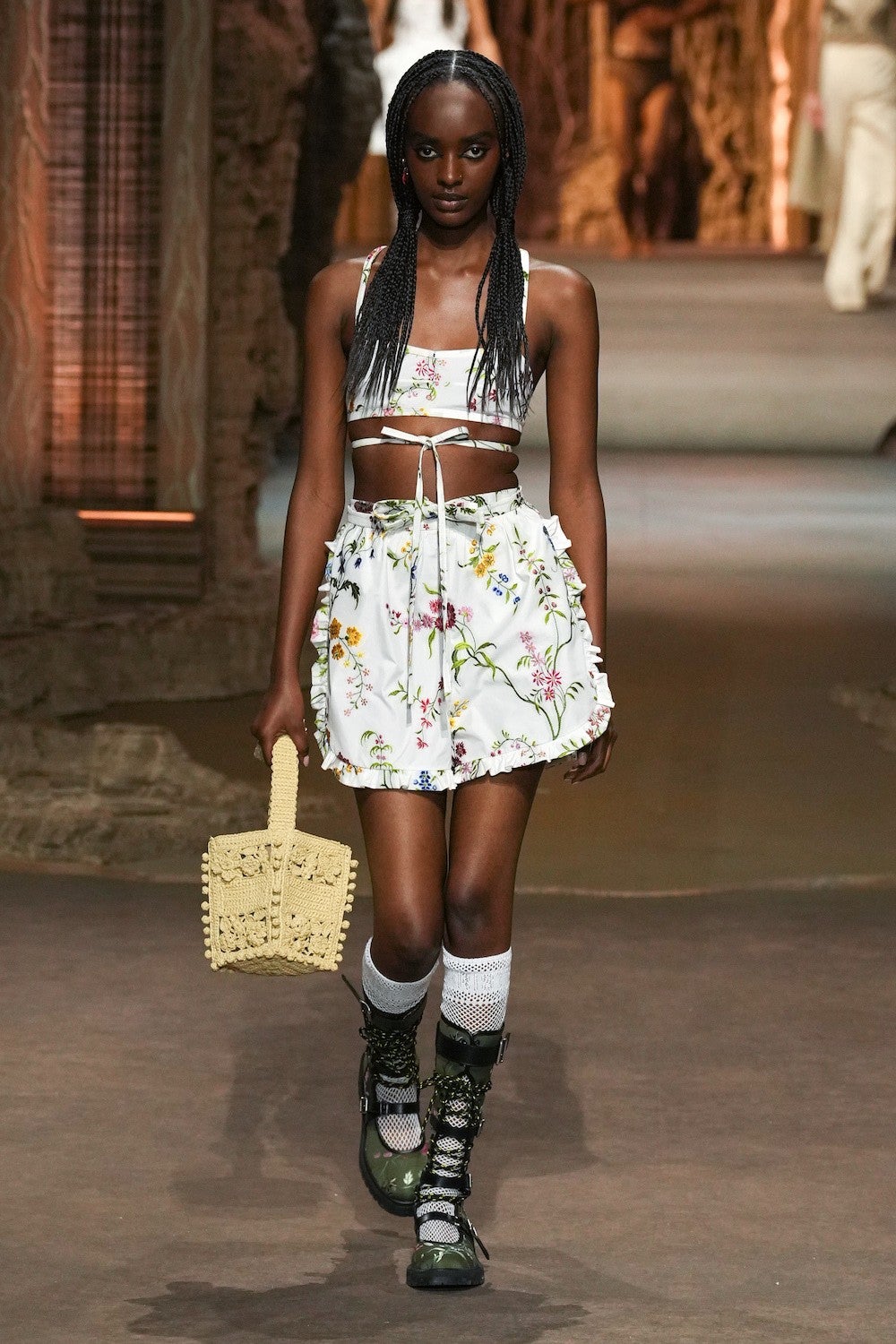 Launchmetrics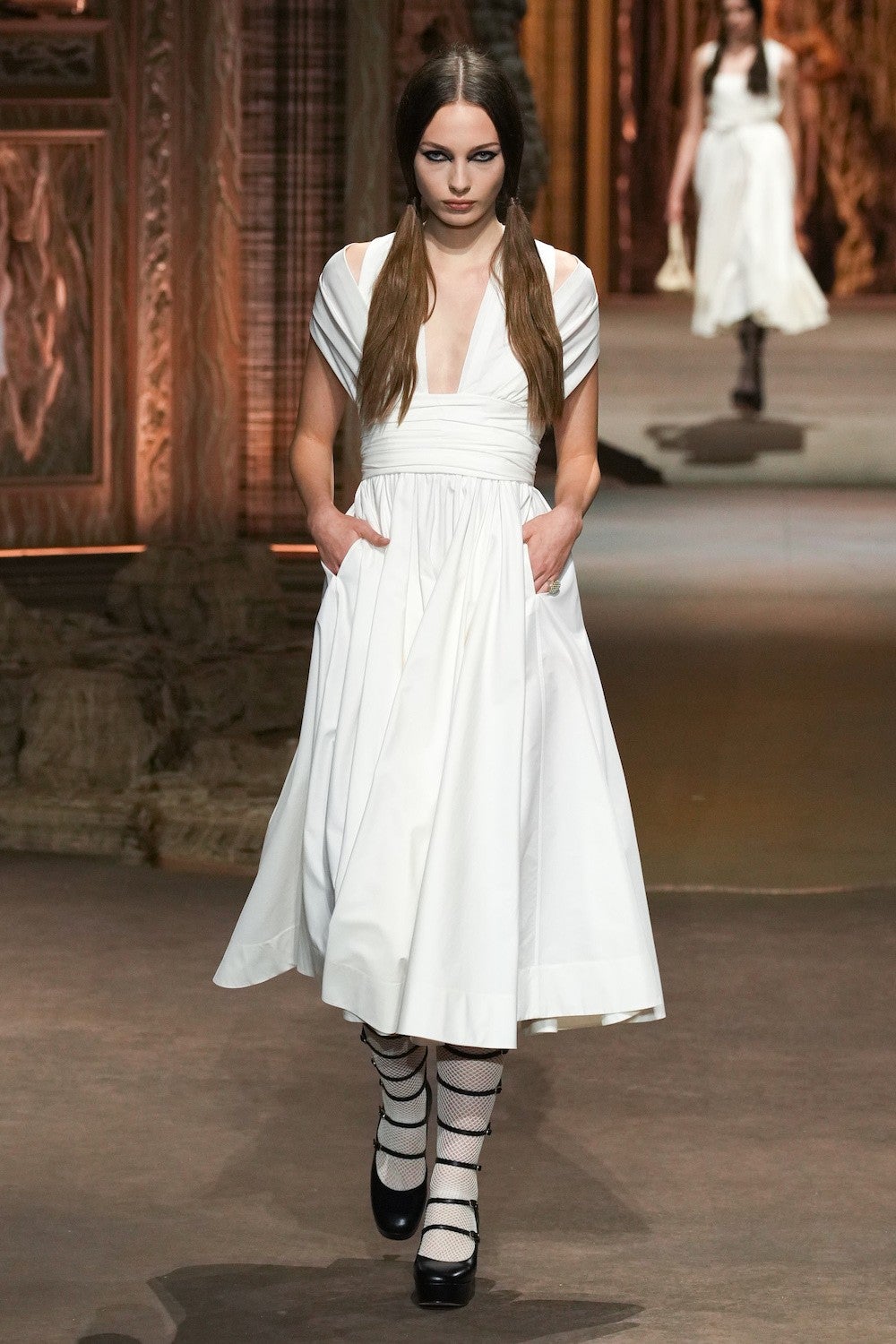 Dior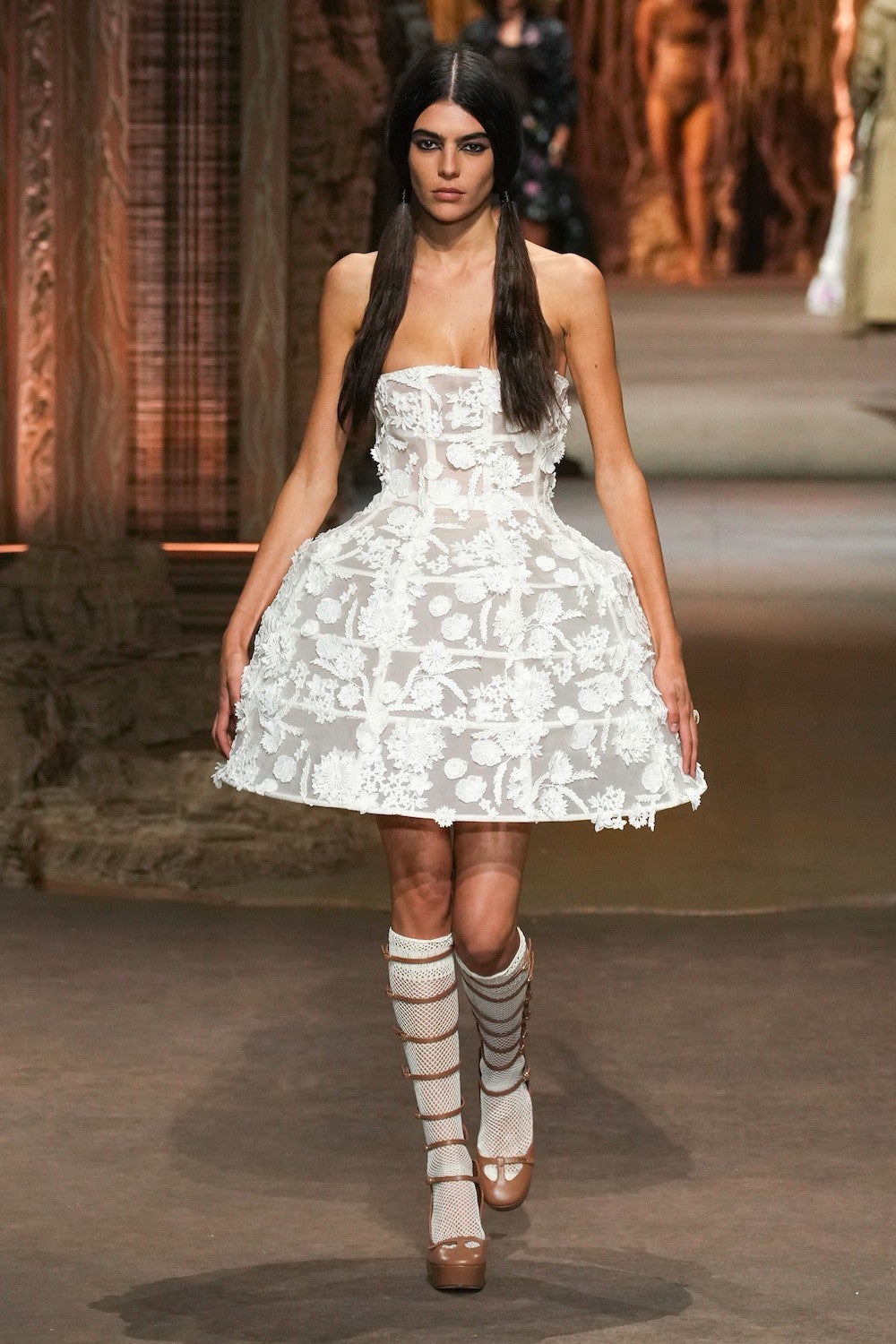 Launchmetrics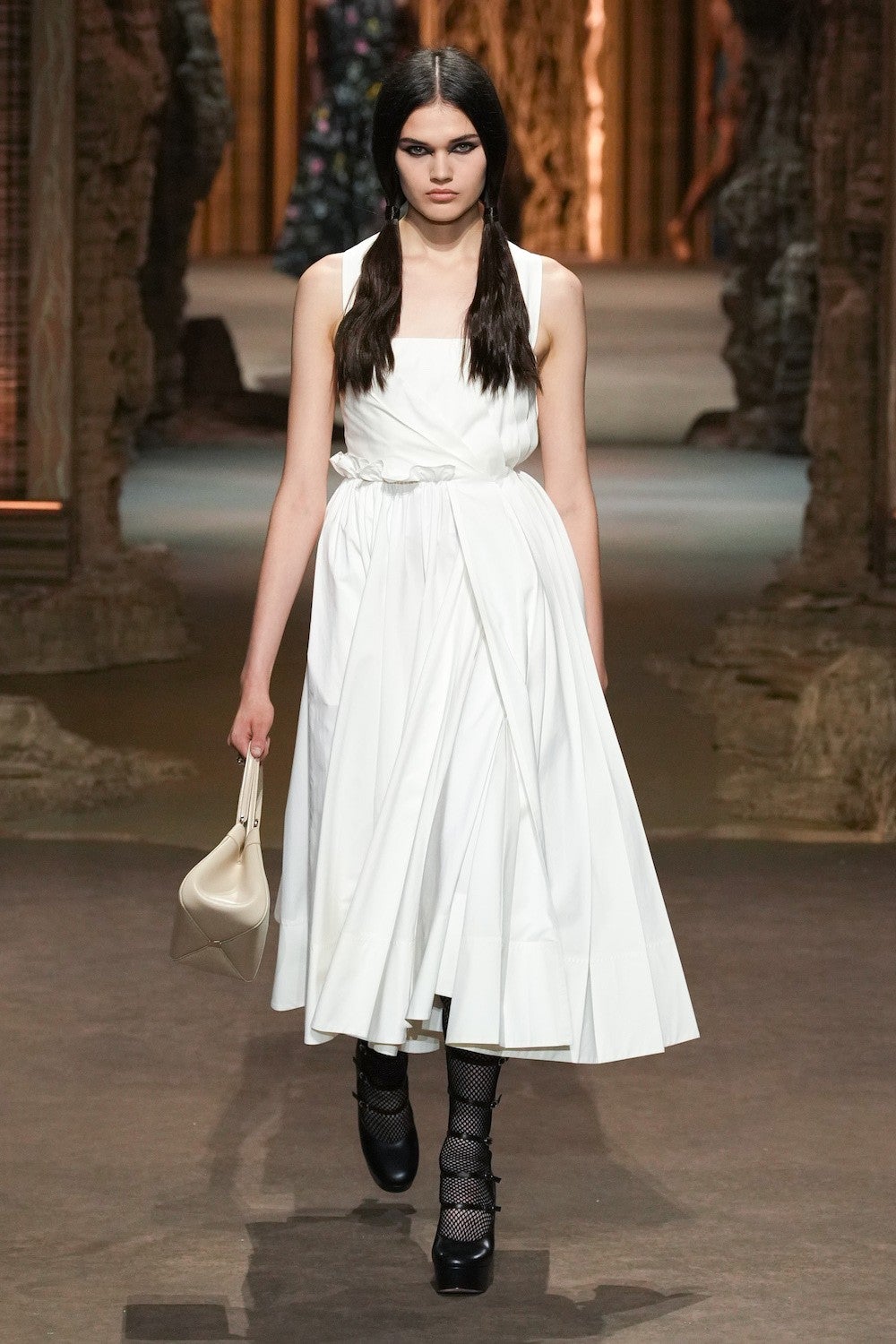 Dior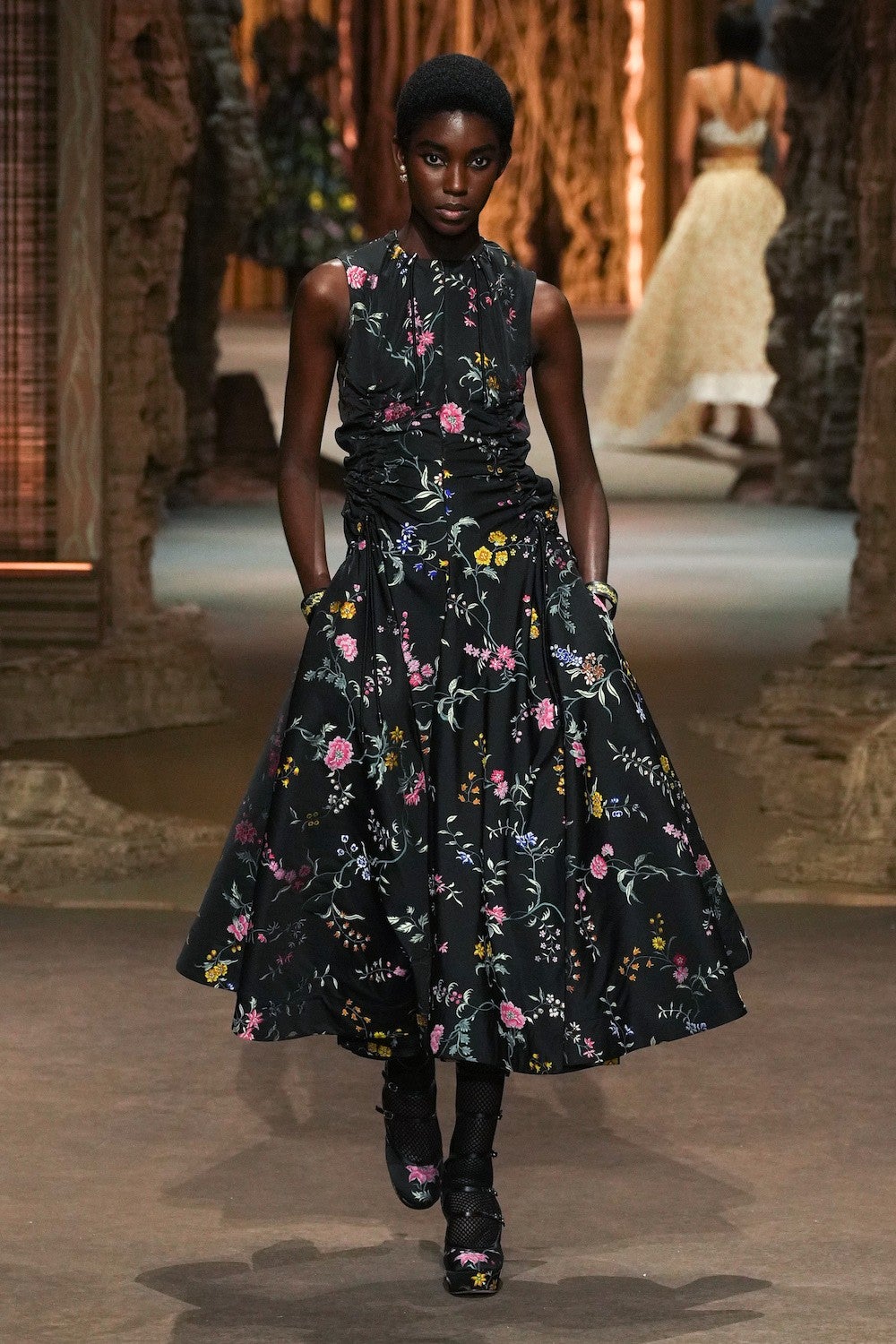 Launchmetrics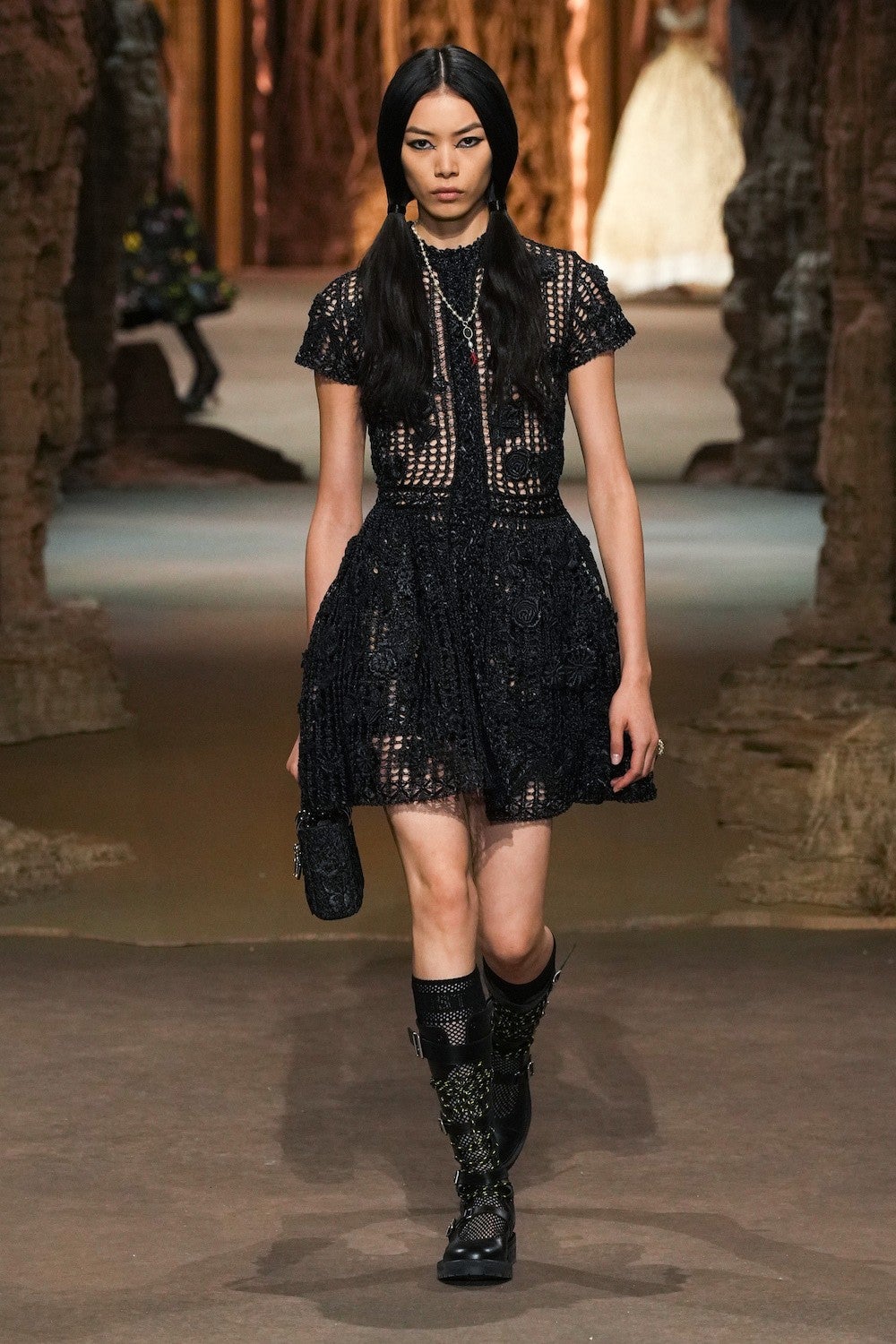 Dior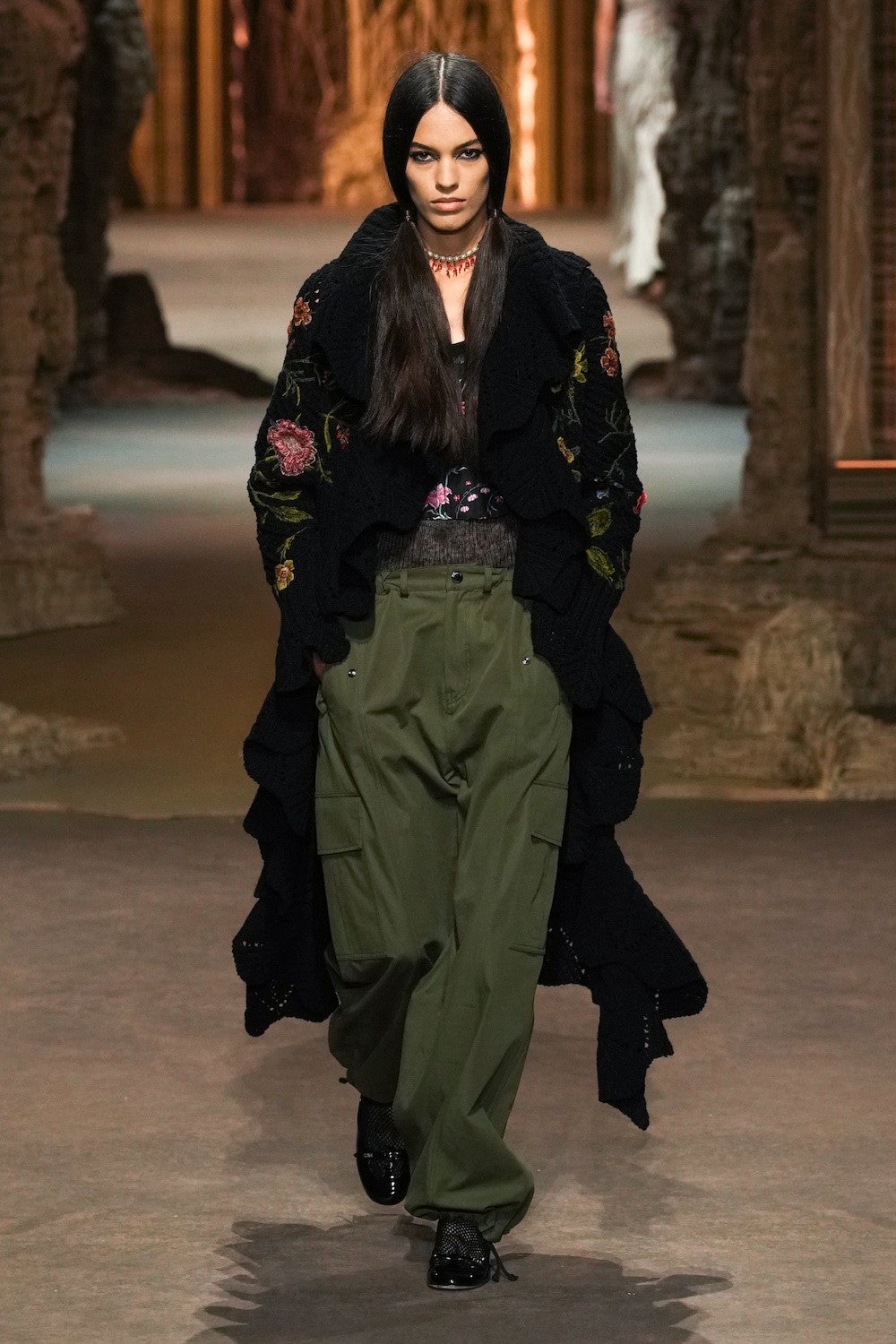 Launchmetrics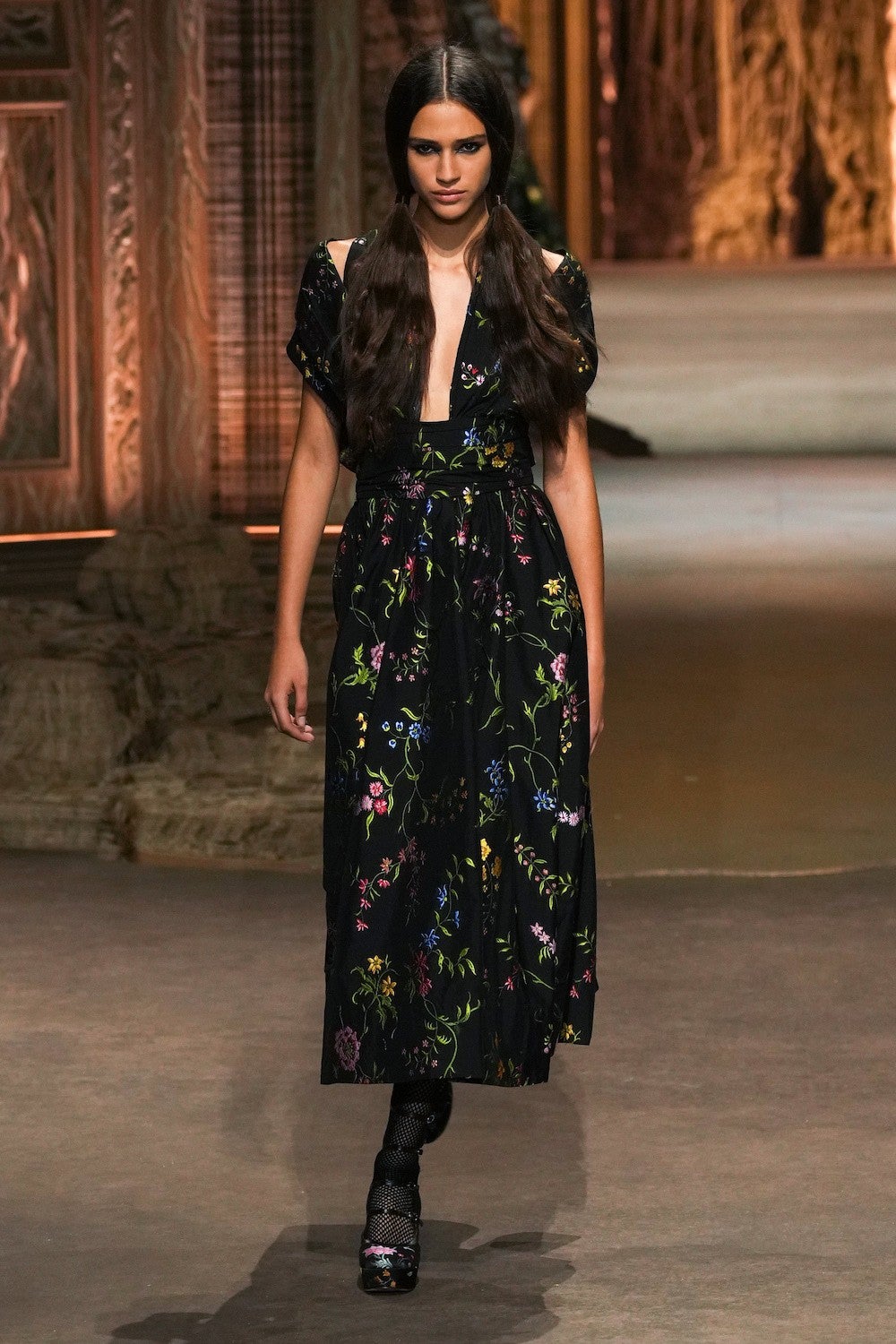 Dior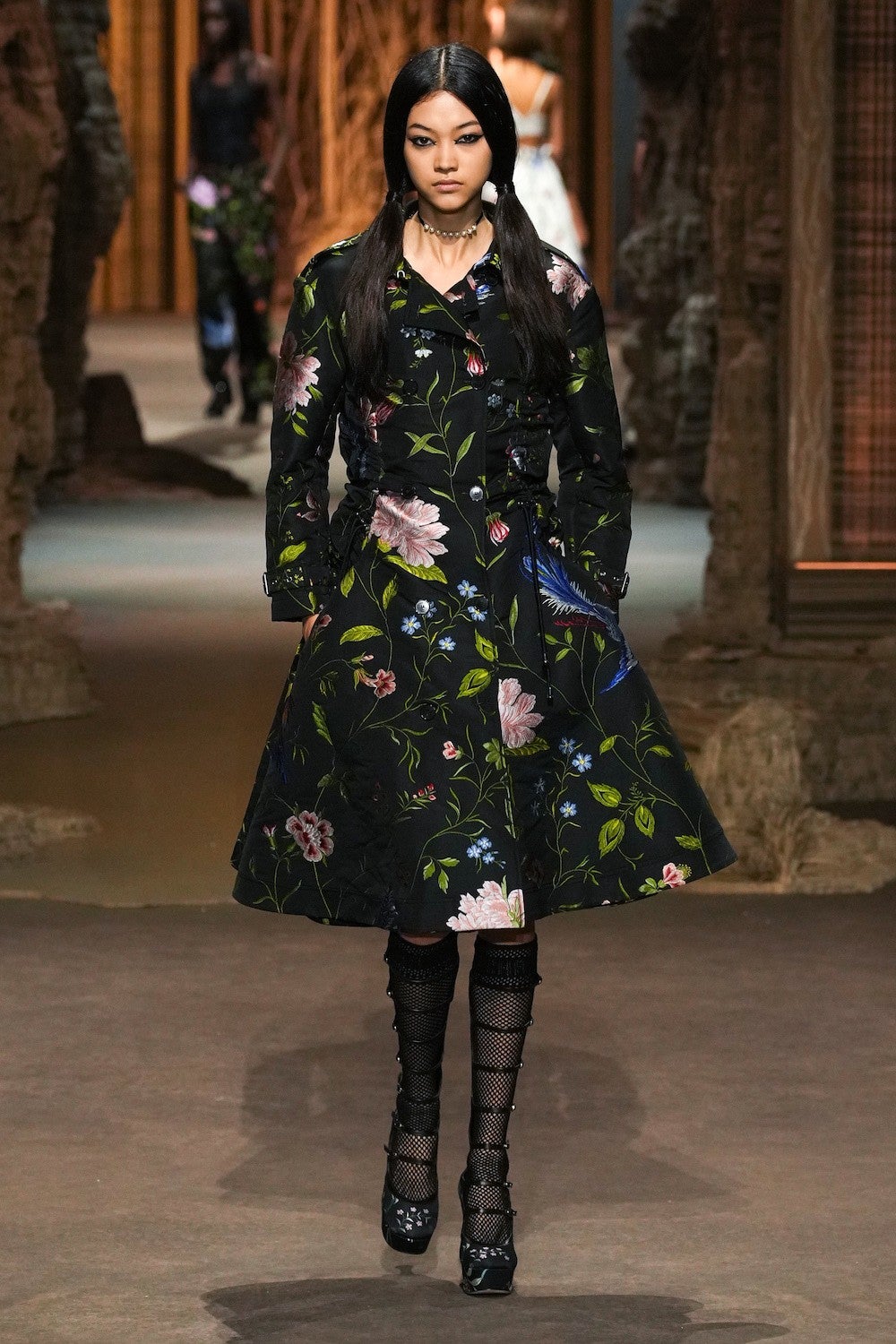 Launchmetrics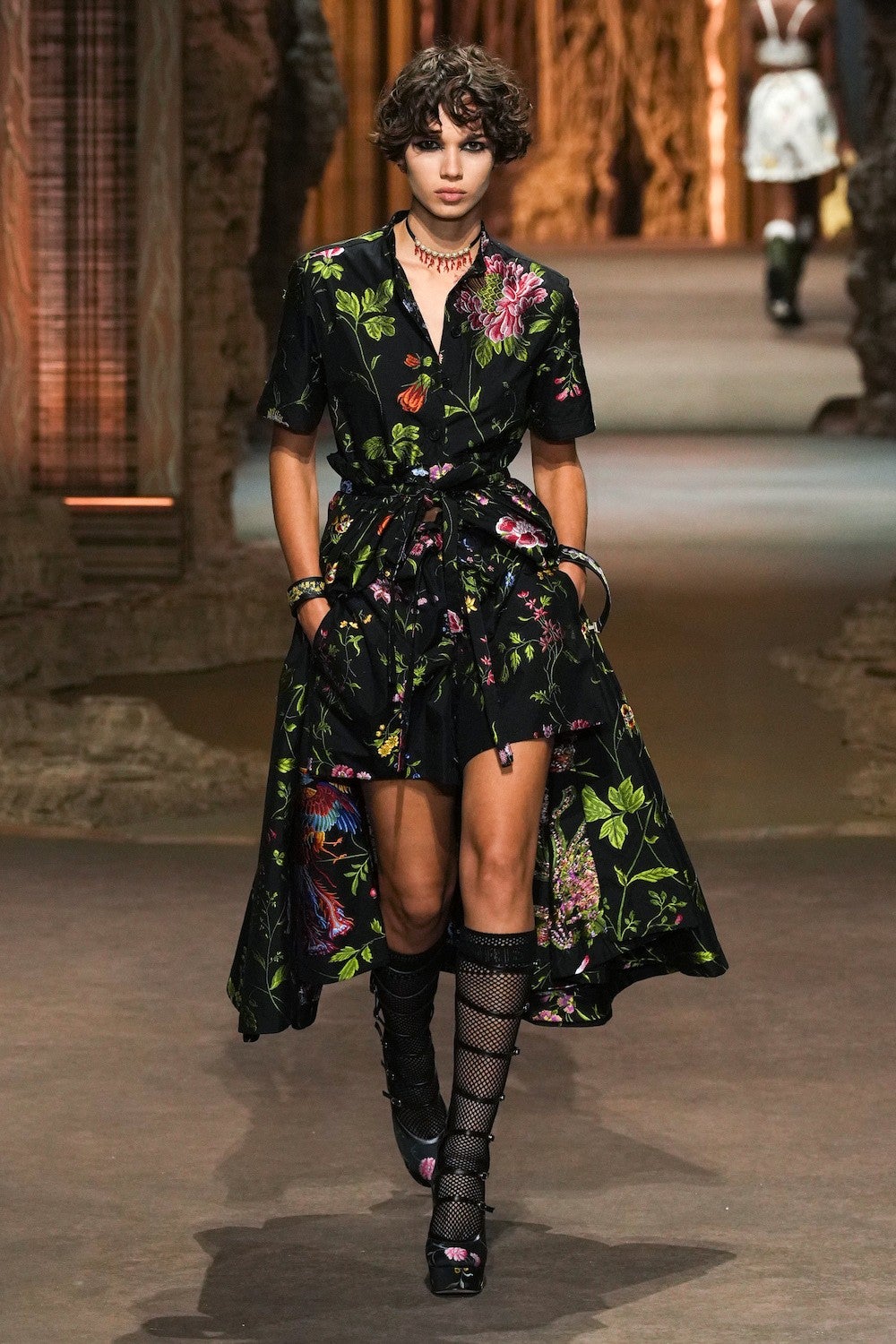 Dior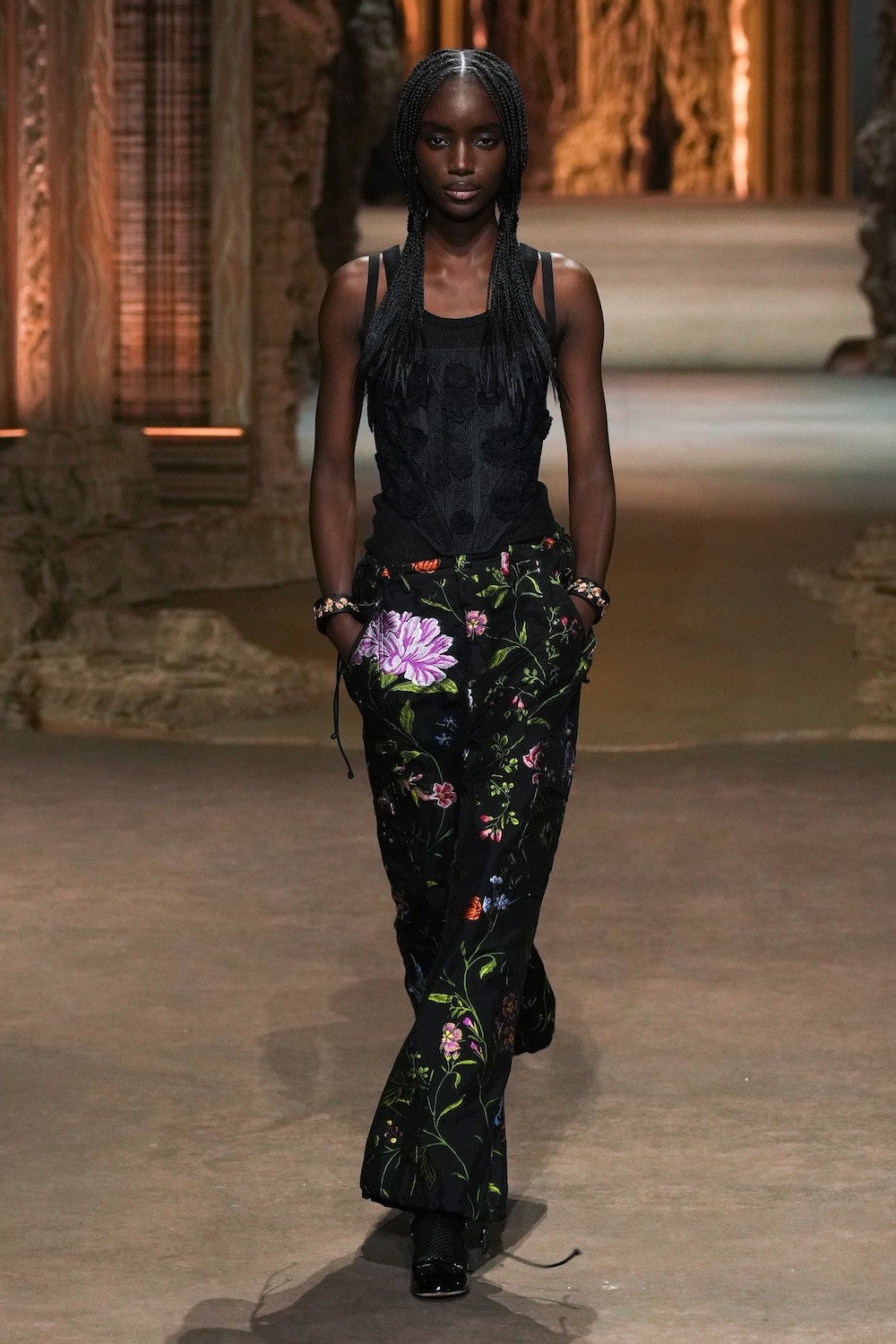 Launchmetrics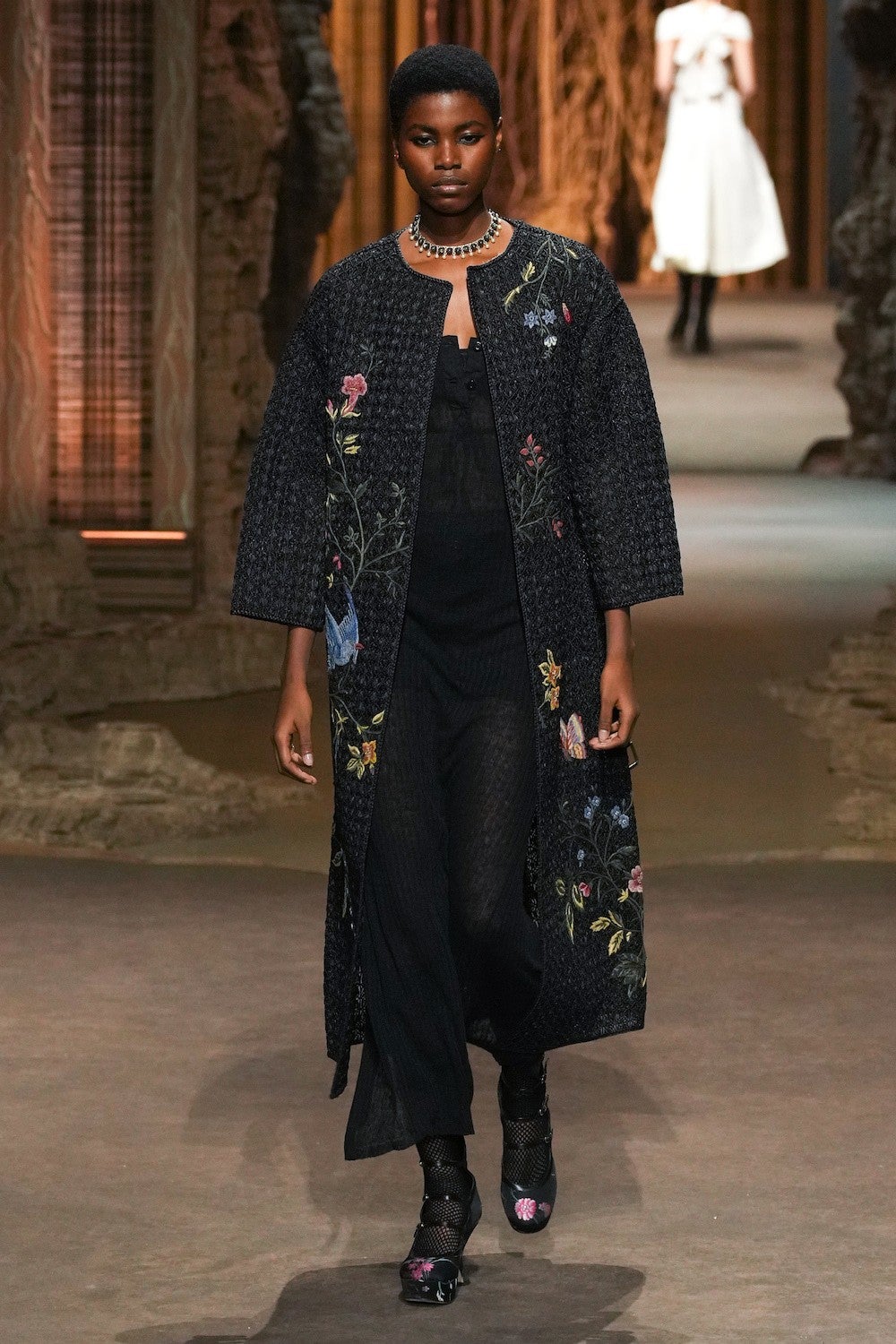 Dior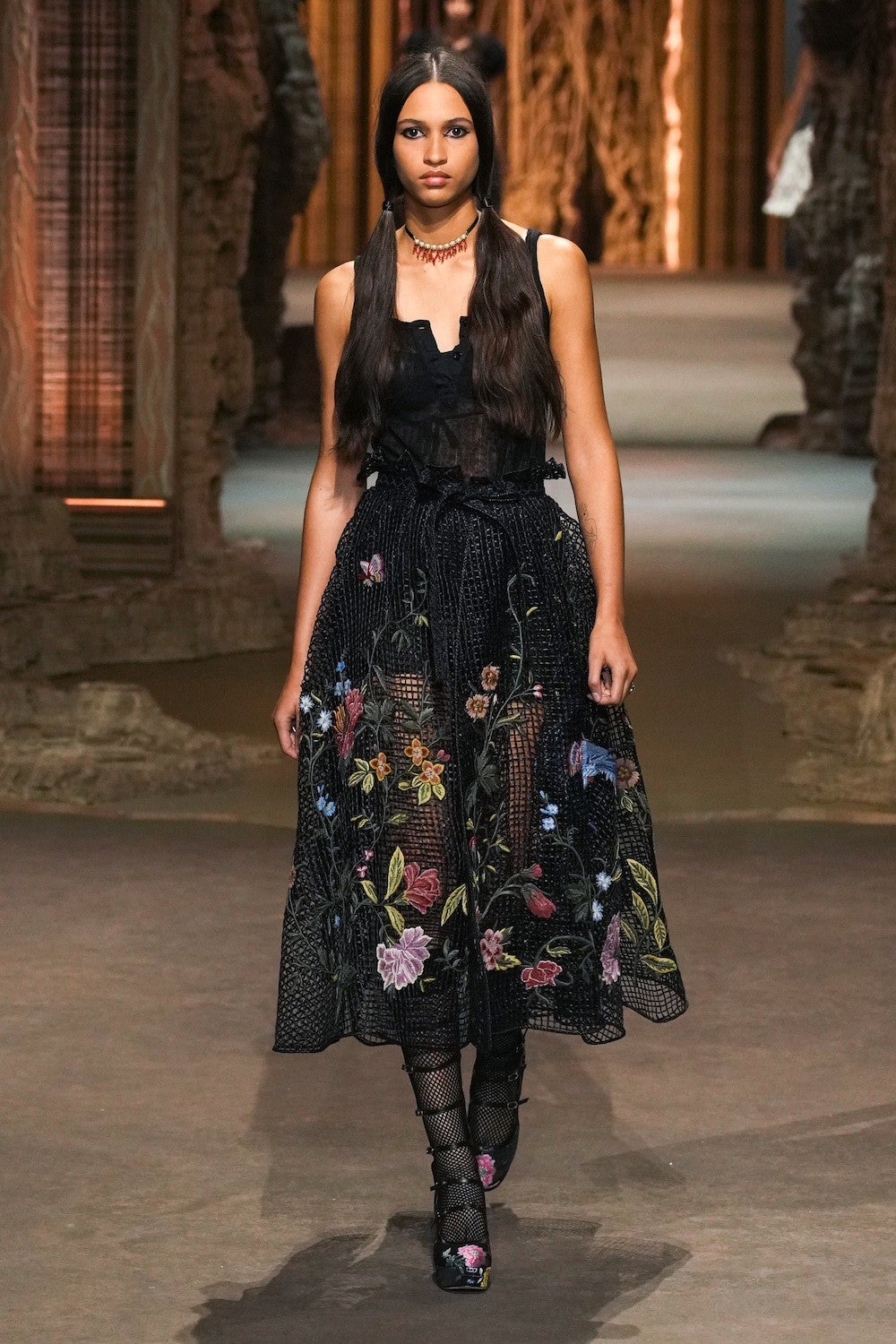 Launchmetrics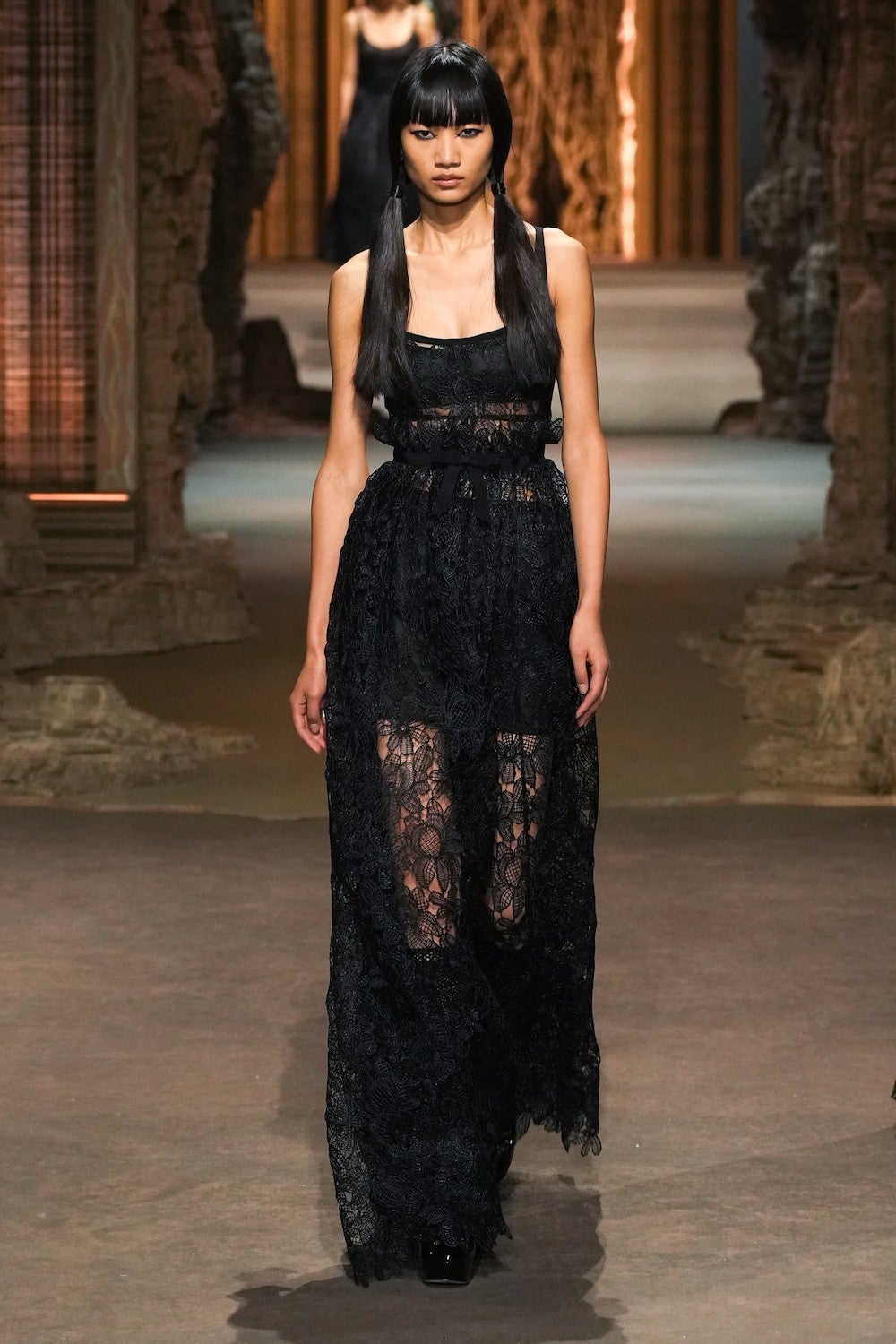 Dior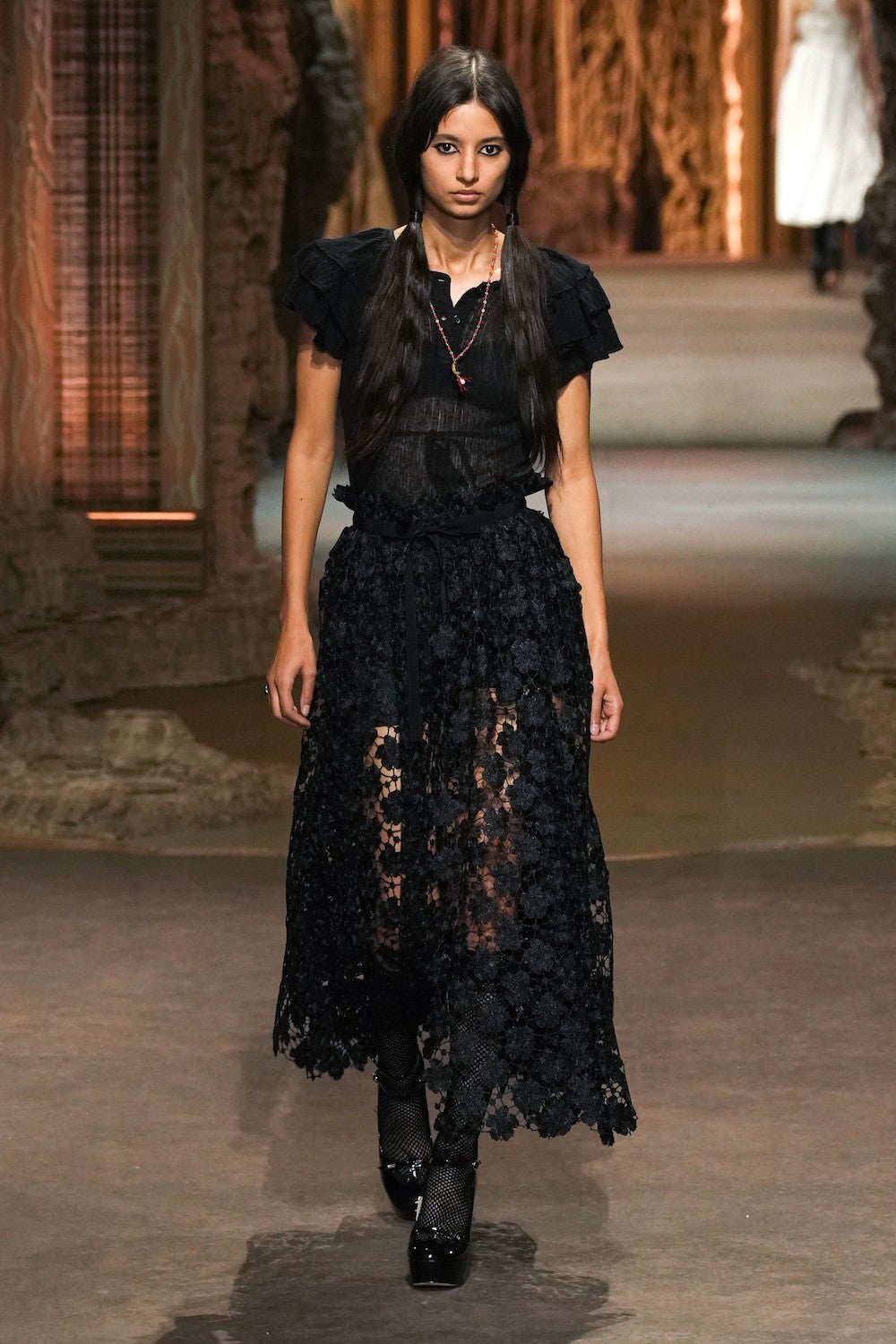 Launchmetrics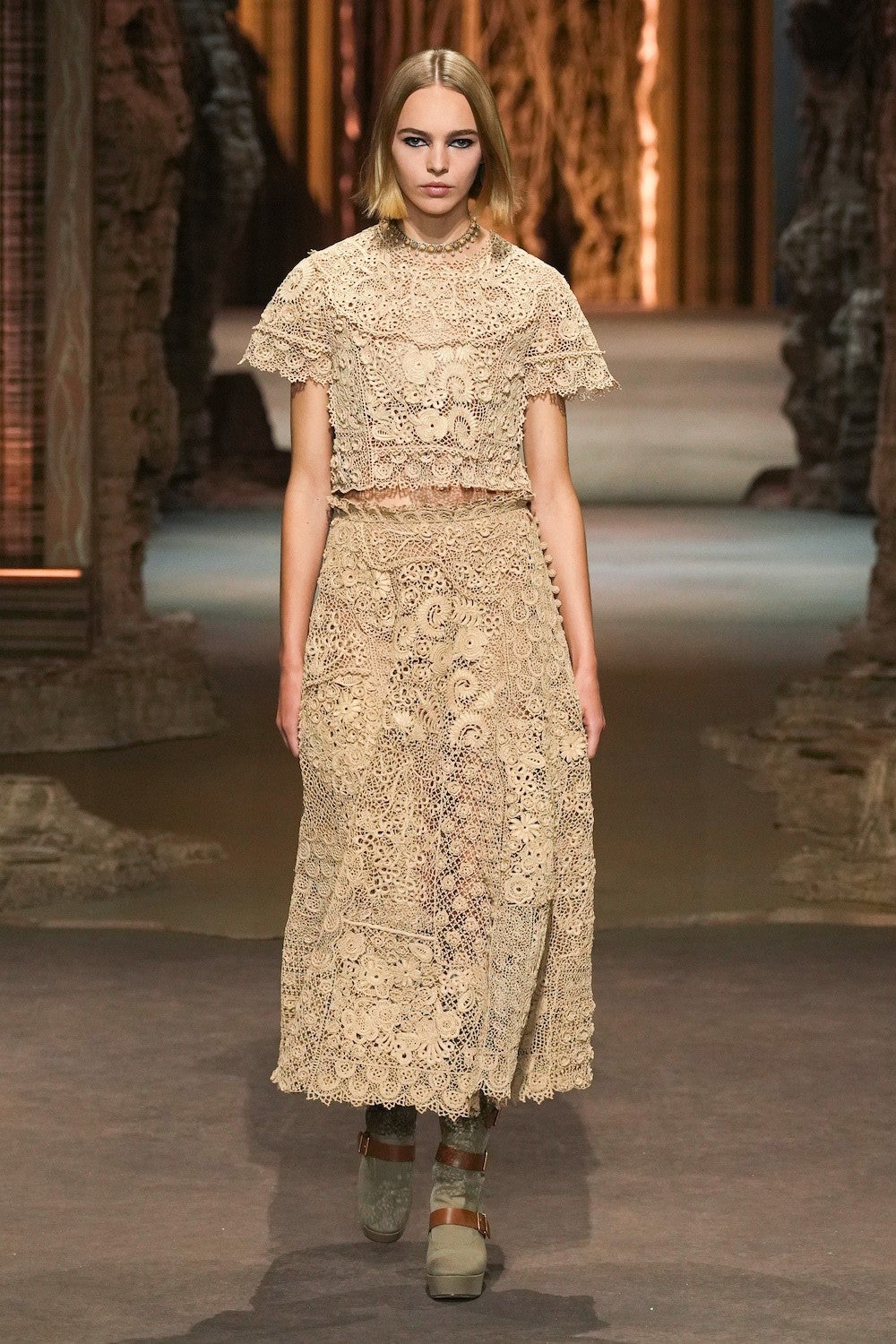 Dior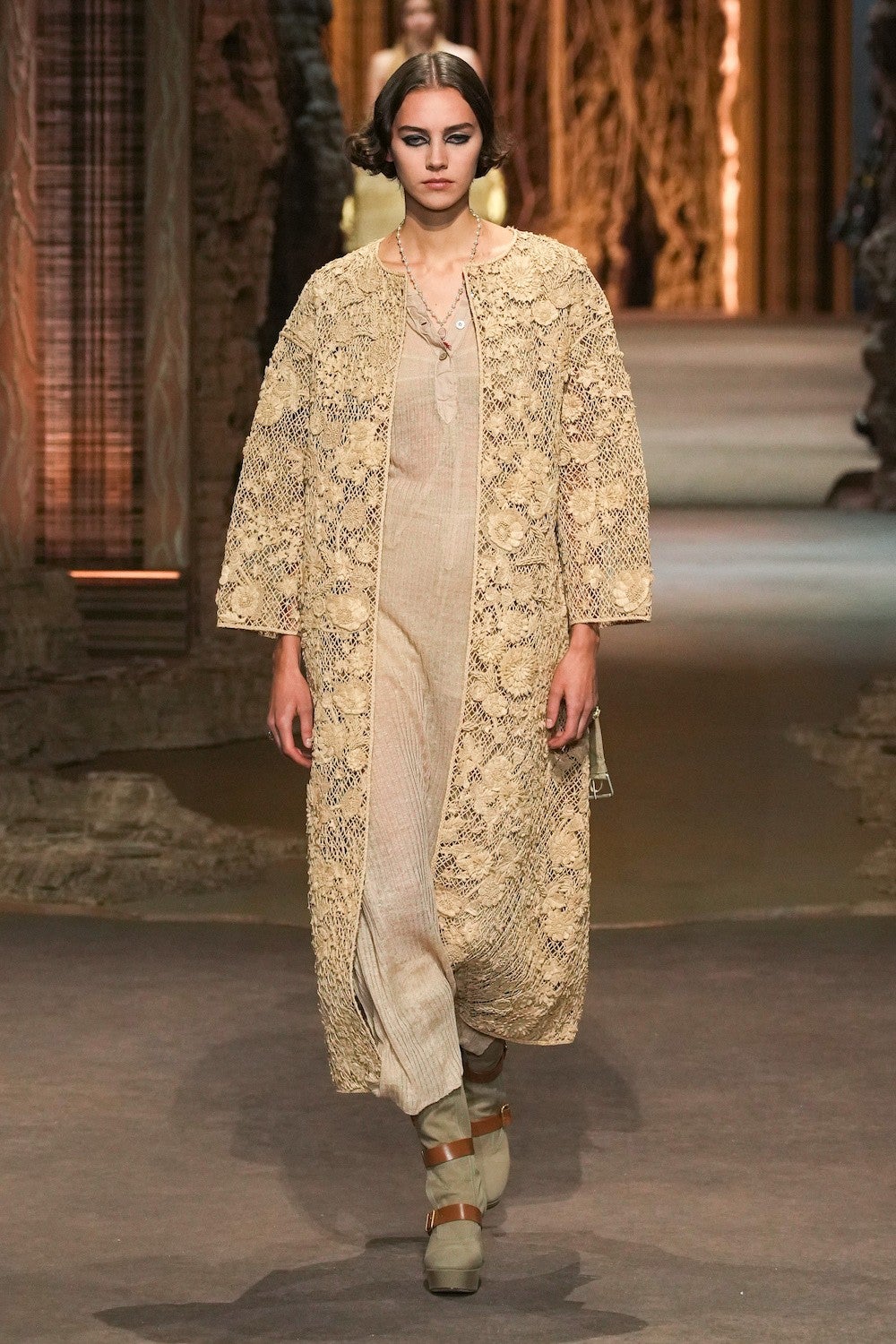 Launchmetrics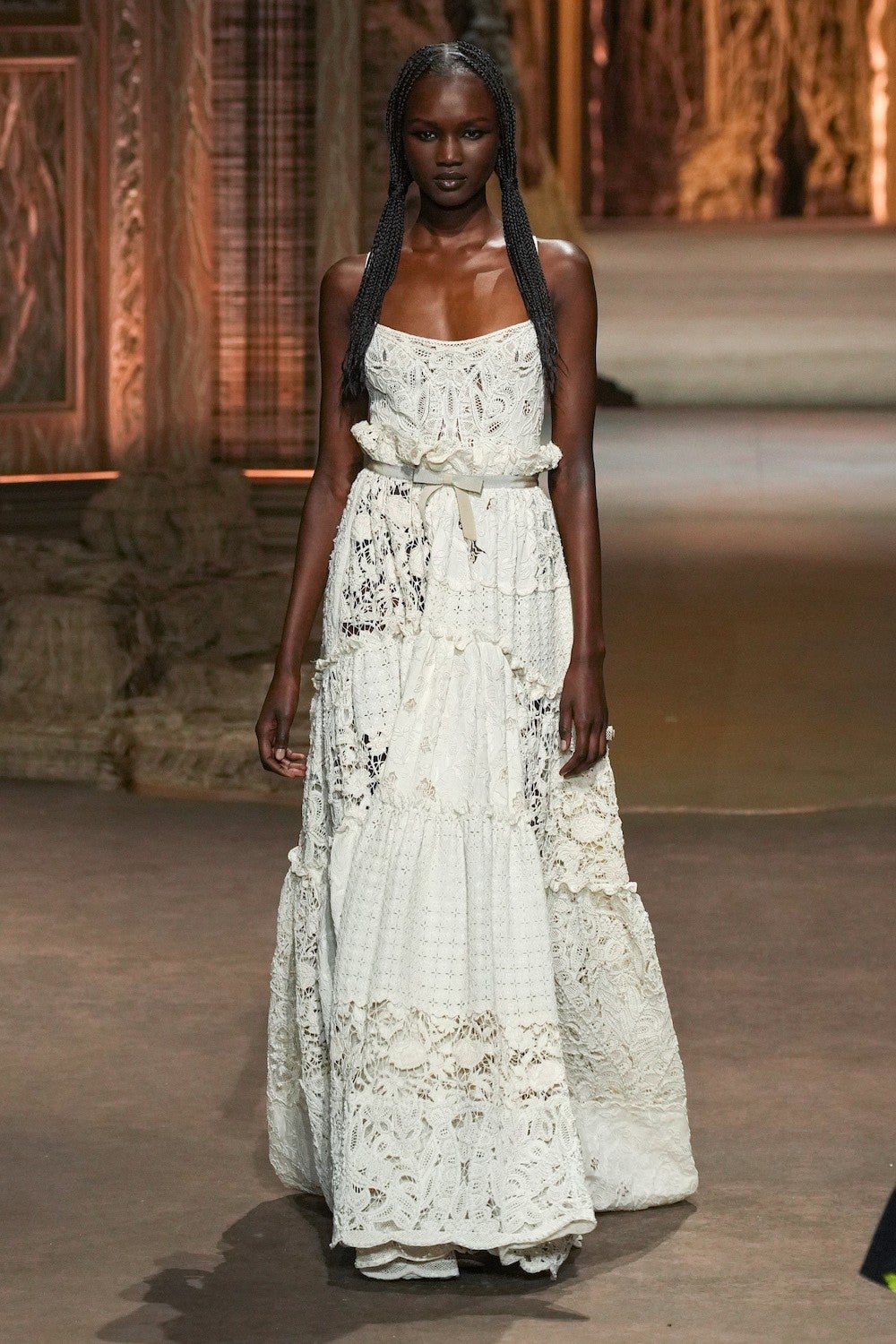 Dior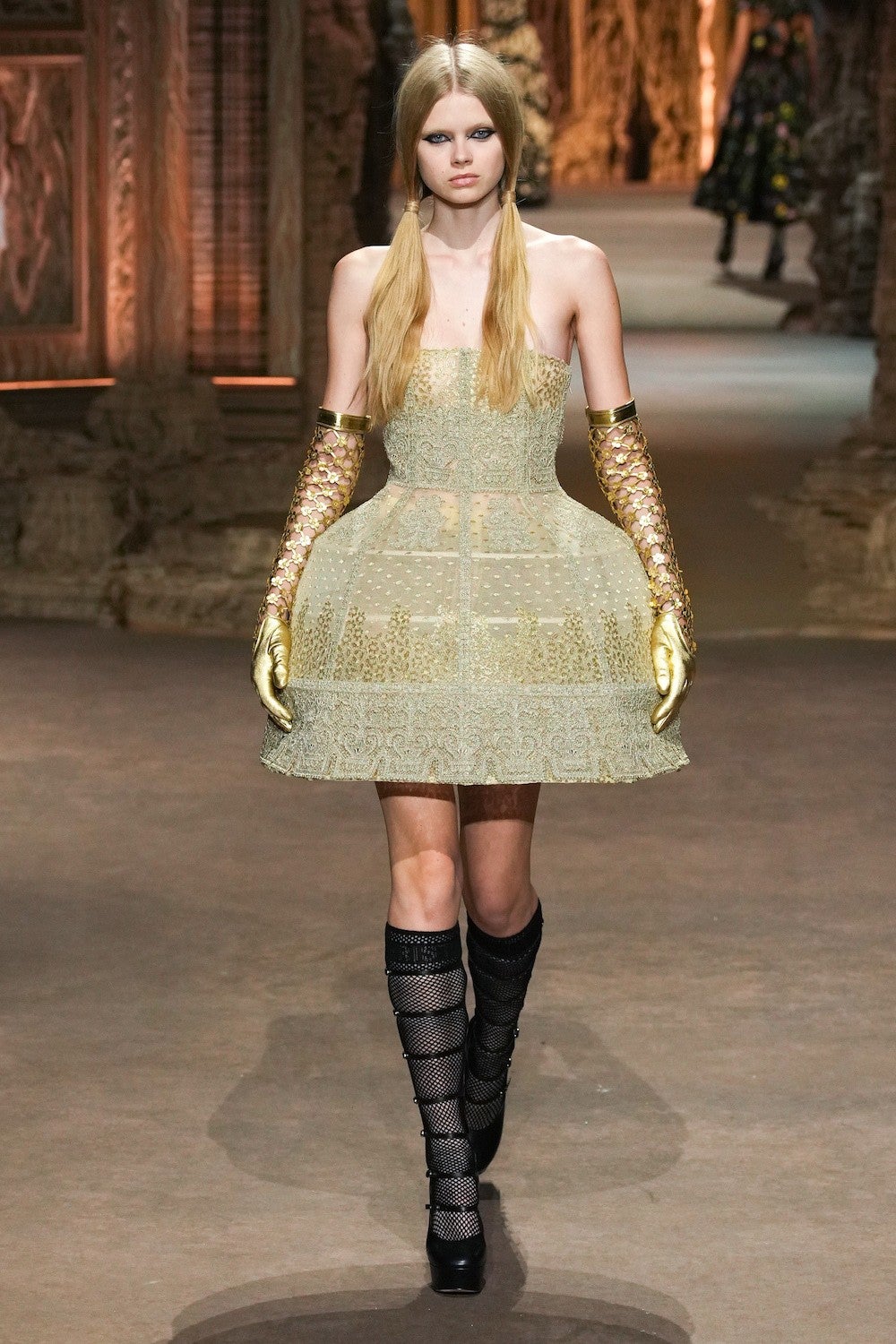 Launchmetrics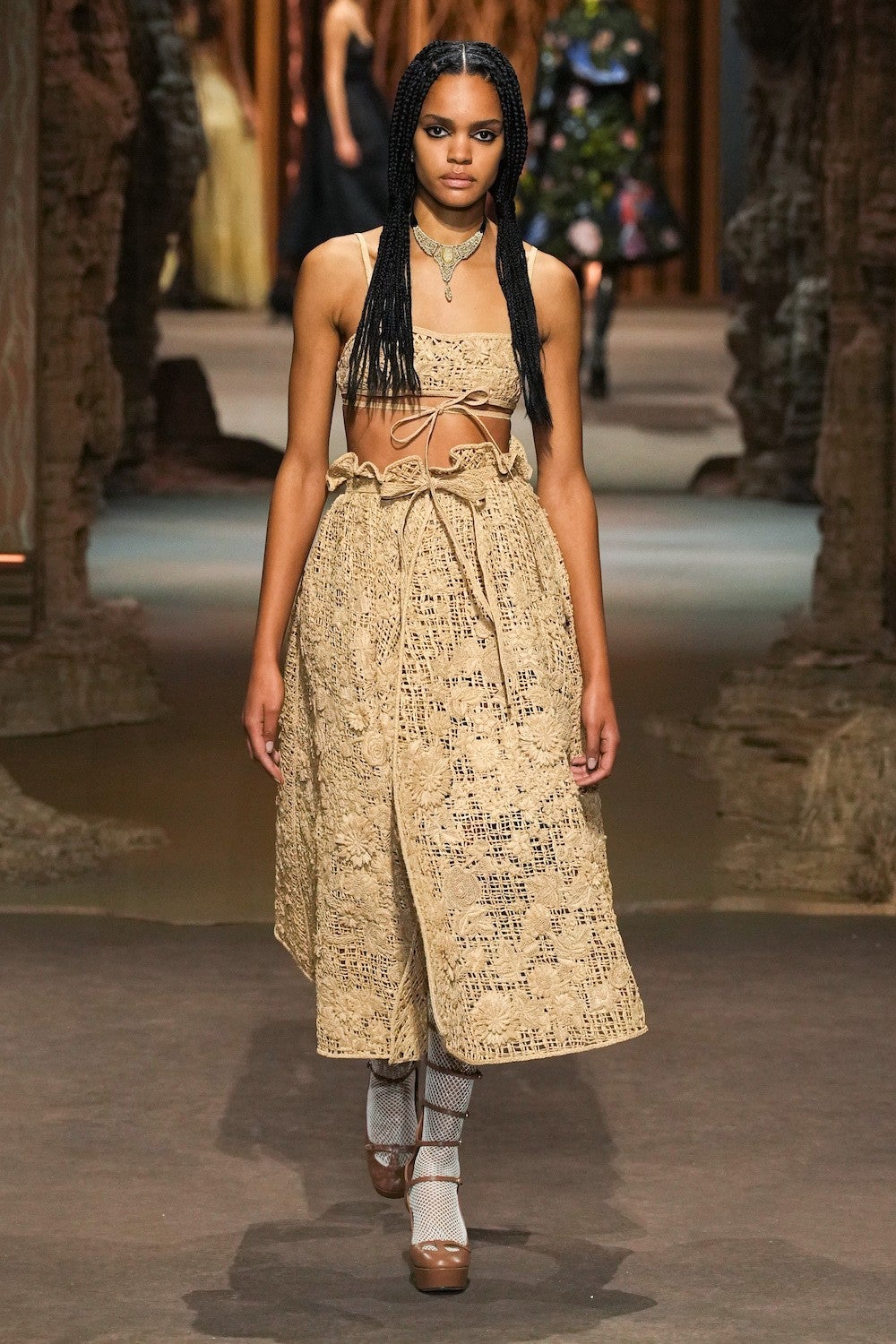 Dior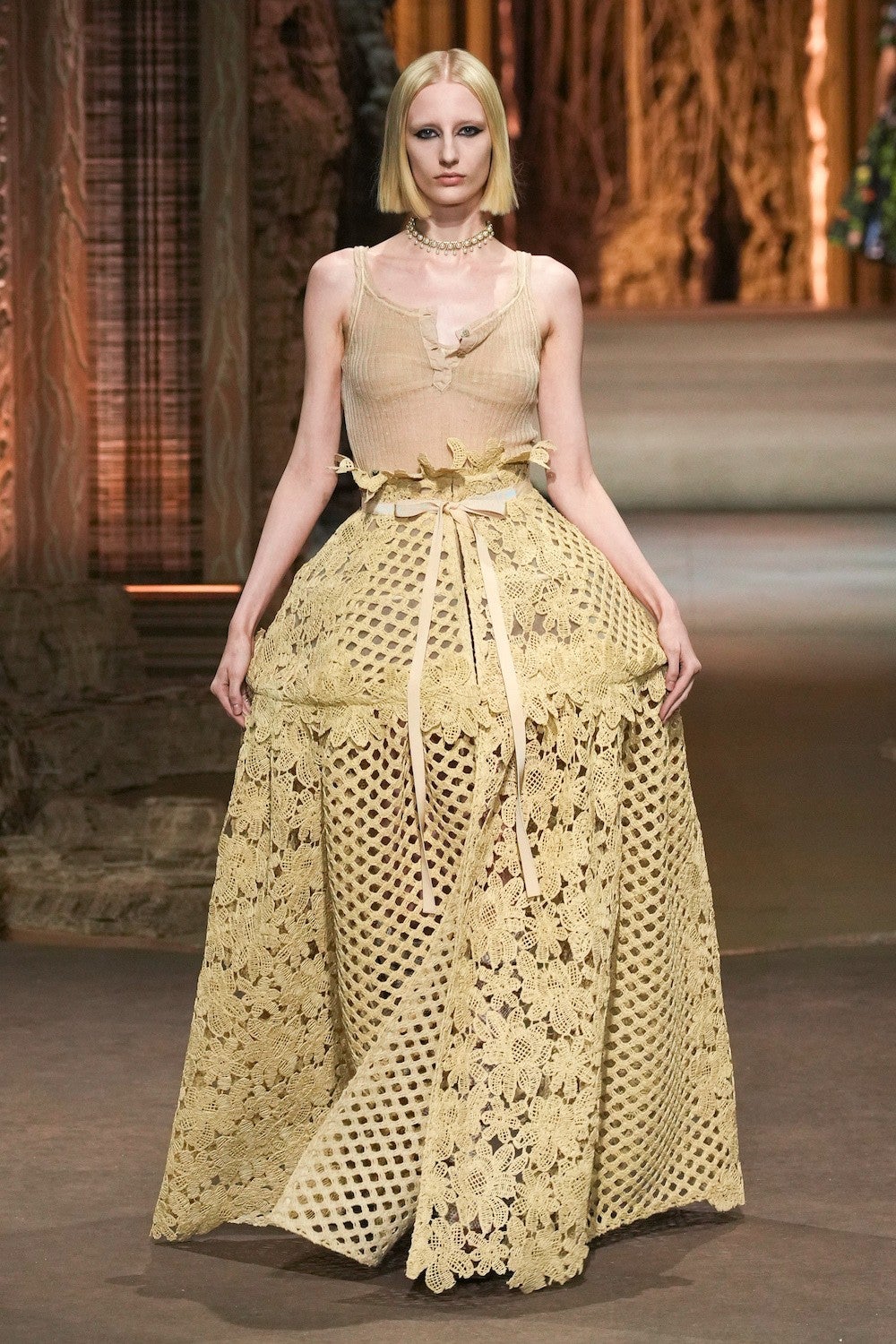 Launchmetrics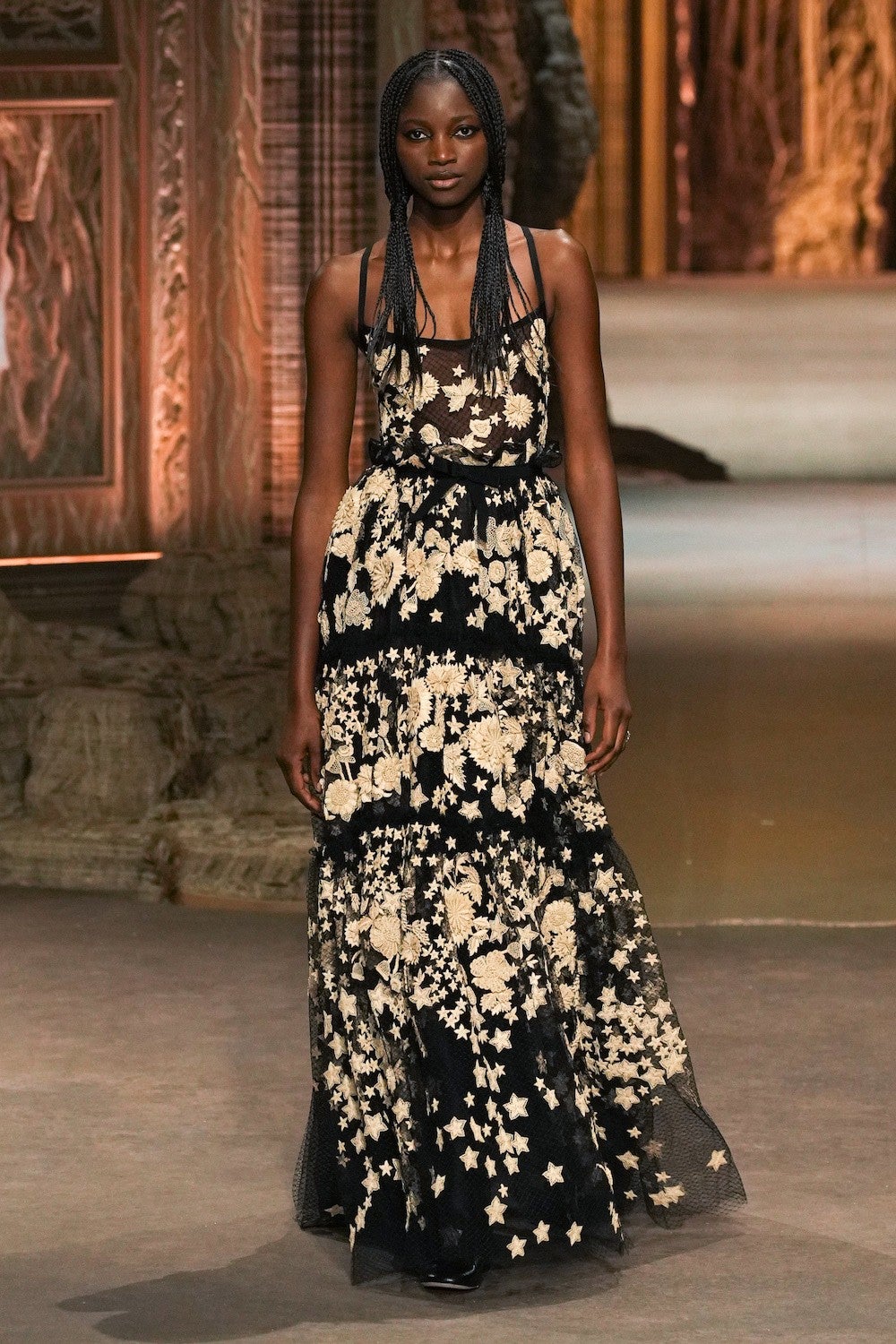 Dior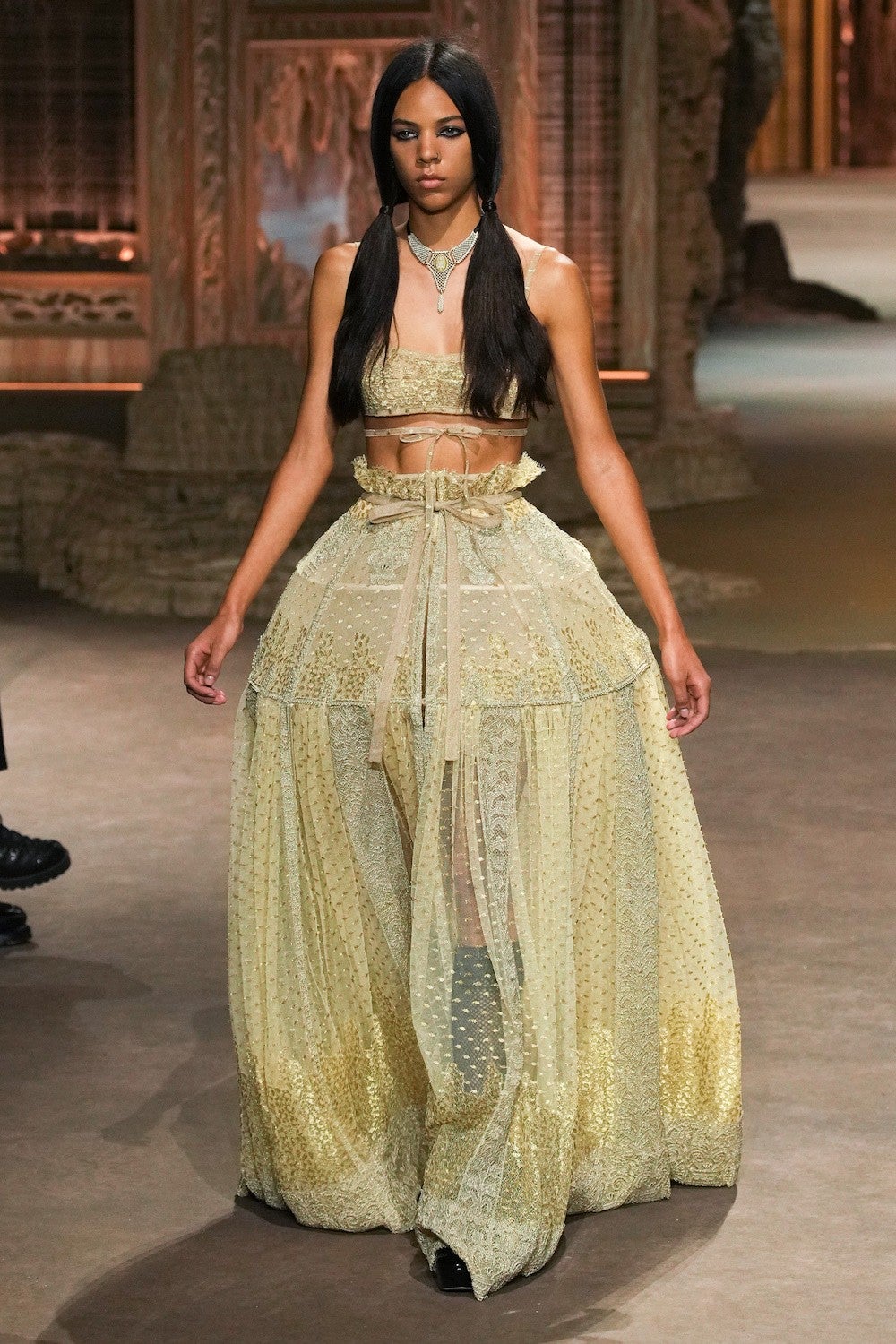 Launchmetrics
At the Dior Spring/Summer 2023 show at Paris Fashion Week, there were four distinct things going on. The first was the set, which was made of carved cardboard by French artist Eva Jospin, which resembled something between a cave and a ruined temple. The second was an intense contemporary dance performance by the troupe Imre and Marne van Opstal that launched the show and continued throughout it. The third was Maria Grazia Chiuri's references to one of history's most fascinating women, Catherine de Medici, and last but certainly not least was the collection itself.
Because of de Medici, 16th-century elements crept into the Dior Spring/Summer 2023 collection by way of bell-shaped hoop skirts, crinolines, corsets, capes, bloomers, bedjackets, and elbow-length gloves. On the 21st century side of things, there were plenty of accomplished looks to fall in love with. Loose blouson sleeved tops were worn beneath pinafore dresses, coveralls (some of which were printed with a black-and-white map of Paris that places Dior's Avenue Montaigne flagship at the center), and one seriously fantastic latticework pleated leather skirt. Many looks were comprised of delicate chantilly lace and ran the gamut from undergarments and medieval bedclothes to fully realized maxi dresses.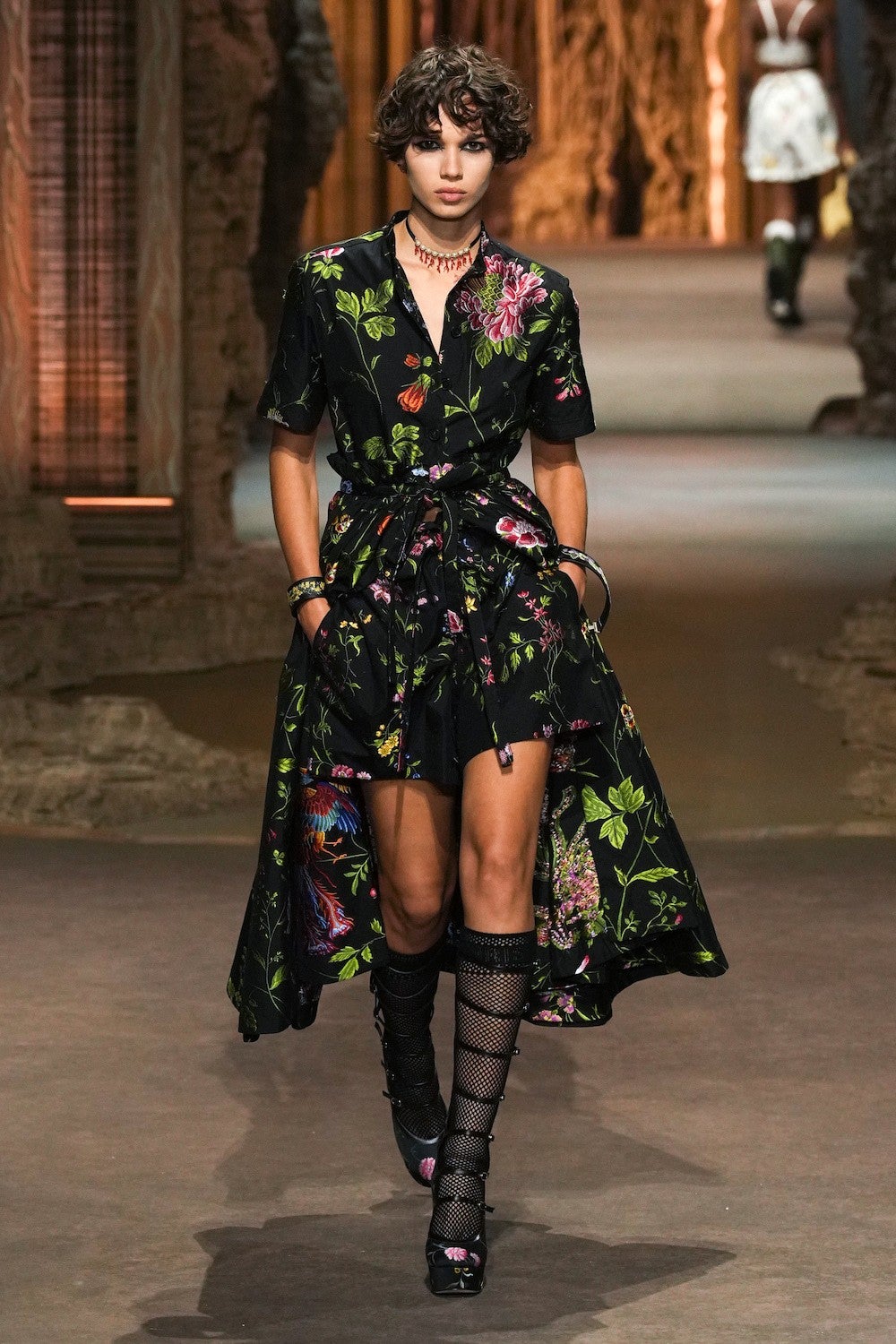 DIOR | LAUNCHMETRICS
Toward the middle of the show, a few denim pieces appeared that pictures simply don't do justice. They were decorated in a beige embroidery and looked rich and tasteful, statement pieces that were instantly covetable. Another wonderful piece came in the form of a trenchcoat that was transformed into a midi dress. It was classic, with a twist. Traditional courtesan dressing also got a fantastic update by way of a navy blue, a floral-embroidered ensemble comprised of a ruched bomber, drawstring shorts, and a matching train lined with emerald green silk. Surprisingly, there was not an overabundance of handbags in the collection, but the few that were presented featured leather appliques, lasered cut-outs, and predominantly came in basket and tote shapes. Footwear was especially interesting, most of which featured a swayback heel and theatrical silhouette, trimmed in buckles or stacked up on platforms.
Tying the story of the season to Catherine de Medici turned out to be a stroke of genius, yielding mesmerizing looks that were a departure from previous collections. De Medici was a Florentine noblewoman who was married off to France's Henry II when she was only 14. Over her many years in the French court, she not only survived the pressures of palace intrigue but wielded such influence that she was the sole reason that everything from omelets to stiletto shoes were introduced to France. She brought sophisticated Florentine culture and habits with her, instilling them at court (like the use of perfume, forks, and regular baths). It was her sense of fashion that elevated and propelled her status, even when it took 10 years to bear her first heir. She didn't just learn how to play the game, she came to define the rules. This stunning collection presented fresh ideas for the brand, and brought a new sense of power-dressing to the forthcoming season.