Skincare
Savoir Flair's Ultimate Guide to the Best Facials in Dubai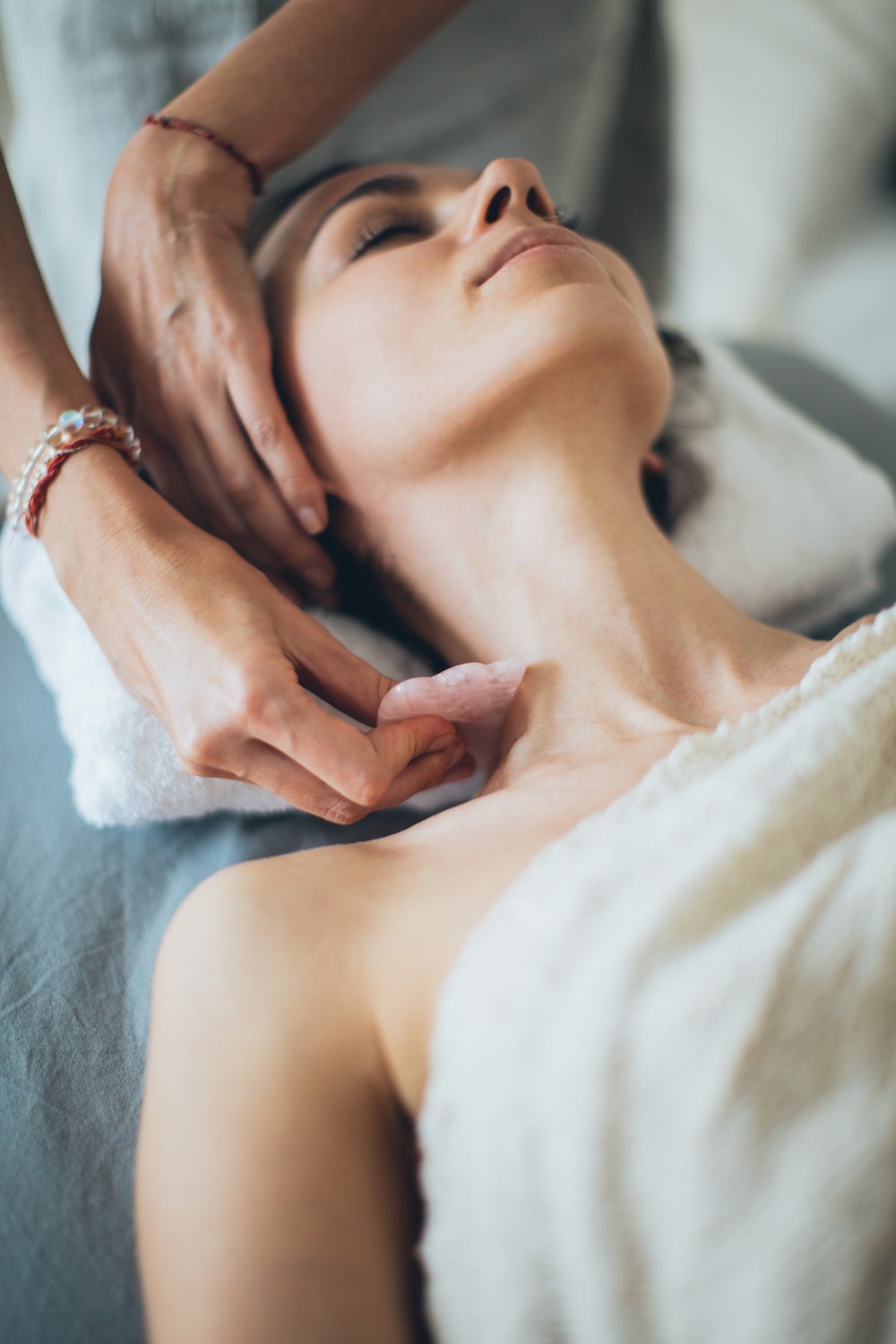 ELINA FAIRYTALE/PEXELS
by Savoir Flair
10-minute read
September 4, 2023
You, and your skin, can thank us later.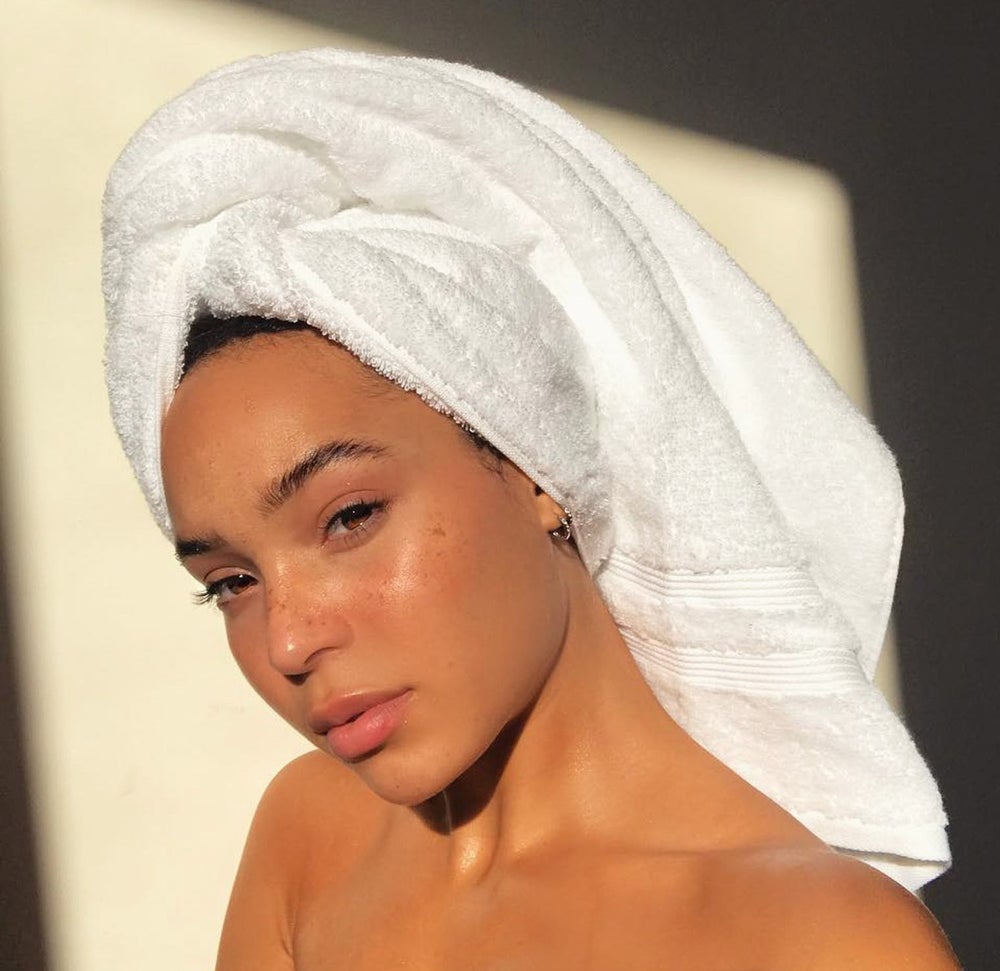 @ALISSAJANAY
In the realm of self-care, discovering the perfect facial treatment becomes a fulfilling adventure. Whether you're seeking a radiant boost to counter dullness, a revitalizing experience to recharge your spirits, or a serene deep cleanse to shed daily stress, rest assured that there's always a tailored solution to address your skin's unique needs.
Savoir Flair editors have personally tried and tested a range of options to round up the city's best facials, ensuring that you're in for a treat that not only transforms your skin but also offers a rejuvenating escape from the daily grind. As you immerse yourself in these restorative sessions, remember that the benefits extend beyond the mirror – your skin will show its gratitude, and your overall well-being will relish the pampering.