Out & About
We Ranked the Best Malls in Dubai – Did Your Favorite Make the List?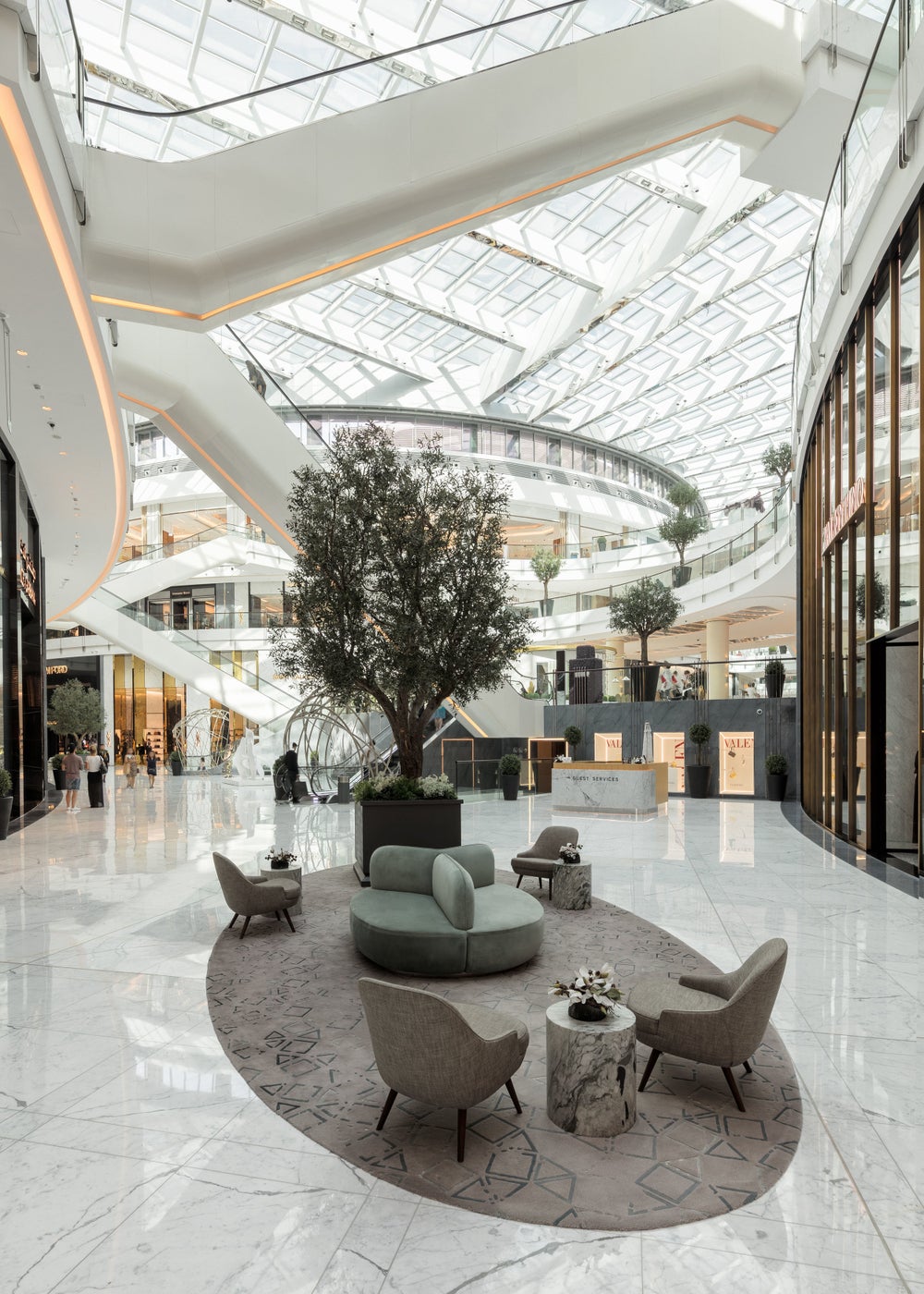 THE DUBAI MALL BY KKD
by Lydia Medeiros
2-minute read
May 25, 2022
From tiny souks to a behemoth shopper's paradise, these are the best malls in Dubai.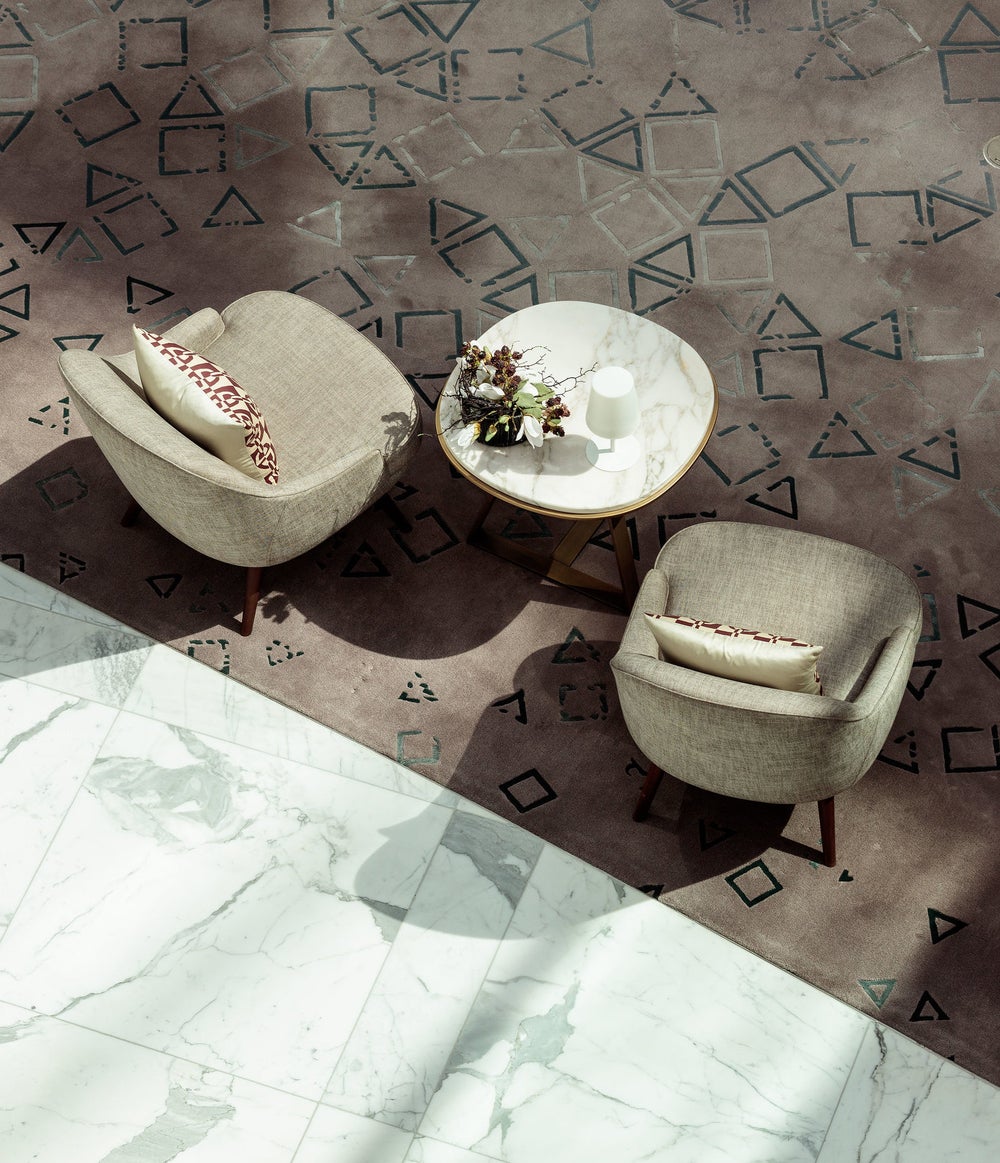 DUBAI MALL BY KKD
In Dubai, malls are more than just a shopping destination. They operate more like community centers where you can do everything from paying your smartphone bill and visiting your doctor to skiing or browsing an art gallery.
Once you've grown accustomed to the plethora of malls in Dubai, everywhere else is kind of a letdown. Ask any expat who has ever left Dubai what they miss the most, and they'll tell you. After the safety of the city, it's the malls.
So which malls are the best ones? We are so glad you asked.
Sorry, not sorry. Dubai Mall is the best mall in the world. Period. We love the abundance of food options that please literally every palate, with new, fine dining concepts – like Chef Izu Ani's Maison de Ani and Trove – opening up every day. We love gazing at the sharks in one of the largest aquariums in the world (and we also love visiting the penguins in the Underwater Zoo). We love watching the fountain shows. We love taking our kids to Kidzania where they get to act like mini-adults in a tiny city where everything is incredibly cute. We love Fashion Avenue – and we love the Fashion Avenue bathrooms. Plus, the iconic waterfall is a thing of beauty.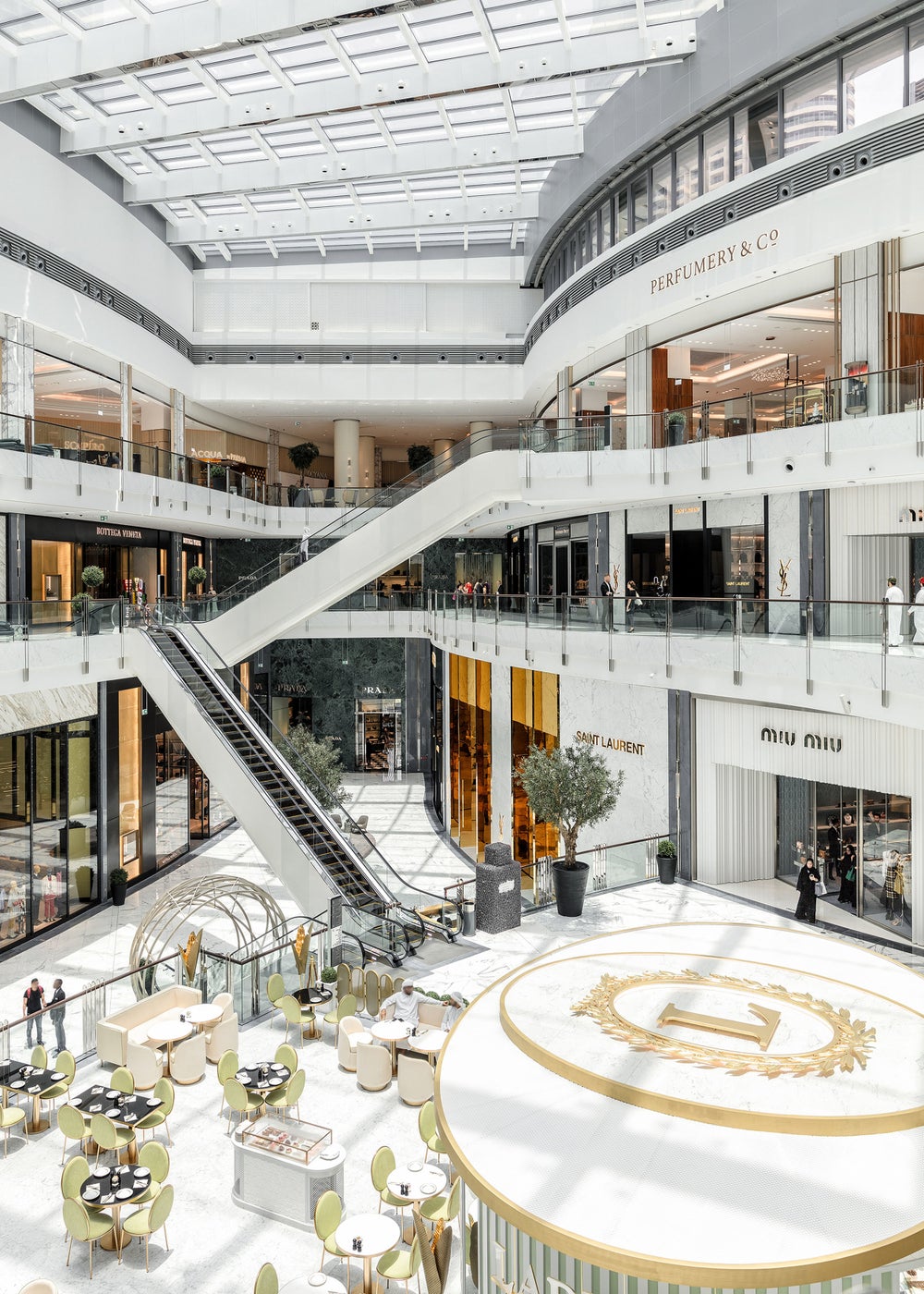 DUBAI MALL
Of course, the Mall of the Emirates gives Dubai Mall a run for its money. It might not boast a full-on Fashion Avenue, but it has a stellar Fashion Dome housing the best luxury brands in the world. It's also the home of Ski Dubai – a magical land of artificial snow where you can see penguins, go bobsledding, and hit the slopes all year round. There is even Snow Cinema where you can watch a movie snuggled under blankets and sipping hot cocoa in single-digit temperatures, while eggs are proverbially frying on the pavement outside. MOE also boasts Dreamscape, a virtual reality simulation where you can live out your Avatar dreams. Not to be missed is The Theatre, a place where you can see art exhibits, live theater, comedy, dance showcases, and more, and let's not forget the magnificent three-story marvel that is THAT Concept Store.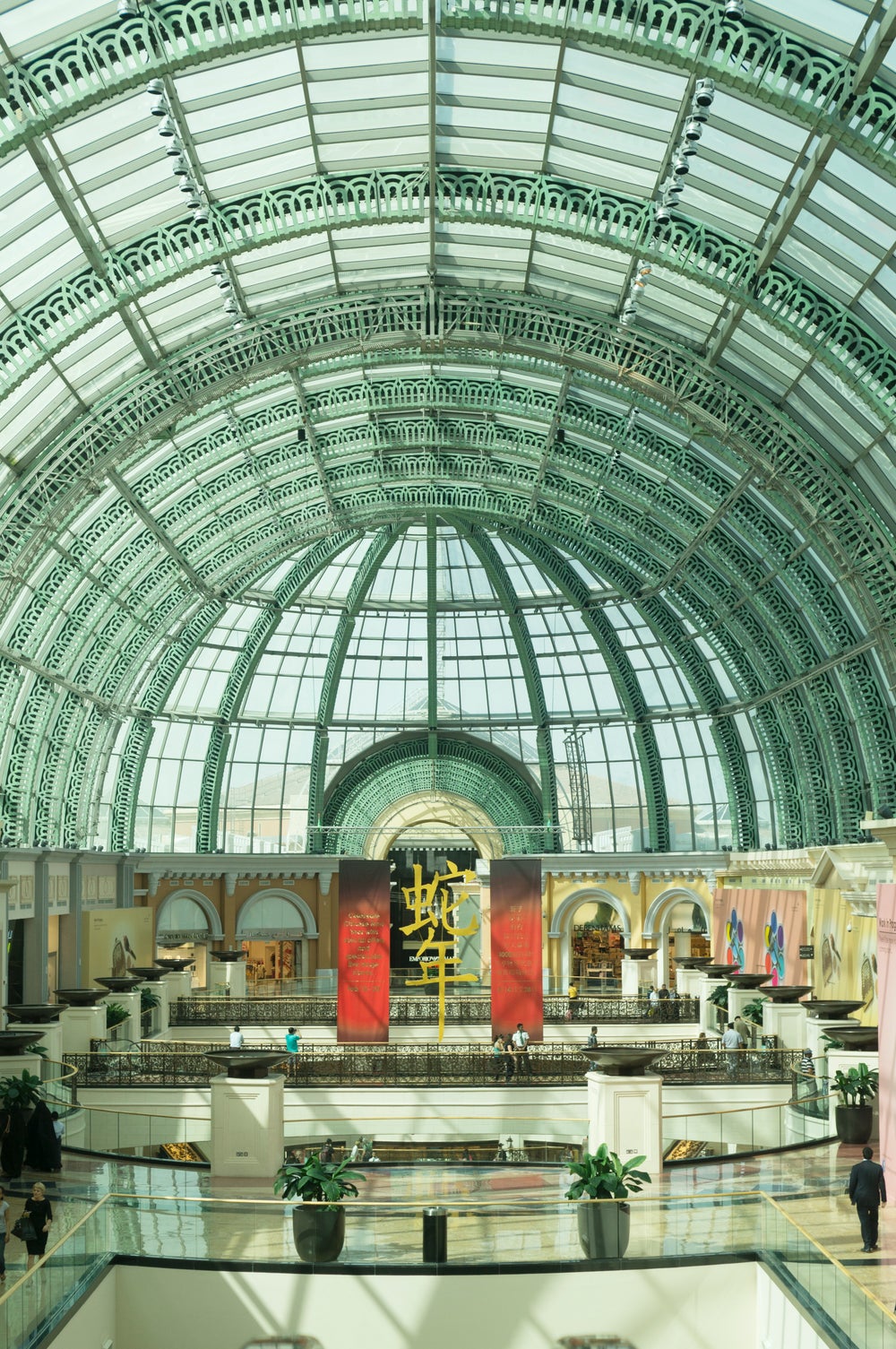 YONGHWAN CHO/UNSPLASH
The newest mall to open in the City of Life, Dubai Hills Mall is quickly becoming a favorite destination, and why wouldn't it? With shops like Flying Tiger Copenhagen, Nike's new concept store 'Nike Live', the infamous Geant Hypermarket, and of course, the homegrown Nail(ed) Boutique, having a destination closer to the Arabian Ranches/Dubai Hills area is clutch for those of us who couldn't quite make it to the mall before school pick up. Not to mention Adventure Park for the littles, and The Storm Coaster for the big-littles – a record-breaking indoor roller coaster that shoots up to 50 meters. We haven't seen one of these in a mall since we visited Mall of America in Minneapolis ages ago.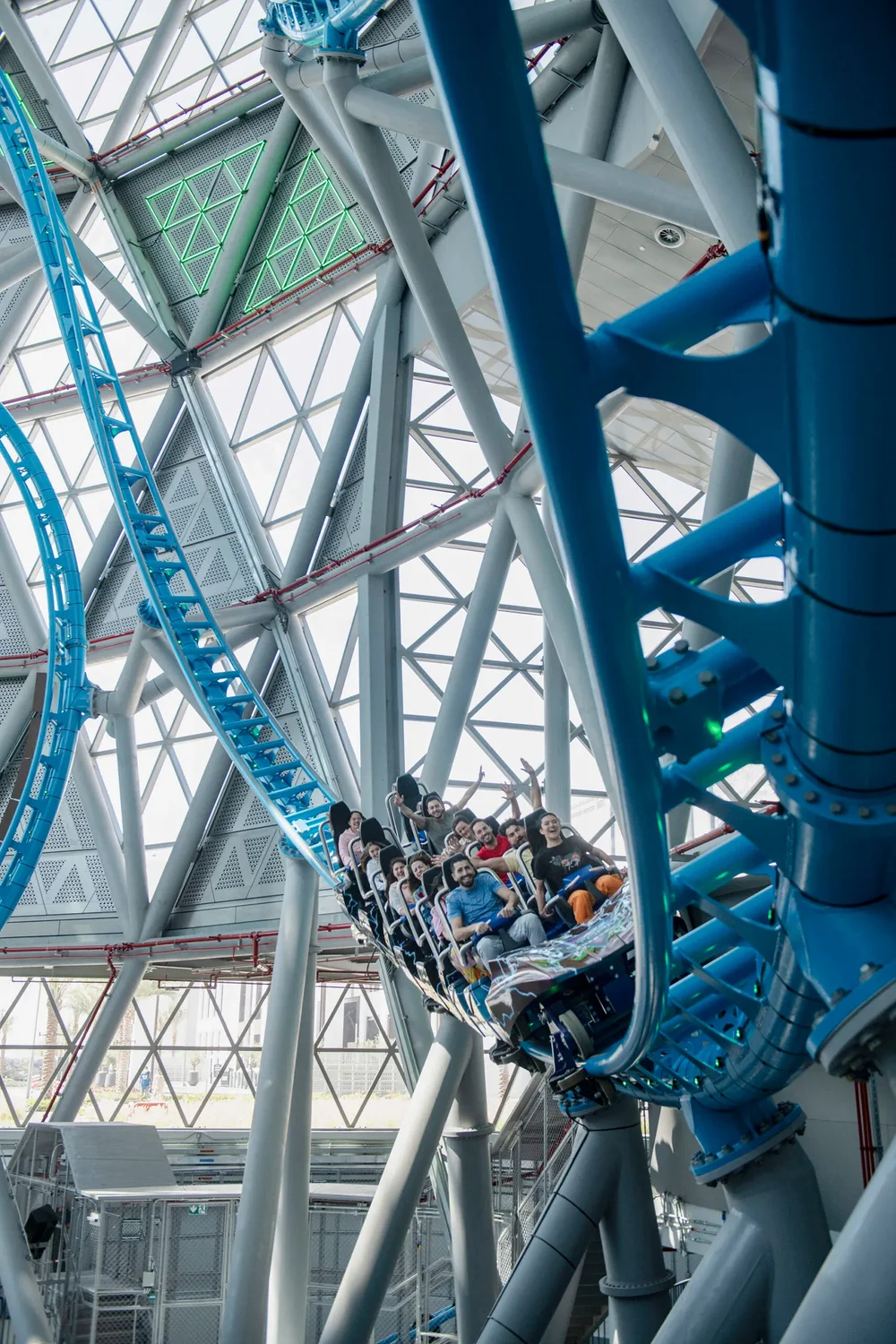 DUBAI HILLS MALL
Dubai's stunning outdoor mall may not be the best place to visit during the summer months, but we'll give you that, although there is an indoor section. To get the full experience, we love walking the streets of CityWalk Mall during the winter months. Aside from shopping, and phenomenal views, do you know what we love the most about City Walk? Roxy Cinema – the 'Platinum Plus' experience is a must. CityWalk also plays host to some of our favorite breakfast spots, work-from-home places, and girly cafes. Plus, it's across the street from The Green Planet, and believe us, you do not have to be a child to enjoy the animals, birds, critters, and lovable animals in this gorgeous indoor rainforest.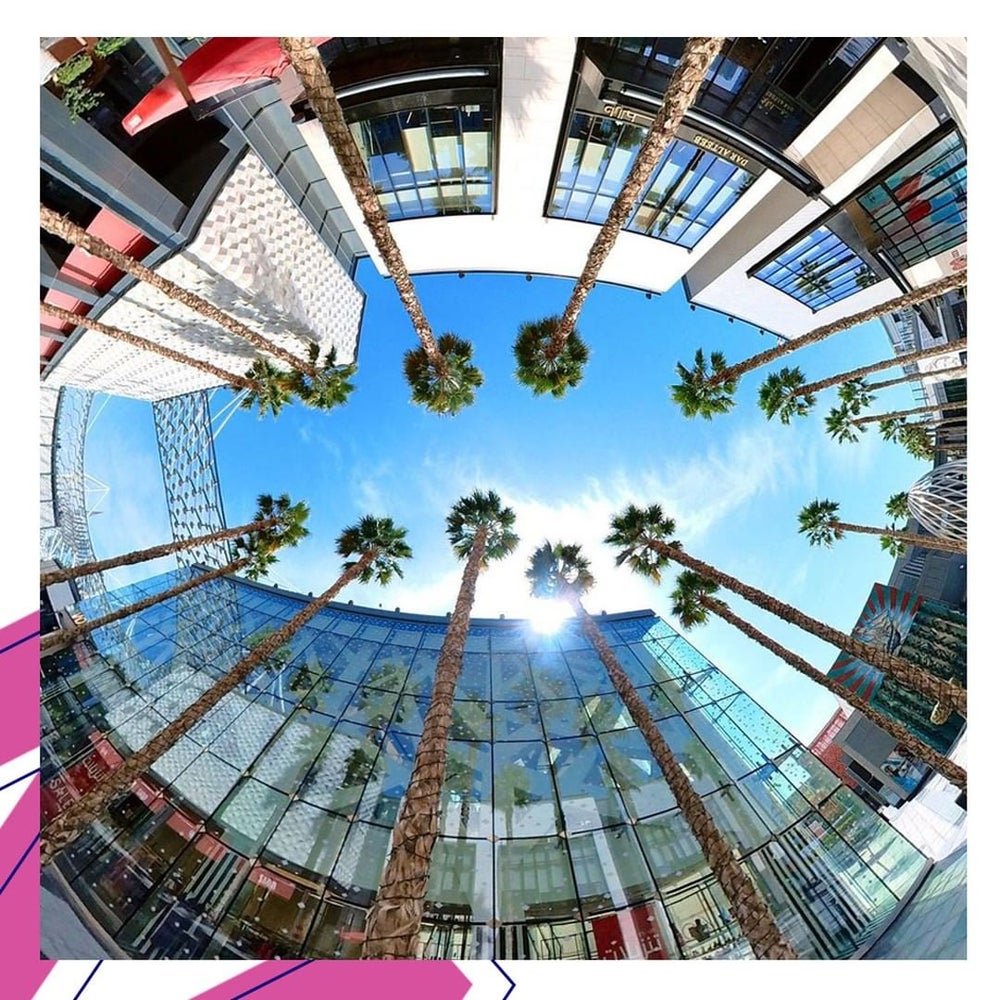 @LION360DXB
We do have to give a special mention to Nakheel Mall. It may not be as grandiose as its big sisters, but it has two things that the others don't have: Depachika and Trèsind Studio. Depachika is a foodie haven with gourmet goodies and hard-to-find additions to your pantry, while Trésind Studio is one of the most innovative, fine dining restaurants in Dubai, and comes with not one, but two well-deserved Michelin stars. Along with its beautiful views of the city from the terrace, Chef Himanshu, the captain of the Trèsind ship and the creative talent behind everything you taste on the plate, has turned the outdoor space into a rare, rooftop garden with fresh herbs, vegetables, edible flowers, and sunflowers growing en masse for a unique 'farm-to-table' experience. We honestly can't remember the last time we ate so well at a mall.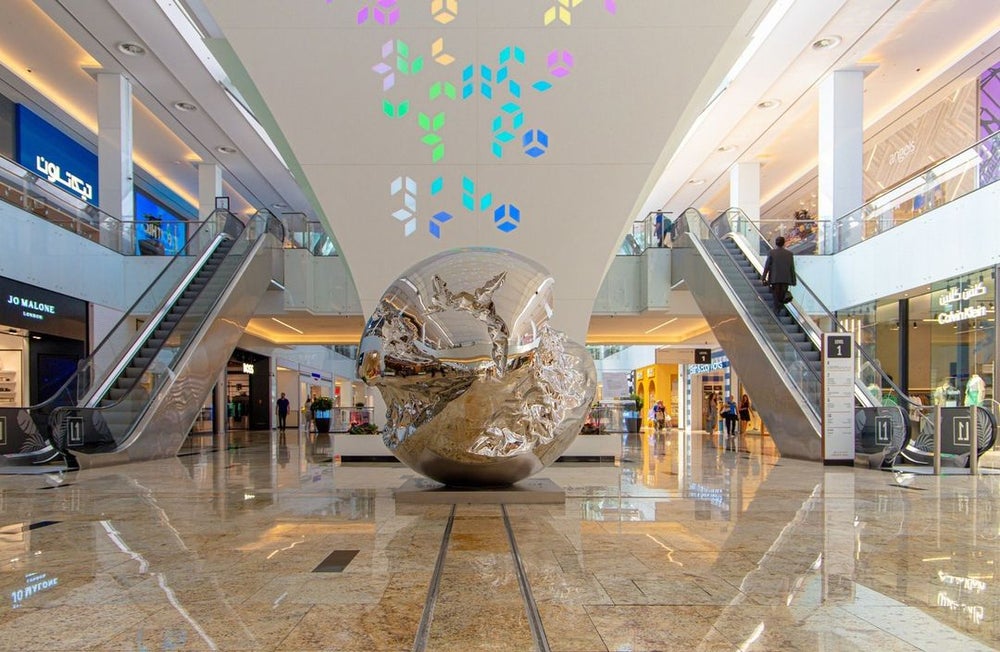 @FIRETTI.CONTEMPORARY