Health & Wellness
The Absolute Best Yoga Studios in Dubai, Whether You're a Beginner or Certified Yogi
JOSH DUKE/UNSPLASH
by Savoir Flair
5-minute read
June 20, 2023
Yoga, the ultimate practice for all, transcending age, strength, and appearance. On the mat, it's a personal journey, celebrating breath, body, and unity. Join us as we explore Dubai's finest yoga studios, and together, let's embrace the beauty of yoga.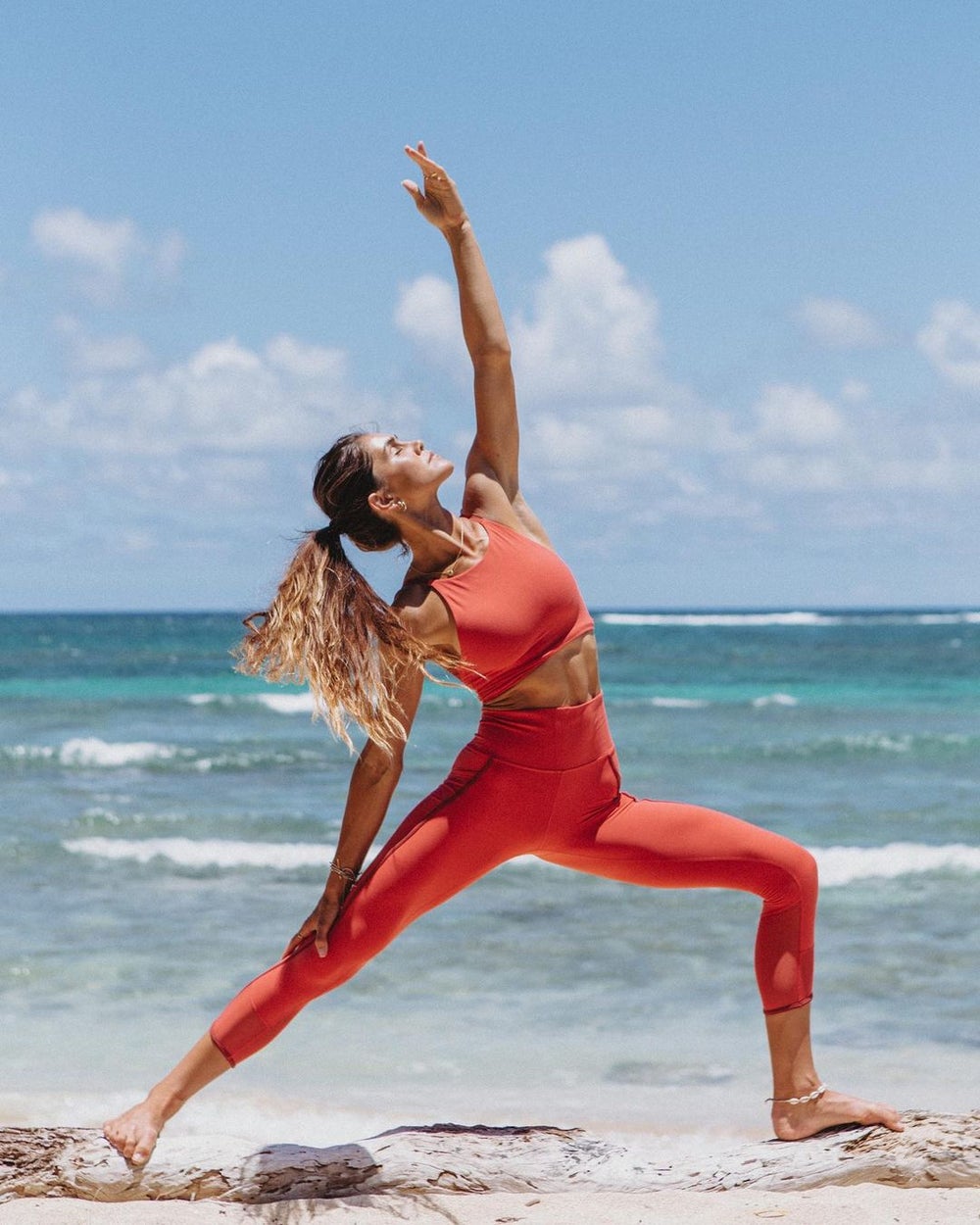 @ATHLETA
Whether its Downdog, Updog, Cobra, Pigeon, Warrior, or Dead Man's pose, there is something in yoga for everyone. The beauty of a yoga practice is that it doesn't matter how old you are, how strong you are, how flexible you are, or how good you look in yoga pants. When you come to the mat, it's about you, your breath, your body, and nothing else. It's a practice of breathing, meditation, control and intention, as well as a celebration of the human body in all of its many shapes, sizes, and abilities.
To help us head back indoors to a studio in the summer, Savoir Flair has rounded up the absolute best yoga spots in Dubai, from Downtown to Marina. So go ahead and rock that Downward Dog. Namaste.