Jewelry
Boucheron Blends Tradition and Modernity in the 'Plume de Paon' Collection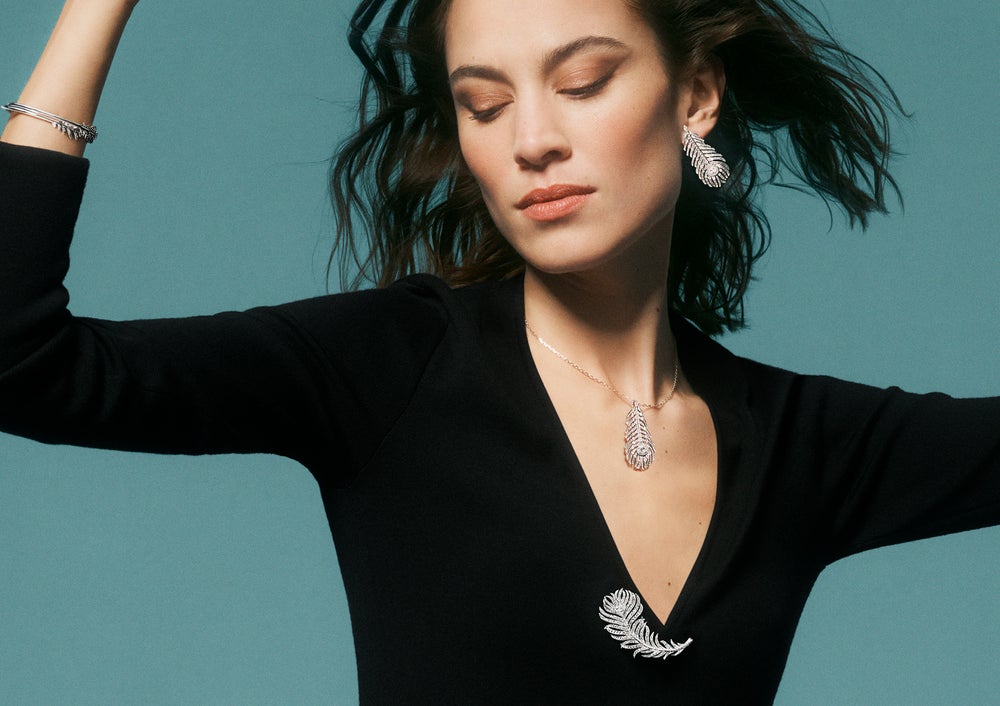 BOUCHERON
by Savoir Flair
3-minute read
September 3, 2023
Boucheron's 'Plume de Paon' collection is a luminous blend of age-old tradition and contemporary elegance.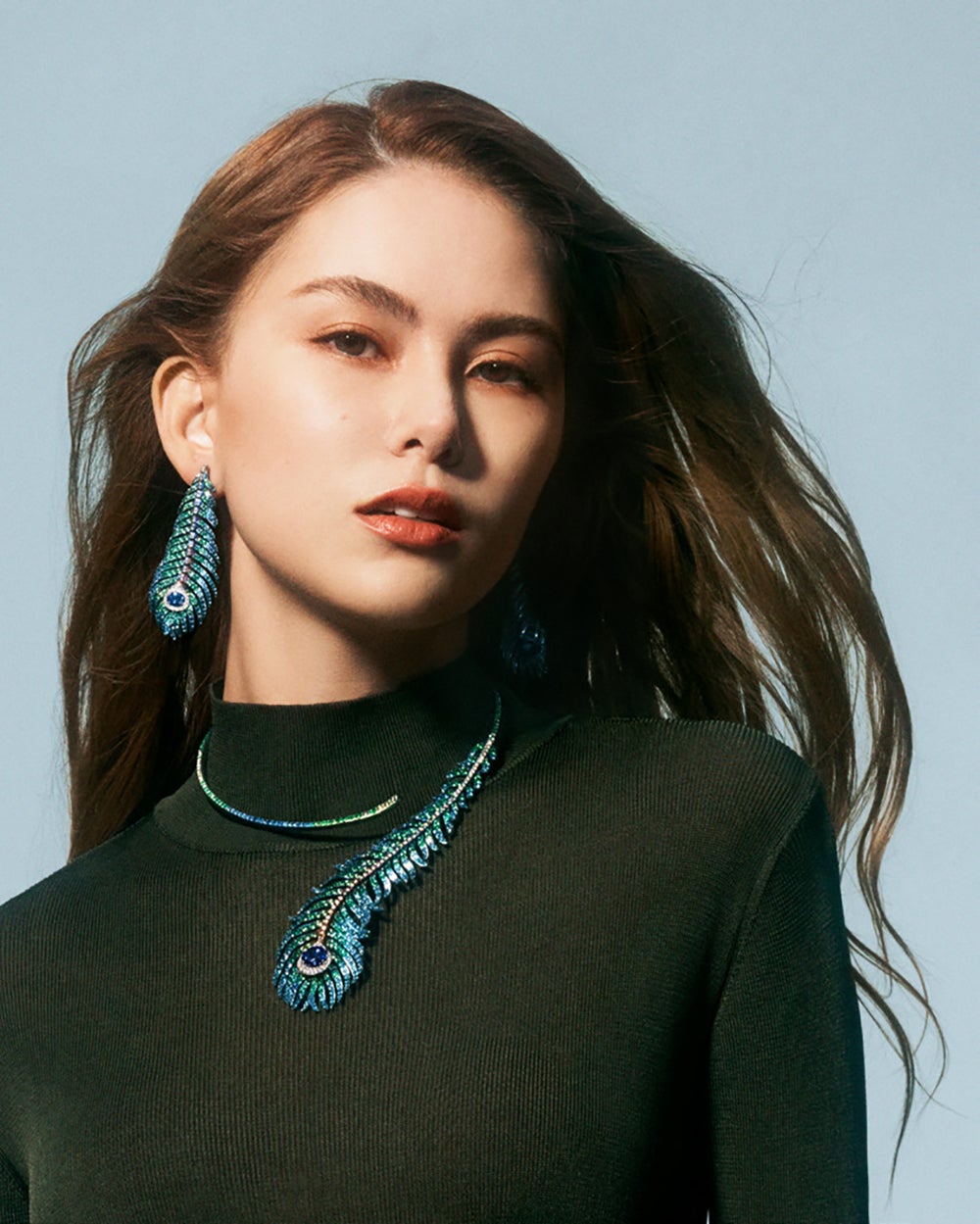 BOUCHERON
From the iconic Place Vendôme to the international luxury scene, Boucheron's legacy stands apart. Built across four generations since Frederic Boucheron's inception in 1858, the brand has become synonymous with excellence, audacity, and pioneering creativity in jewelry, high jewelry, and watchmaking.
This season, Boucheron has reimagined the 'Plume de Paon' – a historical motif dating back to the 1860s – with exquisite modernity. A testament to its founder's fascination with nature's elegance, the peacock feather emblem, first appearing as hair jewelry and brooches, has been celebrated yet again, this season. 10 fresh designs in this collection whisper the age-old secrets of Boucheron's craftsmanship, fitting seamlessly against the skin, draping the ear, and adorning the hair.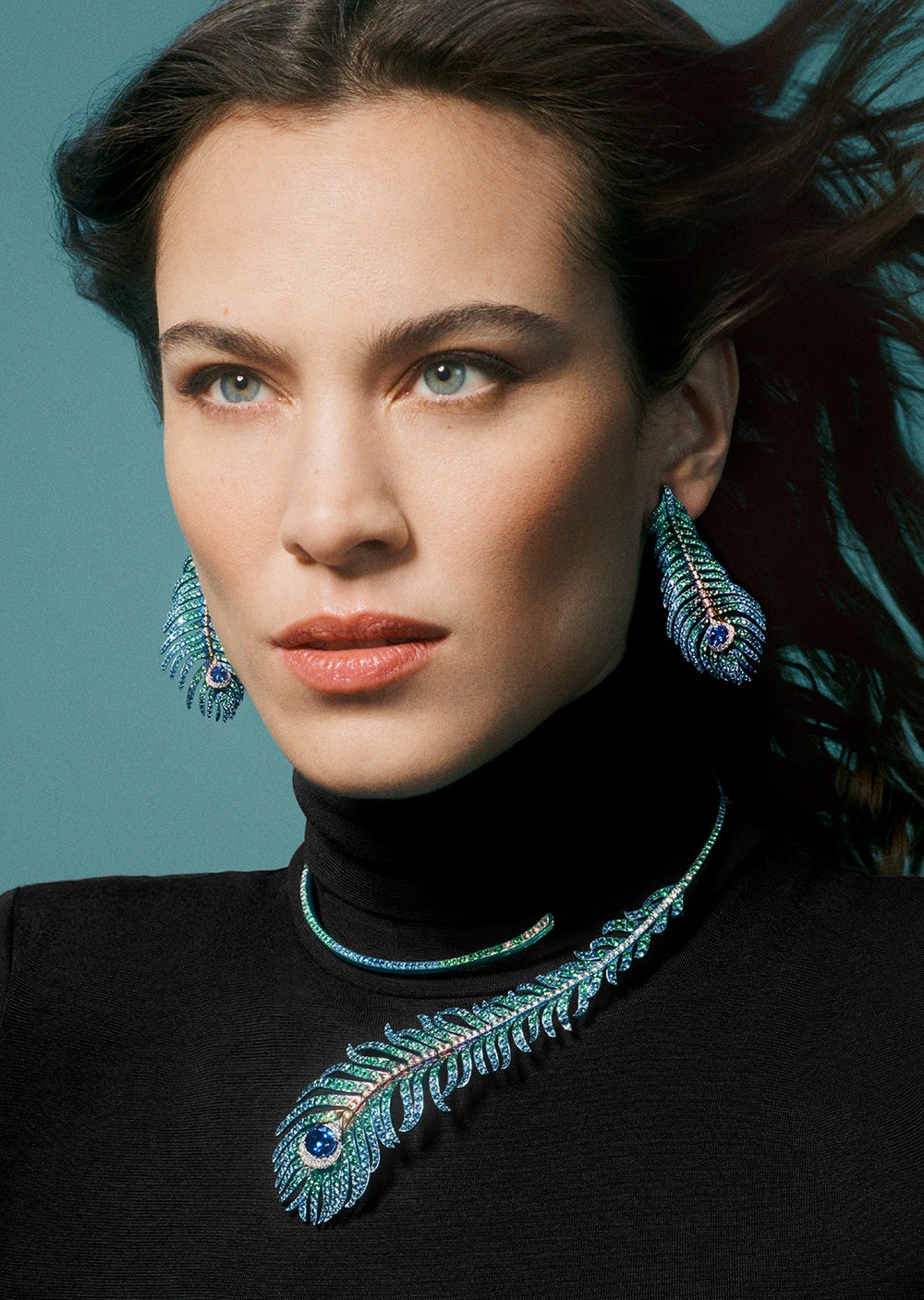 BOUCHERON
A Whisper of Modernity
Boucheron's contemporary touch is evident in the use of titanium, a material thrice as light as gold. The new Plume de Paon pieces acquire an ethereal lightness, further accentuated by "openworking". This signature technique of High Jewelry, involving the removal of metal from beneath the stones, intensifies the shimmer of diamonds and colored stones, allowing the light to dance through. In an exquisite move, the collection captures the vibrant gradation of a real peacock feather, not solely from the gleaming stones but also through a delicate anodization treatment applied to the titanium. This treatment casts a mesmerizing gradation of bluish greens, fading subtly at the extremities, a process that simultaneously shields and tints the titanium.
A nod to the founder's vision, each creation in the collection is meticulously designed to resemble an authentic peacock feather. Articulated parts of the feather ensure each strand moves individually, replicating the gentle sway of natural plumage.
Reimagining Elegance
Boucheron's 'Plume de Paon' evolves with contemporary trends. An expanded collection in white gold and diamond offers versatile styles – a bracelet, ring, brooch, earrings, and necklace, allowing wearers to embrace the elegance in varied ways. The iconic 'Question Mark' necklace receives a chic choker avatar, while the ear adornment boasts a fresh asymmetrical appeal.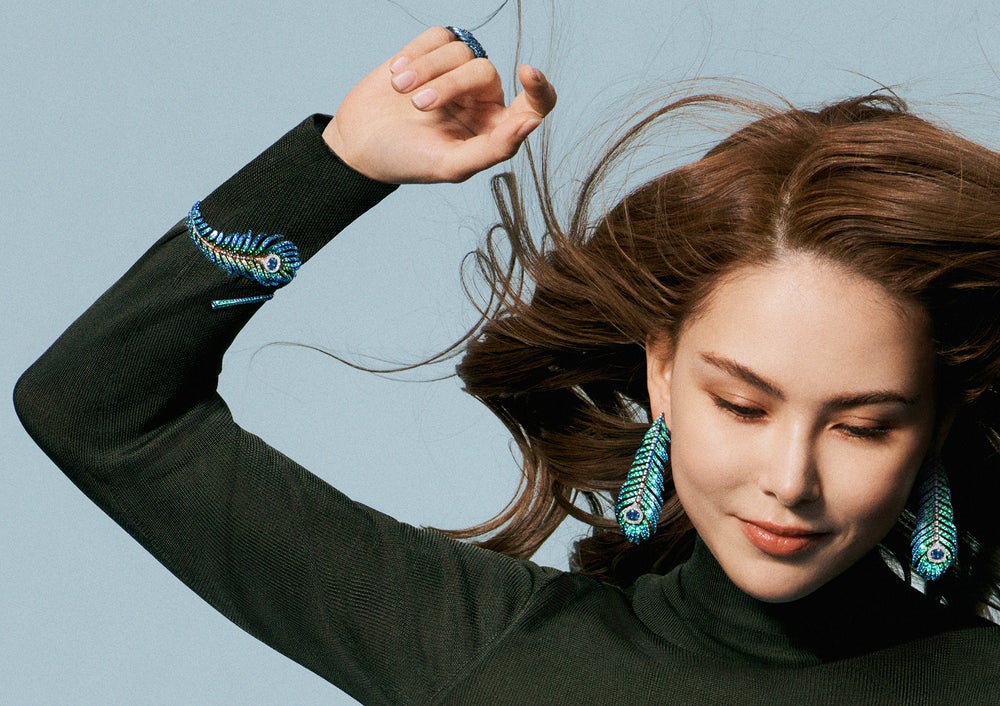 BOUCHERON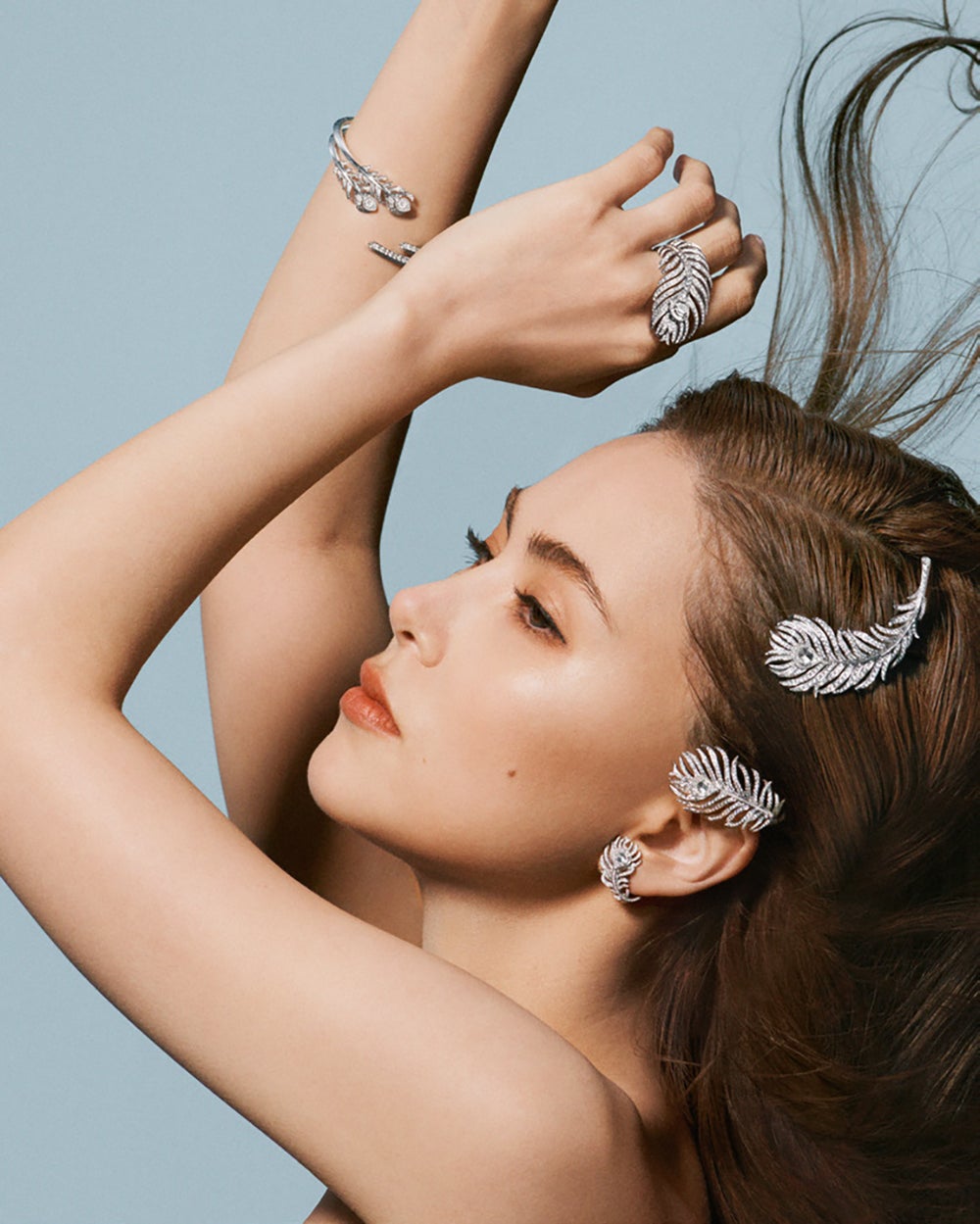 BOUCHERON
"Spread Your Wings"
Capturing the ethereal beauty of the 'Plume de Paon' collection, Boucheron's "Spread Your Wings" campaign is a visual delight. The brand ambassadors, Alexa Chung and Hannah Quinlivan, gracefully float, embodying the collection's feather-light essence, showcasing designs that are now even more lifelike and lighter.
Discover the exquisite world of the Boucheron Plume de Paon collection. Marrying tradition with modernity, this line showcases the brand's unparalleled craftsmanship that beautifully captures nature's essence.