Art
These Are the Best Art Galleries in Dubai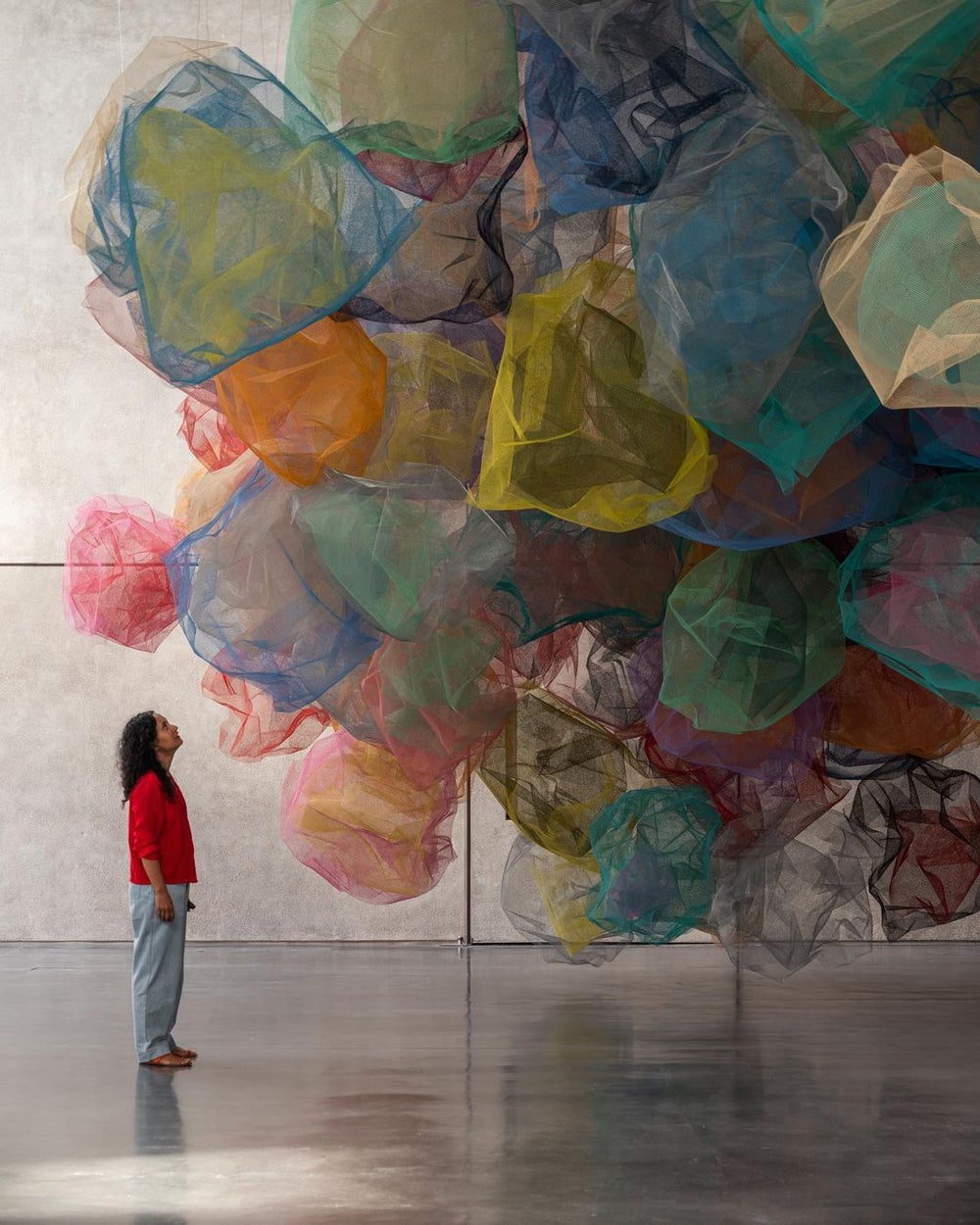 @THETHIRDLINEDXB
by Savoir Flair
4-minute read
October 20, 2021
"Art is not what you see, but what you make others see." – Edgar Degas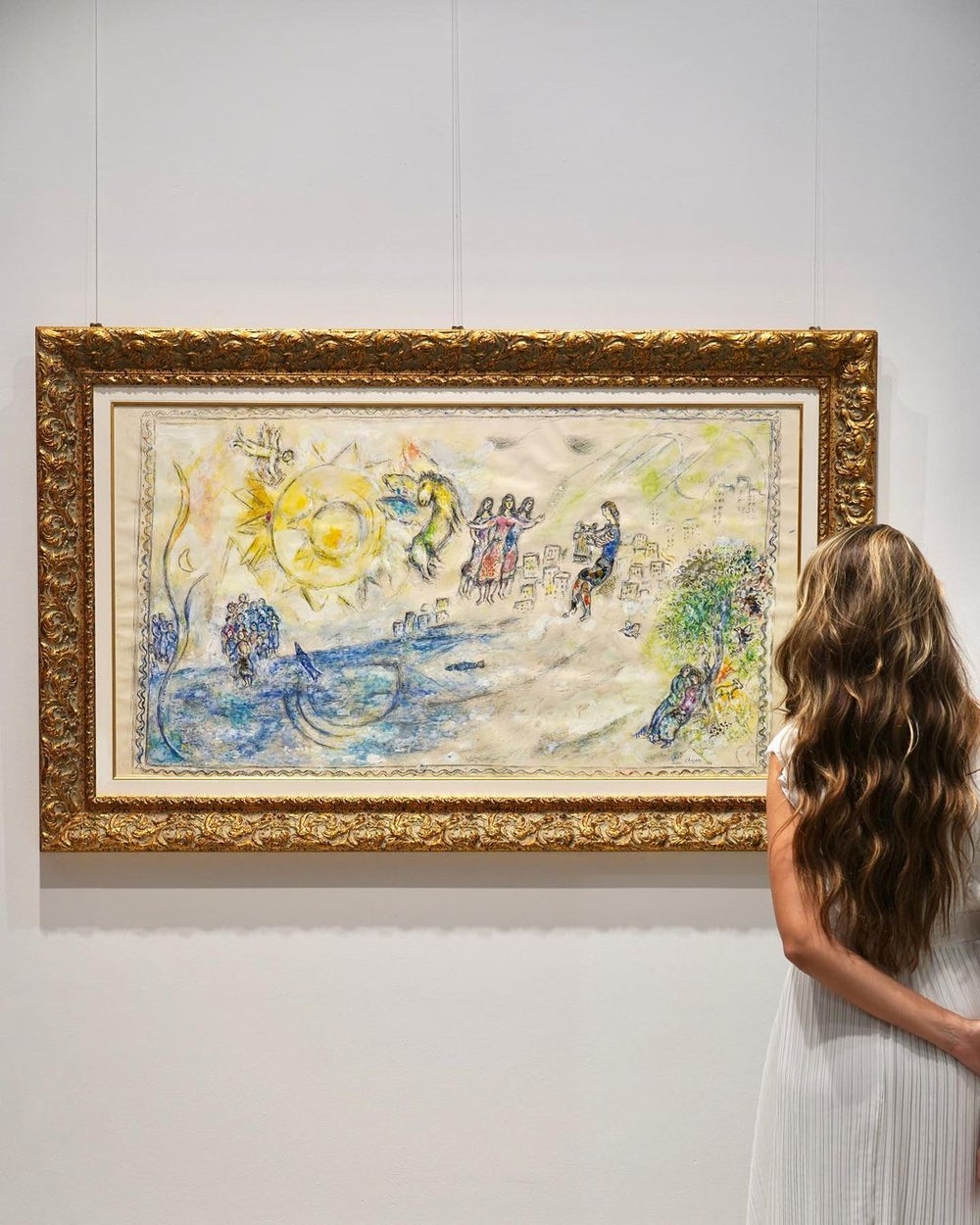 @SCONCIGALLERY
The dynamic art scene of Dubai, a city teeming with creative energy and an entire district dedicated to various forms of artistic expression (Alserkal Avenue), has been steadily growing thanks to the cultural sponsorship and support from the emirate's leaders. Amidst the plethora of galleries showcasing contemporary artists from the region and worldwide, it can be overwhelming to decide where to begin your art walk.
But fret not, for we have meticulously explored almost every gallery in the city, and in our humble opinion, we present to you the absolute must-visit art galleries of Dubai that will leave you in awe of Dubai's thriving art culture.
1
Firetti Contemporary
Alserkal Avenue
Known for its thought-provoking exhibits, Firetti Contemporary is a multidisciplinary art space bringing together regional and international artists. Here, you can find a curation of artwork that encourages the importance of individuality while establishing collective alignment. If you are wandering through Alserkal Avenue, then this is definitely on the "must stop by" list.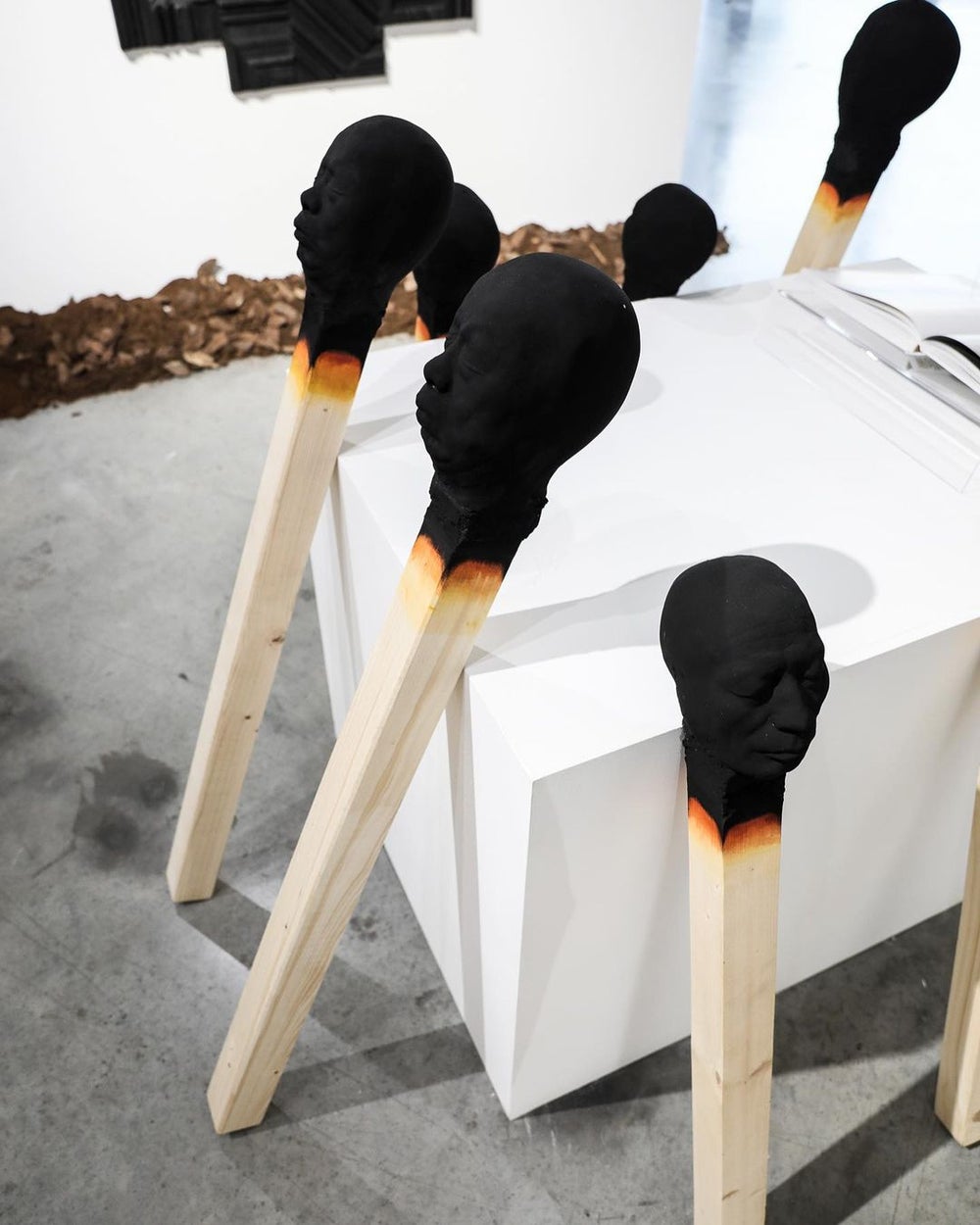 @CONELVANZYL
In response to the evolving art scene in the UAE, Foundry is a venue that features an open workspace, podcast studio, micro-library, café, and gallery space. A one-stop shop for art enthusiasts and other creatives, you can expect exhibits, workshops, special screenings of documentaries and art films, and powerful talks here. On a day off, you might even find a Savoir Flair editor or two quietly retreating into one of the reading pods in the upstairs library – curled up with a good book from their small but great selection.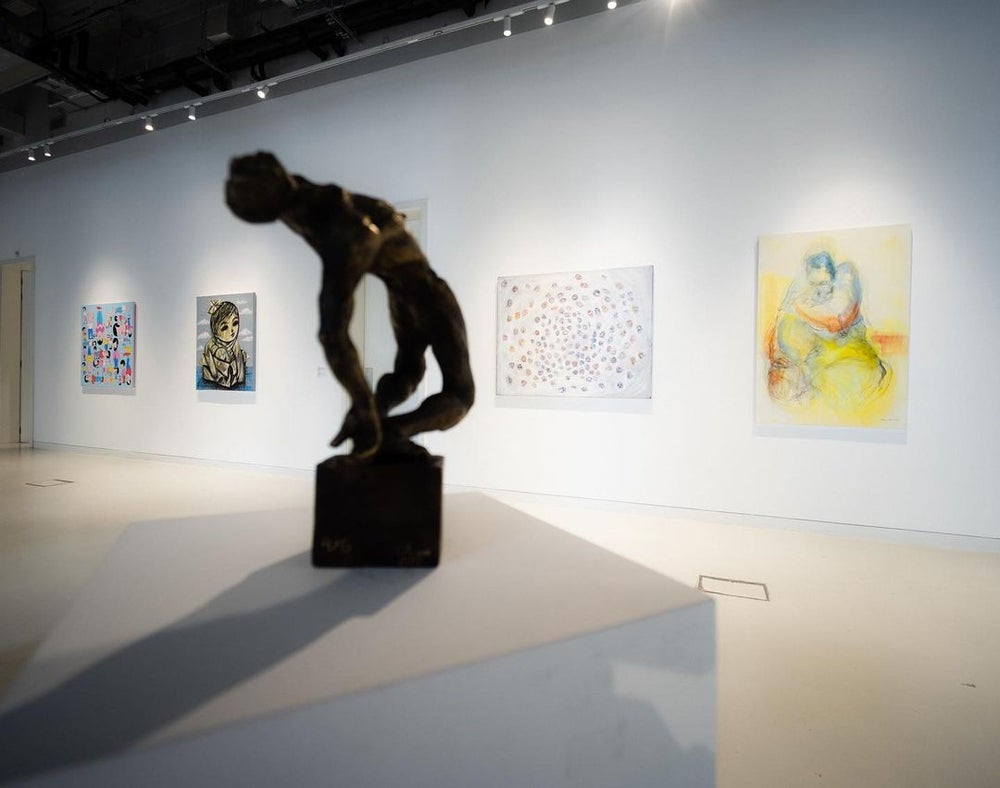 @FOUNDRYDOWNTOWN
3
Ishara Art Foundation
Alserkal Avenue
Founded in 2019 as a non-profit organization, Ishara Art Foundation is dedicated to presenting the contemporary art of South Asia. Located in Alserkal Avenue, the exhibits are often powerful and bring to light the various aspects of South Asian culture.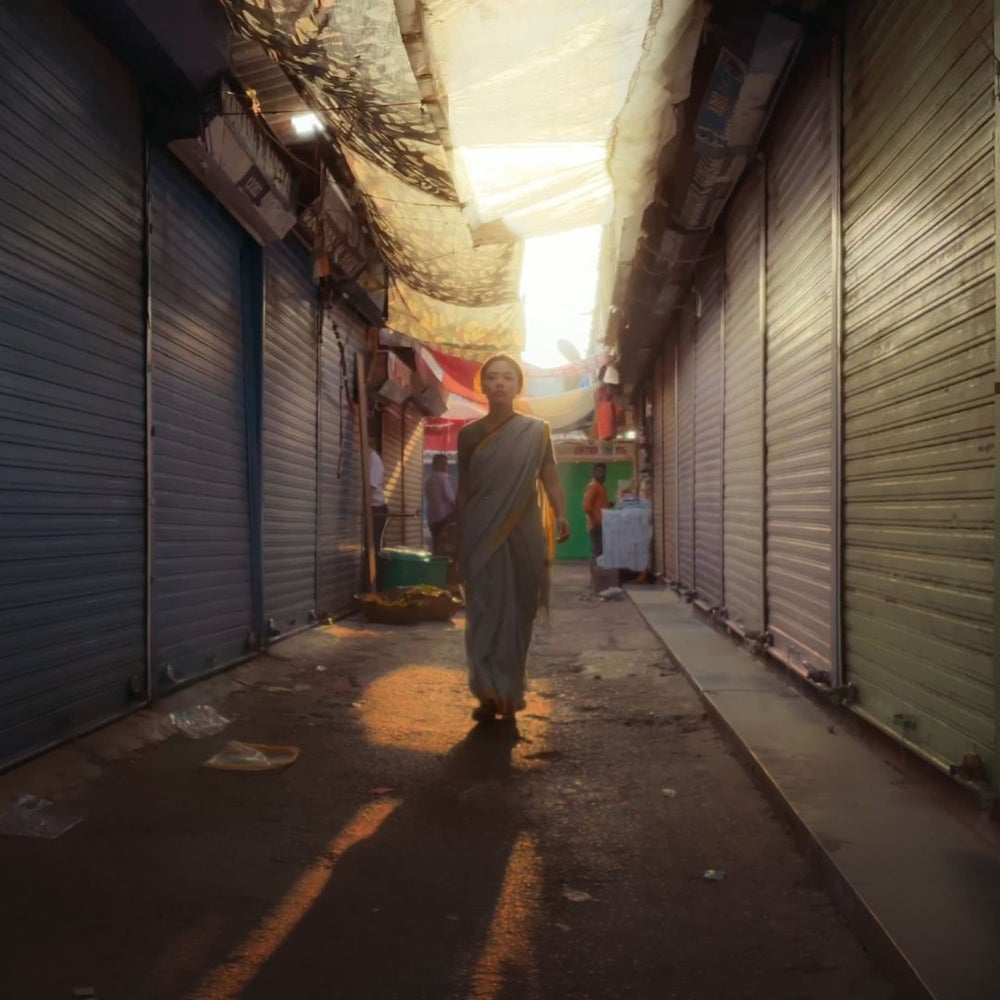 @ISHARAARTFOUNDATION
4
Jameel Arts Center
Jaddaf Waterfront
One of the leading institutions in contemporary art, is dedicated to exhibiting the works of emerging and well-known artists and engaging communities through learning and research. The center presents various projects and commissions in addition to curated solo and group exhibitions, drawn both from the Art Jameel Collection and through collaborations. Aside from showcasing artwork, the center also hosts various performances, workshops, and talks to create an engaging dialogue between creatives on how to contribute towards a sustainable arts scene both in the UAE and through its global network.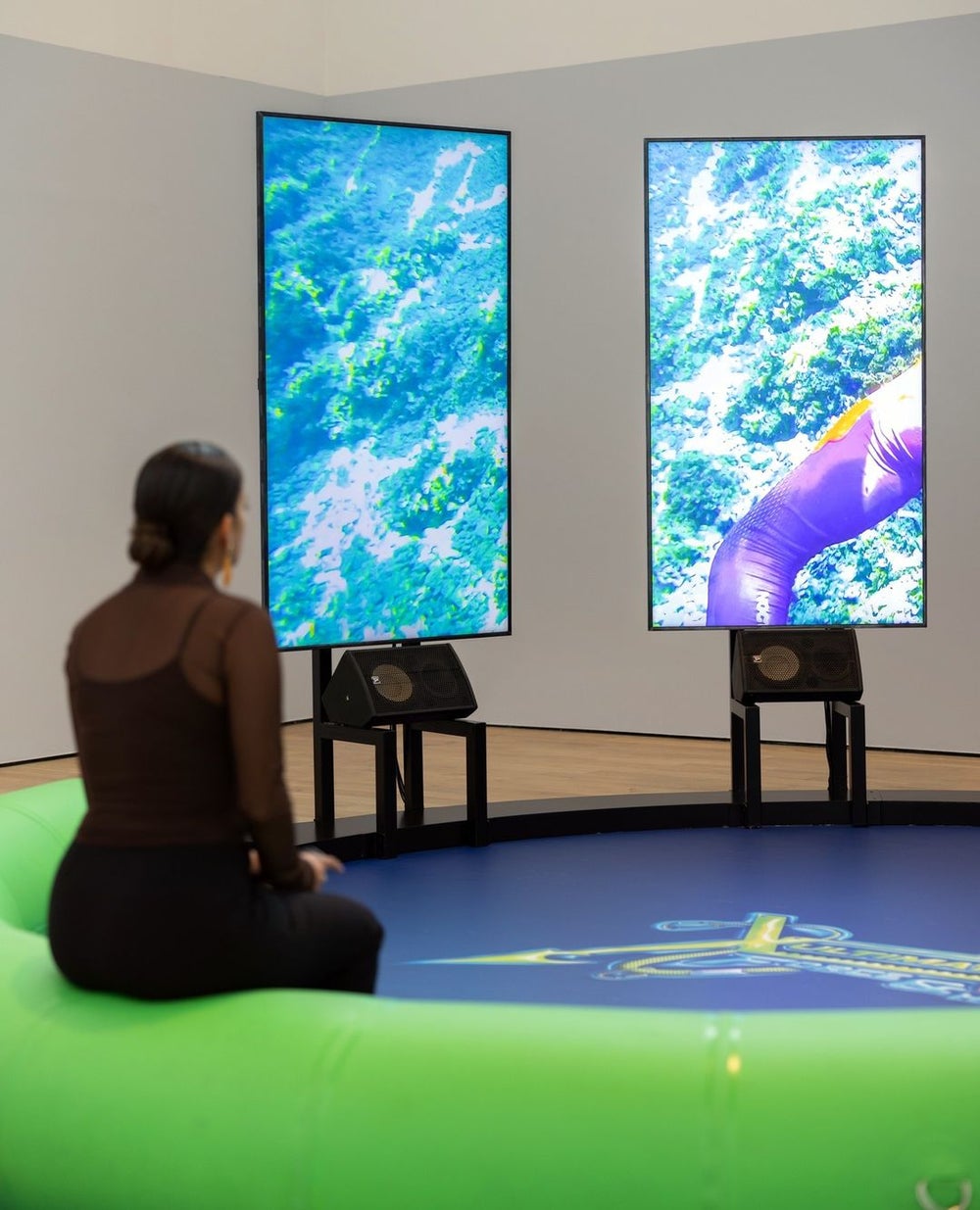 @SARASADIKOFFICIEL
5
Leila Heller Gallery
Alserkal Avenue
Boasting a 14,000-square-foot space, the Leila Heller Gallery, owned by Persian gallerist Leila Heller, is the largest in the UAE. The three exhibition spaces showcase the works of leading regional and international artists, many of whom have exhibited their art for the first time in the Middle East. Additionally, the gallery has vital innovative curatorial and educational programs, which emphasize promoting a dialogue between Western and Middle Eastern artists. The New York location has hosted exhibits featuring the works of some of the most legendary artists of our time, like Andy Warhol and Jeff Koons.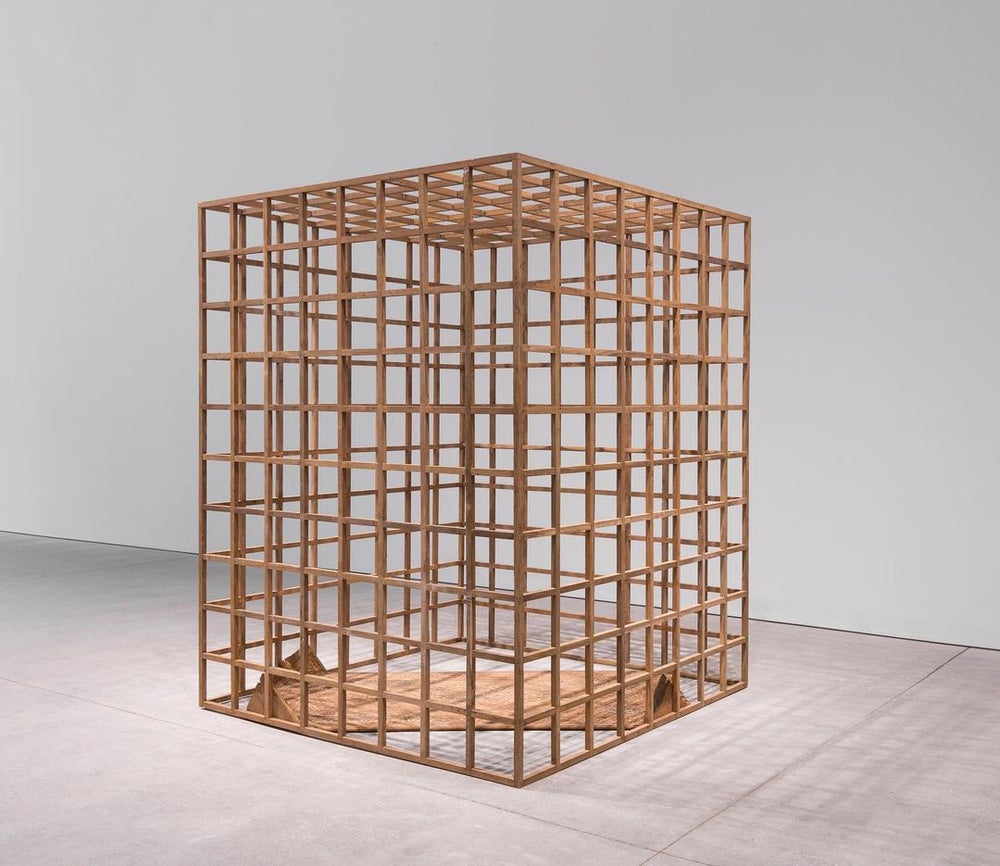 @LEILAHELLERGALLERY
An international gallery dedicated to contemporary and modern art, one glimpse at the space, and you'll know why Opera Gallery tops our list of best art galleries in Dubai. With branches in major cities around the world like Monaco, New York, Miami, Geneva, and Hong Kong, to name a few, Opera Gallery Dubai consistently brings renowned artists and artwork to the Dubai scene. Since its inception in Paris in 1994, the gallery has offered collectors access to some of the finest selection of modern and contemporary artists through curated exhibitions in all its locations, and we always pop in whenever we are in the area to see a new exhibition or admire the permanent collection.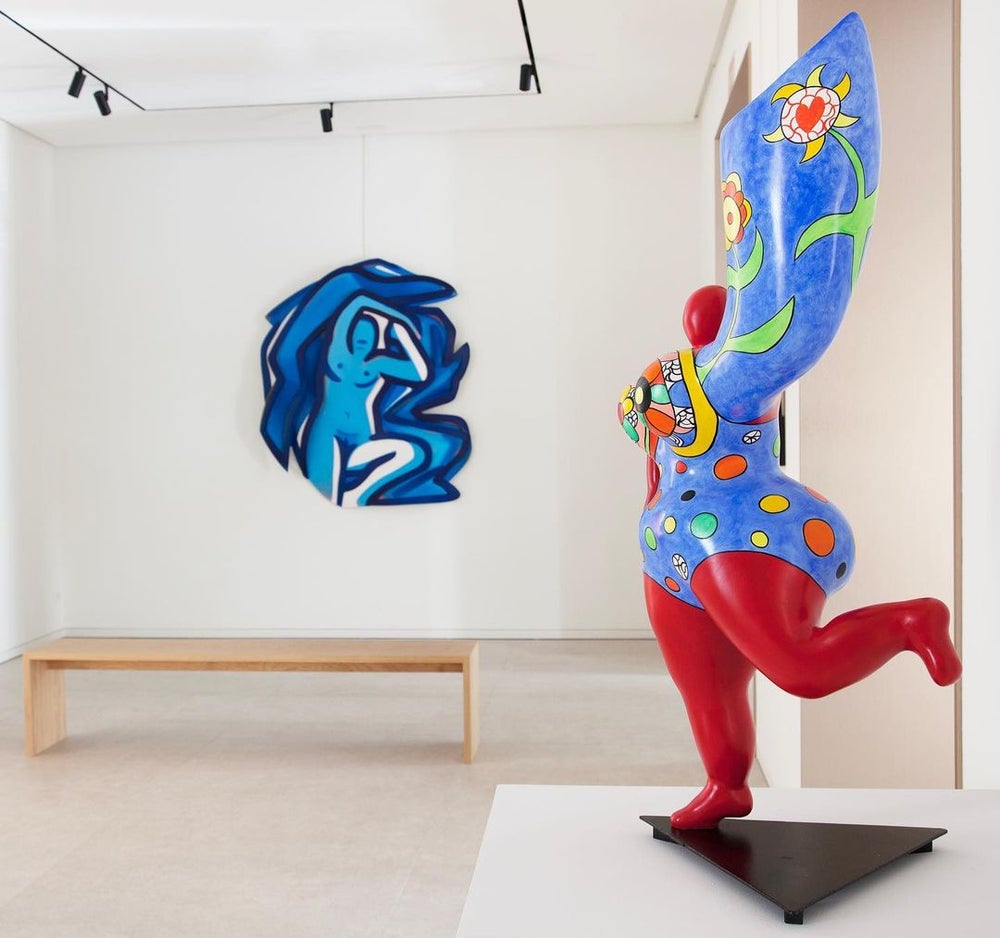 @OPERAGALLERY
Established in Rome in 1977, Sconci Gallery's exhibitions are devoted to modern and contemporary art featuring both established and emerging artists. From the minute you walk into its DIFC location, you are immersed in the world of pop art with work from some of the most prolific artists such as Andy Warhol, Marc Chagall, and Fernando Botero, you will find something that is sure to captivate you. From Mr. Brainwash's quirky paintings featuring powerful slogans with a playful Mickey Mouse to Luca Valentini's bold and eccentric portrait of Adriana Lima, this is by far one of our favorite galleries to visit.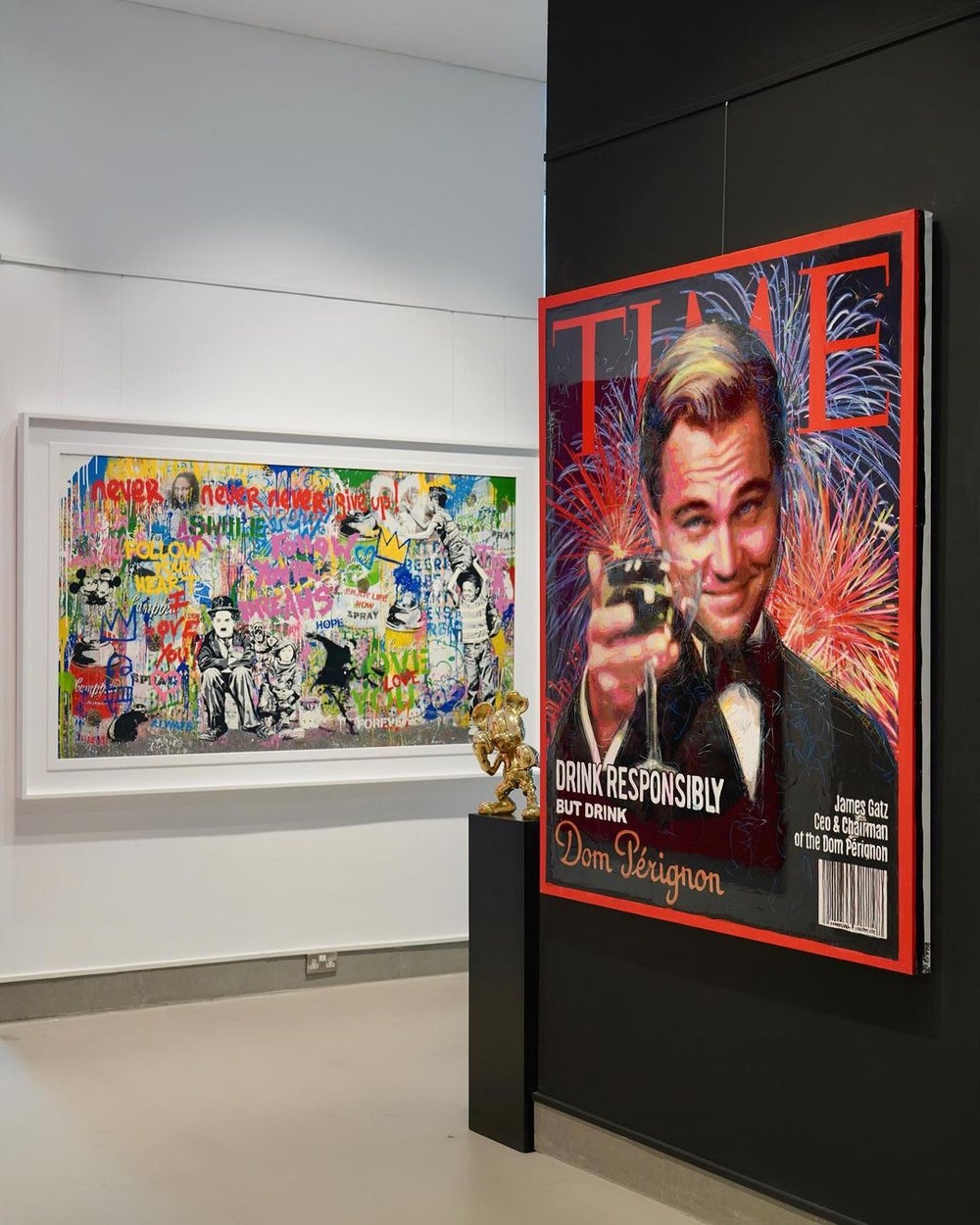 @SCONCIGALLERY
8
The Third Line
Alserkal Avenue
Founded in Dubai in 2005, The Third Line, owned by Sunny Rahbar, another prominent Iranian gallerist, represents contemporary Middle Eastern artists regionally and internationally. Alongside being a platform to represent the voices of emerging and established artists through exhibitions, the gallery also produces art publications in both English and Arabic. They were the ones behind publishing noted Iranian artist Laleh Khorramian's book. Additionally, they often host non-profit programs on art, film, music, and literature to take the conversation in the fine arts one step further. It's a decisive favorite among the art elite of Dubai.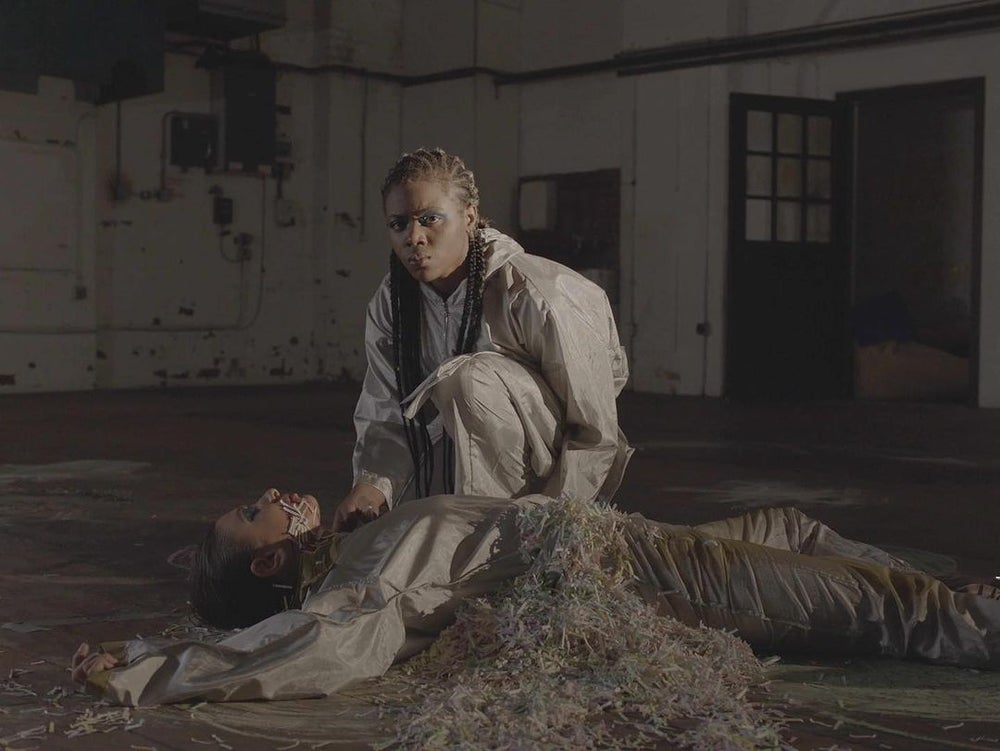 @THETHIRDLINEDXB