Paris Fashion Week
Enter Acne Studios' Enchanted Forest for Fall/Winter 2023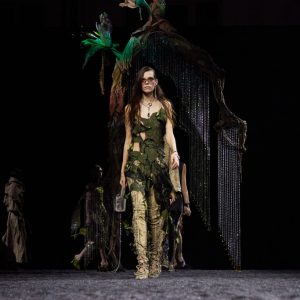 by Grace Gordon
2-minute read
March 2, 2023
Enter Acne Studios' Enchanted Forest for Fall/Winter 2023
ACNE STUDIOS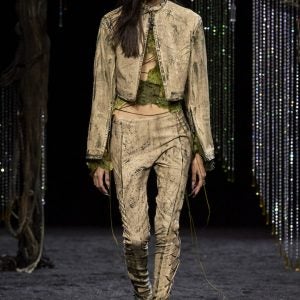 ACNE STUDIOS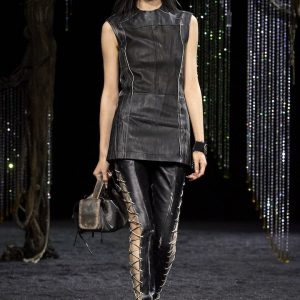 ACNE STUDIOS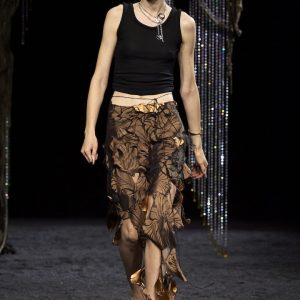 ACNE STUDIOS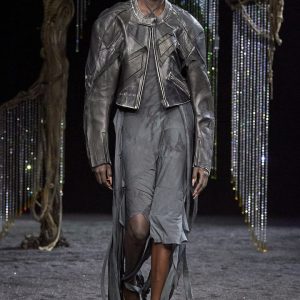 ACNE STUDIOS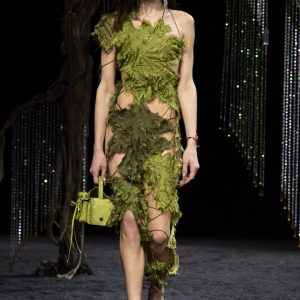 ACNE STUDIOS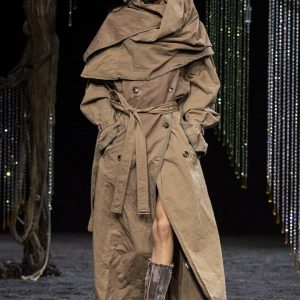 ACNE STUDIOS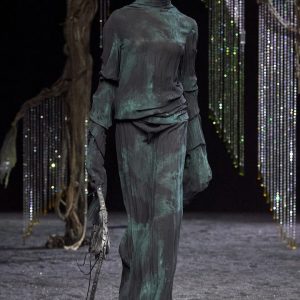 ACNE STUDIOS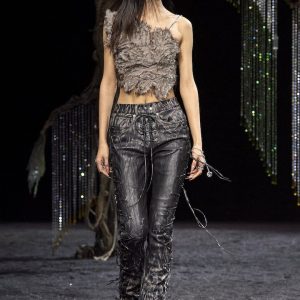 ACNE STUDIOS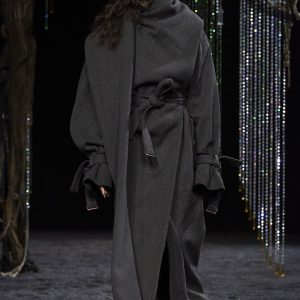 ACNE STUDIOS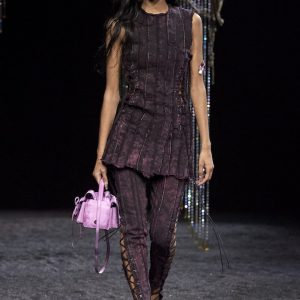 ACNE STUDIOS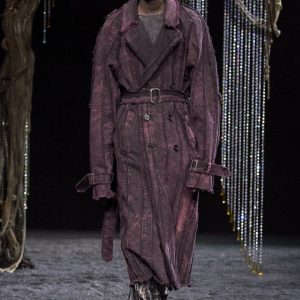 ACNE STUDIOS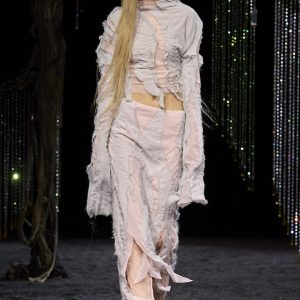 ACNE STUDIOS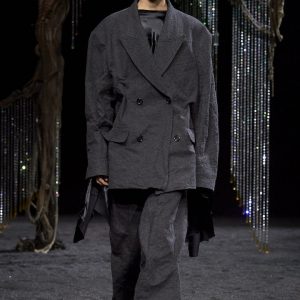 ACNE STUDIOS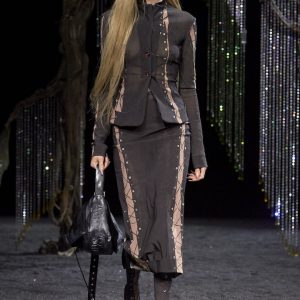 ACNE STUDIOS
ACNE STUDIOS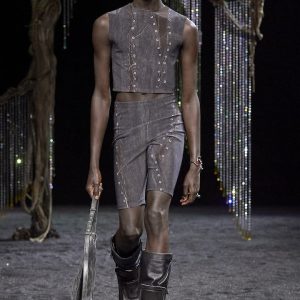 ACNE STUDIOS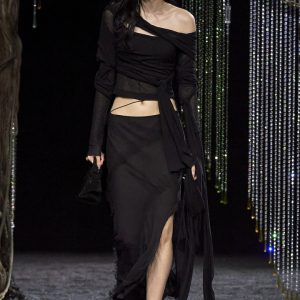 ACNE STUDIOS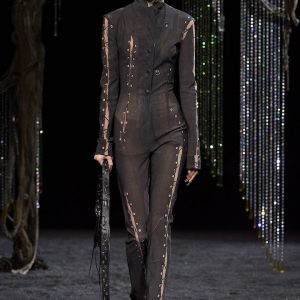 ACNE STUDIOS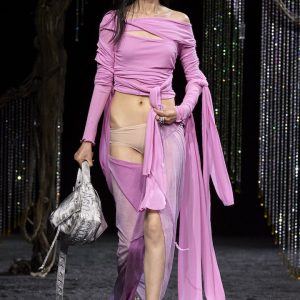 ACNE STUDIOS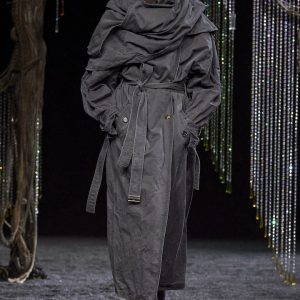 ACNE STUDIOS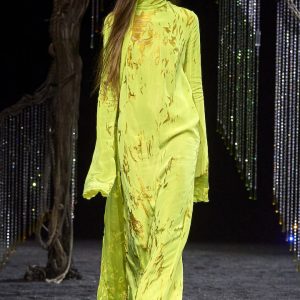 ACNE STUDIOS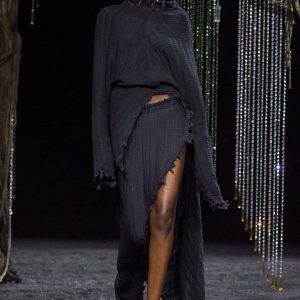 ACNE STUDIOS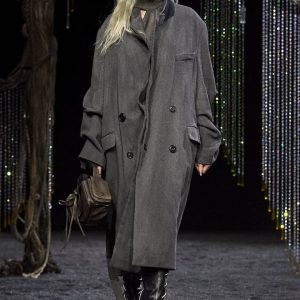 ACNE STUDIOS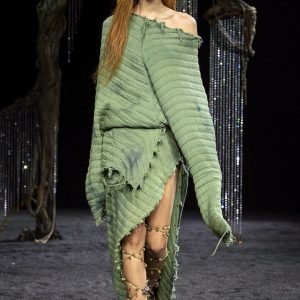 ACNE STUDIOS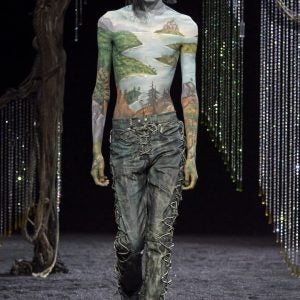 ACNE STUDIOS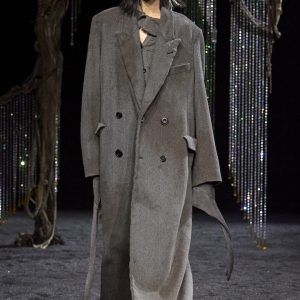 ACNE STUDIOS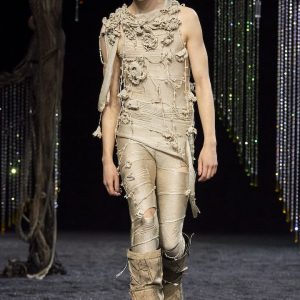 ACNE STUDIOS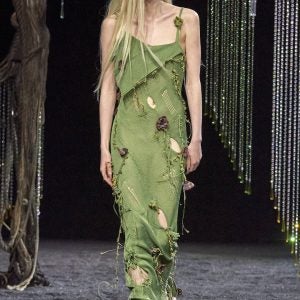 ACNE STUDIOS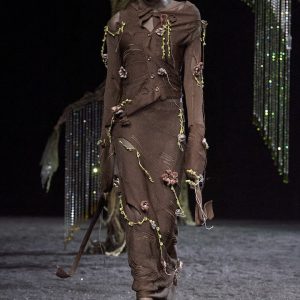 ACNE STUDIOS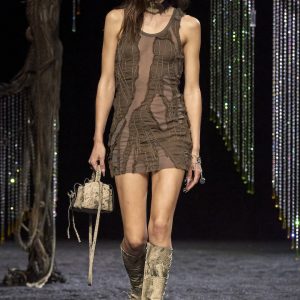 ACNE STUDIOS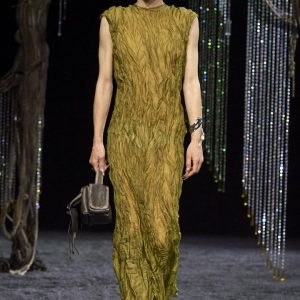 ACNE STUDIOS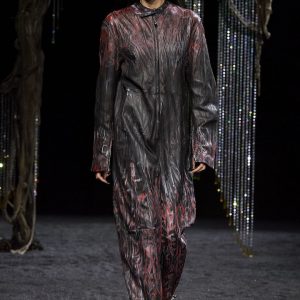 ACNE STUDIOS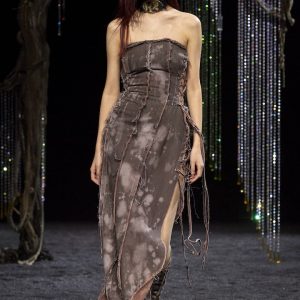 ACNE STUDIOS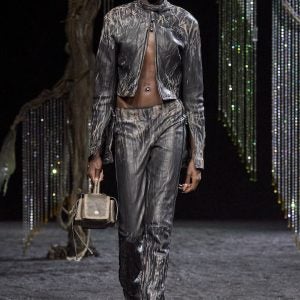 ACNE STUDIOS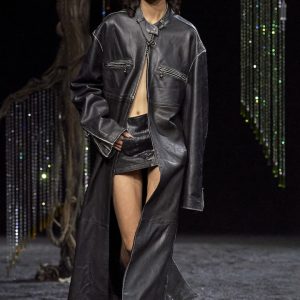 ACNE STUDIOS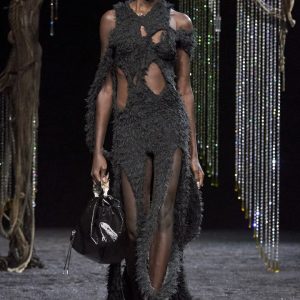 ACNE STUDIOS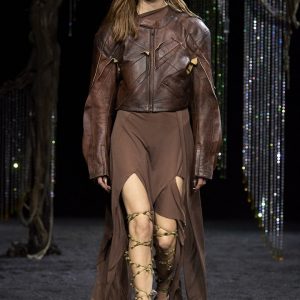 ACNE STUDIOS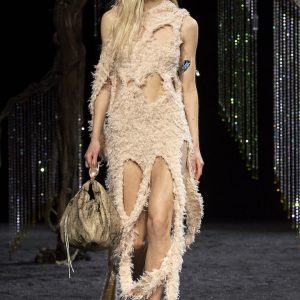 ACNE STUDIOS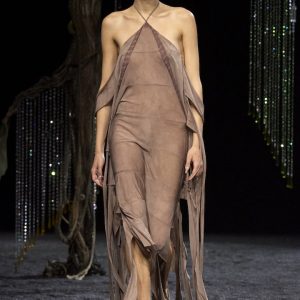 ACNE STUDIOS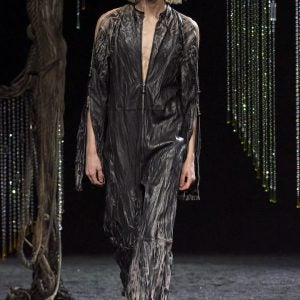 ACNE STUDIOS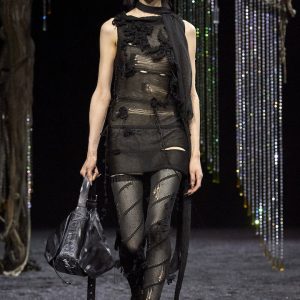 ACNE STUDIOS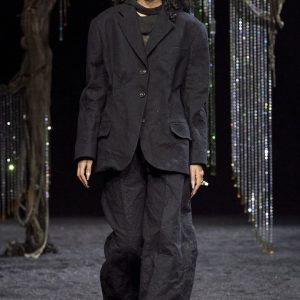 ACNE STUDIOS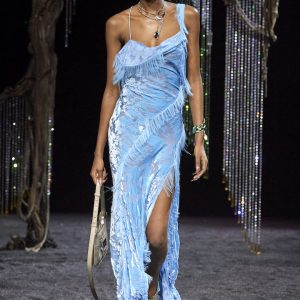 ACNE STUDIOS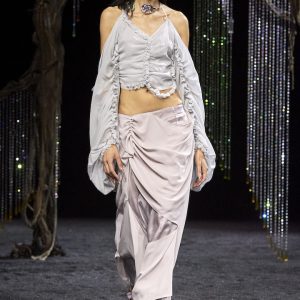 ACNE STUDIOS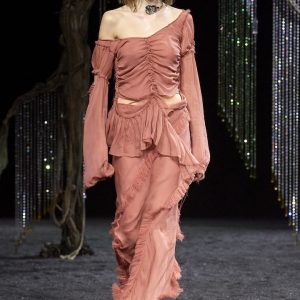 ACNE STUDIOS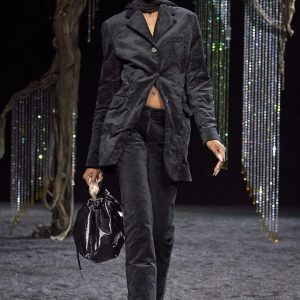 ACNE STUDIOS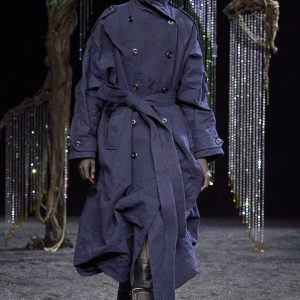 ACNE STUDIOS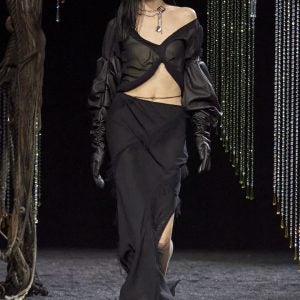 ACNE STUDIOS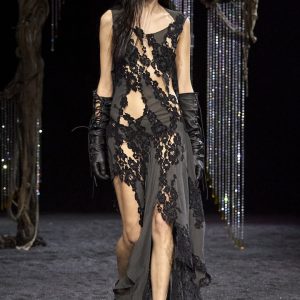 ACNE STUDIOS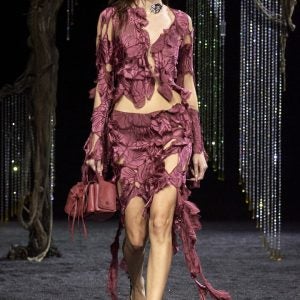 ACNE STUDIOS
For someone who, like Acne Studios' Jonny Johansson, grew up surrounded by forest, the enchantment of the Fall/Winter 2023 show instantly worked its magic on me. Except, I grew up in an untouched strip of forest in a suburb of Charlotte, North Carolina while he had the majesty of northern Sweden to explore. Still, there is an immutable fact about forests that we both understand. It is always changing. Different times of day, weather patterns, and seasons mean the forest you enjoy on a daily basis never looks the same. Moss grows thick and wild in the fall, lizards sunbathe in the summer, and thistles prickle at scampering legs in the spring. Some days, the trees are modest and shrunken, and others they swell and push urgently toward the sky.
For the forthcoming Fall/Winter season, it was a dark, moody forest that Johannson had on his mind, and he turned over its construction to the brilliant multi-disciplinary artist Shona Heath. Her fantasy forest took shape with crystal strands dripping from trees, ropes wrapping around woody trunks, and trippy blossoms and leaves springing from vines. "It's a strange sparkling world," she told Savoir Flair the morning of the show.
Not one to let the set do all the talking, Johansson applied the forest concept to the collection. The first look was First Lady Eve, wound in ivy and bark-like trousers, followed by fluttery leaf skirts and distressed leather separates that resembled calcified wood. It is a fun mental exercise to remove the clothes from their elaborate conceptual setting and place them in the real world. Here, they thrive, not wilt. There are gorgeous bleached coats, trenches with scarf attachments, shredded separates, and trompe l'oeil suits with faux cut-out and lacing details, schlubby asymmetrical knits to choose from, as well as a covetable array of beaten leather bags, frilly pumps, and lace-up boots.
Fashion with a side of decay; at once delicate and savage.
What really stood out from the collection was the details. One mahogany dress bore sprouting flowers made from crochet, a hand-painted crumpled leather jumpsuit, knit dresses with moth-eaten holes – fashion with a side of decay. The second-to-last look stole the show. It was a black dress featuring a multitude of cut-outs accented with black crocheted lace, at once delicate and savage.