Milan Fashion Week
Hollywood Glamour Prevails at Ferragamo Fall/Winter 2023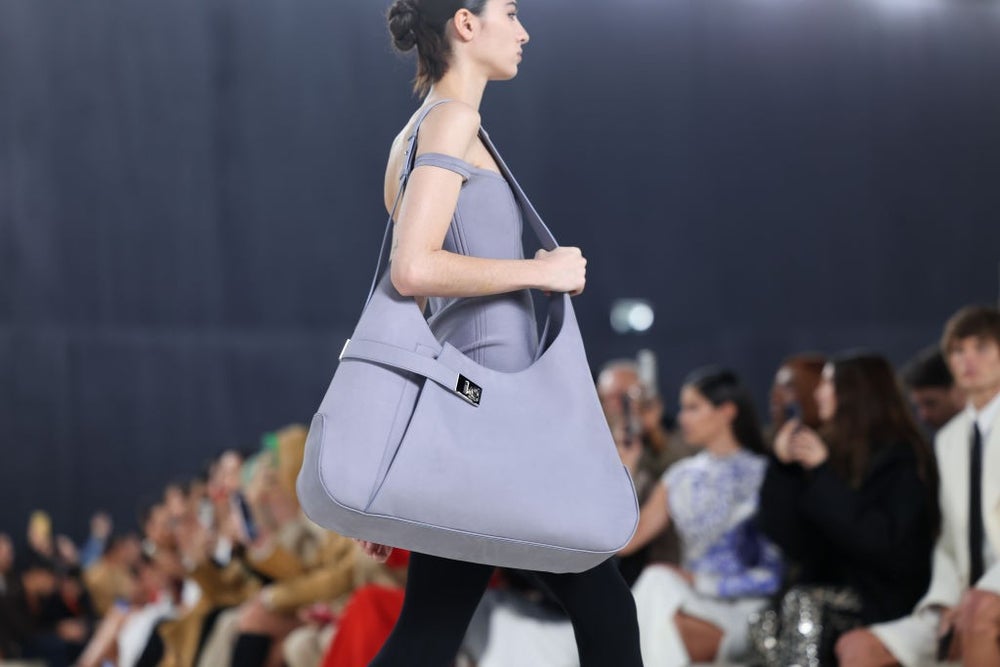 FERRAGAMO/LAUNCHMETRICS
by Grace Gordon
3-minute read
February 26, 2023
Ferragamo's longstanding relationship with Hollywood royalty becomes a defining moment for Fall/Winter 2023.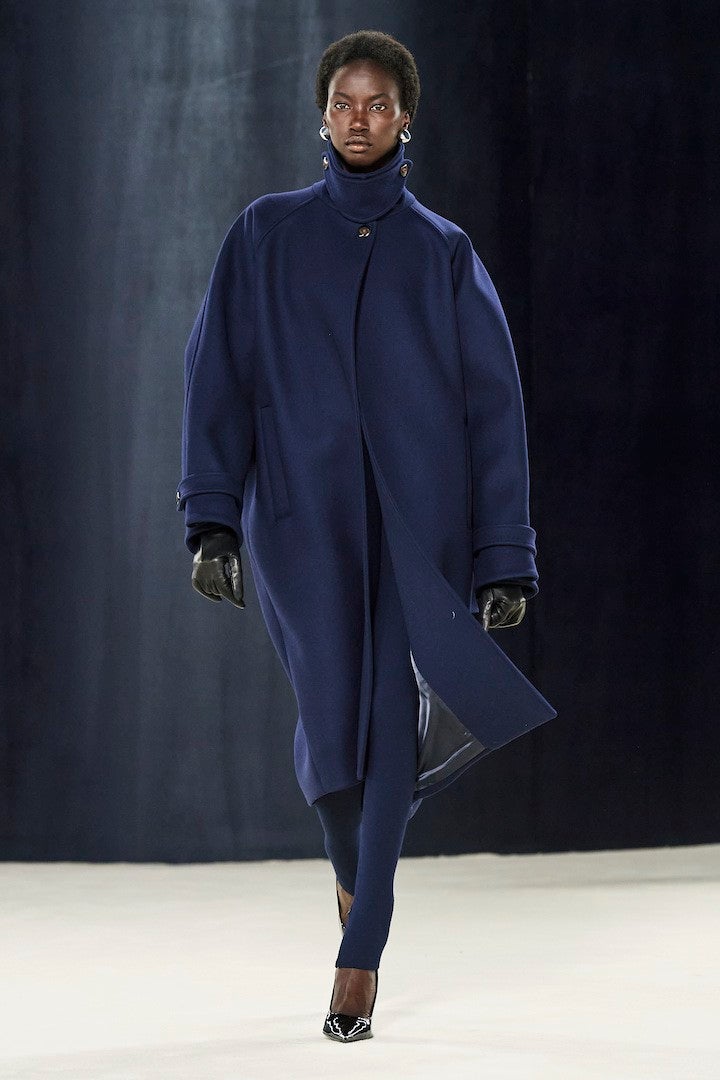 look 1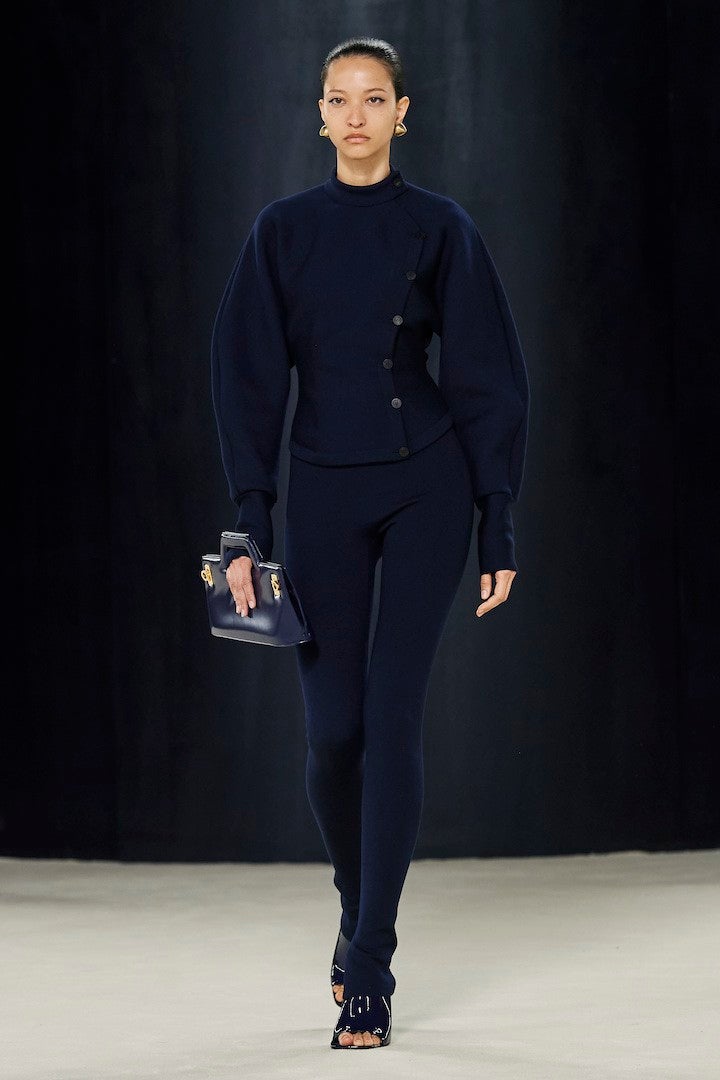 look 2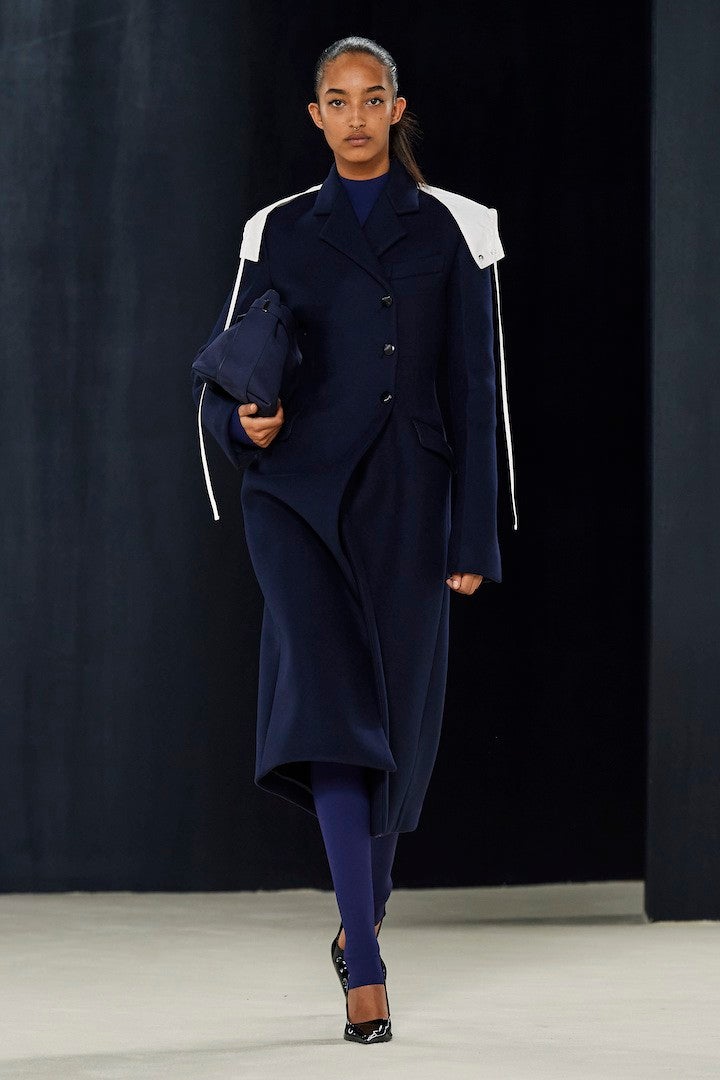 look 3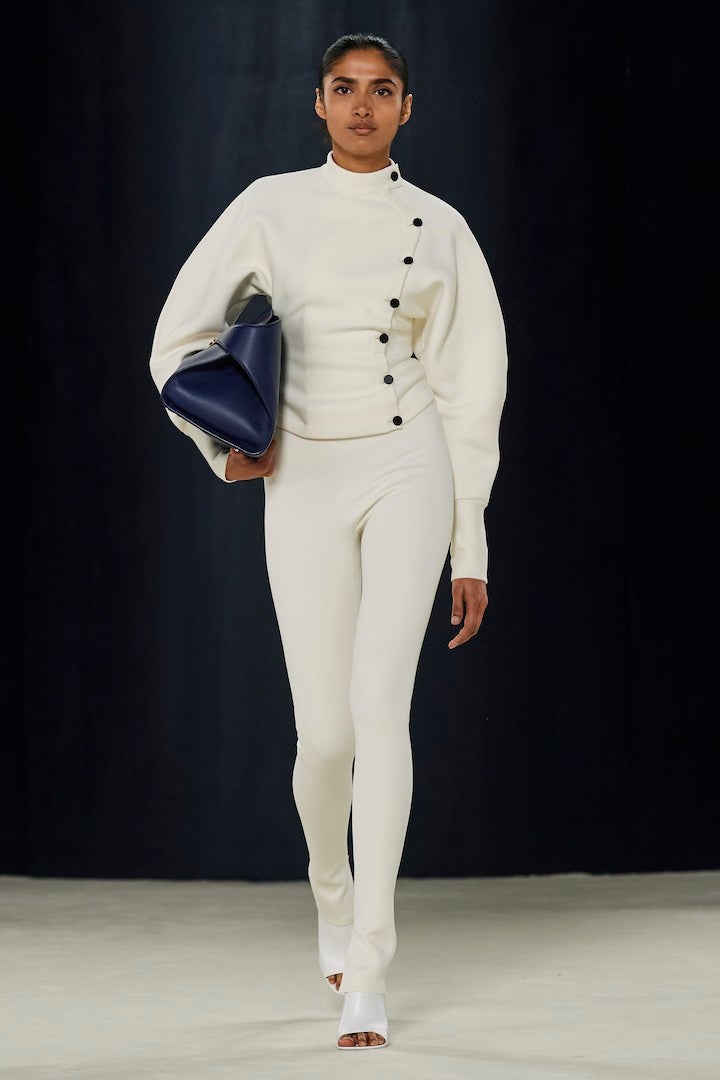 look 4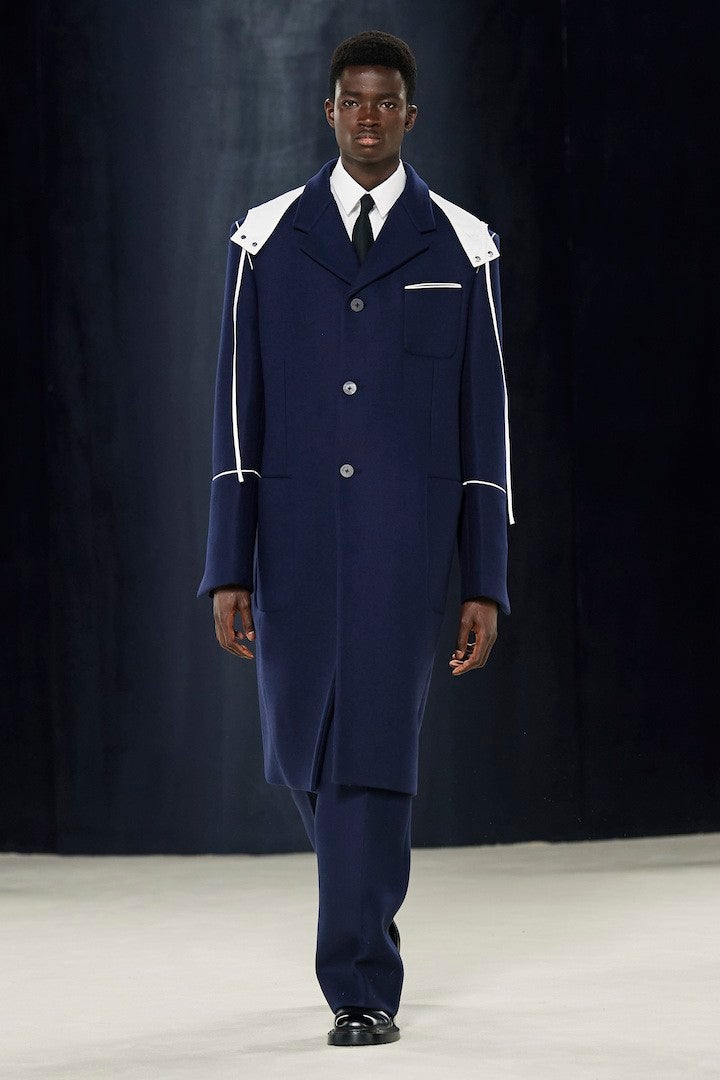 look 5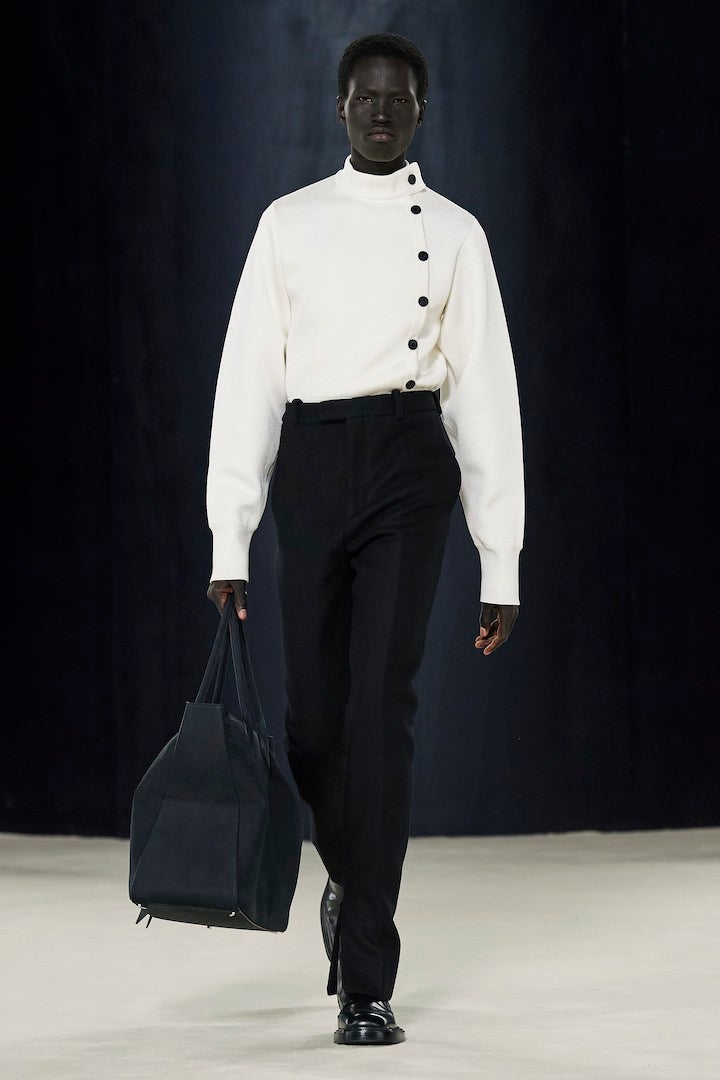 look 6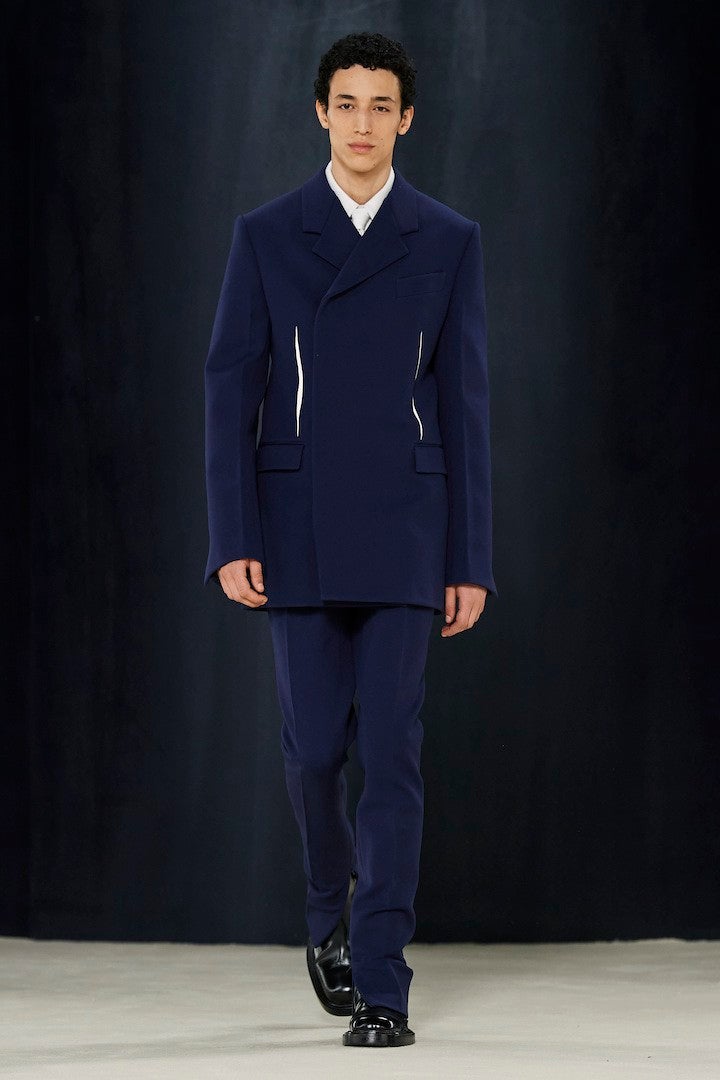 look 7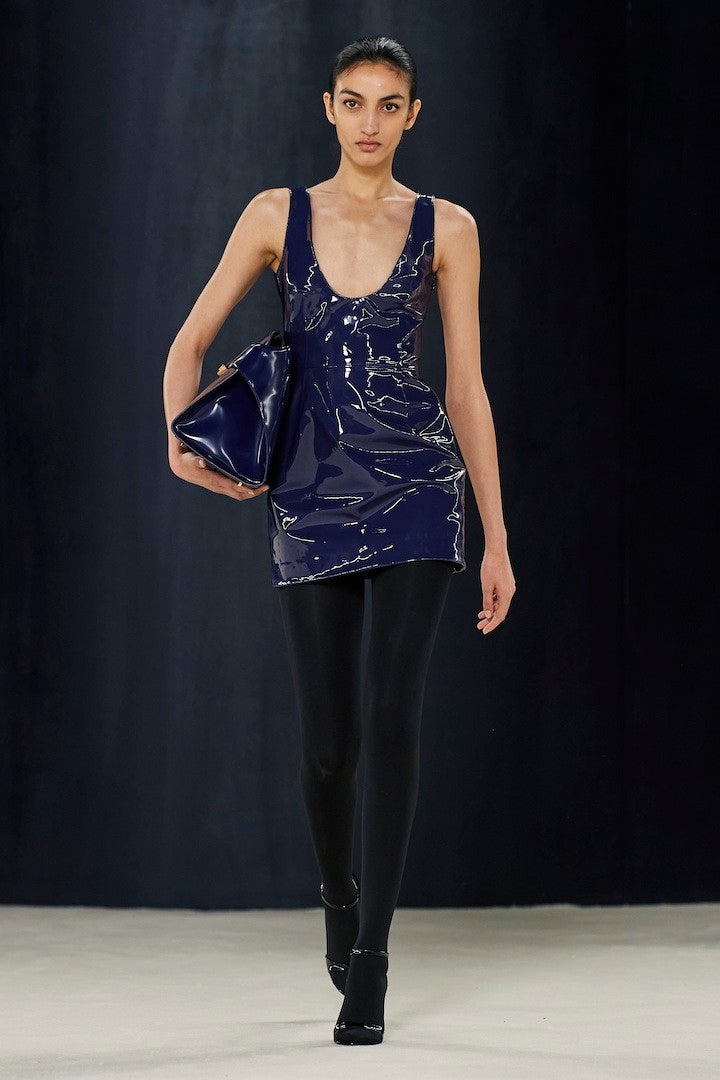 look 8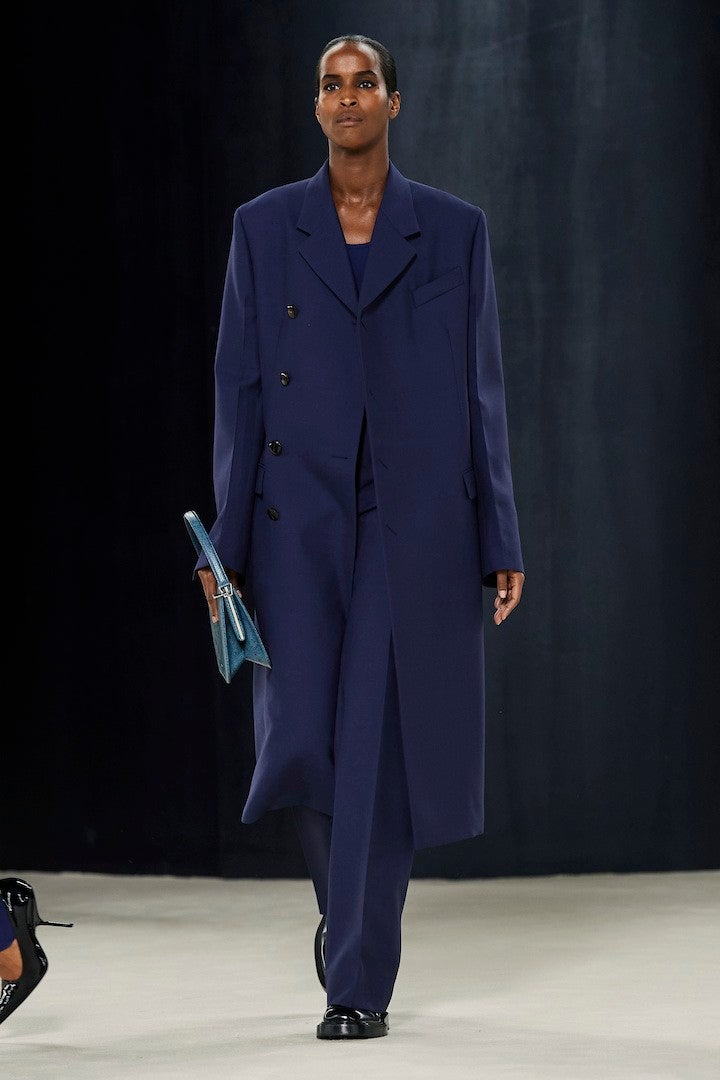 look 9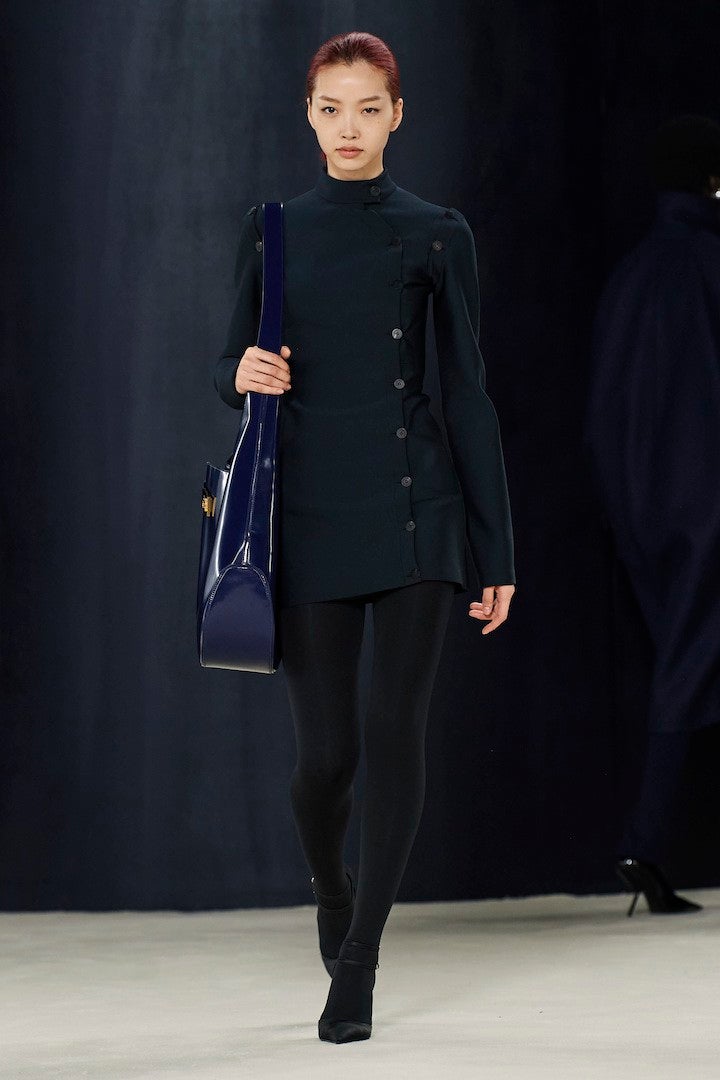 look 10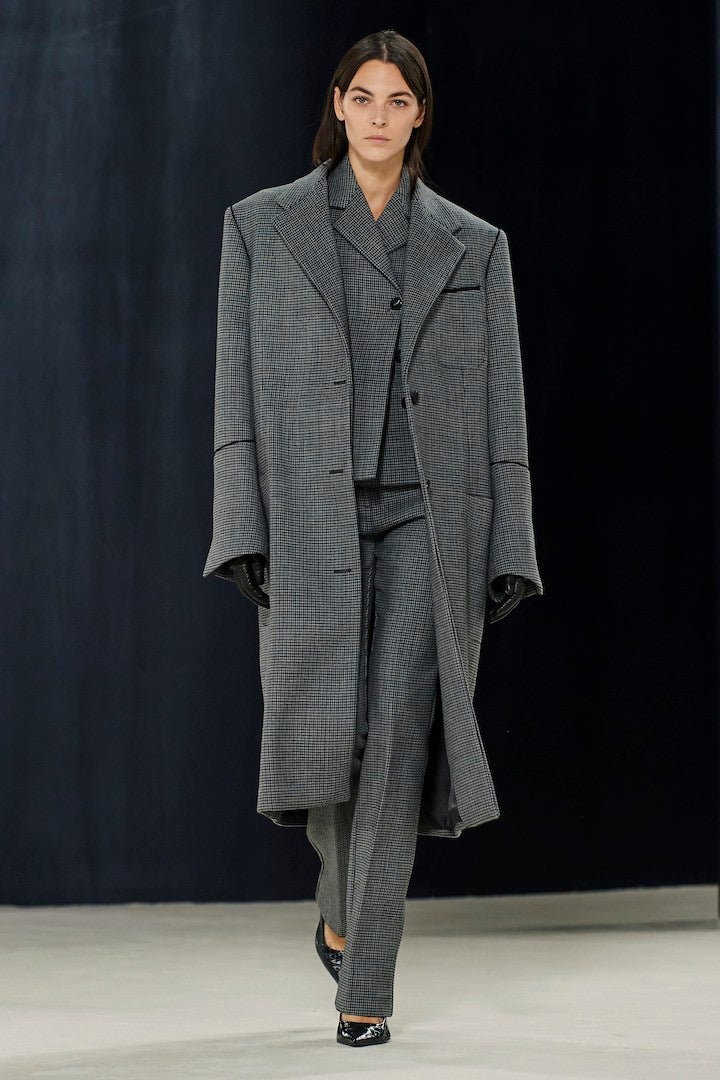 look 11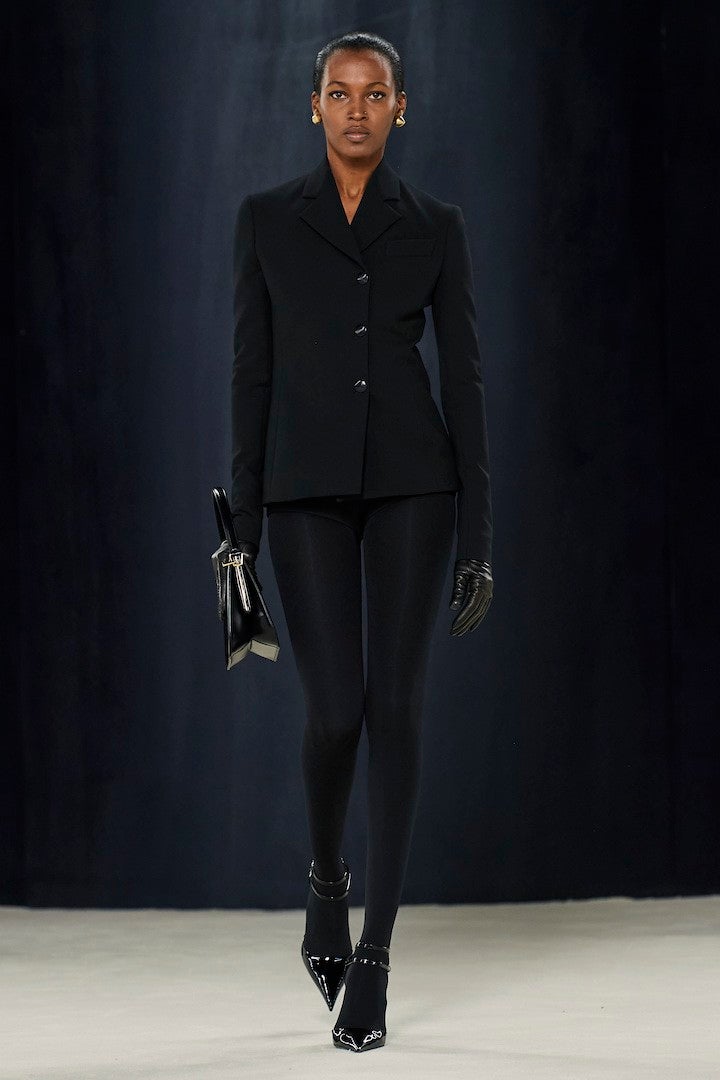 look 12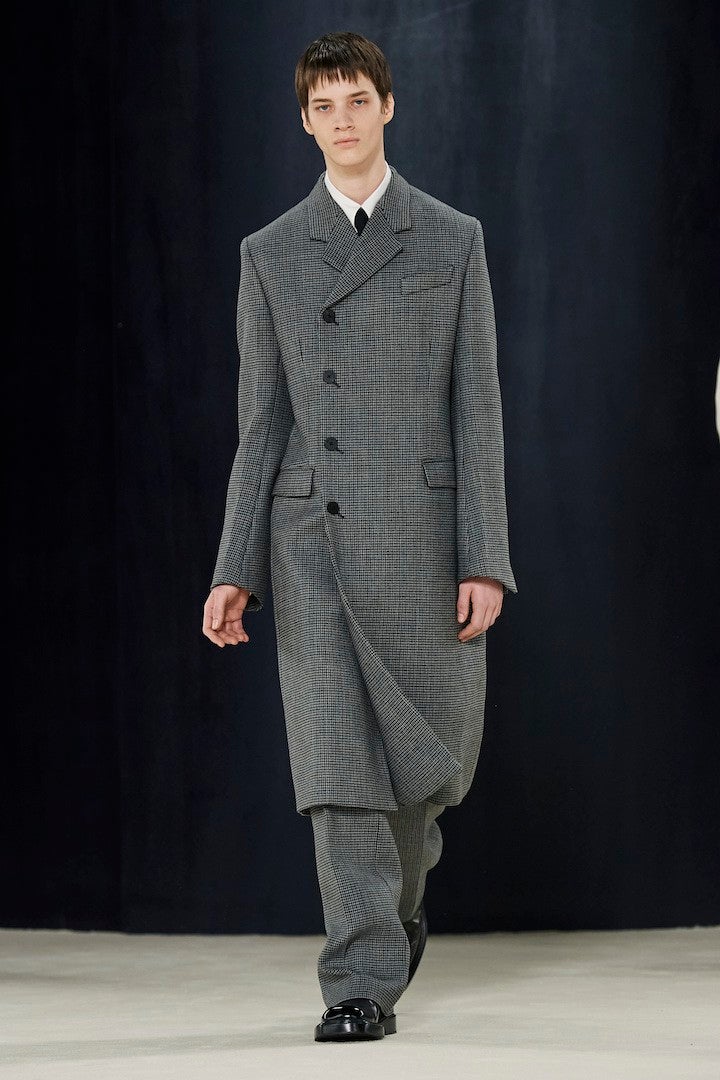 look 13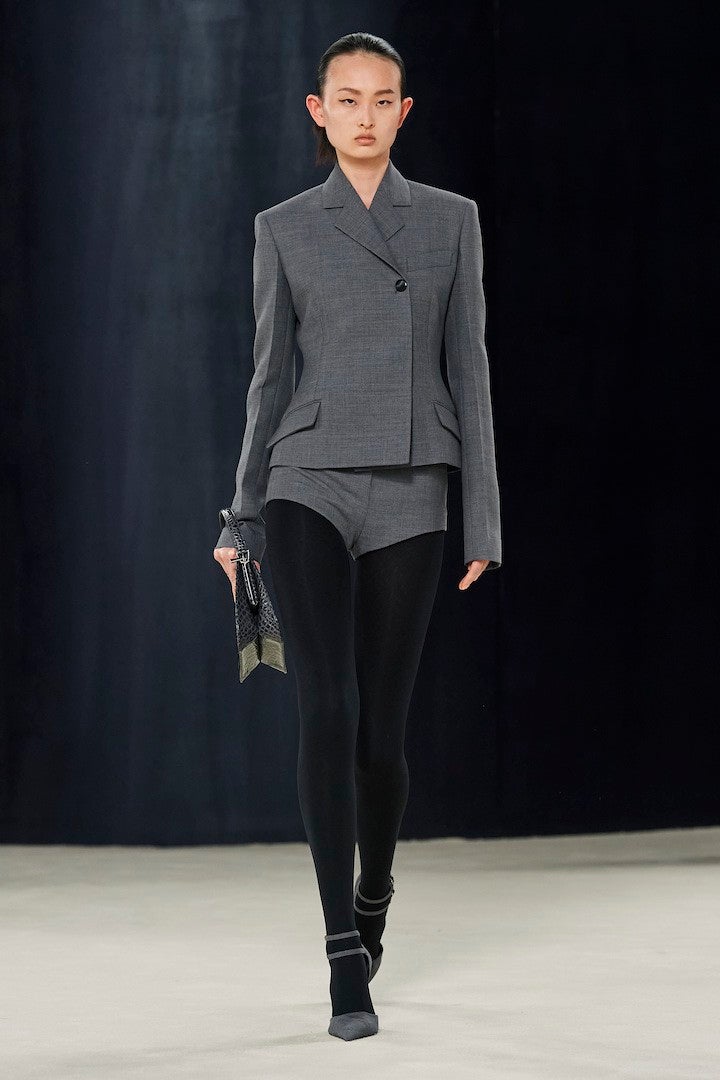 look 14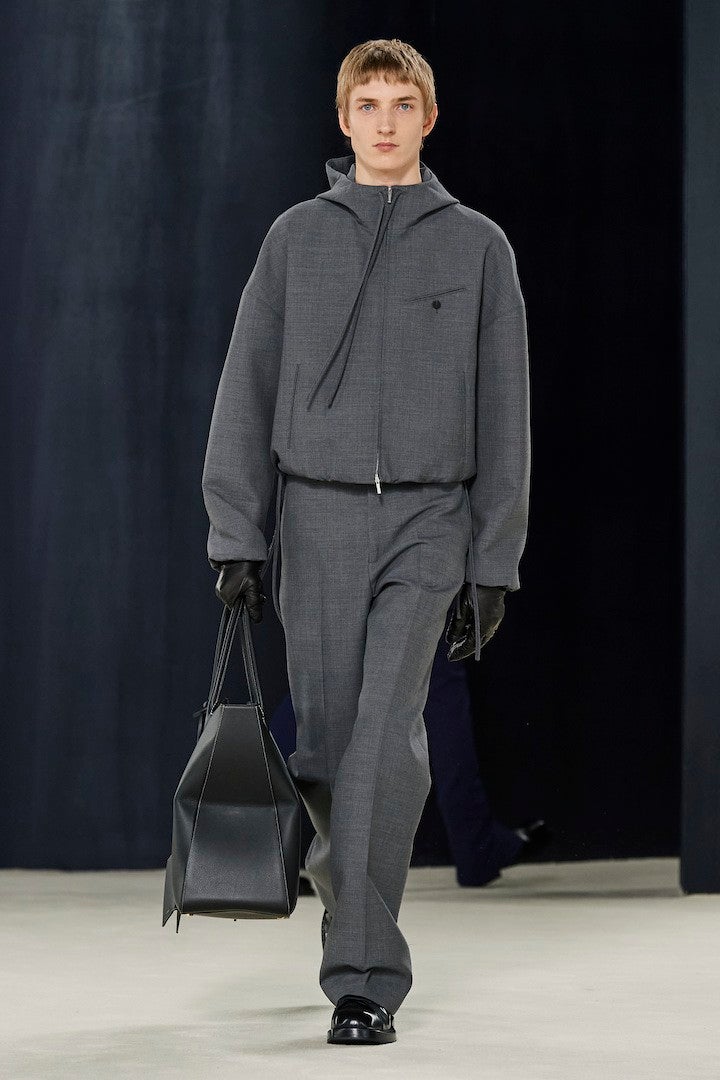 look 15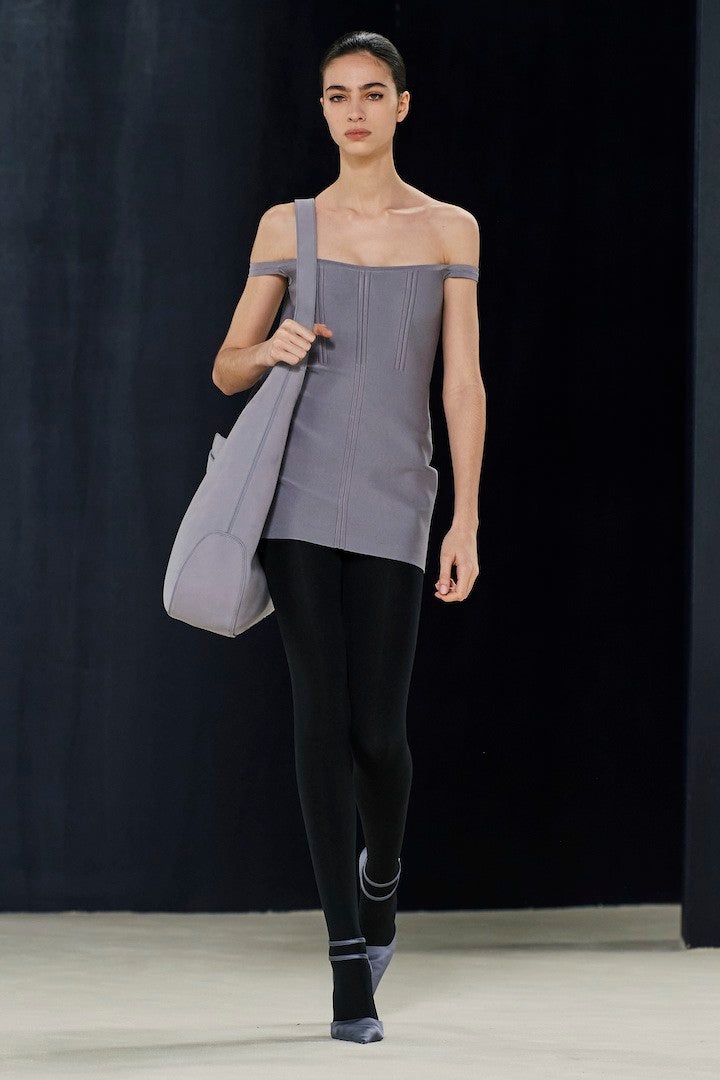 look 16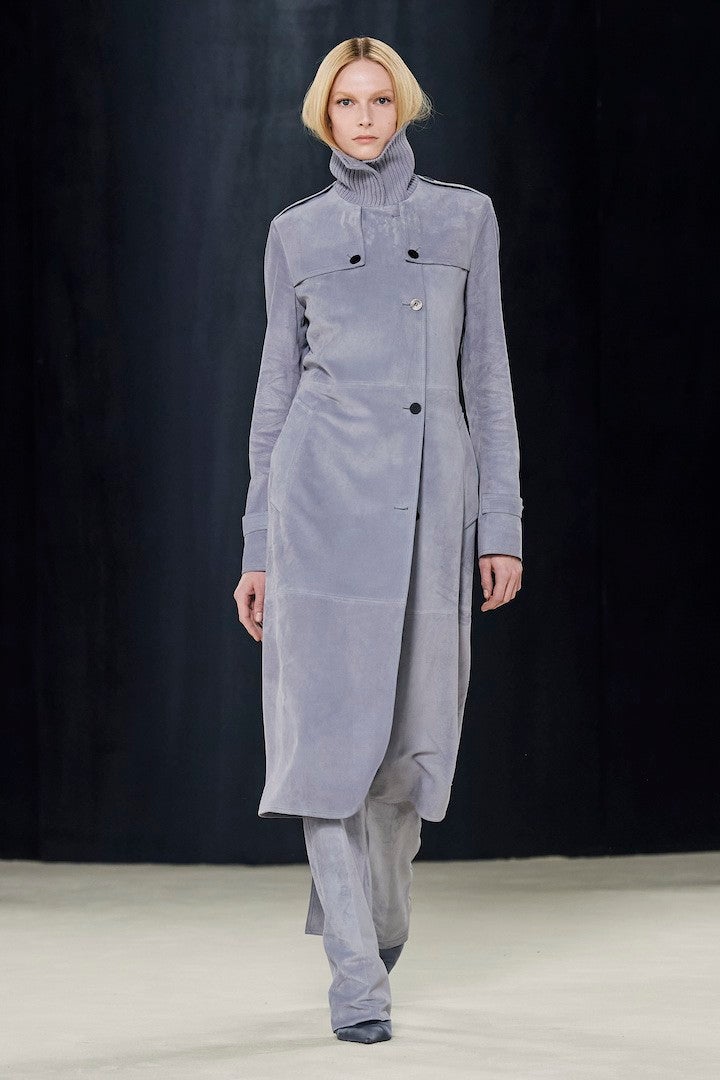 look 17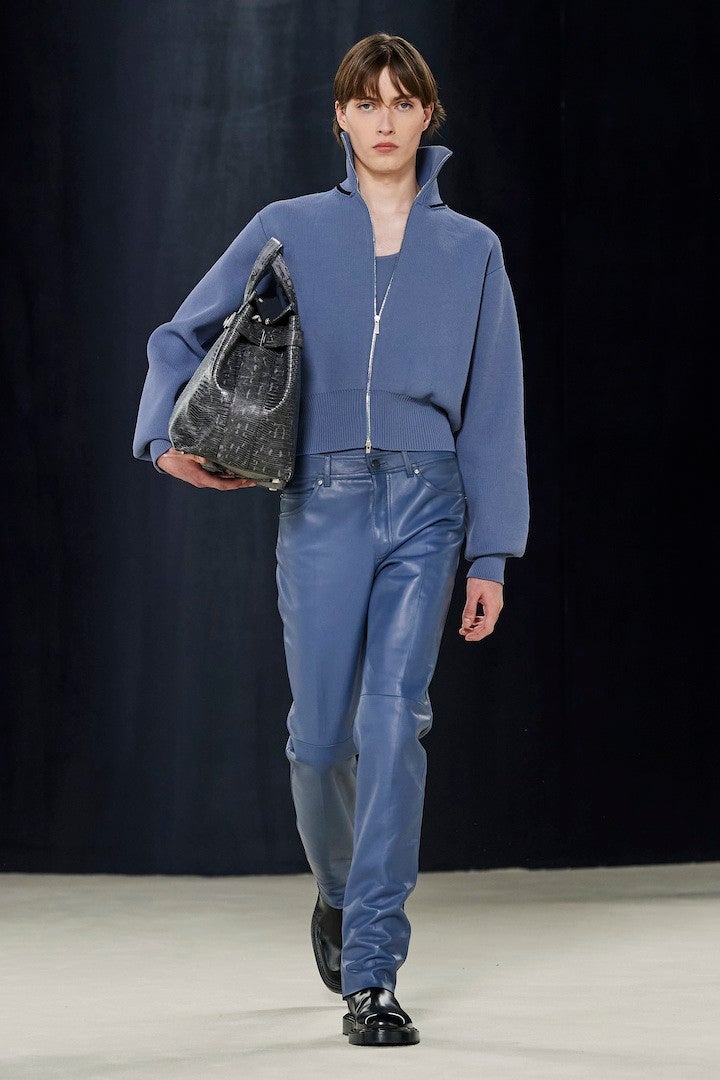 look 18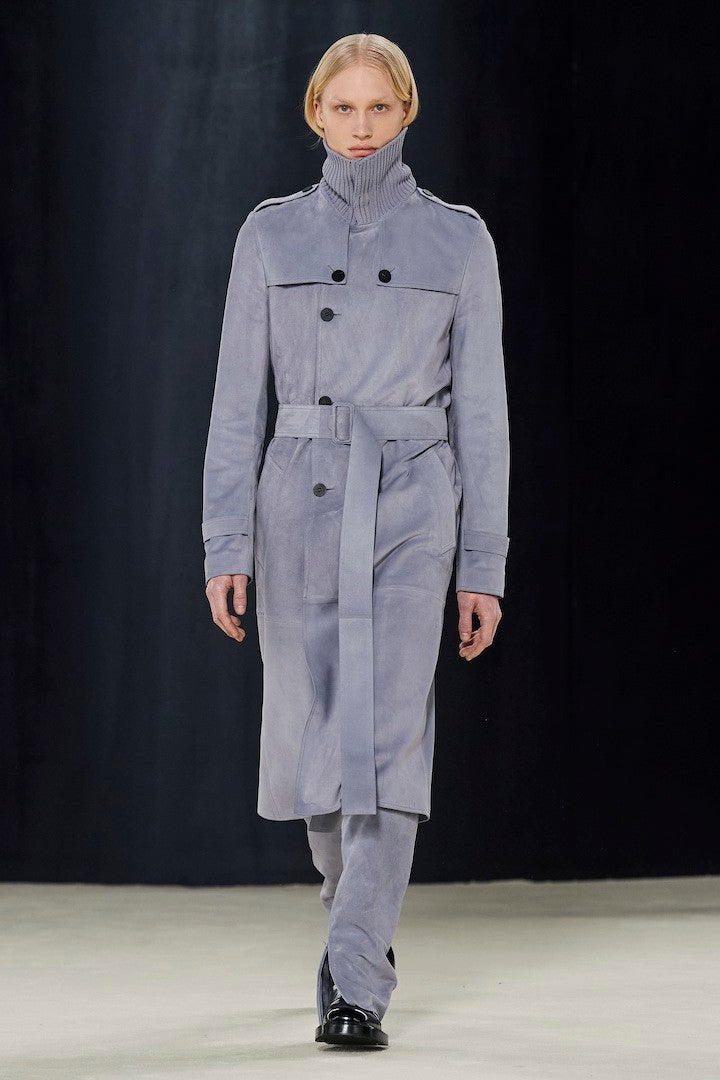 look 19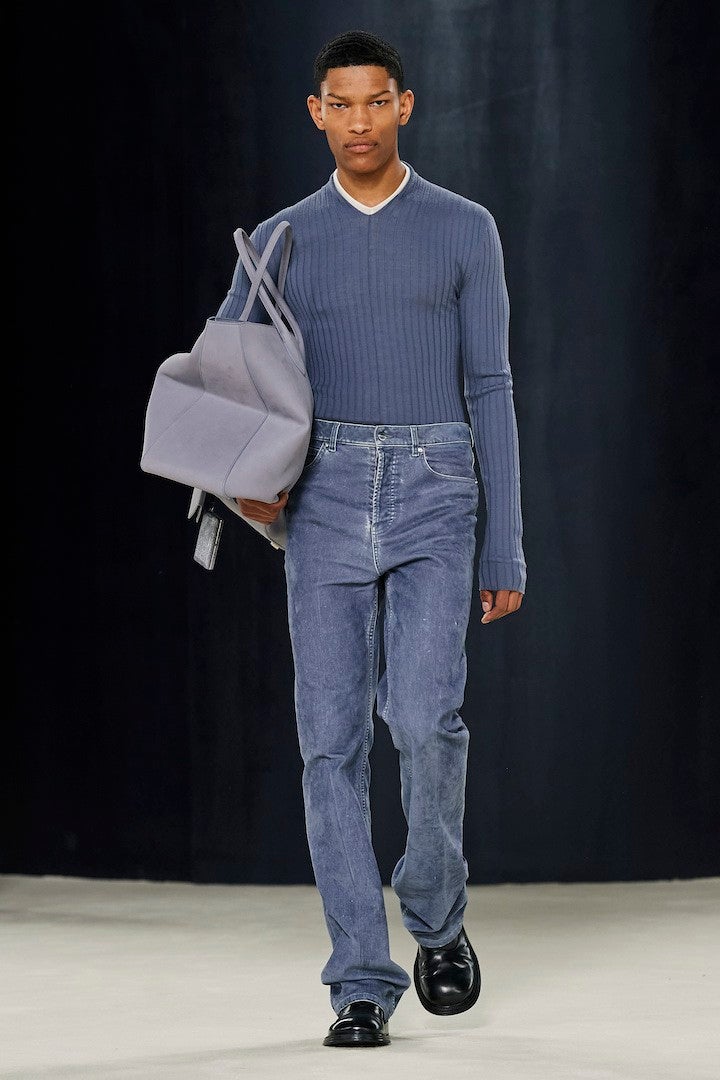 look 20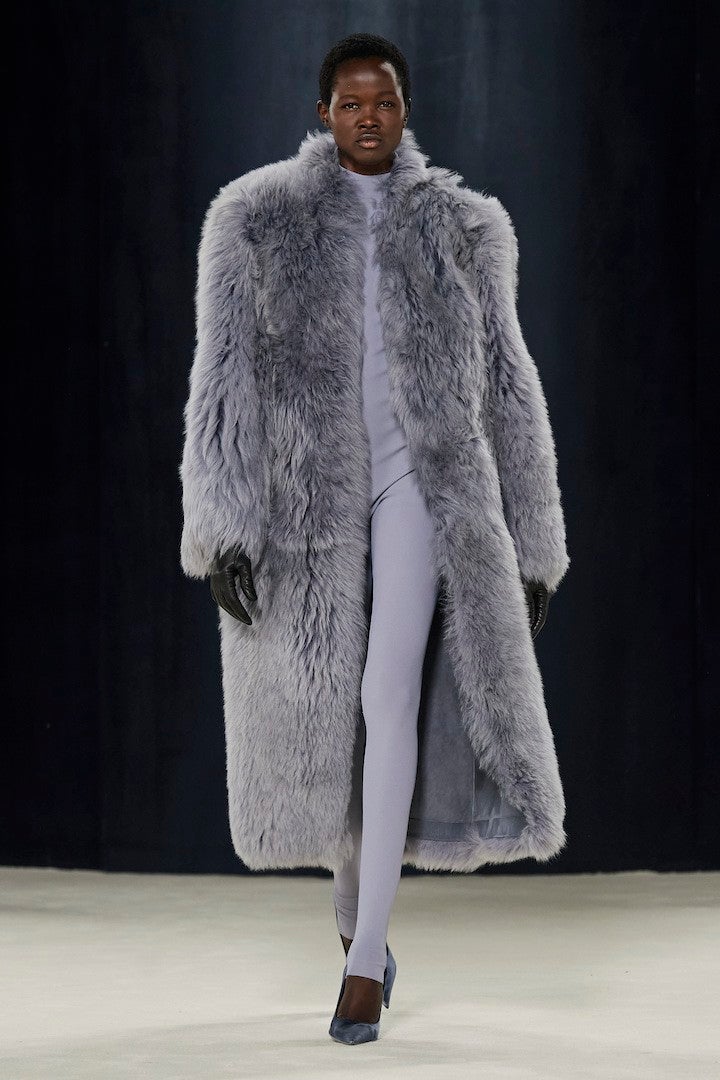 look 21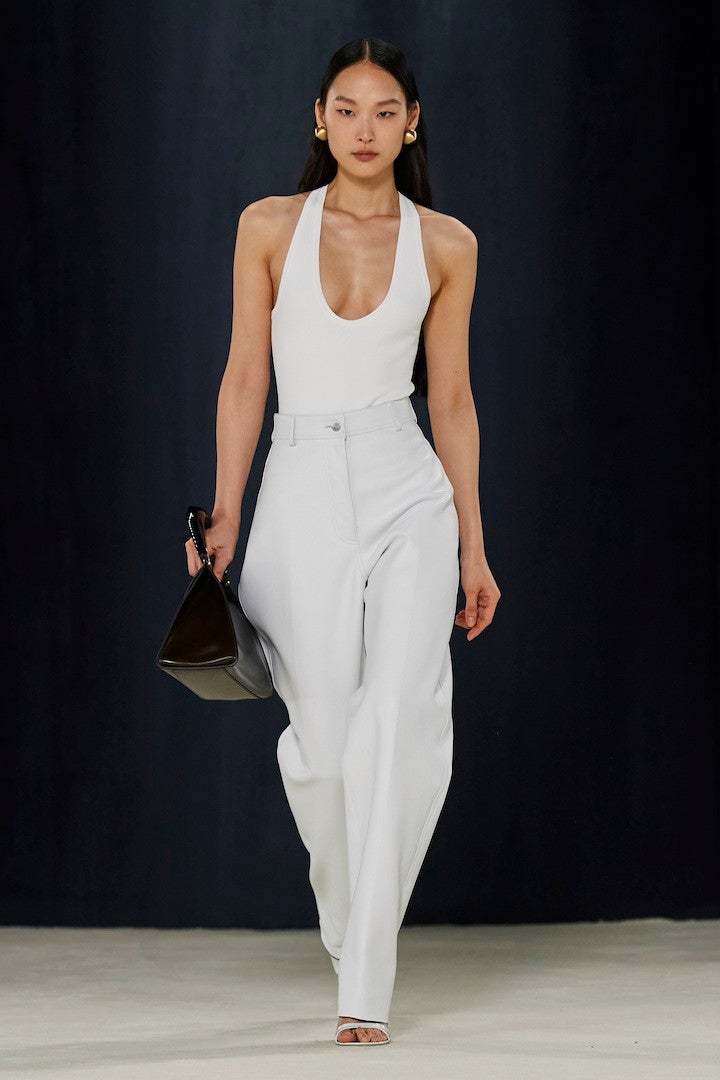 look 22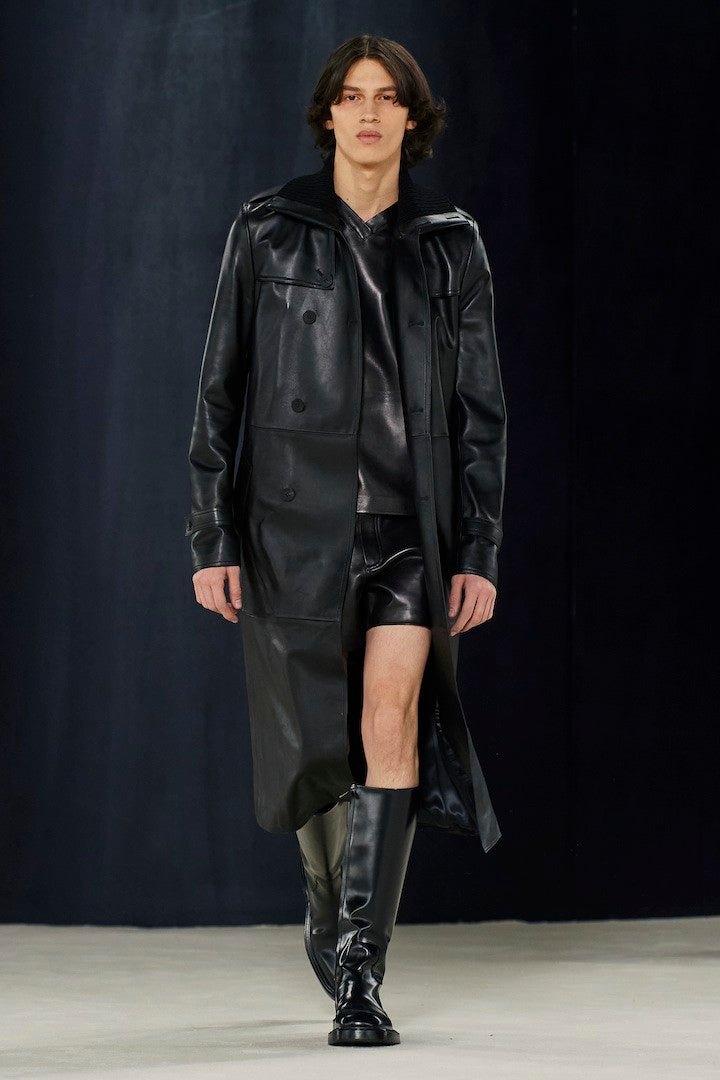 look 23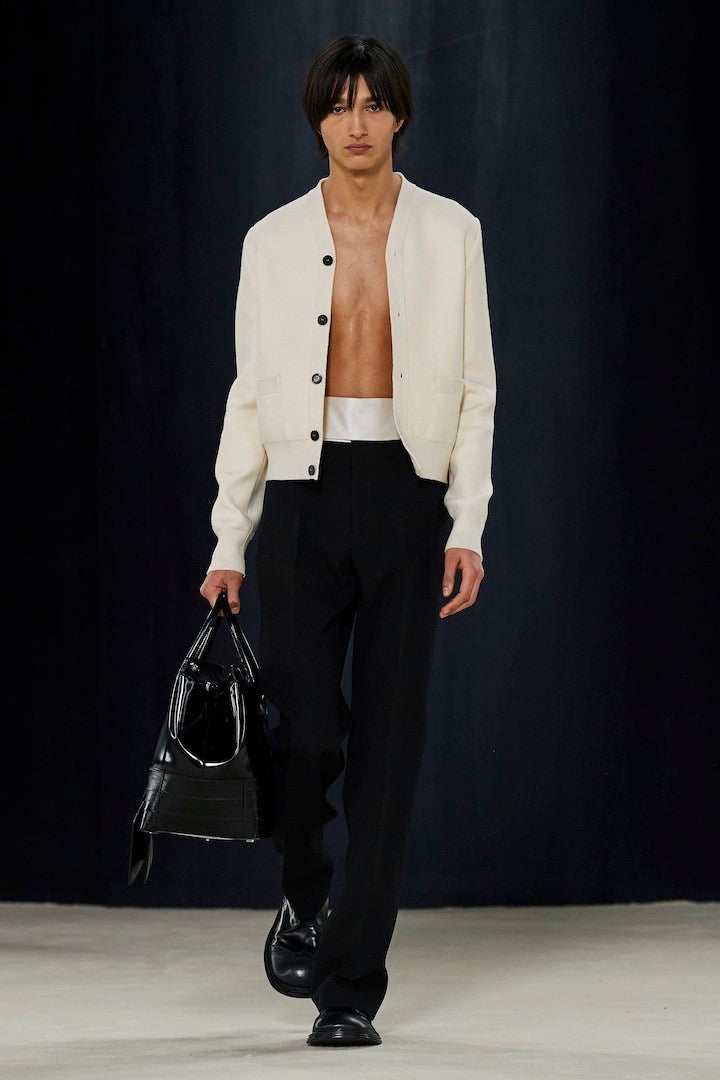 look 24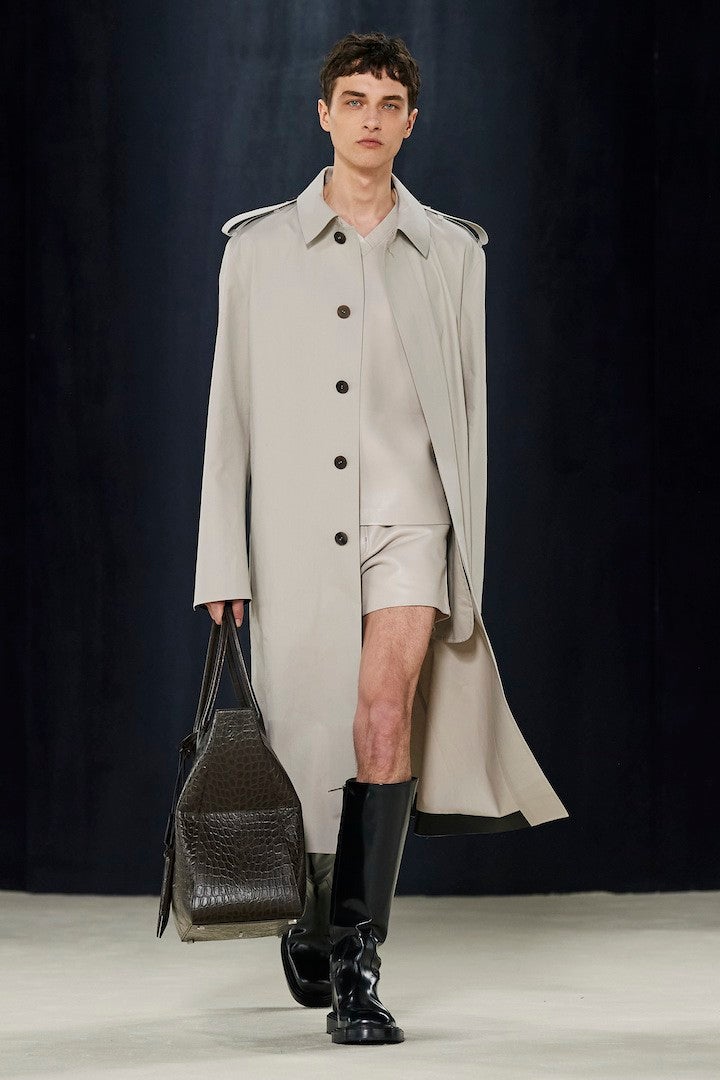 look 25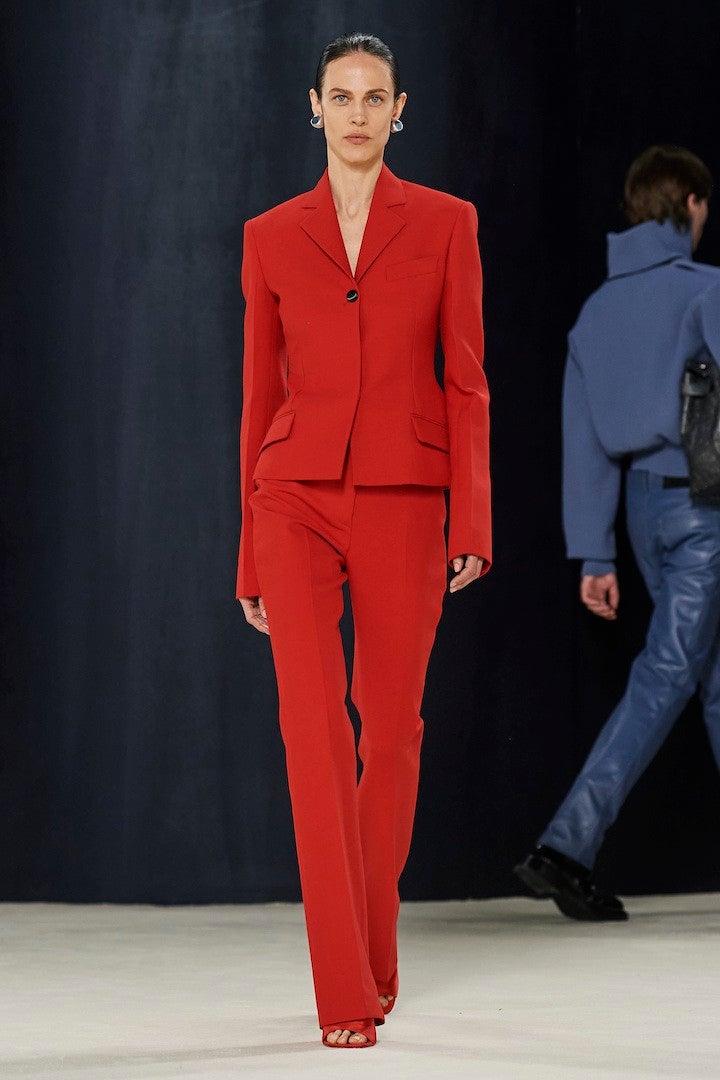 look 26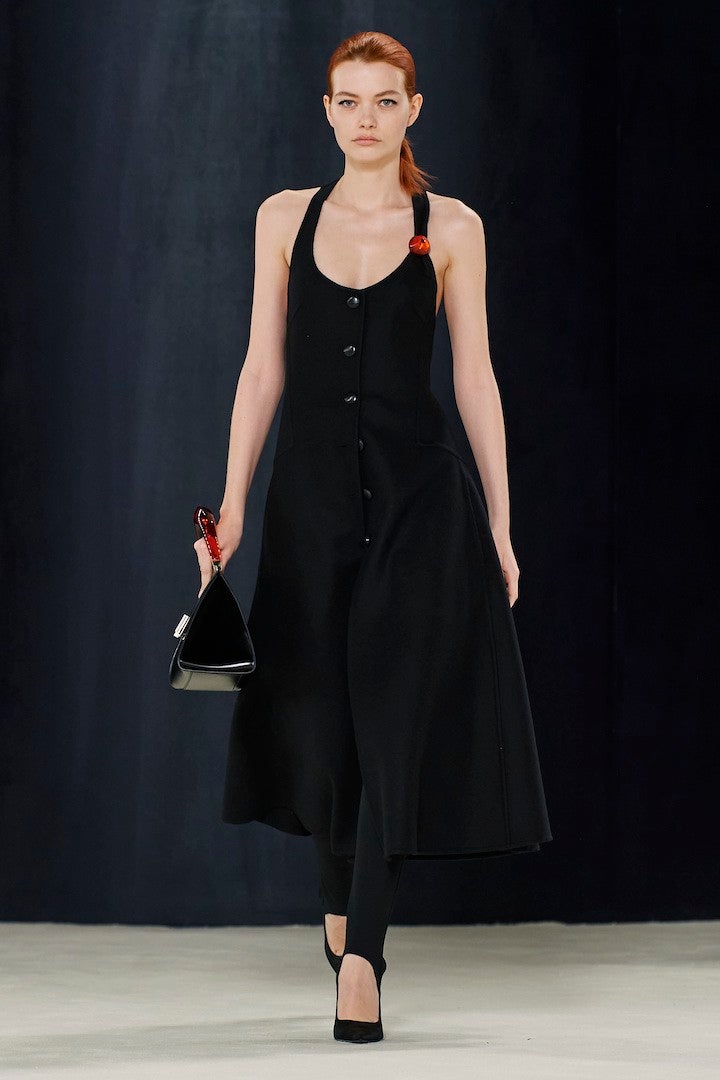 look 27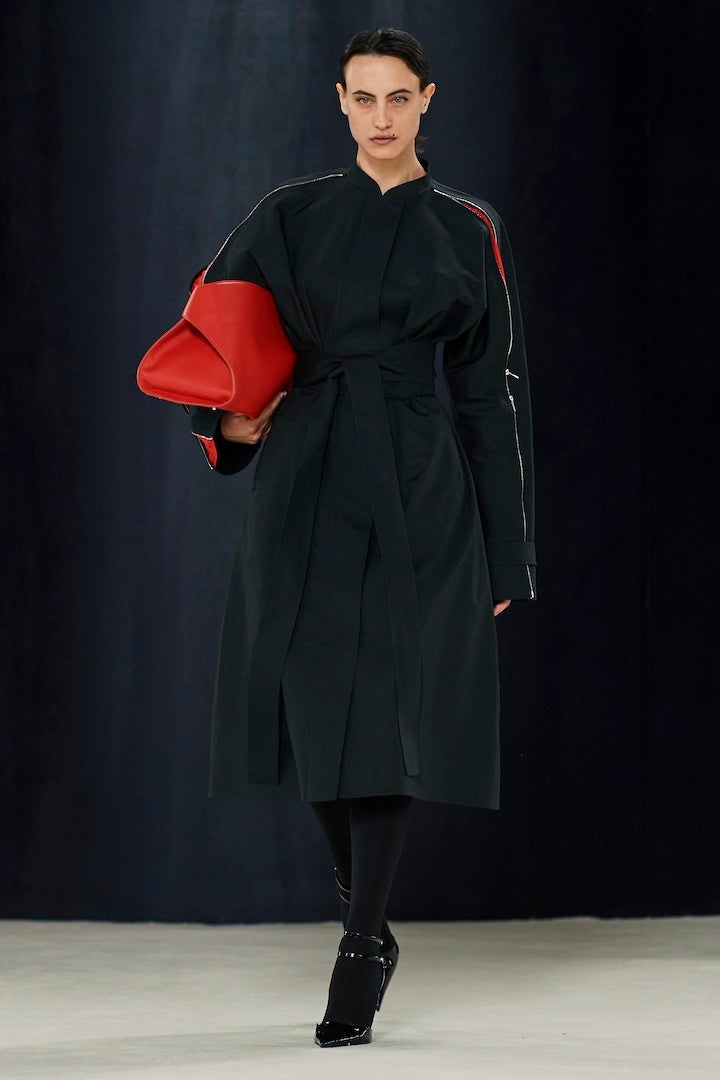 look 28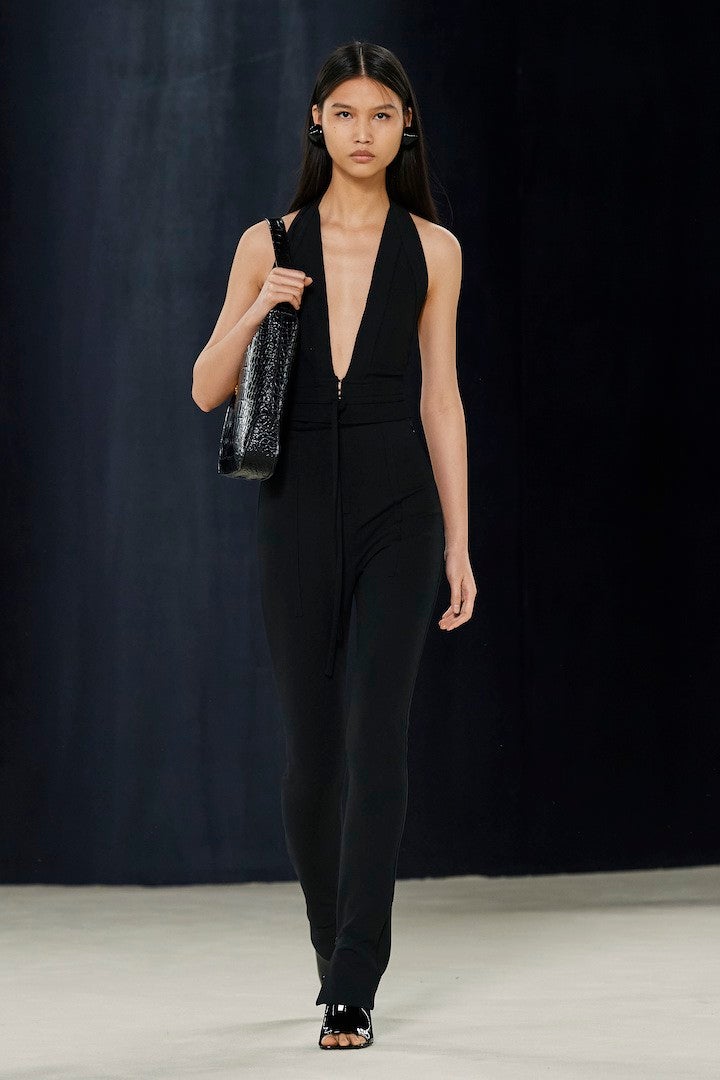 look 29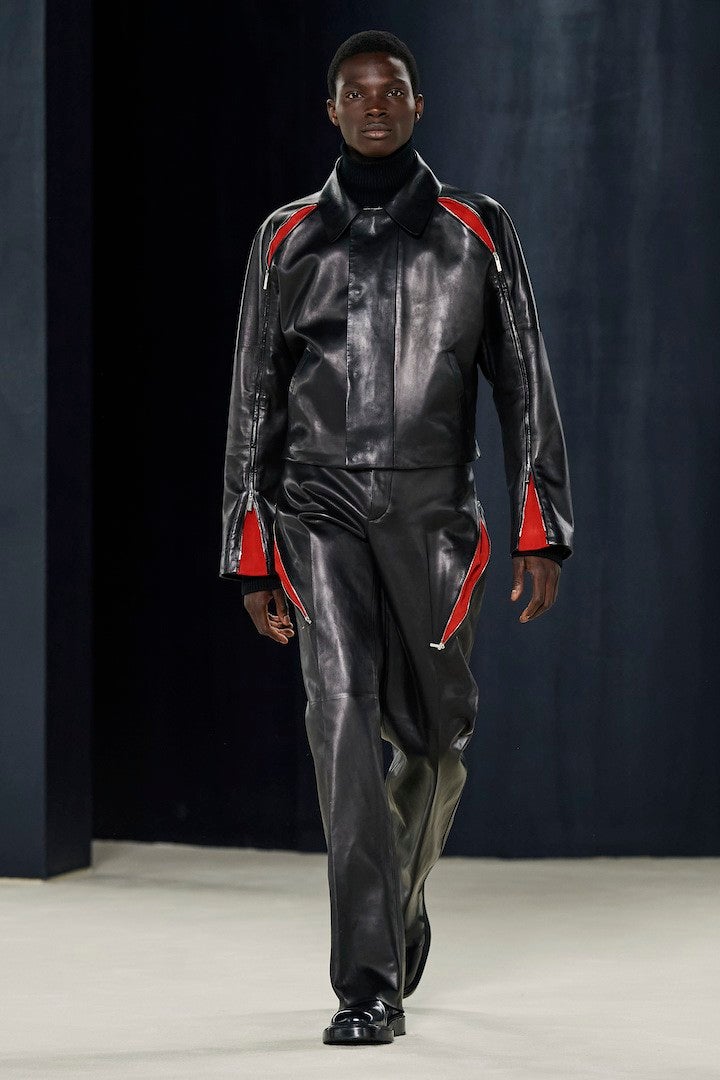 look 30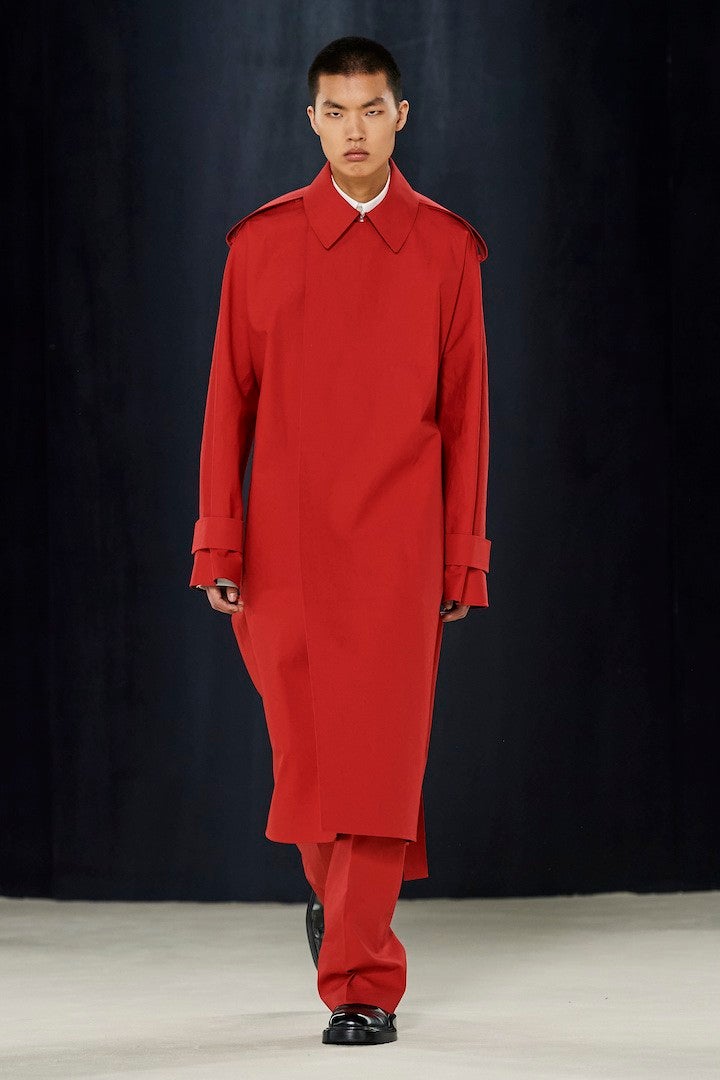 look 31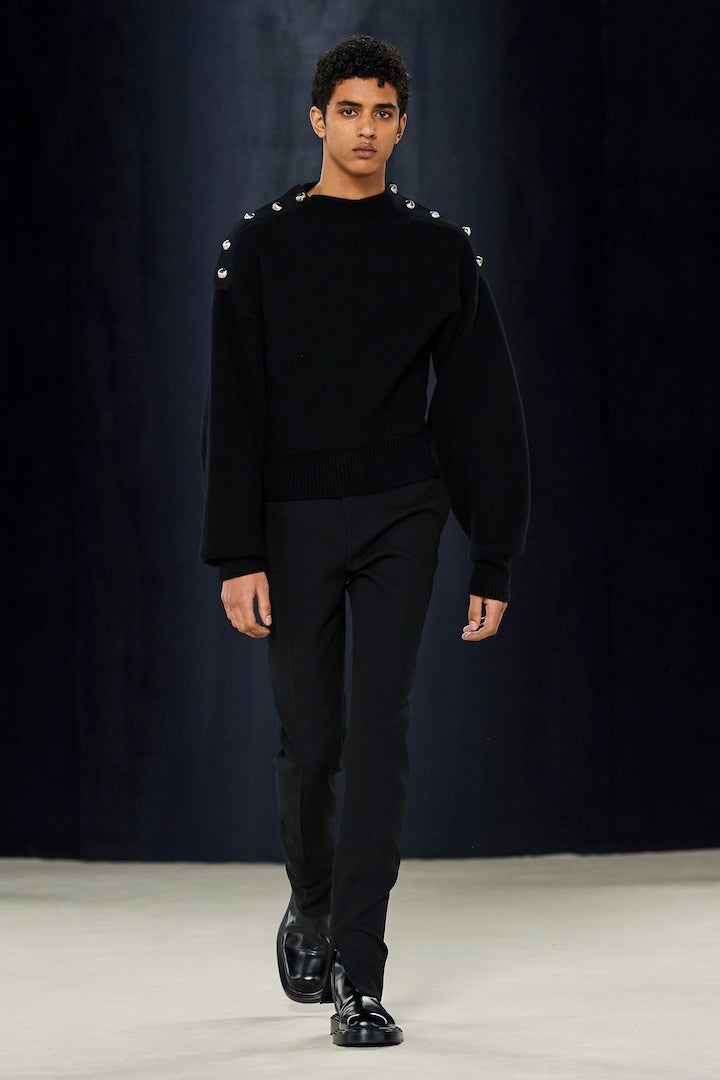 look 32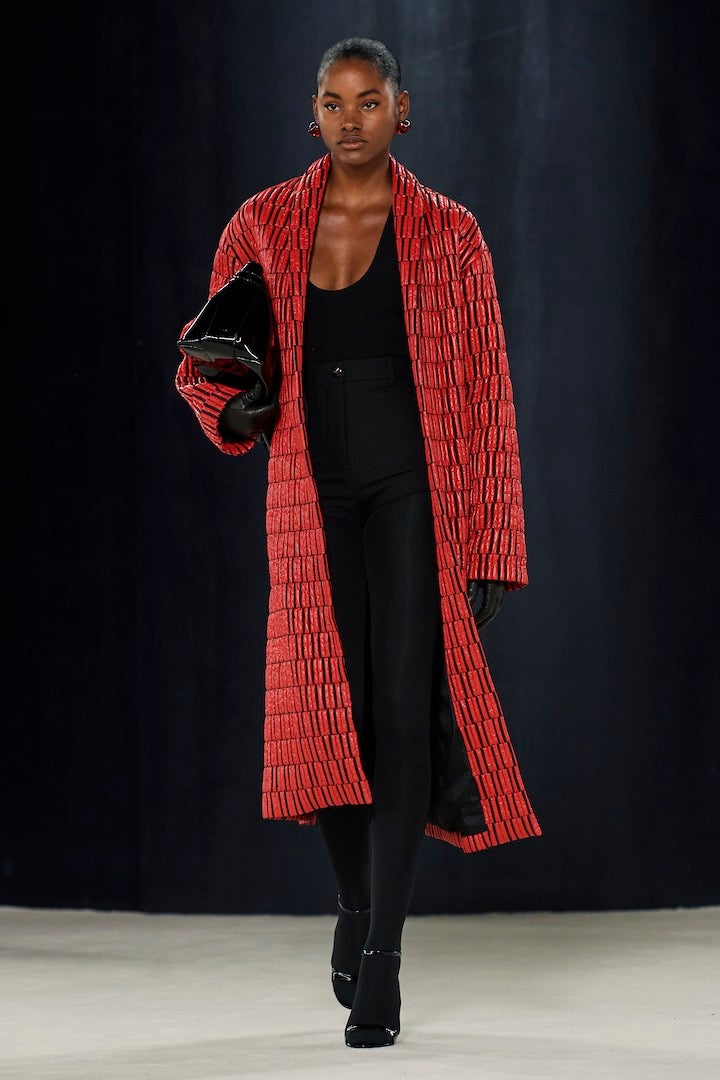 look 33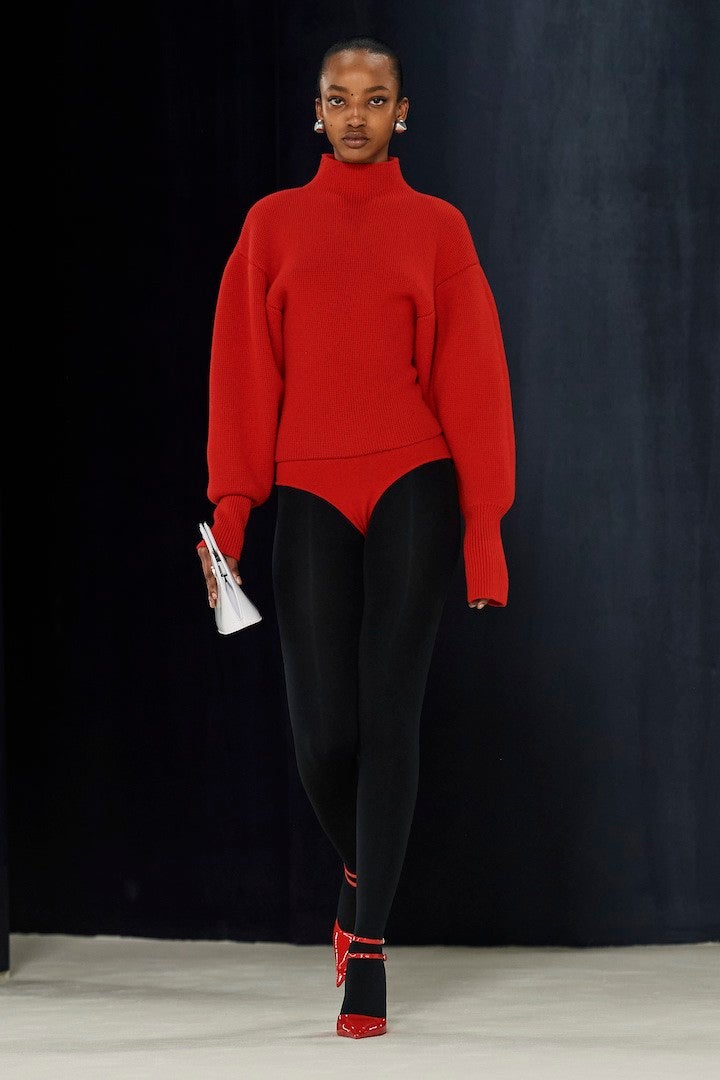 look 34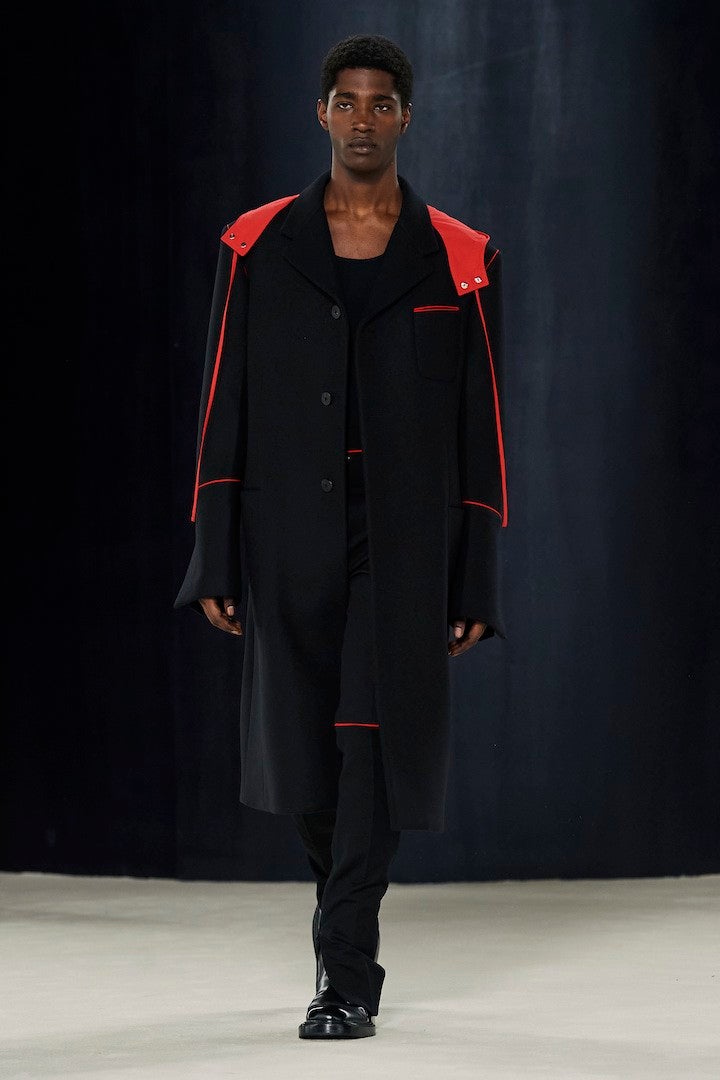 look 35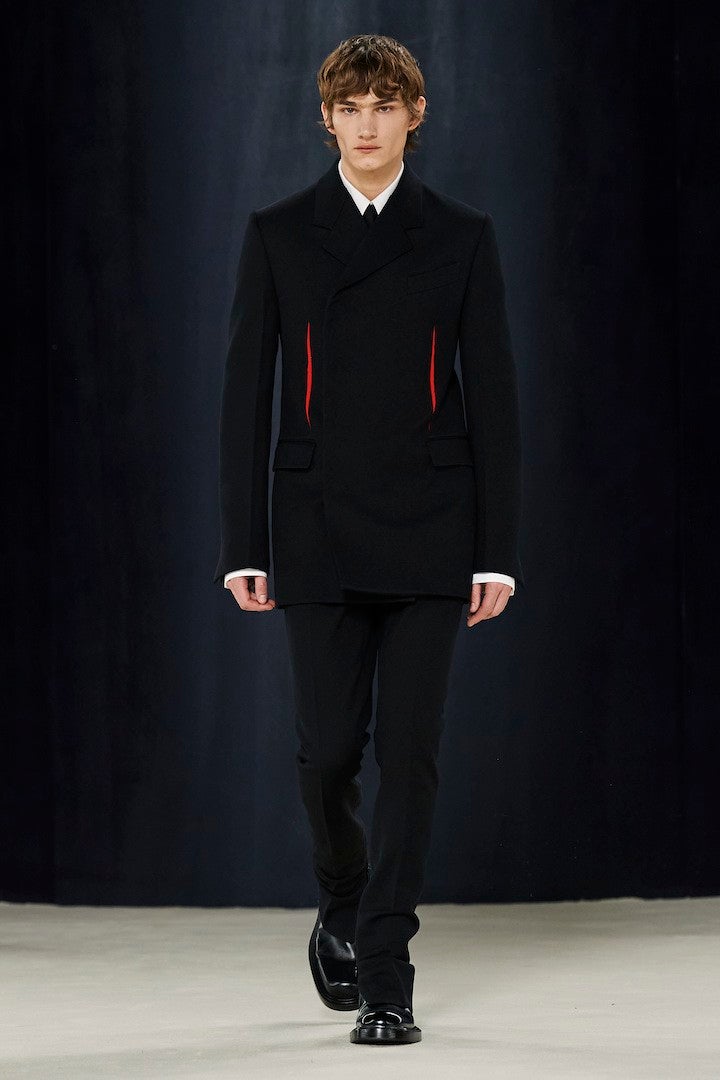 look 36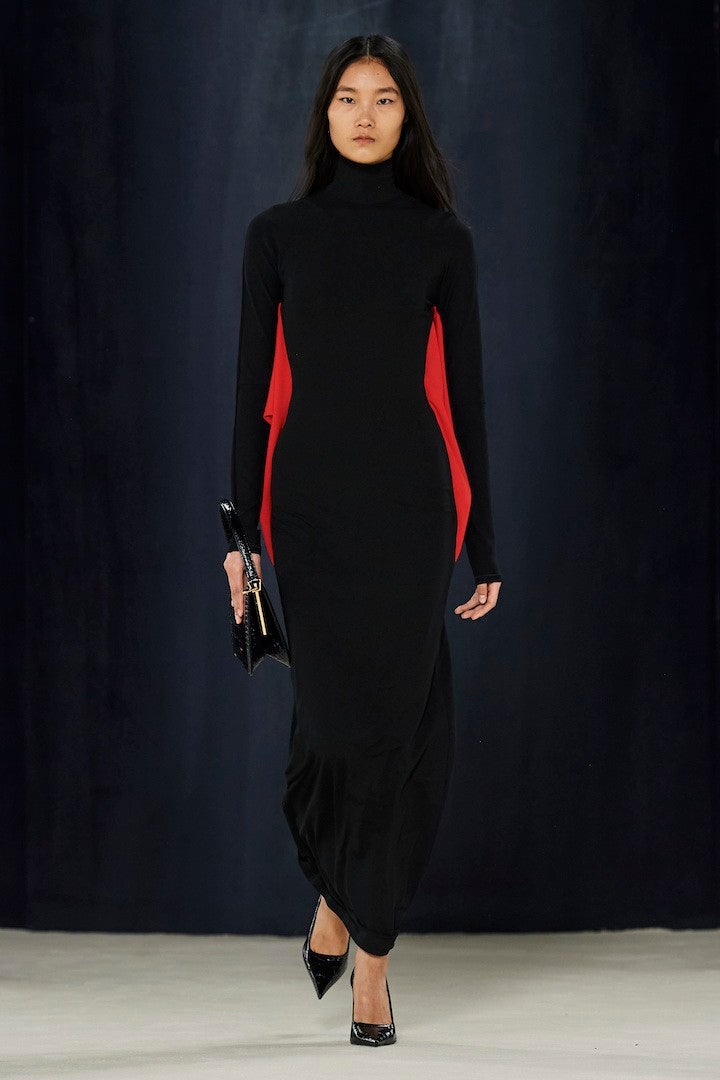 look 37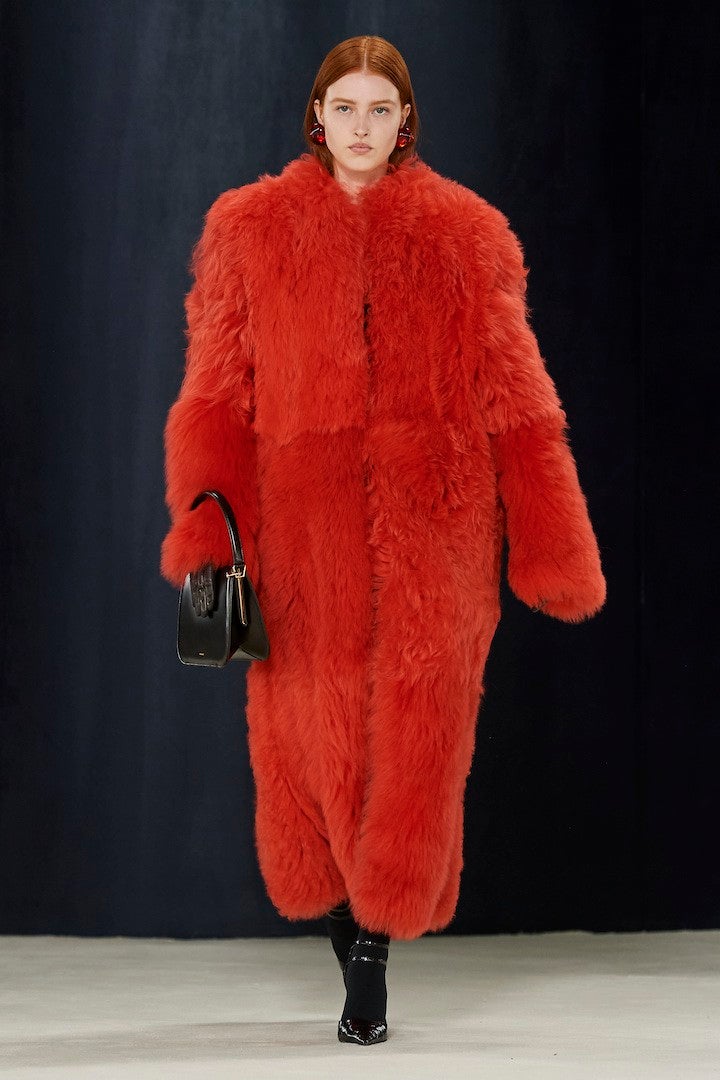 look 38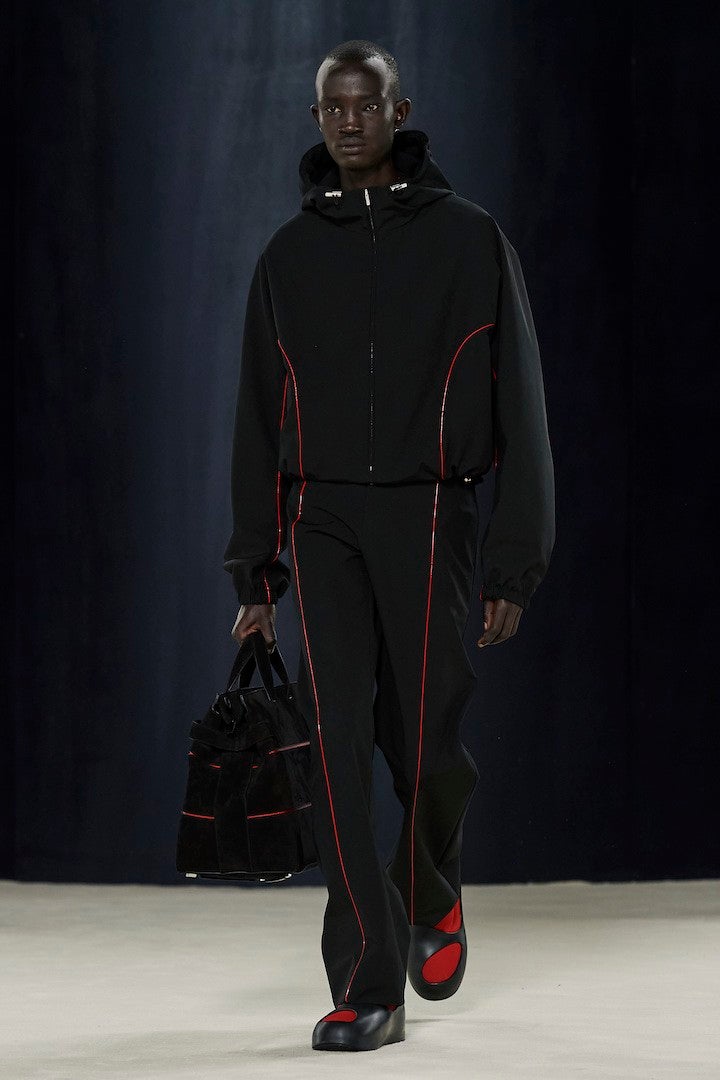 look 39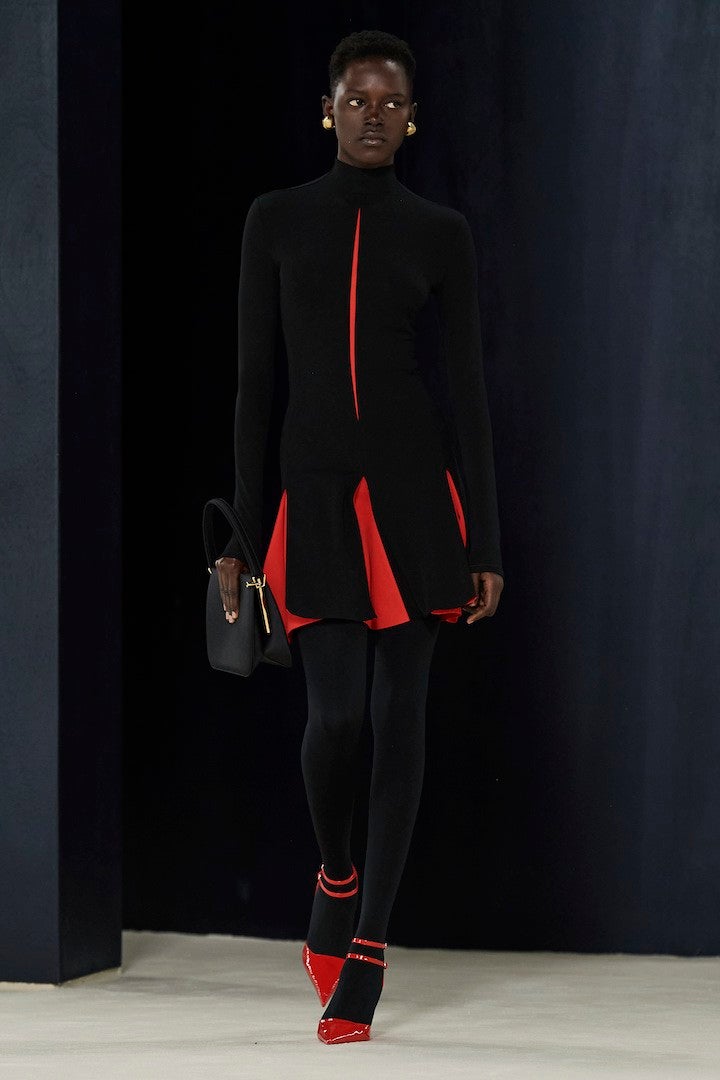 look 40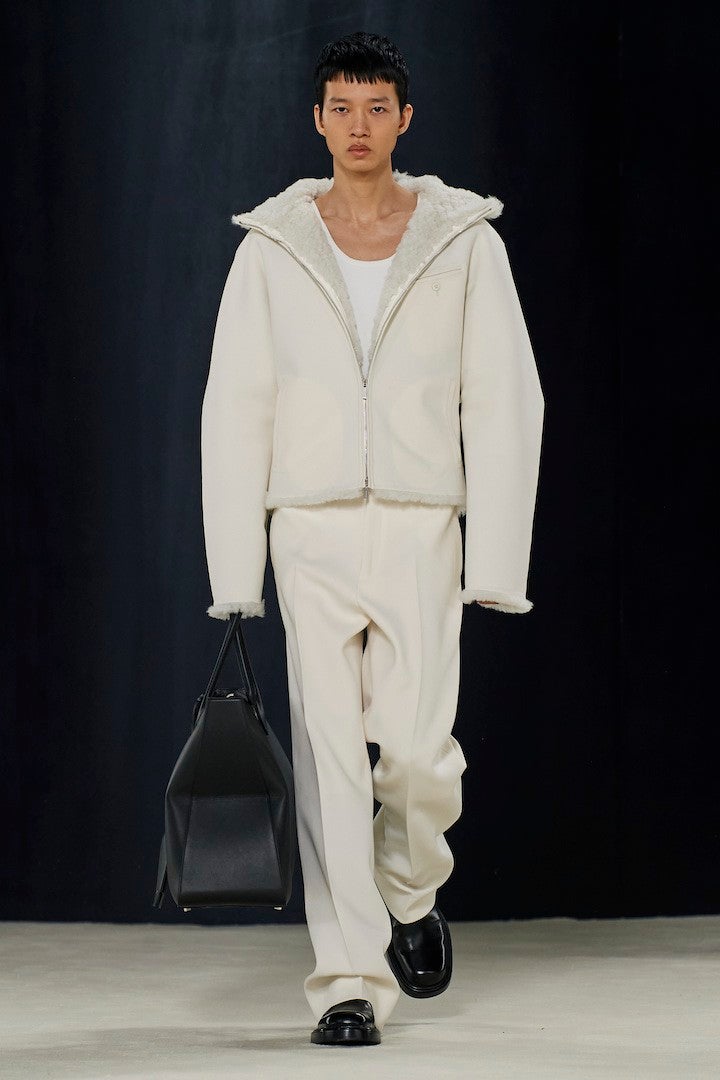 look 41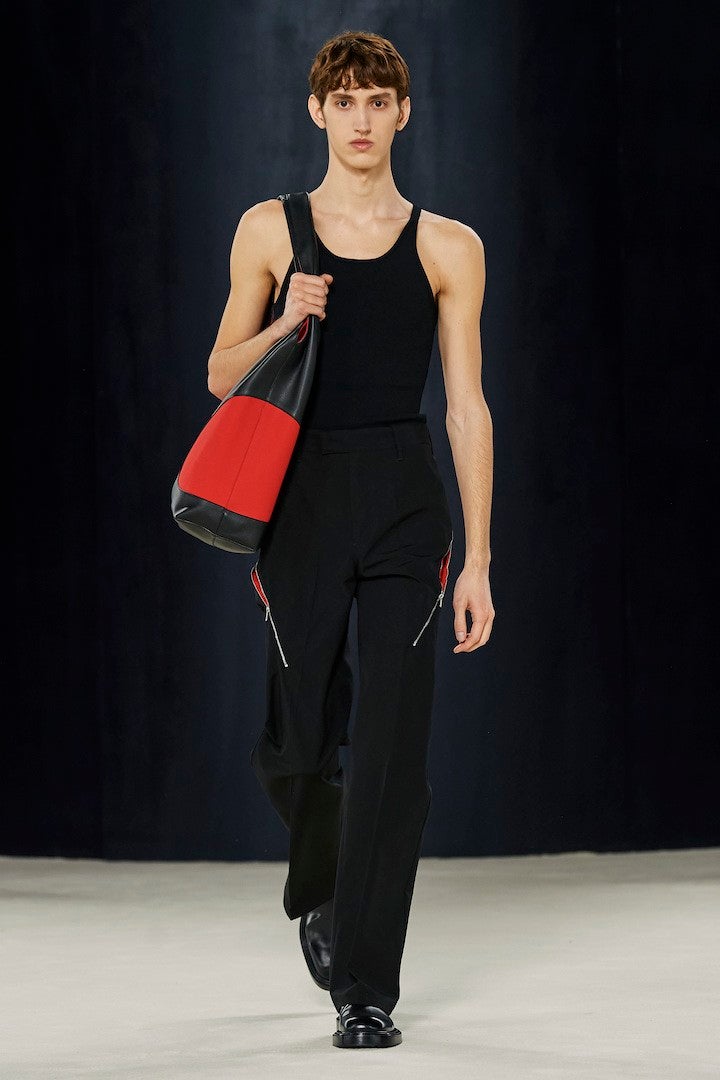 look 42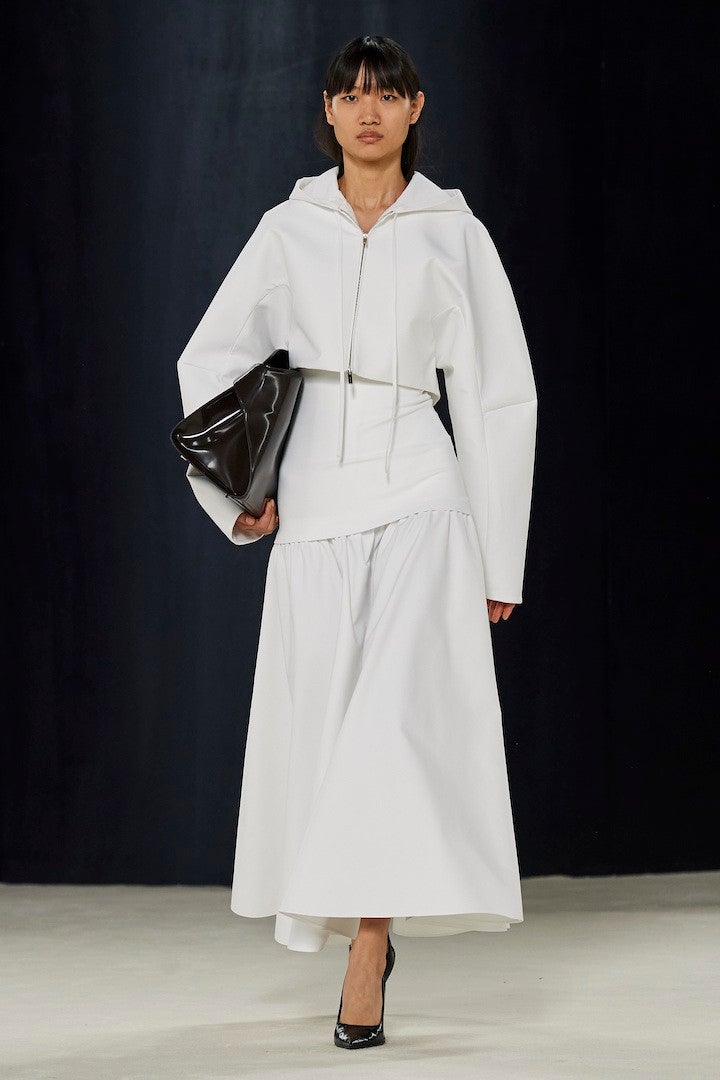 look 43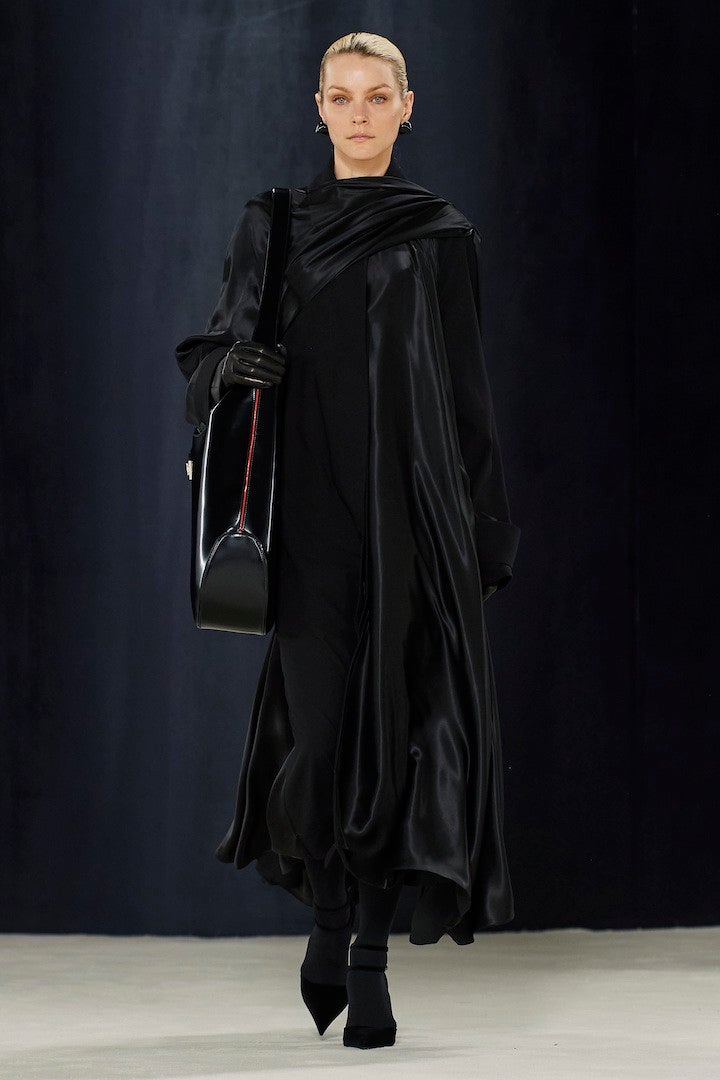 look 44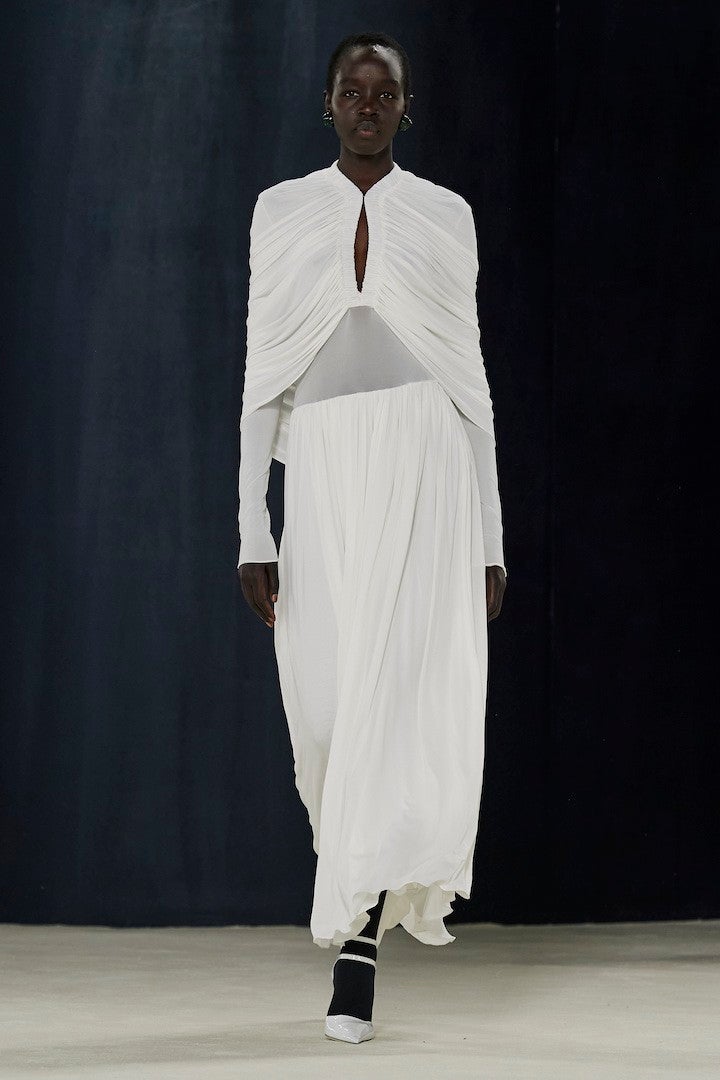 look 45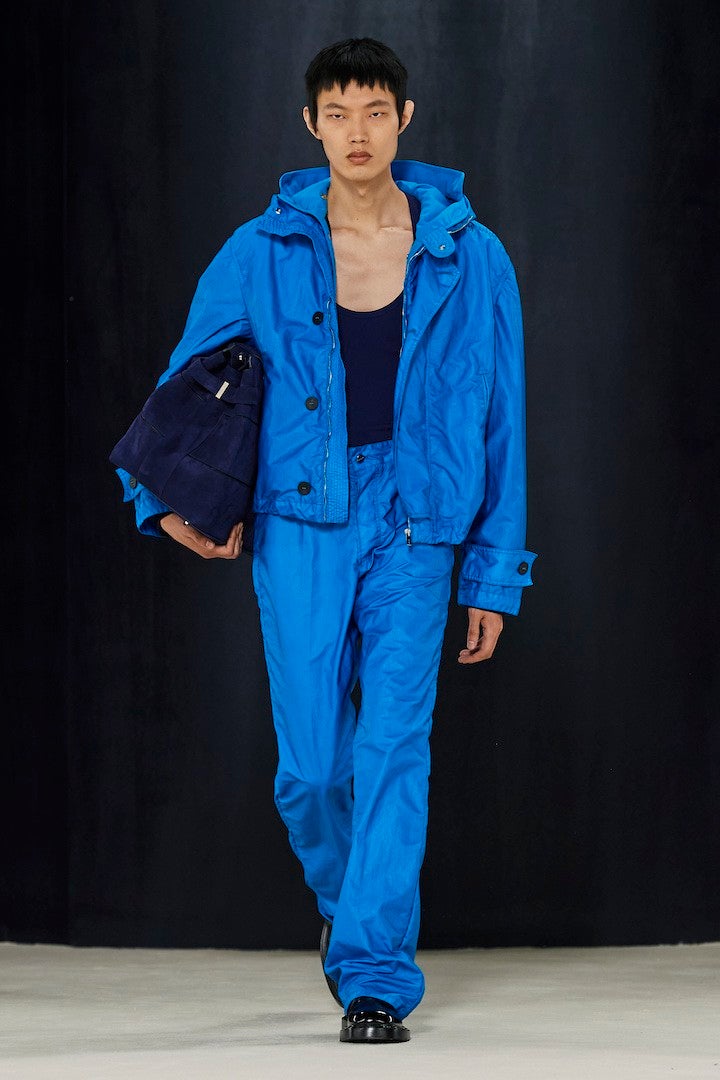 look 46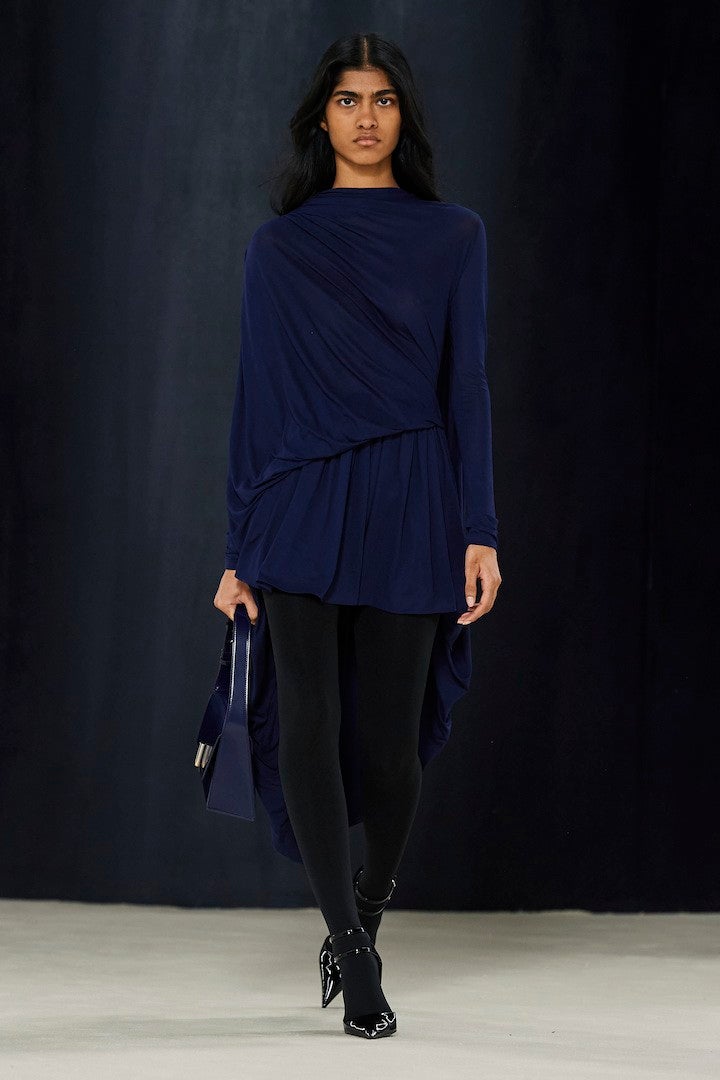 look 47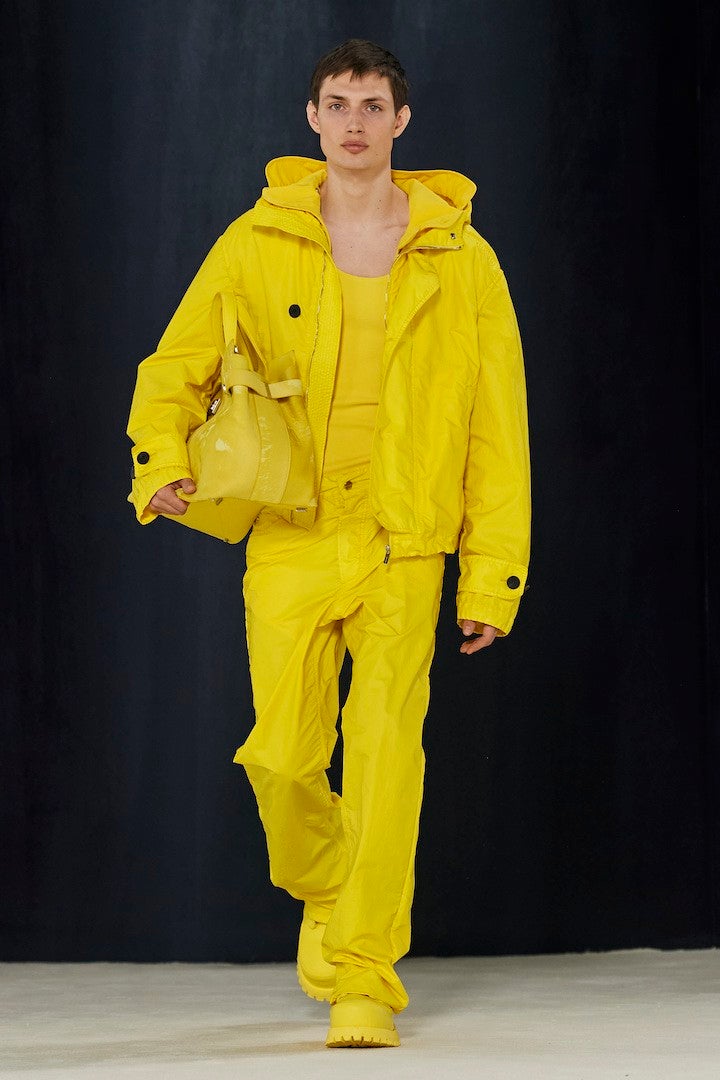 look 48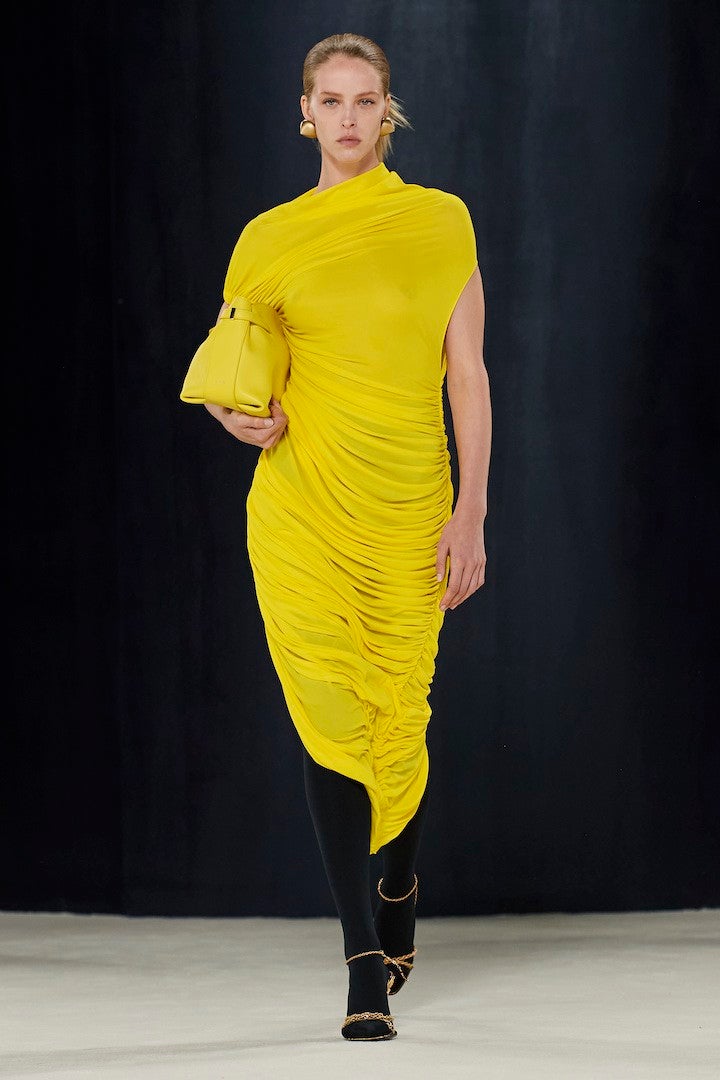 look 49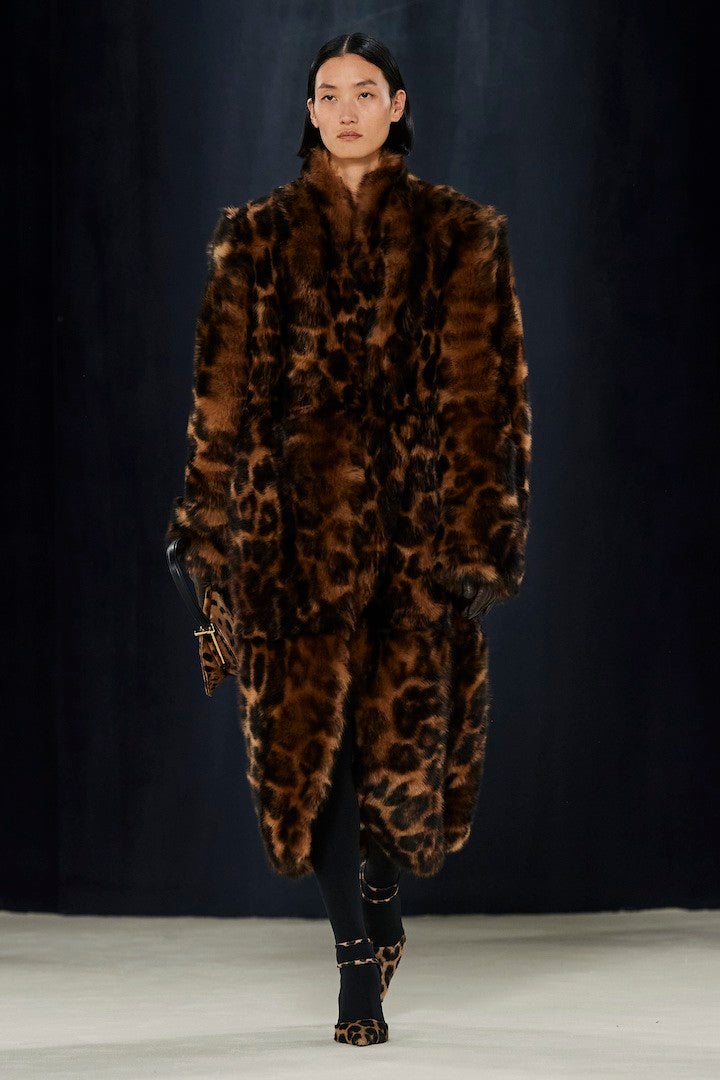 look 50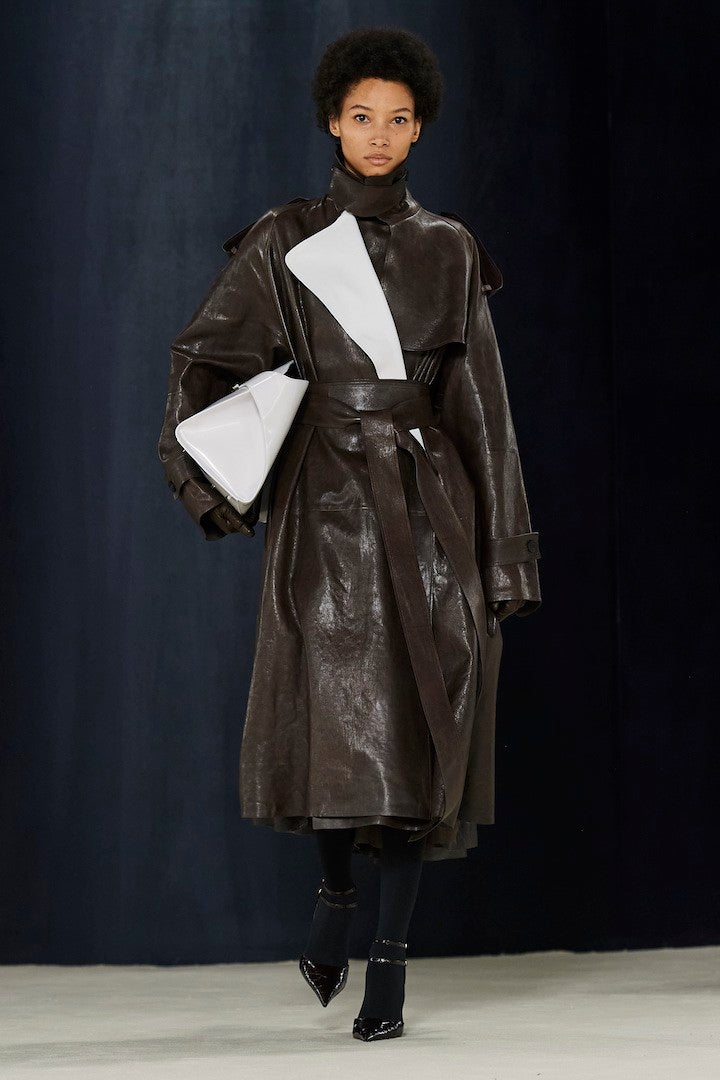 look 51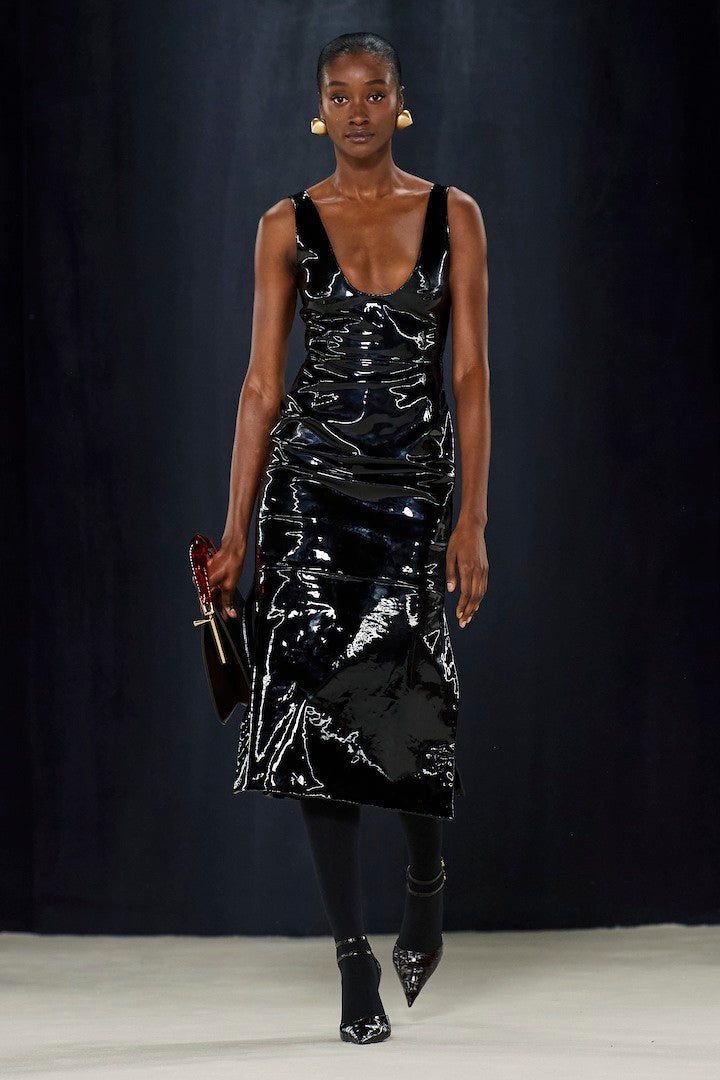 look 52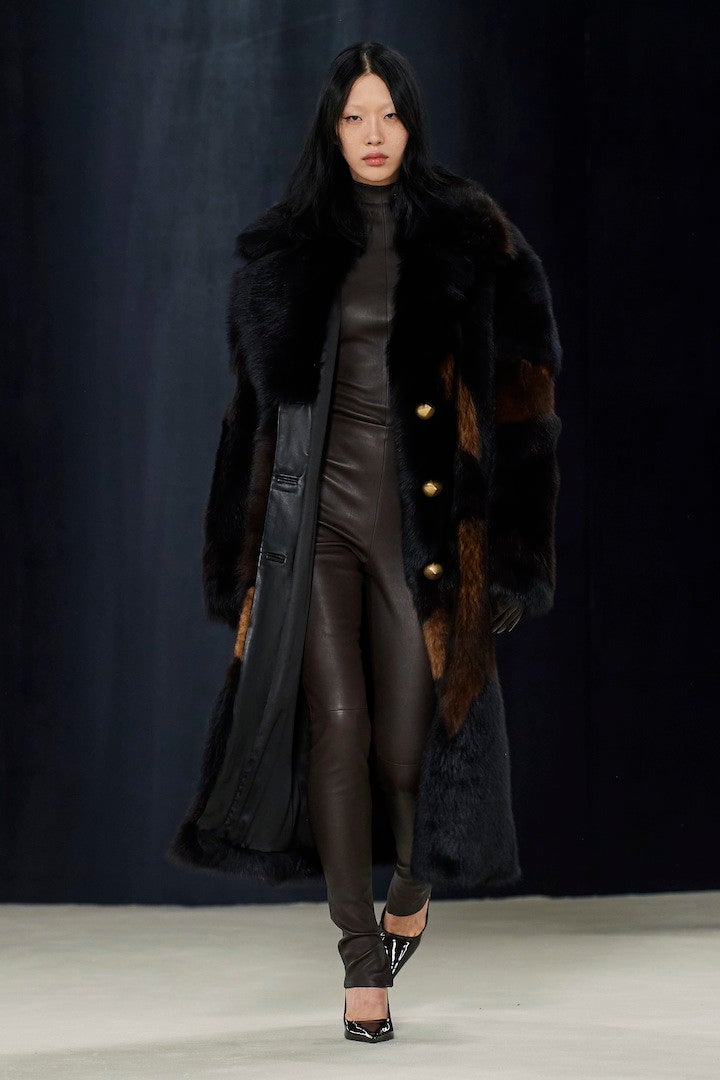 look 53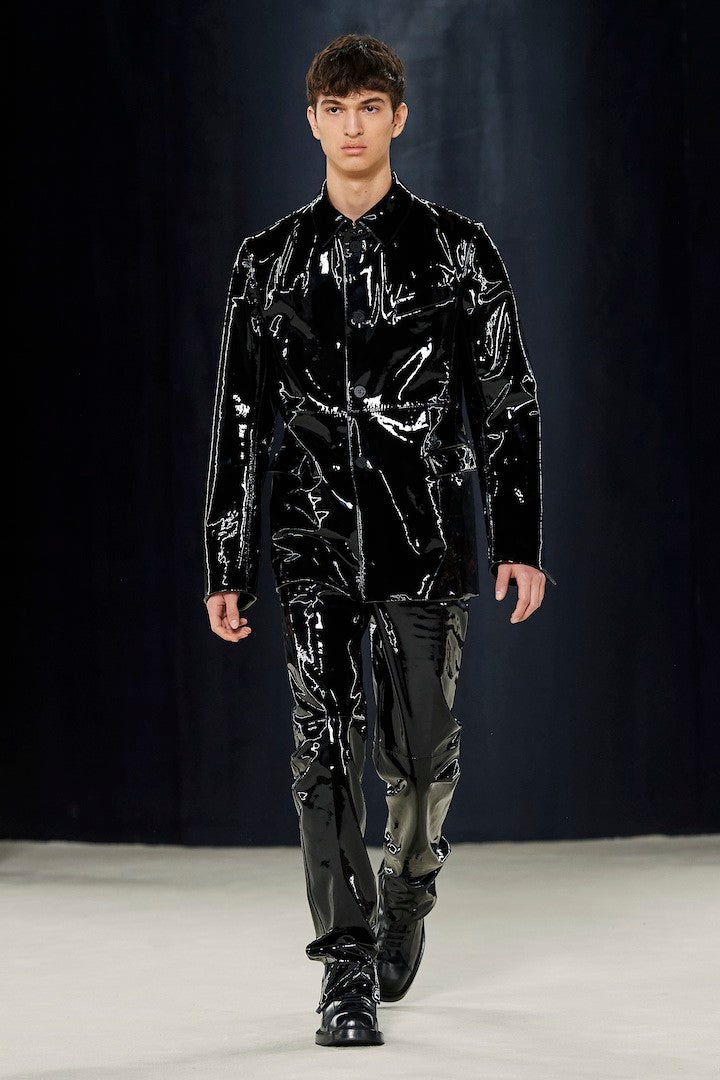 look 54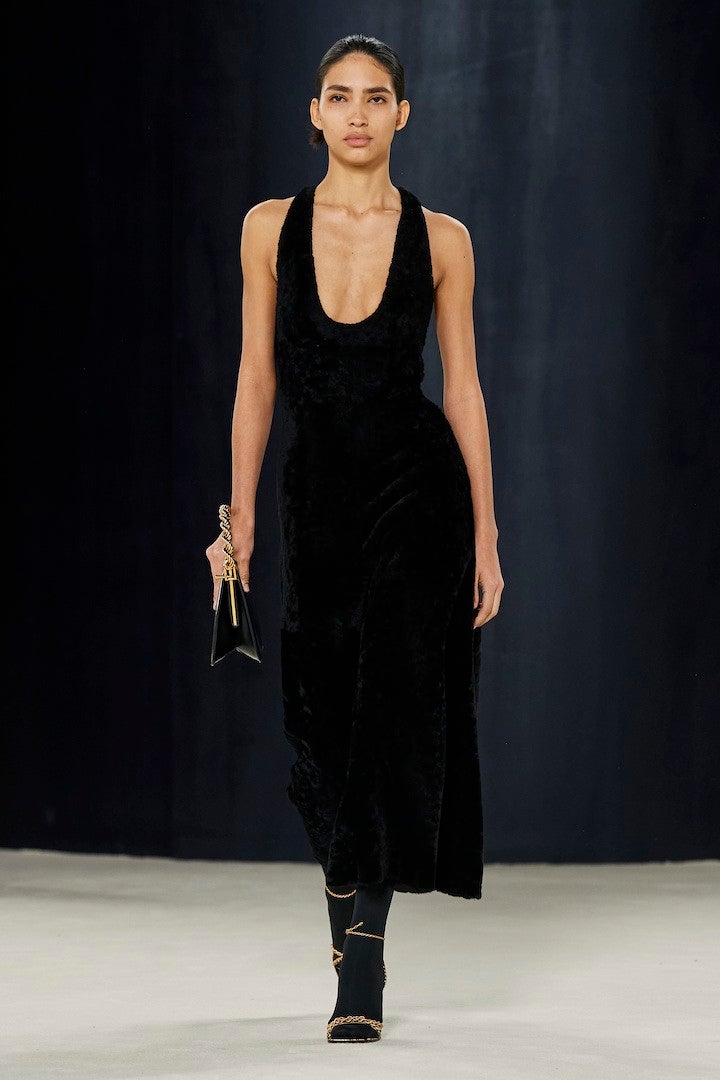 look 55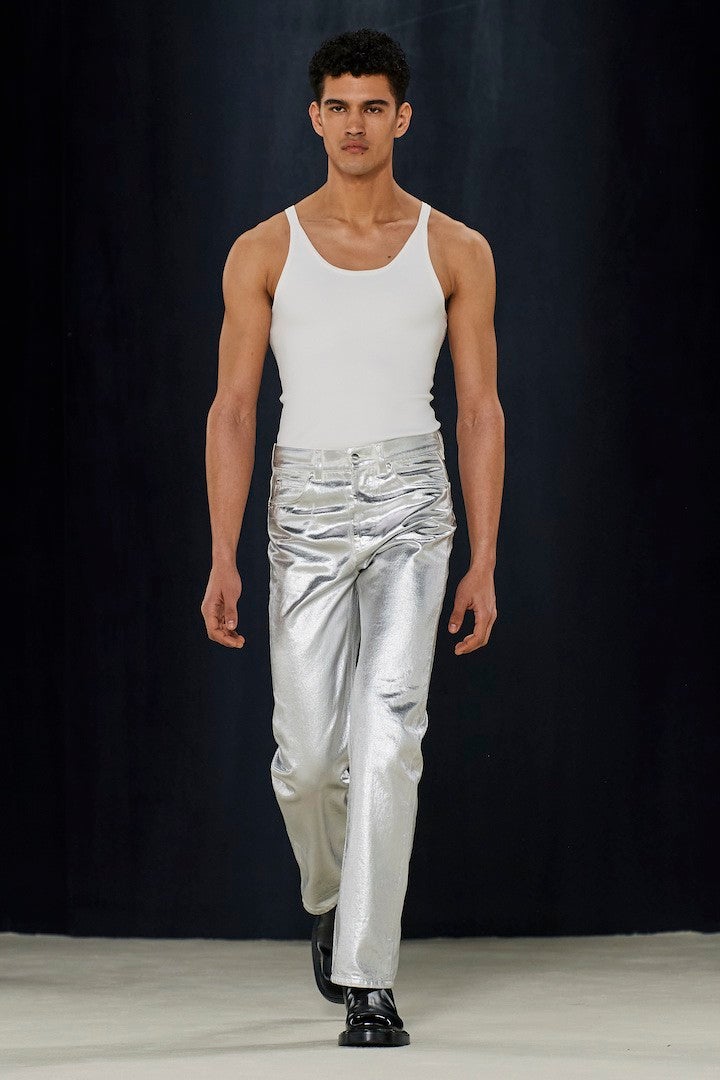 look 56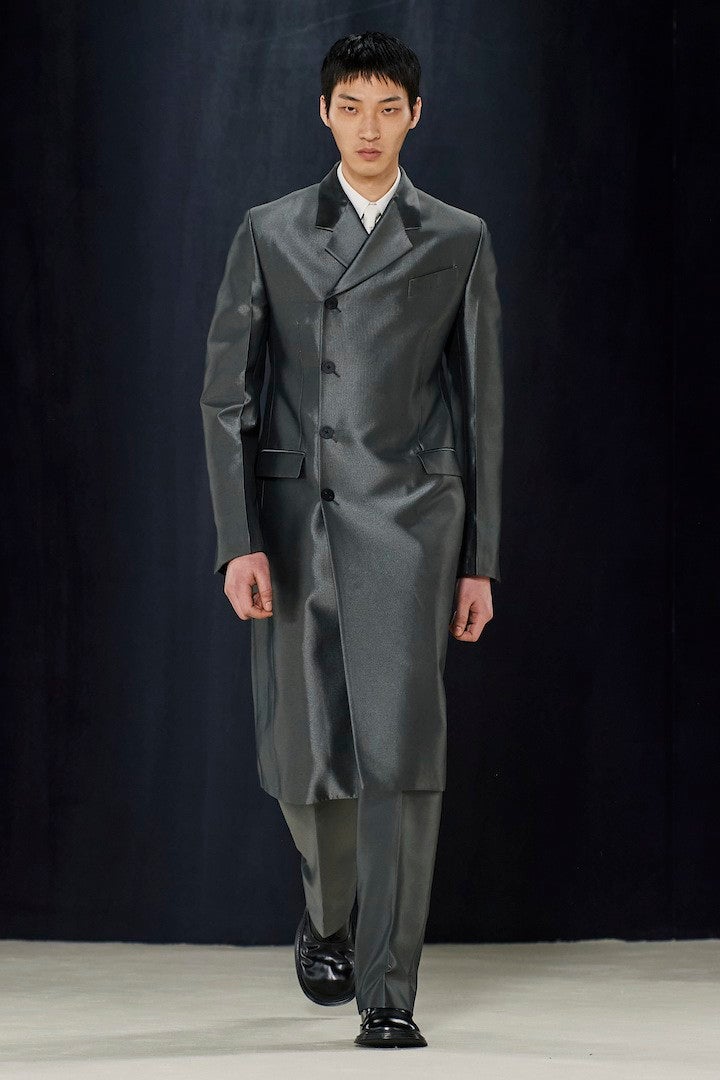 look 57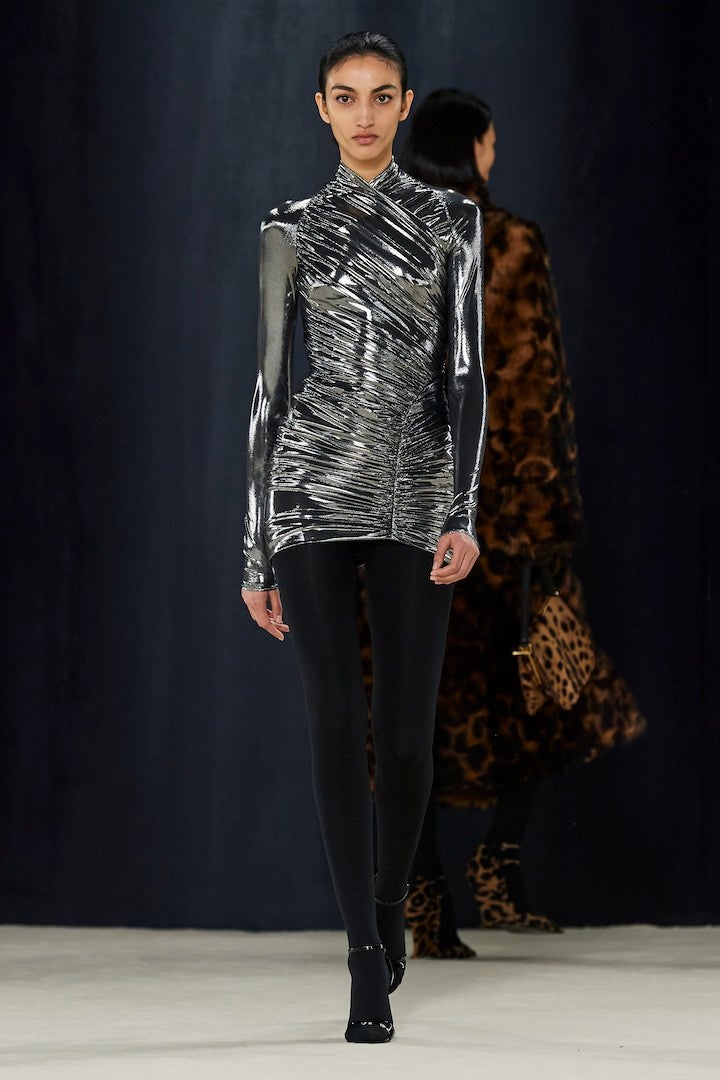 look 58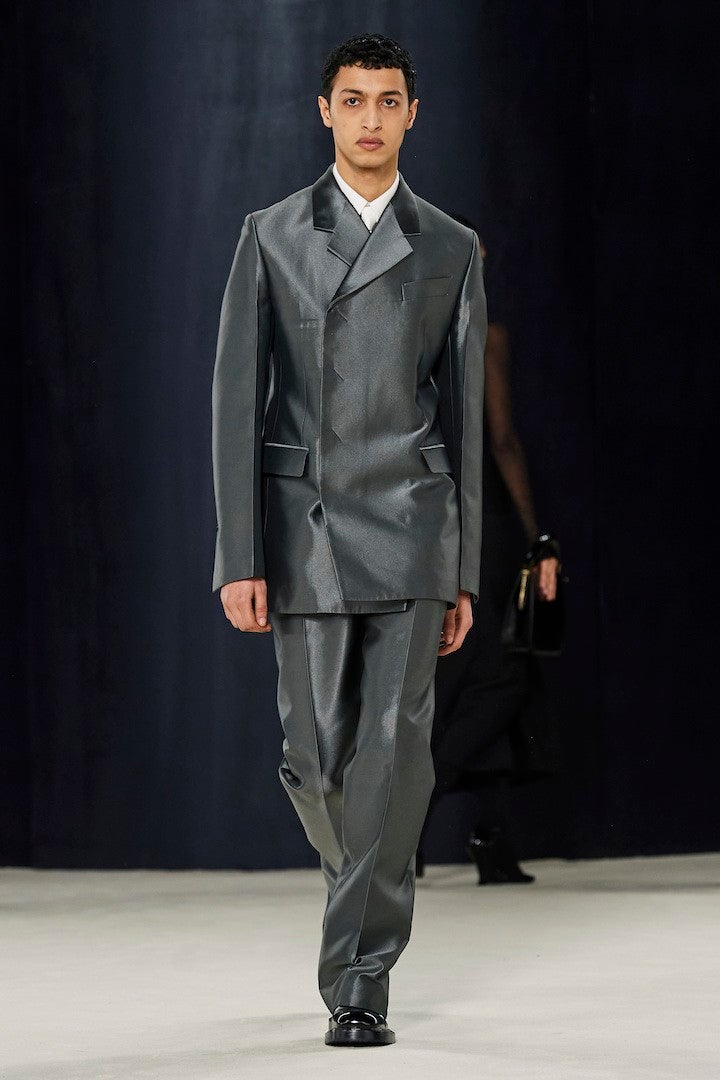 look 59
look 60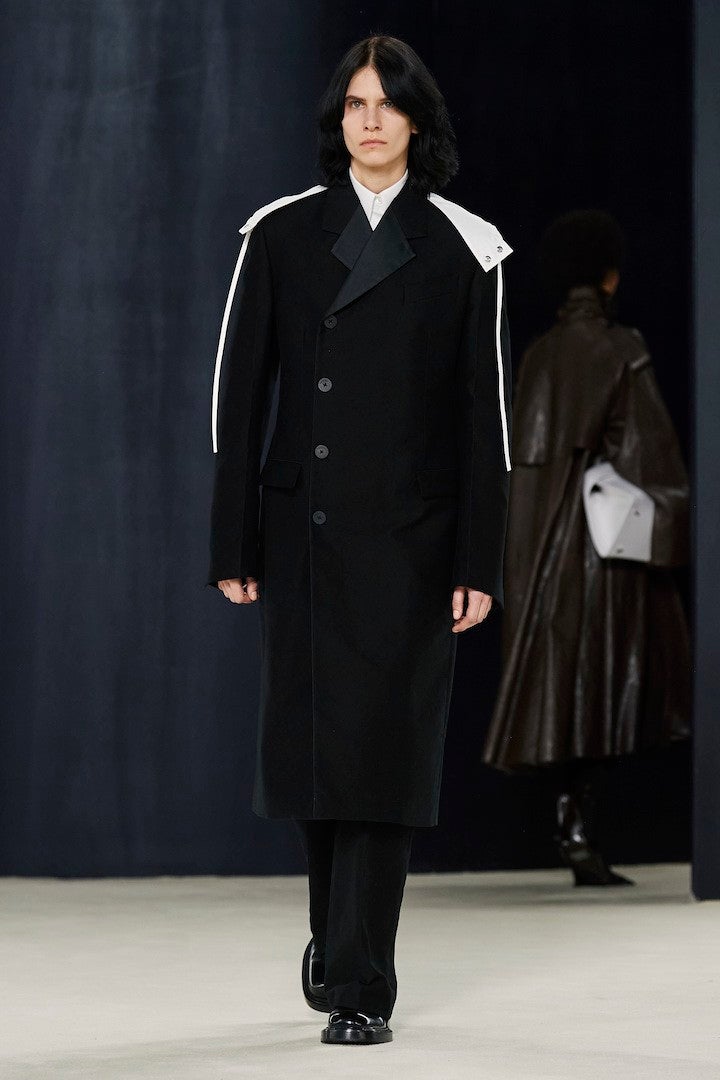 look 61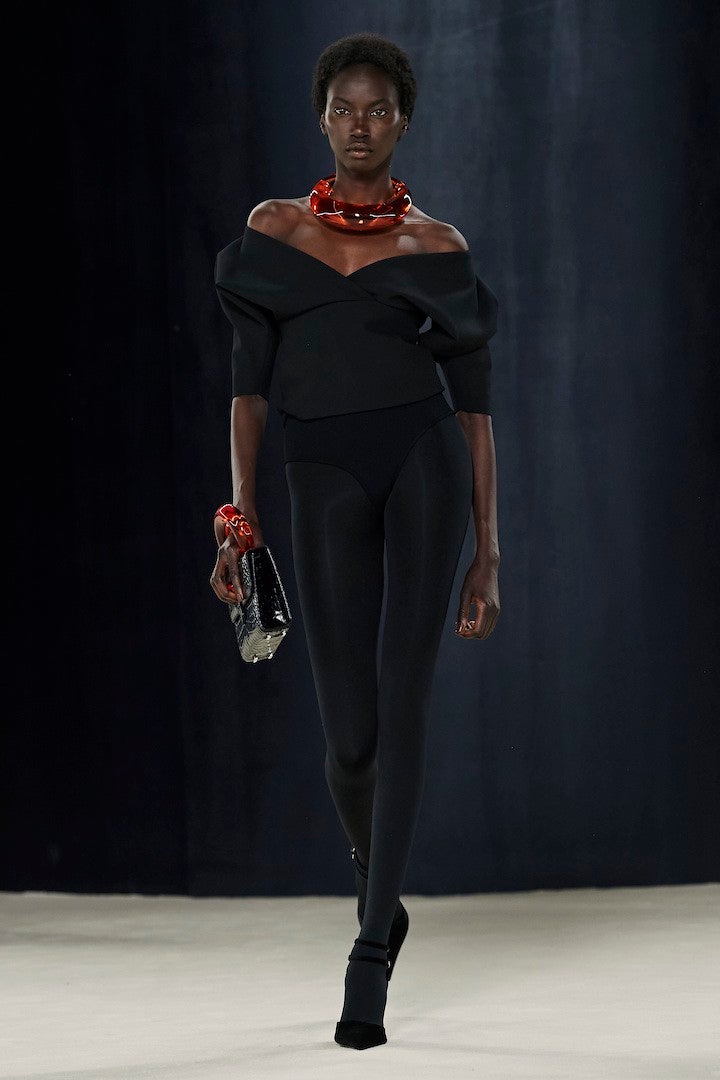 look 62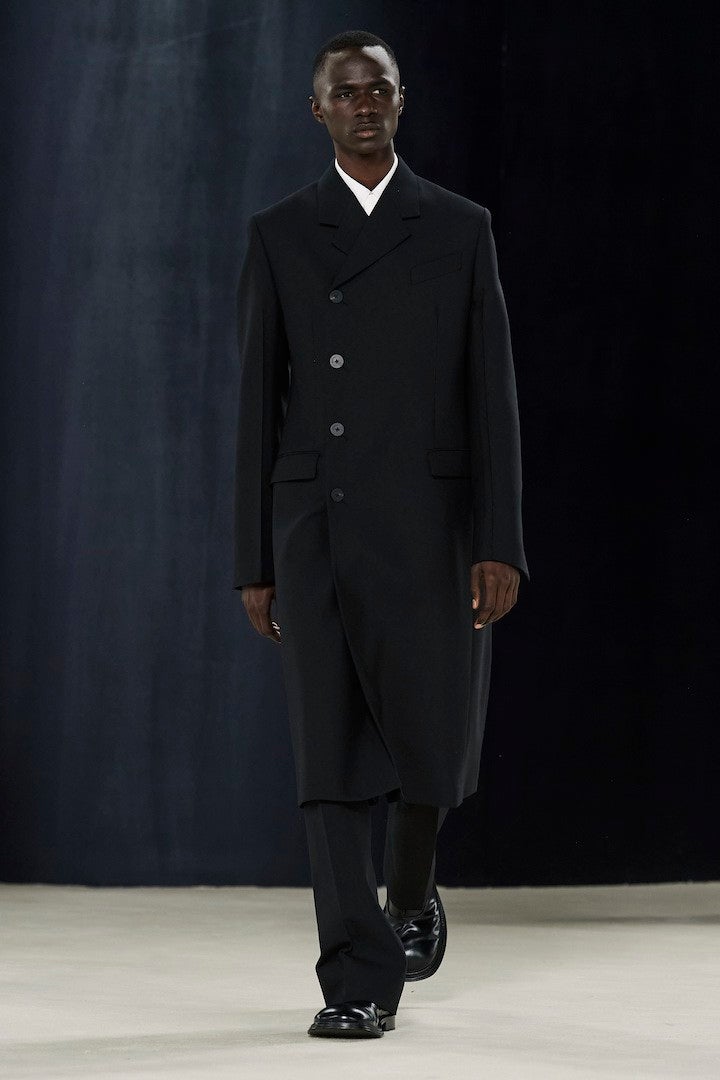 look 63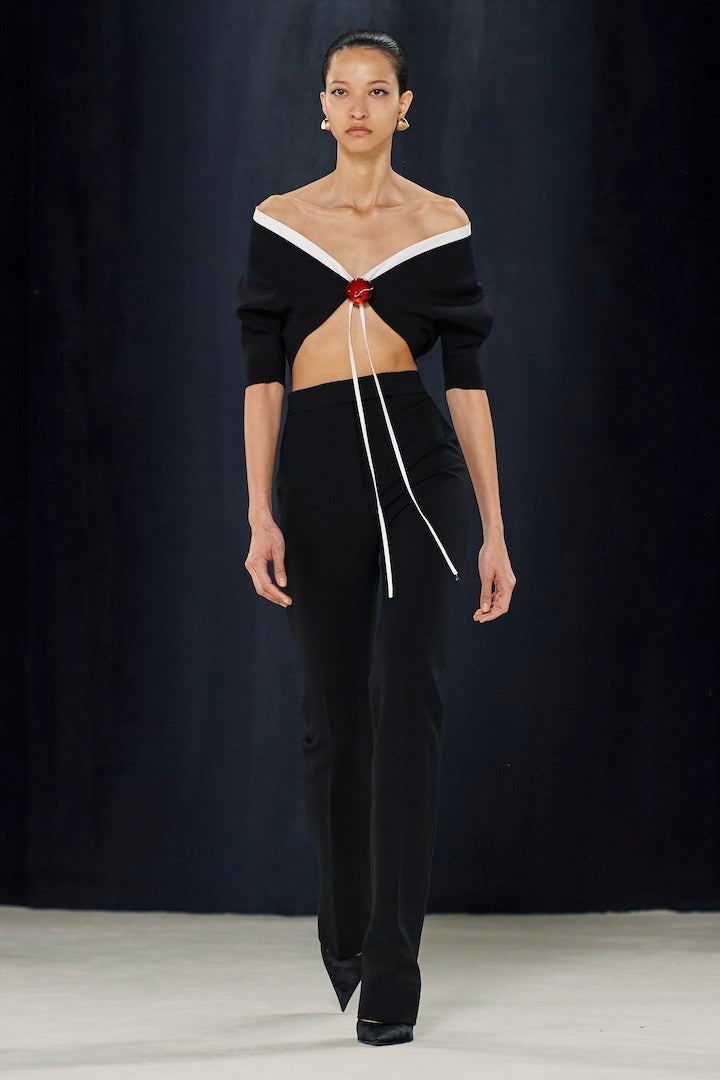 look 64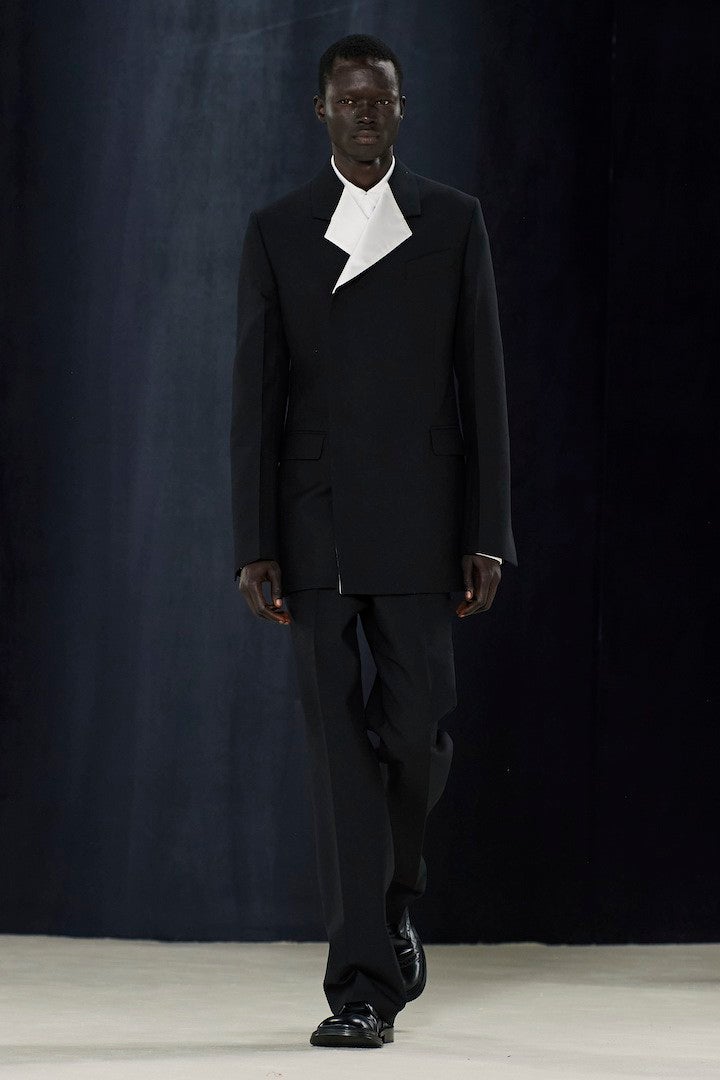 look 65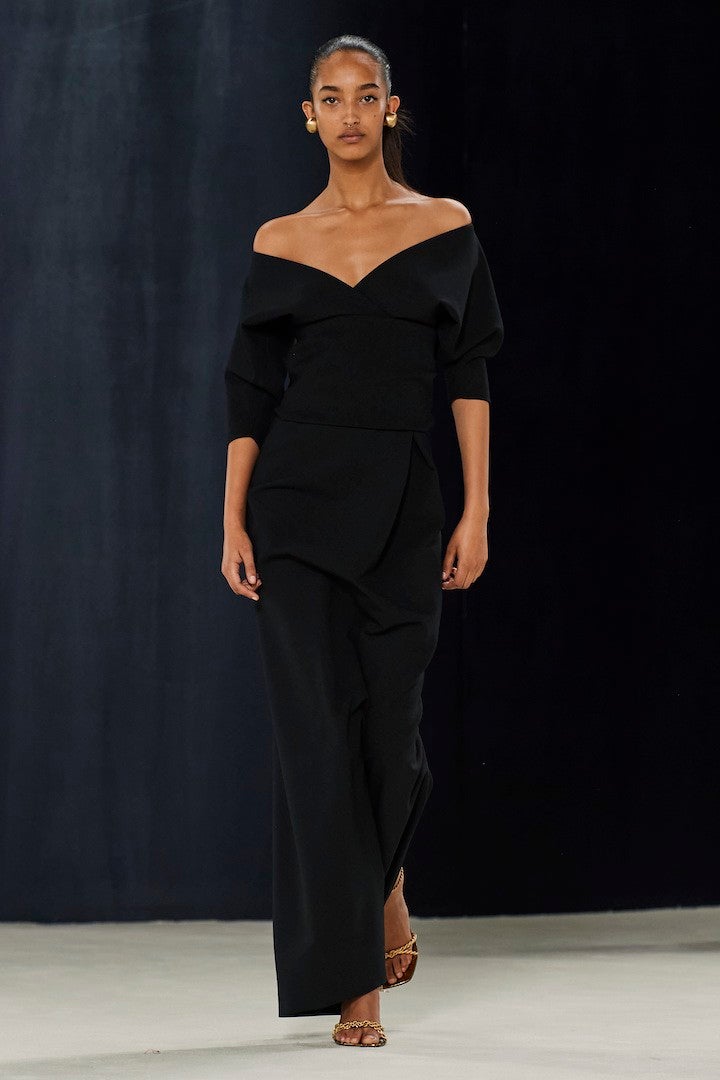 look 66
Fashion devotees were wild for Maximilian Davis's debut collection for Ferragamo last season, and the house has ignited red carpet heat as well from cool girls like Zendaya, Michaela Coel, and Julia Garner. Hollywood has had a long relationship with Salvatore Ferragamo, the progenitor who famously designed shoes for films and silver screen stars like Gloria Swanson, Marilyn Monroe, and Audrey Hepburn.
This was brought to the fore in a 2021 documentary film by Call Me By Your Name director Luca Guadagnino entitled Salvatore – Shoemaker of Dreams. It debuted at Venice Film Festival. With 'Cinema' as the theme of its Fall/Winter 2023 collection, the longstanding association between the house and Hollywood is underscored in sophisticated, high-drama looks that, once again, set social media ablaze.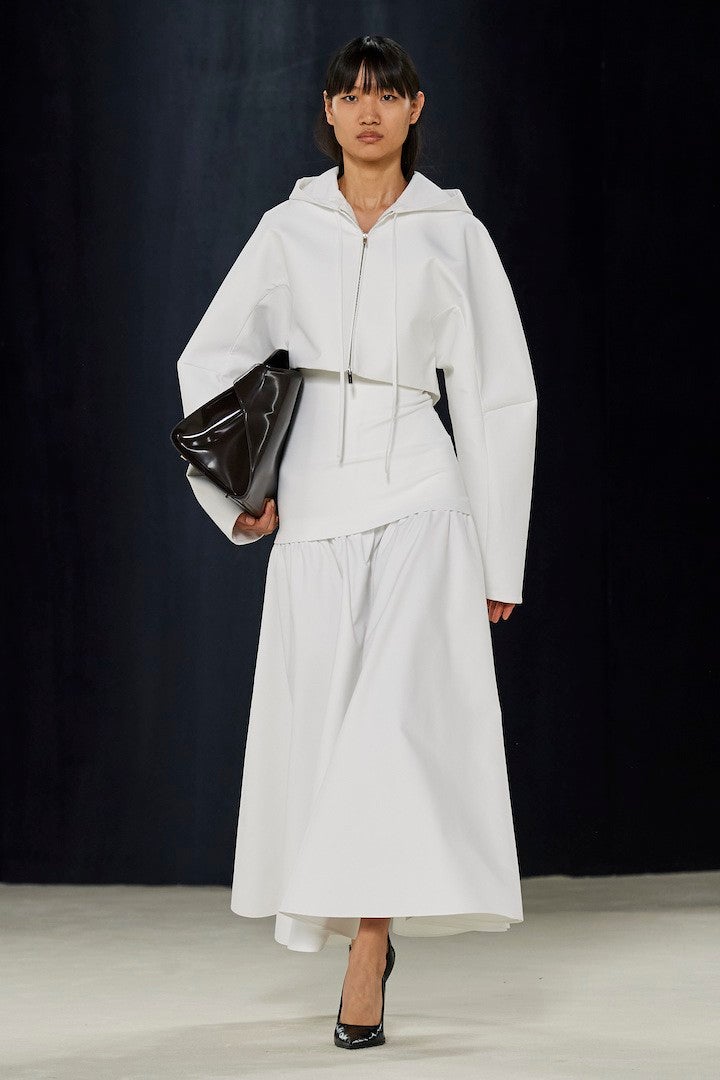 WGSN
While there are plenty of Hollywood characteristics to choose from, Ferragamo stuck to bourgeoise archetypes for its show. The Ferragamo girl looks expensive. She is draped in sublime three-piece suits, perfectly coordinated separates, plush furs, and latex dresses. Sleek off-shoulder gowns and foiled fabric minis gave her choices for the evening. In her off-time, she's donning fencing suits or tanks paired with perfectly tailored trousers. Not a hair is out of place.
Big bags amp up the everyday appeal of some looks, while tiny totes add a touch of recherche glamour. She is always put-together, ready to be snapped by paps at a moment's notice. This is a vision for the house that suits it well, and with only two collections under his belt, Davis has emerged as an accomplished designer who can execute big ideas without breaking a sweat.