Paris Fashion Week
Givenchy Hits the Reset Button for Fall/Winter 2023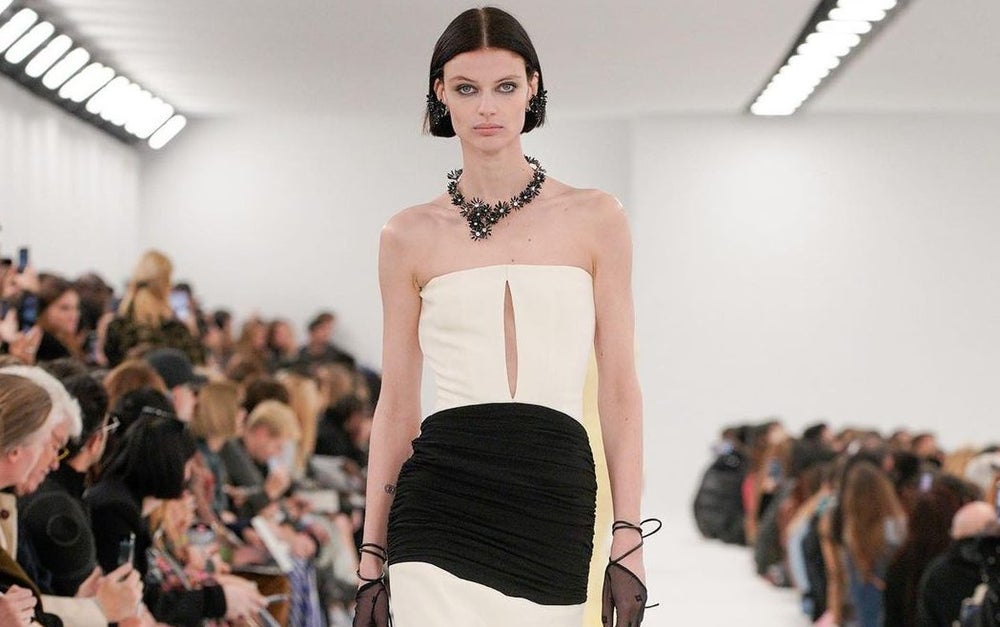 by Grace Gordon
3-minute read
March 3, 2023
Givenchy Hits the Reset Button for Fall/Winter 2023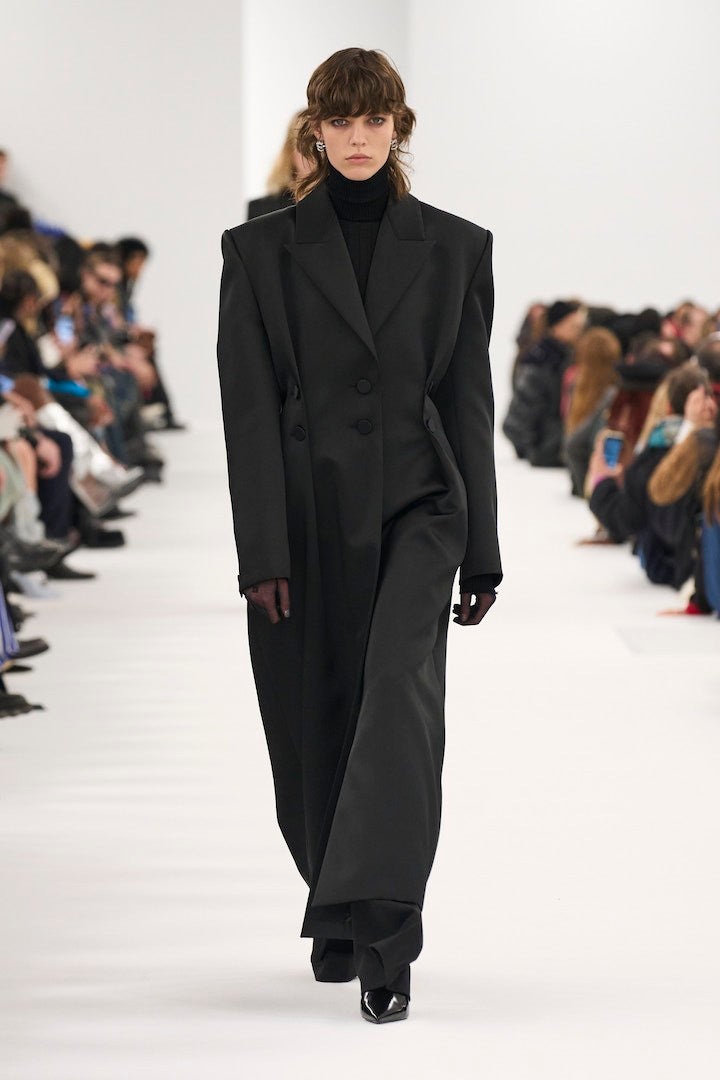 look 1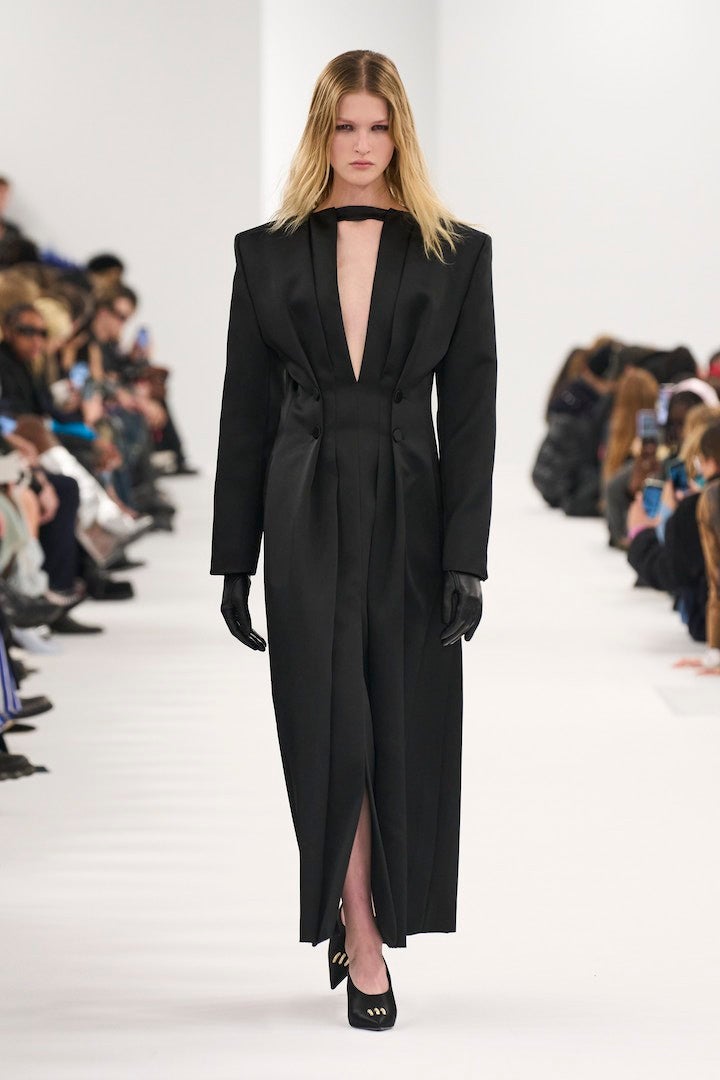 look 2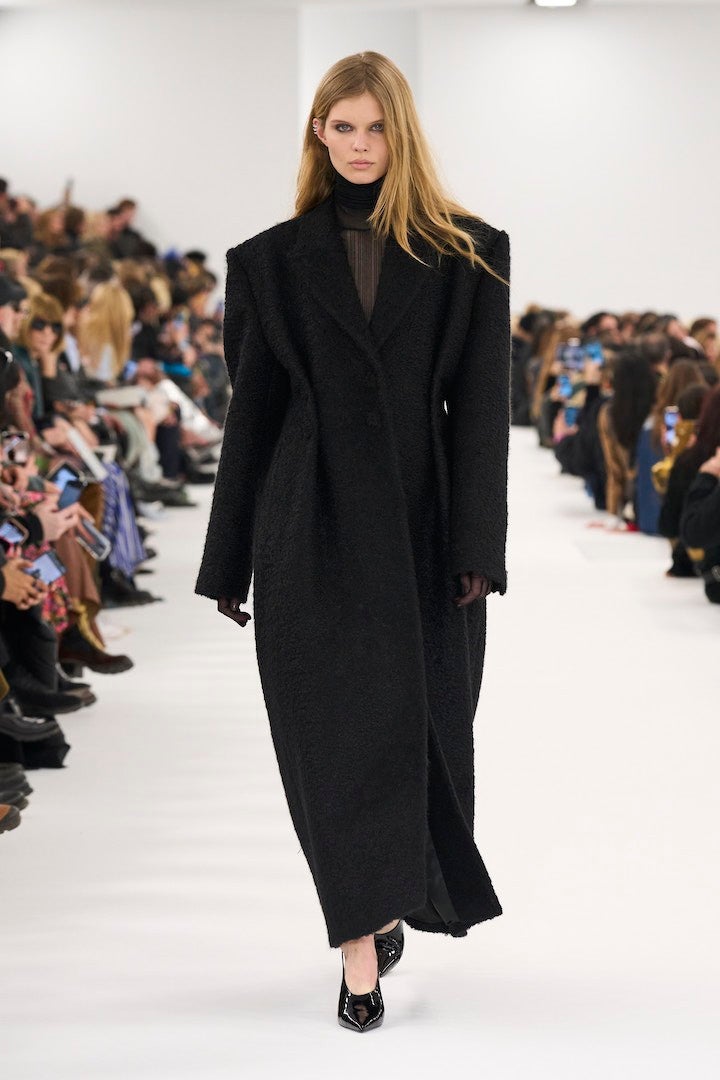 look 3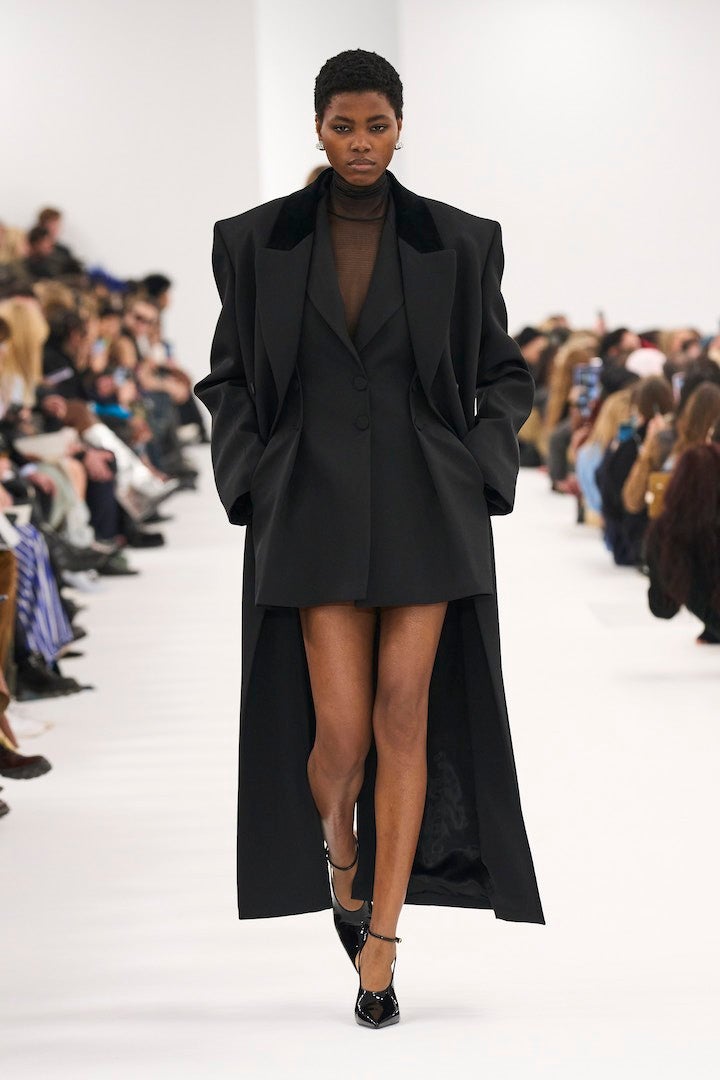 look 4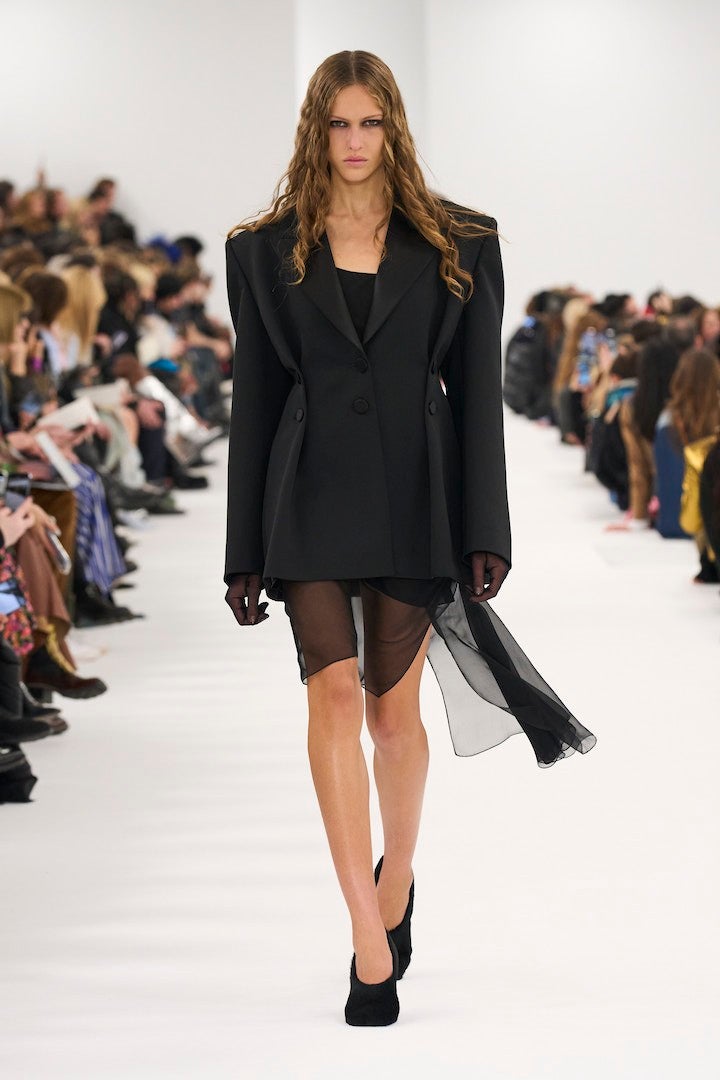 look 5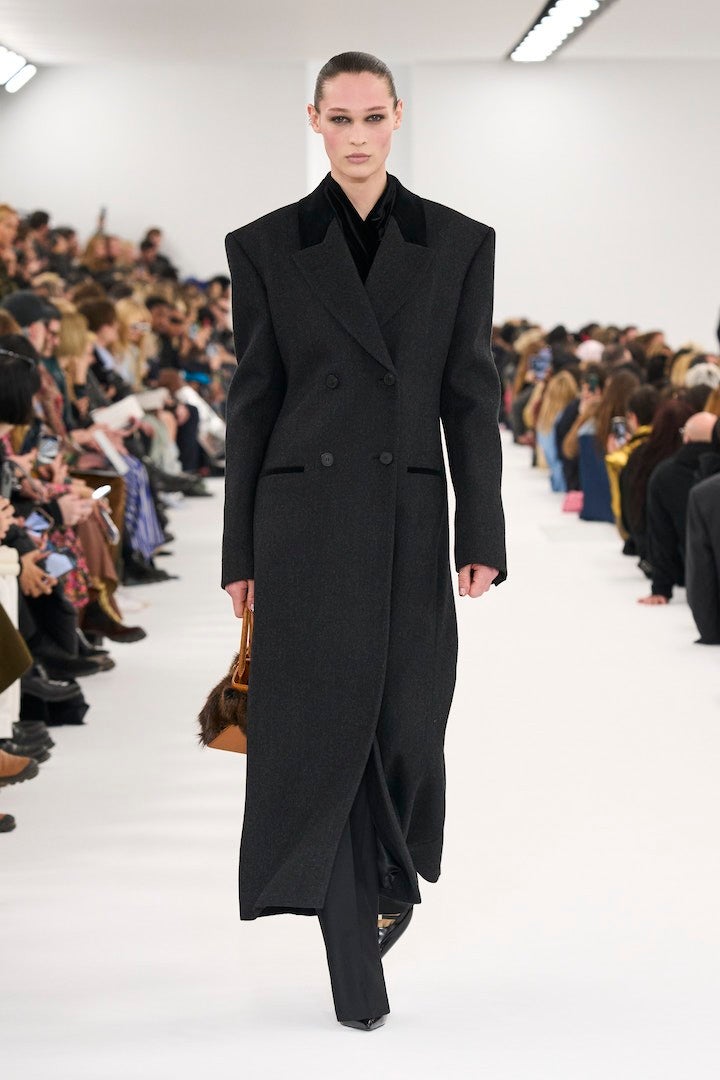 look 6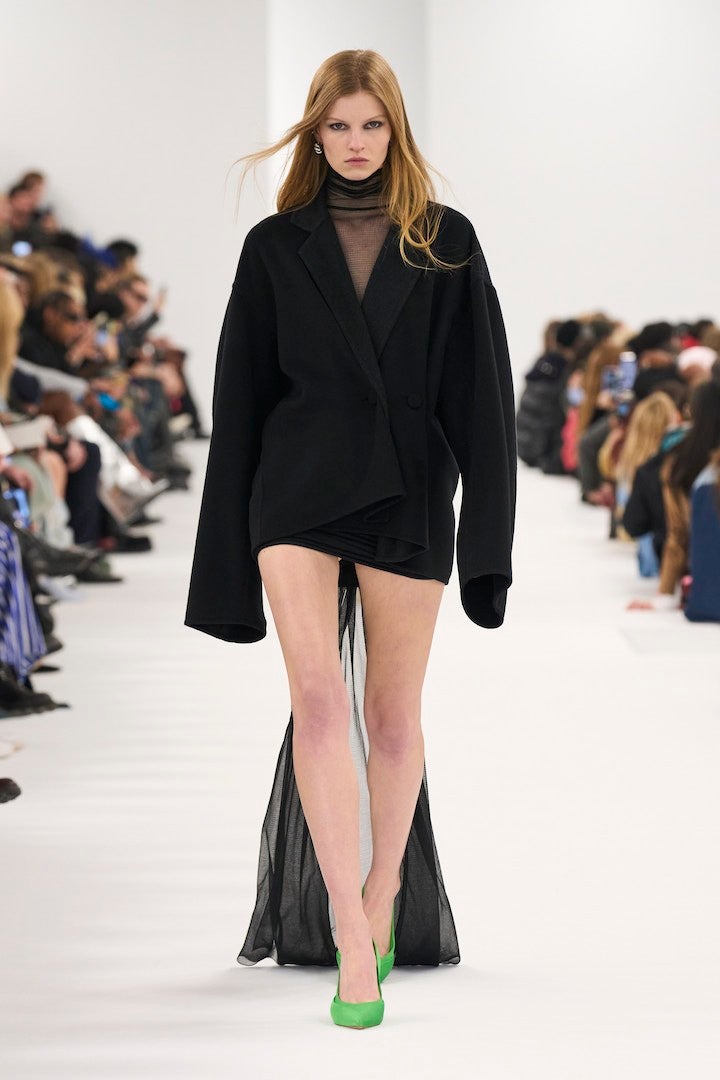 look 7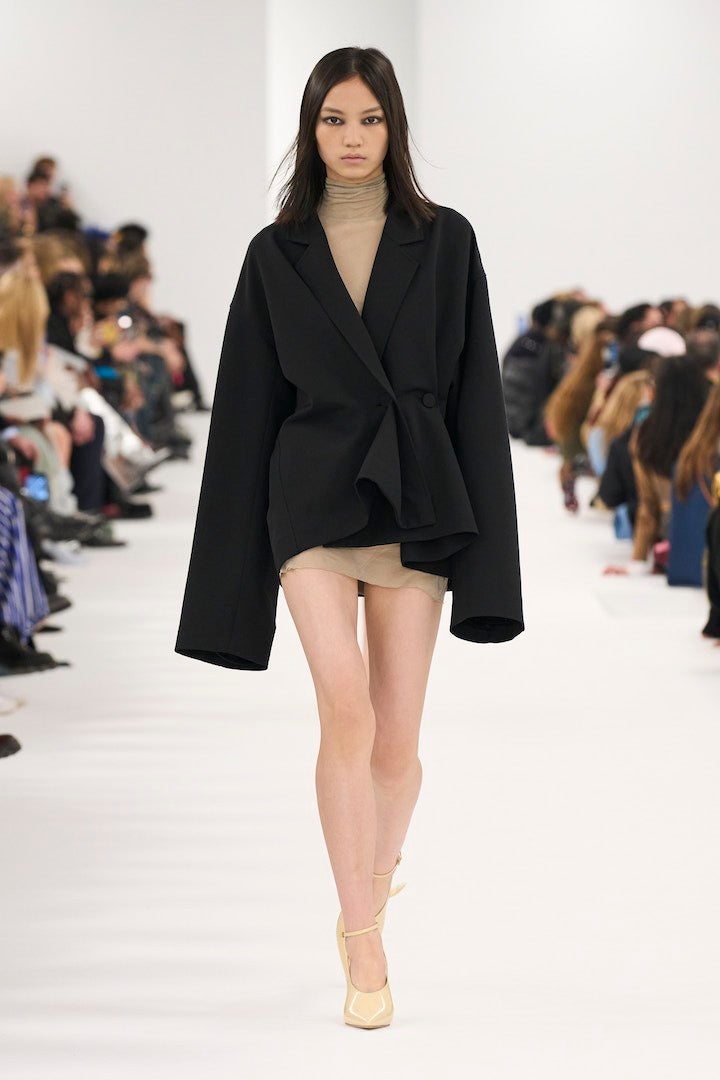 look 8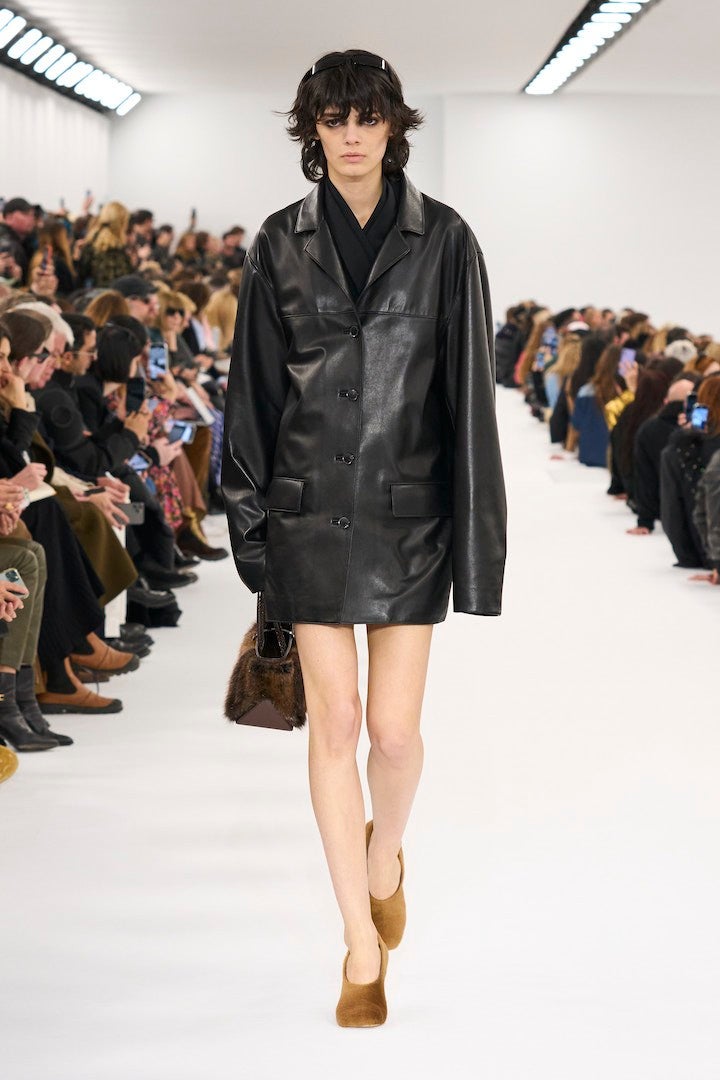 look 9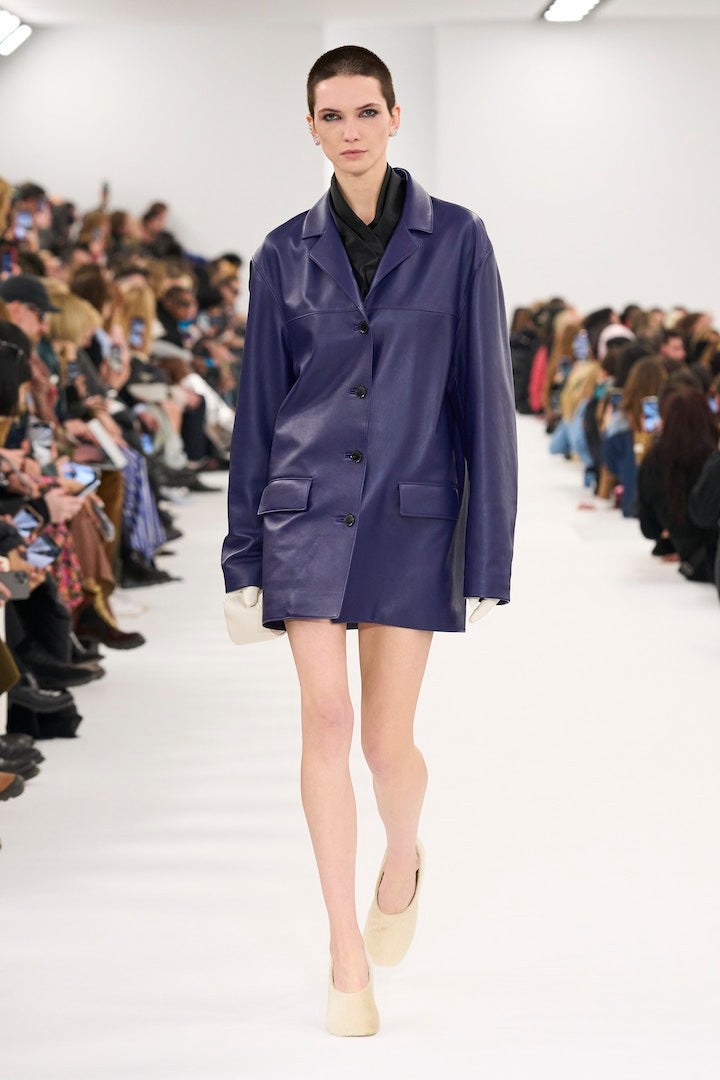 look 10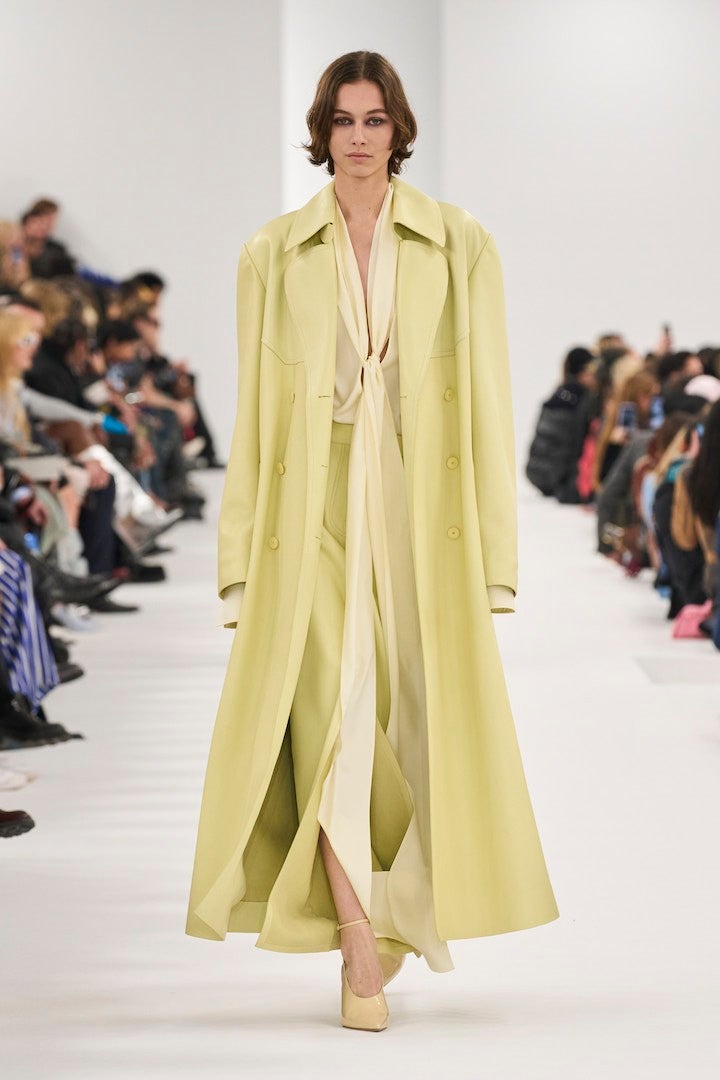 look 11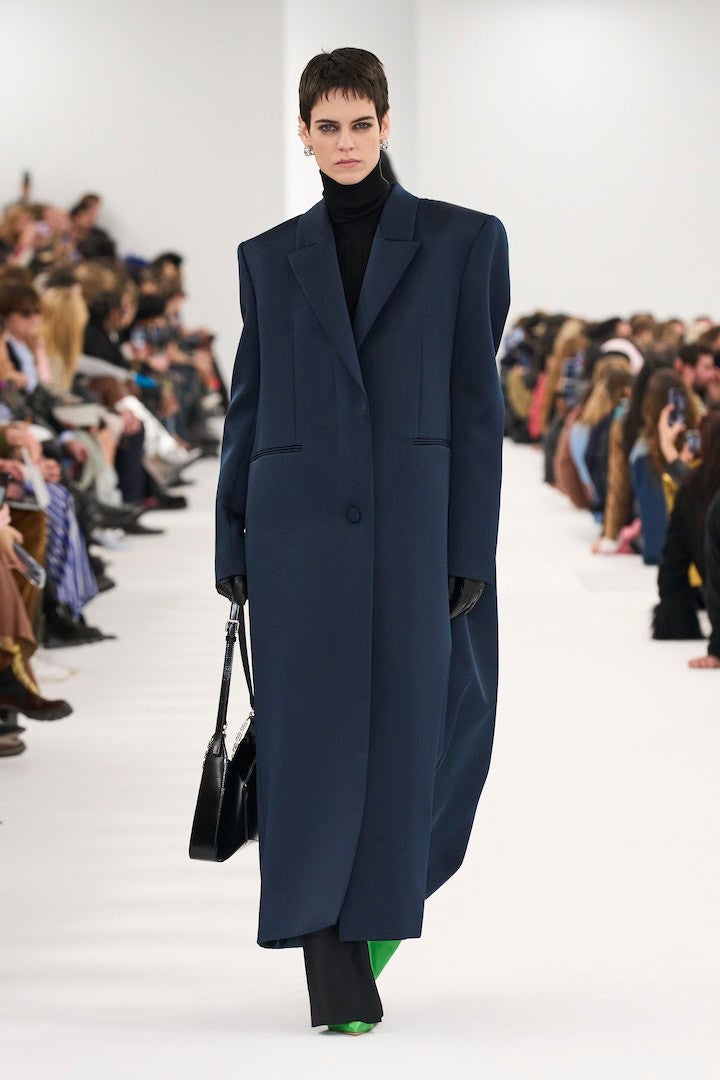 look 12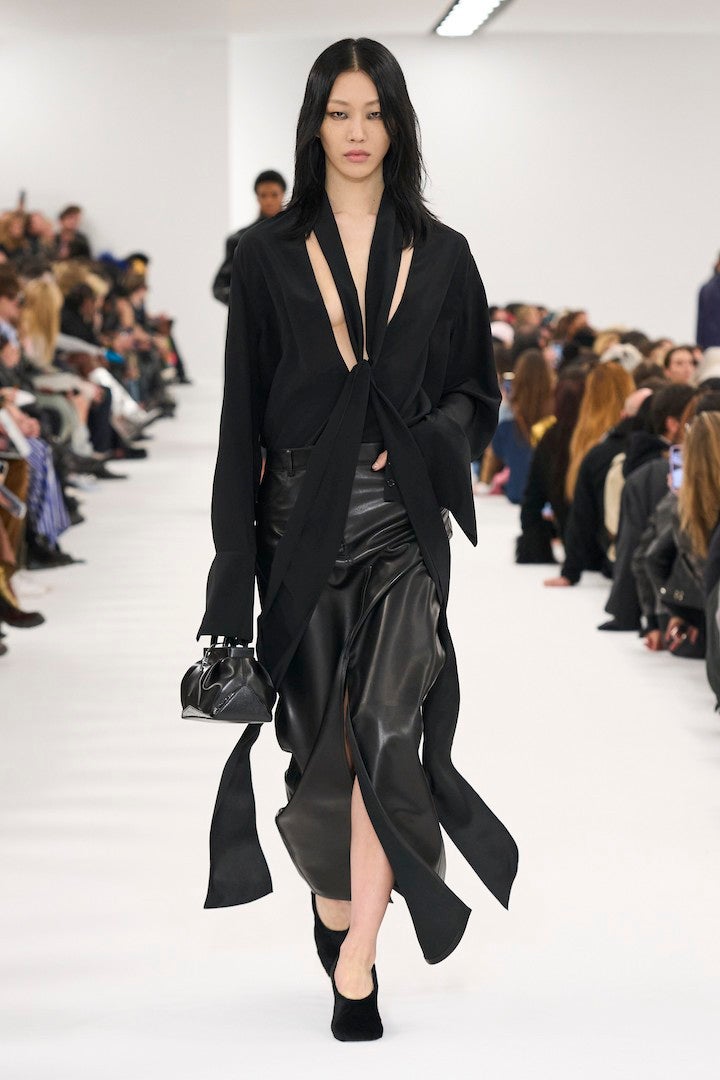 look 13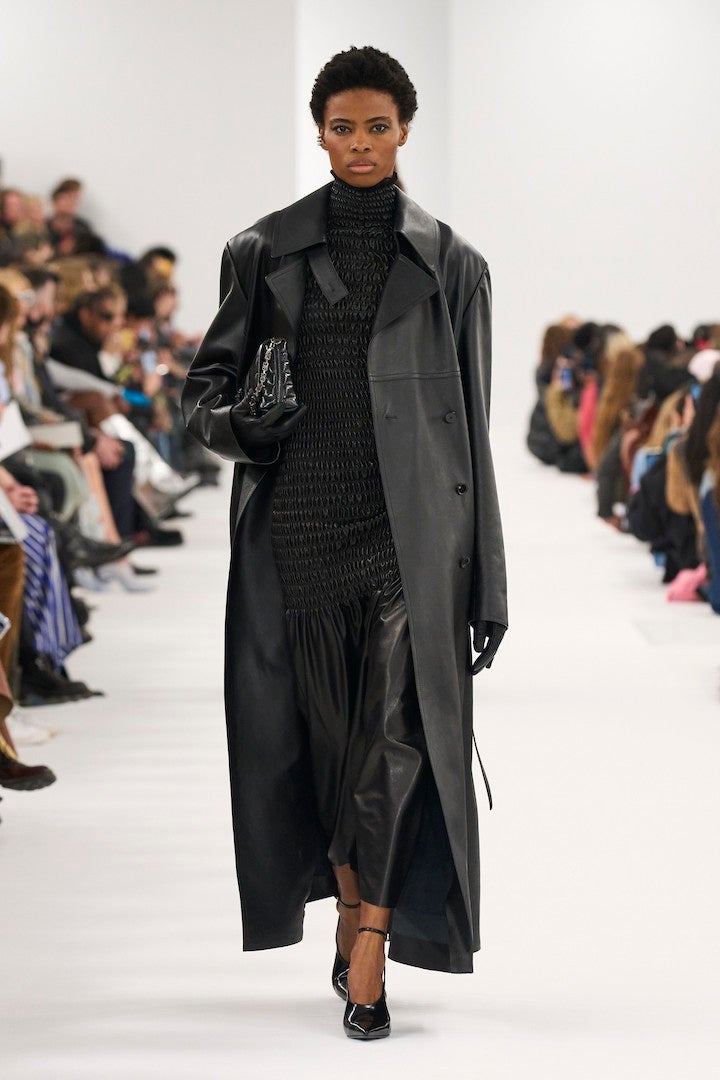 look 14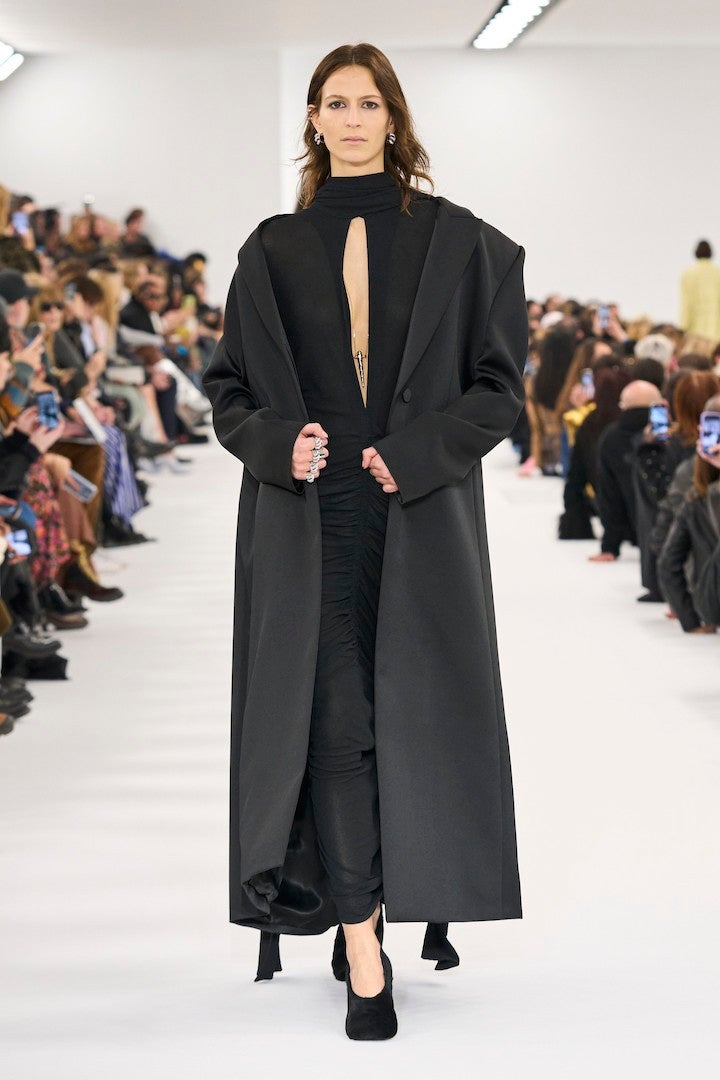 look 15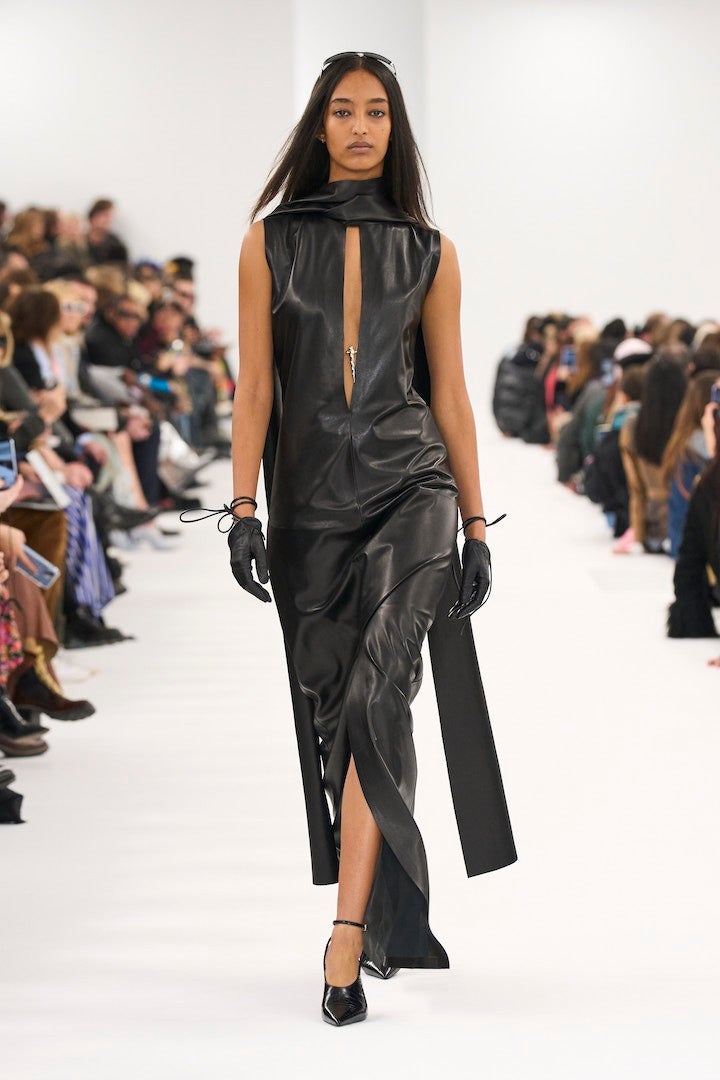 look 16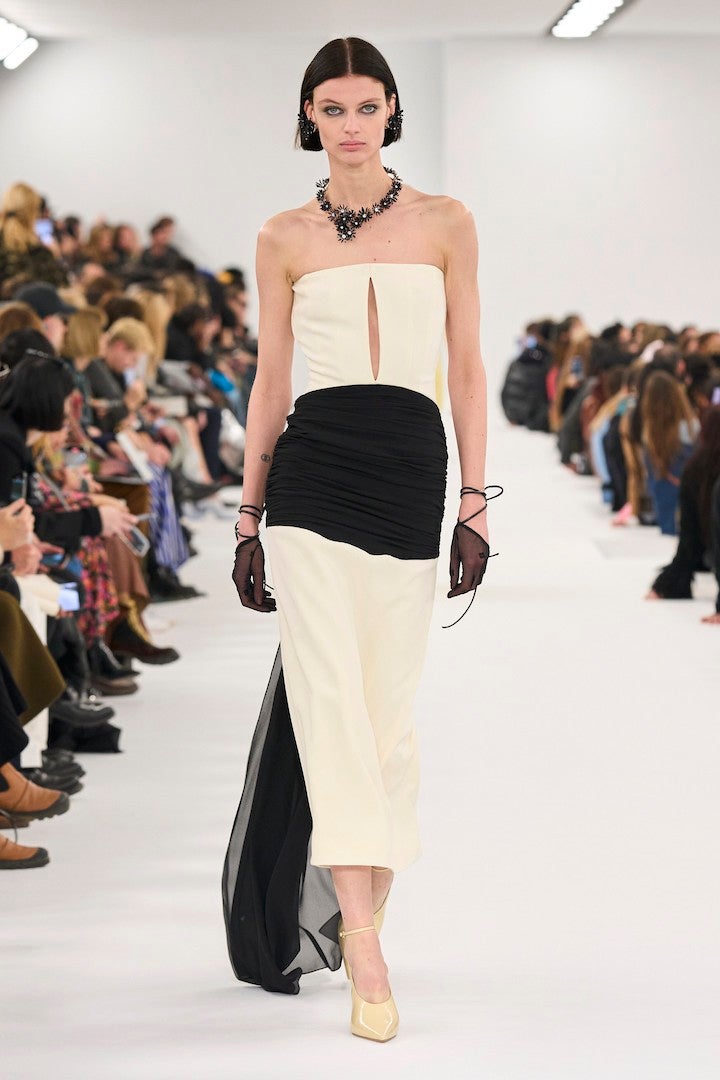 look 17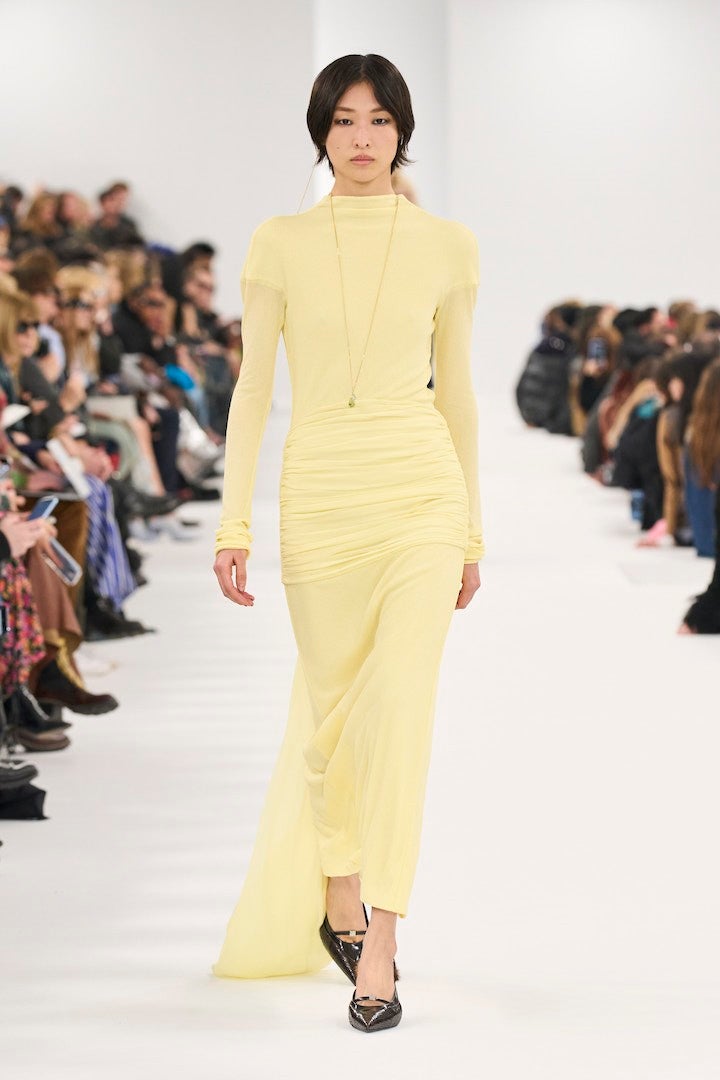 look 18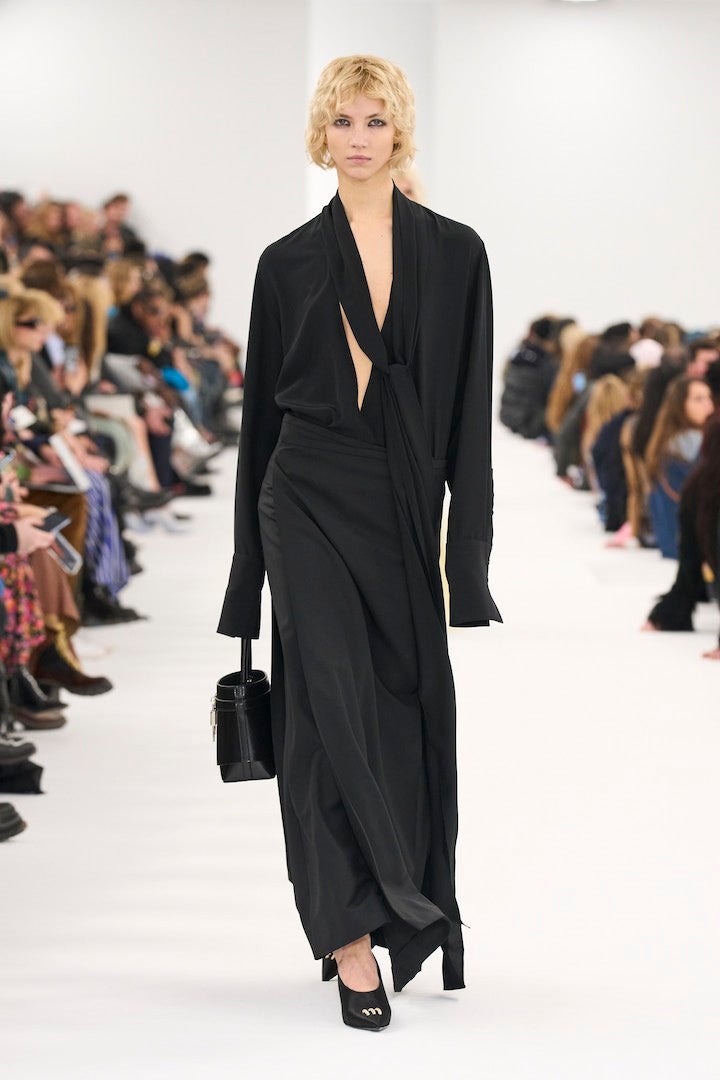 look 19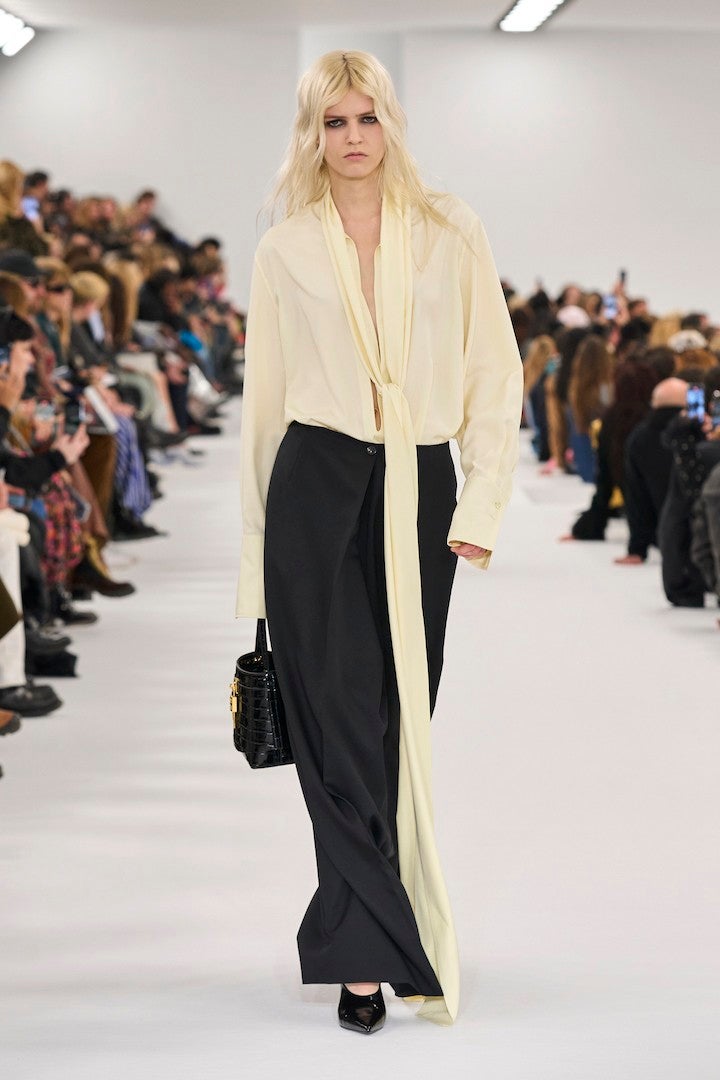 look 20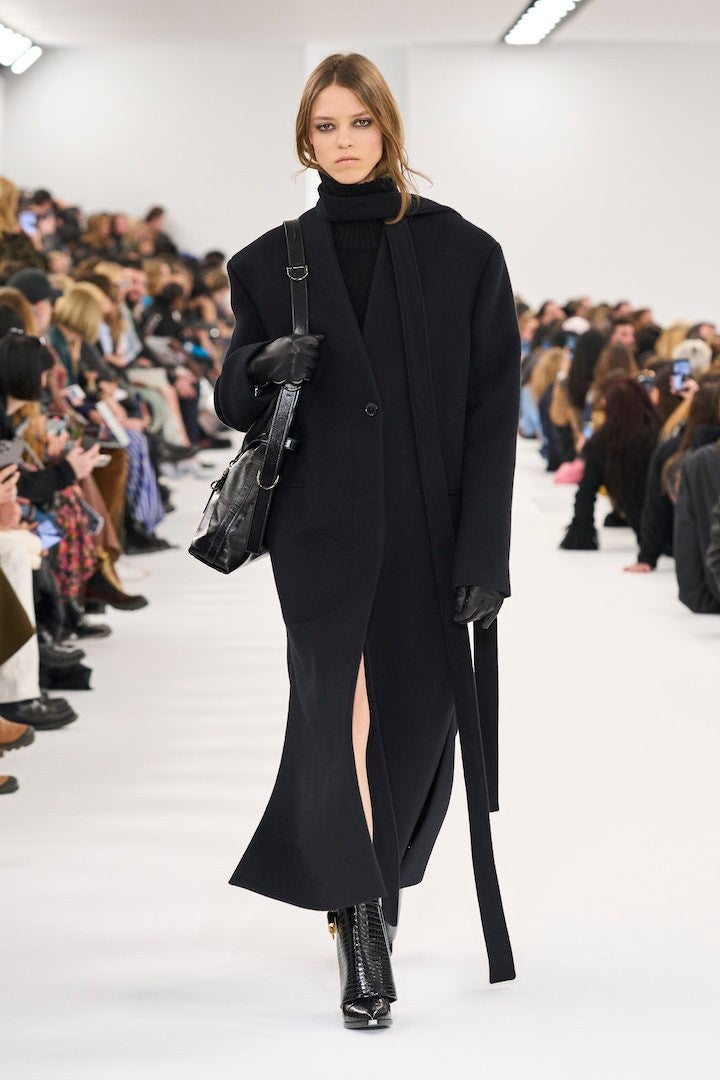 look 21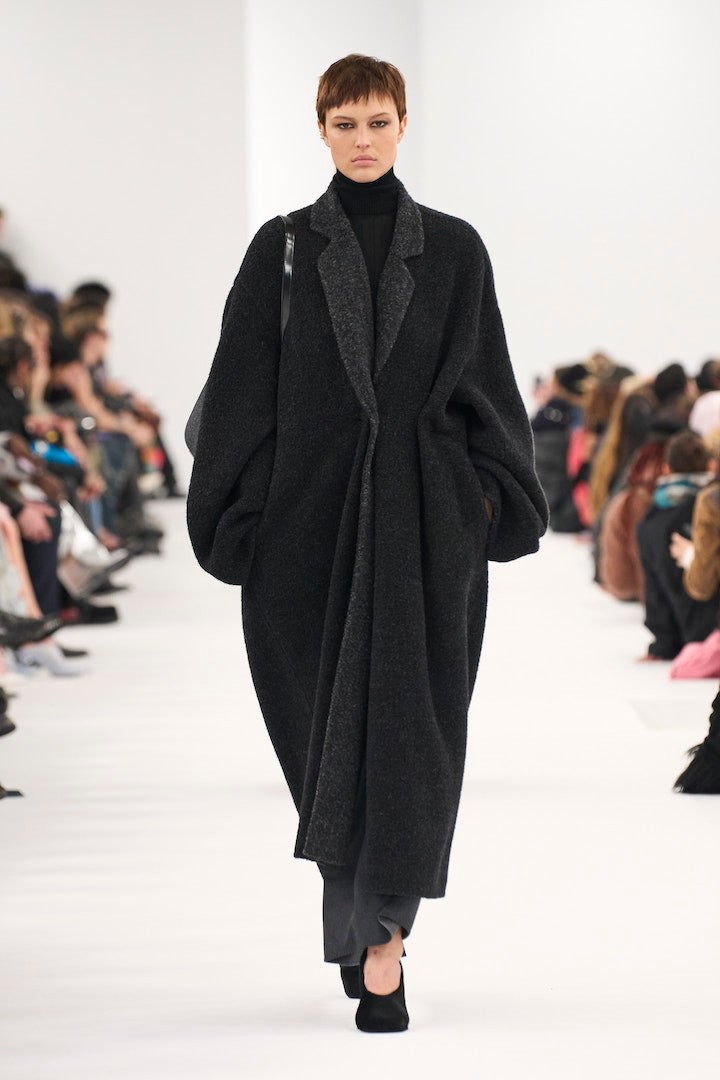 look 22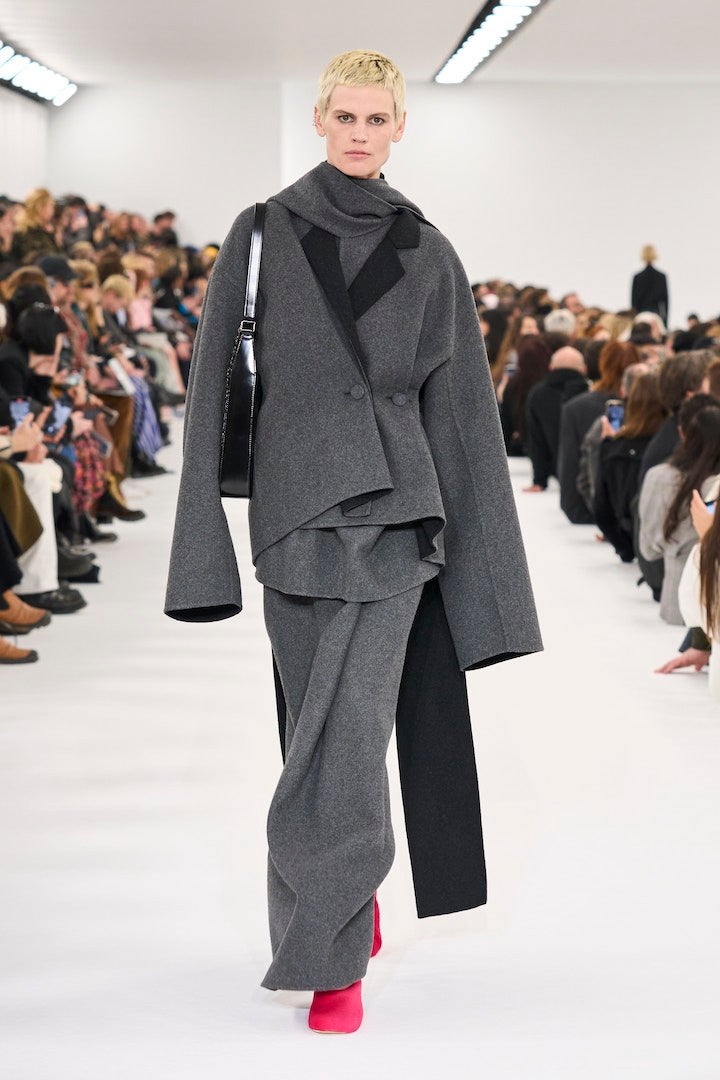 look 23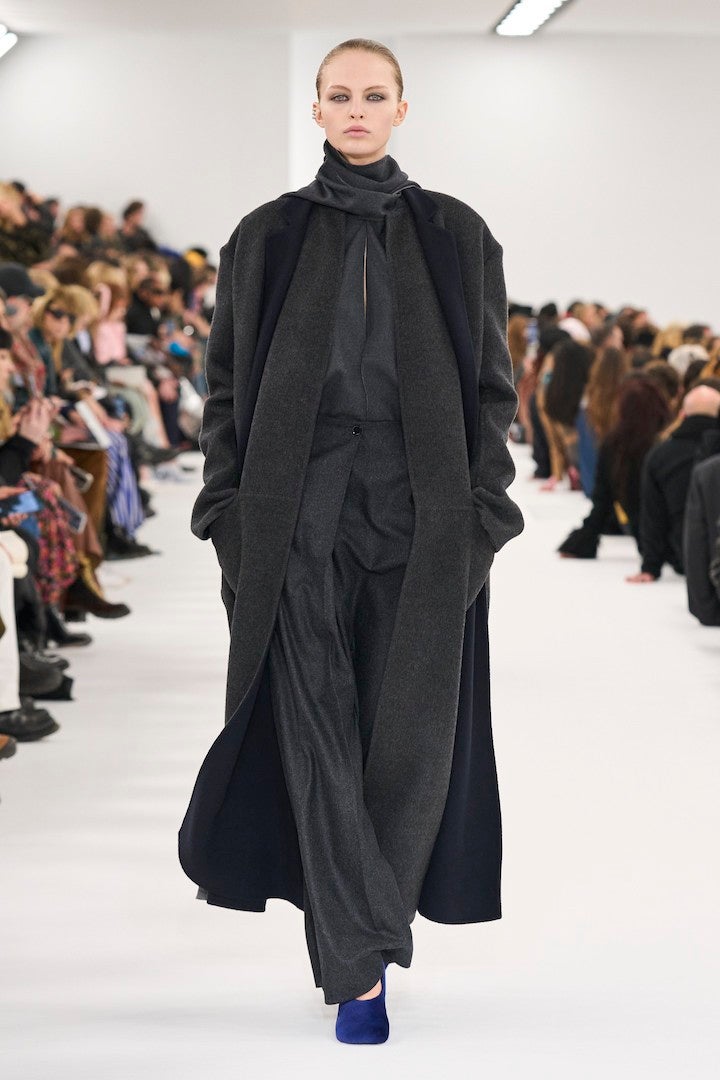 look 24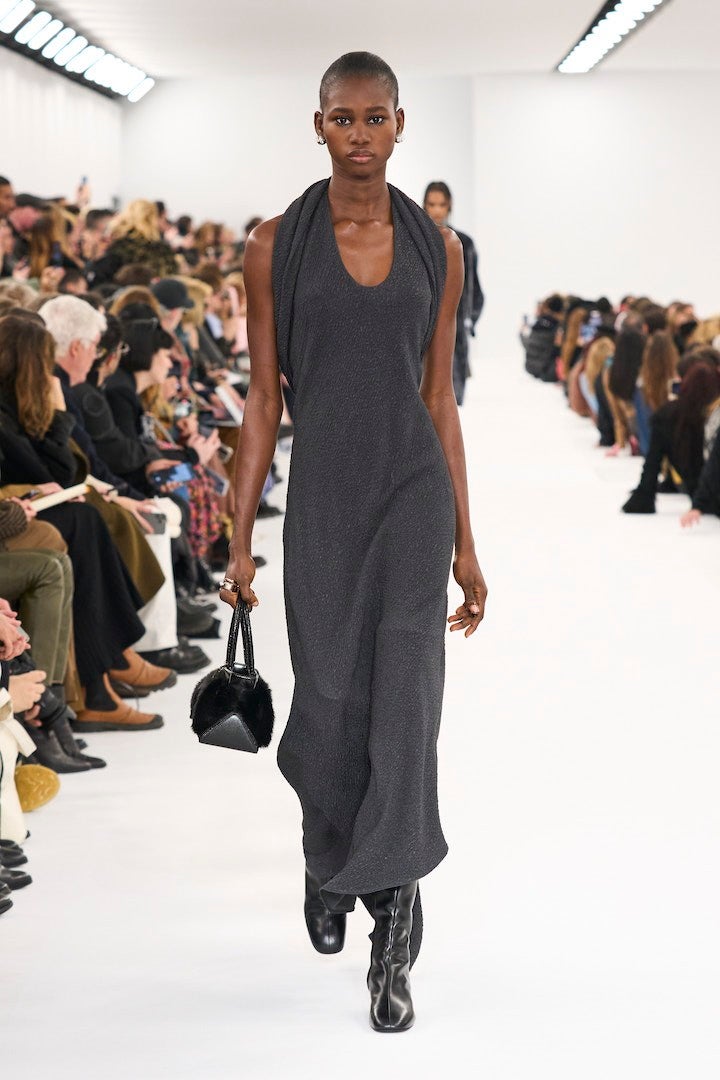 look 25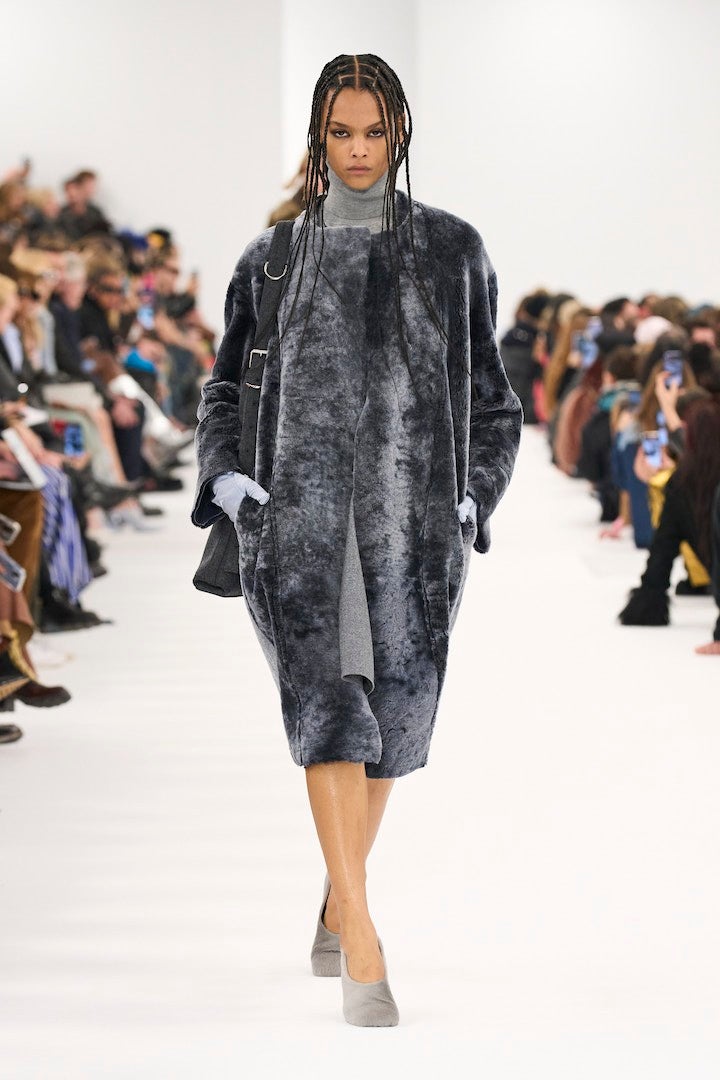 look 26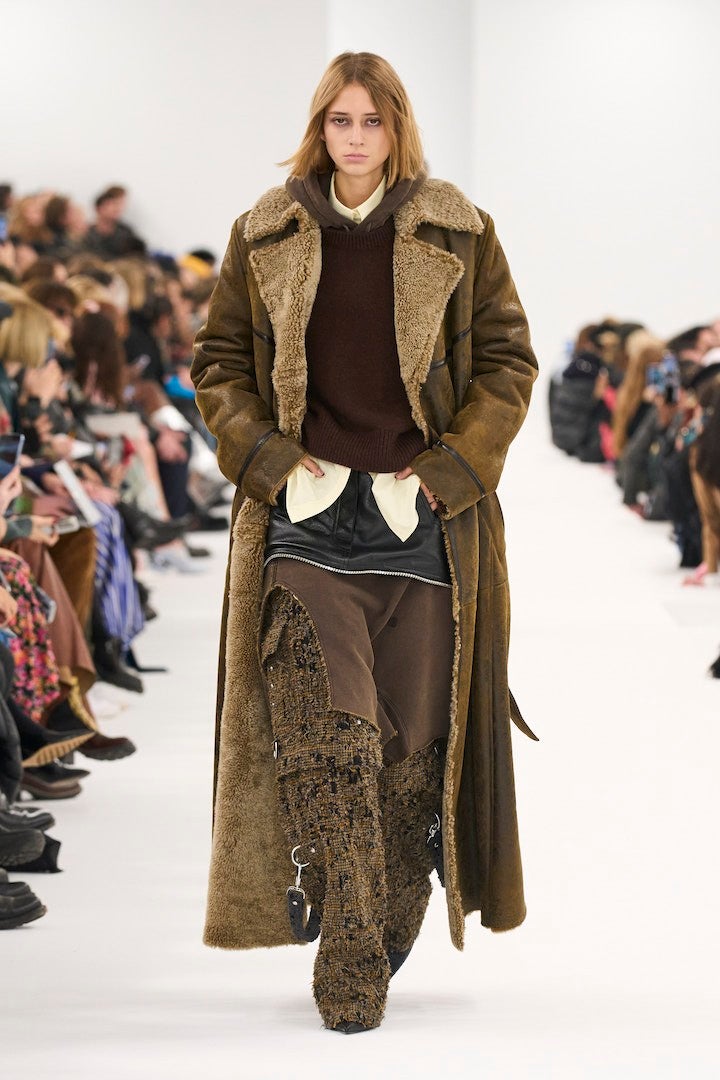 look 27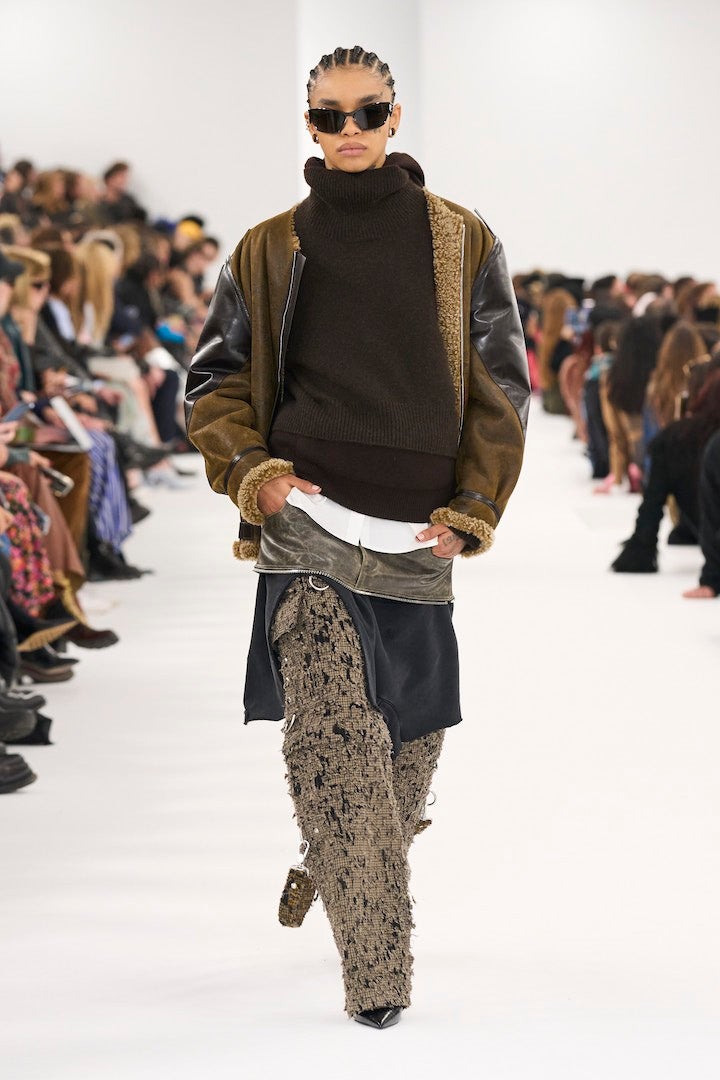 look 28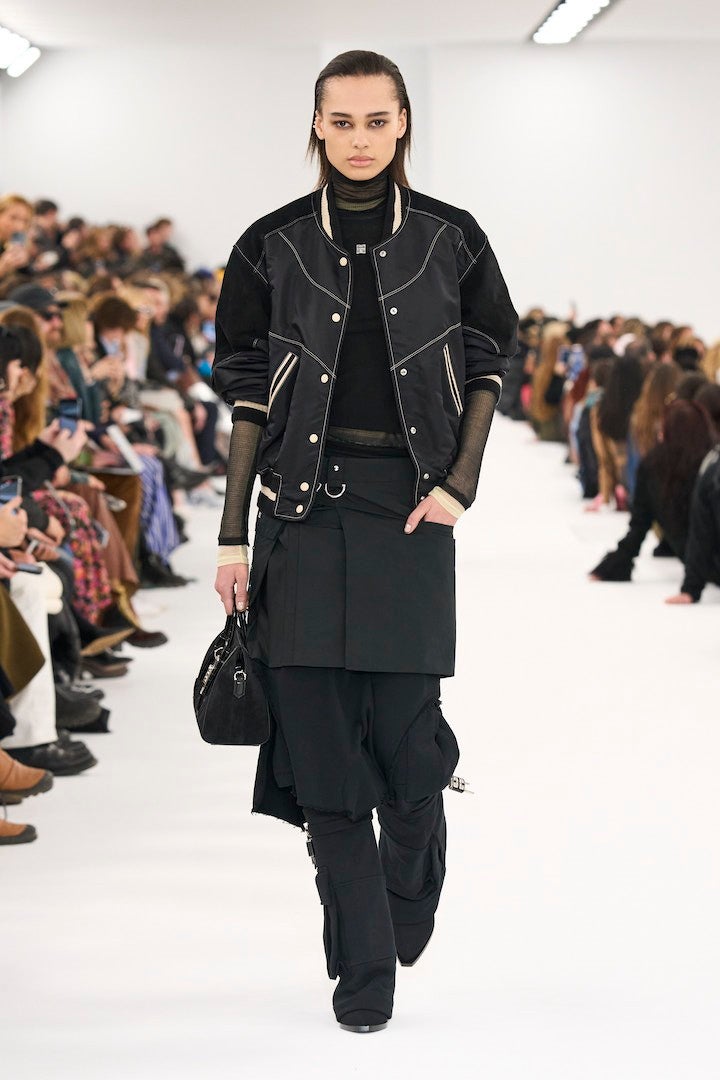 look 29
look 30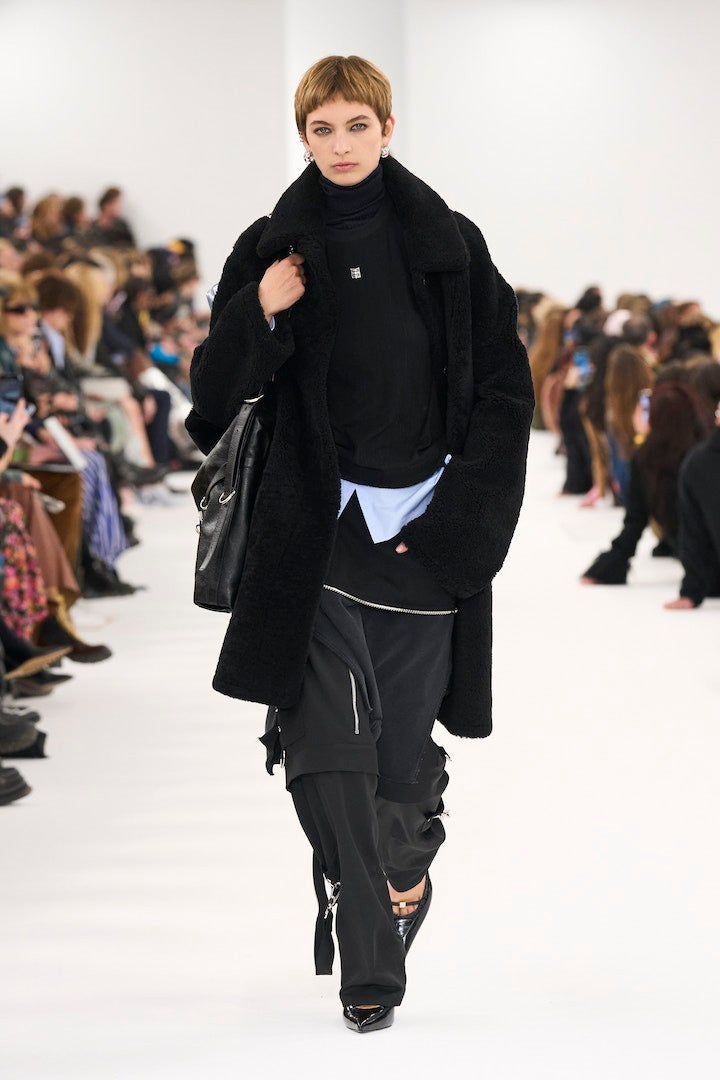 look 31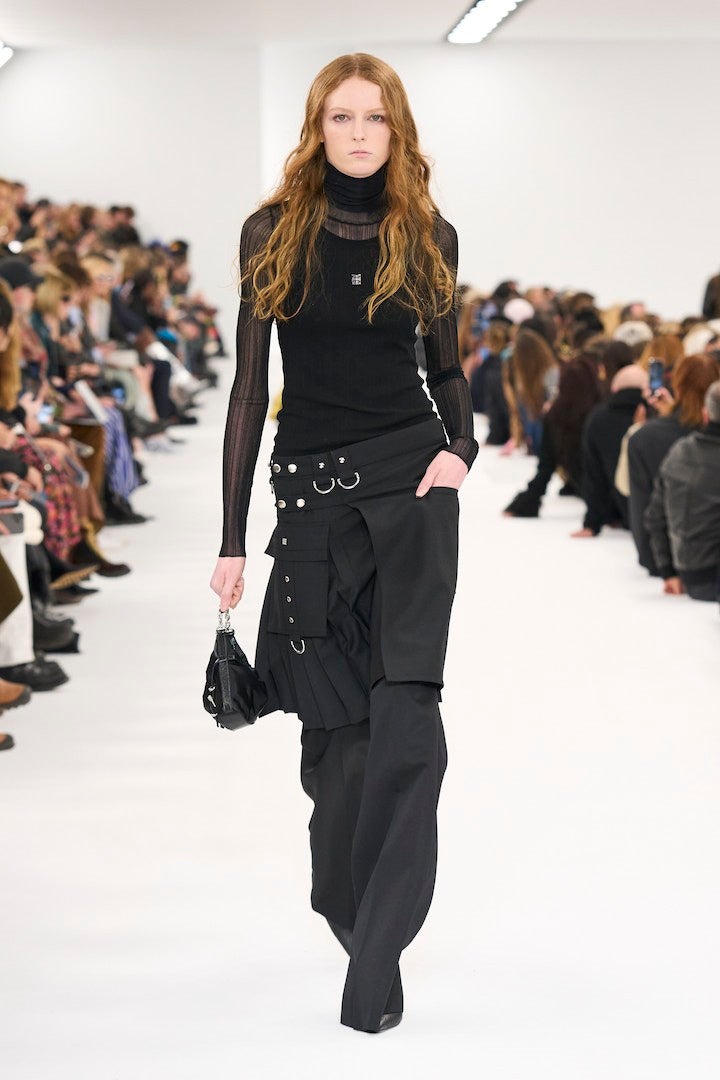 look 32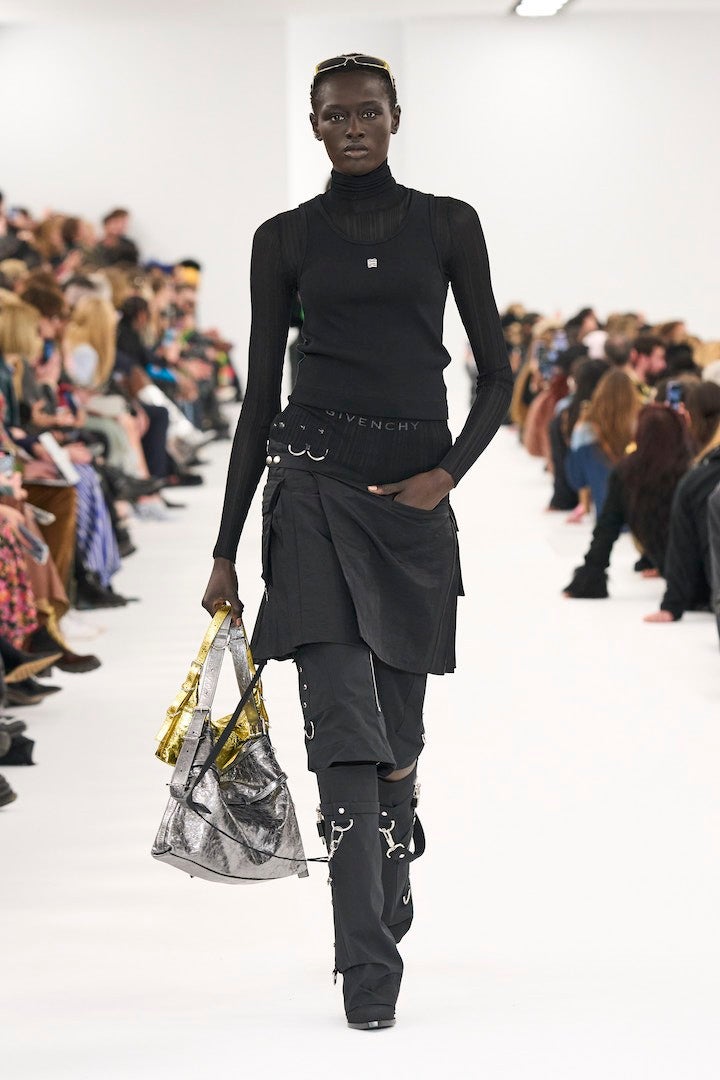 look 33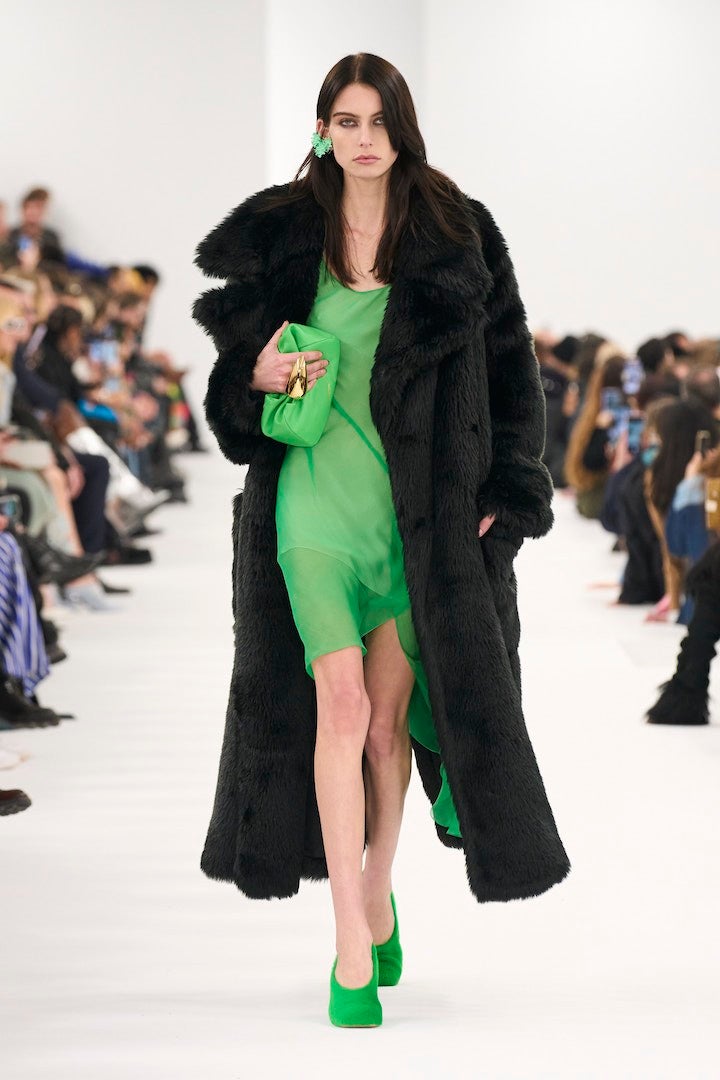 look 34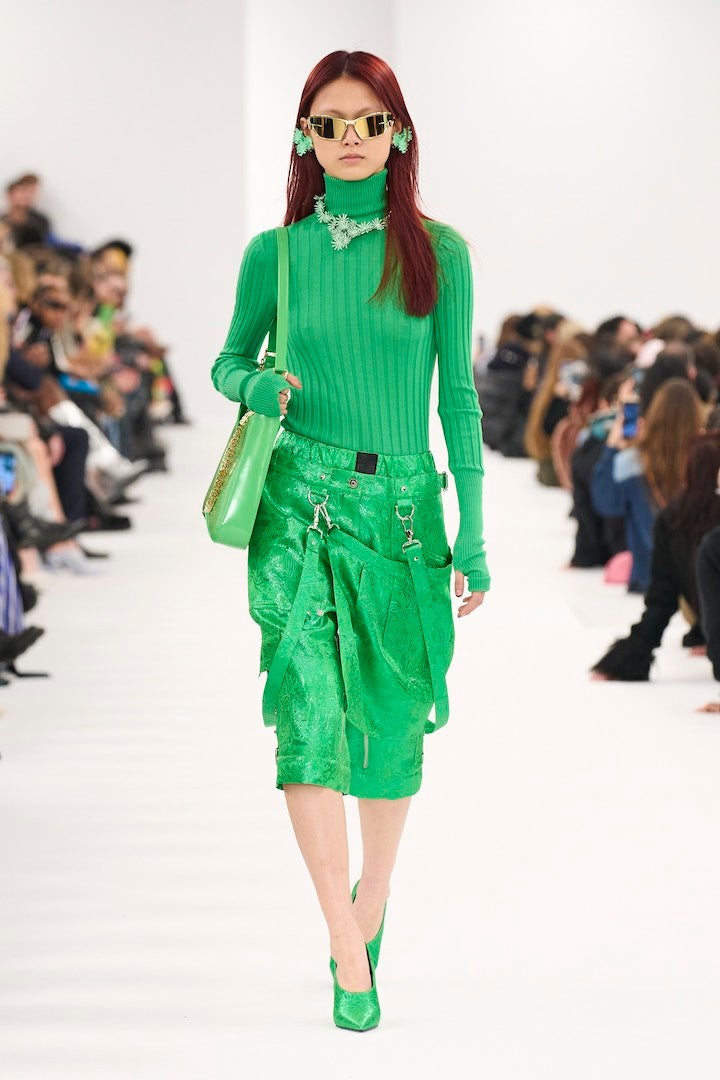 look 35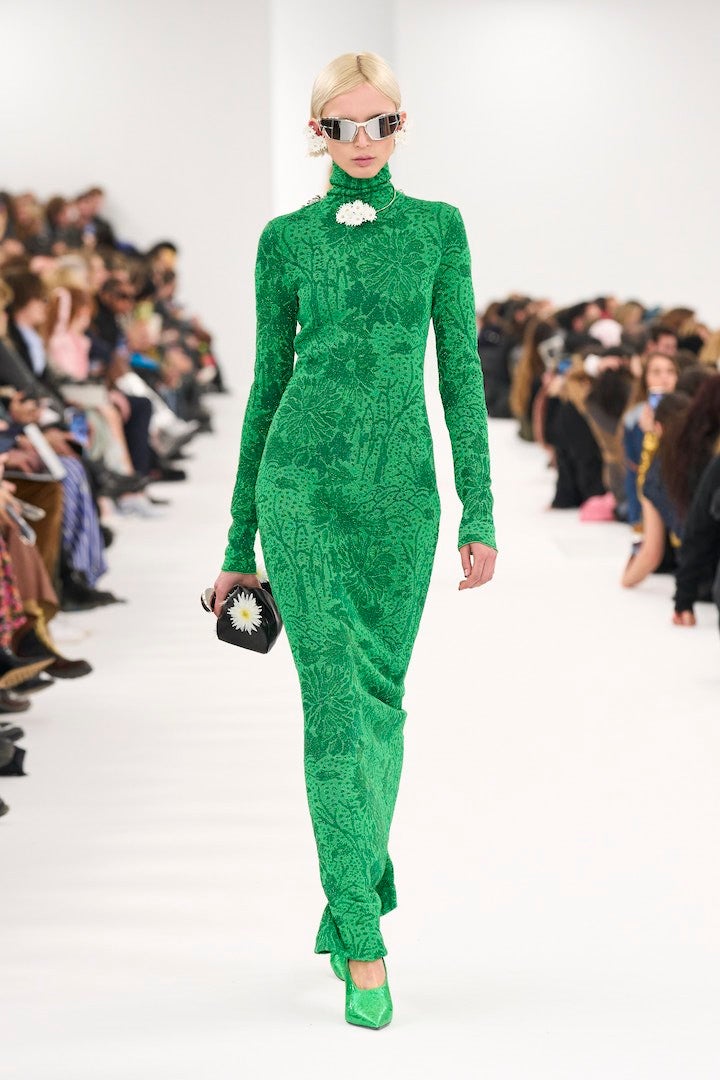 look 36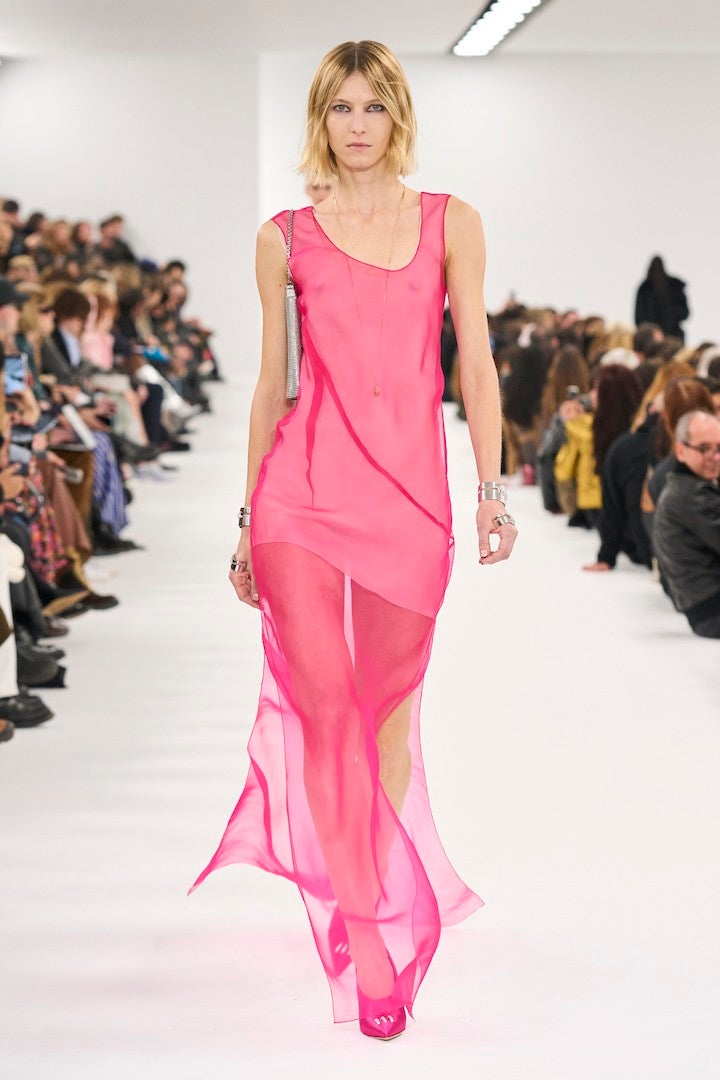 look 37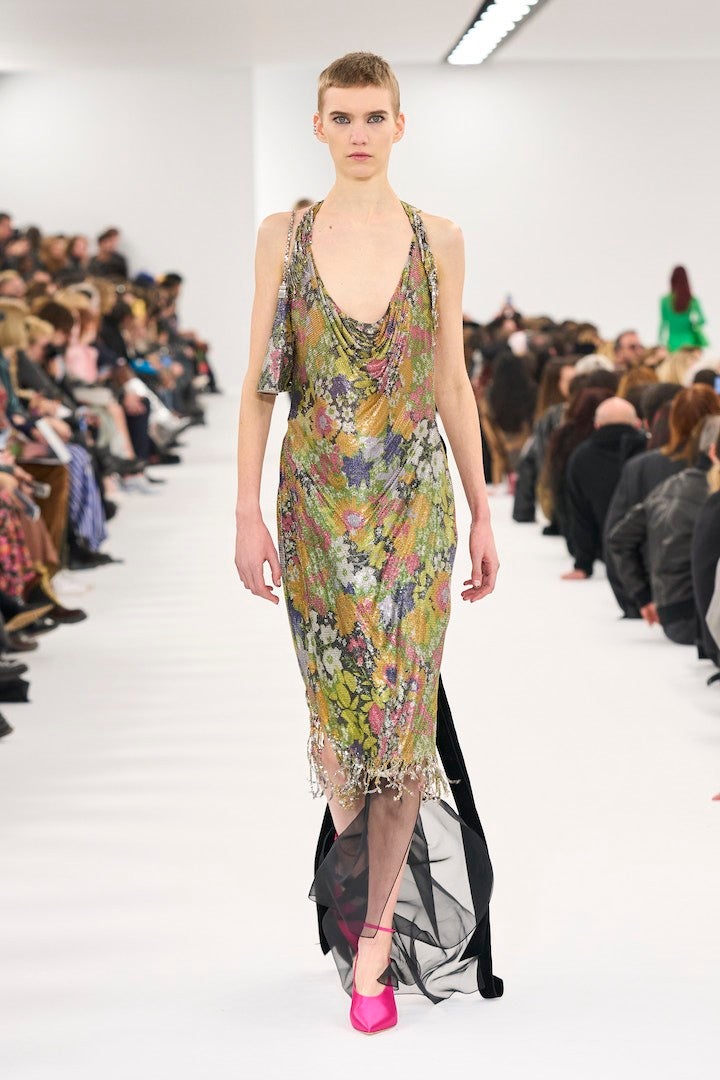 look 38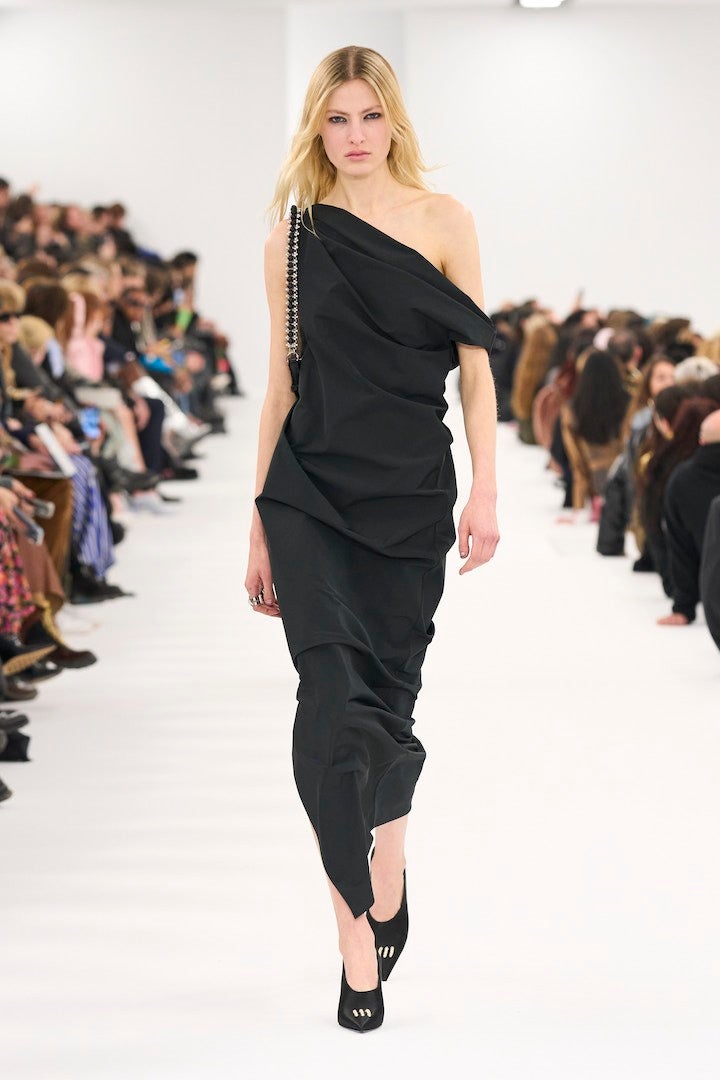 look 39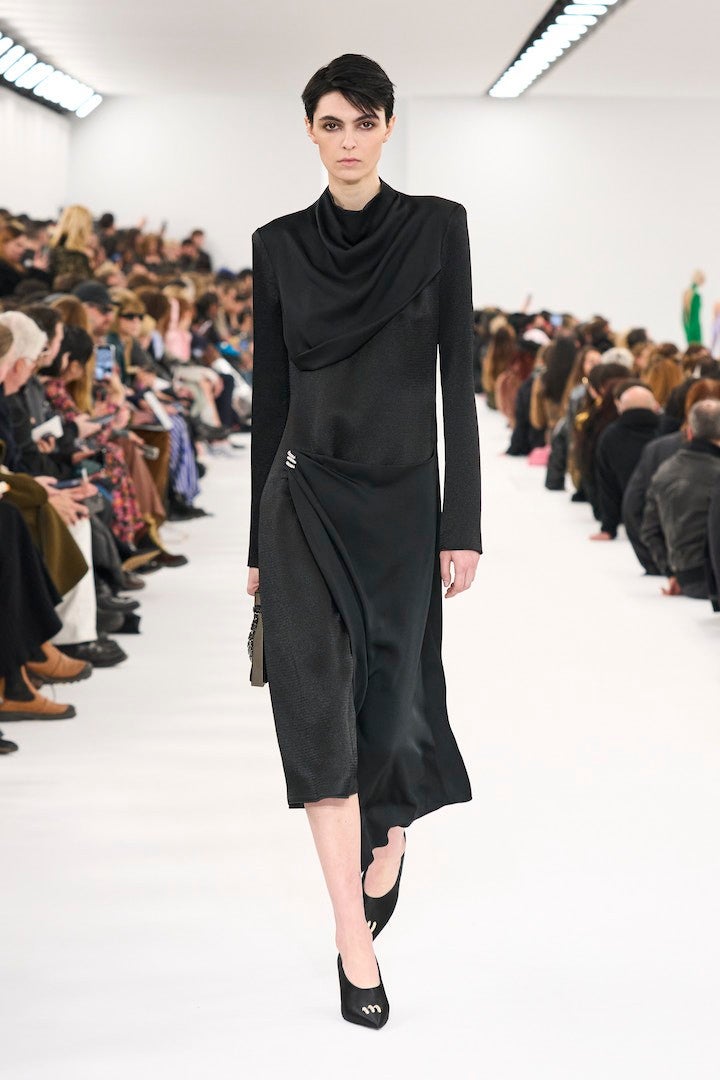 look 40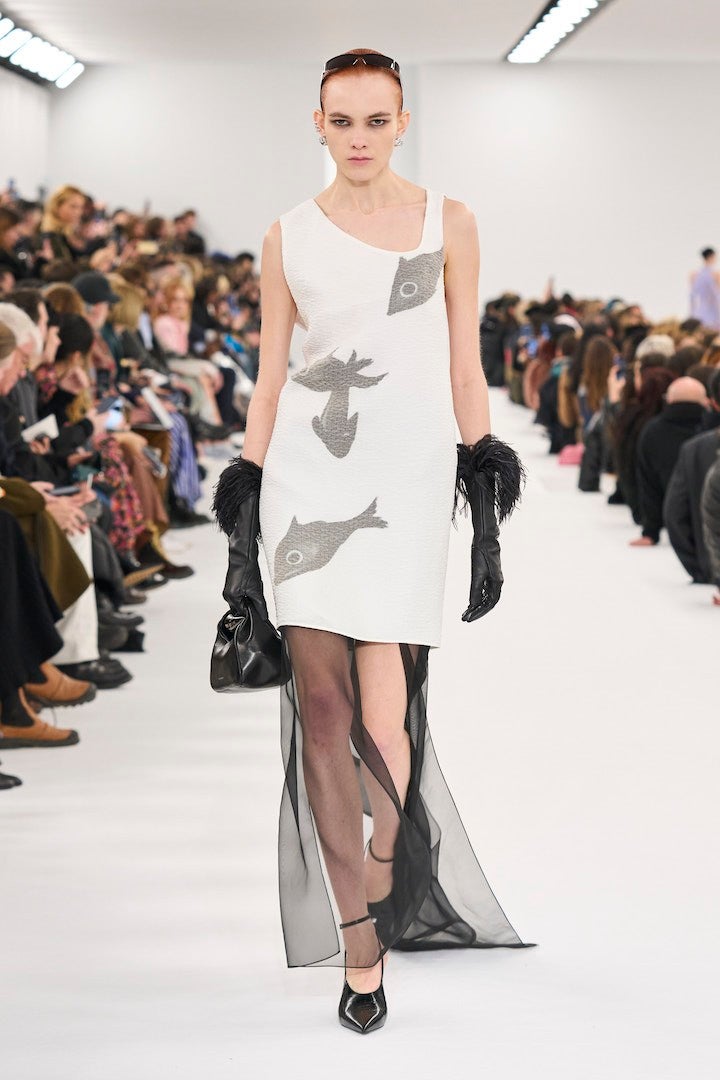 look 41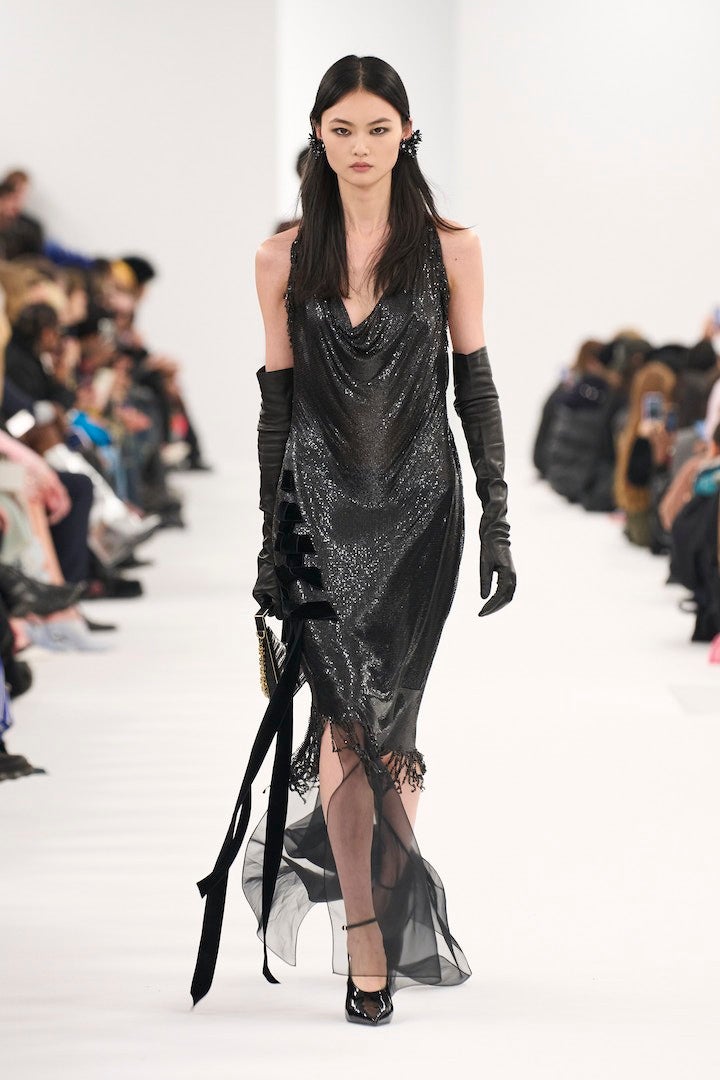 look 42
look 43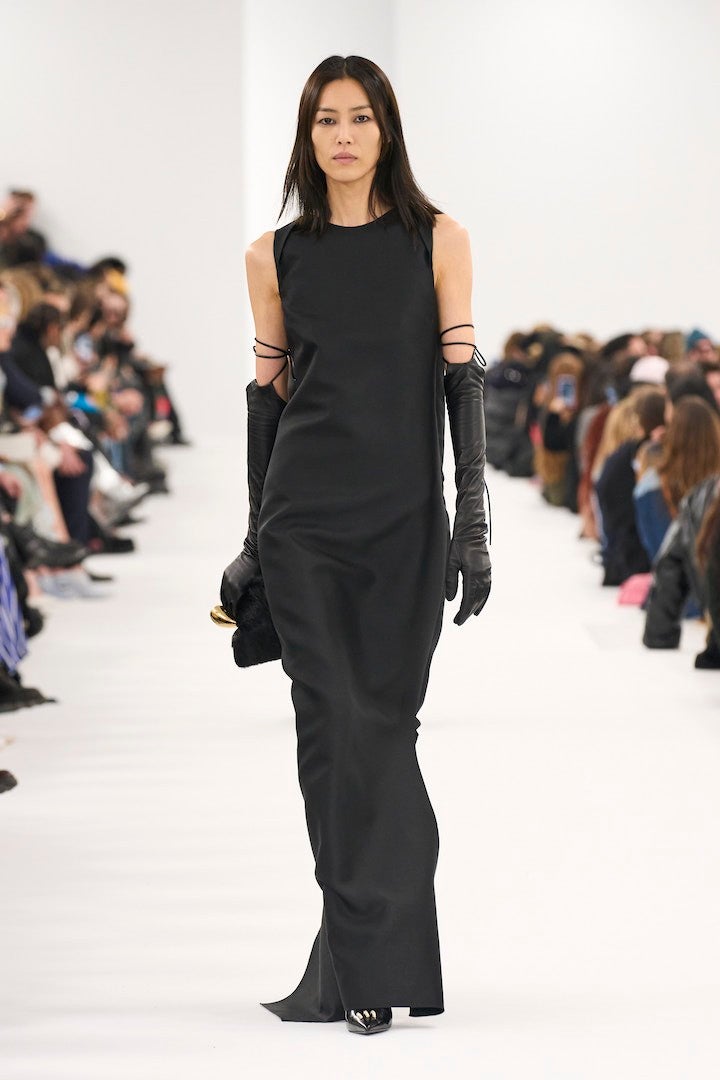 look 44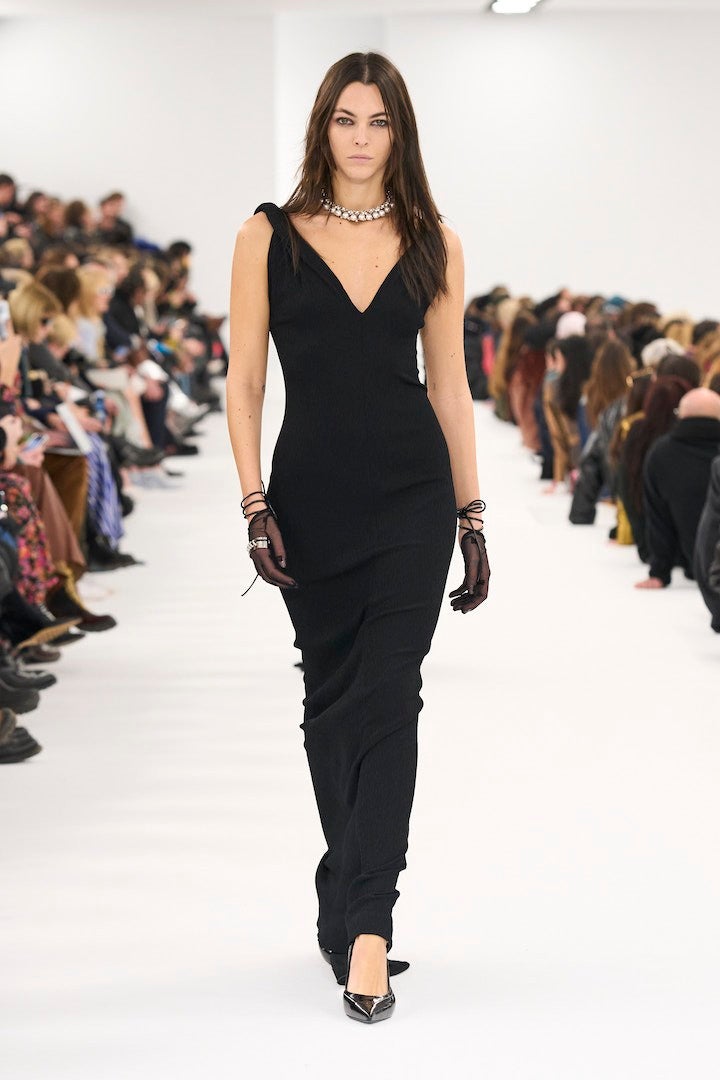 look 45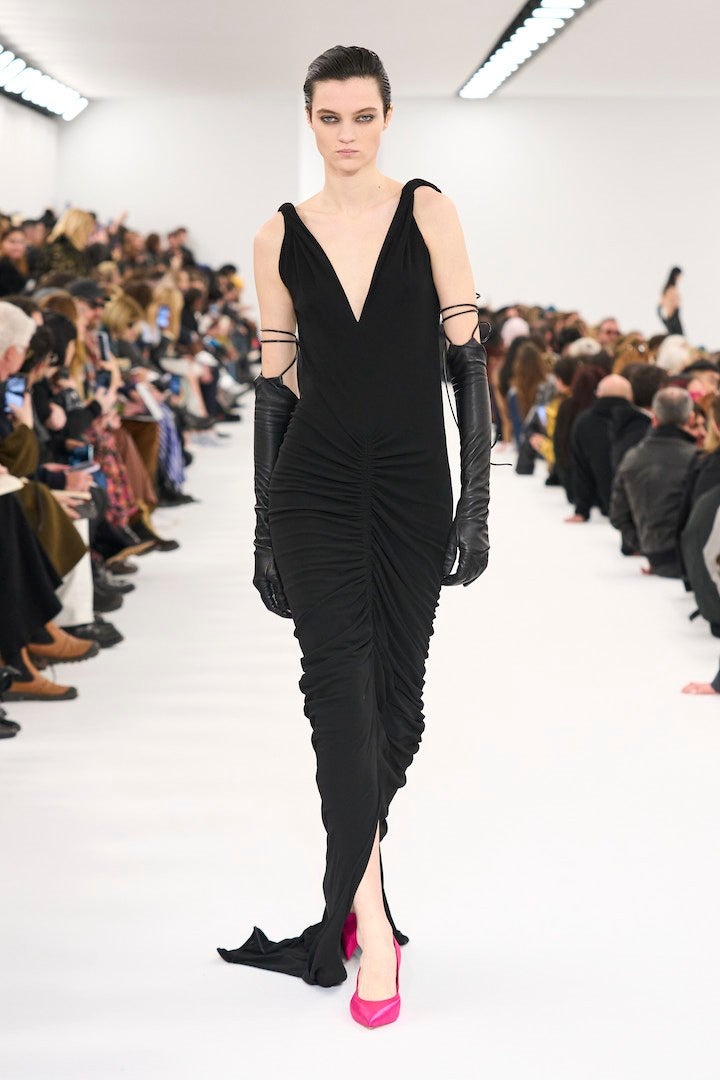 look 46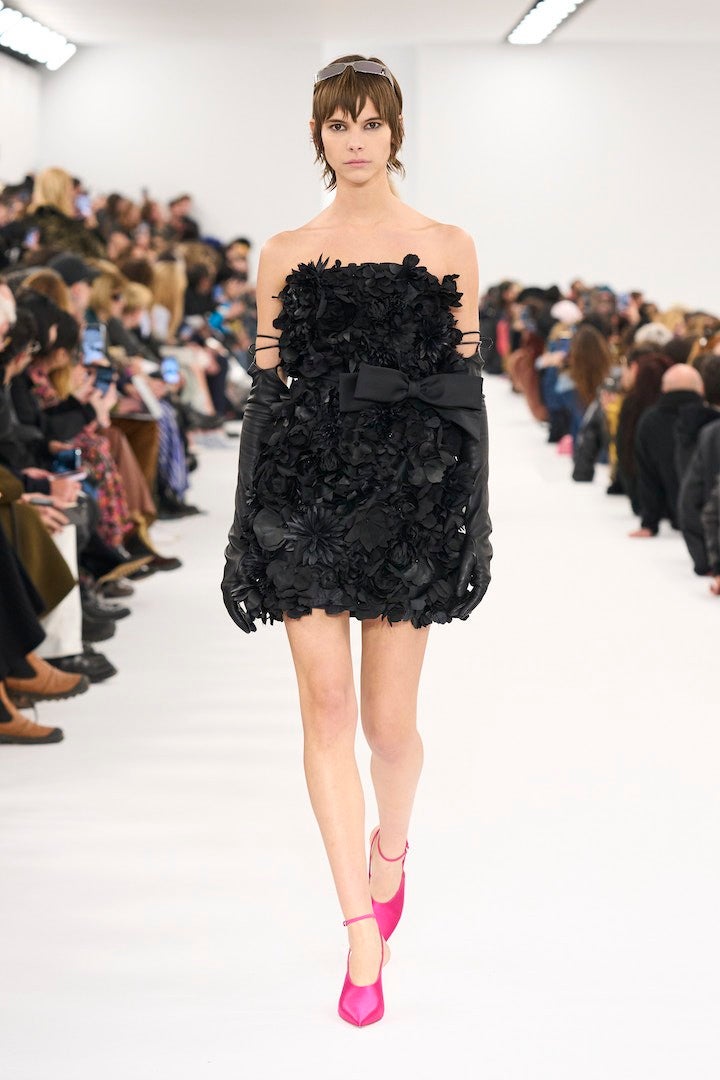 look 47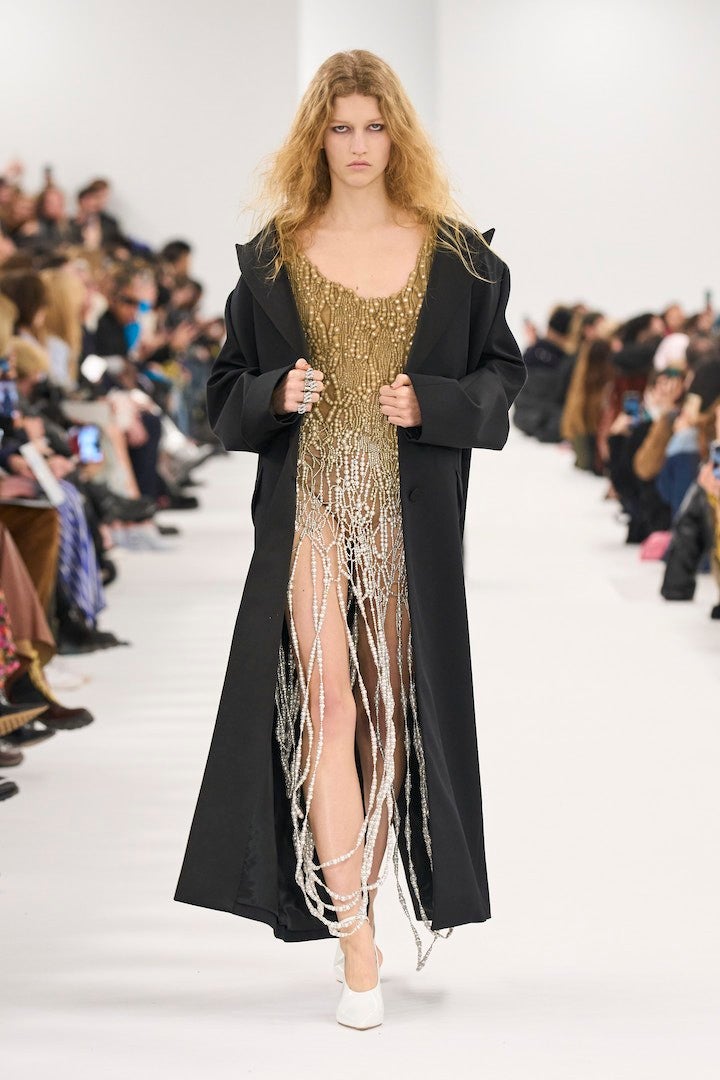 look 48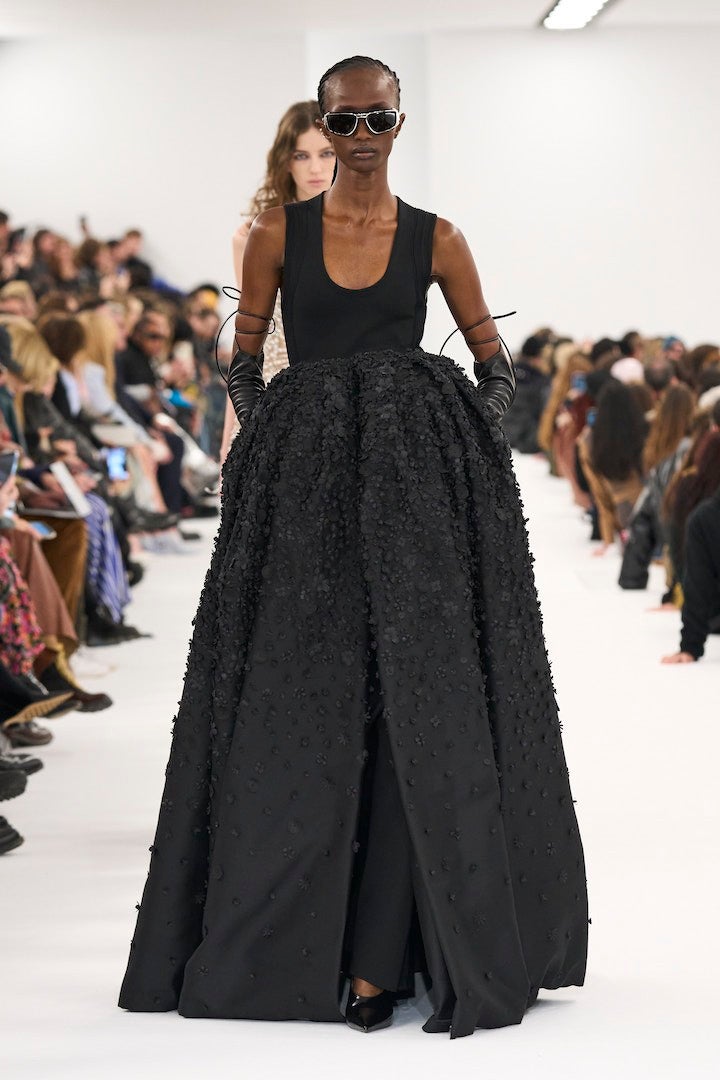 look 49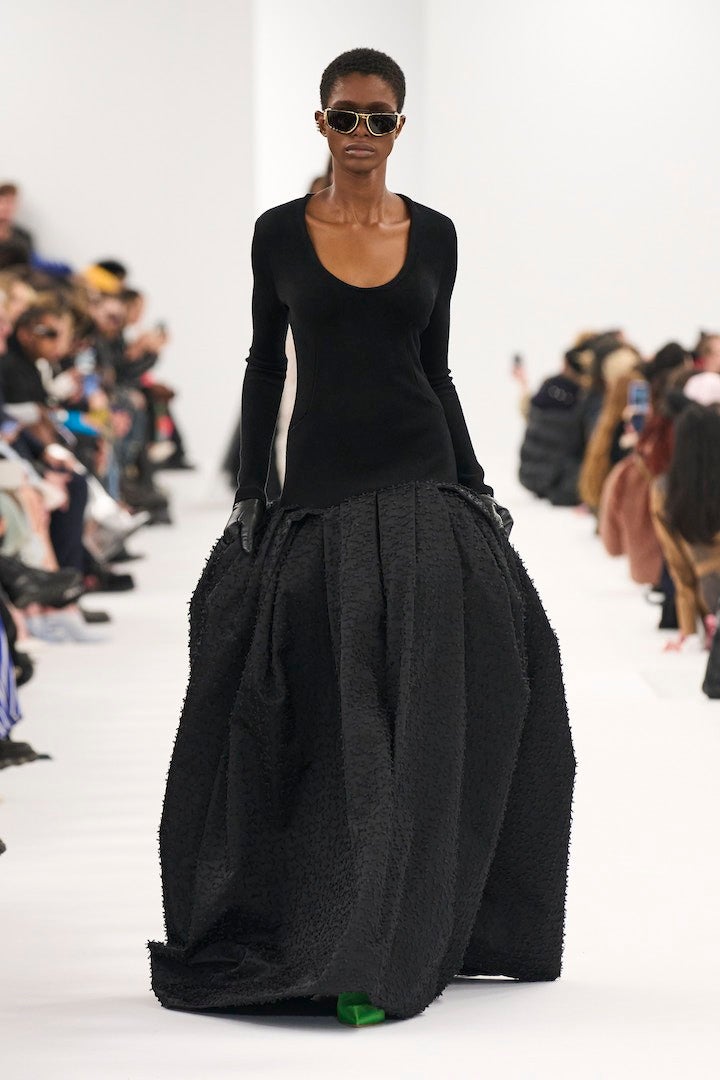 look 50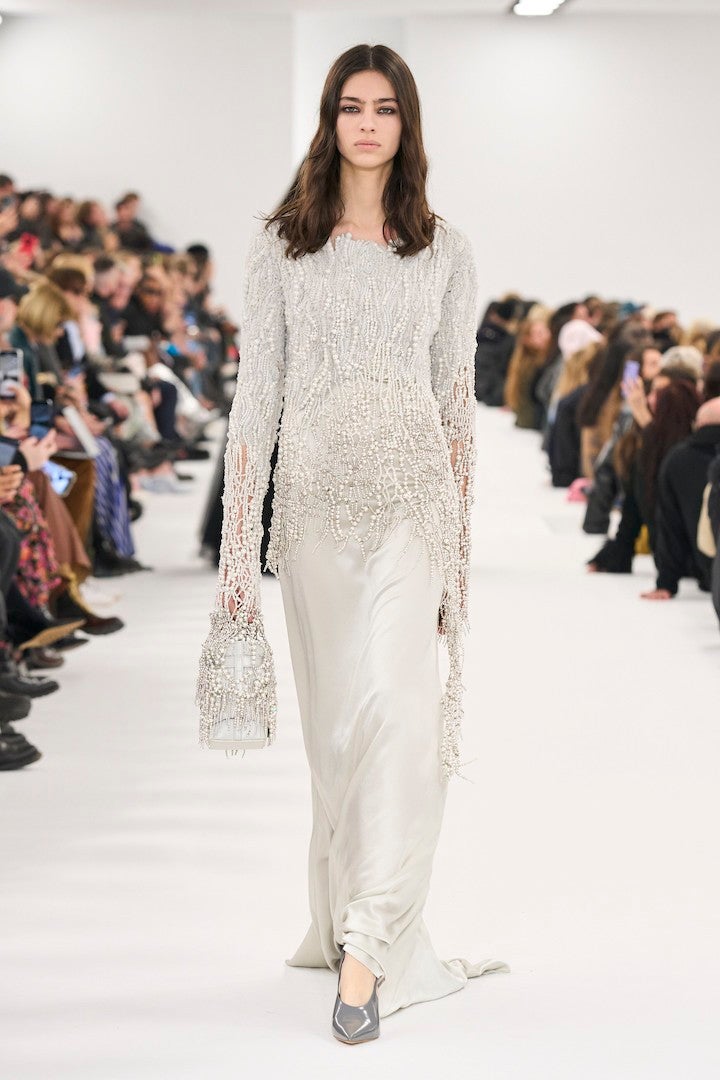 look 51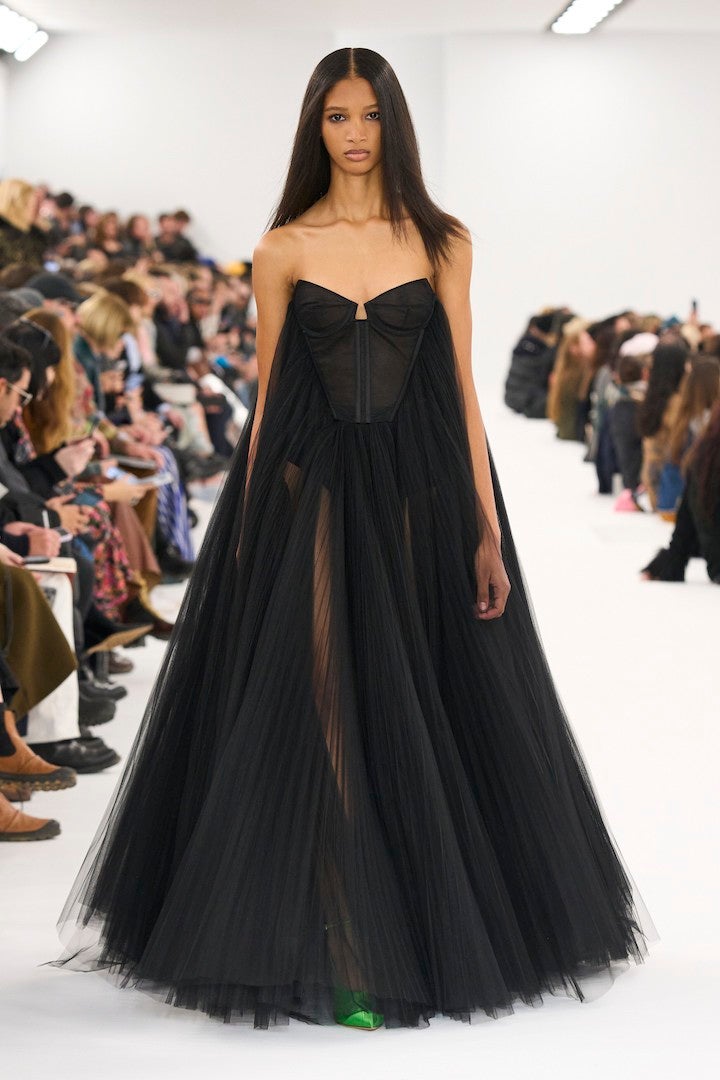 look 52
Let's not sugarcoat things. Givenchy, under the direction of Matthew Williams, has been uneven and has lacked a clear identity. He was at a disadvantage when he was appointed at the height of the pandemic, forcing him to launch his first collection via a digital lookbook. However, when shows resumed on the Paris Fashion Week Calendar, the collections were incohesive at times, and Williams' streetwear identity felt shoehorned into the house codes.
Ironically, Givenchy had a strong streetwear identity under former Creative Director Riccardo Tisci. Givenchy has also had triumphant moments under Williams' tenure — the 'Shark' boots still make us salivate and they've had some memorable red-carpet moments dressing Tessa Thompson, Karlie Kloss, Michael B. Jordan, and Jack Harlow. Yet, something wasn't working, and last season The New York Times published the article 'Givenchy on the Line,' where Williams made his case.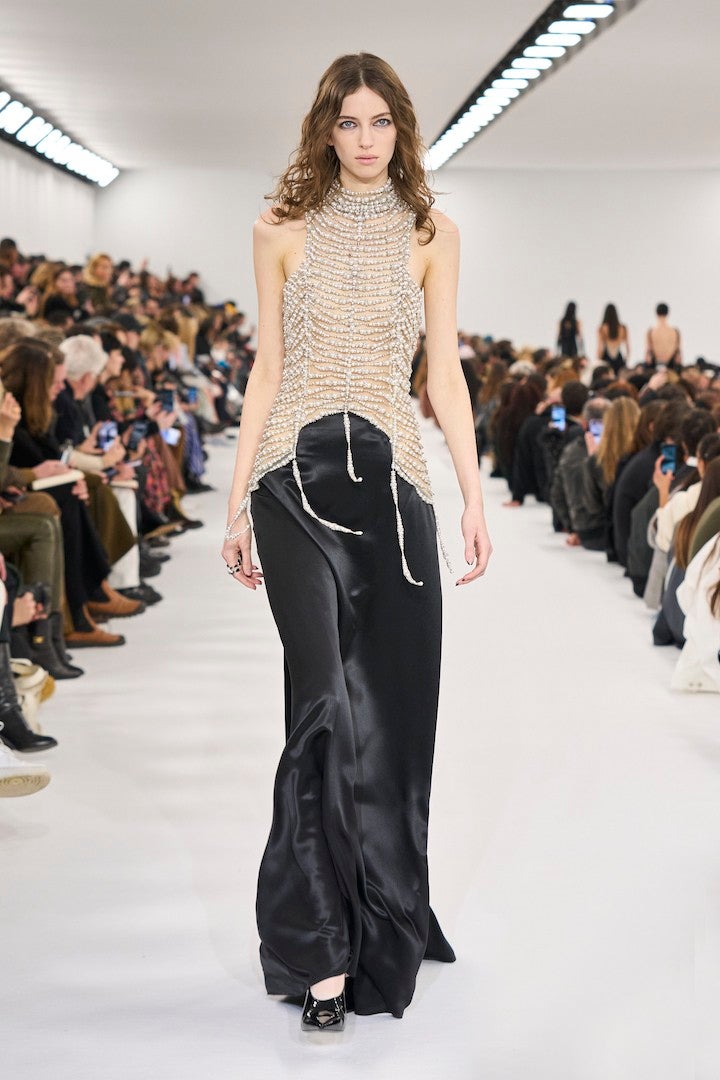 WGSN
Then along came Givenchy Fall/Winter 2023. A breath of fresh air. A clear path forward. A reset. A palette cleanser. It was gorgeous, sophisticated, thought-through, and truly evoked the house codes established long ago by Hubert de Givenchy. It began with a long sweep of black coats finished with triple-breasted pleats. Some were worn with mini blazer-dress hybrids, and others with sheer skirts. Occasionally, a burst of color would appear courtesy of emerald stiletto pumps. Classic, with a twist. An injection of color began to creep in, first with a dreamy, creamy yellow leather coat, before bursting forth later in shades of Kelly green, salmon, and lilac done on wearable separates and slinky gauze dresses. Unfortunately, the regality of the collection made the ultra-layered streetwear looks that appeared in the middle of the show stick out. They were super cozy-looking, but felt like outliers when seen against the rest of the collection.
A breath of fresh air. A clear path forward. A reset. A palette cleanser.
The elegance of the collection was underscored by the eveningwear, where options were beautiful and plenty. Some standouts: a halter-neck glittering black dress with a slashed fringe hem, a gold ombré mini decorated with beads of varying sizes worn with a somber black coat, a divine pearl-beaded high-neck sleeveless top paired with slouchy trousers, and the finale gown with an articulated bodice that burst forth with chiffon volumes. Stunning. We can't wait to see these on the red carpet.