Sustainability
Holiday Responsibly: 5 of the World's Most Sustainable Travel Companies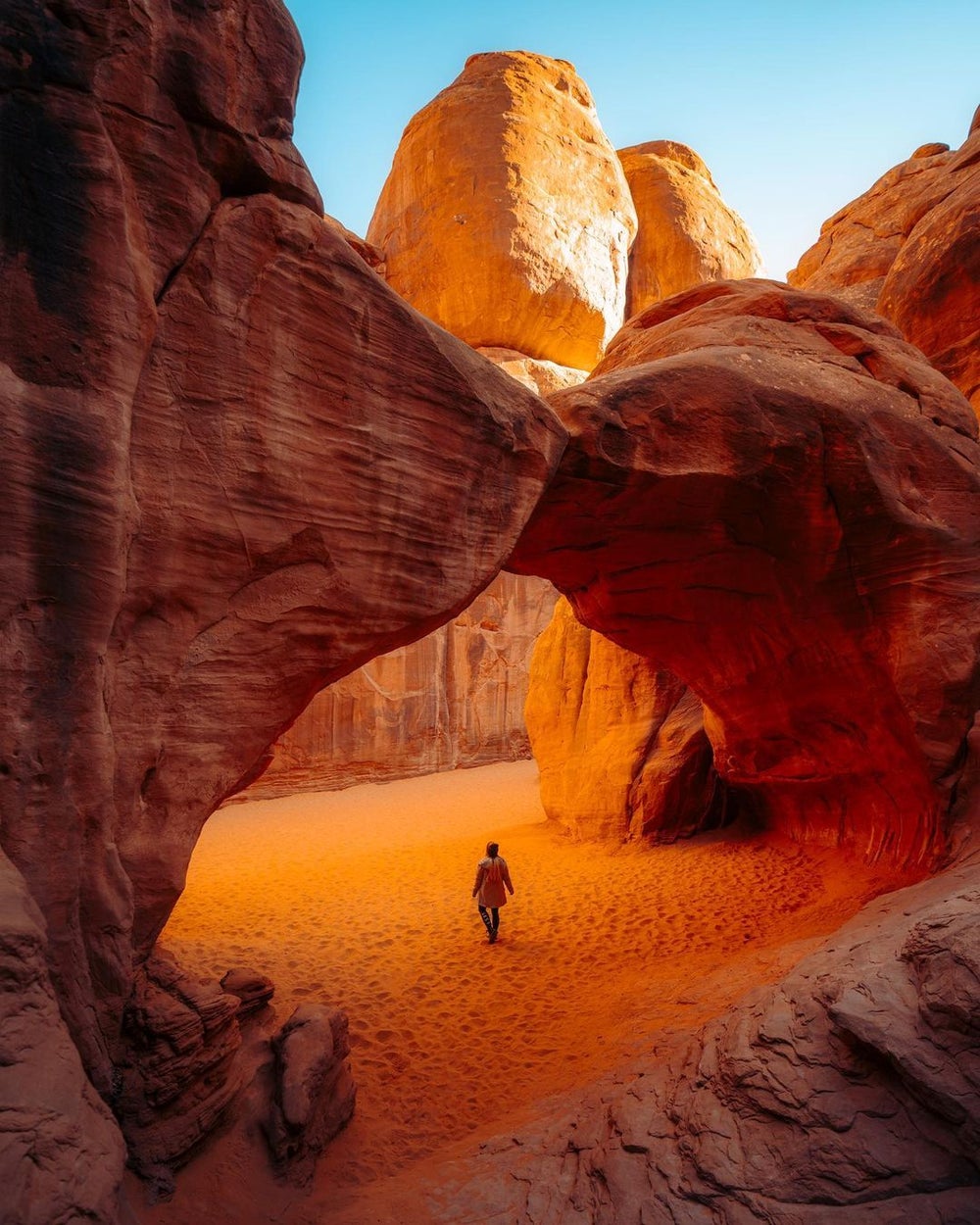 @JJ.TRAILWALKER
by Savoir Flair
3-minute read
September 5, 2023
Explore the world without harming it: discover five travel companies that put sustainability at the forefront.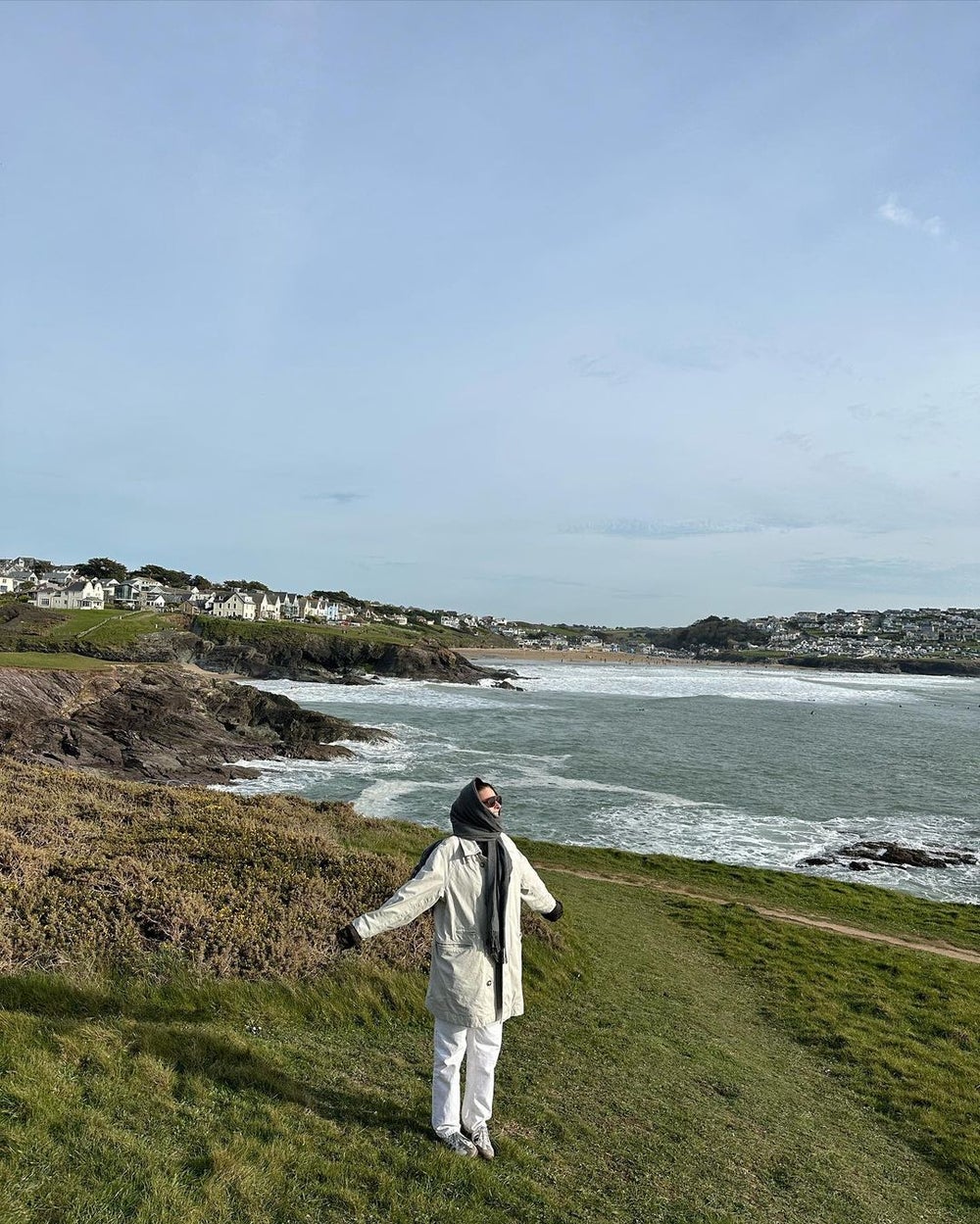 @CAMILLECHARRIERE
A climate emergency is threatening our planet, but slowly the world is waking up. Travel has frequently been cited as one of the biggest culprits, largely due to fossil fuel-guzzling flights pumping CO2 into the atmosphere.
In reality, there are far bigger baddies in the picture. Textile production, for example, produces around 1.2 billion tonnes of CO2 per year – more than international flights and maritime shipping combined.
In fact, if used correctly, tourism can be a force for good, improving livelihoods, and protecting natural resources. The trick is to travel with a reputable operator. So, if you want to ease your conscience and travel sustainably in the future, consider booking through one of these providers.