Skincare
Should You Really Be Icing Your Face?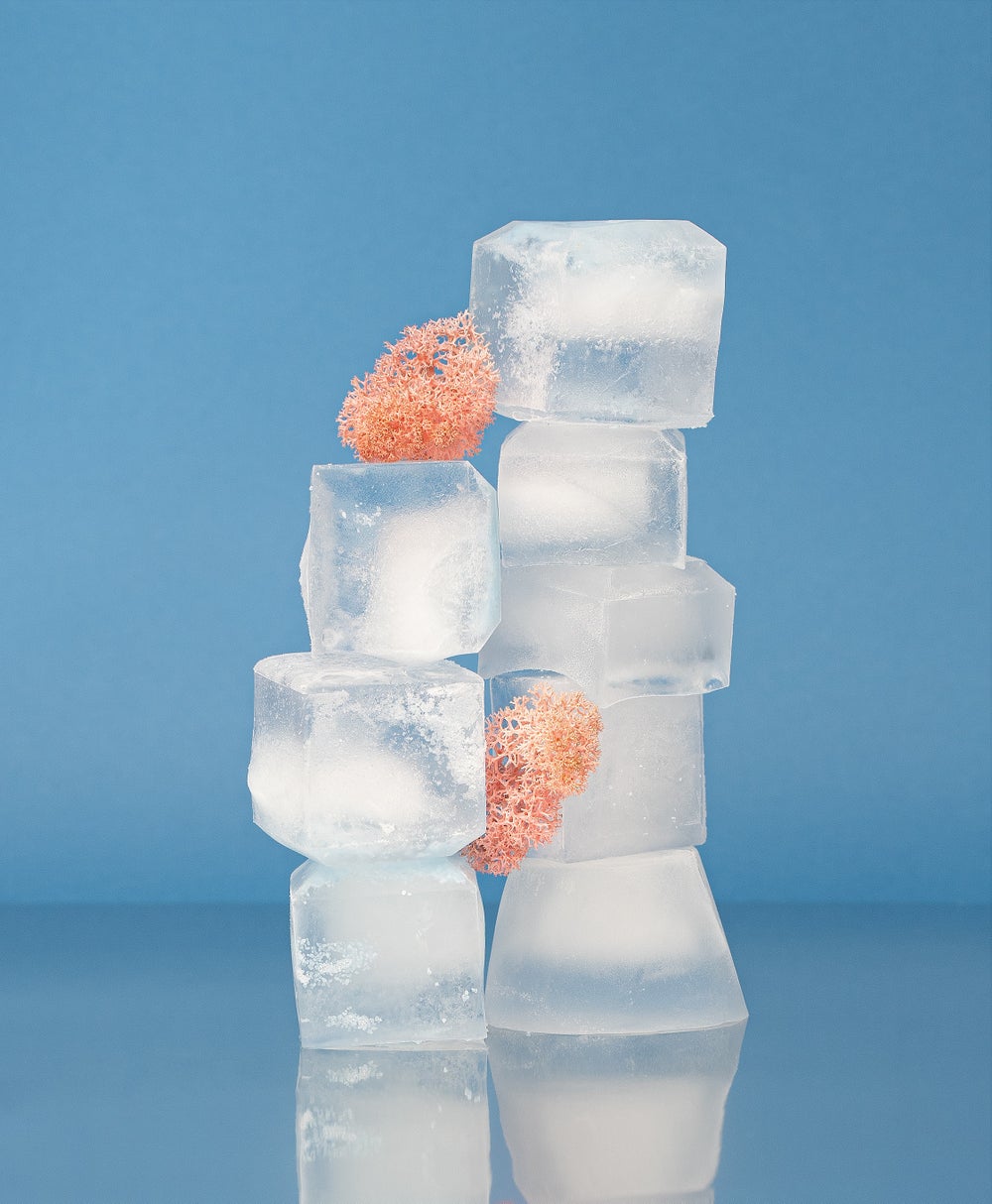 VIKA WENDISH/UNSPLASH
by Savoir Flair
4-minute read
May 17, 2023
Chill out and discover how ice cubes are the coolest skincare secret, giving you a tighter, brighter, and younger glow that supermodels like Kate Moss and Bella Hadid swear by.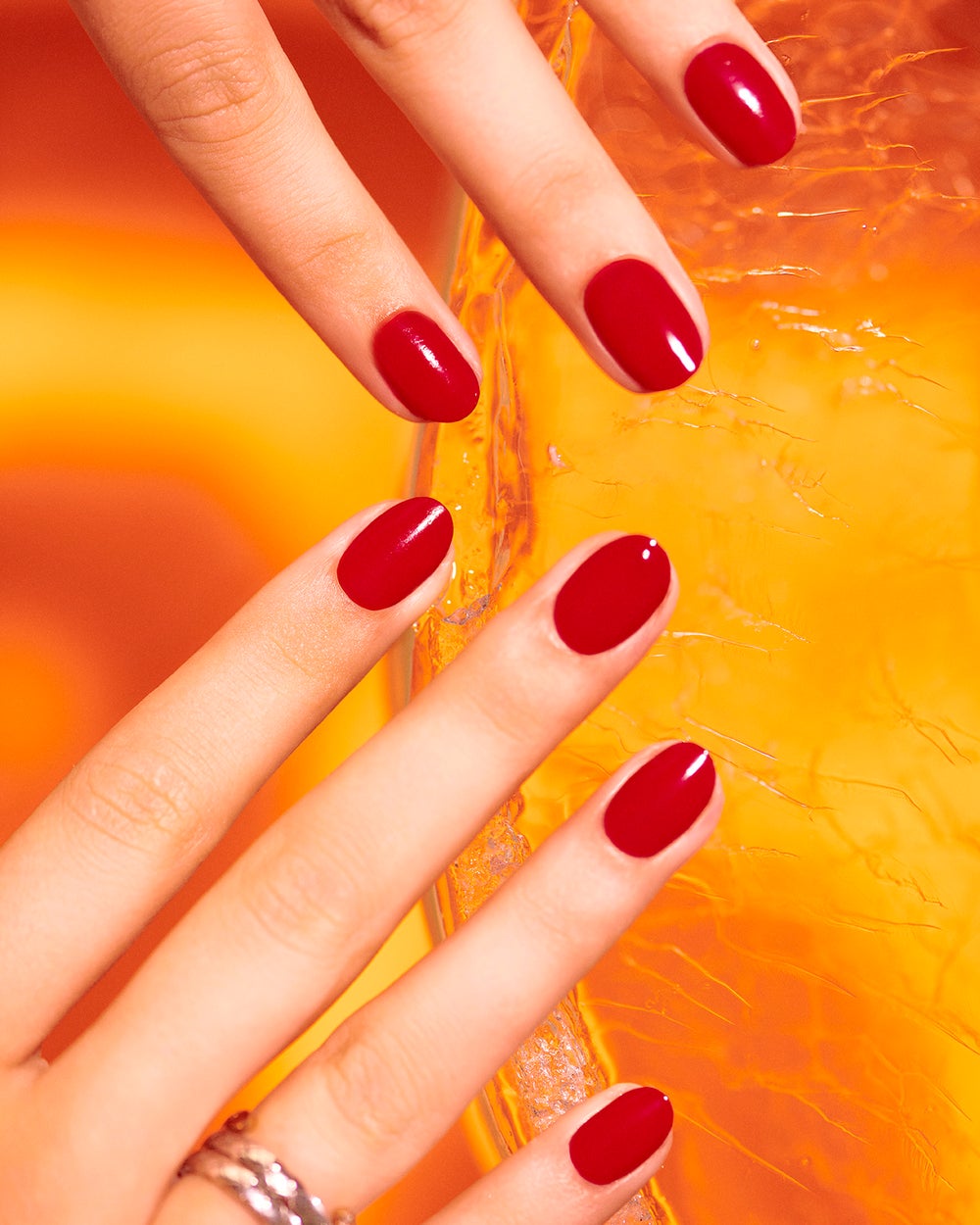 CHANEL | SAVOIR FLAIR
If the summer heat is leaving you longing to dunk your face into a bowl of ice, you might get more than you bargained for – but in a good way. Yes, ice is obviously great at cooling you down, but did you know it can also help skin look tighter, brighter, and younger? In fact, the humble ice cube has been used for its health and beauty benefits for thousands of years, from ancient Rome to Ayurvedic medicine, and supermodels such as Kate Moss, Karlie Kloss, and Bella Hadid now swear by it.
This is all thanks to ice's amazing abilities to rapidly constrict blood vessels, which in turn reduces inflammation, minimizes the appearance of pores, brings down any redness, and diminishes puffiness. Not to mention its blemish-busting properties – it can literally stop spots in their tracks by soothing swelling, reducing pain, and cleansing and shrinking pores. And for that enviable supermodel glow? You guessed it – turn to ice. Because it boosts circulation in the skin and contracts the muscles, it visibly firms your face whilst promoting a radiant, clear complexion.
If that wasn't enough to have you stocking up your freezer, what if we told you that ice can actually help you contour and define your features? Celebrity makeup artist Lisa Eldridge swears by ice for prepping and plumping skin, revealing, "This is something that I've been doing my whole career, not just on myself, but on all my clients – it's something I've always used and believed in." In fact, she's such a fan of icing her face that she made an entire YouTube video dedicated to it. Watch below for her ultimate guide to getting gorgeous with ice, ice, baby.
If you have sensitive skin or are prone to broken capillaries, be careful with your cubes. Apply them in a controlled way, focusing on small, localized areas of the face, and don't hold them onto skin for too long.
Always wrap your ice cube in a muslin cloth or a clean tea towel, using the rounded side to massage your face. If placed directly on the skin, ice can burn it and cause damage.
Boost the beauty benefits of ice cubes by adding other beneficial ingredients, such as antioxidant-packed green tea to fight puffiness, lemon or parsley to brighten and reduce pigmentation, and rosewater to tone.
Gently pat your skin dry after ice treatment to prevent any potential irritation. This delicate technique ensures a soothing experience, leaving your skin refreshed and comfortable.