News
Introducing #SFTakesOver: Savoir Flair's Second Act with TikTok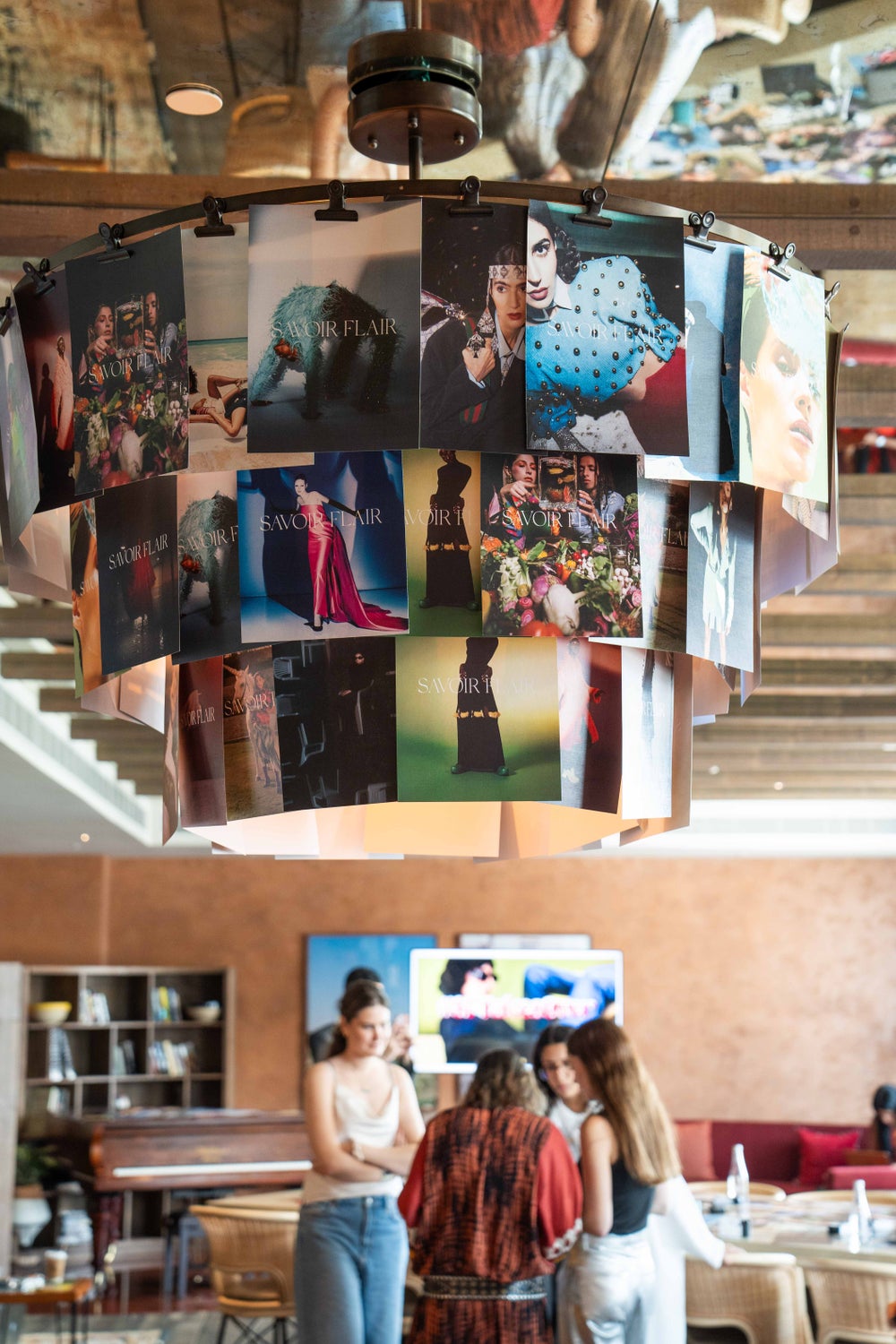 25HOURS HOTEL ONE CENTRAL
by Savoir Flair
2-minute read
September 8, 2023
From the runways of New York, London, Milan, and Paris straight to your screens, Savoir Flair is your all-access pass to Fashion Month like never before. Dive into our 360-degree experience with #SFTakesOver—where the runway is wherever you are.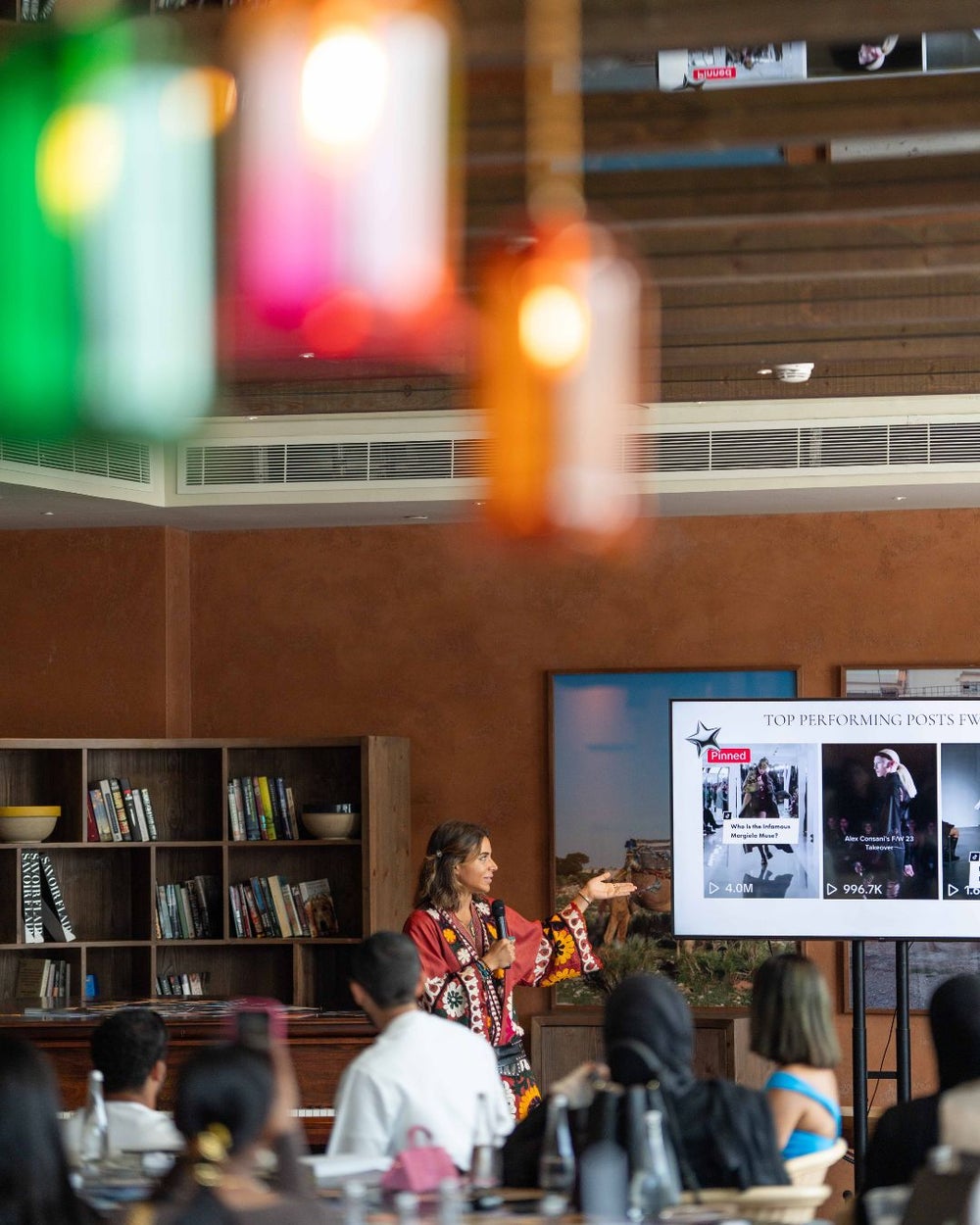 25HOURS HOTEL ONE CENTRAL
As the world turns its eyes to New York, London, Milan, and Paris, Savoir Flair is once again poised to be your definitive source for unparalleled coverage this Fashion Month. We're thrilled to initiate this season by introducing our second collaboration with TikTok, elevating our offerings to give you unprecedented access to the centers of innovative style and trending fashion narratives. This time around, we're taking our partnership to the next level with a 360-degree fashion experience with our official content hub and TikTok-powered hashtag, #SFTakesOver. Navigate through the world's fashion capitals and immerse yourself in showstopping runway moments, in-depth dialogues with designers, and exclusive behind-the-scenes access you won't find anywhere else.
To launch this groundbreaking partnership, we hosted an exclusive, invite-only breakfast last week at 25hours Hotel, attended by industry leaders and Dubai's top content creators where we took a moment to reflect on our journey with the platform thus far and previewed the transformative storytelling we aim to deliver through our hashtag and content hub this season. The gathering served as a platform to celebrate, discuss, and explore the future of fashion storytelling on TikTok. If you share our excitement, make your way to our content hub for an exceptional Fashion Month journey, and don't forget to tag #SFTakesOver to see your own highlights from the season showcased on our platform. Welcome to the new era of fashion reporting — we're so glad you're here.