Little Black Book
Lydia Medeiros' Favorite Places in Los Angeles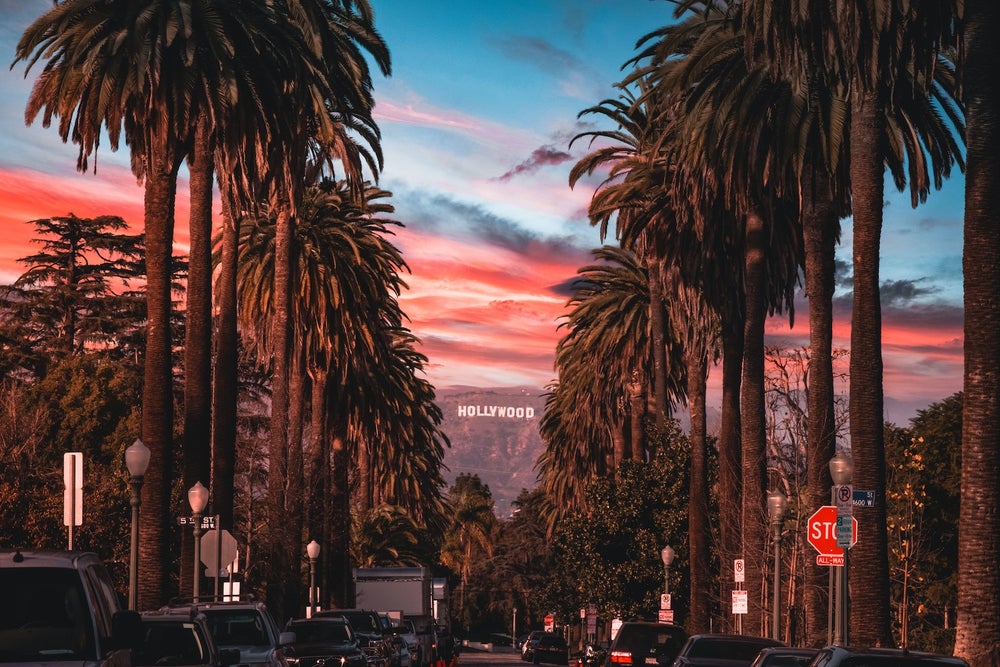 JAKE BLUCKER
by Lydia Medeiros
5-minute read
May 7, 2023
Here's to the endless summer of La La Land.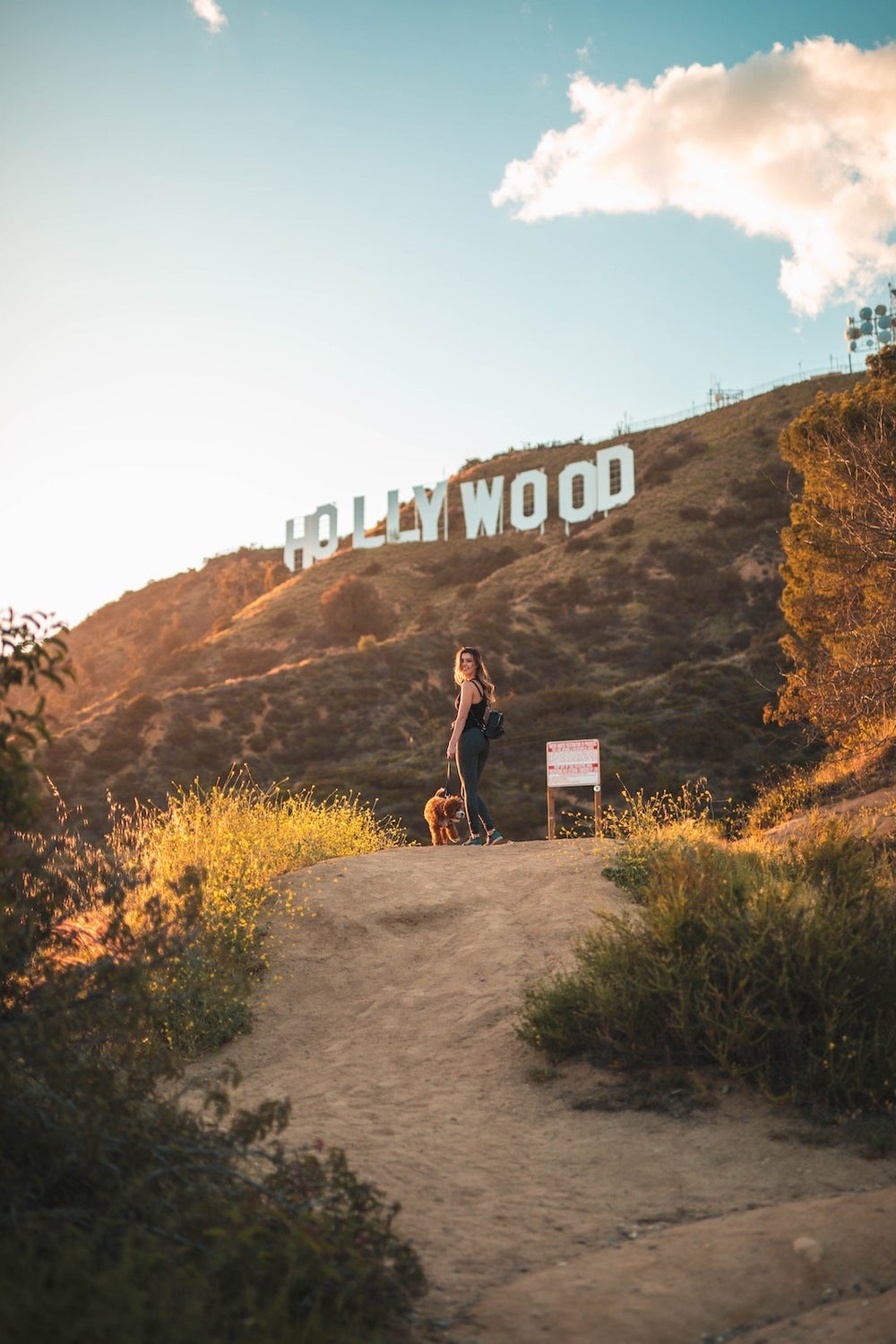 ROBERTO NICKSON / UNSPLASH
No matter how many travel guides we read, there's nothing quite like word of mouth to find out where to go in a new city. Hearing that someone you know — or follow on social media — has been to (and swears by) a certain restaurant, salon, cafe, or attraction immediately earns the space a spot on your bucket list. So we're doing the work for you. Our new series, Little Black Book, takes us through our favorite celebrities, influencers, and cool girls and guys' favorite spots in their hometowns, for us to get to know them and their city better.
Lydia Medeiros is the Culture Editor at Savoir Flair, and while she loves living in Dubai, a part of her heart is always longing for her home in LA. California is called the Sunshine State for a very obvious reason, and living in LA gives one the opportunity to be on the beach in the morning, hiking a mountain in the afternoon, and stargazing in the desert at night. Los Angeles can certainly feel chaotic and overwhelming when stuck in traffic or in touristy areas — locals steer clear of the Hollywood sign, the Walk of Fame, Santa Monica Boulevard, and even Rodeo Drive — but for those who call La La Land home, there is so much more this city can offer. From incredible art galleries, delicious dining, hidden gems, and quirky local spots, here's a guide that will make you fall in love with LA the way a local does.
Below, you will find her favorite places to eat, sleep, shop, visit, and have fun in her beloved City of Stars.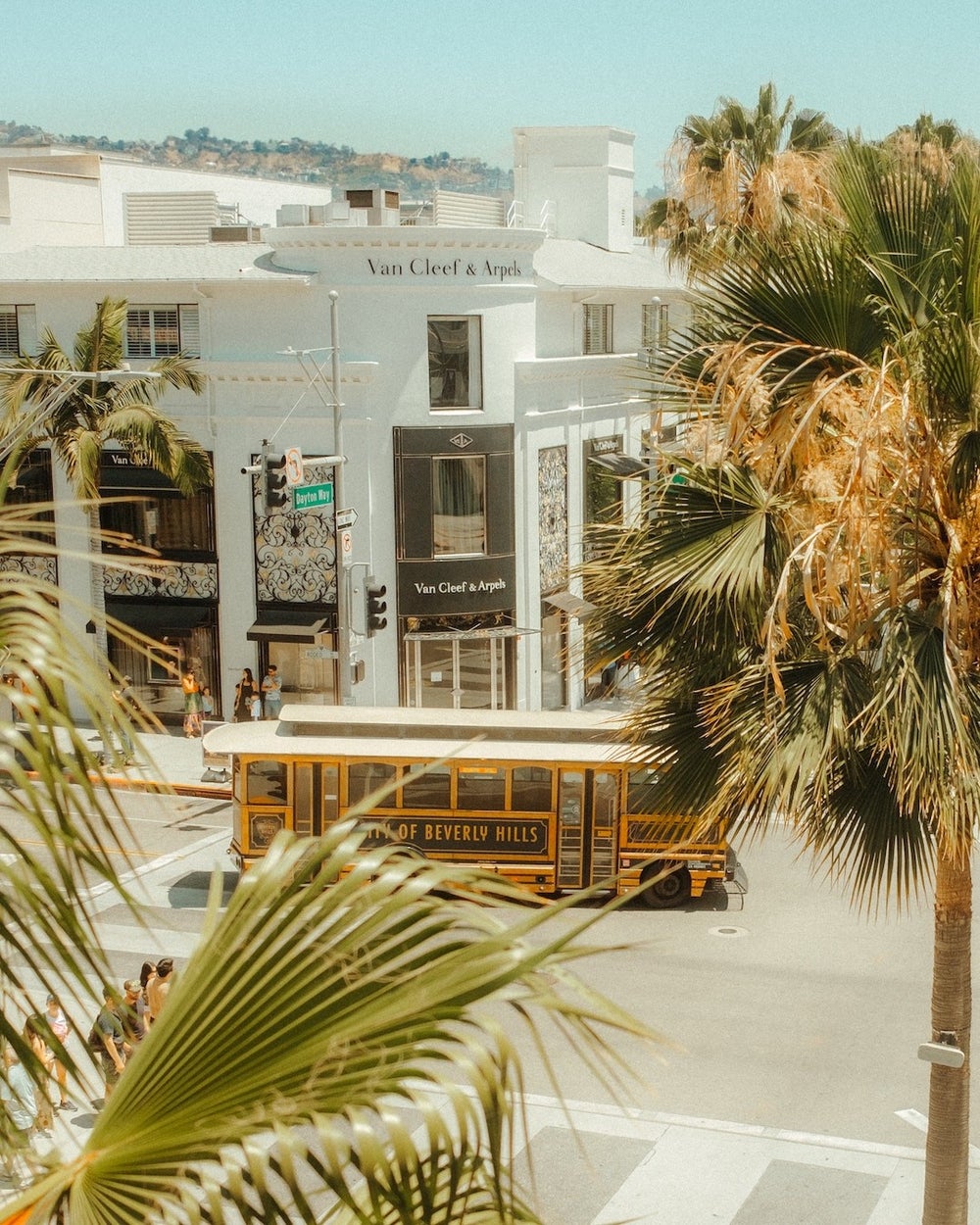 GRANT THOMAS/UNSPLASH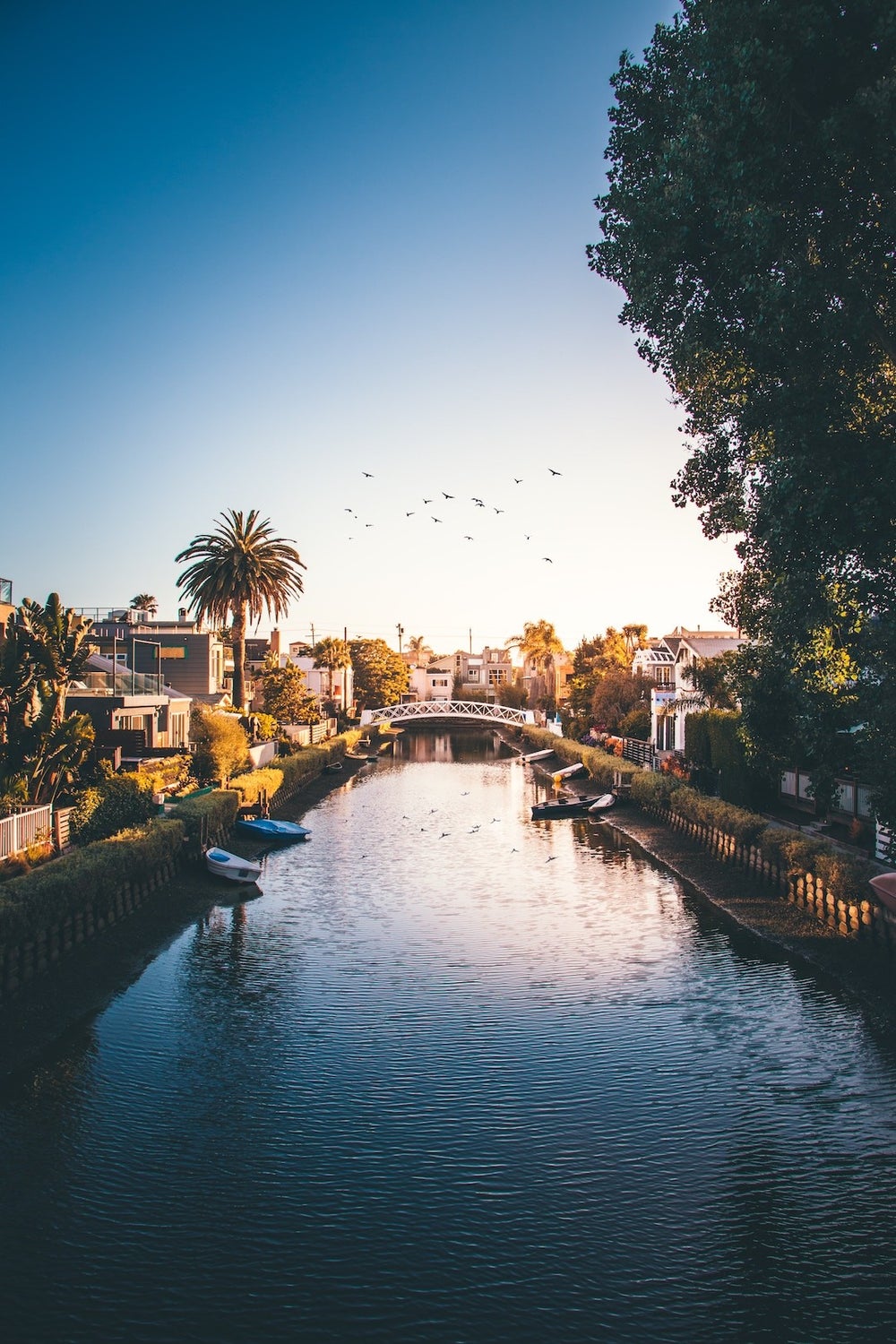 JAREDD CRAIG/UNSPLASH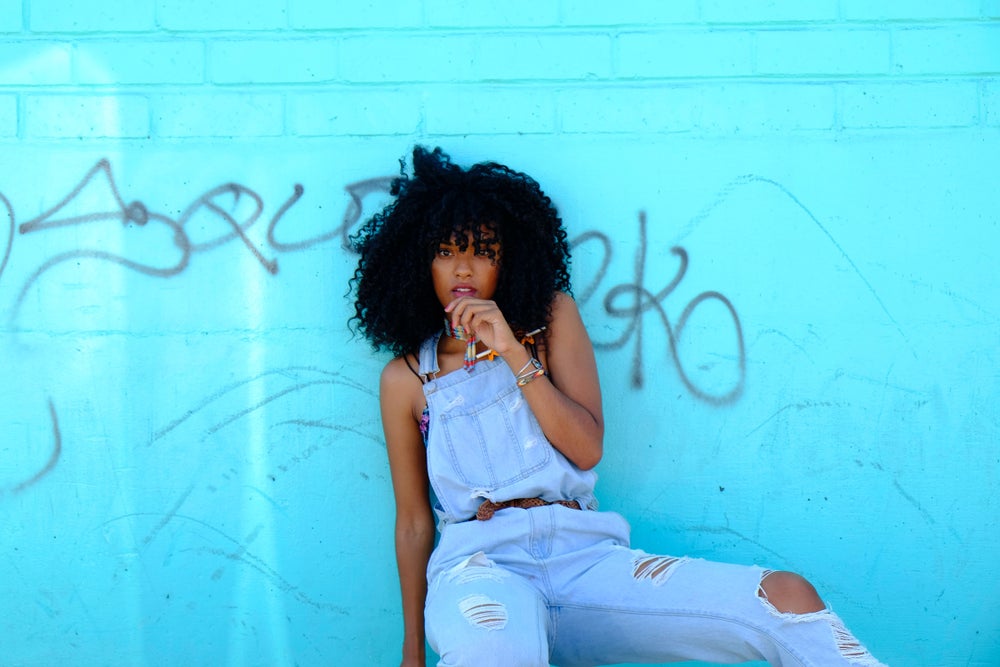 MIKE VON / UNSPLASH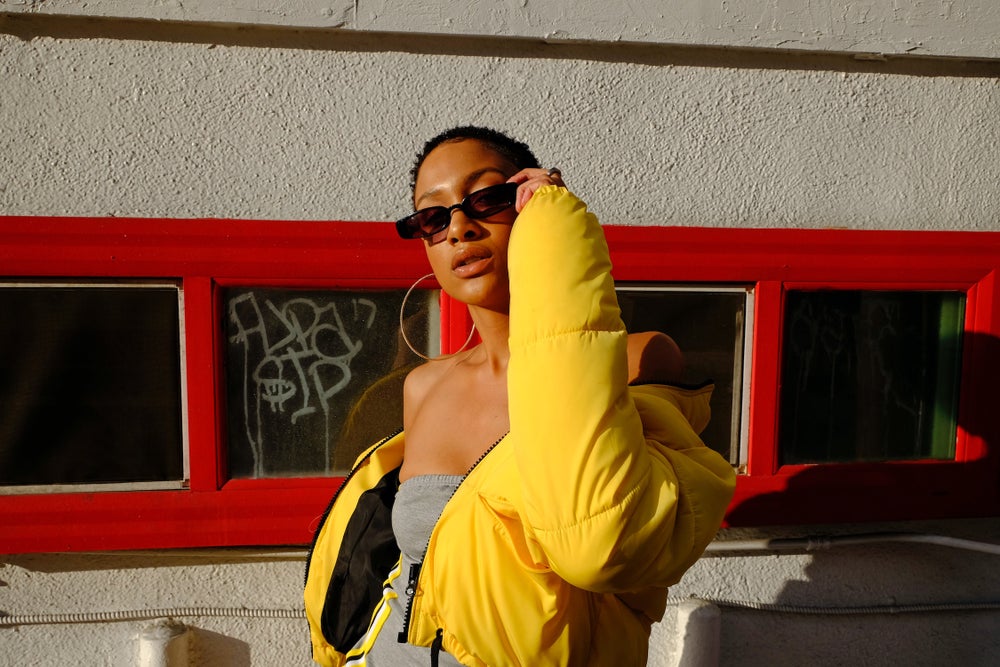 MIKE VON / UNSPLASH
Fashion & Beauty
My Favorite Independent Boutiques Are...
There are so many cool, independent shops in LA, but I think Church Boutique is probably my favorite. It has the most unique pieces of furniture, home decor, fine art, and even fashion. It's fun to browse, and I always find something interesting and distinctive to take home with me.
My Favorite Hairstylist Is…
Shannon Moon. No one else is allowed to touch my hair when I'm in LA. She works at Salon Tru in Santa Monica and she just gets my needs. The color is so natural and stunning, the cut is always trendy but exactly what I want, and she makes sure I leave knowing how to recreate the look at home so that I have a good hair day every day.
My Favorite Place to Get a Facial Is...
Dermalogica on Montana. Not only are the technicians and therapists well-trained aestheticians, but they are clinicians who specialize in skin health. The products are free of the nasties, and I can't get over how gorgeous my skin looks for days afterward without a stitch of makeup.
My Favorite Nail Bar Is…
Bellacures. Yes, it's the one that all the celebrities go to, but it truly is a special place. There are about four locations now around the city, but I go to the one in Beverly Hills. They're known for their 'Spiritual Awakening Pedicure' which is like getting your nails done while your soul is revived at the same time. It's one of those 'only in LA' kind of spots and we love it.
My Favorite Spa Is… I Always Get…
The best spa in Southern California actually isn't in Los Angeles. It's in Ojai and it is without a doubt worth the one-hour drive up to the lavender fields to get a treatment at Ojai Valley Inn and Spa. I always get the 'Flower Seed CBD Scrub and Massage'. Pro-tip? Book a room for a couple of nights because you will not want to leave.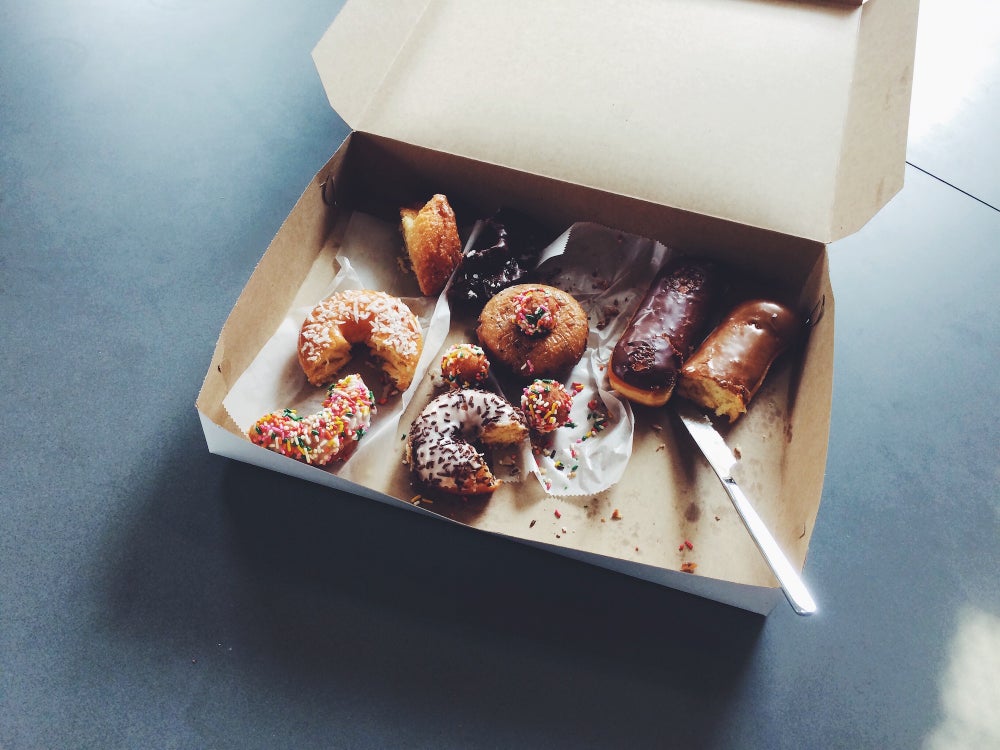 BETHANY NEWMAN / UNSPLASH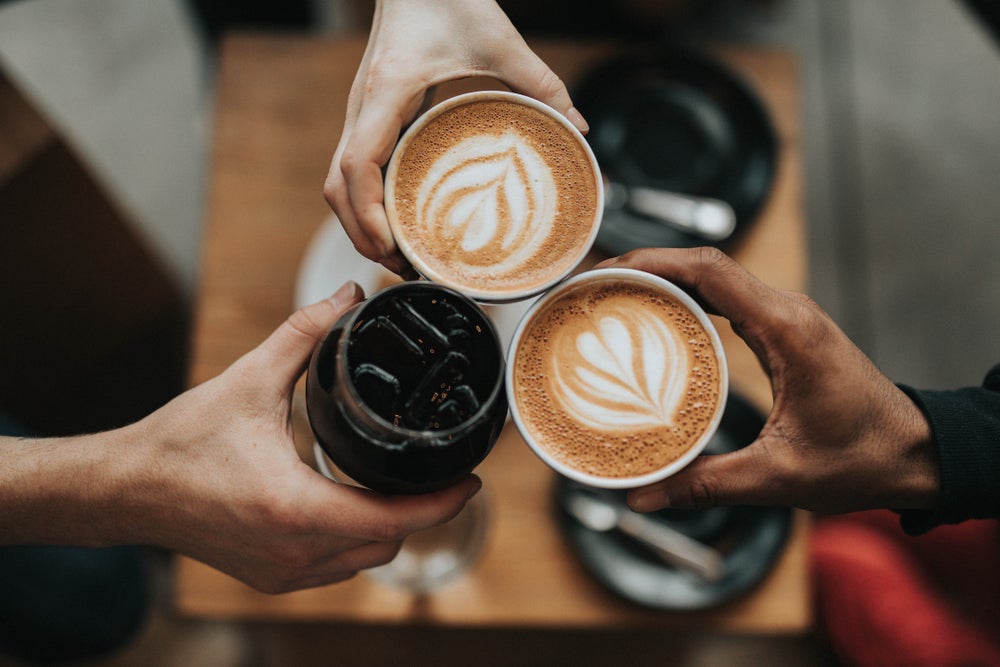 NATHAN DUMLAO / UNSPLASH
Food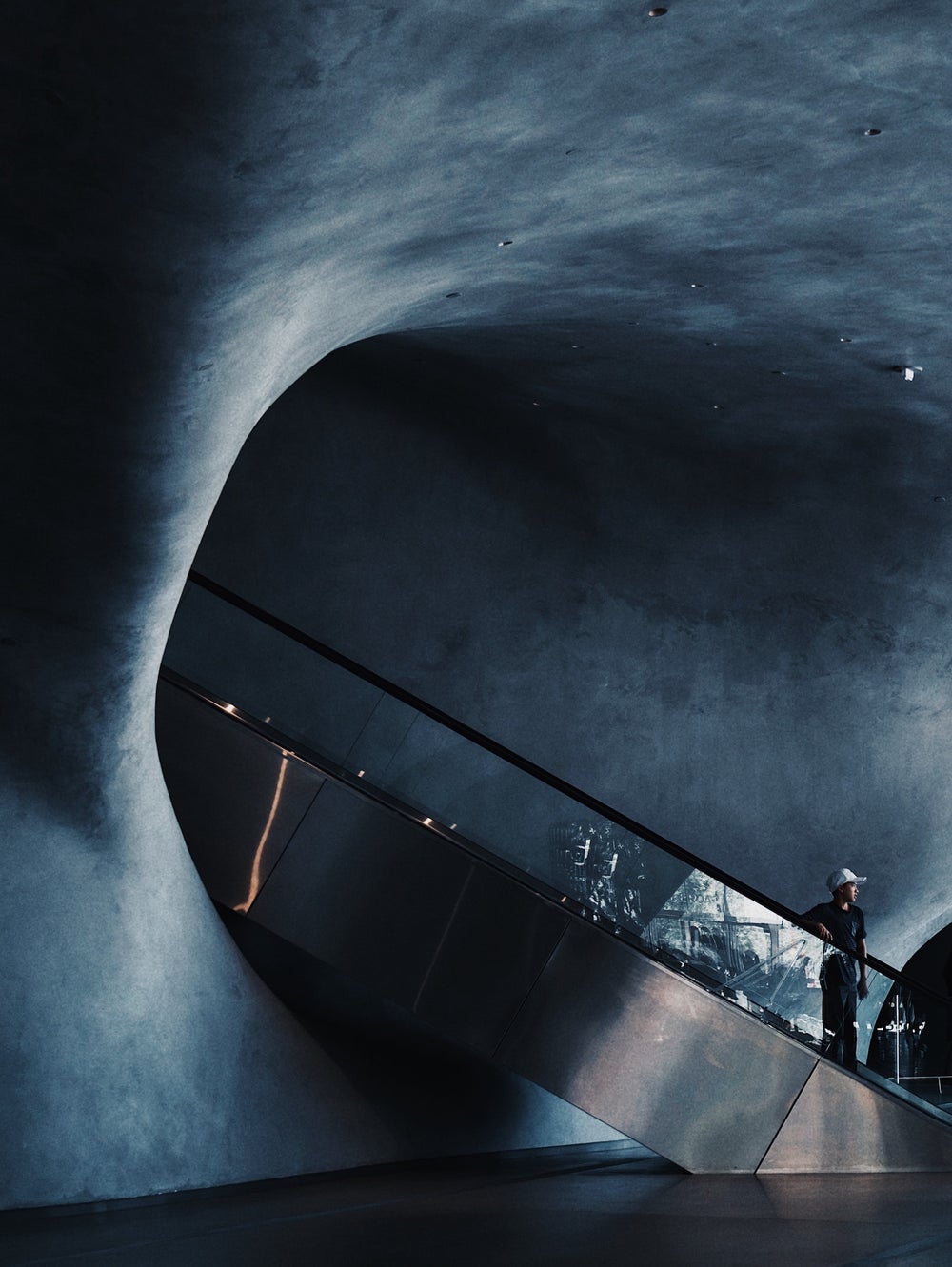 CHRIS NGUYEN / UNSPLASH
MATTHEW REYES / UNSPLASH
Fun
My Favorite Art Gallery Is...
The Broad. I love contemporary art, and The Broad has all of my favorite artists in its permanent collection, plus their special exhibits bring in the most interesting and unique pieces and artists from around the world. I can spend all day there and never get bored. But I also highly recommend a visit to The Hammer and the MOCA if you have time.
My Favorite Place to Take My Kids is...
Griffith Park and Observatory. Griffith Park is an amazing place to get some great hiking in, but we particularly love introducing our kids to the celestial skies above with the telescope at Griffith Observatory. It's a must whether you have kids or not. (And yes, you can see the Hollywood sign.)
My Favorite Resort or Beach Spot Is...
Shutters on the Beach in Santa Monica. Not only is it stunningly beautiful, but it is one of the few spots located directly on the beach. I love the early morning sun over the water as I sip my coffee on the balcony. One of my favorite things to do is ride my bike down the beach bike path from Santa Monica, through Venice, and all the way to Marina Del Rey.
My Favorite Gym/Workout Spot is...
Hot 8 Yoga is my home away from home. Every class turns up the heat, so whether you're taking a Power, Sculpt, Barre, or Yin class, you know you're going to sweat those toxins out and get a great workout that feels so, so good after. Do not forget to bring an extra towel and water.
My Favorite Pet-friendly Place is...
Malibu Wines. It's a beautiful vineyard up in the hills of Malibu and we love taking relaxed strolls with our pet through the grapes, or packing a picnic and spreading a blanket on the lawn (or better yet, nabbing one of the picnic tables) while listening to live music on the weekends. It's a whole community vibe, free entry, and no wine purchase is required.
My Favorite Place When I Need Quiet Time Is...
A hike through Temescal Canyon. It's not as popular as Griffith, so you won't run into a lot of people, and it's shaded with lots of foliage and the occasional waterfall depending on what season it is. But when I need quiet, space, and time just for me, I put on my hiking shoes and am rewarded with panoramic sea and city views, fresh air, and renewal every single time.
My Favorite Place to Drive Around is…
Pacific Coast Highway — preferably in a convertible. It's beautiful past Santa Monica and the Palisades, but carry on up as far as you want to go because the cliffs and views are absolutely breathtaking. In fact, go all the way up to Big Sur. The drive there and back is 100 percent scenic, and once you are there, you will feel like writing poetry. It is awe-inspiring.
My Favorite Landmark or Building Is…
Walt Disney Concert Hall. It is one of the most astounding buildings in the city and was designed by the legendary architect Frank Gehry himself. Definitely worth a look in person.
My Favorite Street/Neighborhood Is…
Abbot Kinney Blvd. in Venice. It has such an incredible, eclectic mix of independent cafes and restaurants, boutique shops, art galleries, and unique artisanal stands. It gives off trendy, bohemian vibes, and everything you find there from fashion to art, jewelry, home decor, food, and furniture can't be found anywhere else in the world.
My Favorite Fun Activity Is...
Going to the beach. If you are in LA, your trip is not complete until you have dipped your toes in the cool, blue waters of the Pacific Ocean. Personally, I love El Matador State Beach because the rock formations make every picture Instagram-worthy, and Dockweiler Beach because there are fire pits along the beach for roasting marshmallows while listening to the crashing waves.
My Favorite Place to Take Tourists Is…
The Venice Canals. Not many people know it exists, but it is such a cute little place to take tourists and walk them around so they see a side of LA that is not Hollywood but has its own history and story. Venice city architect, Abbot Kinney, modeled the canals after the famous city in Italy. The canals are lined with architecturally-stunning houses, from mansions to cottages, each one different and unique. No cars or bikes are allowed, so you can freely walk along the canals and over the white wood bridges enjoying the views, the ducks, and the canoes hitched to little decks in front of each house.