Fragrances
8 of the Best Perfume Brands Born in the UAE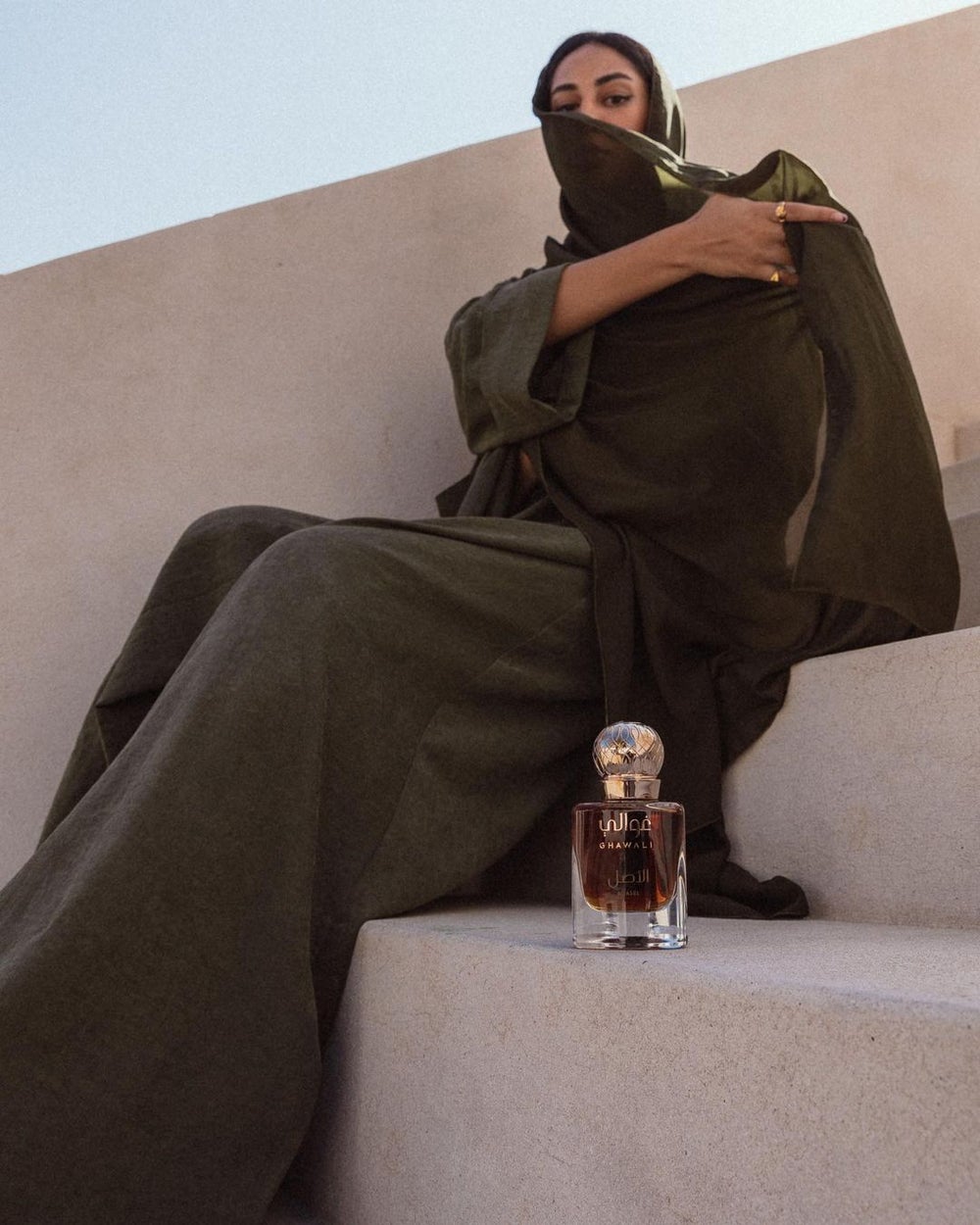 @GHAWALIOFFICIAL
by Frankie Rozwadowska
5-minute read
November 20, 2021
With a rich history of fragrances that embody tradition and passion, the UAE's finest perfume brands offer a sensory experience that captures the essence of the region.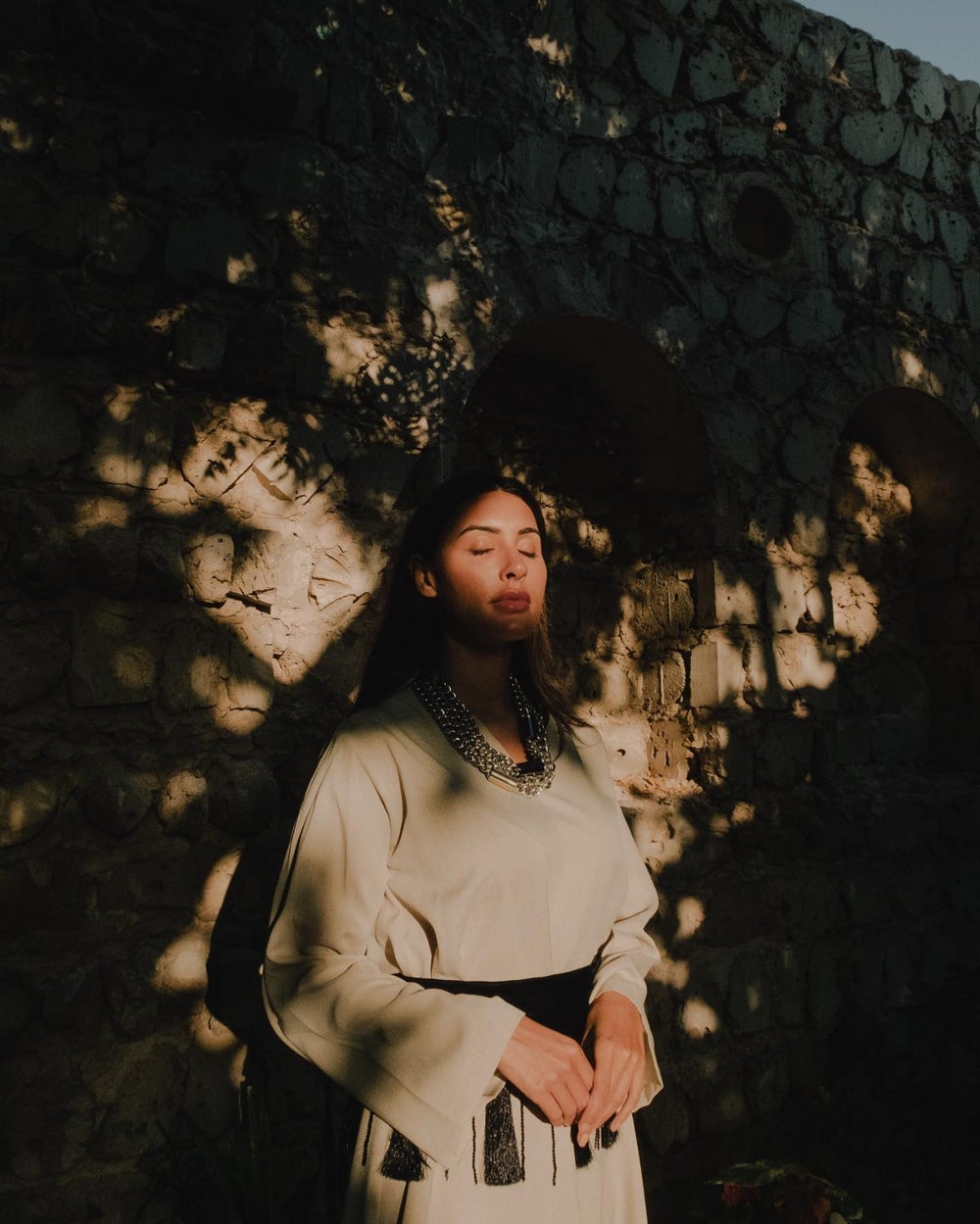 @GHAWALIOFFICIAL
Just walk through any mall or past any local in the UAE, and you're bound to encounter something rather special. Or, we should say, smell something very special. When it comes to fragrance and rituals of scent, the UAE certainly knows how it's done. A tradition steeped in history and of the utmost importance, here, perfume isn't an afterthought or a quick spritz as you run out of the door. It's an experience that takes time, dedication, and a whole lot of passion.
So, what better way to appreciate the rich heritage of the United Arab Emirates than by paying homage to its best homegrown perfume brands? We're talking the chicest of bottles, the most sumptuous of spritzes, and creations that blend tradition and heritage.
Crafted by Emirati perfumer Amna Al Habtoor, Arcadia fragrances exude sheer excellence. Crafted using premium, cruelty-free ingredients and devoid of chemicals, each scent captures nostalgic moments. Whether it's the saffron-infused 'Splinter,' evoking innocent childhood memories, or the bold and musky 'Hassaku High,' making a striking statement, these scents will captivate you with just a spritz. And there's more – the brand embraces sustainability with eco-friendly packaging crafted from recycled materials in the UAE, complemented by elegantly understated bottles that enhance both your social feed and your collection.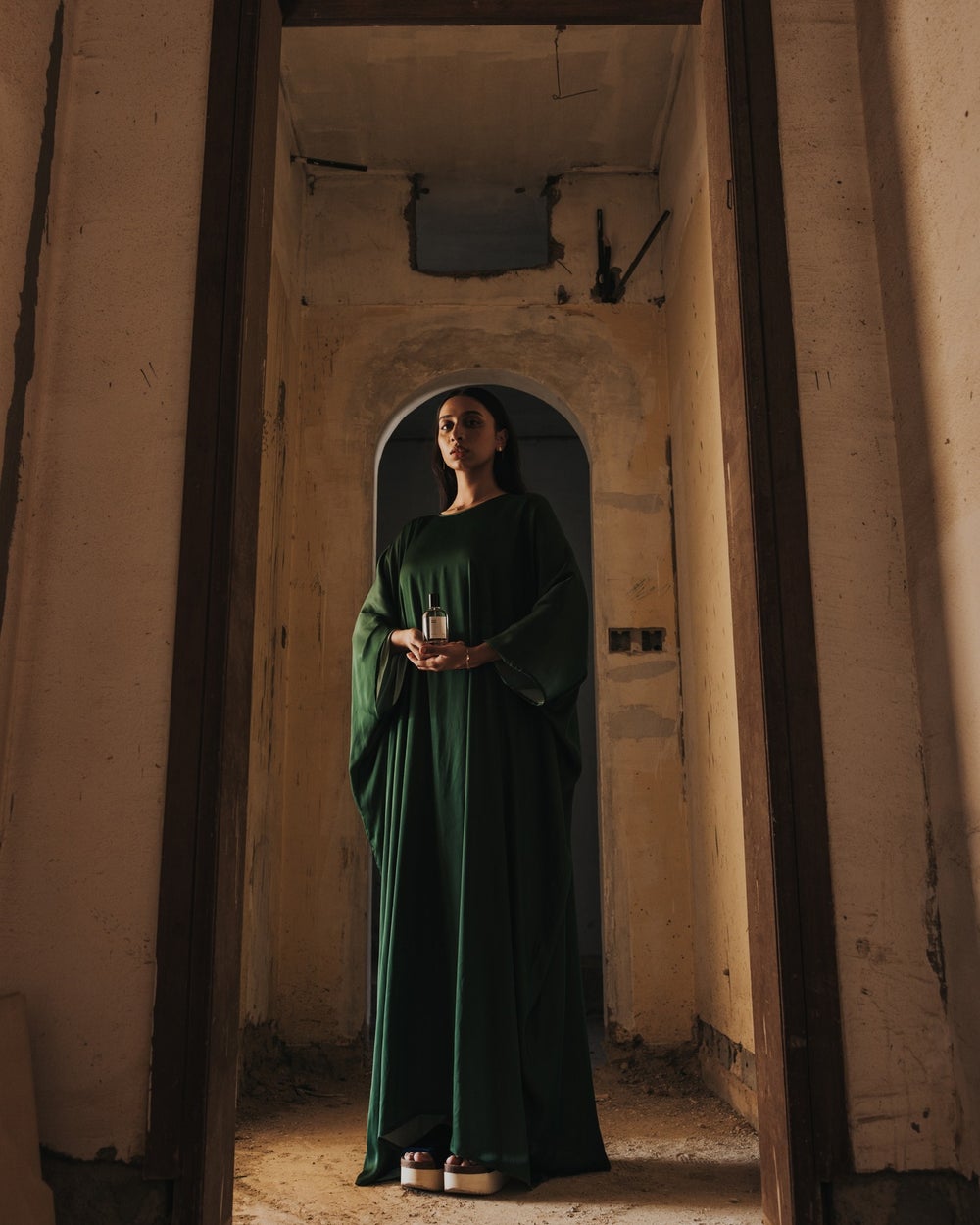 @ARCADIABYAMNA
From scents inspired by the rich, smoky scent of bakhoor burning throughout a home to perfumes that instantly refresh with light notes of bergamot and vetiver, Emirates Pride, well, prides itself on its expansive perfume portfolio, and its impressive list of renowned perfumers it has worked with — including icons Alberto Morillas and Dominique Ropion, who have created scents for the likes of Givenchy, Dior, Gucci, Bulgari, and Frédéric Malle. Like we said, impressive. Established in Dubai in 2011, there are now over 25 scents to choose from, all housed inside beautiful bottles made using the finest materials made from the most renowned manufacturers in the business. No half measures here.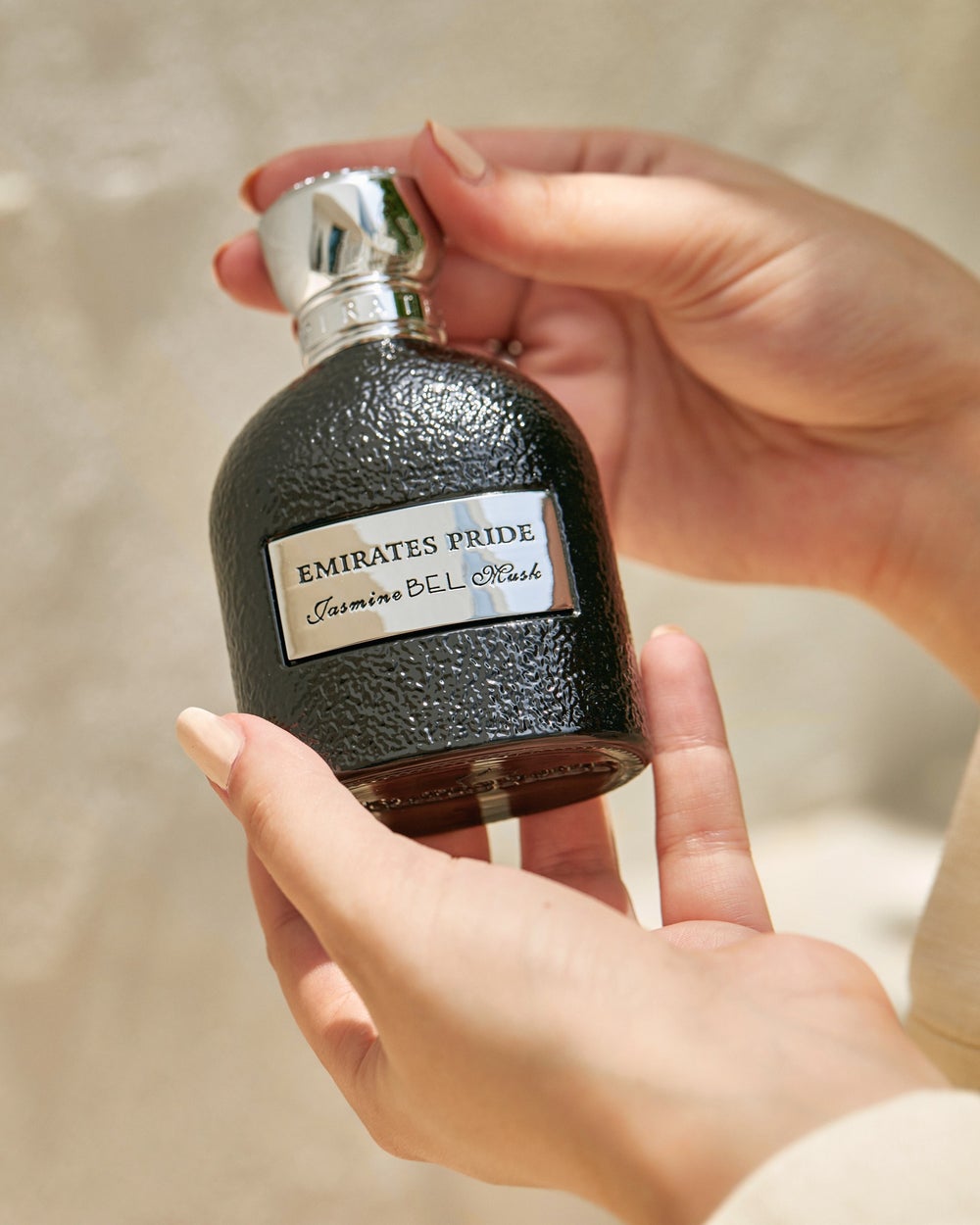 @EMIRATESPRIDEPERFUMES