Paris Fashion Week
Miu Miu Asks the Age Old Question, 'Who Needs Pants Anyways?'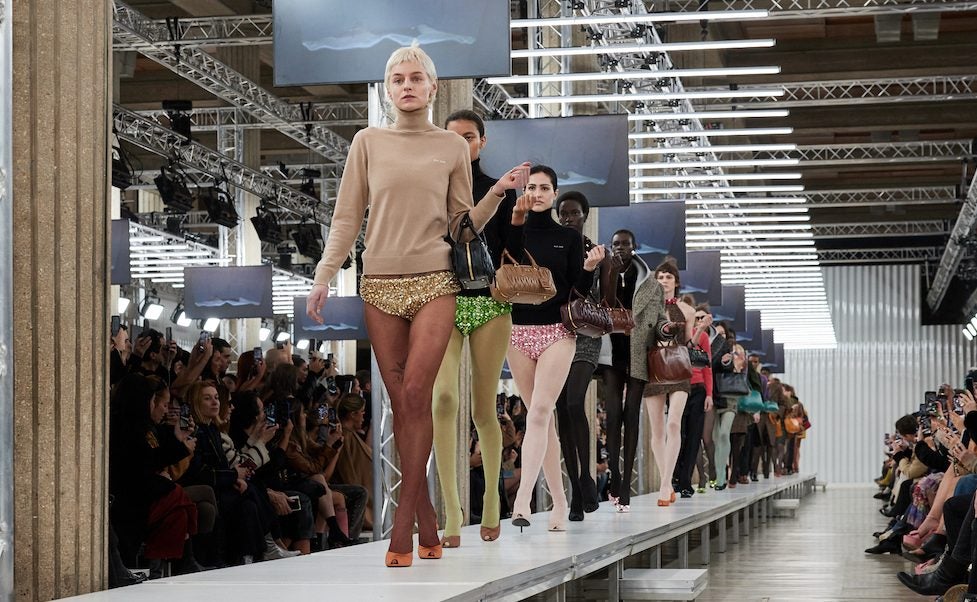 by Grace Gordon
3-minute read
March 8, 2023
Miu Miu Asks the Age Old Question, 'Who Needs Pants Anyways?'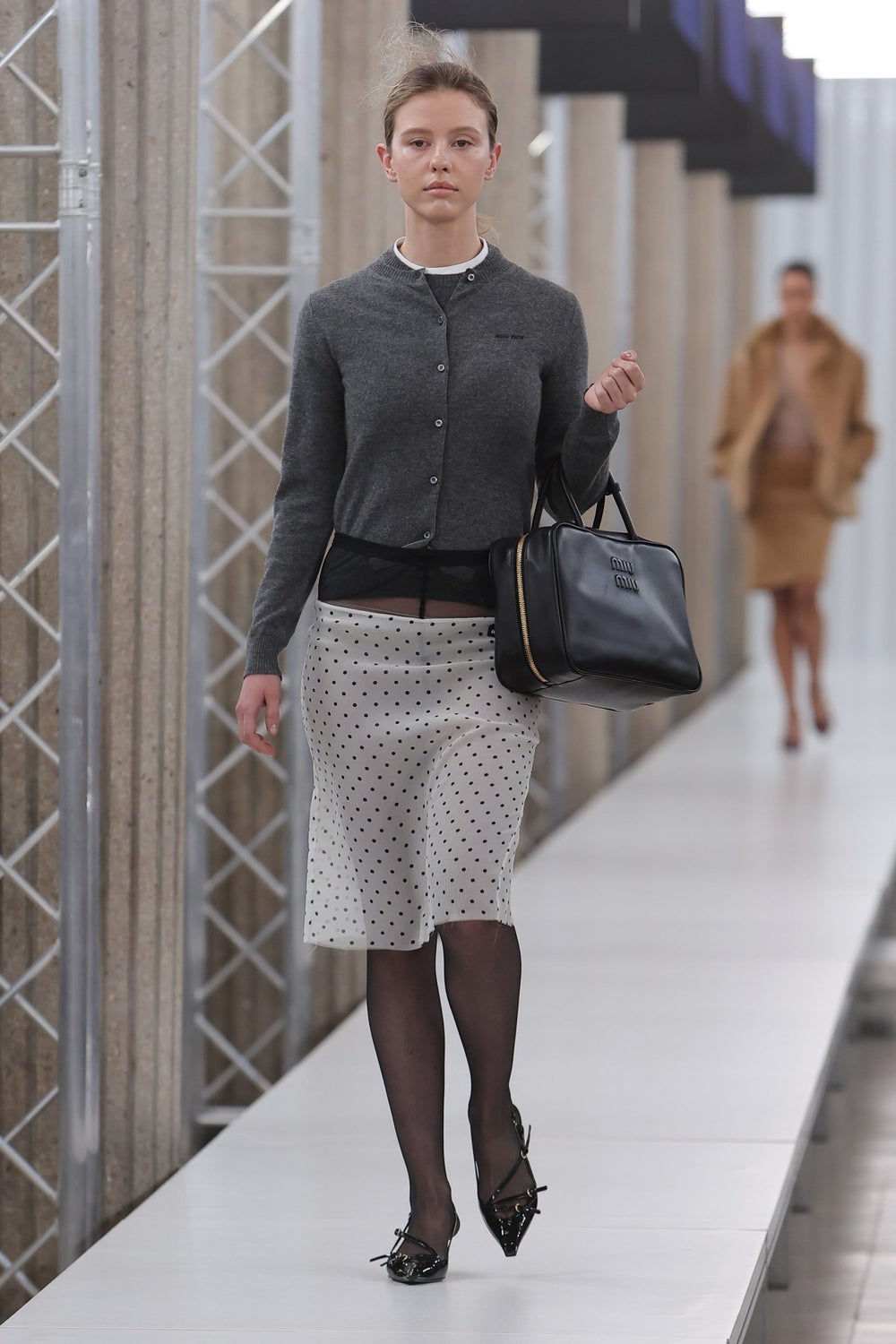 MIU MIU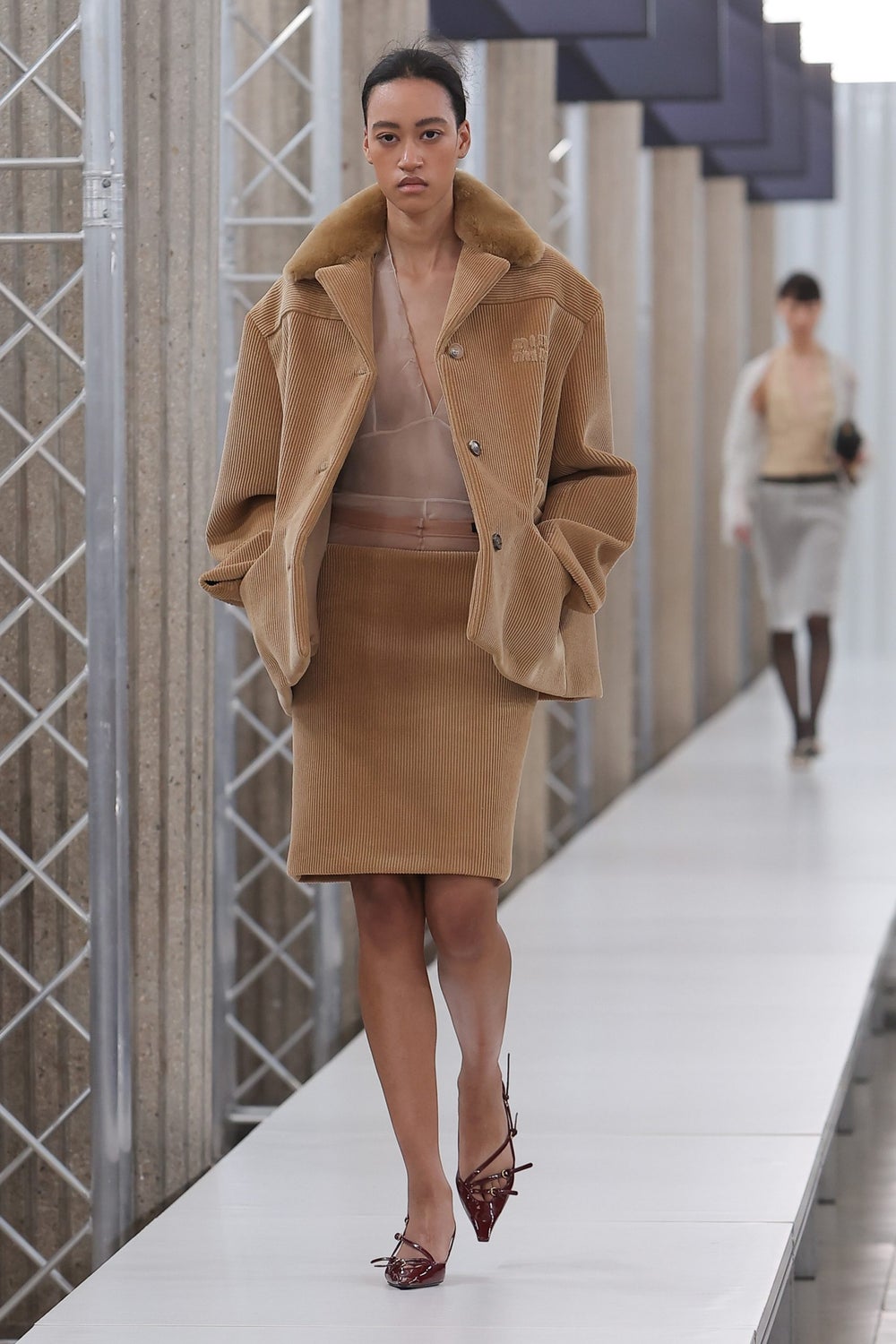 MIU MIU
MIU MIU
MIU MIU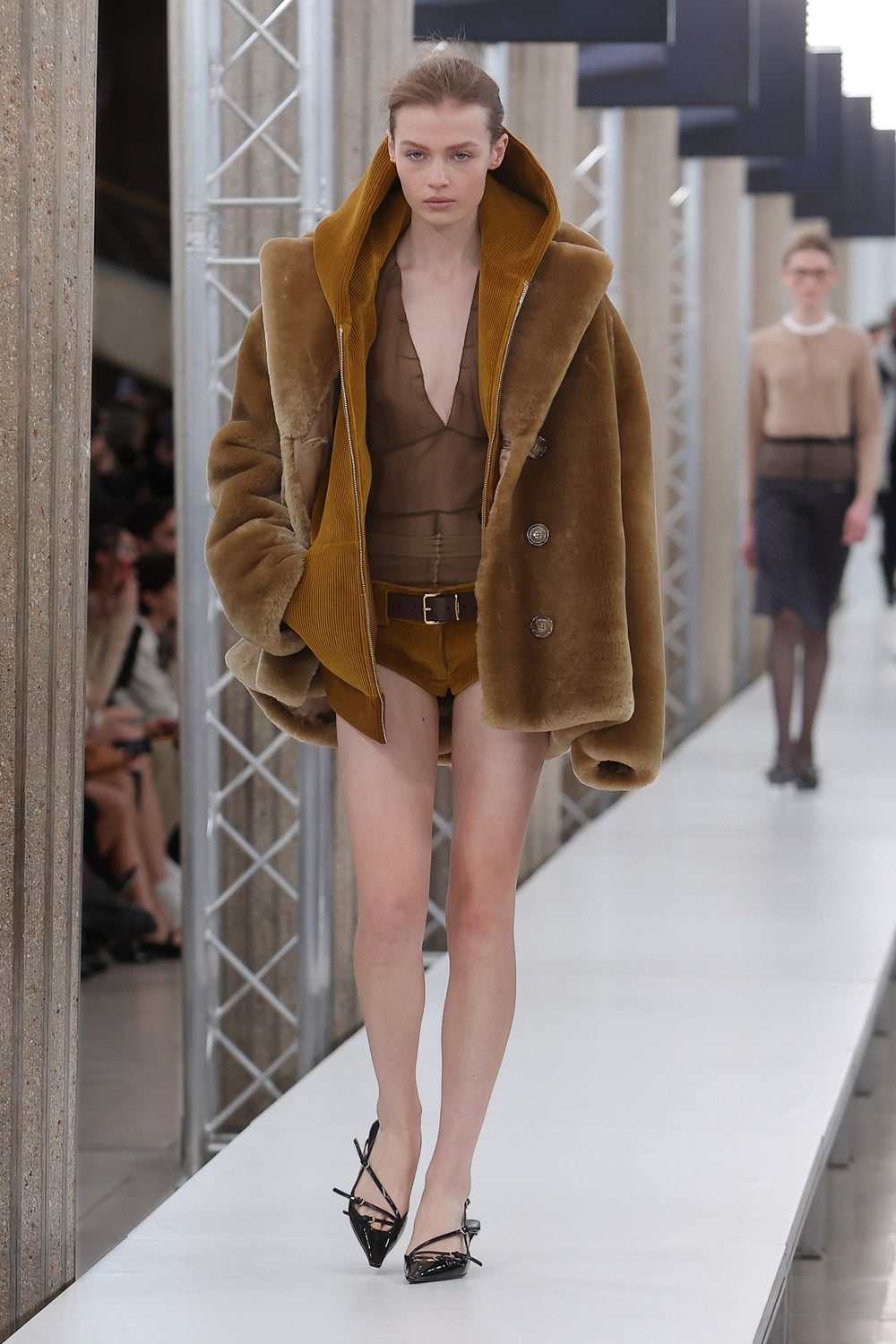 MIU MIU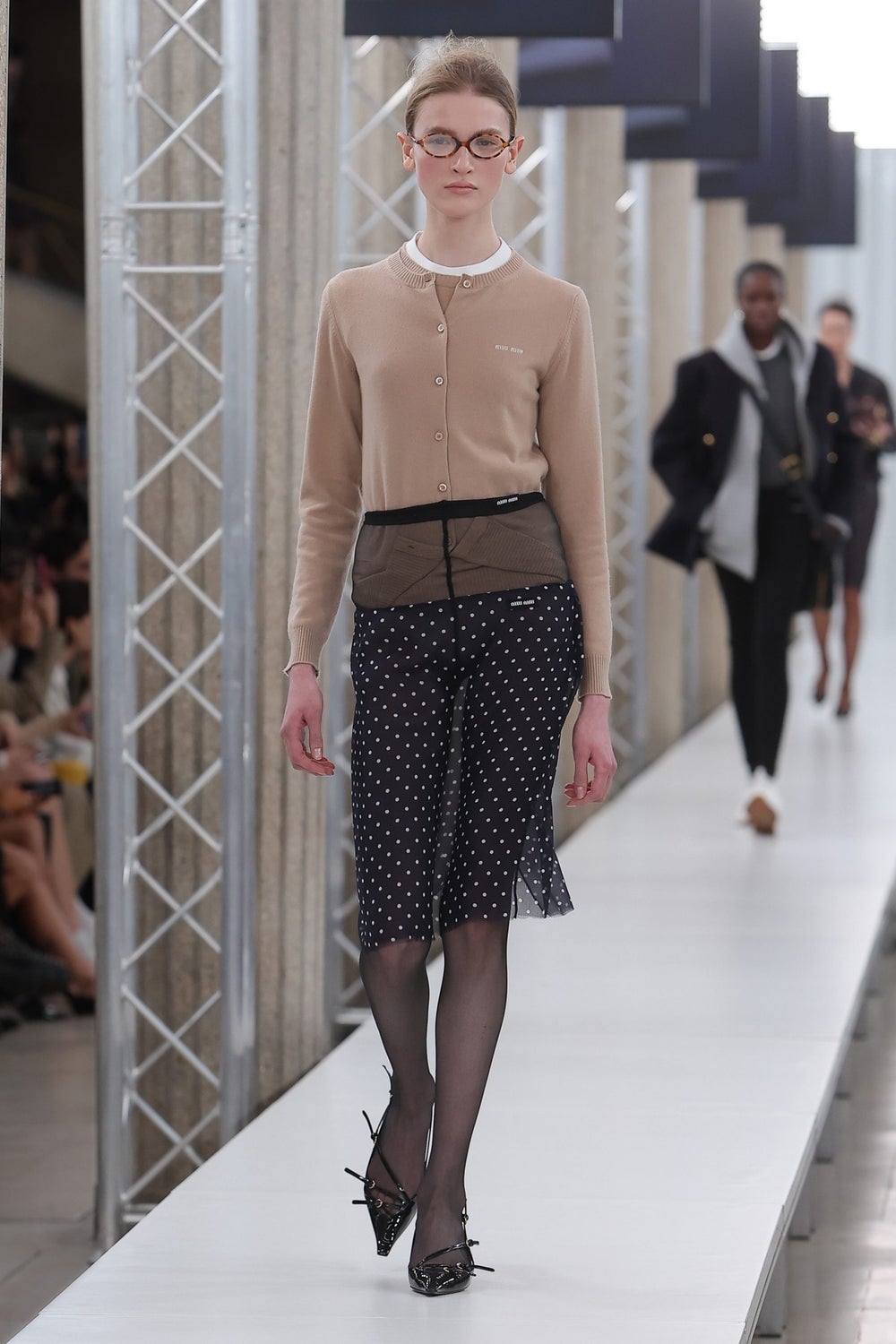 MIU MIU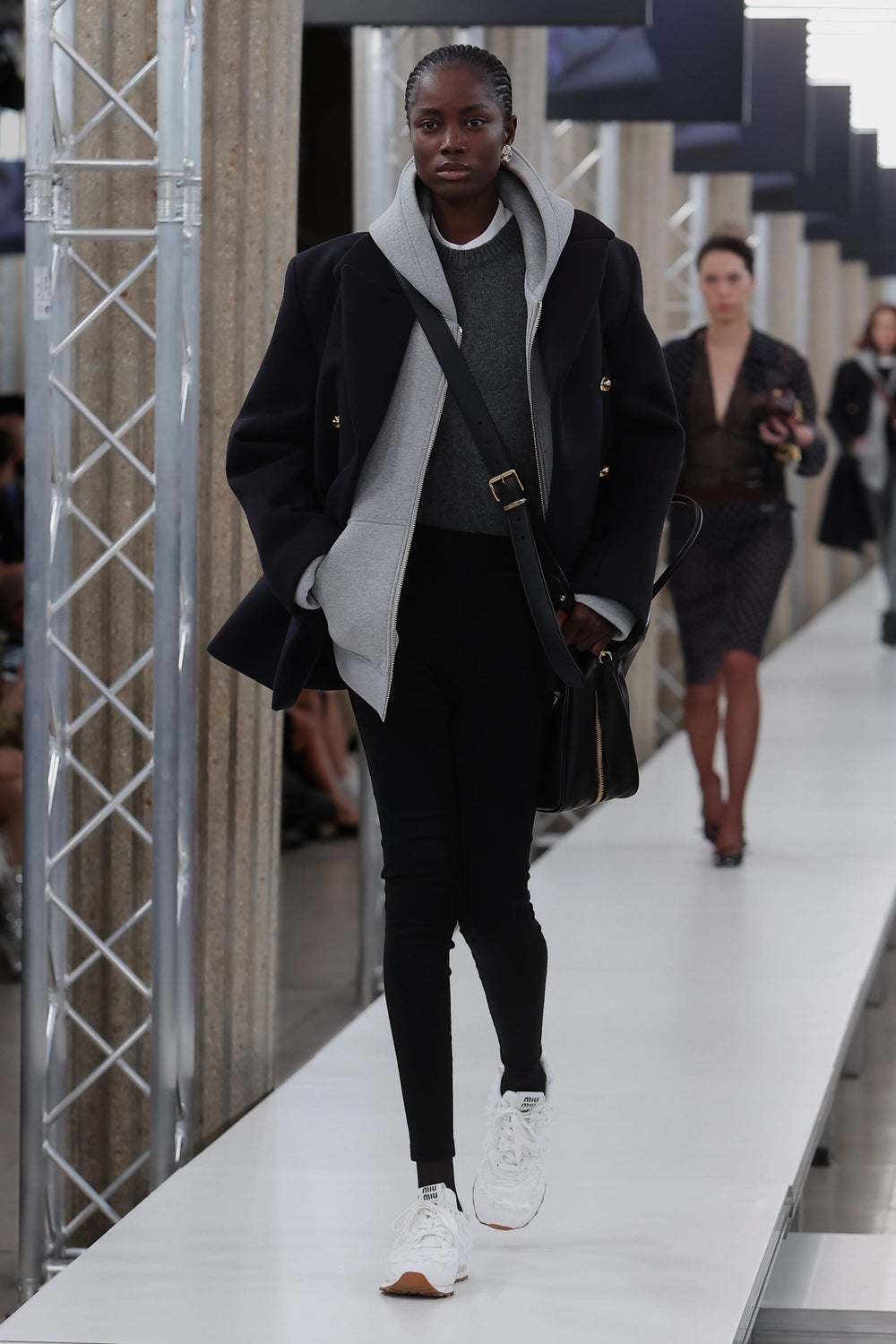 MIU MIU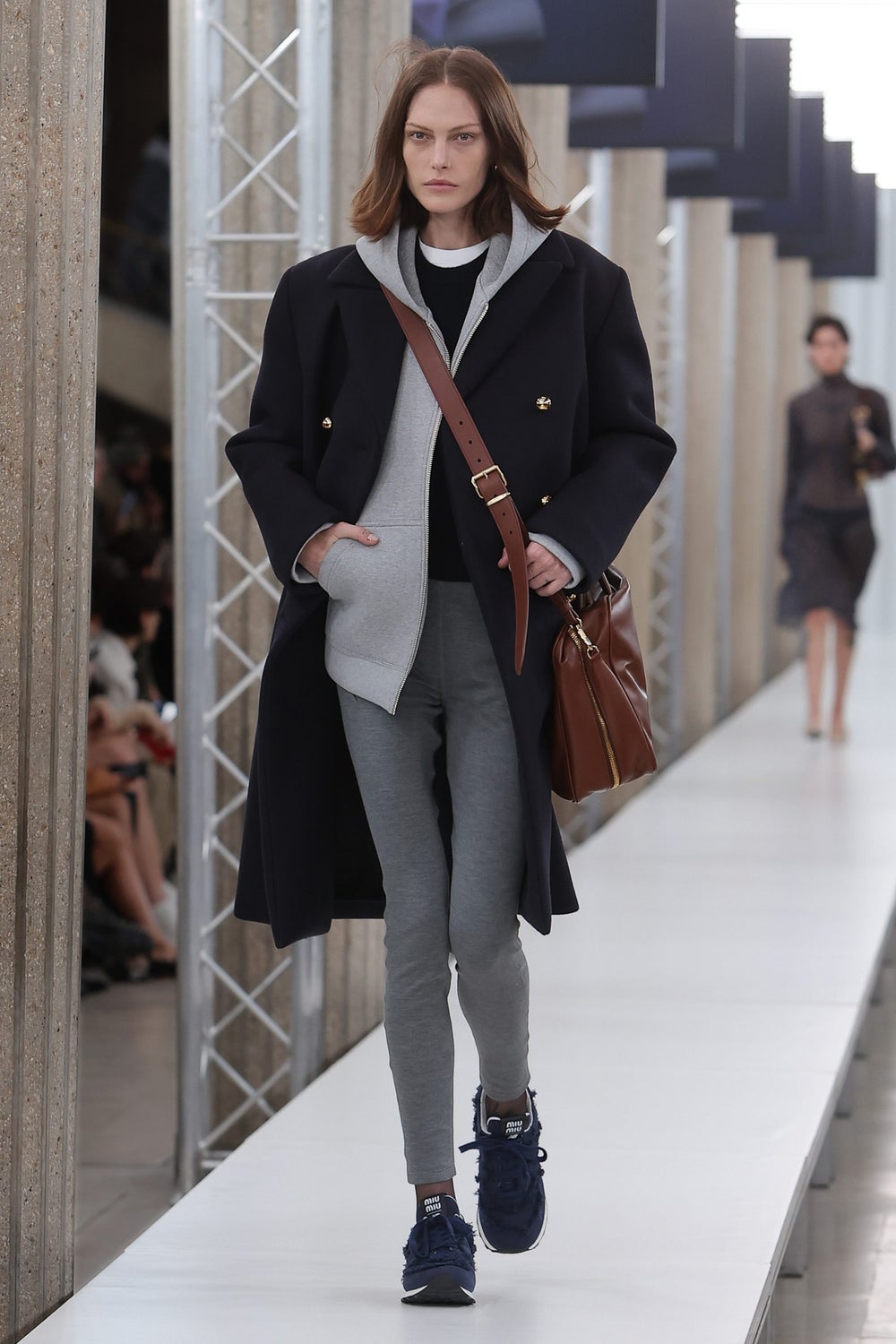 MIU MIU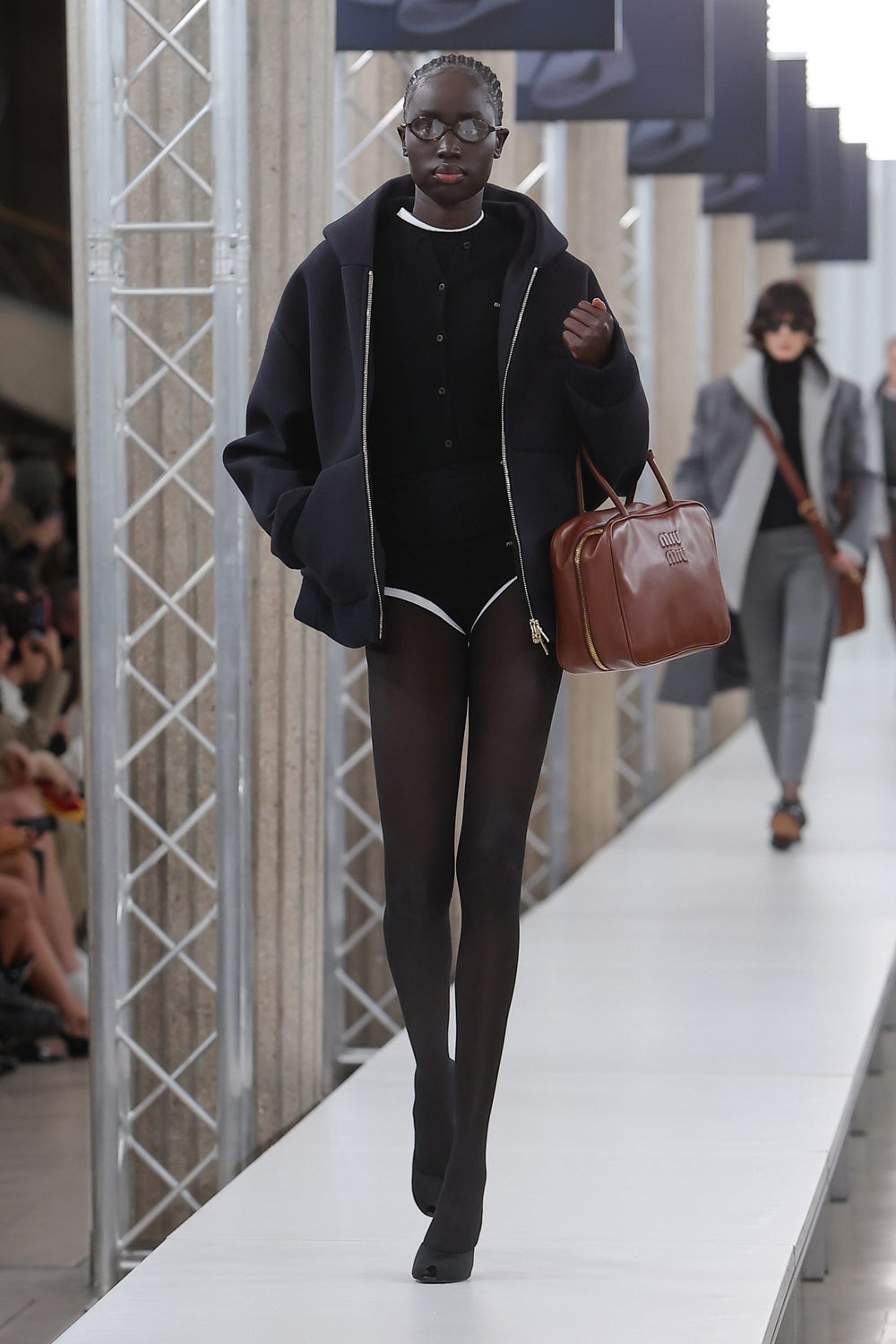 MIU MIU
MIU MIU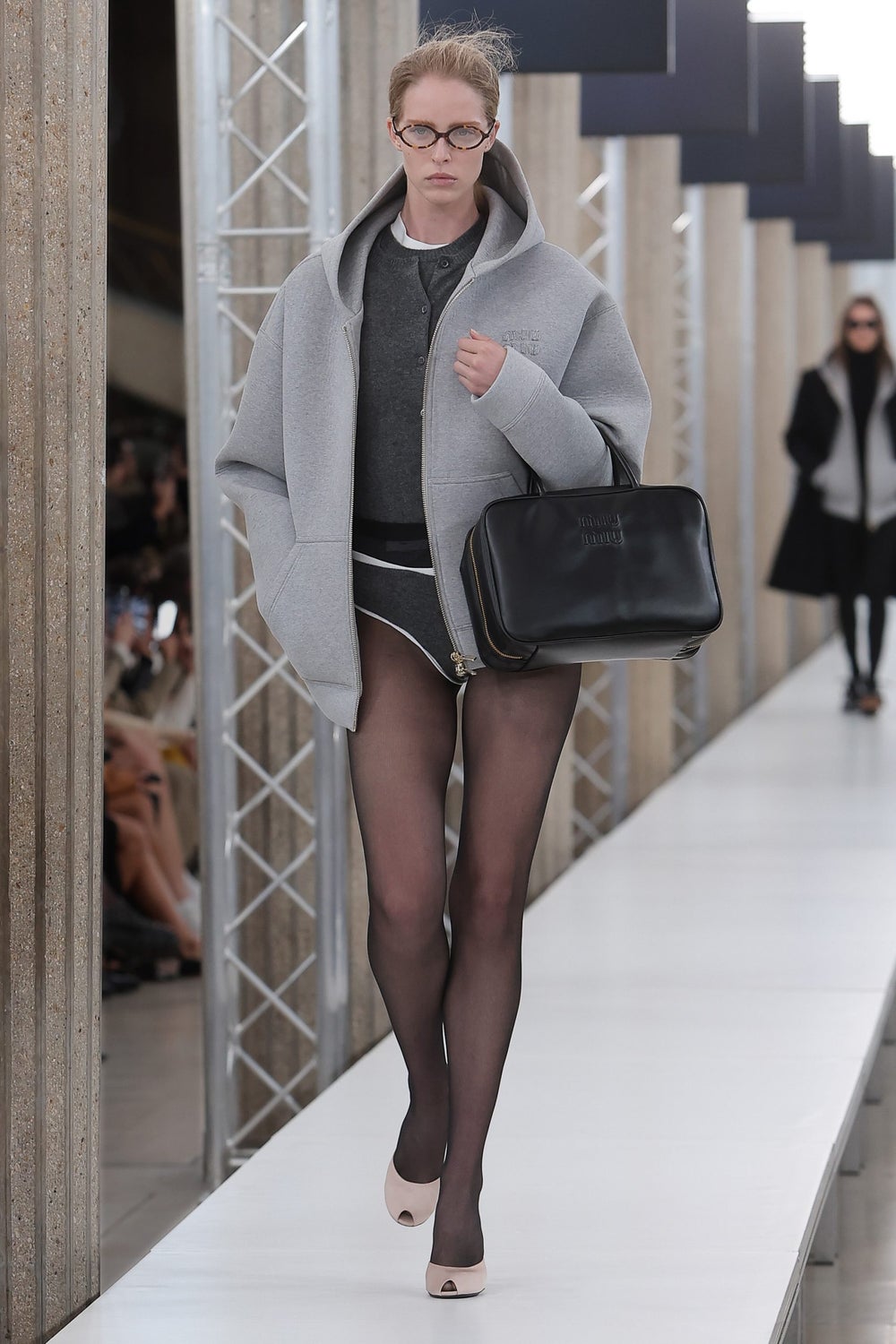 MIU MIU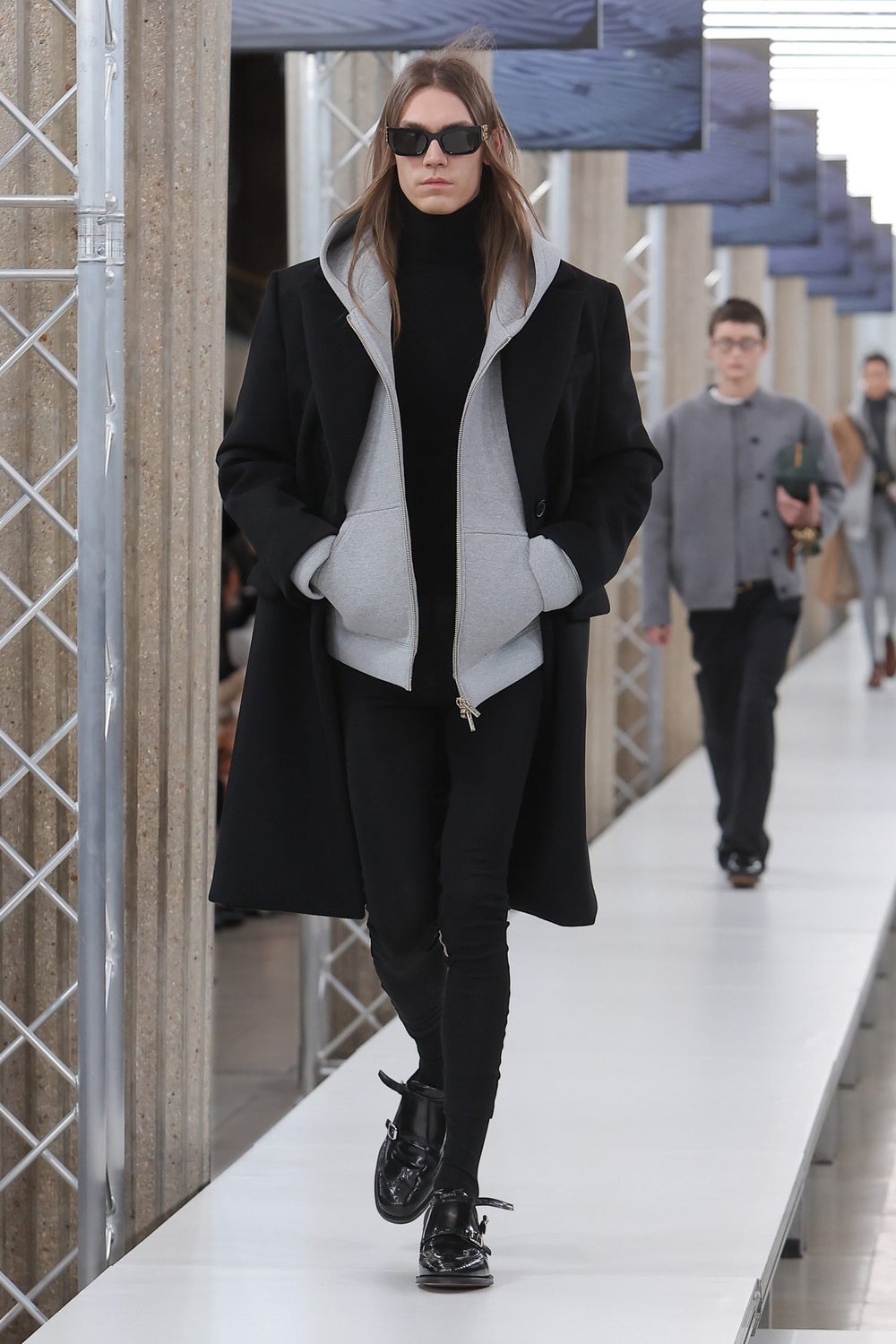 MIU MIU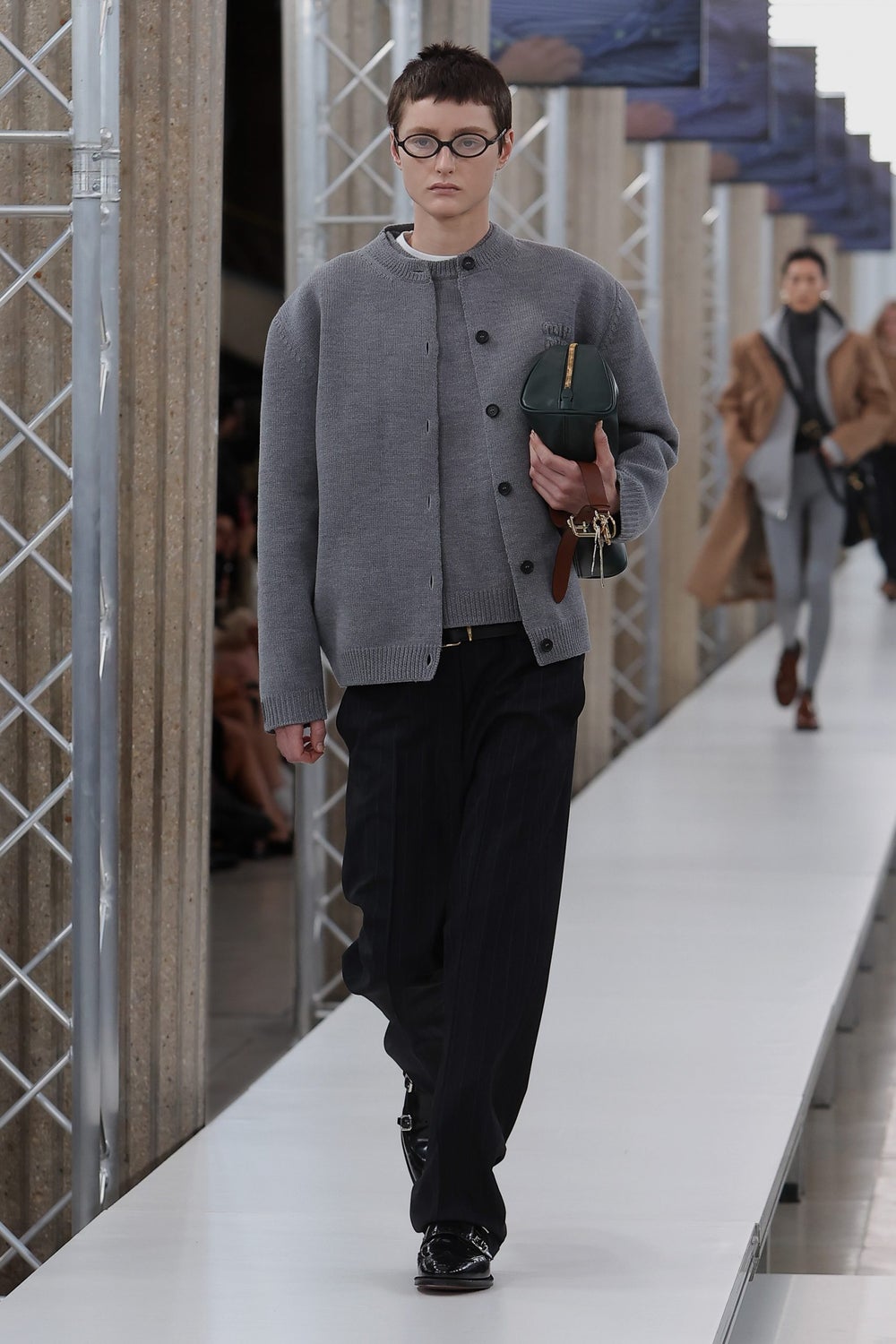 MIU MIU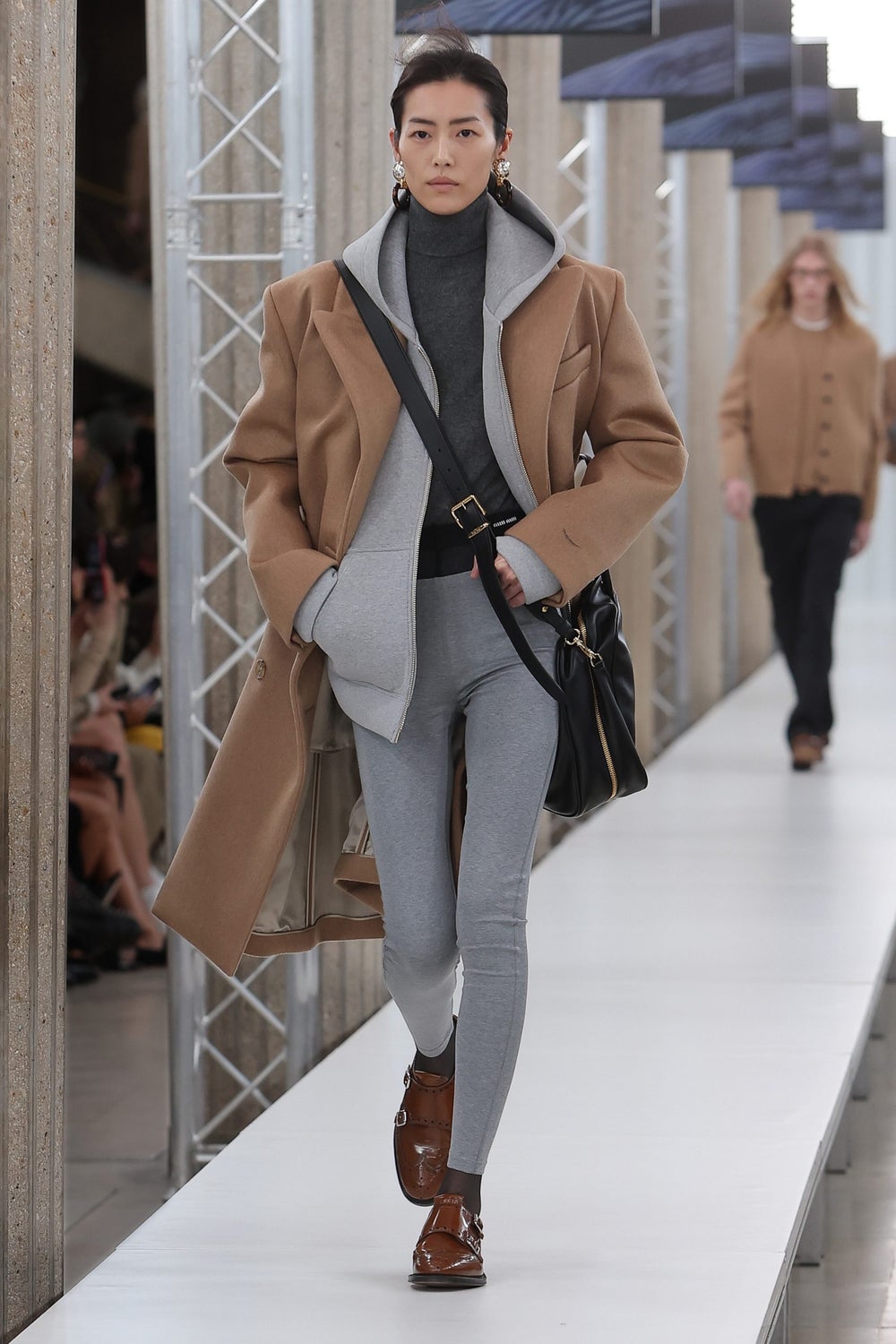 MIU MIU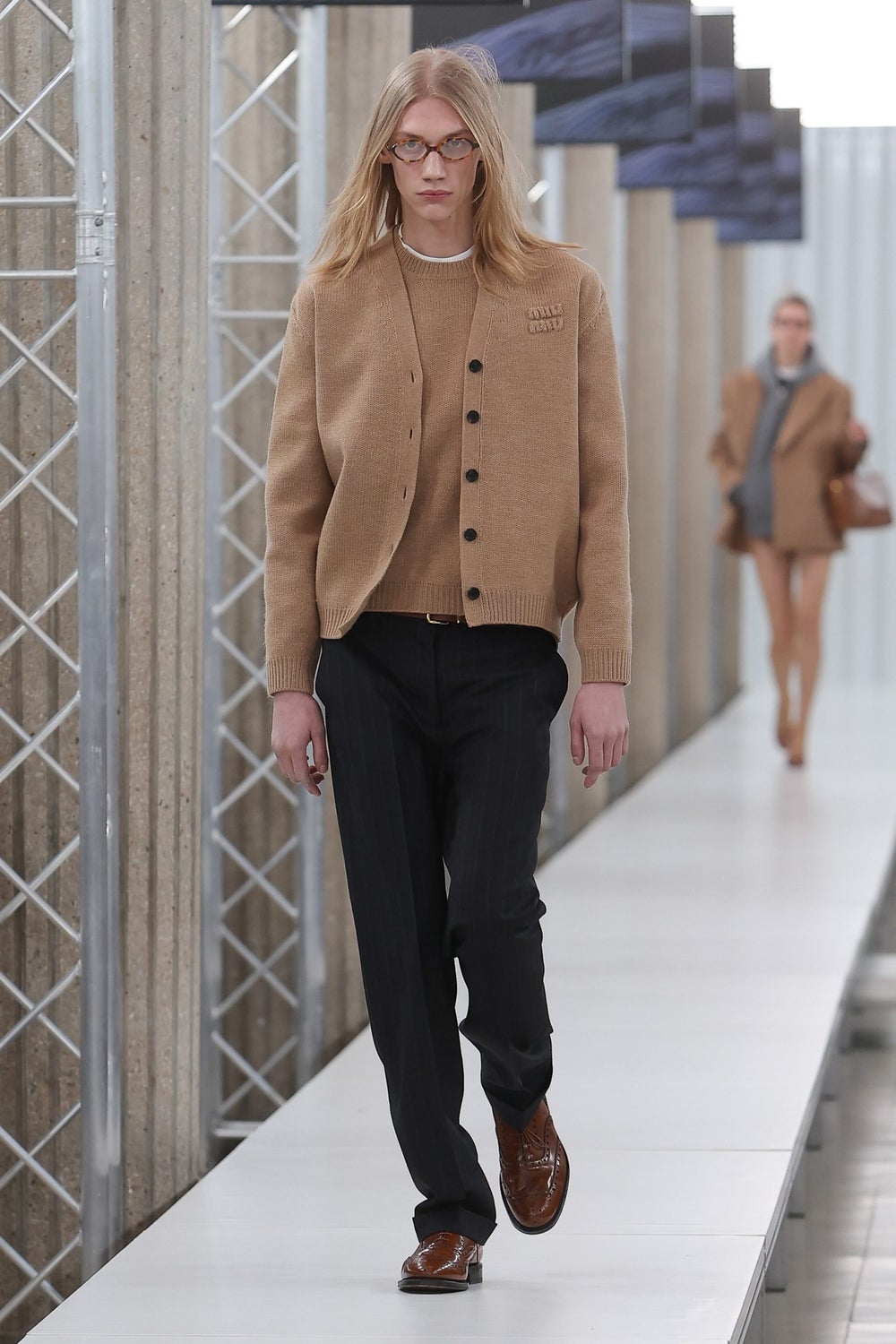 MIU MIU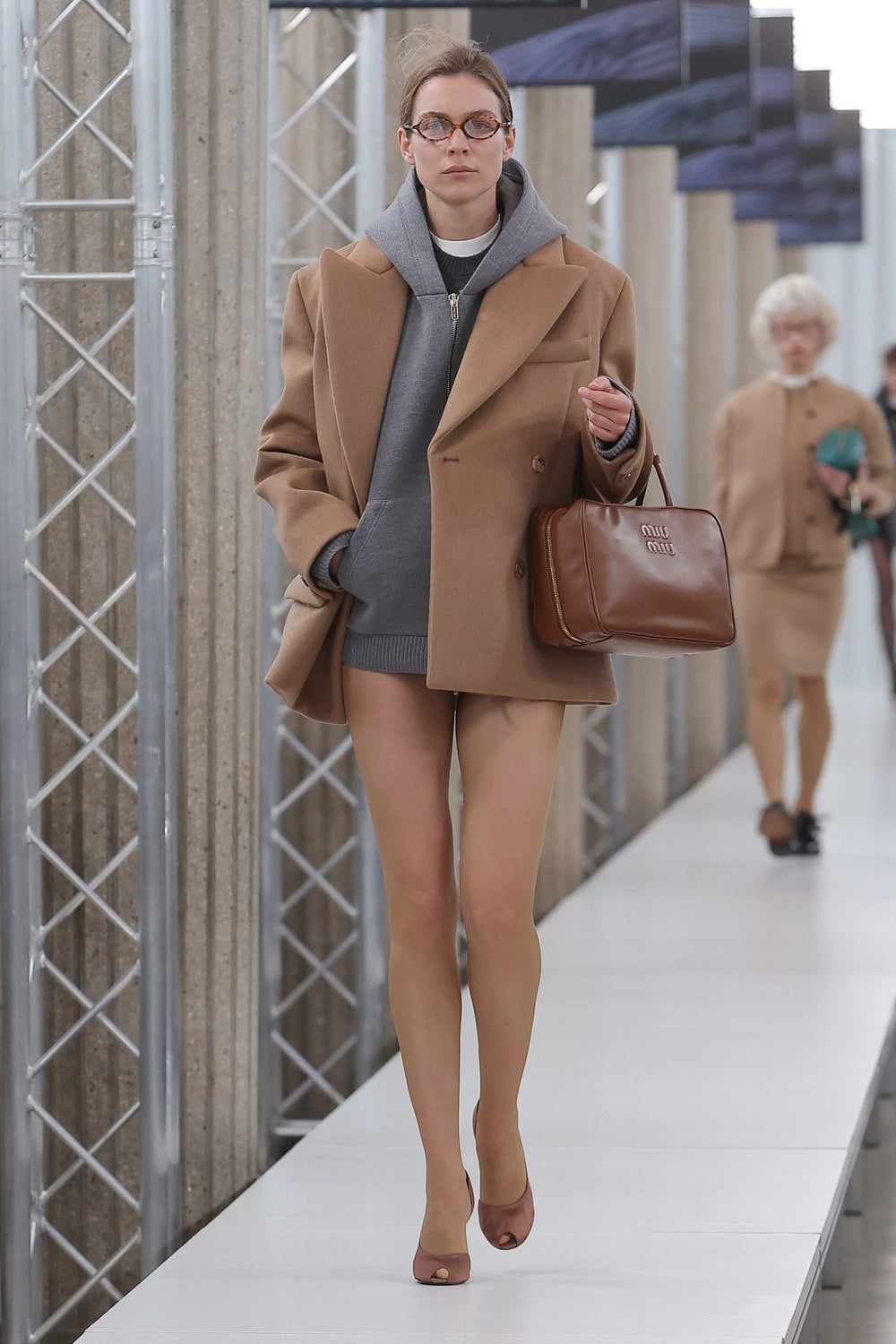 MIU MIU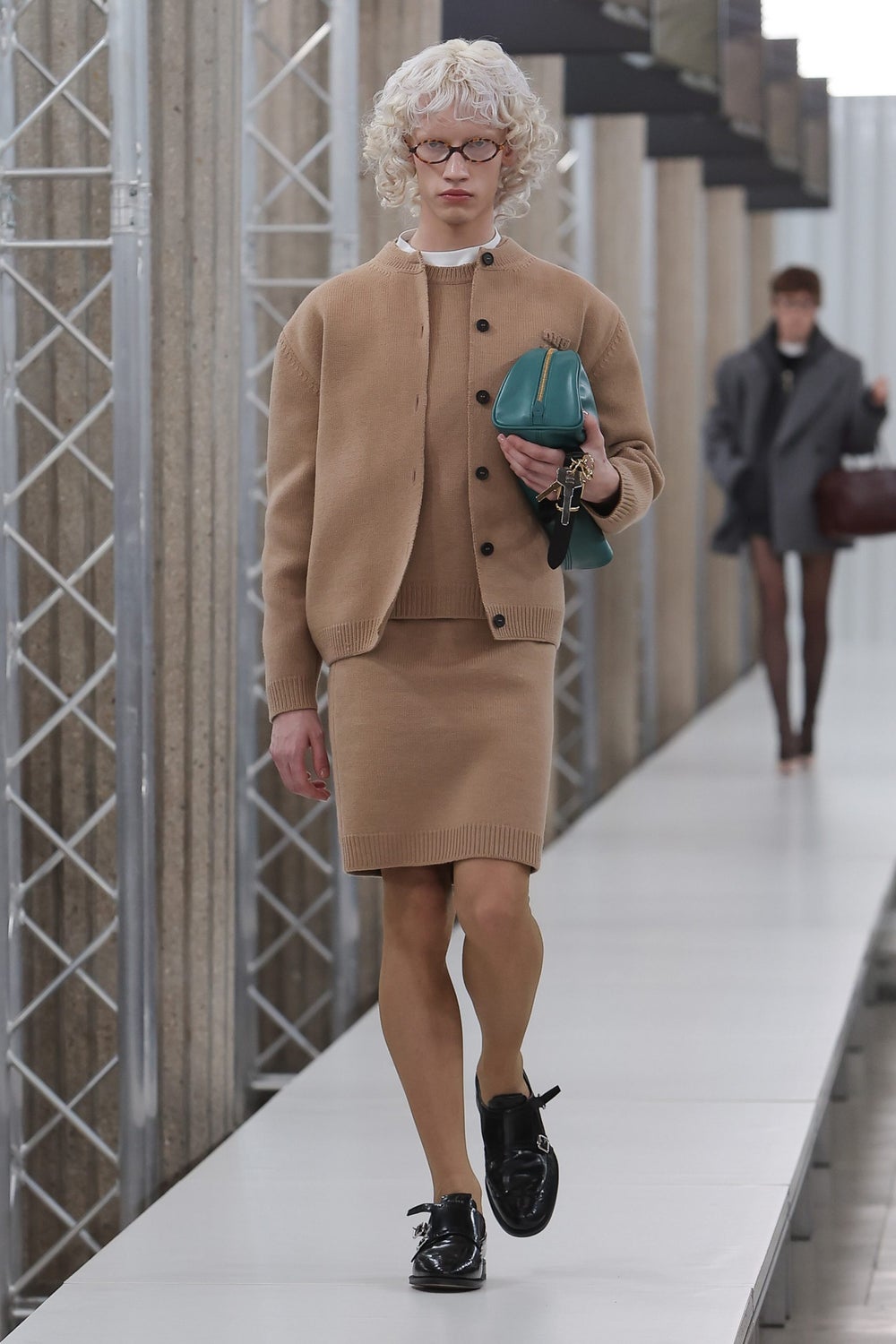 MIU MIU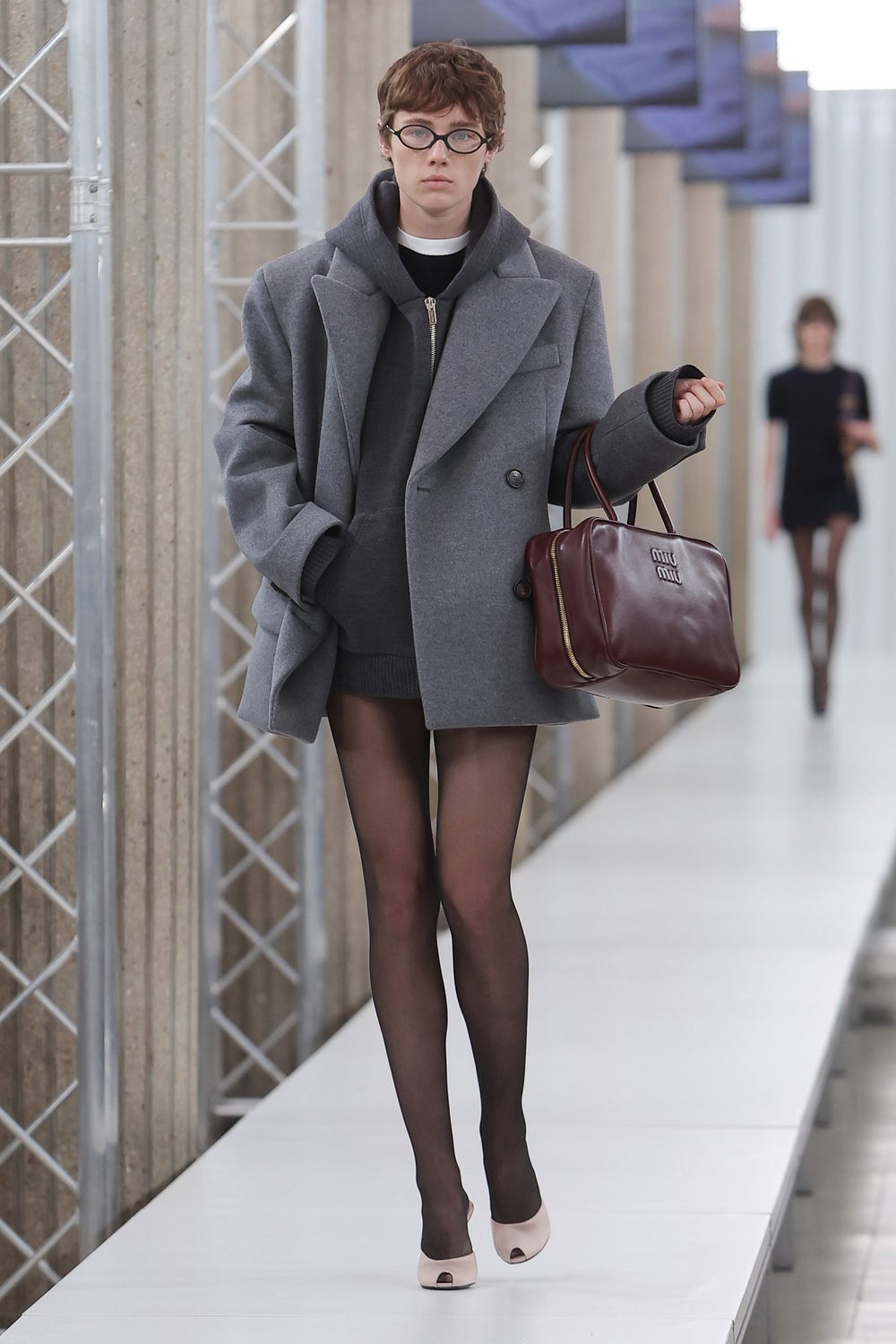 MIU MIU
MIU MIU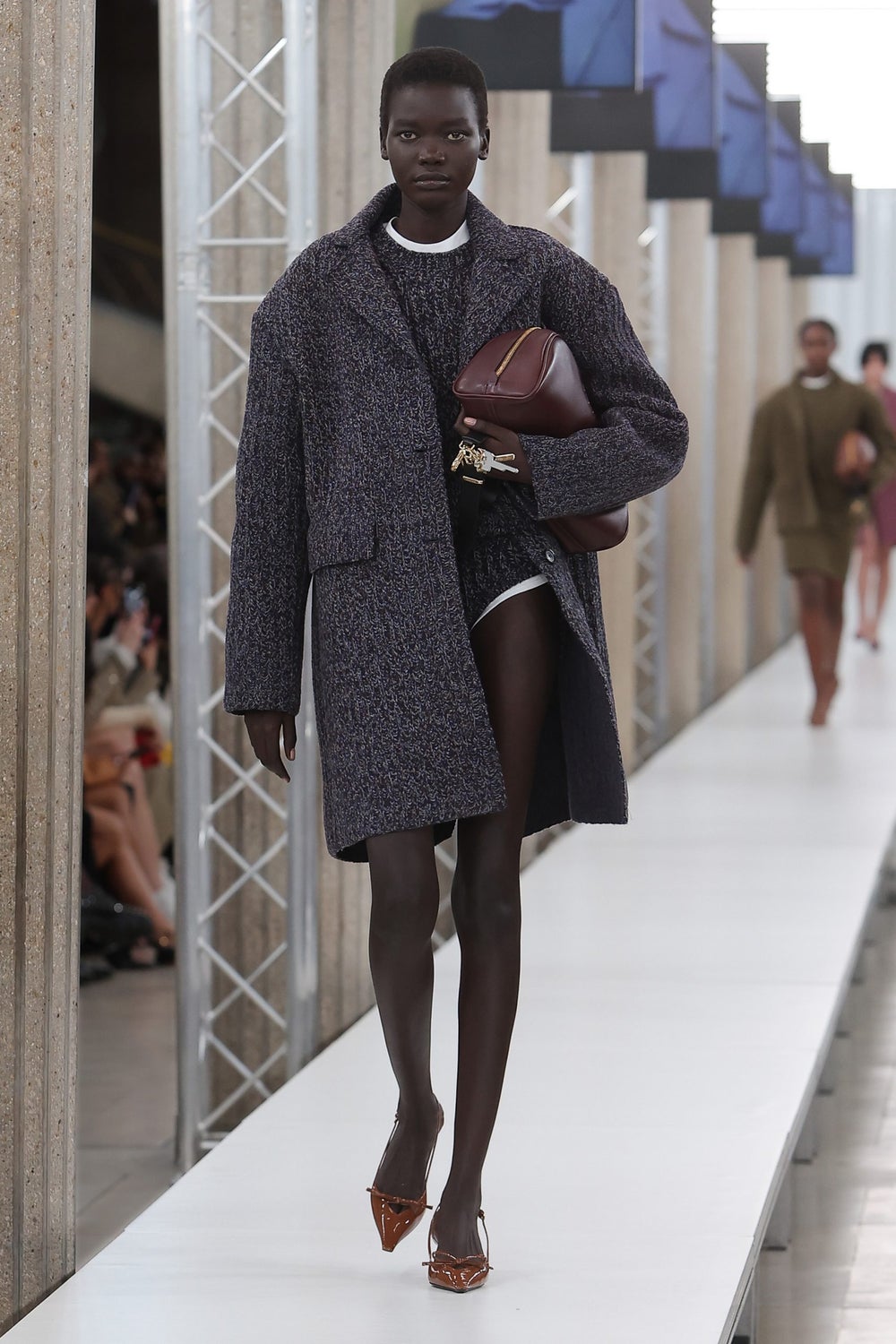 MIU MIU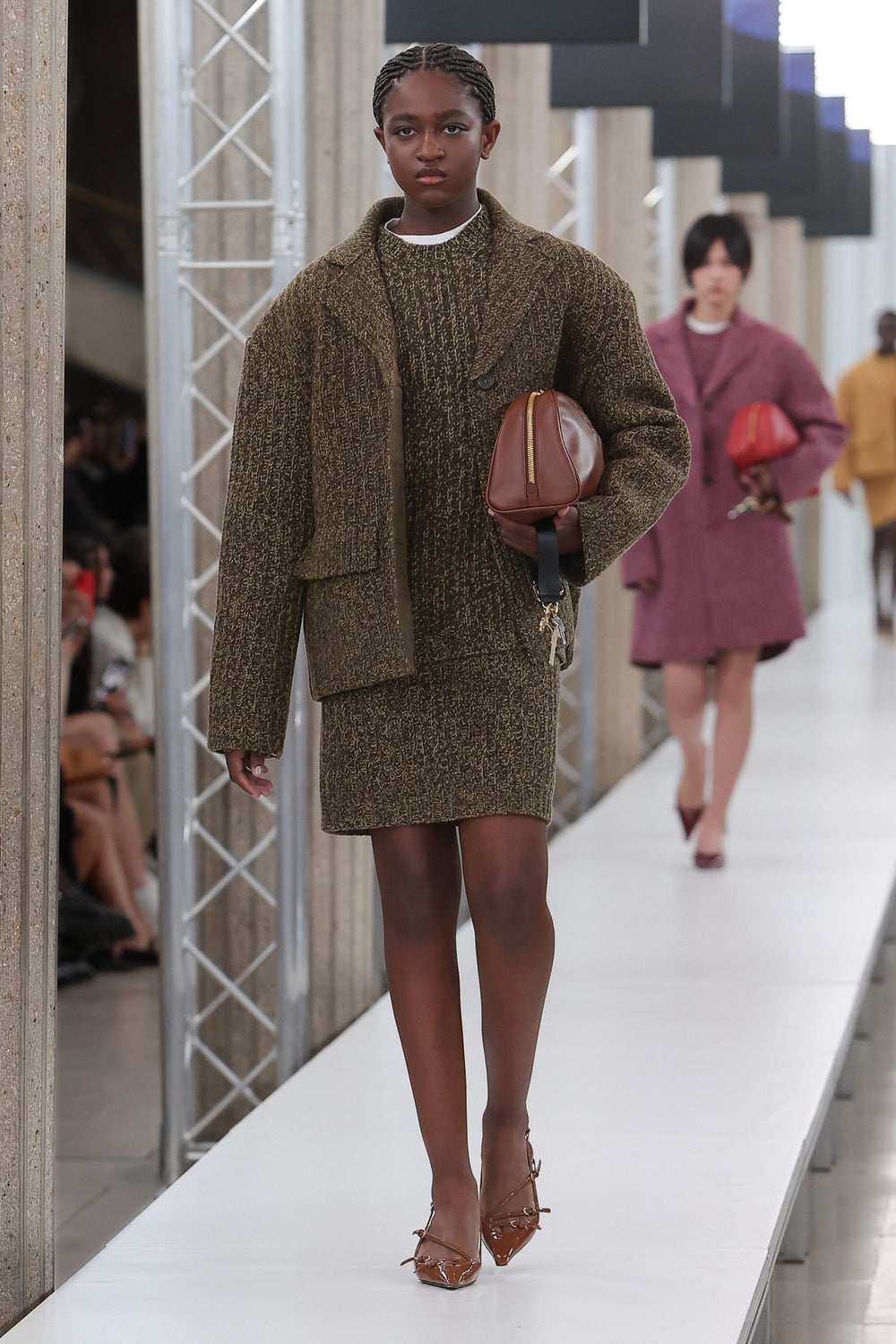 MIU MIU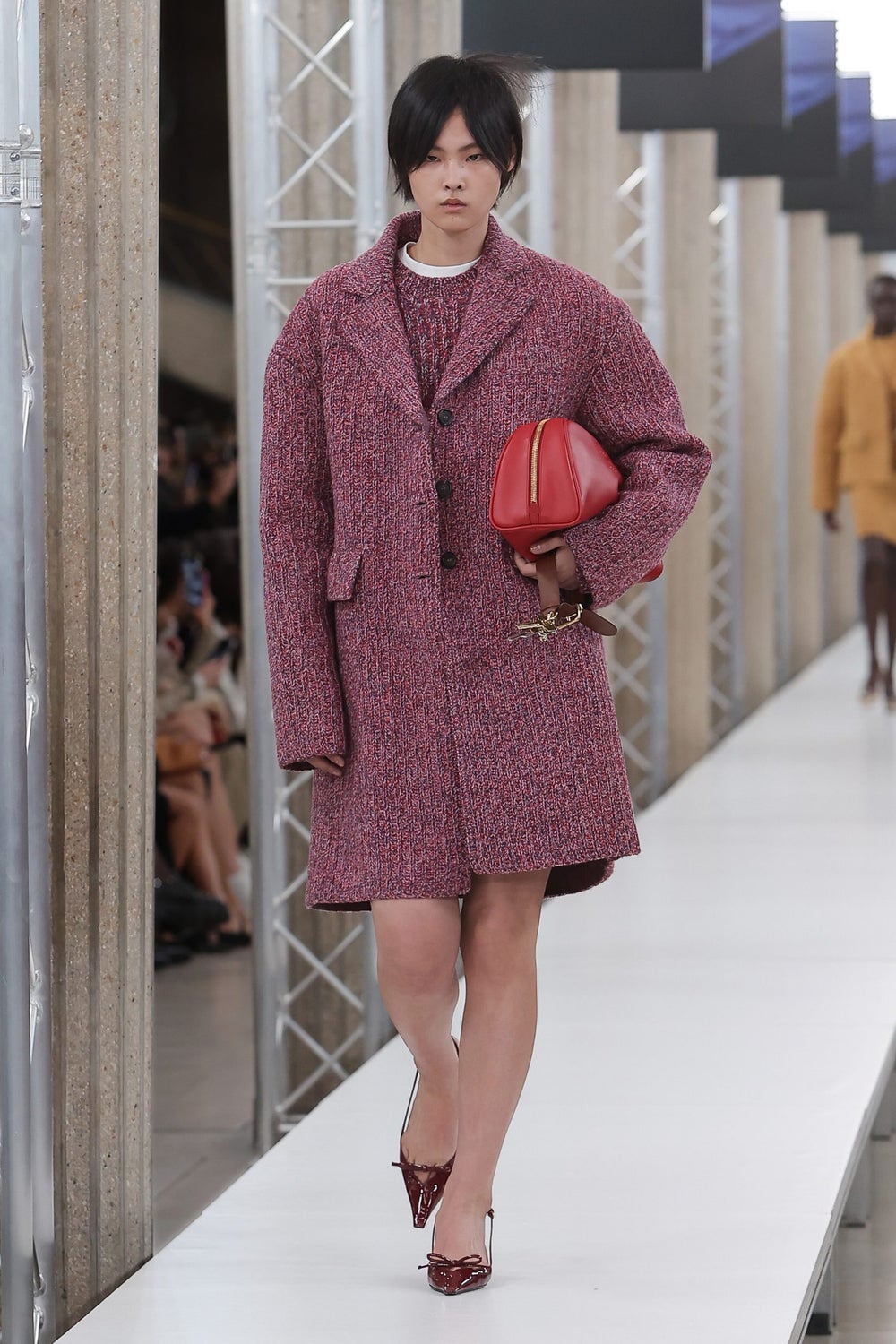 MIU MIU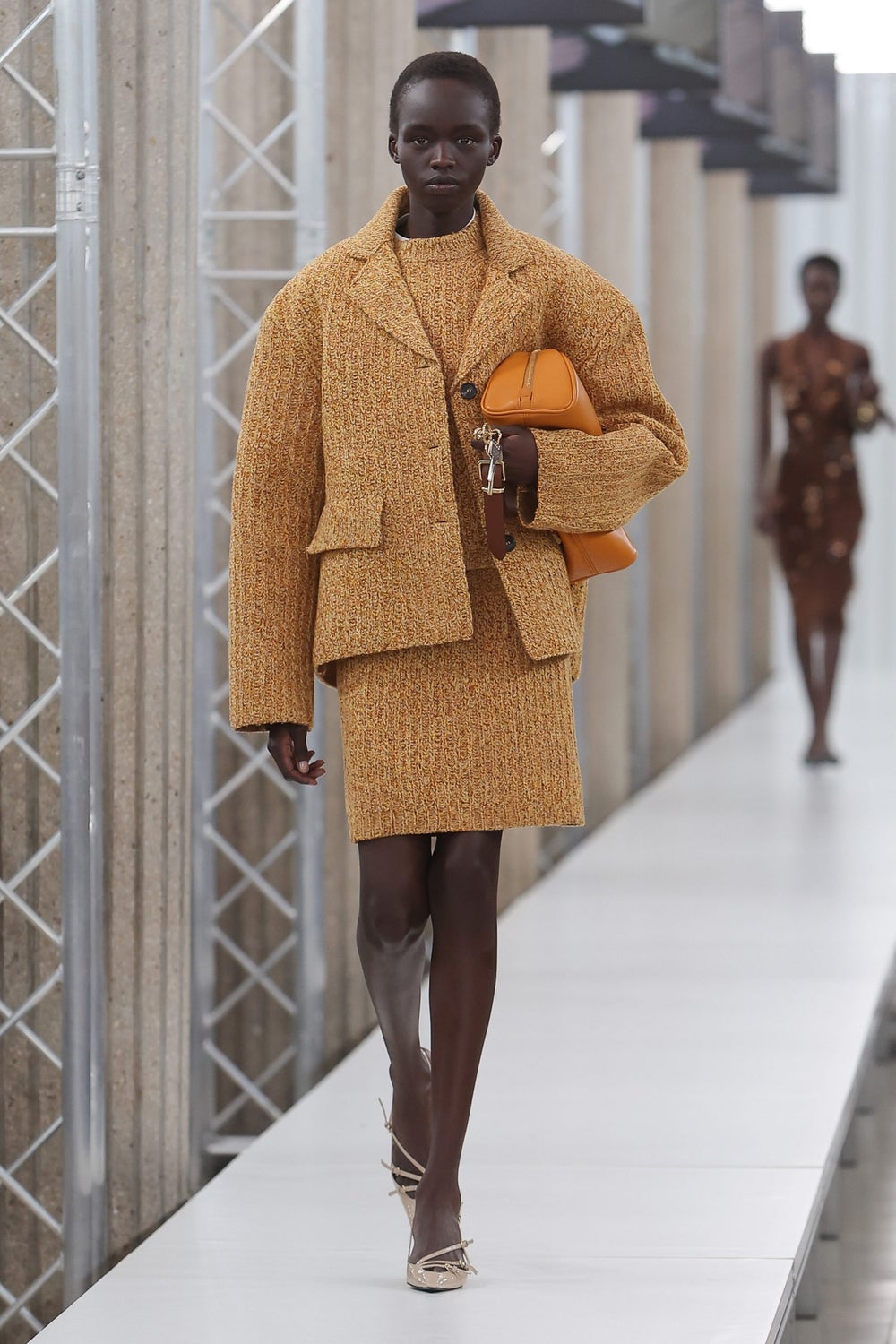 MIU MIU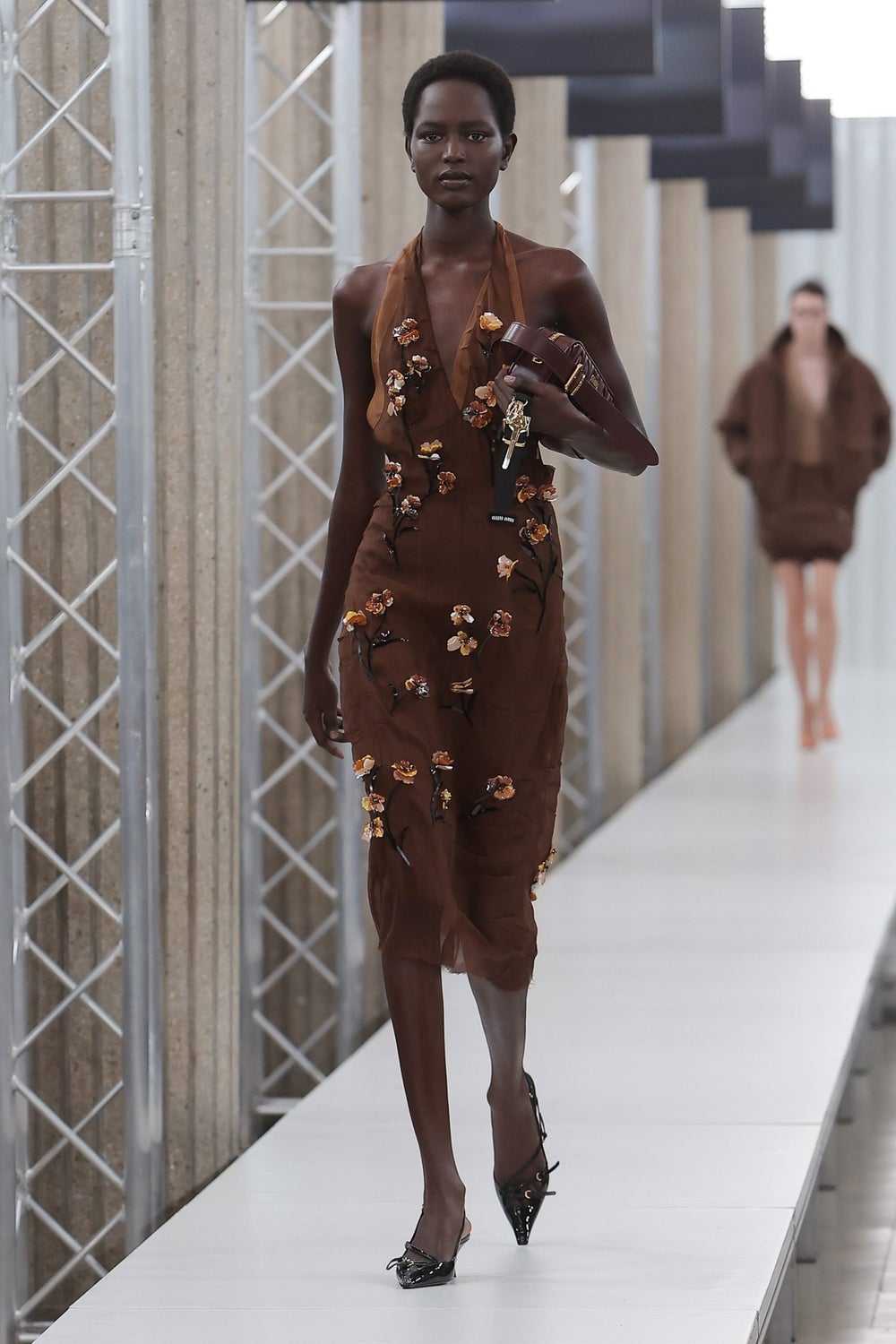 MIU MIU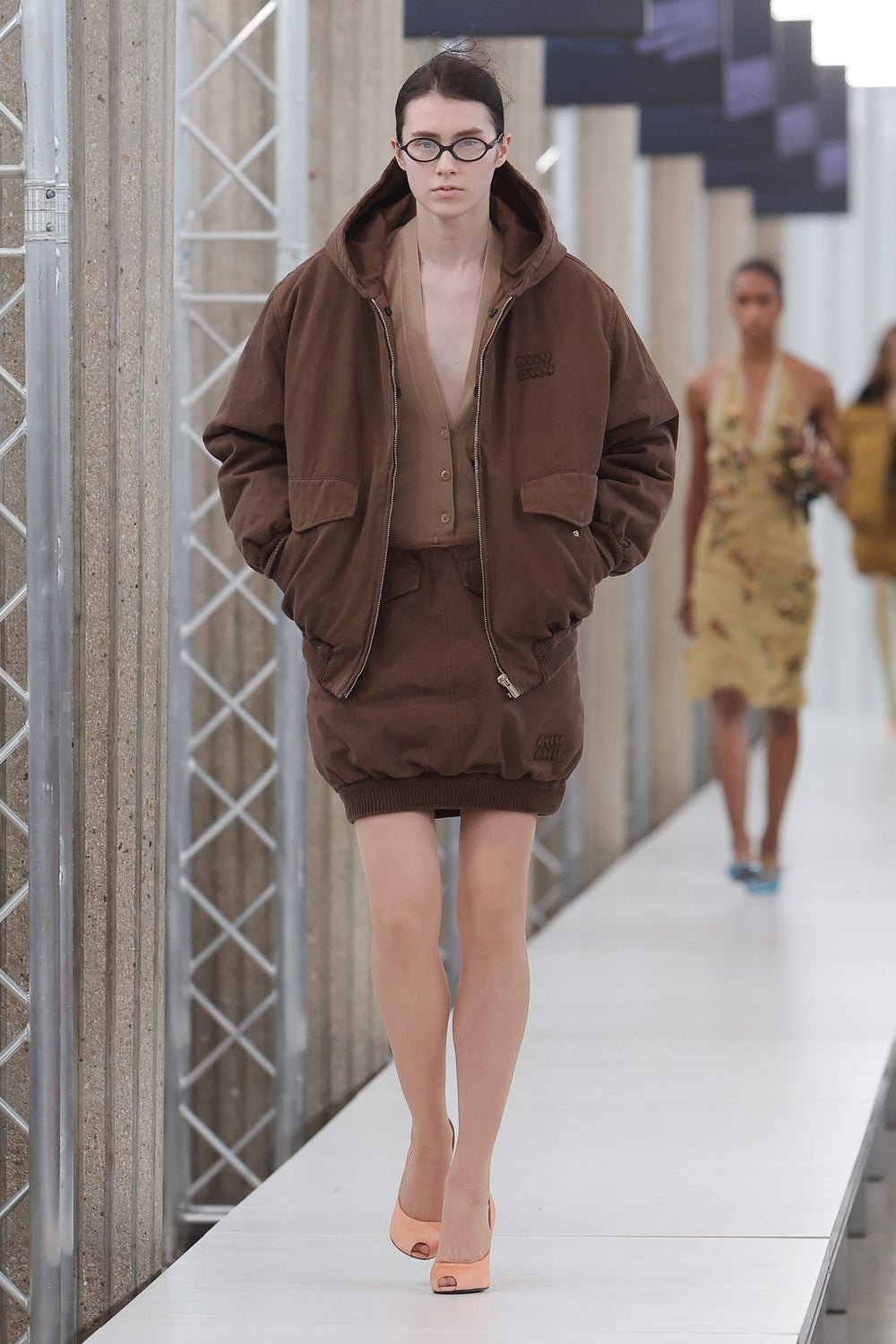 MIU MIU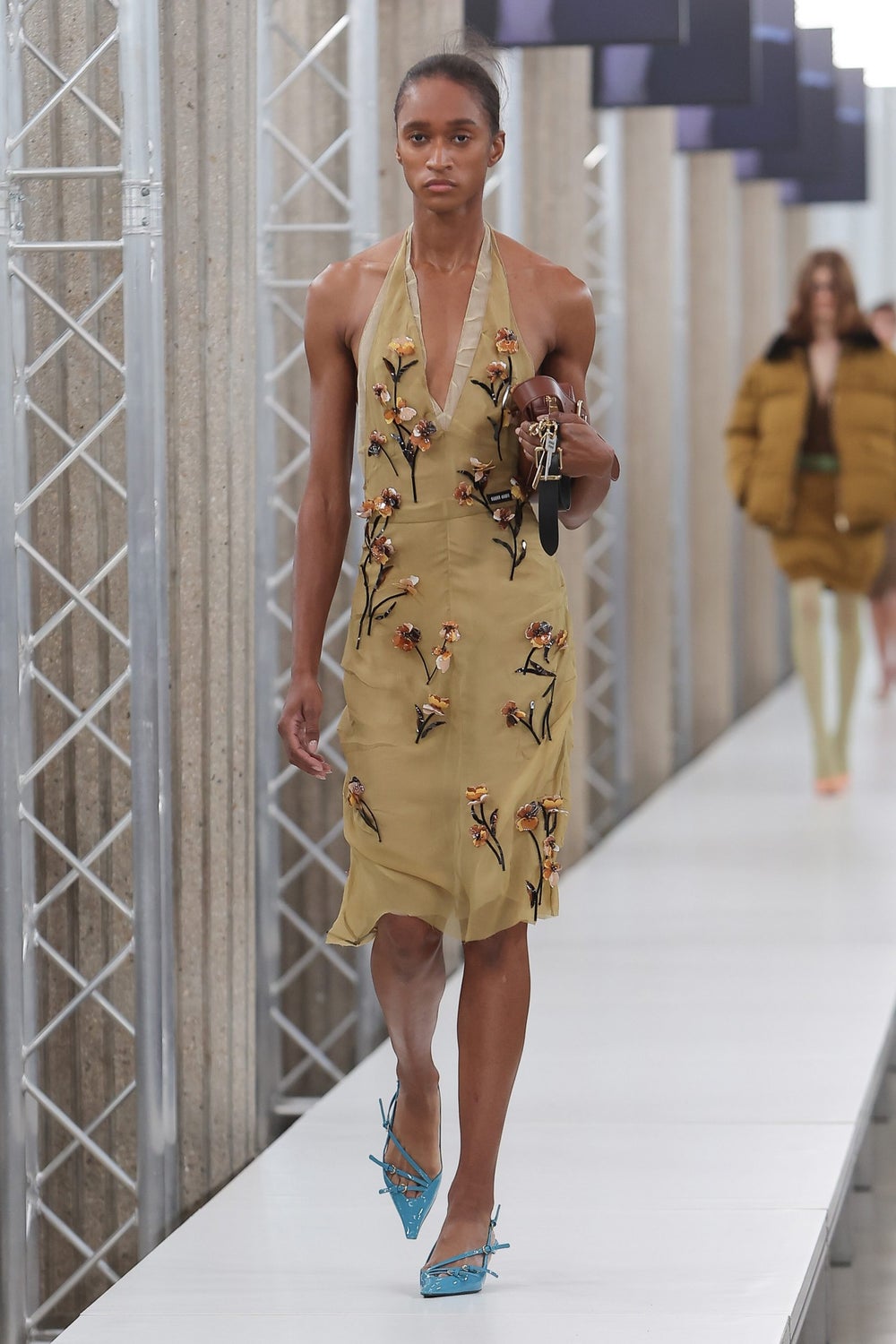 MIU MIU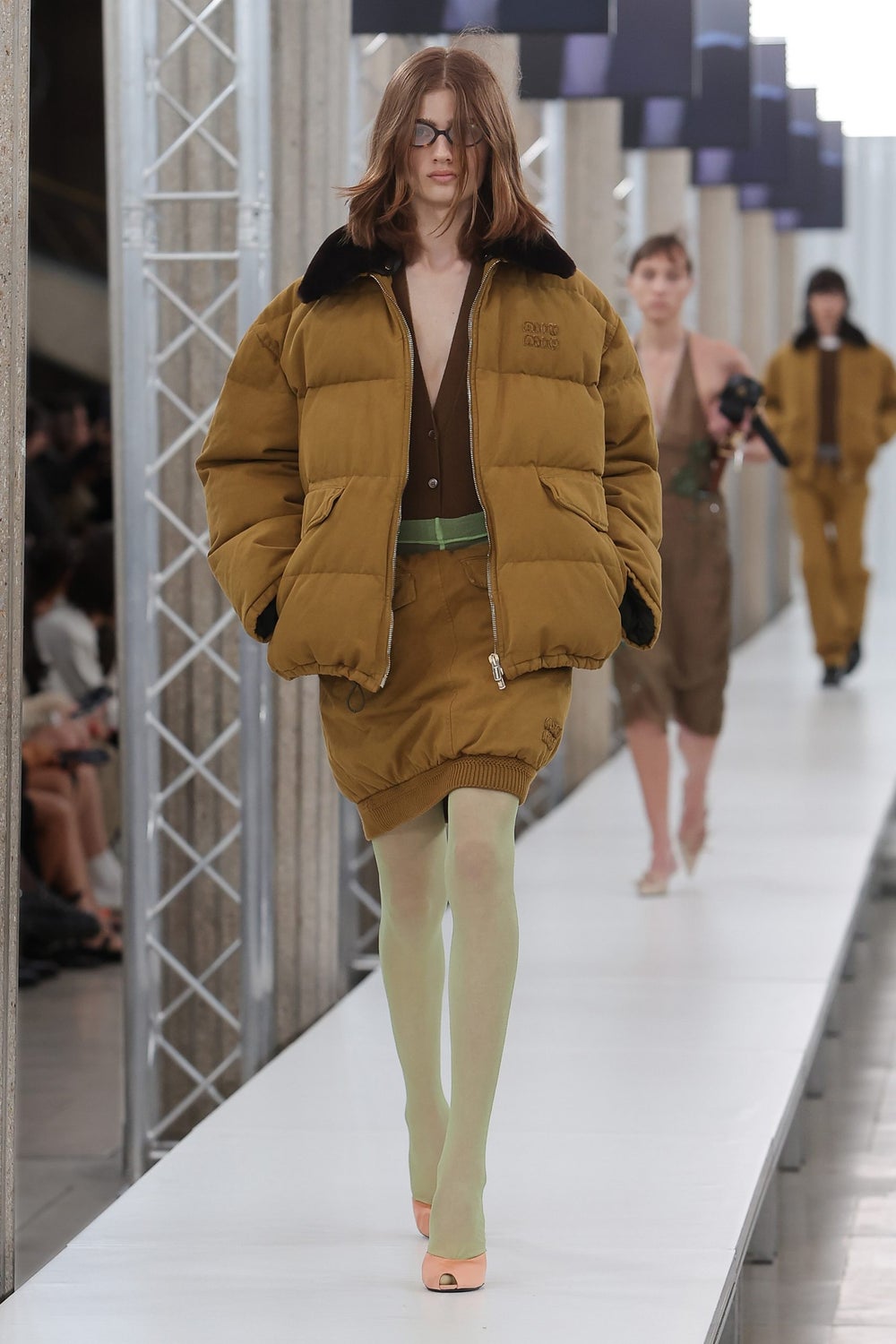 MIU MIU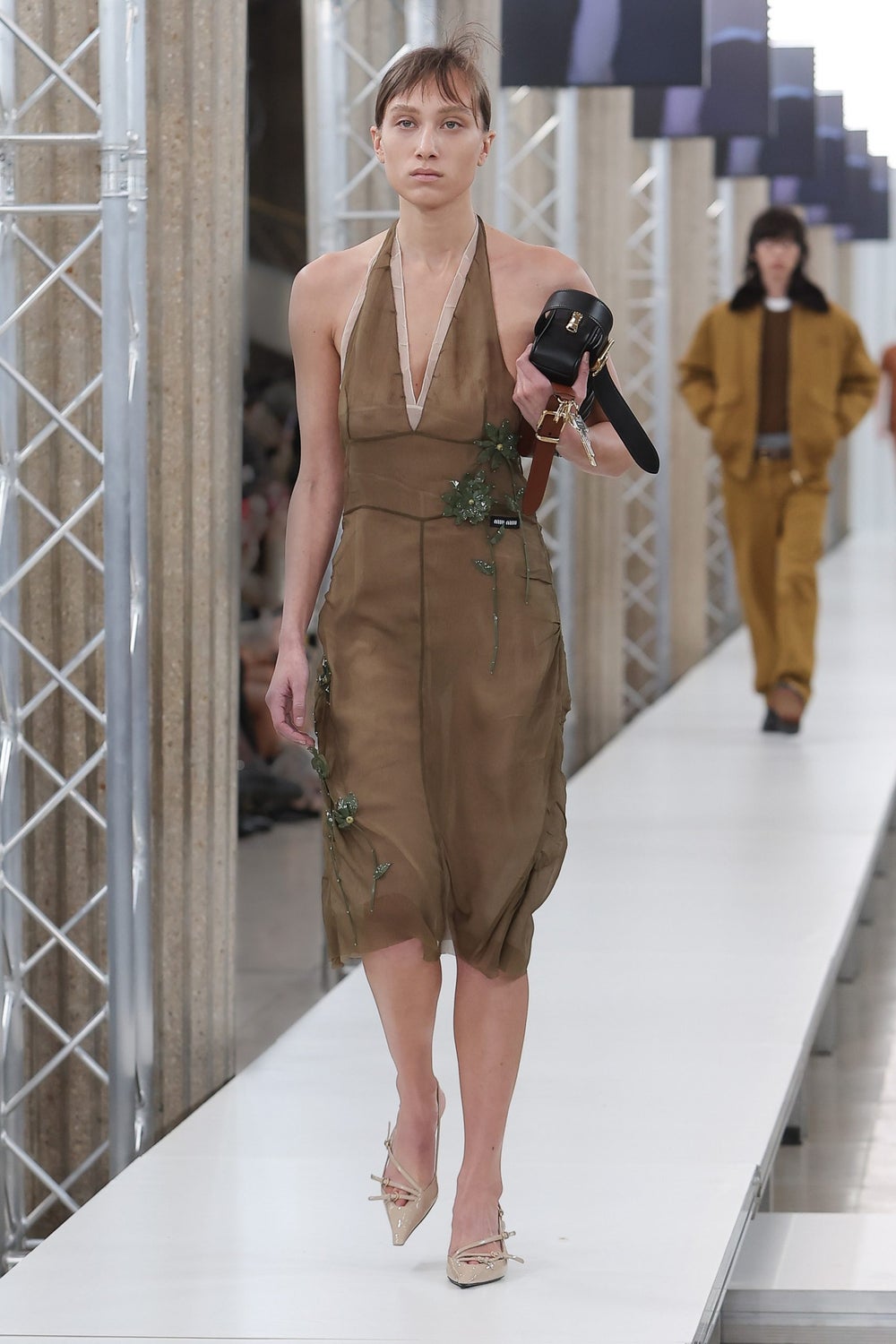 MIU MIU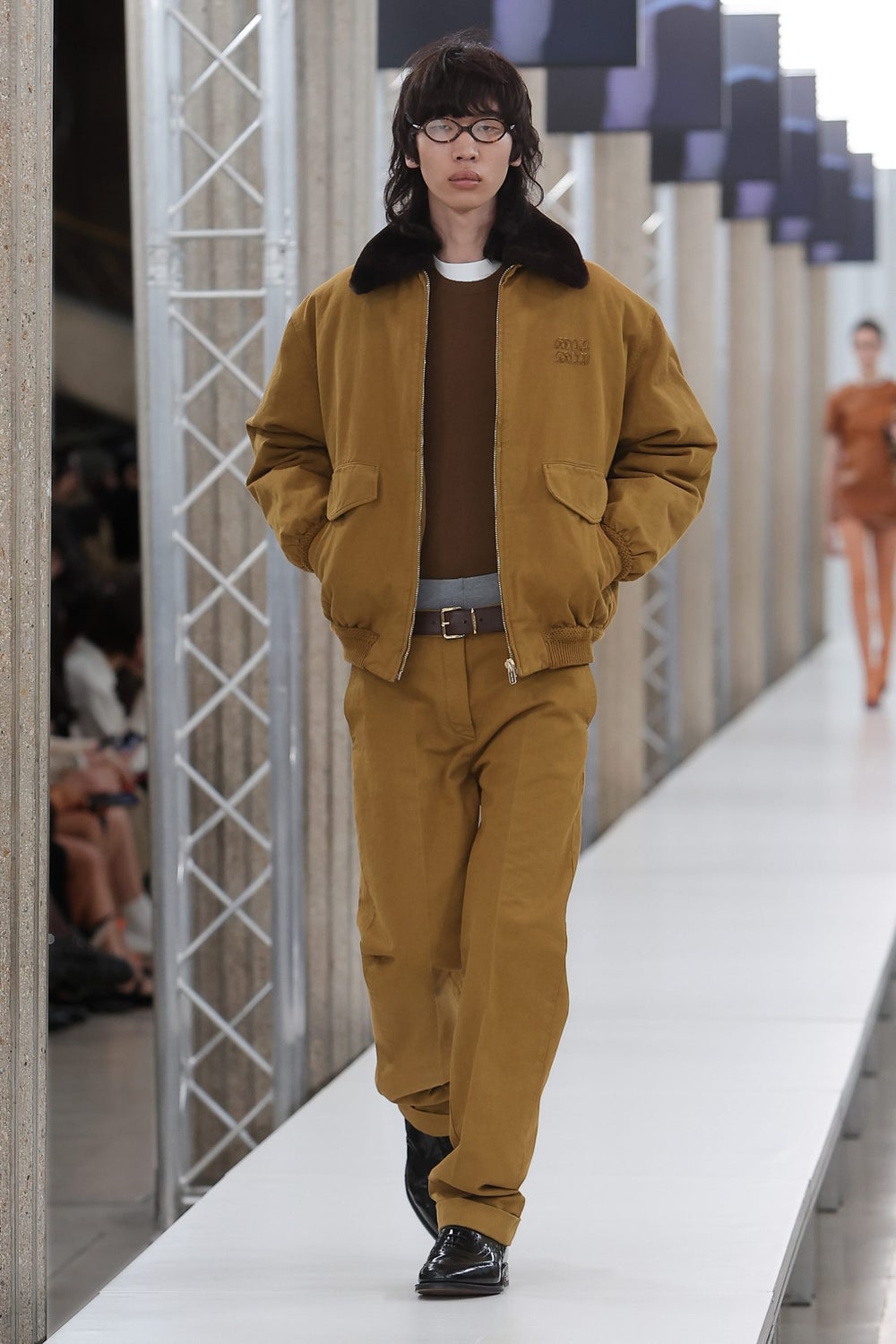 MIU MIU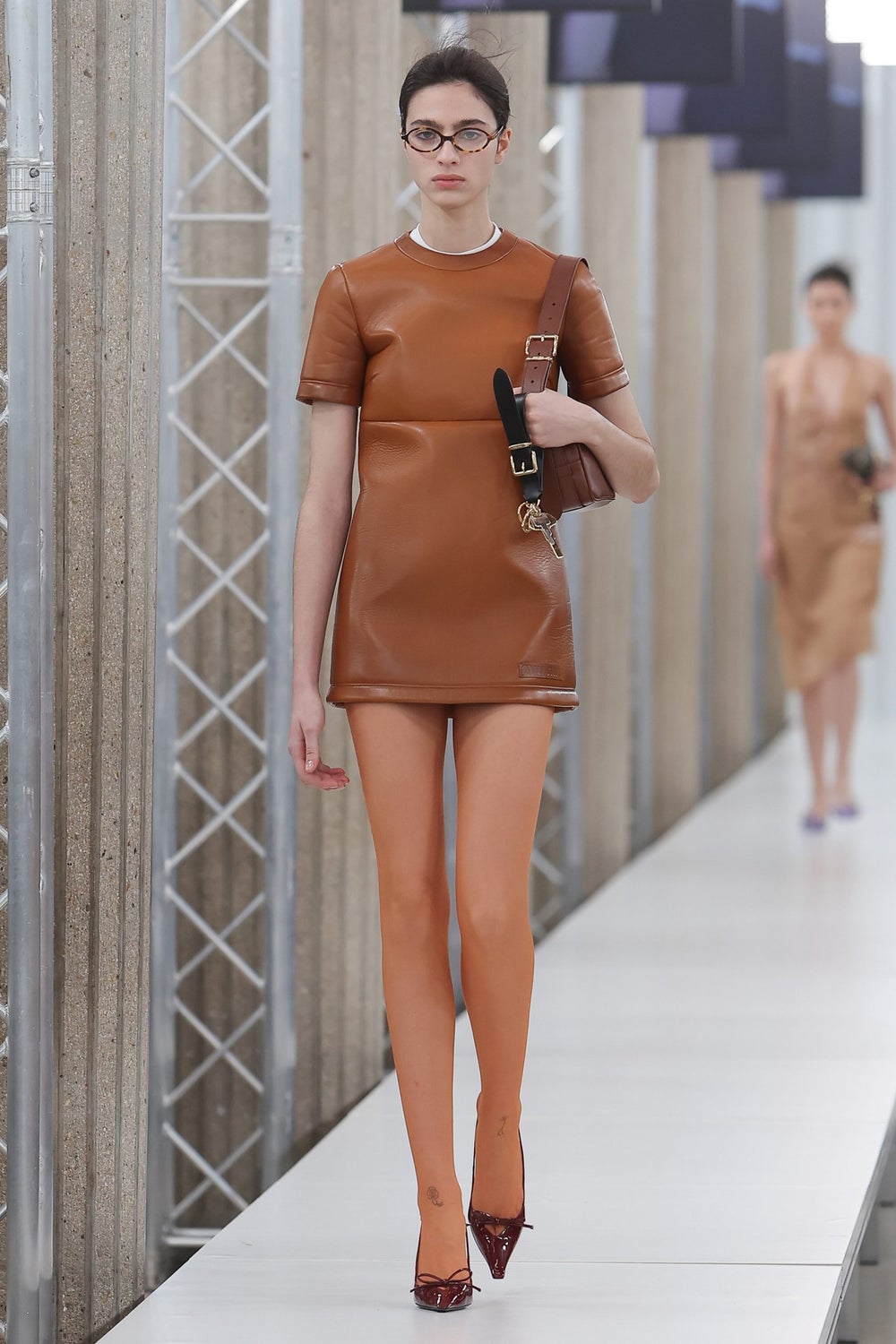 MIU MIU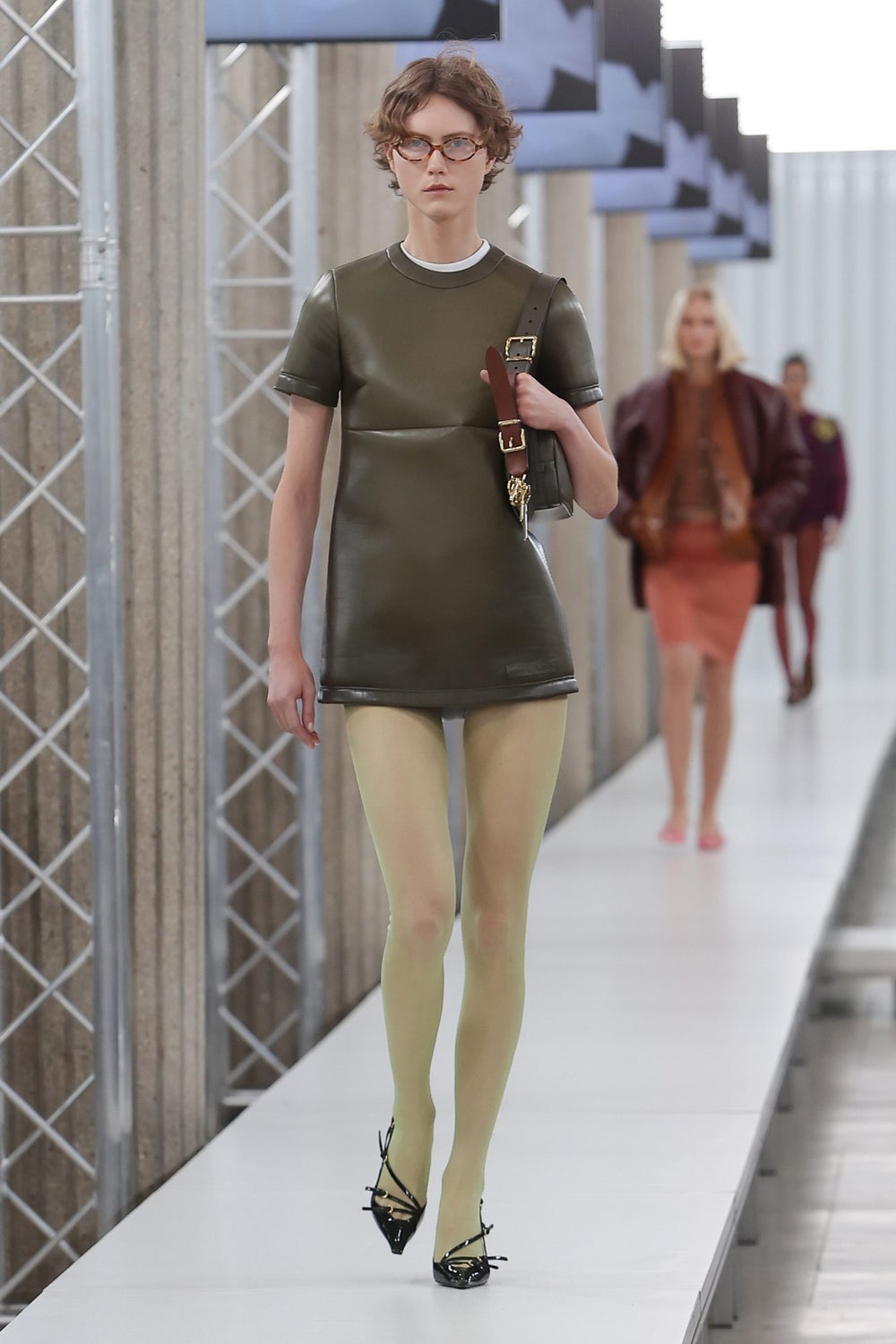 MIU MIU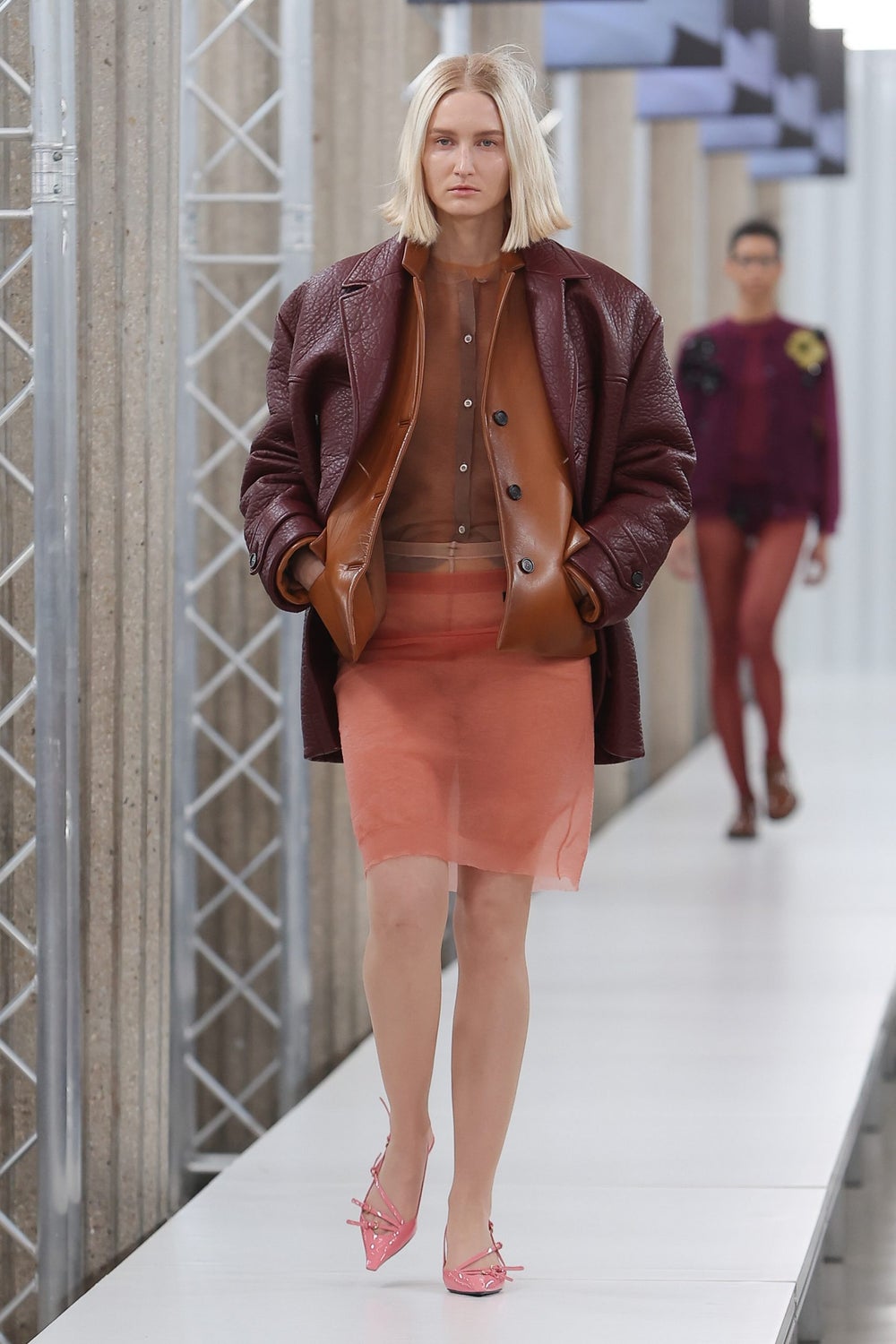 MIU MIU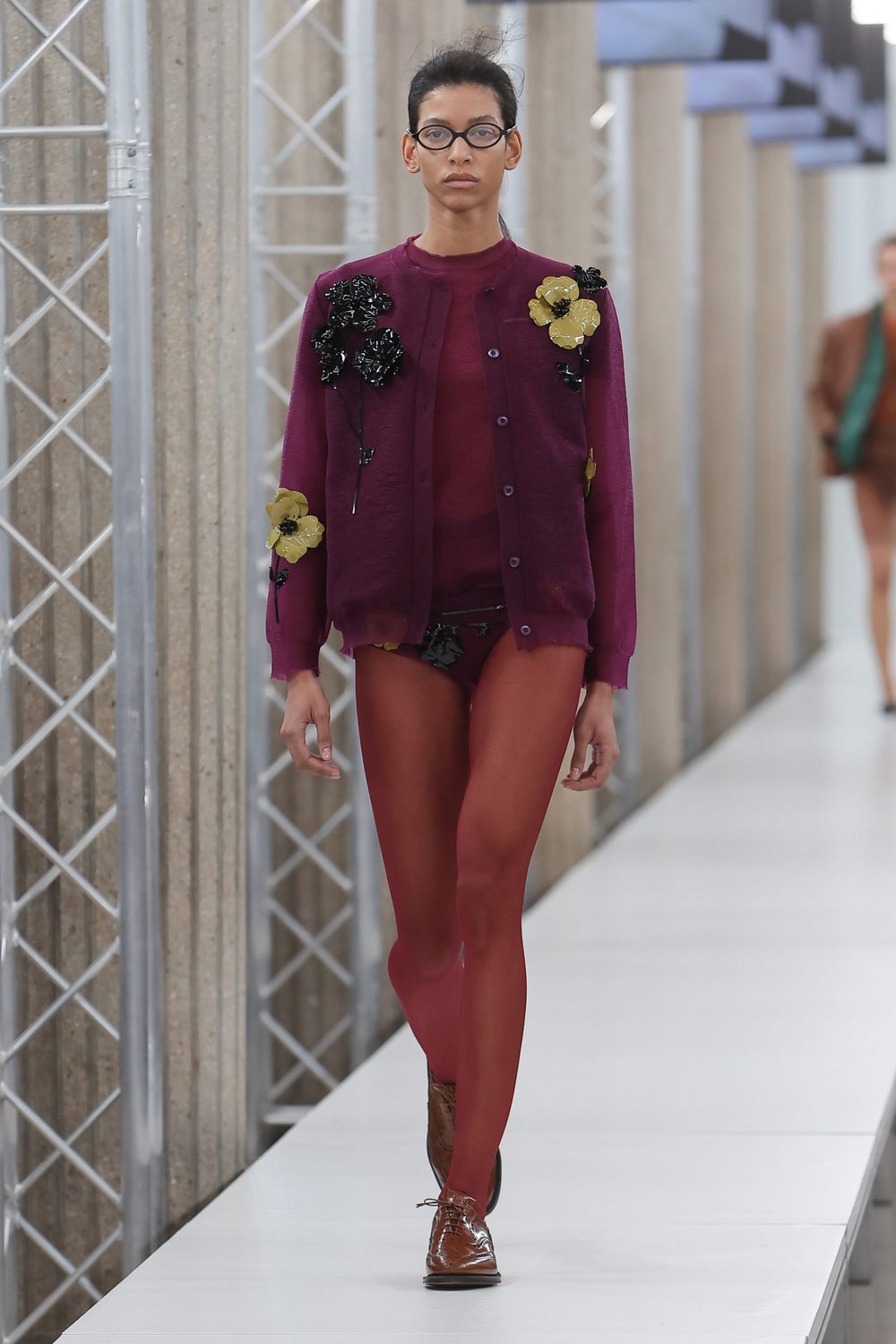 MIU MIU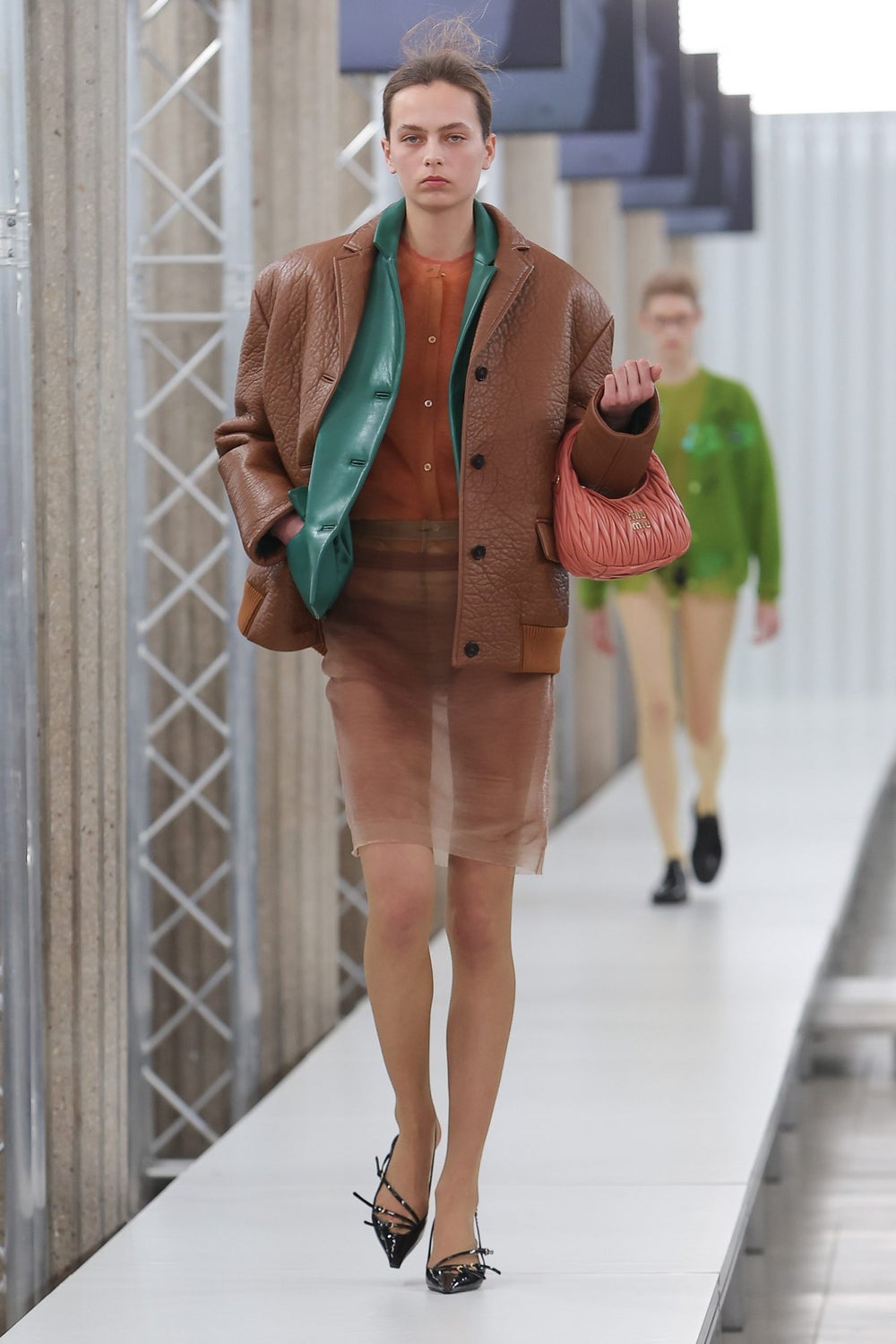 MIU MIU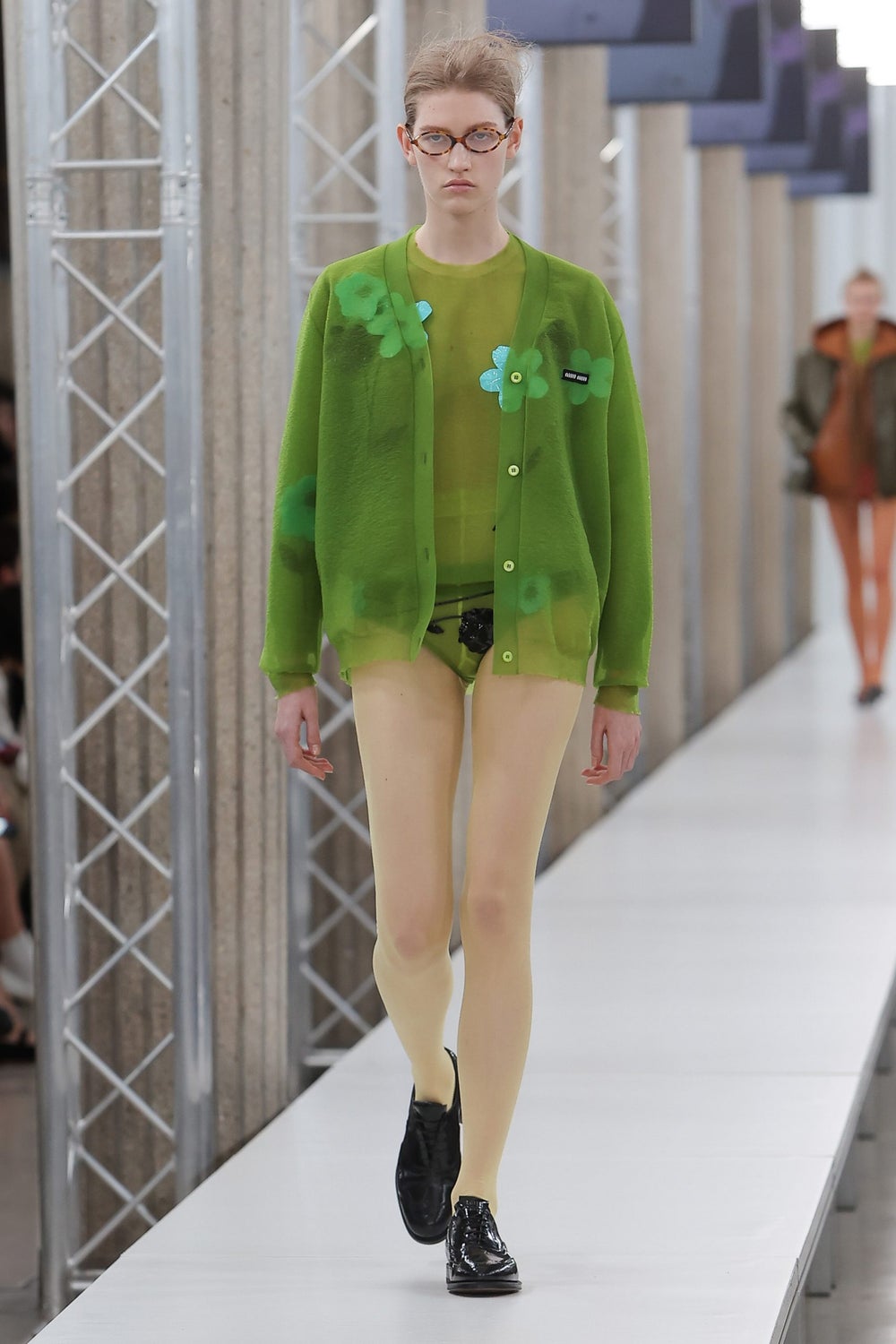 MIU MIU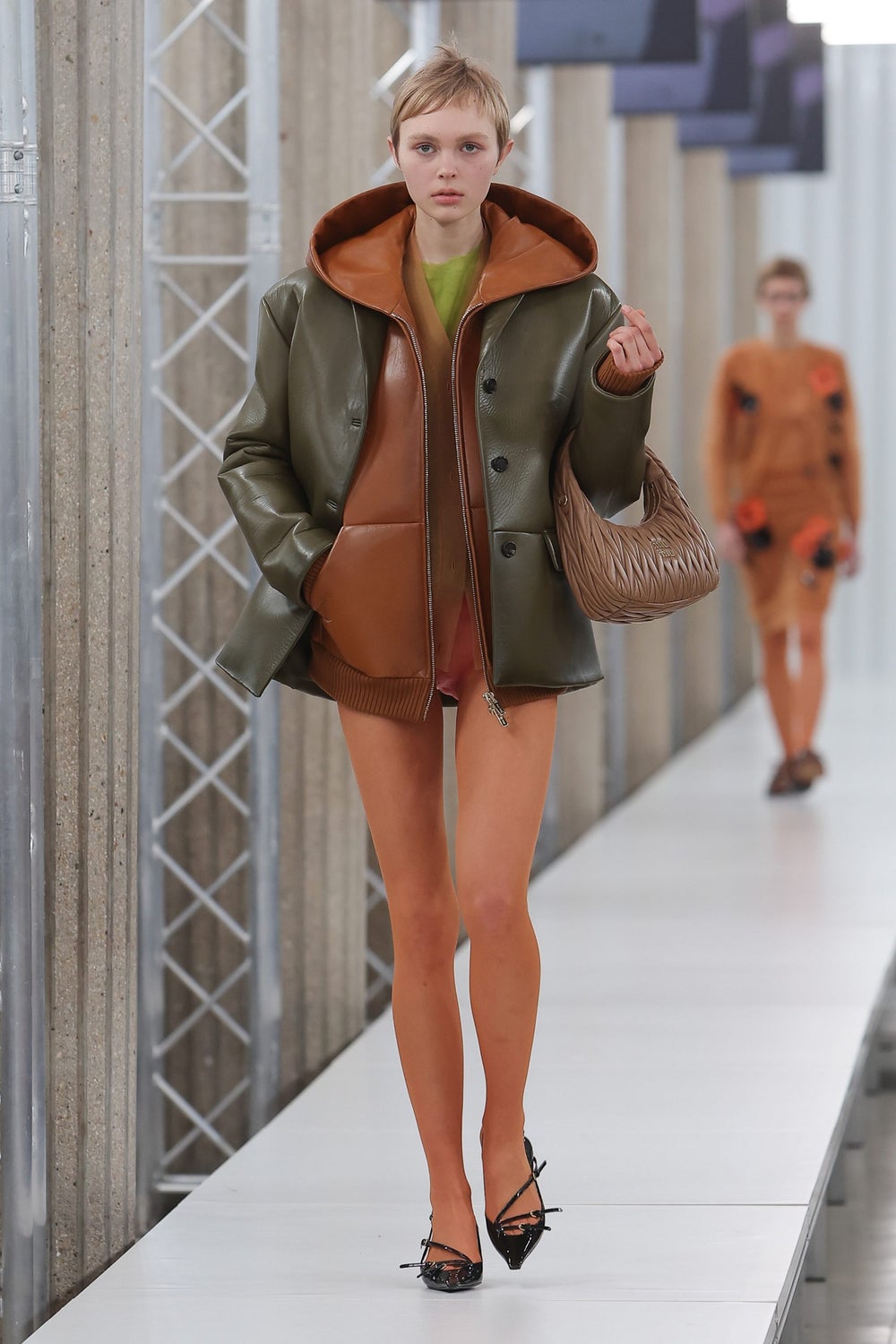 MIU MIU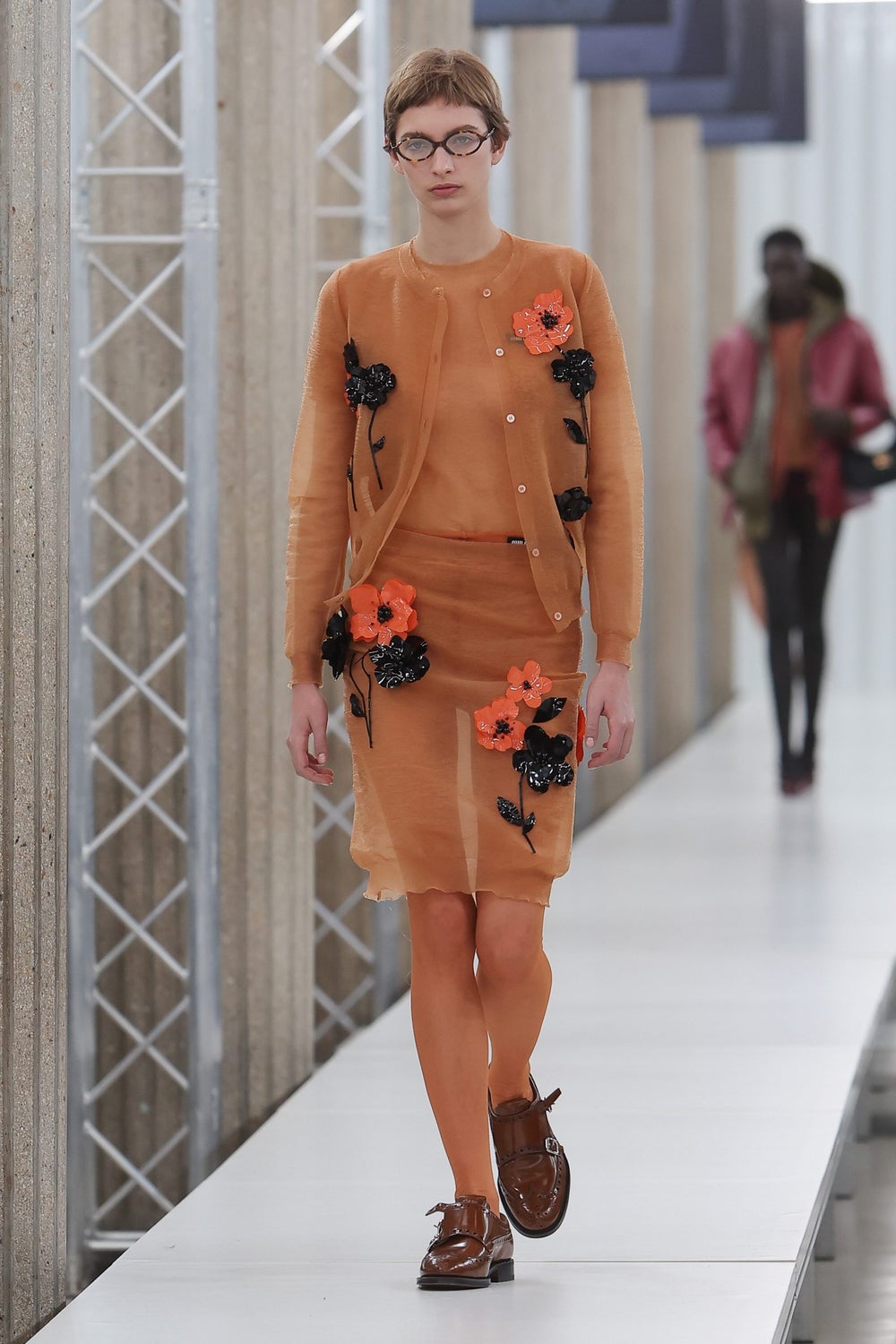 MIU MIU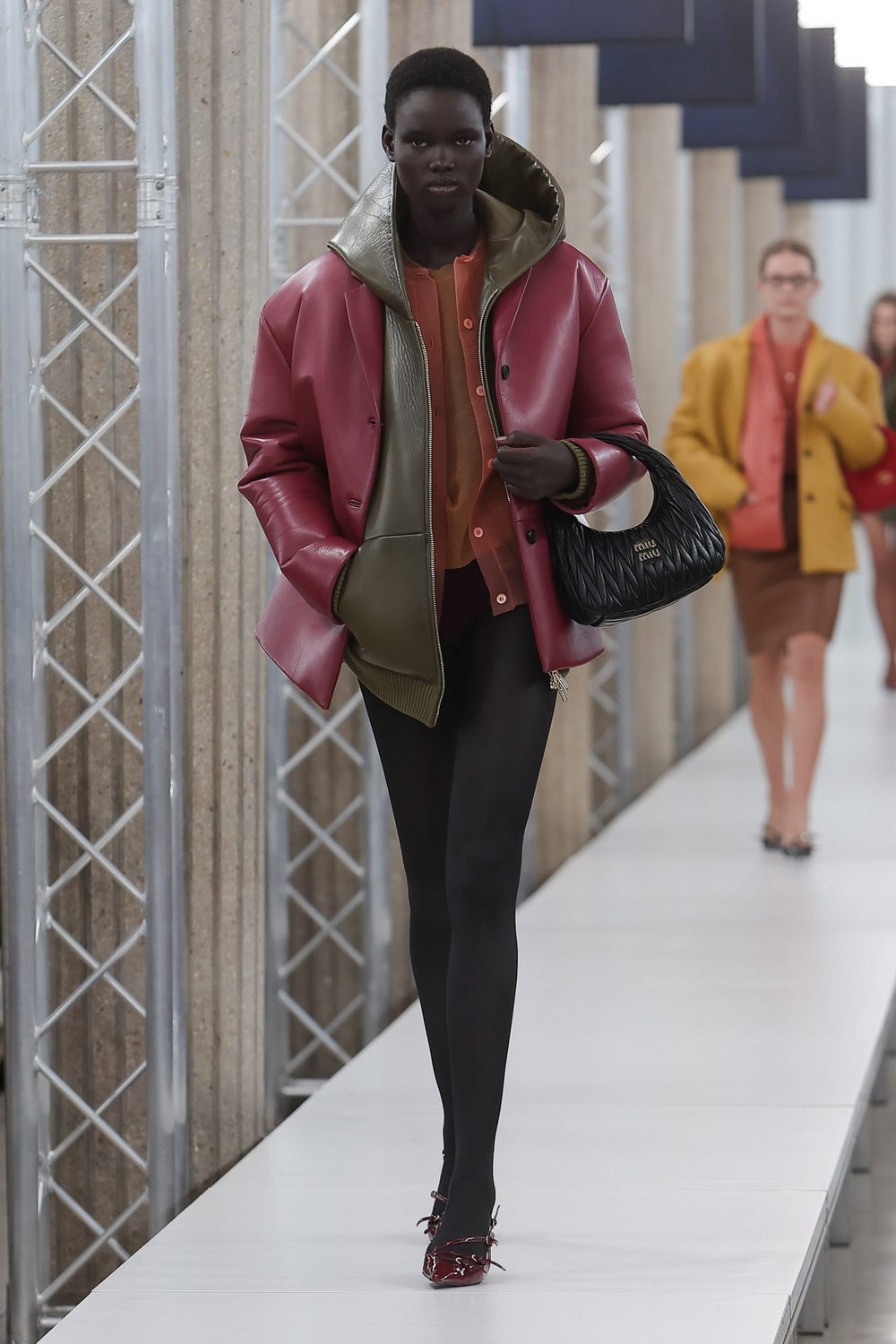 MIU MIU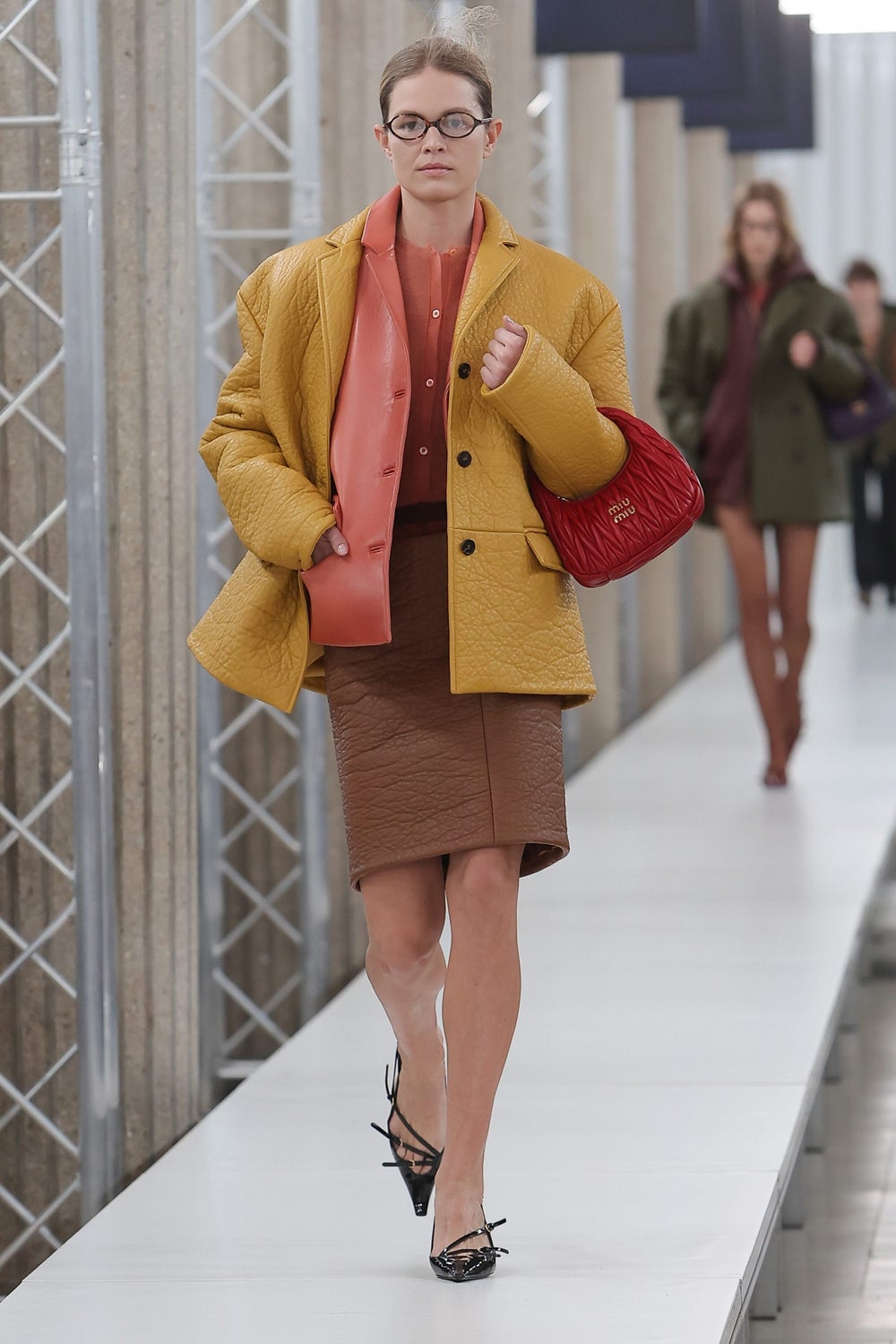 MIU MIU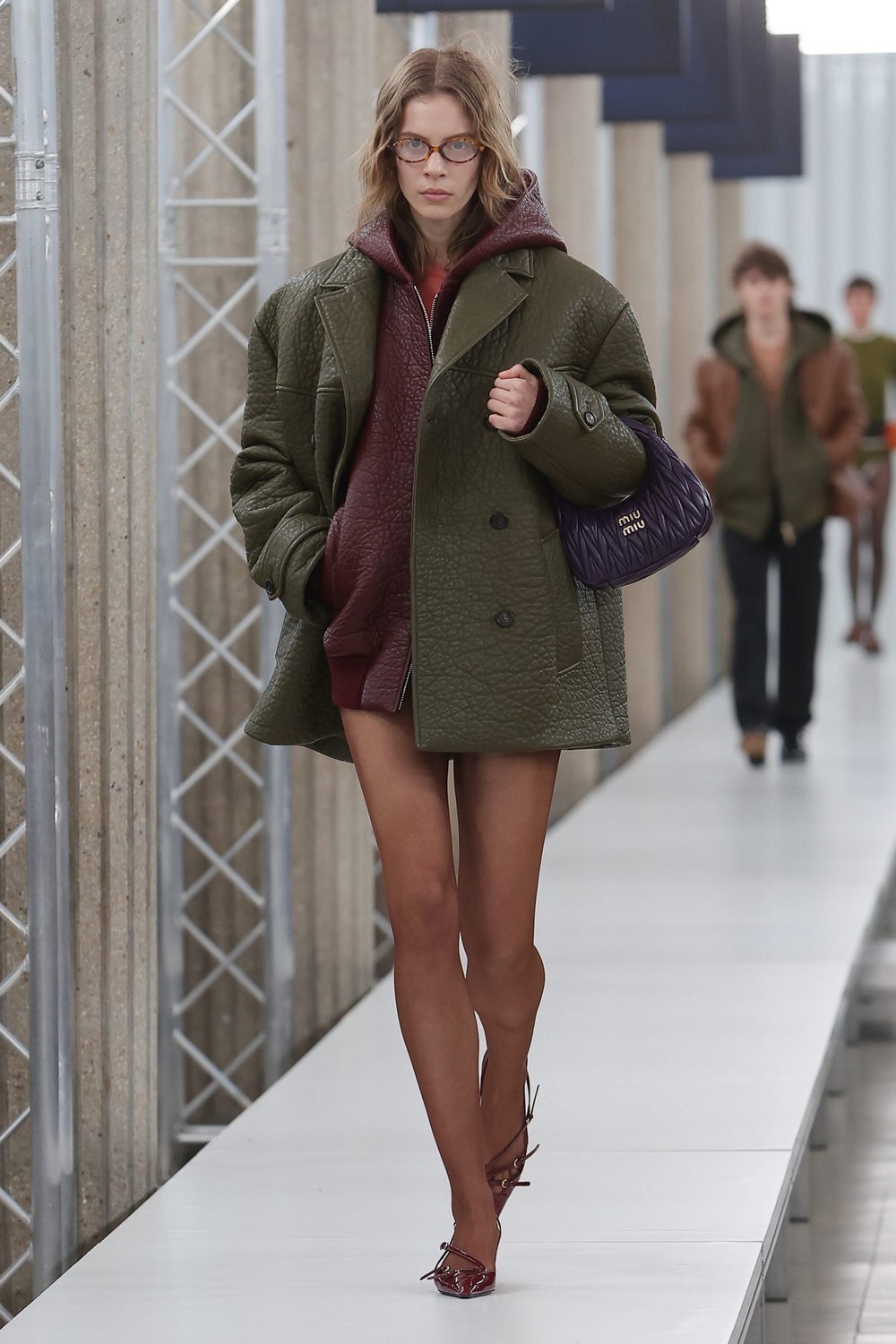 MIU MIU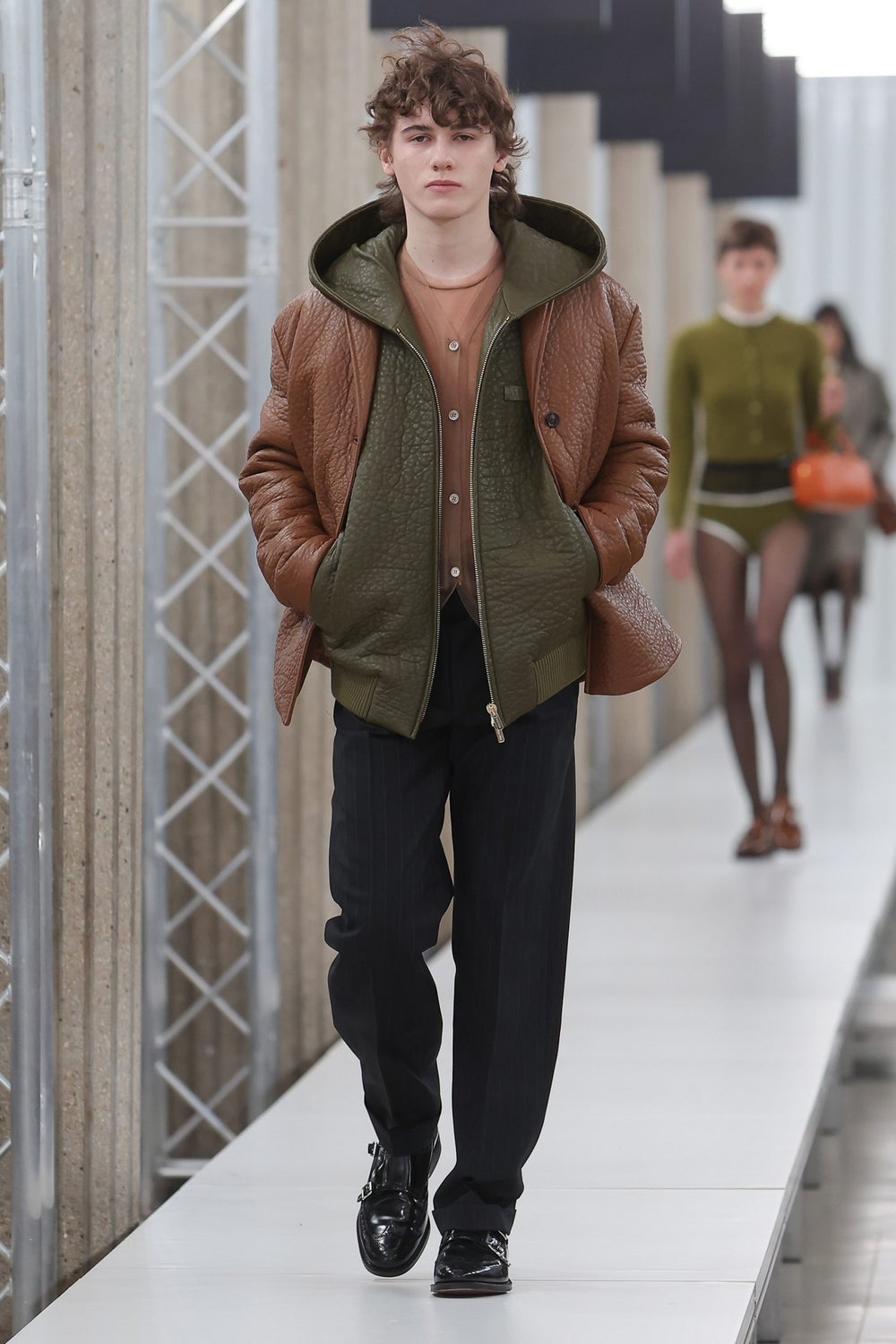 MIU MIU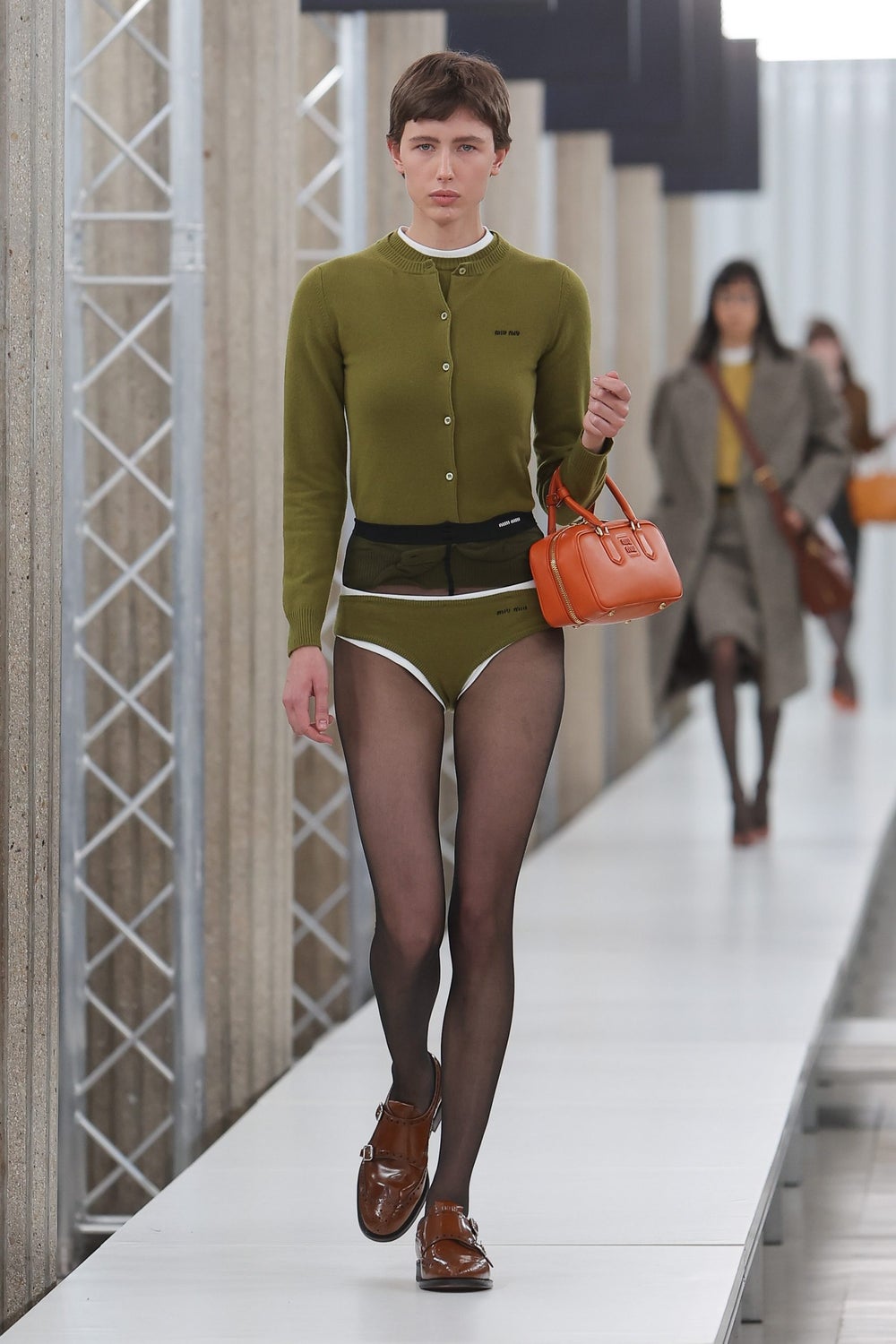 MIU MIU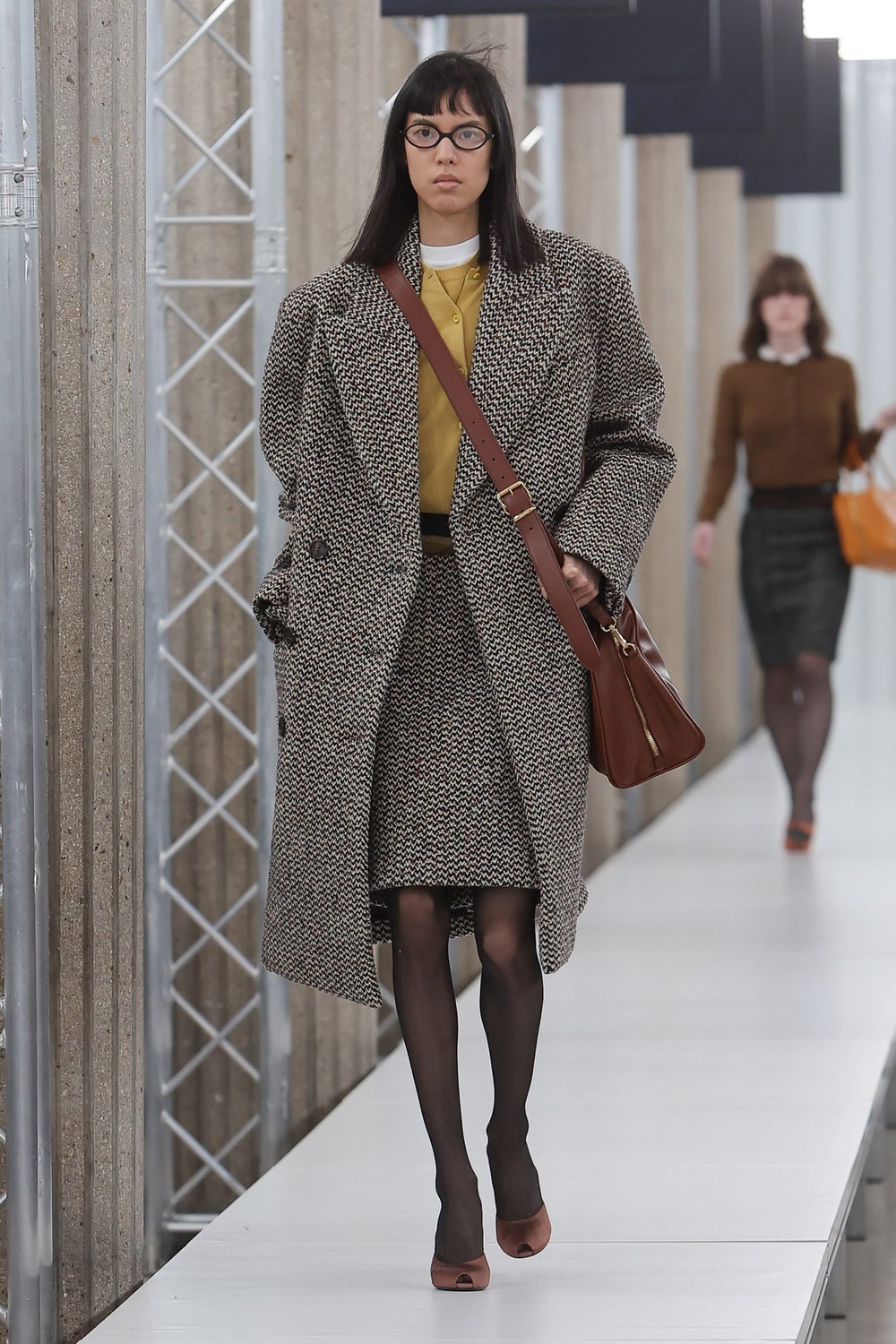 MIU MIU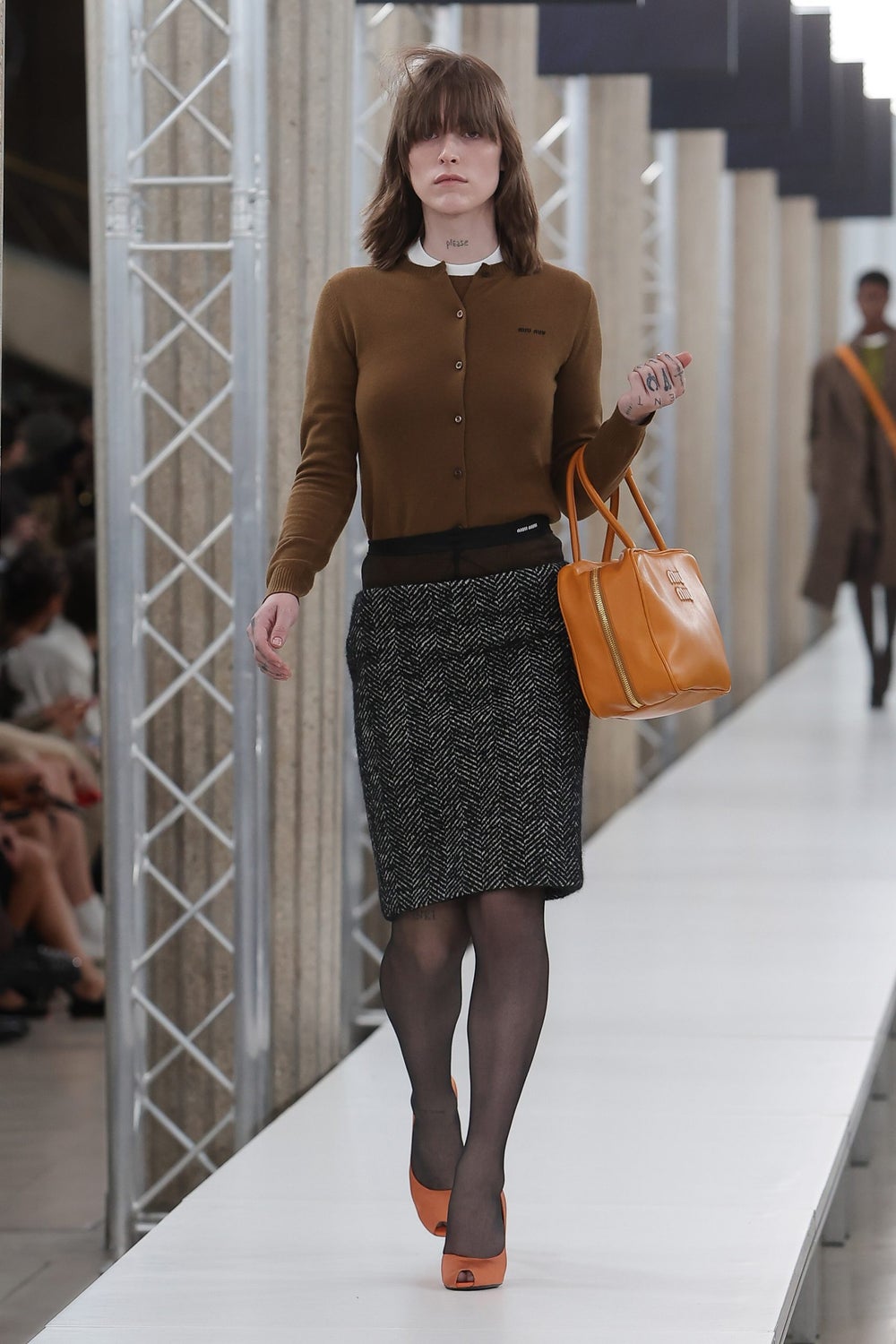 MIU MIU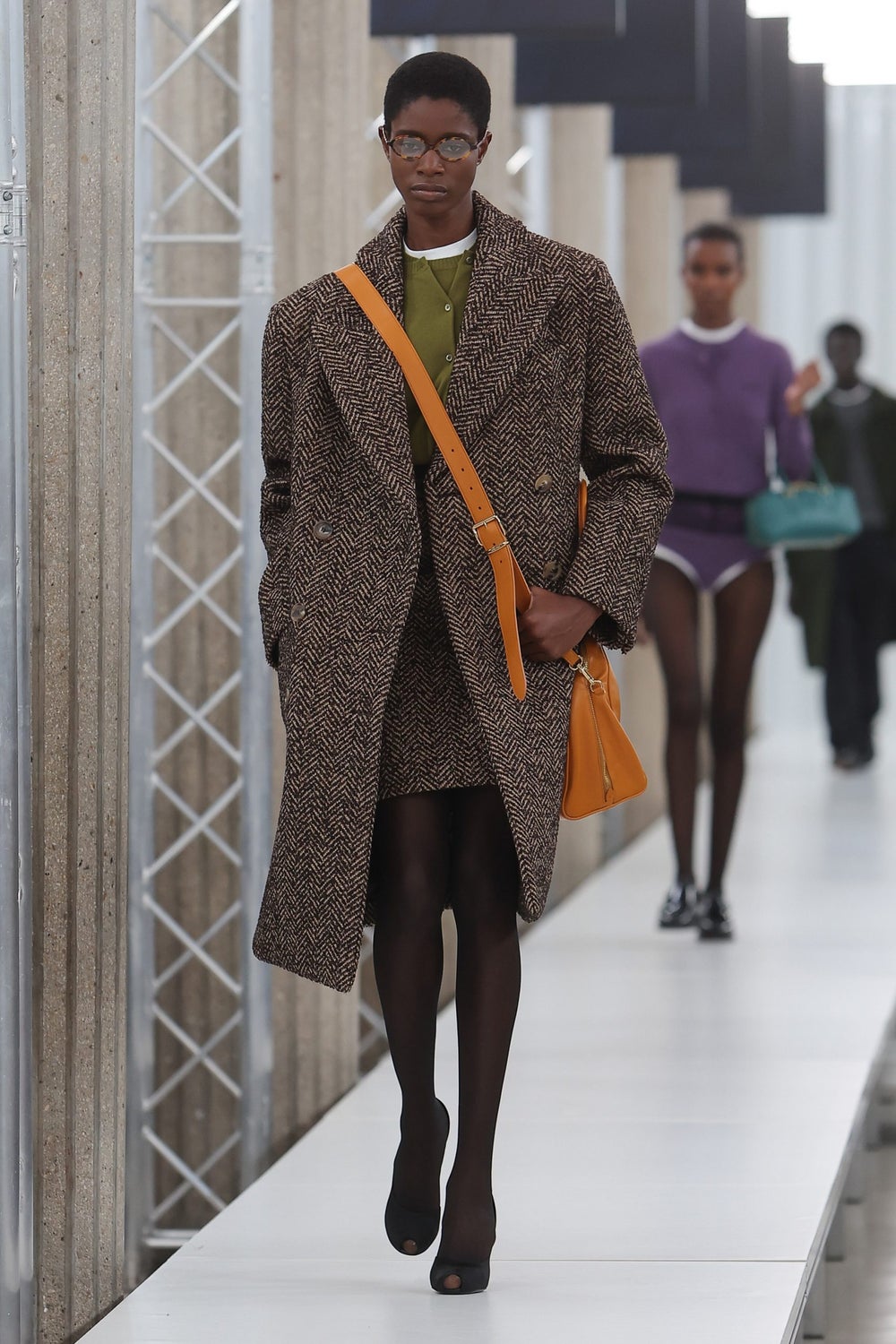 MIU MIU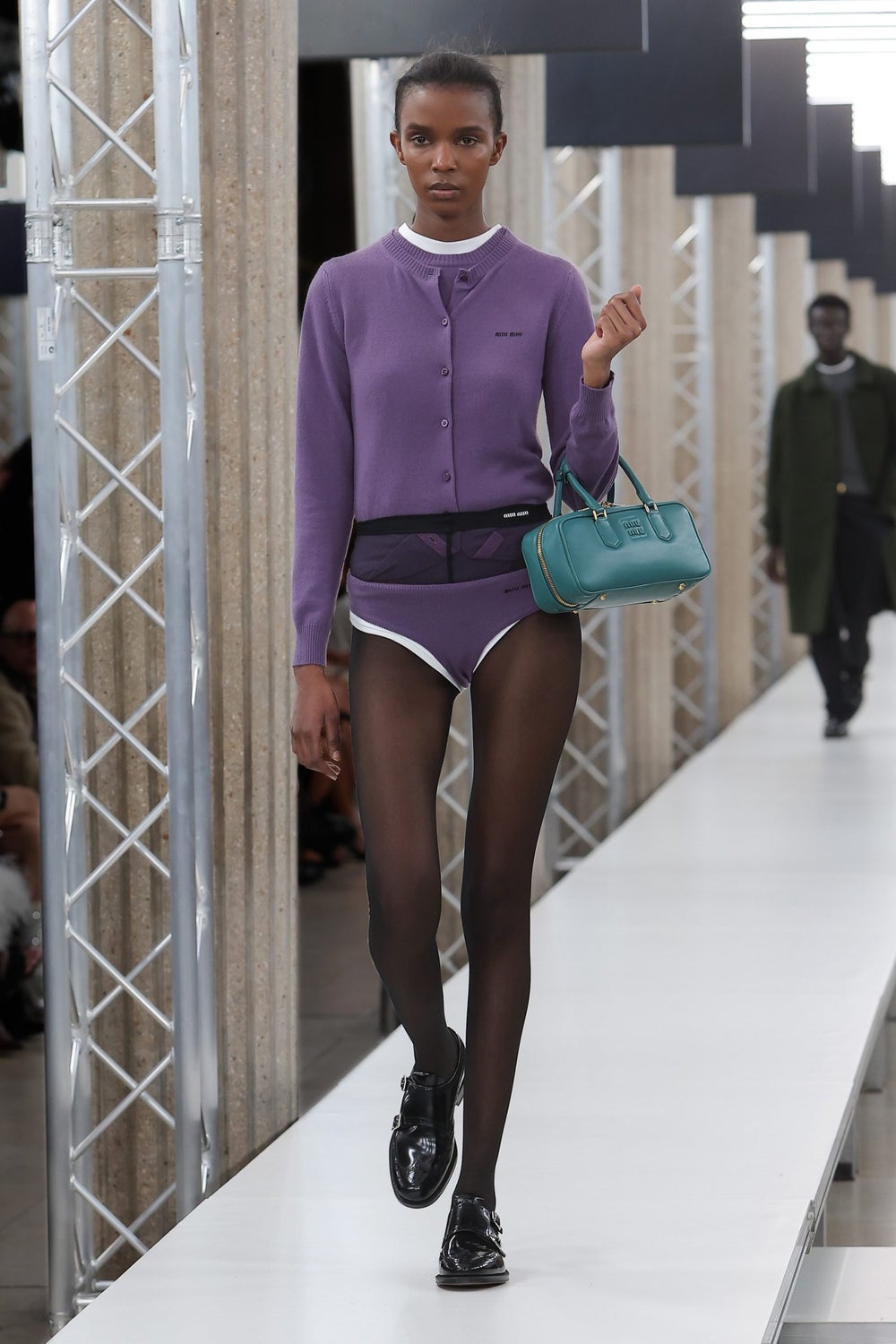 MIU MIU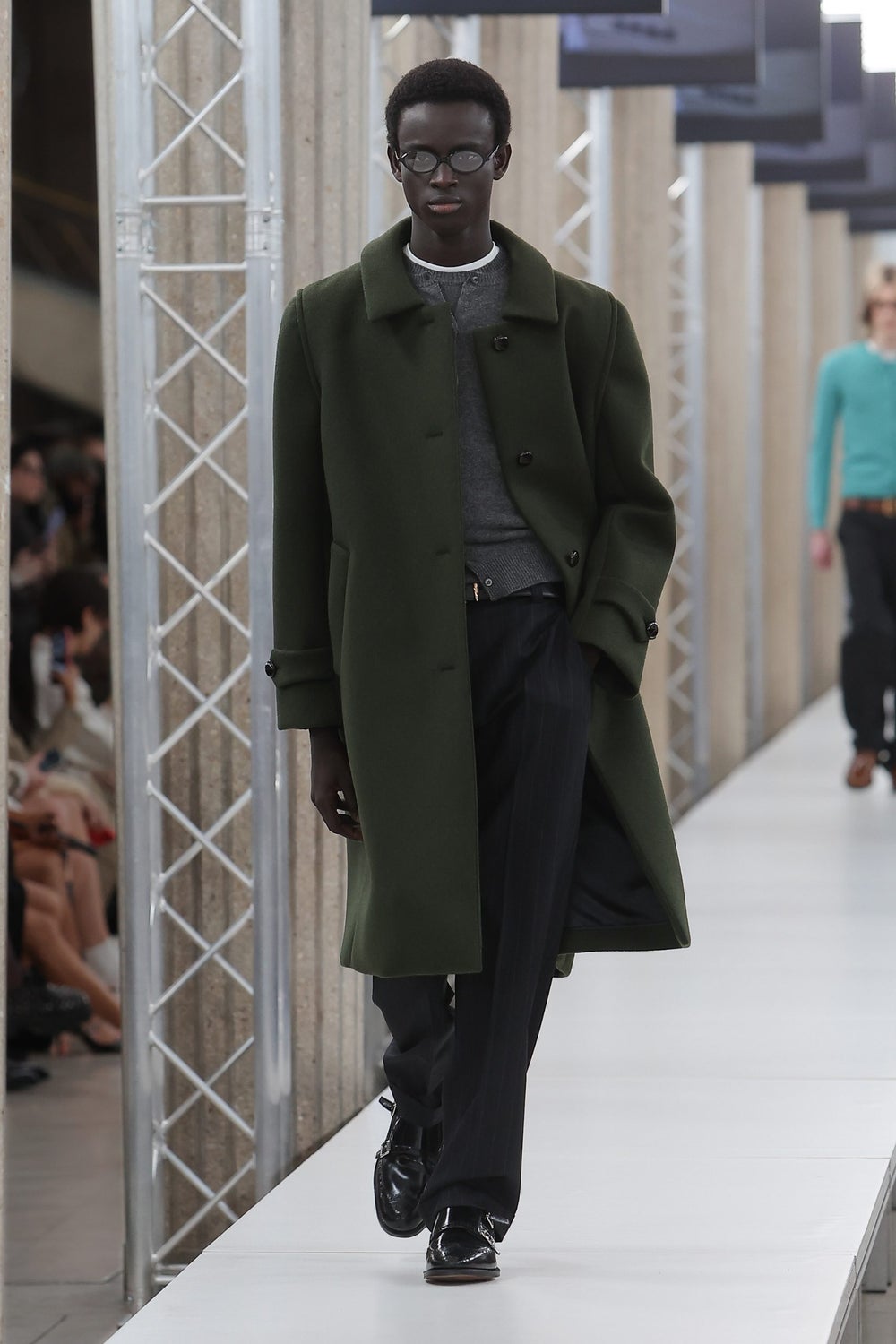 MIU MIU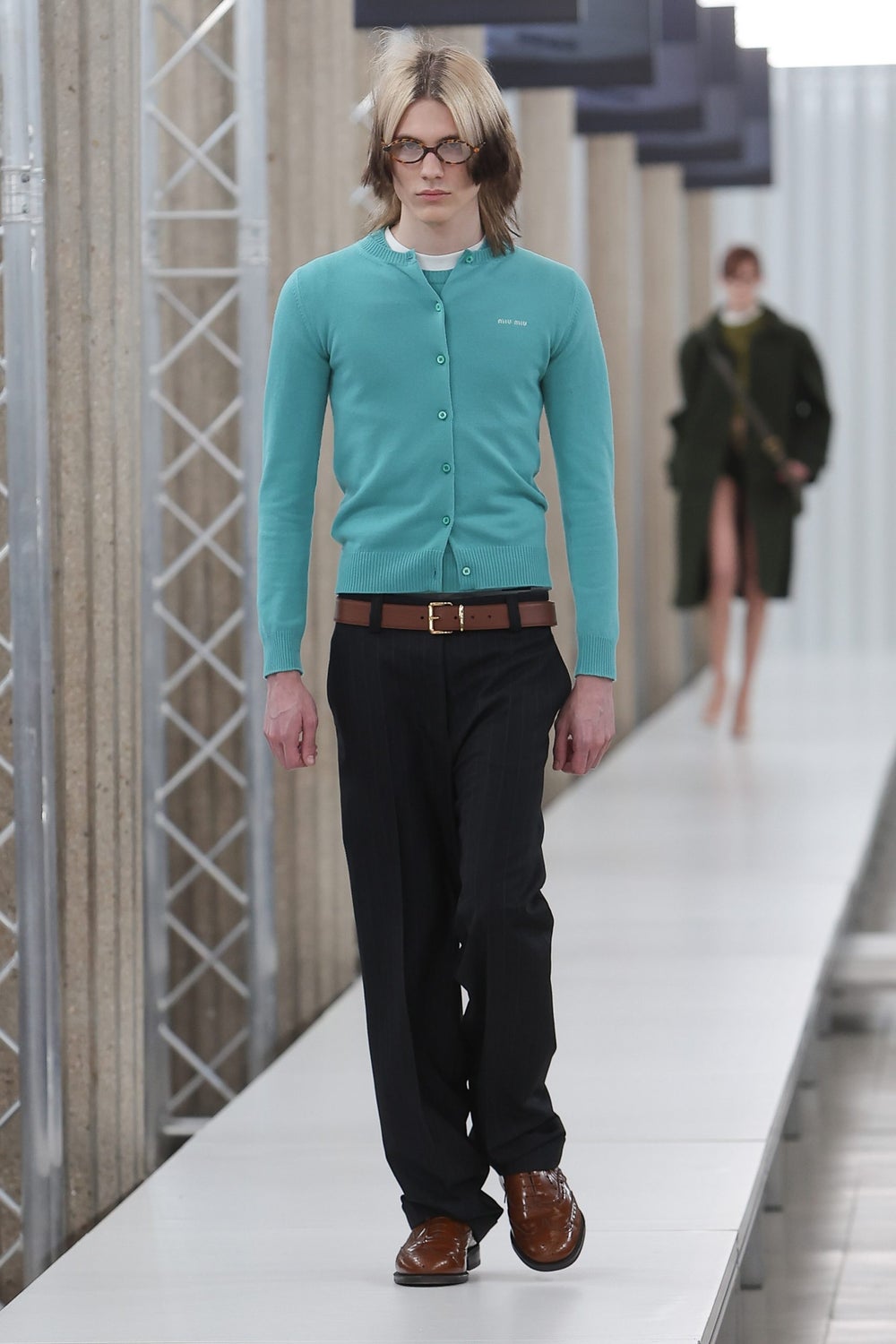 MIU MIU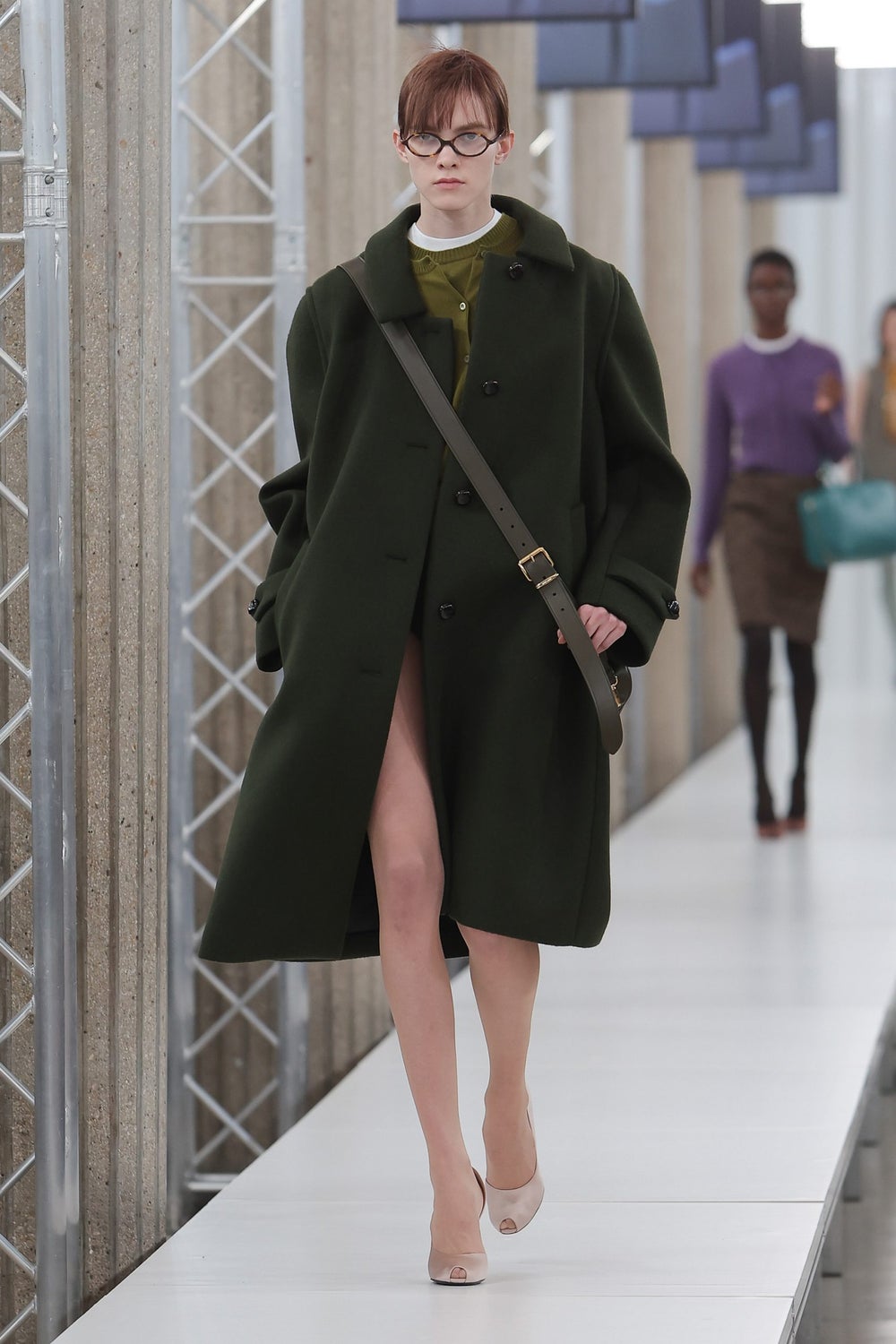 MIU MIU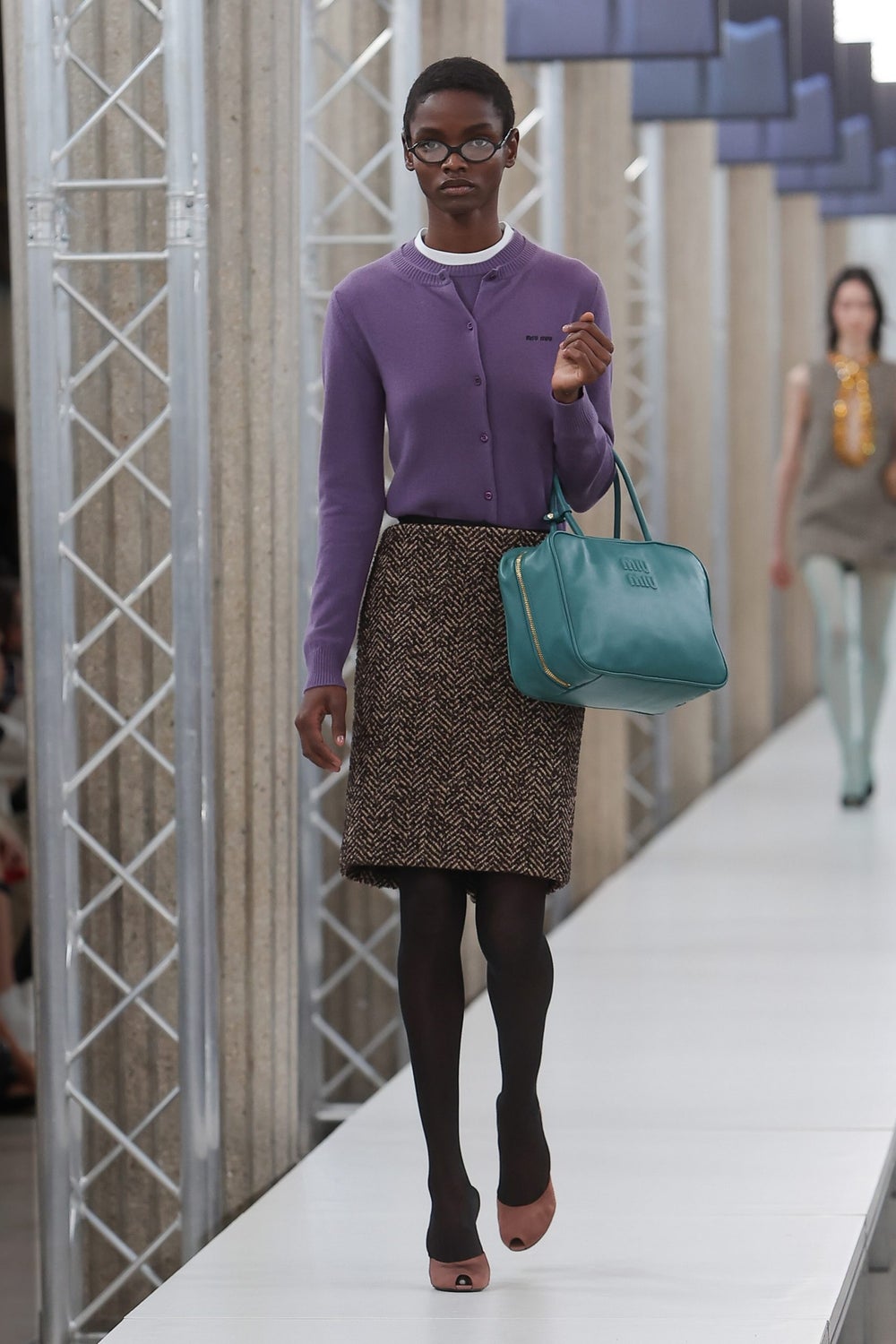 MIU MIU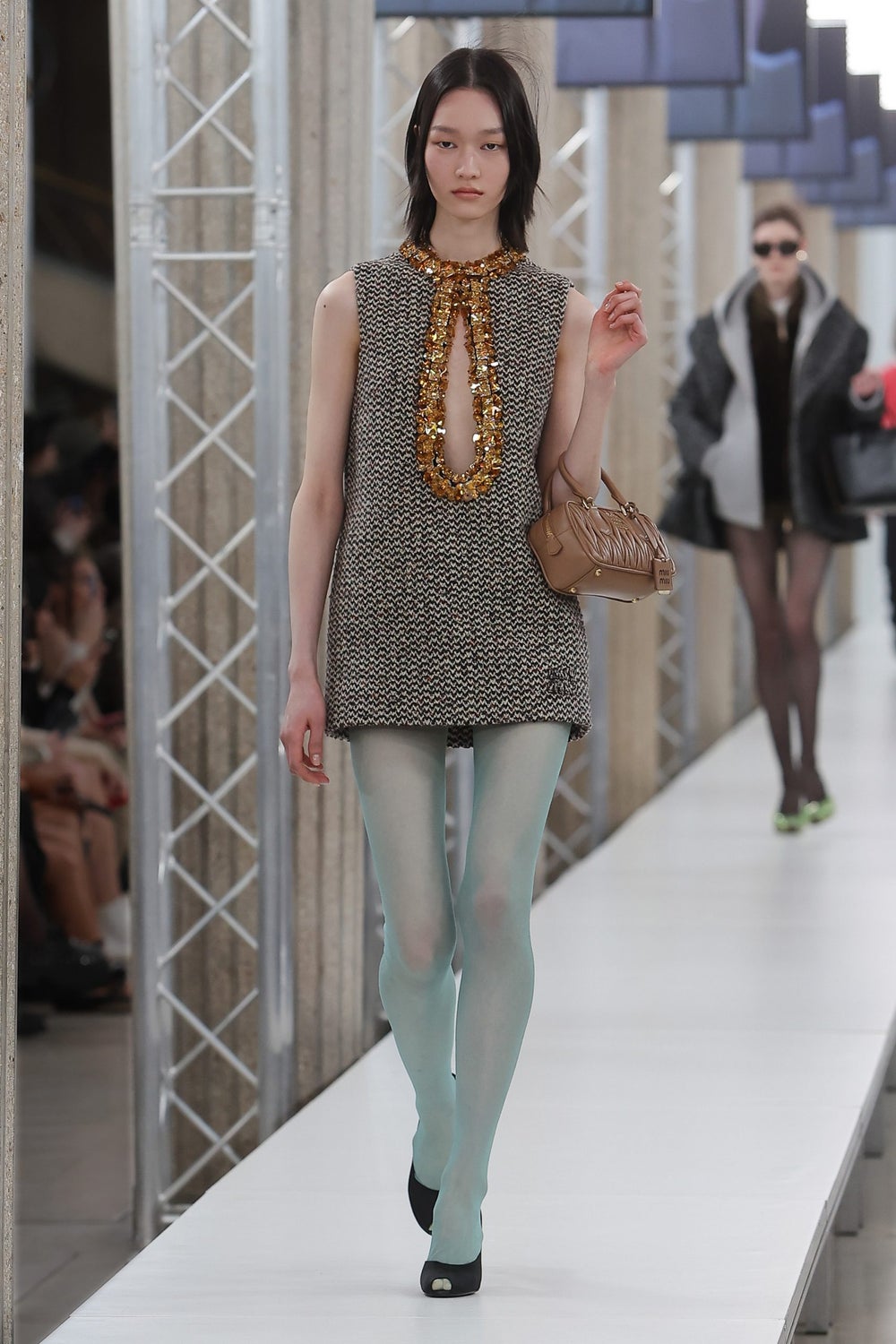 MIU MIU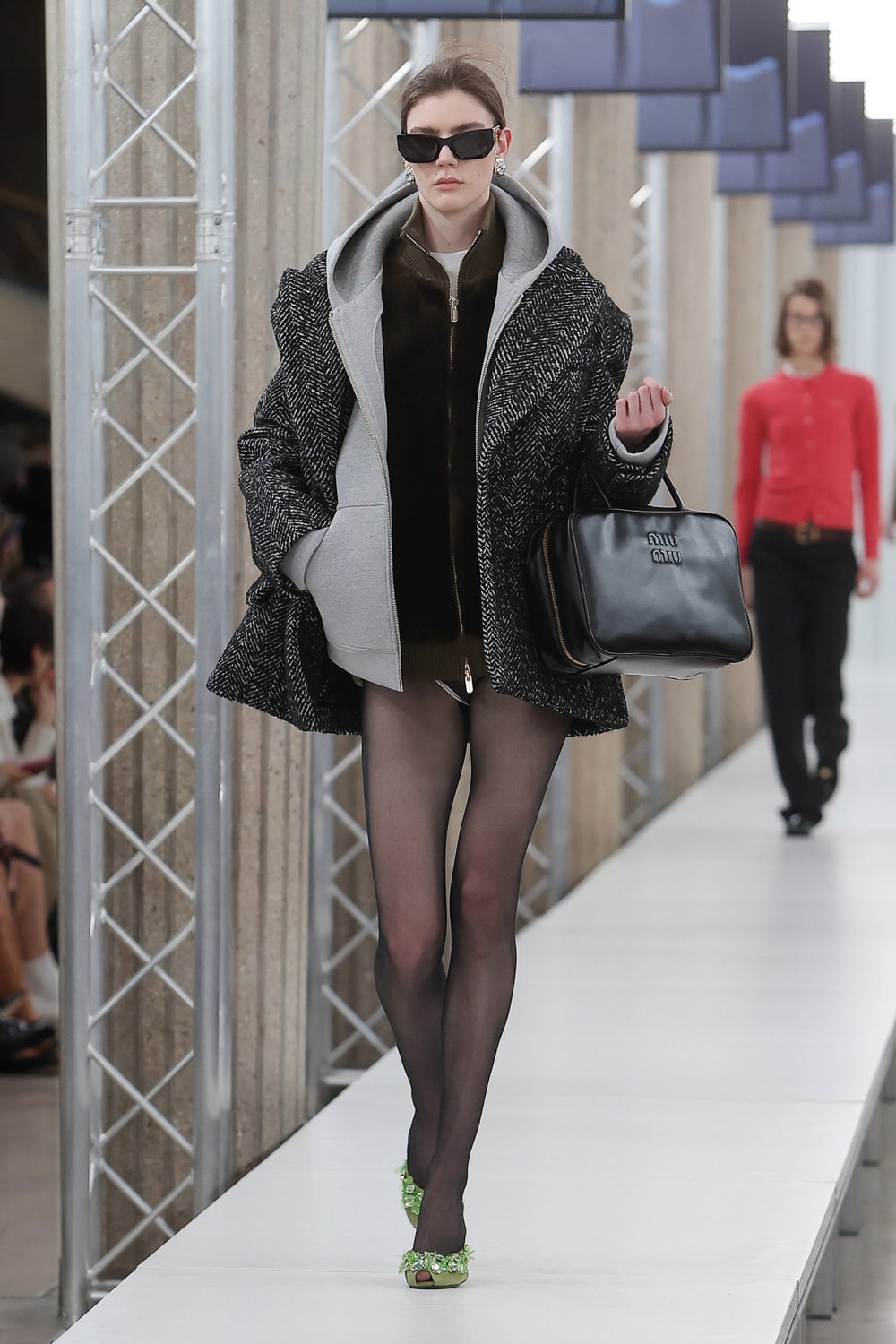 MIU MIU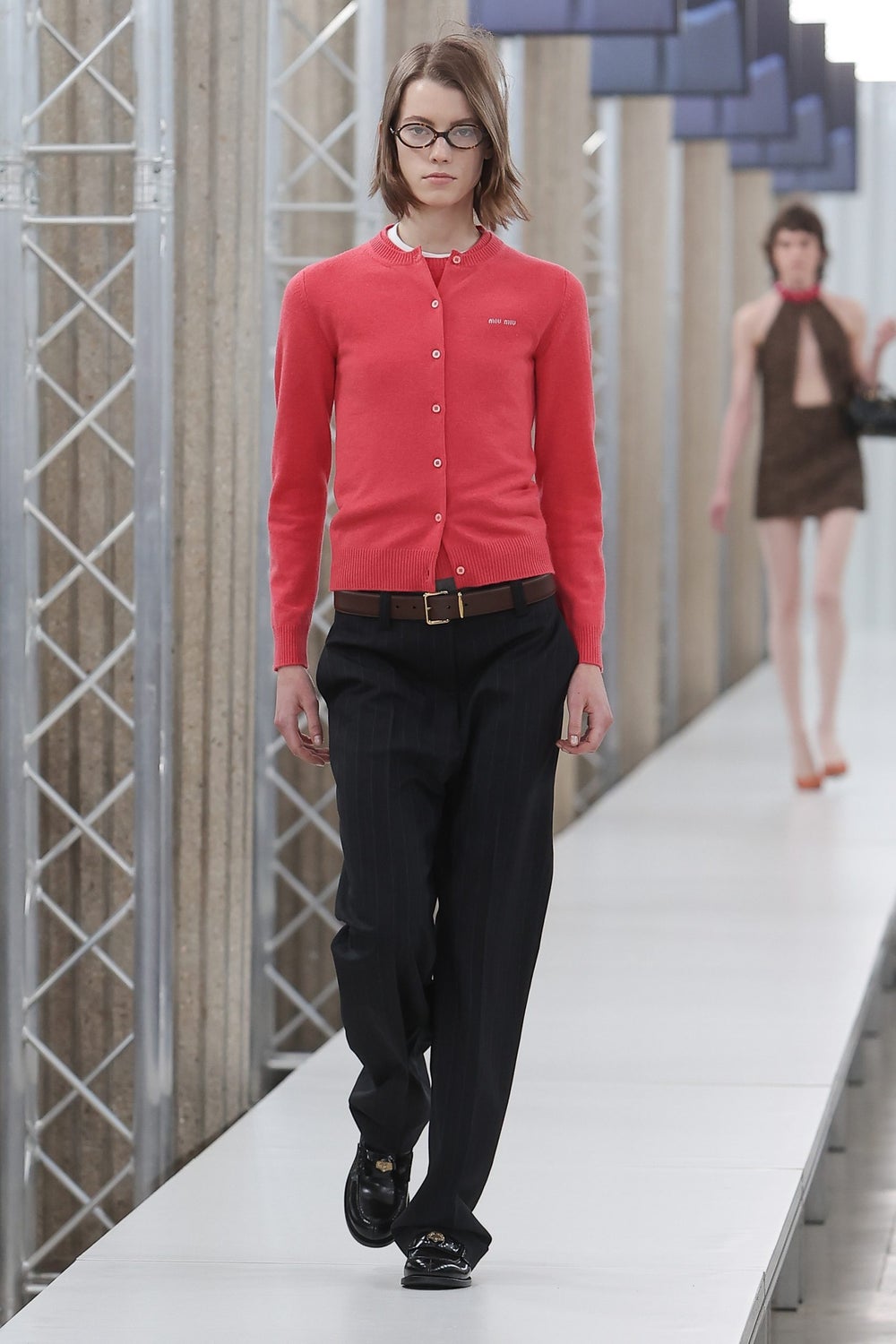 MIU MIU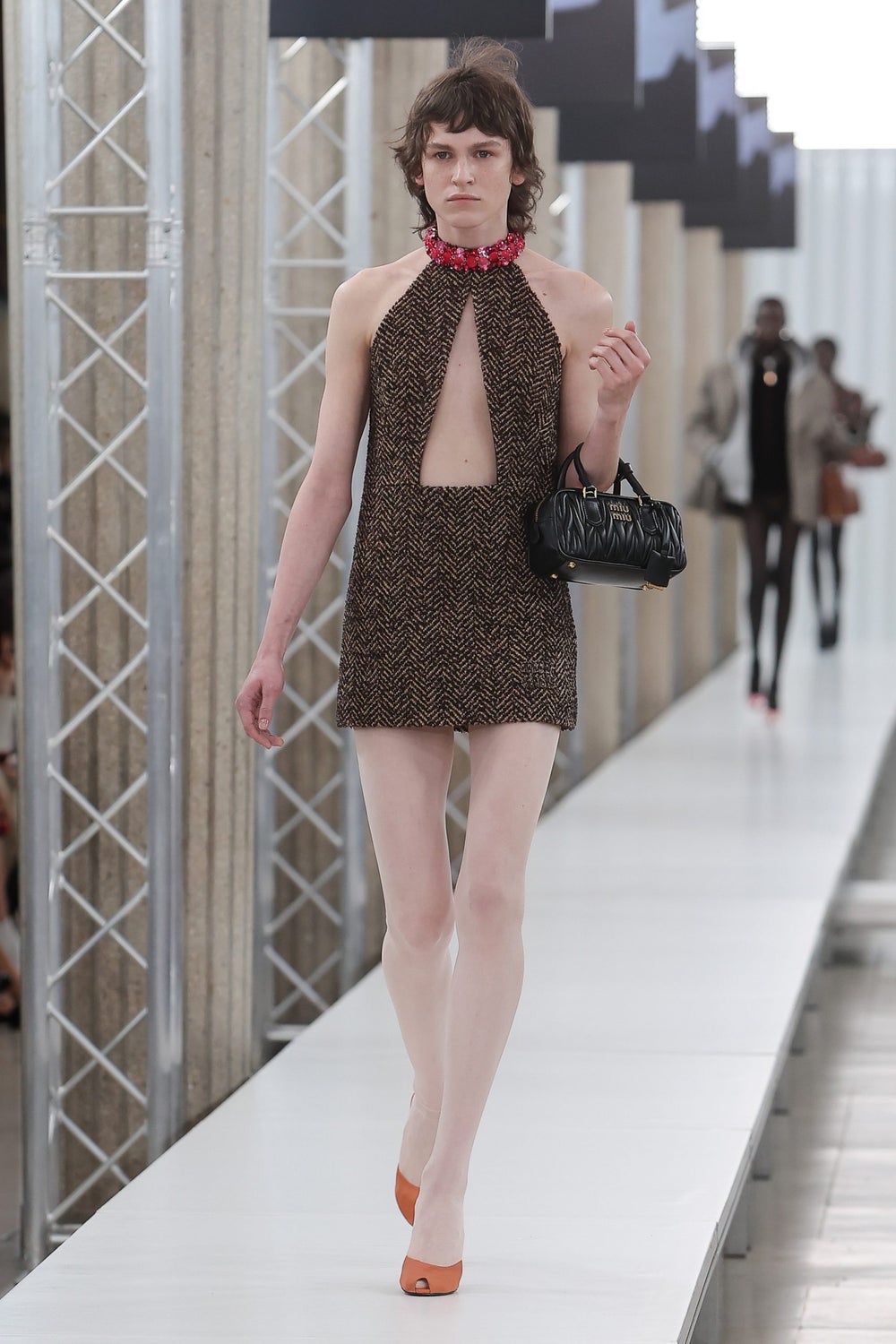 MIU MIU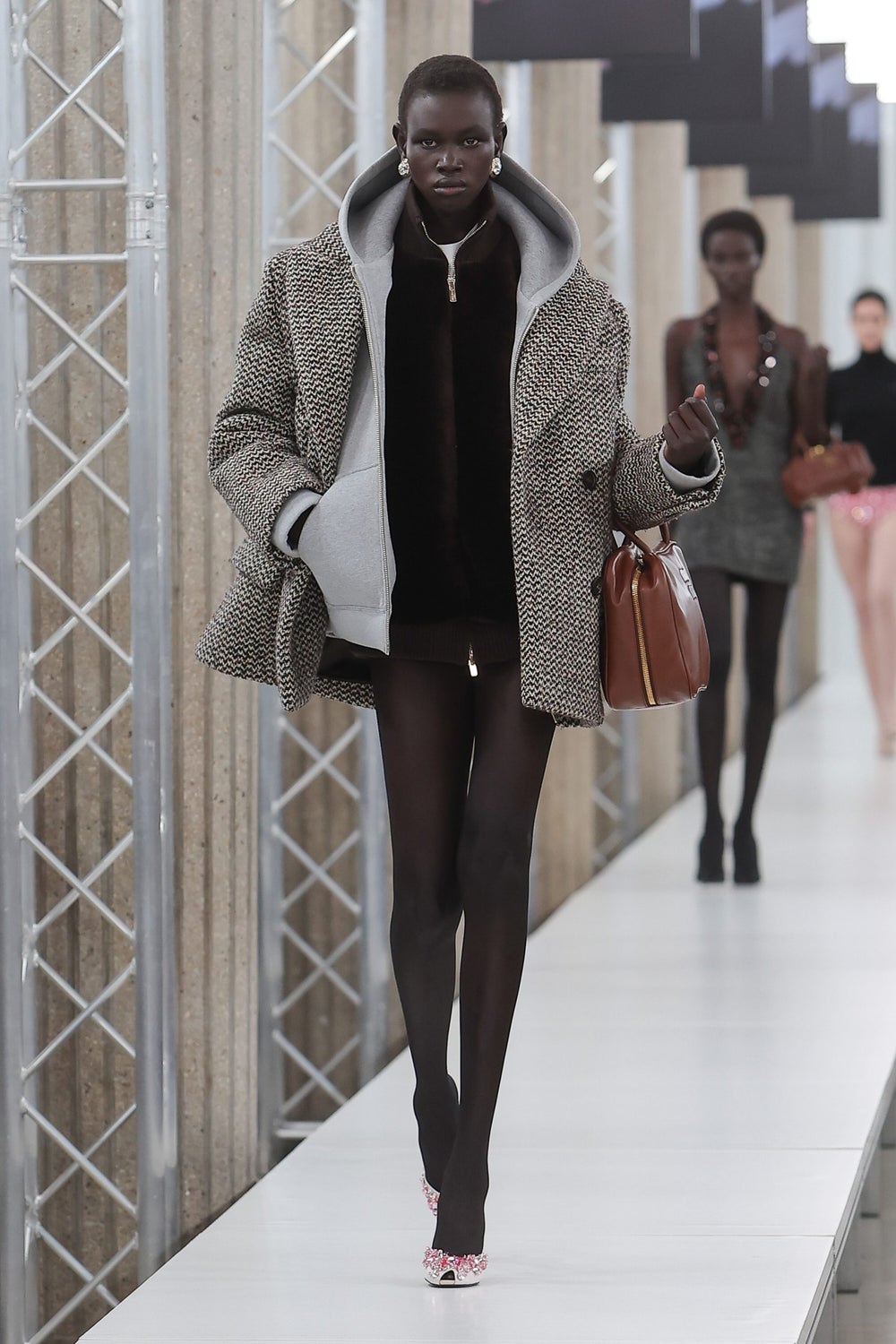 MIU MIU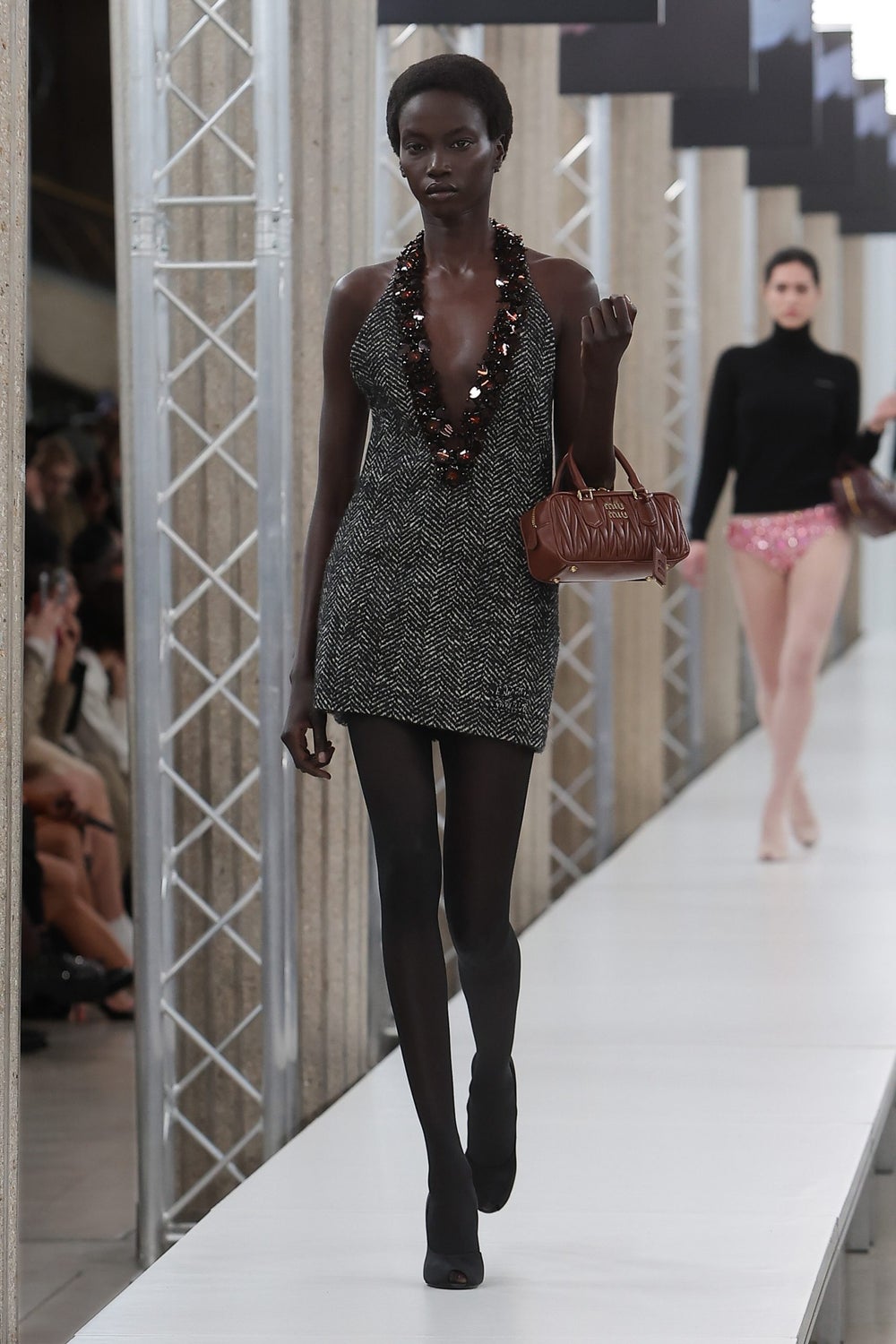 MIU MIU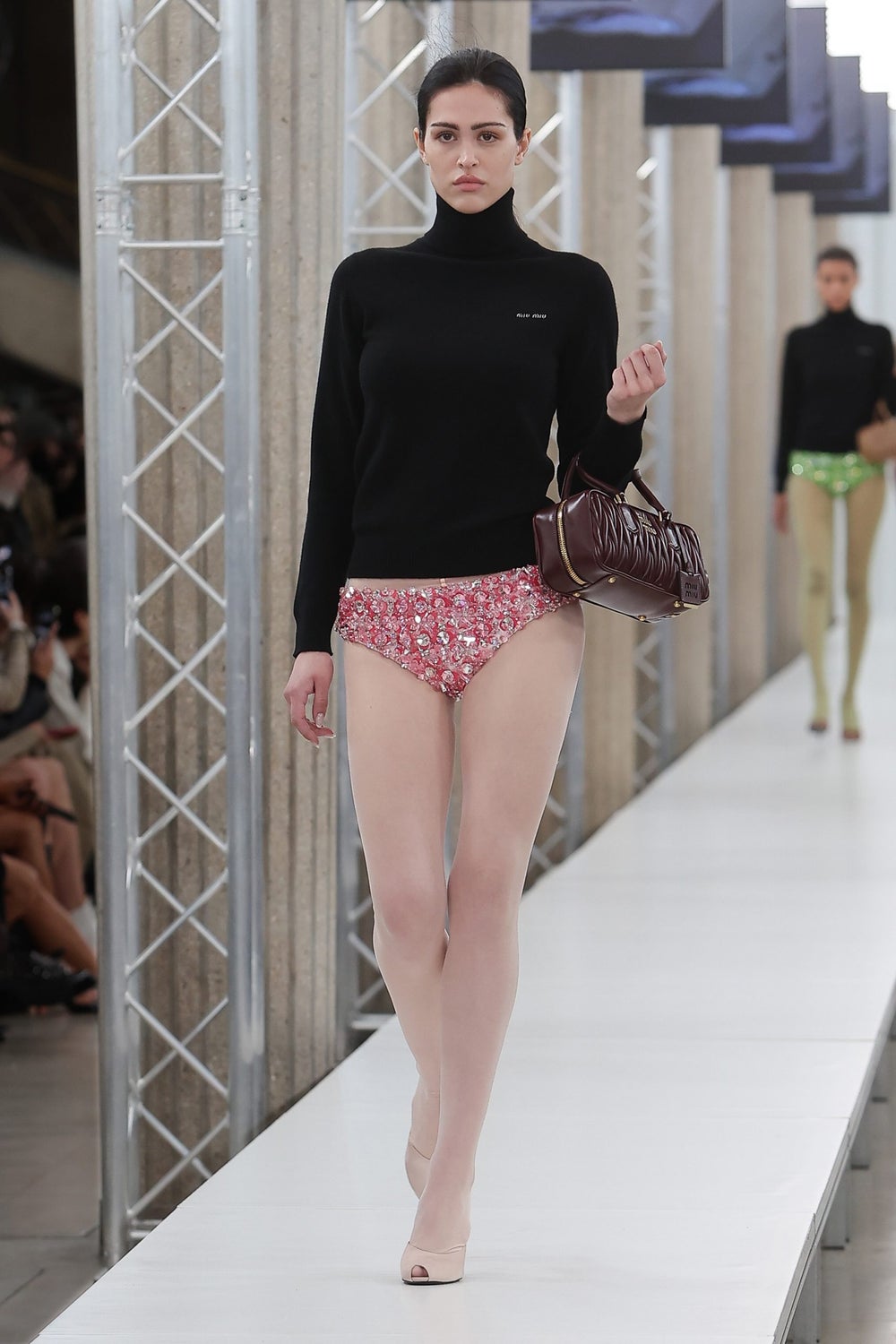 MIU MIU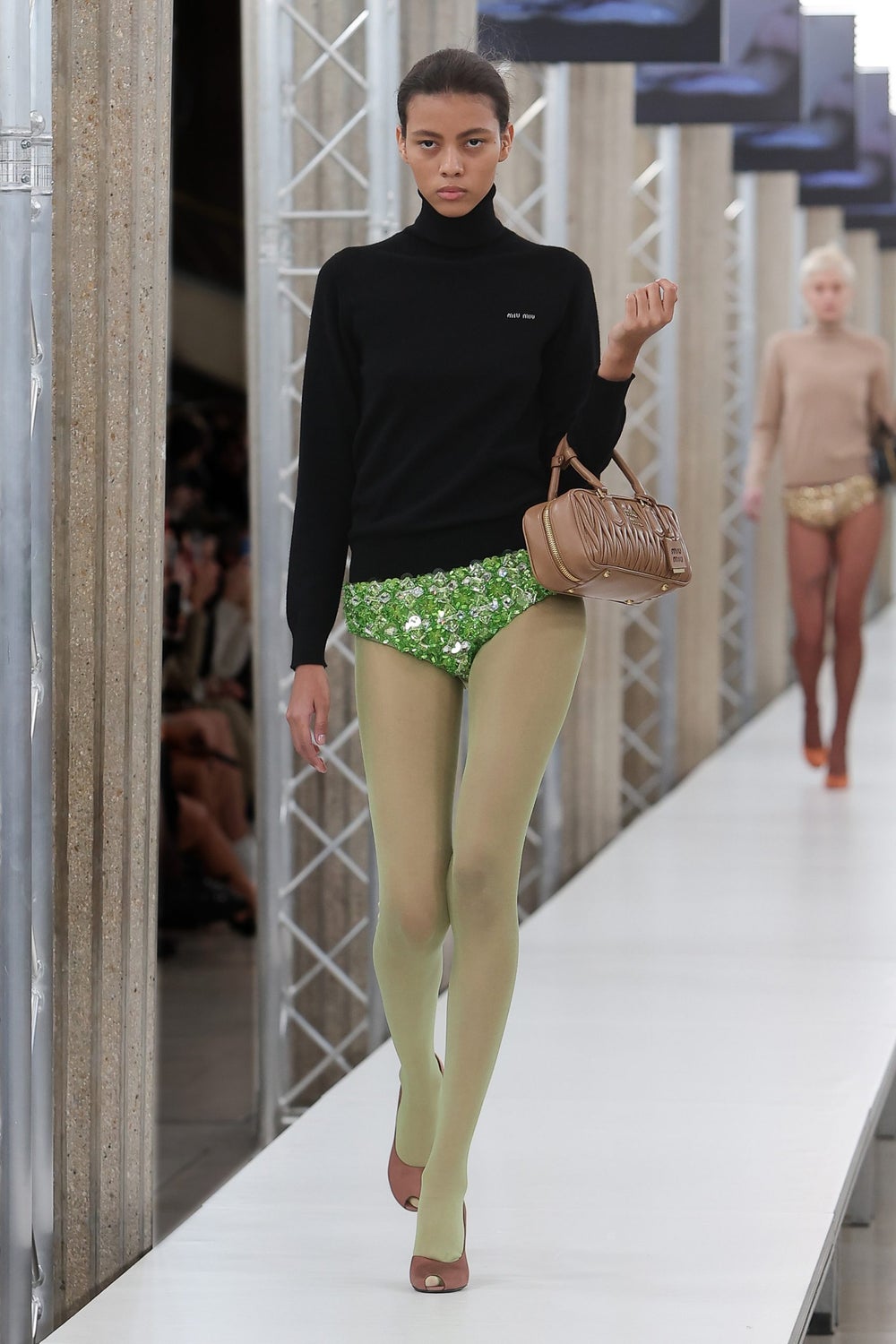 MIU MIU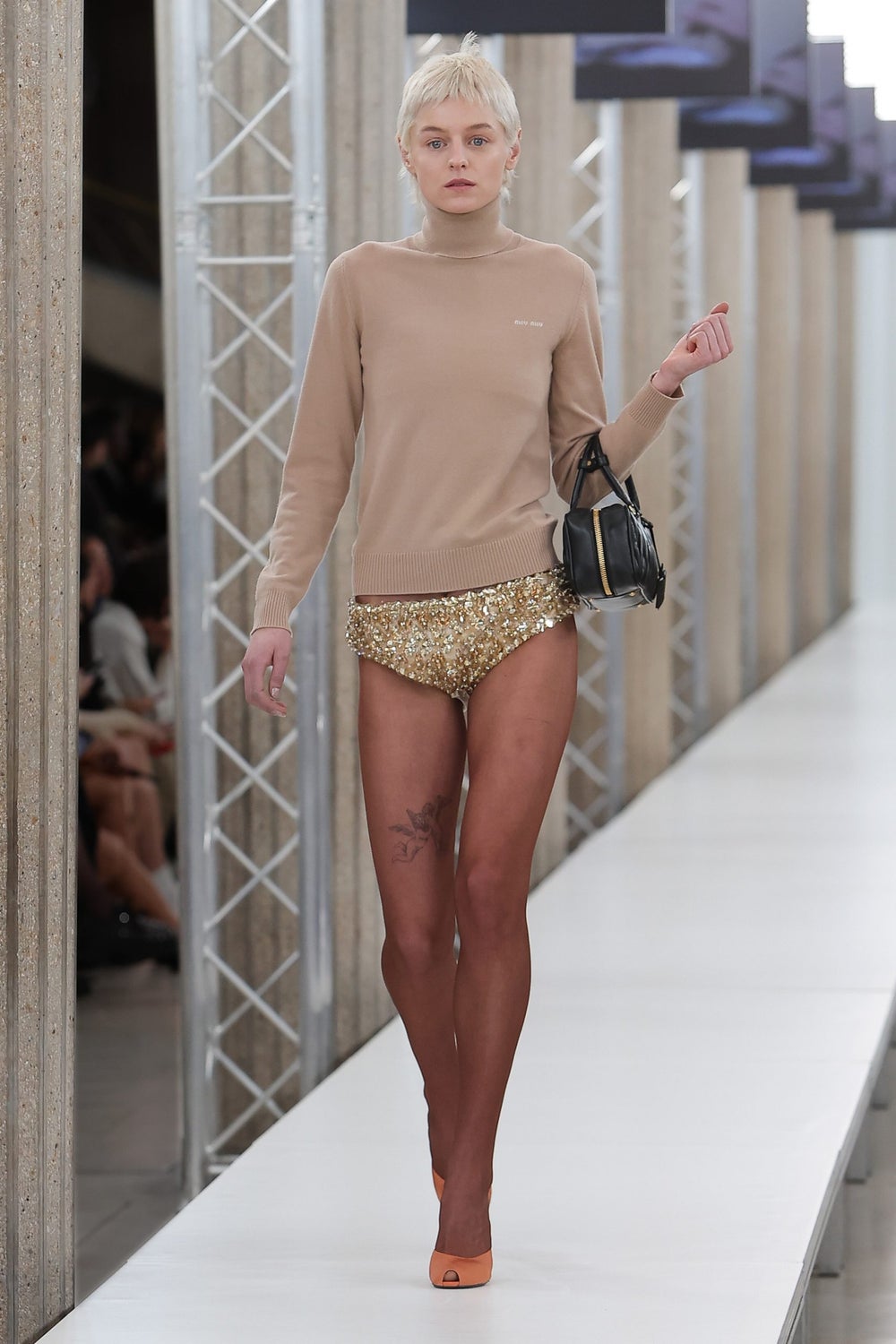 MIU MIU
While micro minis have had a chokehold on Miu Miu the past few seasons, at Fall/Winter 2023, the brand dared to go mini-er. This time, Miu Miu's microscopic skirts were swapped for panties in versions that glittered with embellishments or were shown in plain suedes with matching shearling-lined coats. It was a daring move, but ultimately, it felt like Miuccia Prada was freeing herself up to have fun.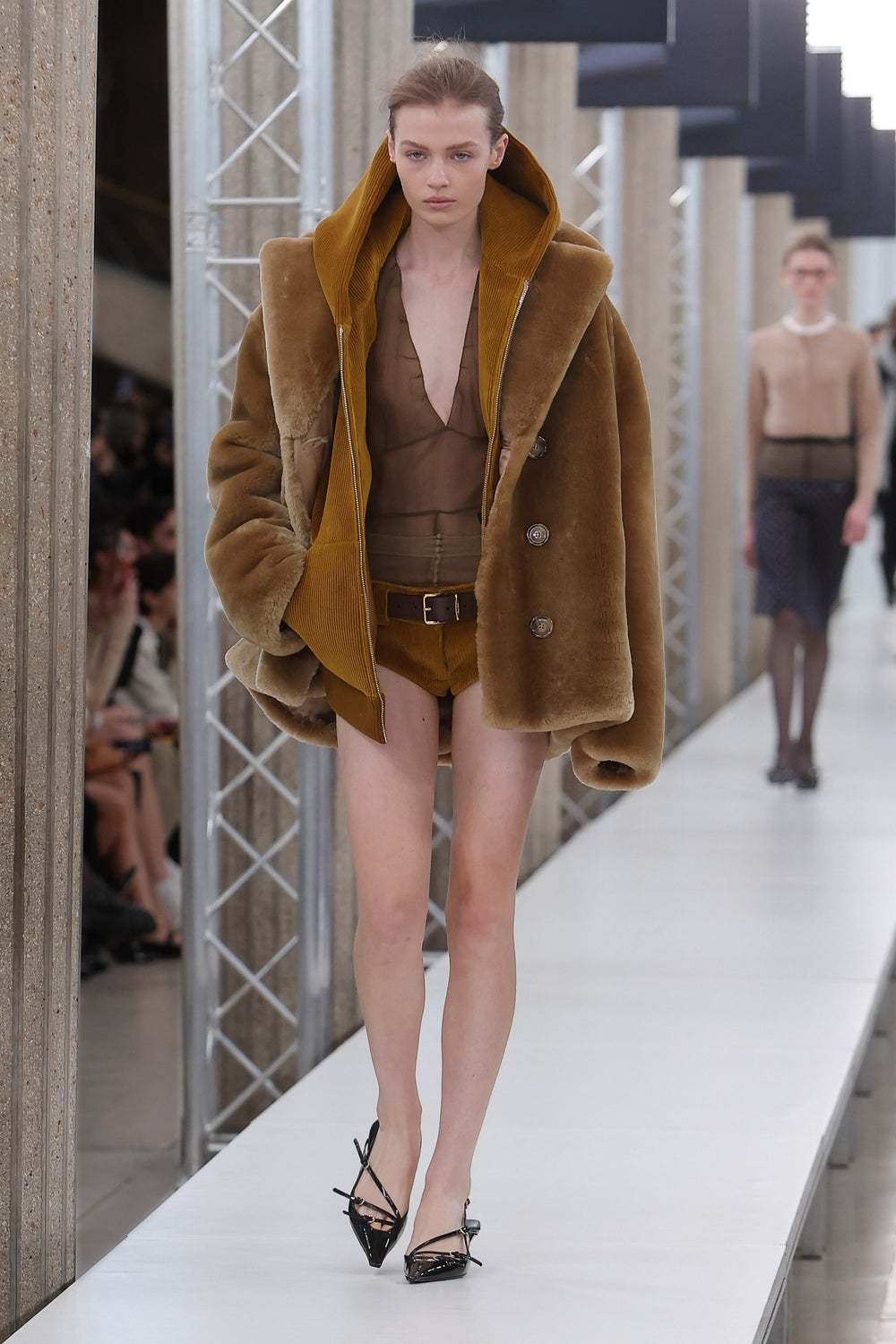 MIU MIU
Her girls certainly had fun on the brain. Carrying jangling keys, they were on their way too or from somewhere fabulous – some of them with hair held aloft like a very specific type of bedhead. But those gamine party girls with their legs on full display and swaddled in thick jackets encountered opposites on the runway. There were plenty of studious types, some of them might be seen scurrying off to the library with nerdy-cool glasses on and a stack of books in one hand. Or maybe Mrs. Prada wasn't creating a divide between them but suggesting that you can't judge a book by its cover. Nerds like to party, too.
Nerds like to party, too.
A certain tension between prudeness and debauchery electrified the collection. There were demure cardigans and twinsets worn with sheer skirts and camisoles (some done in prim polka dots), while other looks ditched bottoms altogether and focused only on an array of outerwear as the selling point. Tweedy co-ords belonged to the good girls, while mod mini dresses with scooping keyhole cut-outs rejected the status quo. We love a good tightrope walk between extremes, especially when it's done with a sartorial bent. It takes the wind out of the sails of the Expected, and delivers something that might not be revolutionary in design but feels fresh for its styling and derring-do.