Editorial
The Library Spirit: Montblanc's Captivating Journey into Literature and Creativity
by Savoir Flair
3-minute read
June 8, 2023
Montblanc bridges the romance of libraries with the art of writing, celebrating timeless tales and the promise of stories yet to unfold.
MONT BLANC | SAVOIR FLAIR
Montblanc's latest campaign, 'The Library Spirit,' captures the essence of libraries as extraordinary destinations of enlightenment. It invites us into the world of literature, where knowledge is transmitted through generations over time. With its new campaign, Montblanc brings the inspirational influence of the library into the spotlight, reminding us of the power of words to shape new ideas and spark creativity.
"Libraries are a place for knowledge, intimacy and emotions, where words are there to be discovered for all eternity, expressing the power of their author's imagination through time. It is a destination that is so authentic to Montblanc, a Maison that has always championed the power of words, and the way they shape our collective cultural identity. With this campaign, we want to invite others into this world to be inspired, to learn something new, to be challenged," reveals Marco Tomasetta, Montblanc's Artistic Director.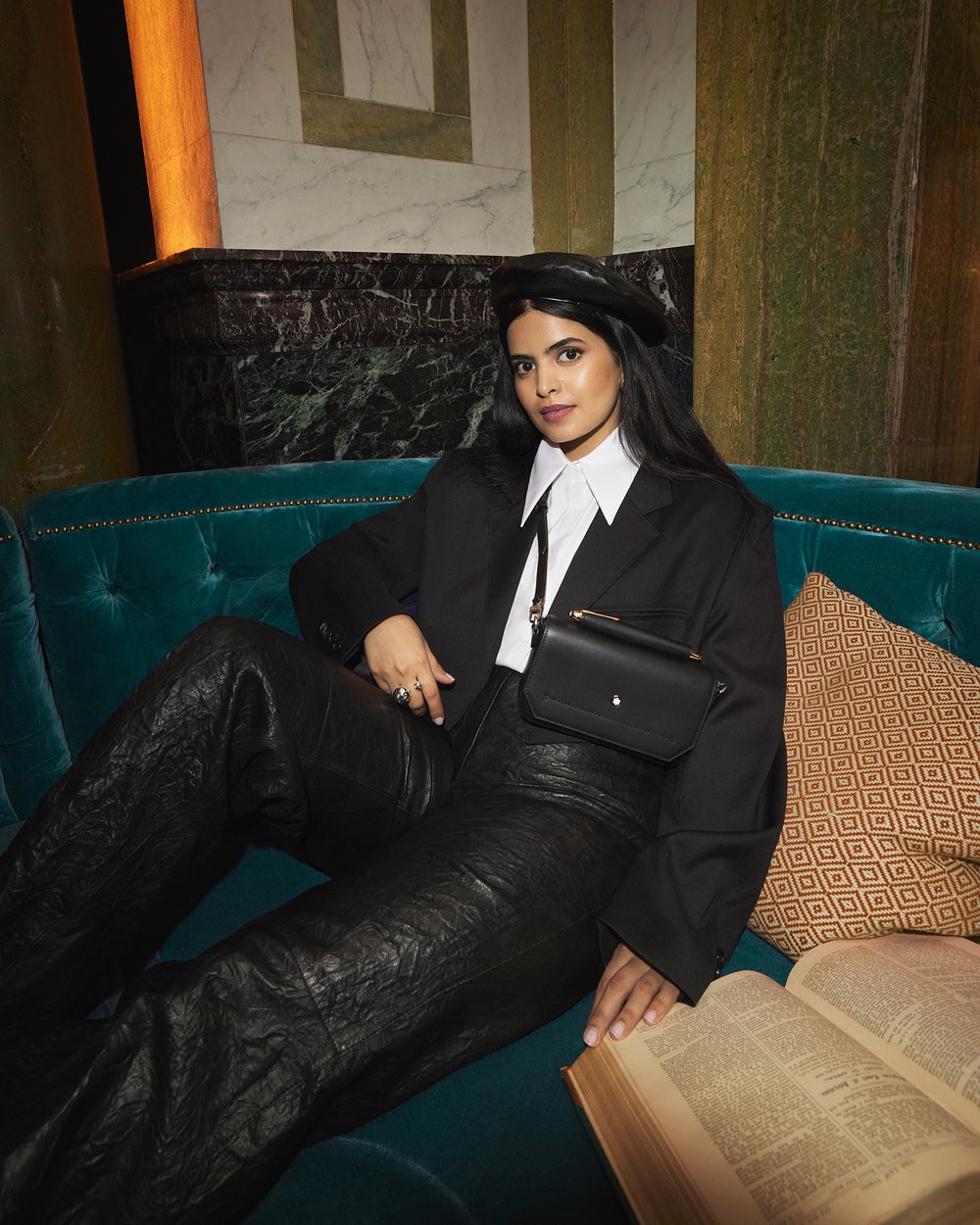 Montblanc Meisterstück Selection Soft Mini Bag
Montblanc Meisterstück Selection Soft Backpack
In continuation of this message, Savoir Flair has produced an exclusive editorial film featuring Saudi sisters Dua, Thana, and Sakhaa Abdul, who embody the spirit of Montblanc and its devotion to enlightenment and creativity. In the enchanting setting of a London library, the Abdul sisters take center stage, celebrating their extraordinary bond and their love for literature. As they delve into 'The Library Spirit,' Montblanc's exquisite writing instruments become an integral part of their immersive journey. Through the compelling images and video, the talents beautifully portray the transformative power of writing and the role their instruments play in immortalizing thoughts and emotions on paper.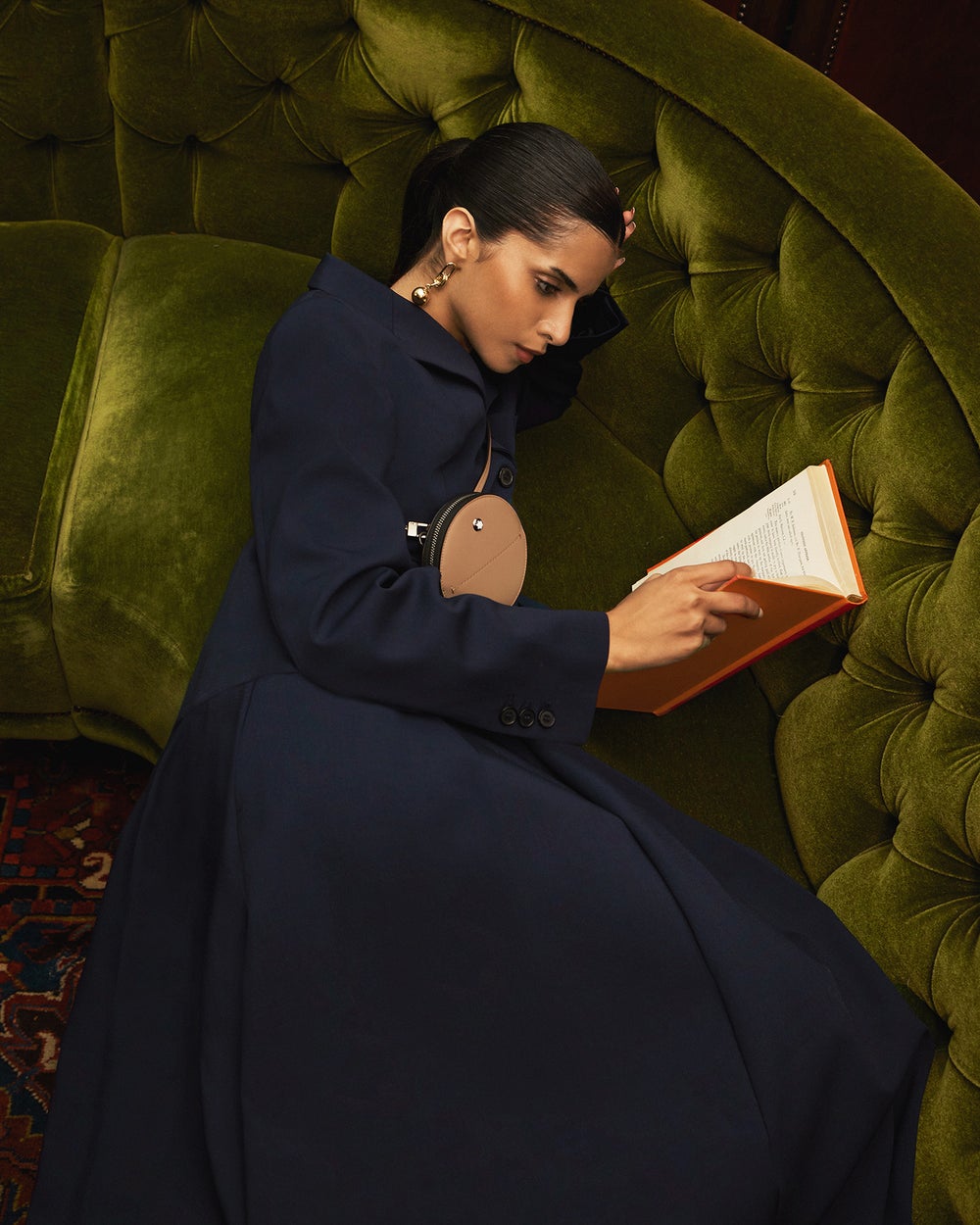 Montblanc Meisterstück Selection Soft Round Case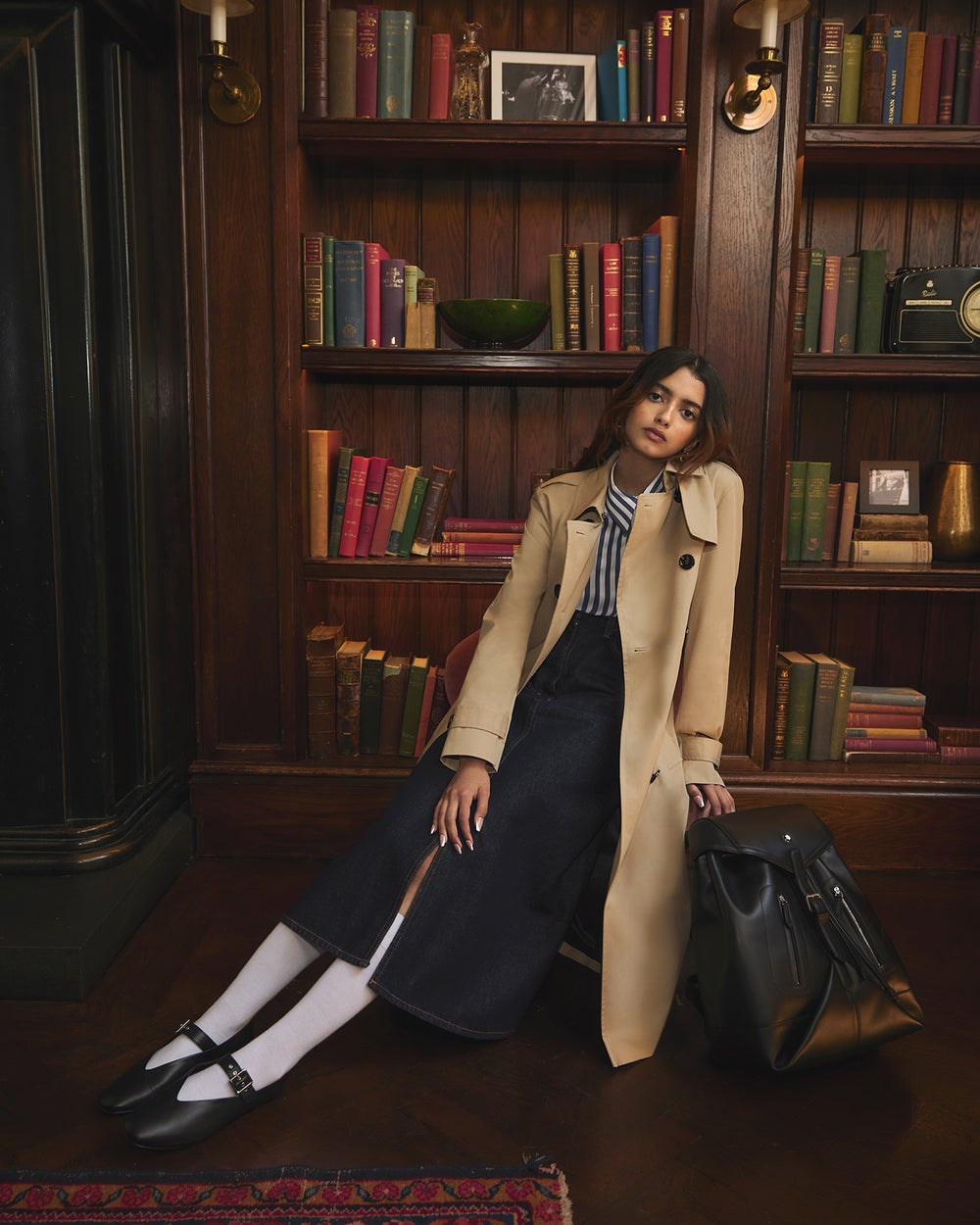 Montblanc Meisterstück Selection Soft Backpack

.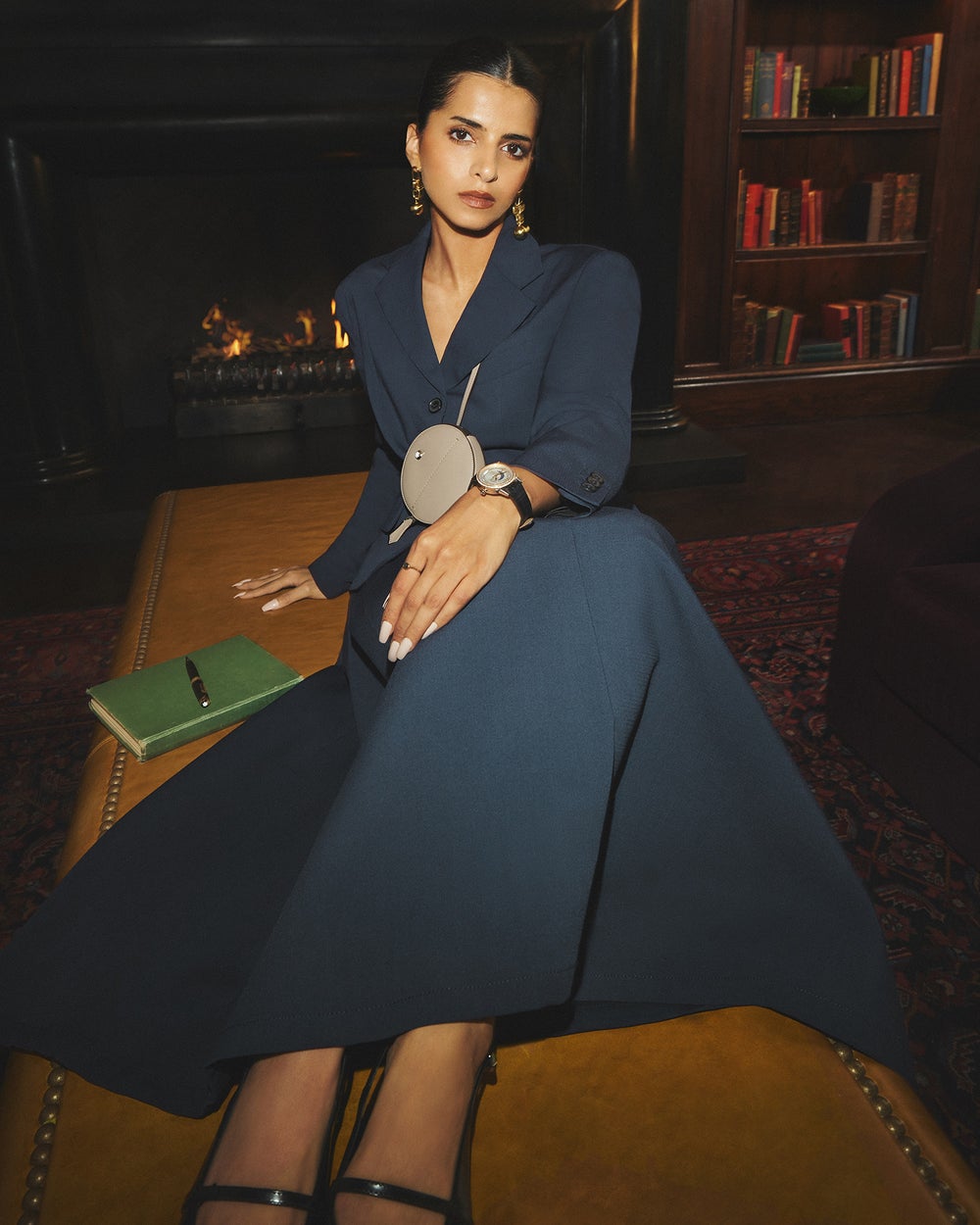 Montblanc Meisterstück Selection Soft Round Case

.
This exclusive shoot for Montblanc's 'The Library Spirit' campaign is a testament to the enduring connection between literature, creativity, and the art of writing. By combining the captivating allure of libraries with Montblanc's craftsmanship, the campaign inspires us to explore the realms of imagination, while highlighting the significance of preserving and cherishing the written word.
Founder and Editor-in-Chief Haleh Nia Publisher Melanie Euverte Editorial Director Grace Gordon Account Director Zeena Zaid Account Manager Deena Zaid Talent Manager Zaina Bader Senior Producer Noor Ul Sabah Creative Producer Amira Abulaiti Junior Producer Jalila Najjar Photographer and Director Kai Cam Narin DOP Harvir Gill Stylist Sophia Katyea Makeup Artist Simona Svantnerova Hair Stylist Lachlan Wignall Production Assistant Benjamin Meredith – Hardy 1st Photo Assistant John Neate 2nd Photo Assistant Jamie Appleby Digi Tech Alex Gale 1st Camera Assistant Fouad Braimoh Talents Dua, Thana, and Sakhaa Abdul Location Scarfes Bar, Rosewood London