Morning Routine
How the Mother of Makeup, Pat McGrath, Starts Her Day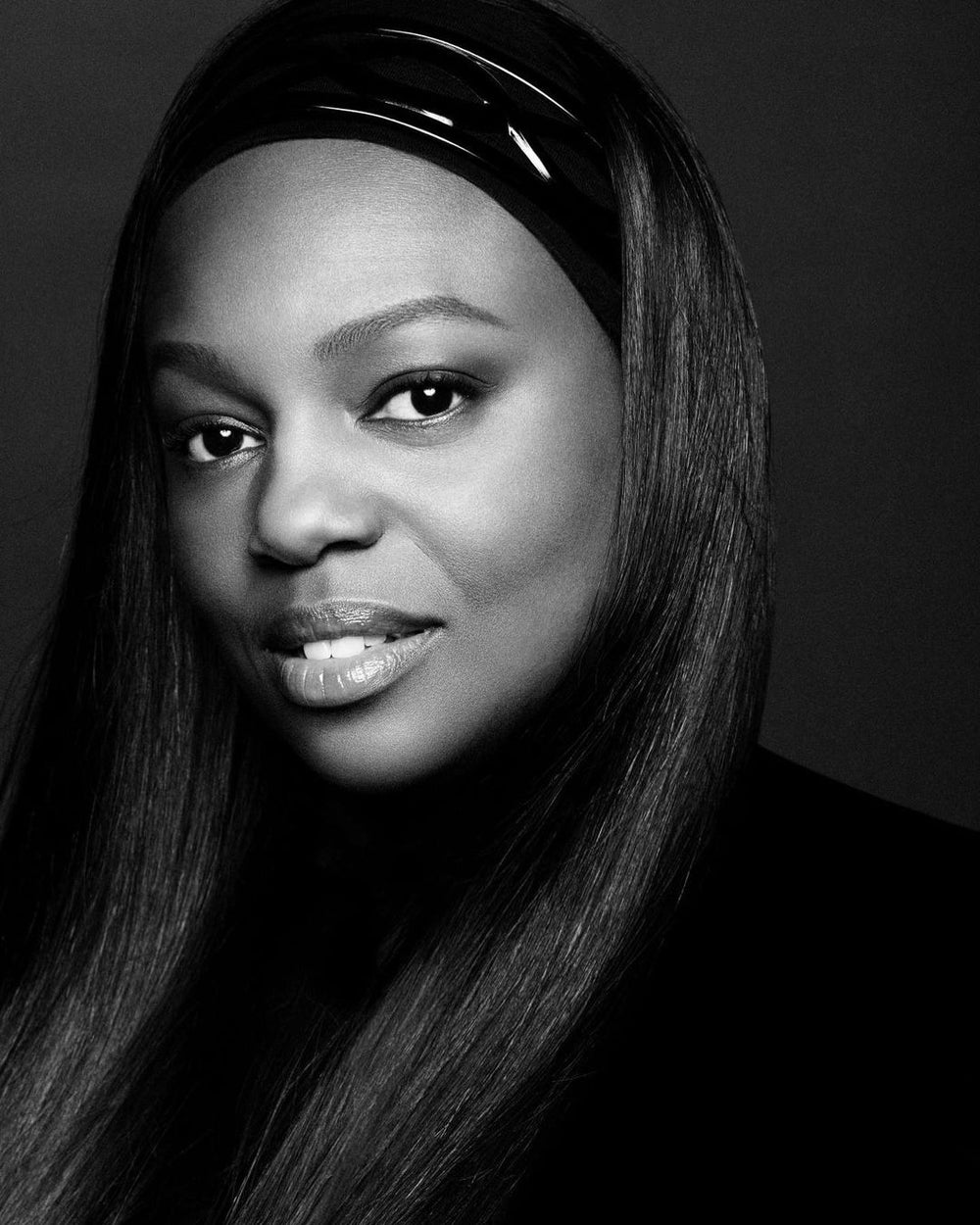 PAT MCGRATH
by Frankie Rozwadowska
8-minute read
April 25, 2022
Get a peek into Pat McGrath's morning rituals, from her trusted beauty routine to how she stays inspired and on top of her very busy schedule.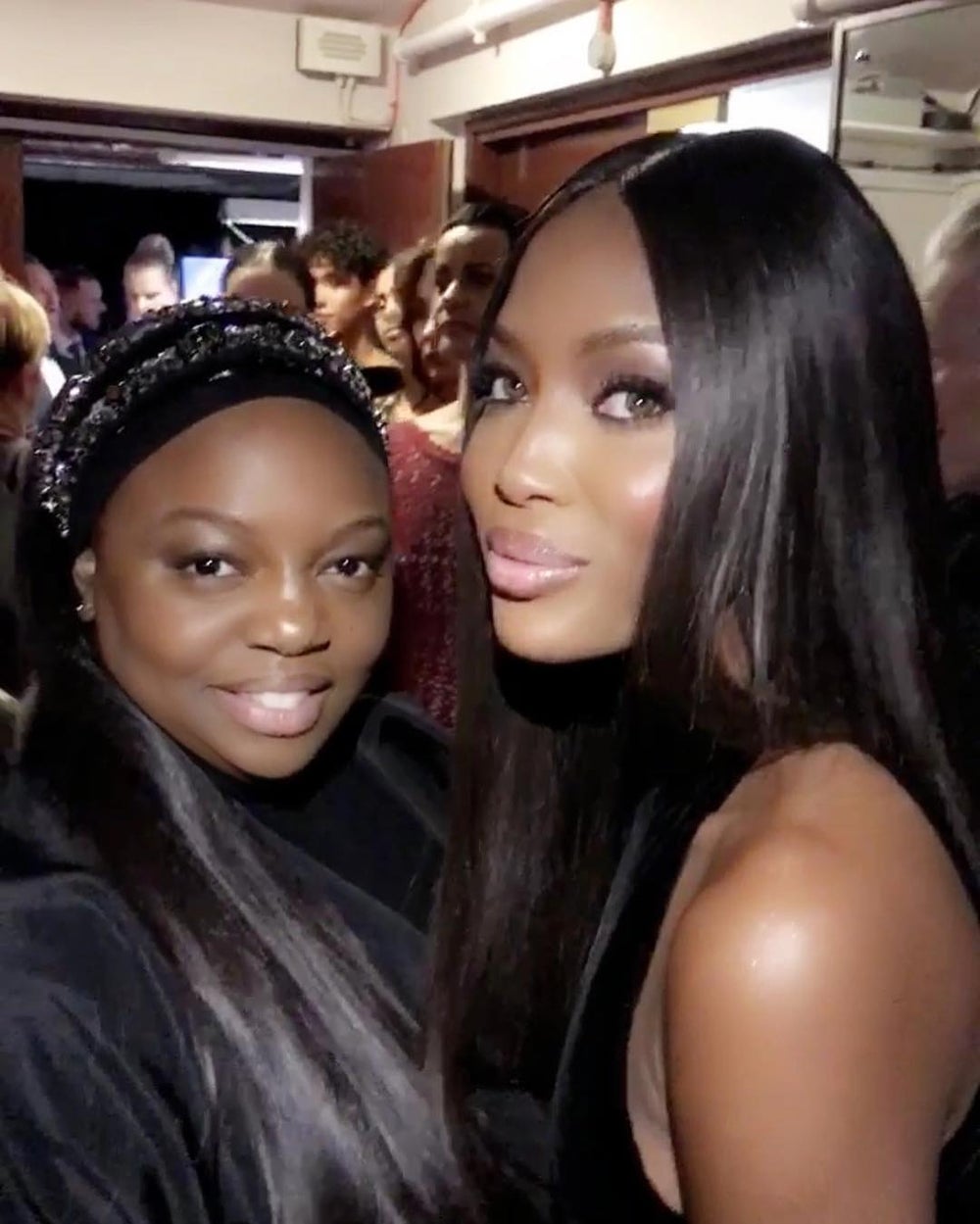 PAT MCGRATH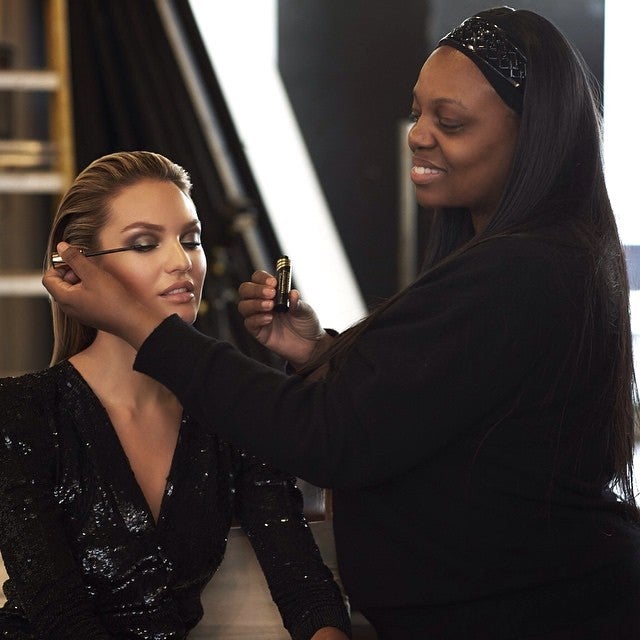 PAT MCGRATH
Successful people around the world have their morning routines down to a fine art. So just how does the mother of makeup, Pat McGrath, start her day? Savoir Flair gets a peek into her morning rituals, from her trusted beauty routine to how she stays inspired and on top of her very busy schedule.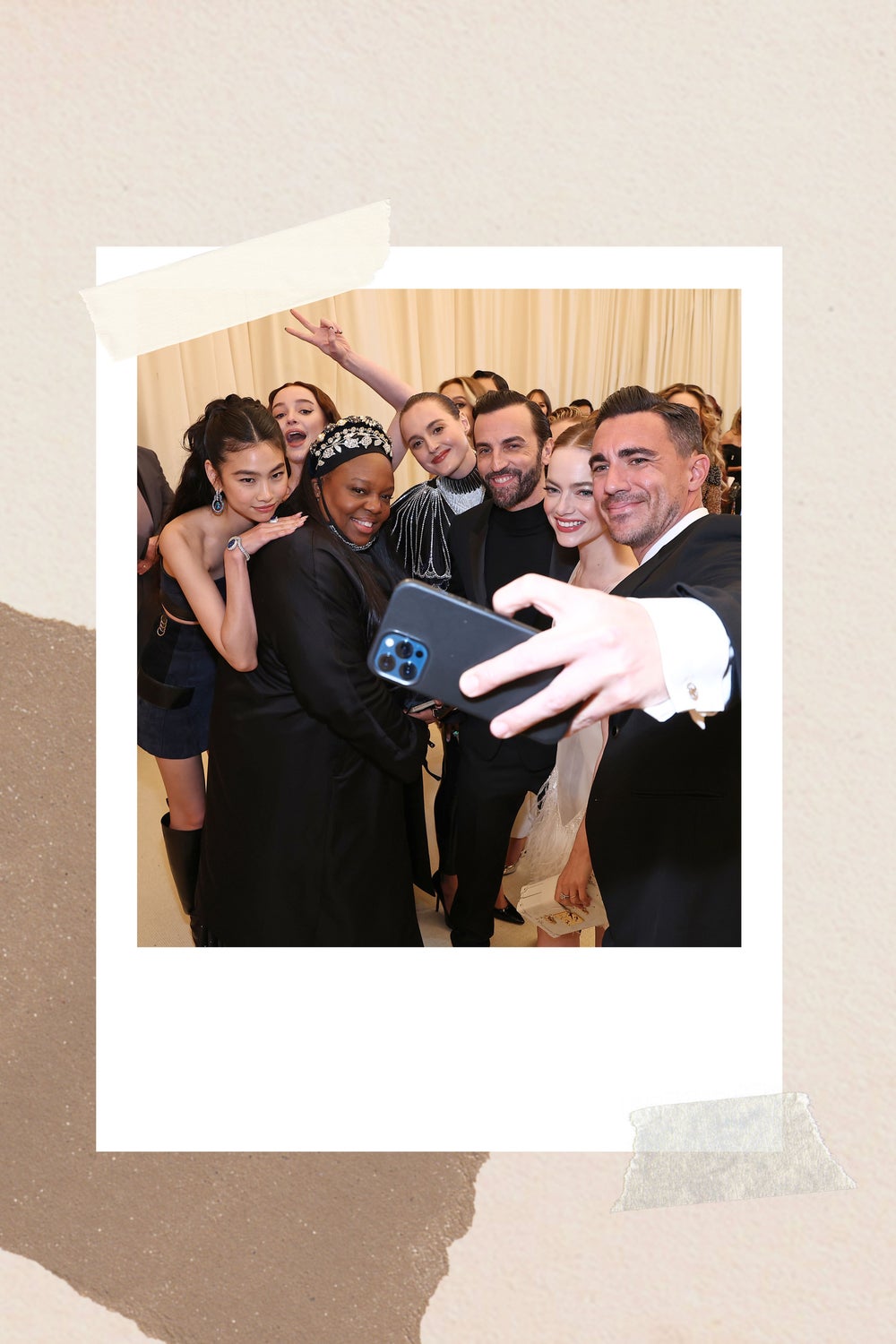 ARTURO HOLMES/MG22/GETTY IMAGES FOR THE MET MUSEUM
I tend to wake up quite early, usually, around 6:30am. I always feel good when I wake up, and I'm definitely a morning person. I'm always ready to go and get straight into work. I have to try not to wake up too early [laughs]. I check my phone as soon as I open my eyes and I start replying to emails and texts that came in during the night. I have friends, family, and colleagues in what feels like every time zone on the planet, so there's always something intriguing waiting for me!
I also check social media. I love to look at great images and see what my friends are doing. I find social media really inspiring and a lot of fun. I'm very creative, and I've met a lot of people that I now work with through social media – young makeup artists and inspiring new talent. I also love the interaction. I think it's fun and there's so much you can get from it; the discovery is so exciting. But of course, you have to remember not to stay on too long...
I check all the social media platforms where @patmcgrathreal has a presence, Shopify to monitor our website sales, WhatsApp, and then UK/US news sites. I also check the BBC and the news, The New York Times, The Wall Street Journal… it's a terribly long list of apps. That's how my day always starts, early, early, early! Sometimes even earlier depending on what's going on that day. It always starts busy. Really, really busy. There's always lots to do!
Then it's to the shower and my beauty routine starts. In the shower, I use the almighty 'Citrus Melange Body Cleanser' by Aesop, the Oui the People 'Rose Gold Sensitive Skin Razor' and 'Shave Gel-to-Milk', and the Pattern 'Leave-In Conditioner'. I wash my hair some mornings, but my hair takes a lot of time, so I usually do it at night as part of my evening routine.
Once out of the shower, I use Bioderma's cult-classic 'Sensibio H20' micellar water, Embryolisse moisturizer, and, as a true beauty-lover, my morning staple sunscreen. My favorite is Institut Esthederm's 'Bronz Repair'. If I have time I'll do a face mask, an eye mask, and the cryo sticks you can use on your face. Due to COVID, I recently stocked up on the Rescue Spa hand sanitizer, and I've been using a new NuFace device, too.
For the day, I do a very light makeup look, using Pat McGrath Labs, of course! It depends on whether I've got the day off, am working from home, or am headed to the studio or office. In terms of time, I'm quick! Invariably, I brush my hair with a Tangle Teezer, wash my face, and put on some 'Sublime Perfection Primer'. If I'm headed out, I use the 'Skin Fetish: Sublime Perfection Foundation' and 'Skin Fetish: Sublime Perfection Concealer', a touch of 'Divine Blush' in 'Paradise Venus,' 'Dark Star Mascara', 'Lip Fetish Lip Balm' in 'Clear', and the 'Lust: Gloss' in 'Bronze Temptation'.
I do wear fragrance and I love a mix of scents. I achieve everything by mixing and matching, which is why my signature scent is constantly evolving. I custom blend essential oils and fragrances, and when I need energy I go for the Michelle Roques-O'Neil 'Restore Therapie Aura Spray'. In the evenings I'll draw a bath with soothing Aromatherapy Associates oils.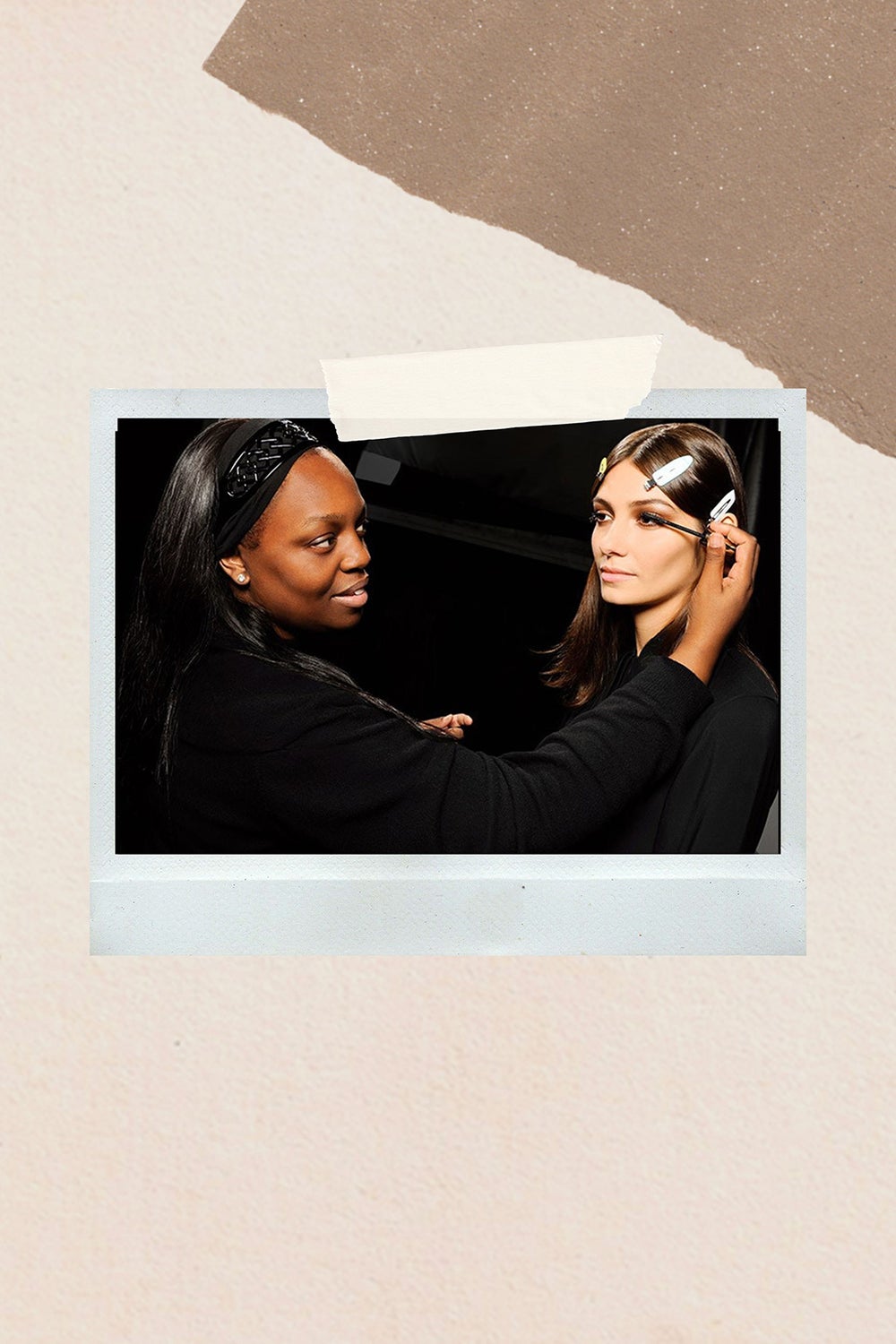 GETTY IMAGES
Then I have my coffee to give me an extra boost, and I'm obsessed with Juice Generation in New York. They have the most amazing açai bowls, and I really am obsessed with them. They're so good! I have it with granola, cashew butter, strawberries, bananas, cacao nibs… I also love the cold-pressed 'Defender' juice, which has ginger, turmeric, lemon, cayenne, oregano, and filtered water — it's my absolute favorite. That's my breakfast, very healthy! I do sometimes skip breakfast, but I try not to.
I used to do more exercise but stopped a few months ago. I need to start again! Especially as we're in the middle of spring and I usually make a vow that after Christmas I'll start my routine… My usual routine is working out three to four times a week with a trainer, doing lots of walking, treadmill, and weights. It's a lot of fun because I always walk along the Westside Highway, which is really beautiful as I'm on the Hudson side. I walk down towards the Statue of Liberty, and there's a really strong breeze off the Hudson so it's an amazing way to wake up your mind. I used to love doing that. But we've been crazy busy with all of the launches and shows, and it's so easy to slip out of a routine. But it's time to slide back in – I'm really missing it.
Usually, with my trainer, we talk and catch up on everything going on in the world. We have amazing communication with each other. Sometimes I talk too much and stop what I'm doing though. I can really get quite passionate about things! But any good trainer knows that to keep me going is to keep me talking, to distract me! [Laughs]. I do sometimes have music on in the morning though, and I'll find a song that really wakes me up. Or I put on a TV show while I'm getting ready. I watch BBC or listen to BBC Sounds or Apple Music.
For work, I almost have a uniform. Because I play with a lot of pigments, I have to make sure I wear clothing that can be messed up with lots of sparkles and powders and everything. So, what I wear to work is quite practical and a vast difference from when I go out. I don't plan what I'm wearing as I simplified that routine years ago. It's usually black yoga pants and a long-sleeve black top, which is either a cashmere sweater or a cotton button-down depending on the weather. Practicality and comfort rule the day when it comes to work, especially because there's a lot of creativity.
If I need to dress up then I may have something made or I have clothing specifically for events. My wardrobe is divided into the day and into the evening — I'm very organized when it comes to clothing!
I love to stay busy, and in a way, the busier I am, the more it helps drive everything I'm doing. It keeps me motivated and gives me that excitement. I have an amazing team who keep me organized and make sure my schedule is together and tight, which is the most important thing. So many additions occur throughout the night, which is why it's important to check my phone first thing. I'm in constant contact with my team and we're always working.
My schedule is quite rigorous and planned for months/years in advance. In terms of the day-to-day, my appointments, calls, and reminders are printed out the night before so I can see at a glance what's on the agenda. Throughout the day I receive several texts/lists of urgent topics/questions from my direct team members. There are always things coming up and I count on this direct communication so we stay on top of everything. It takes a village…
My day-to-day is speaking to new markets but also creating products. It's nonstop! It's so exciting to see that Pat McGrath Labs is touching so many different people and cultures. It's inspiring when talking to other markets.
I'm blessed. I've been obsessed with makeup since my early childhood, and now I'm working in the cosmetics field, and it brings me a lot of joy. It's never-ending, from looking for new ideas, working backstage, working at shows, shoots, covers, and ideas for new colors… it's nonstop. I do take a holiday in the winter and summer, and maybe a shorter trip in the spring. I look forward to those. It gives you something to work towards to.
The busier I am, the more it helps drive everything I'm doing.
It keeps me motivated and gives me that excitement.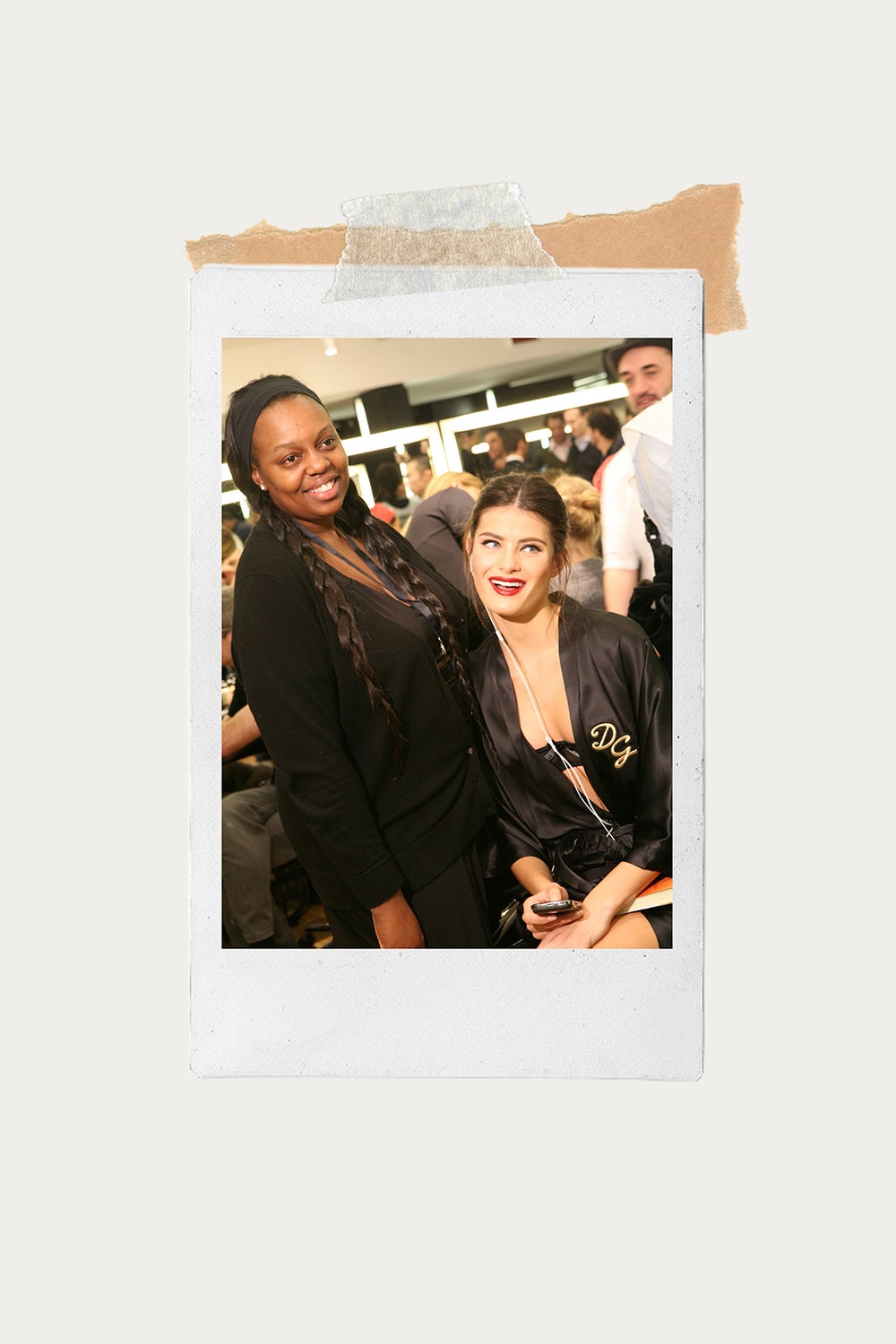 FAIRCHILD ARCHIVE/PENSKE MEDIA VIA GETTY IMAGES
I think I'm quite "normal" in terms of my morning routine. I wake up, check my phone, and get moving. Things get interesting if I'm testing a new product, of course… as everyone knows 'SOMETHING IS COMING'! What time I leave depends on what the day has in store. If it's a workday, I'm usually out the door by 8:30 or 9am. It also depends on what happened the day/night before. Sometimes I'm on a late-night shoot, Zoom, or at an event. I'm told by my team that I never seem to stop, so let's just say things are indeed busy!
The pandemic was such a different life for the whole world. It was a shock for everybody to be in lockdown. The one thing I remember me and my team talking about is that at least what we're doing with makeup helps bring some joy to people. That's when we came up with a lot of the masterclasses on Instagram Live, and it was amazing that social media allowed us all to stay so connected. There were amazing moments on social media. There was the fabulous DJ D-Nice who had these amazing live sessions with millions of people all dancing together and having a lot of fun. Lots of FaceTiming and Zoom parties. We tried, you know? It's important to try and find the light in those hours of darkness.
The moment the lockdown happened and so many people were so traumatized, I knew I had a responsibility to bring joy to them. It was a scary moment for the world but thank goodness we were able to find ways to stay connected. Post-pandemic, it's been full-throttle back out into the world, and busier than ever before. We're all making up for lost time, and we're back!
Skincare
Essentials
Here are the essential skincare products recommended by Pat McGrath. Explore her tried-and-tested favorites and elevate your beauty routine with the products she swears by.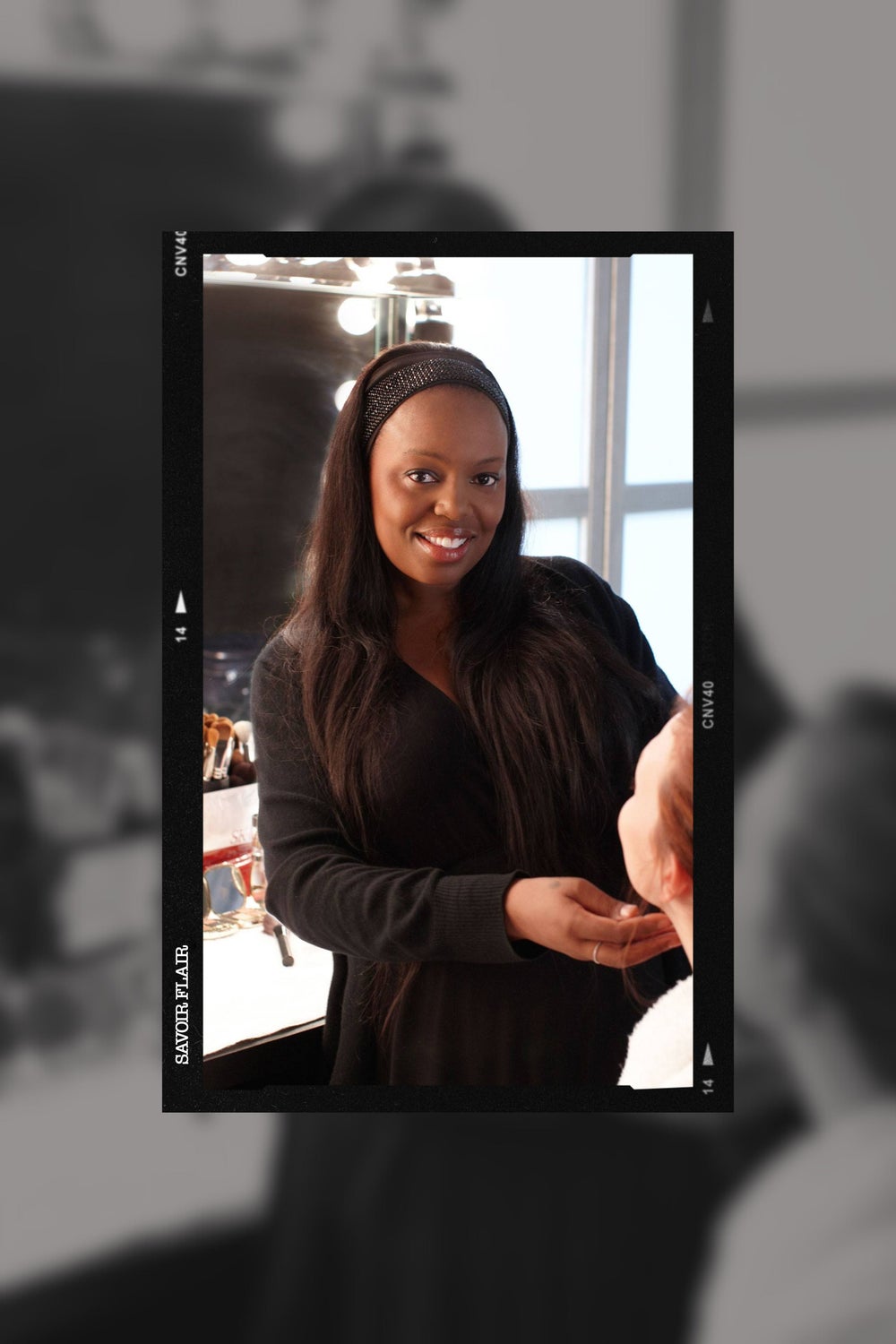 PAT MCGRATH
Makeup
Essentials
Discover Pat McGrath's makeup essentials – the tried-and-tested favorites she swears by. Elevate your beauty routine with the products recommended by the expert herself.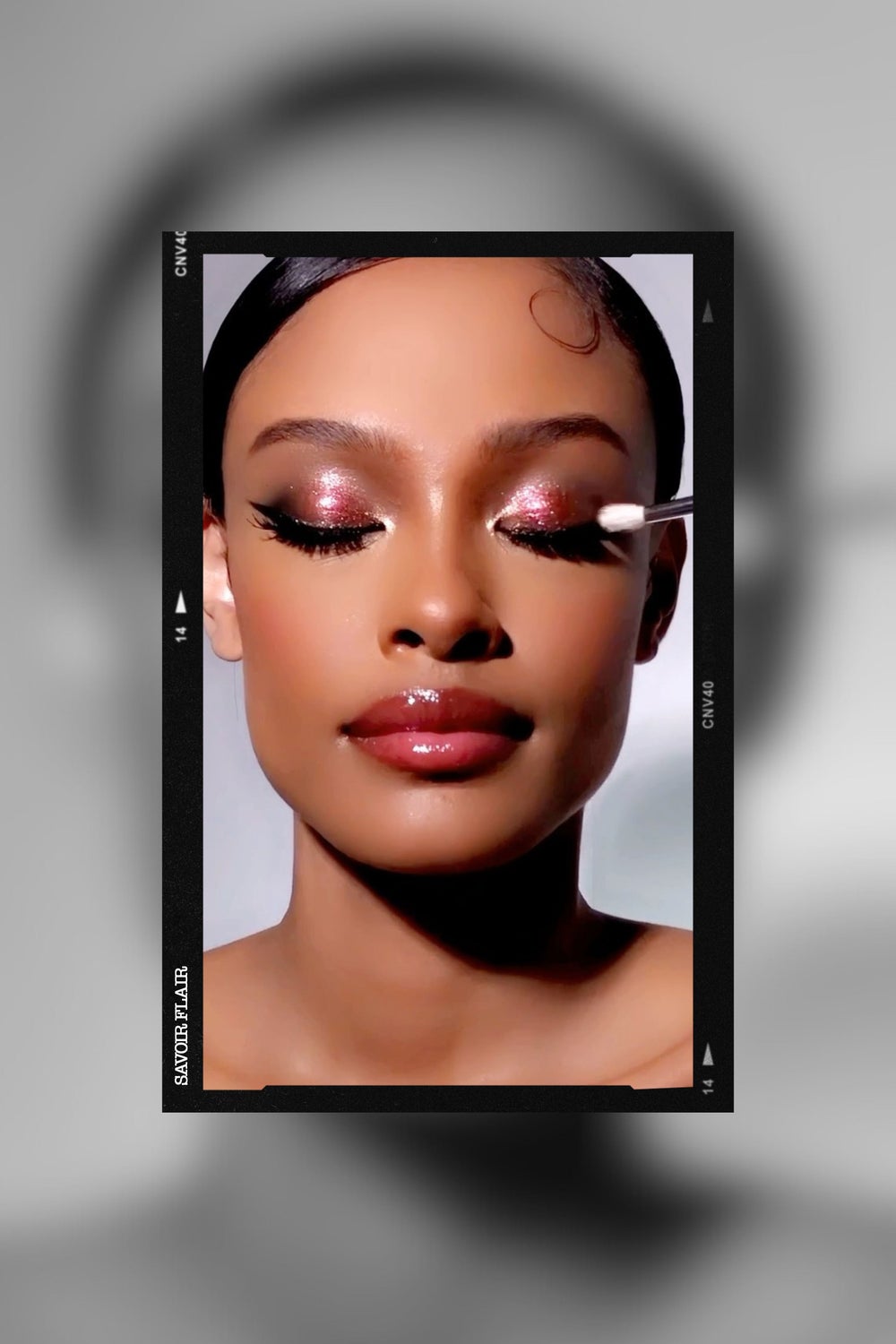 @PATMCGRATHREAL