#SelfCareSaturday
Net-a-Porter's Beauty Director, Newby Hands, Dives Into the Tools of Self-Care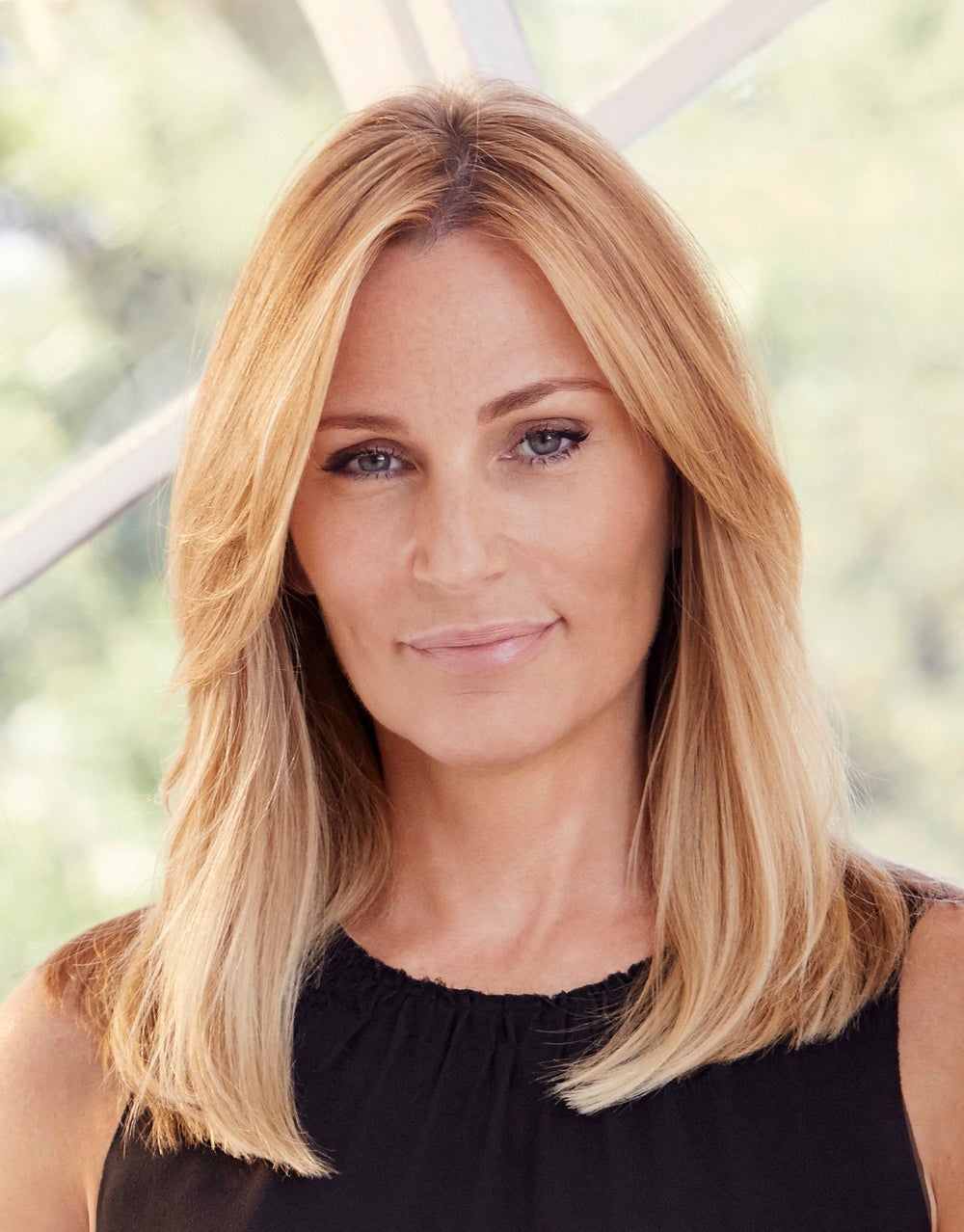 NEWBY HANDS
by Newby Hands
4-minute read
November 6, 2020
In today's world, self-care has evolved beyond mere 'me-time' rituals. It's a fusion of practical necessity and mental rejuvenation. From Zoom-root touch-ups to 'Forest Bathing,' it's a journey of rediscovery, where skincare and soul-care converge.
As with every other part of our lives right now, self-care and what it involves and means to each of us, has changed. From being the updated version of "me-time" (a hot bath, herbal tea, and a scented candle), taking some time for ourselves has become so much more meaningful than just using a sheet mask. Self-care for many of us is now a practical necessity with DIY having to replace PSE (pay someone else) when it comes to looking after skin and hair. Who ever thought they would end up retouching their roots via Zoom?
For me, self-care has become a bit of both, as looking after our mental health is of great importance too. So, while it's giving me the time to discover the best ways (and products and gadgets) to replace salon visits, my 2020 self-care package now also includes making the time to help reset my mind.
Every weekend I make sure we go for a long walk and being lucky enough to be near to some beautiful woods certainly helps. I put the phone away and literally, look up, taking in the trees and the changing colors of the leaves. Who cares if it's now called "Forest Bathing" and has become a "thing"? For me, it's a case of wrapping up and getting outside and enjoying being in that, often muddy, moment. Even a 20 minute brisk walk around the neighborhood makes a difference if I start to feel disconnected (anyone else sometimes feel there is a big Zoom call going on that they're not invited to?). I use that time to phone a friend for a fast walk and talk, safety permitting (it's more aerobic than just walking – or texting), something I never did a year ago.
As for the practical side of my updated self-care regimen, I've certainly upped the ante and only those products and devices that really deliver make it into my weekly skincare Saturday regimen. The pleasing part is discovering how impressive many beauty items now are – these are the ones that have made the grade into my self-care routine.
The Pro Peel
I love a great peel as for me it's the quickest way to make skin look brighter. If I want something lighter, the Wishful 'Yo Glo' enzyme scrub is excellent – and it's especially good for getting rid of any old, lingering self-tan - but twice a month I swap in for a slightly more intense peel such as 111SKIN's 'Clinical Exfoliator' or NATURA BISSÉ's 'Glyco Extreme Peel'. Anything tagged 'clinical' always sounds good to me, but 111's gentle gel-to-liquid formula is packed with tartaric, lactic and citric acids that dissolve dead cells and impurities and help to restore your pH levels and improve circulation. I love that it's infused with rosemary hydrolat, which then soothes redness and irritation and leaves you with a radiant glow.
The At-Home Micro-Needling Tool
Micro-needling no longer means a trip to the dermatologist (especially handy right now), and I love that you can now create a lighter version of the treatment at home with tools such as Nurse Jamie's 'Beauty Stamp' tool. The tool stimulates collagen production, I love a results-oriented tool and how they prep your skin to boost the effectiveness of the rest of your skincare routine.
LED Mask
I love to use the Angela Caglia 'CellReturn Platinum LED Wireless Mask' after a peel or the needling as the red lights really help calm the skin down. Plus, I know it's also helping boost collagen. Admittedly I was a bit skeptical at first over these home-use masks, but having followed the proper program and use it regularly I have seen the difference, especially in the quality of the texture on my skin. But, you have to use regularly to see change!
Facial Massage Tools
A few minutes a day using a facial massager will achieve brilliant results, as well as providing a meditative and therapeutic moment for you. I love Joanna Czech's facial massager and Sarah Chapman's 'Skinesis Facialift', which have been designed to mimic the movements and motions they make when massaging the faces of their clients. I love to use them with my usual serums or on top of a sheet mask. Finally, I love the 'Gua Sha' tool by Hayo'u, which has been carved from traditional Xiuyan Jade, the tool works by putting pressure on muscle areas that need attention.
The Face Firmer
Finally, I finish with one more device, my Foreo 'Bear Mini Smart Microcurrent Facial Toning Device' – although, I actually try to use this twice a week or I do one longer session. Using microcurrents, it doesn't exercise the muscles, but it does stimulate the circulation and the skin tissues. I do recommend first watching a video on how to use it, but then it's so easy to free-style while watching Netflix (who said a beauty regimen had to be done in the bathroom?).
Self Care
Tools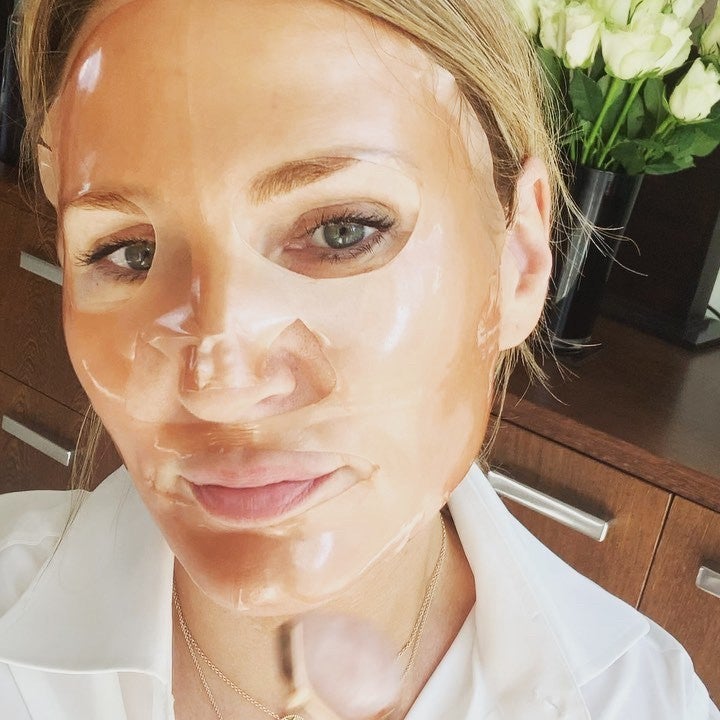 NET-A-PORTER