Skincare
Less Really Is More: Skinimalism Is Here to Stay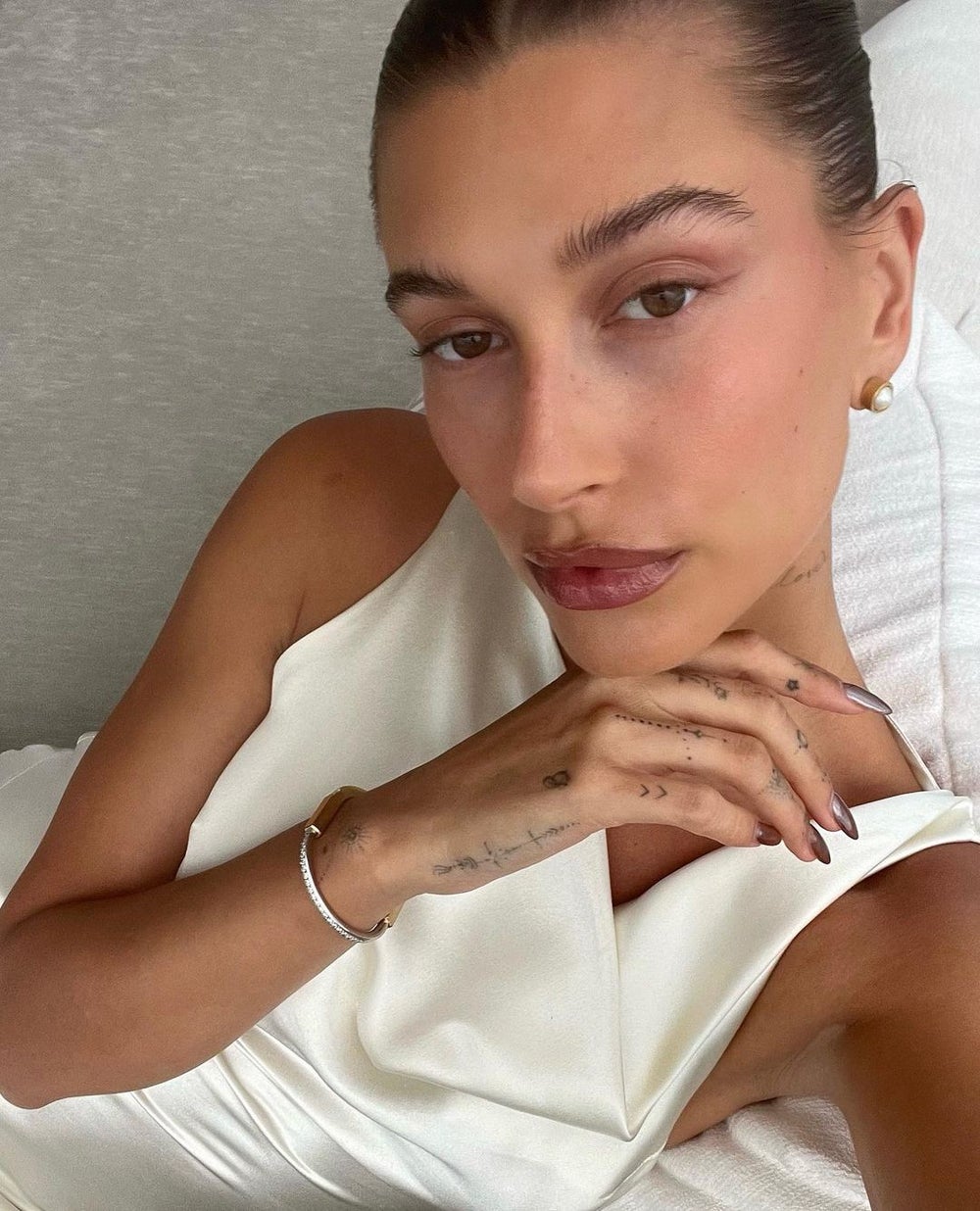 @HAILEYBIEBER
by Sanika Tipnis
4-minute read
February 15, 2023
#Skinimalism is infiltrating makeup routines, with stars like Hailey Bieber championing the "no-makeup" look, a trend that's gaining traction on TikTok and influencing beauty routines.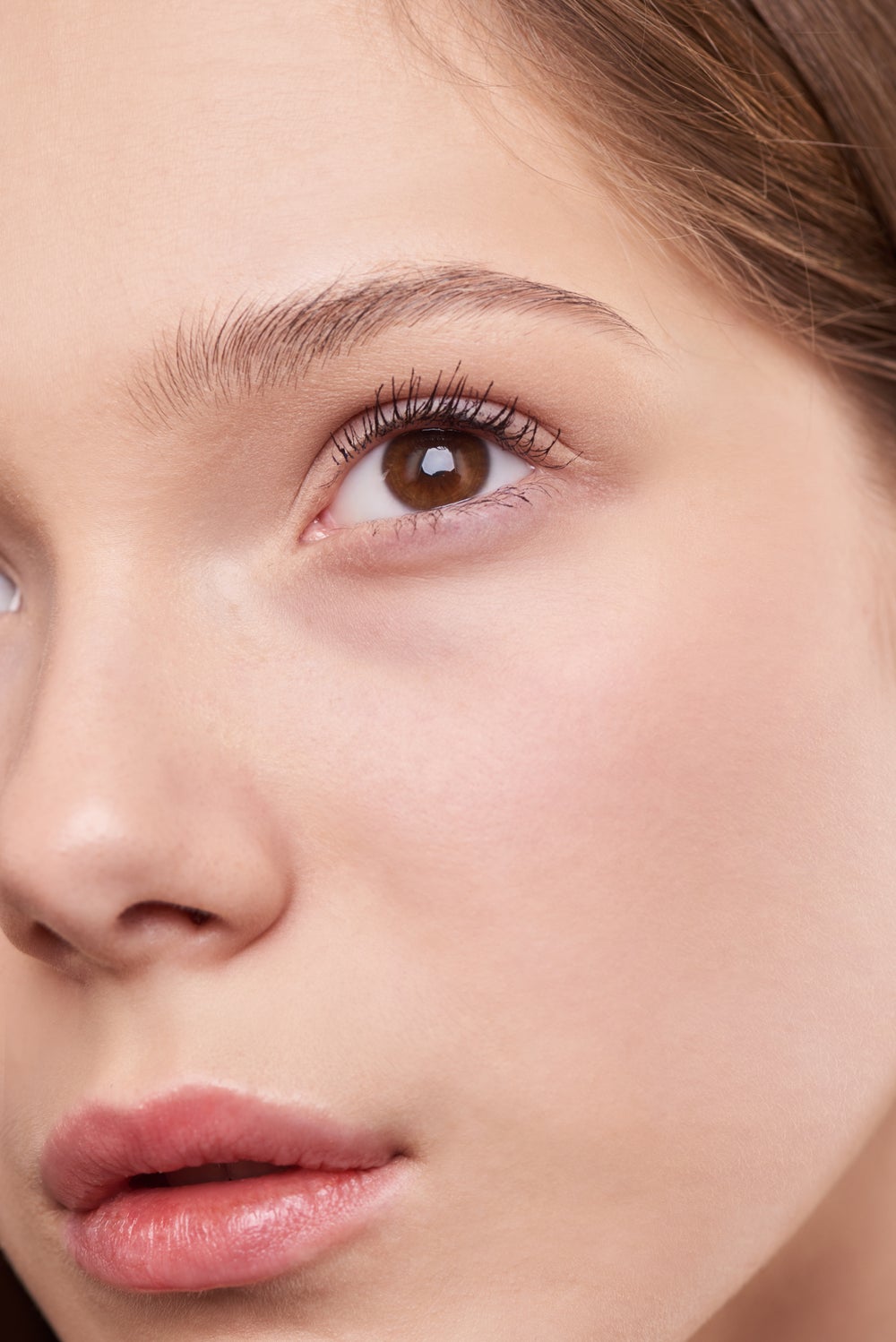 SHINY DIAMOND/PEXELS
Is it time to move on from poppy lip tints and bold eyeliners? As celebrity after celebrity posed for the paparazzi on the 2023 Golden Globes and the 2023 Critics Choice Awards red carpet, there was something noticeably absent from their famous faces: heavy makeup. While red carpet events are usually high-glam events that provide the perfect opportunity to flaunt a bold lip or a smoky eye, this time around, most celebrities opted for barely-there makeup looks highlighted only by soft dabs of blush, eyeshadow, and a neutral lip gloss.
Until a couple of months ago, the cool girls were proudly flaunting dark, almost gothic lips, sketching out intricate graphic eyeliners in vibrant colors on their lids, and even sprinkling their faces with shimmering stickers. The beauty world has clearly moved on, leaving all that extravaganza behind.
Conversations about #Skinimalism have been brewing among beauty enthusiasts for a while. What was initially a trend dedicated to a low-effort skincare routine has now stretched its wings to include makeup. The queen of the "no-makeup" makeup look, Hailey Bieber, is naturally at the center of these conversations. This trend is especially popular among TikTok residents, where Bieber is almost always "trending" for something or other, whether it's her chrome nails or her dolphin skin look. Albeit being a devoted TikTok scroller, it wasn't until this editor – a fan of the bold lip – found herself gliding on a nude lip gloss as she got dressed for a night out that is finally struck: Skinimalism is even tip-toeing into our makeup routine. Funny how trends have a way of catching up to us. Remember Miranda Priestley's 'Cerulean Blue' theory?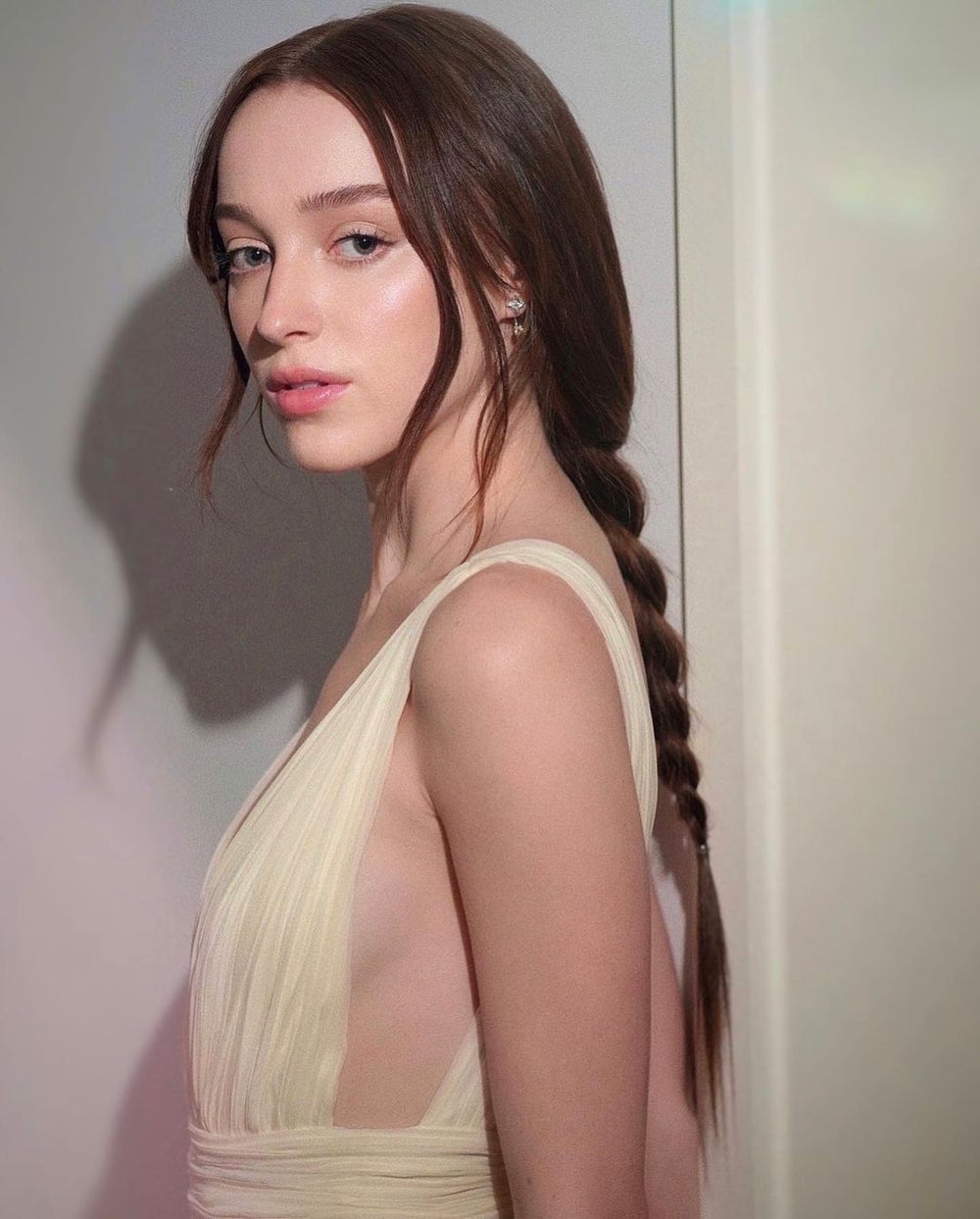 @PETERLUXHAIR
Like it or not, Skinimalism is here to stay. What exactly does Skinimalism mean when it comes to makeup? Well, the basic premise remains the same: minimal products that encourage flaunting your "natural" skin.
No, it's not as body-positive as it sounds. The trend fails to account for factors like genetics, wealth, and privilege, which Bieber has in abundance. The Skinimalism trend isn't about embracing your natural skin tone and texture but about putting extra effort into skincare to achieve that squeaky-clean and glazed look à la Bieber.
Speaking of Bieber, she has undoubtedly kickstarted the au naturel dewy makeup looks, but she can't be solely credited for the trend. There has been an increased focus on wellness and self-care globally in the past two years. This, combined with the advent of the futuristic metaverse, has left people desiring clean, shiny – almost metallic – beauty looks resembling their avatars from the digital realm.
As we adapt to a hyper-digital world dominated by social media filters, photo editing apps, and now AI-generated avatars that instantly erase any "flaws" (and with that, signs of being human), flawless, glowing skin is now more desirable than ever before. This heightened desire for airbrushed skin IRL has given rise to hybrid makeup products infused with skincare. This primarily focuses on moisturizing skin tints that blur and even out your skin without making it look like you're wearing a heavy layer of makeup. Cosmetic brands are also launching multi-functional makeup, like skincare-infused tints that can be used on the eyelids, cheeks, and lips.
LESS
Is More
Want to perfect the Skinimalism look? It might be time to streamline your beauty routine, replacing heavy, full-coverage cosmetics with some of our new favorites. Shop the Skinimalism essentials below.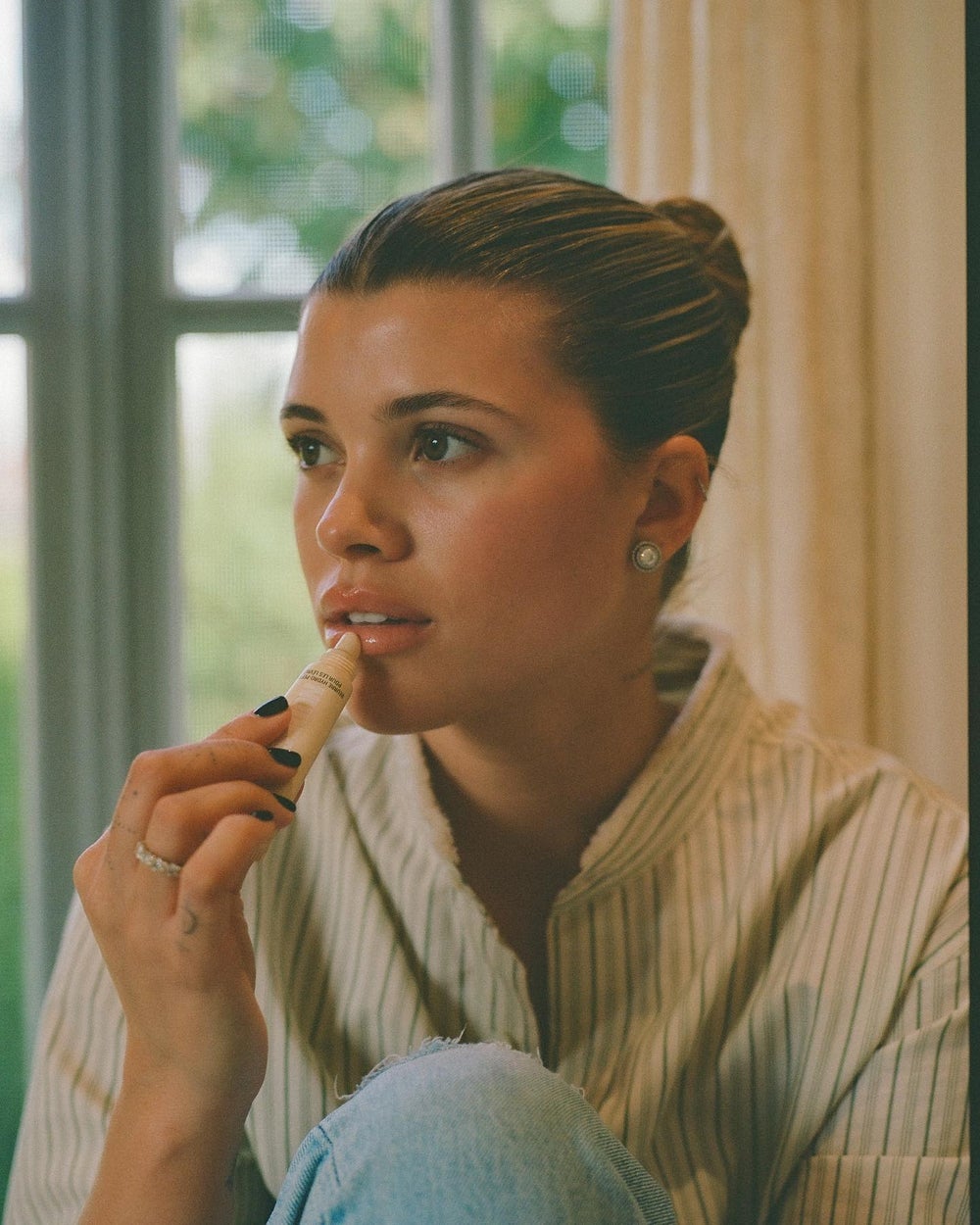 @SOFIARICHIEGRAINGE