Celebrity Beauty
Sofia Richie's Sun-Kissed Honeymoon Beauty Look Is Surprisingly Easy to Achieve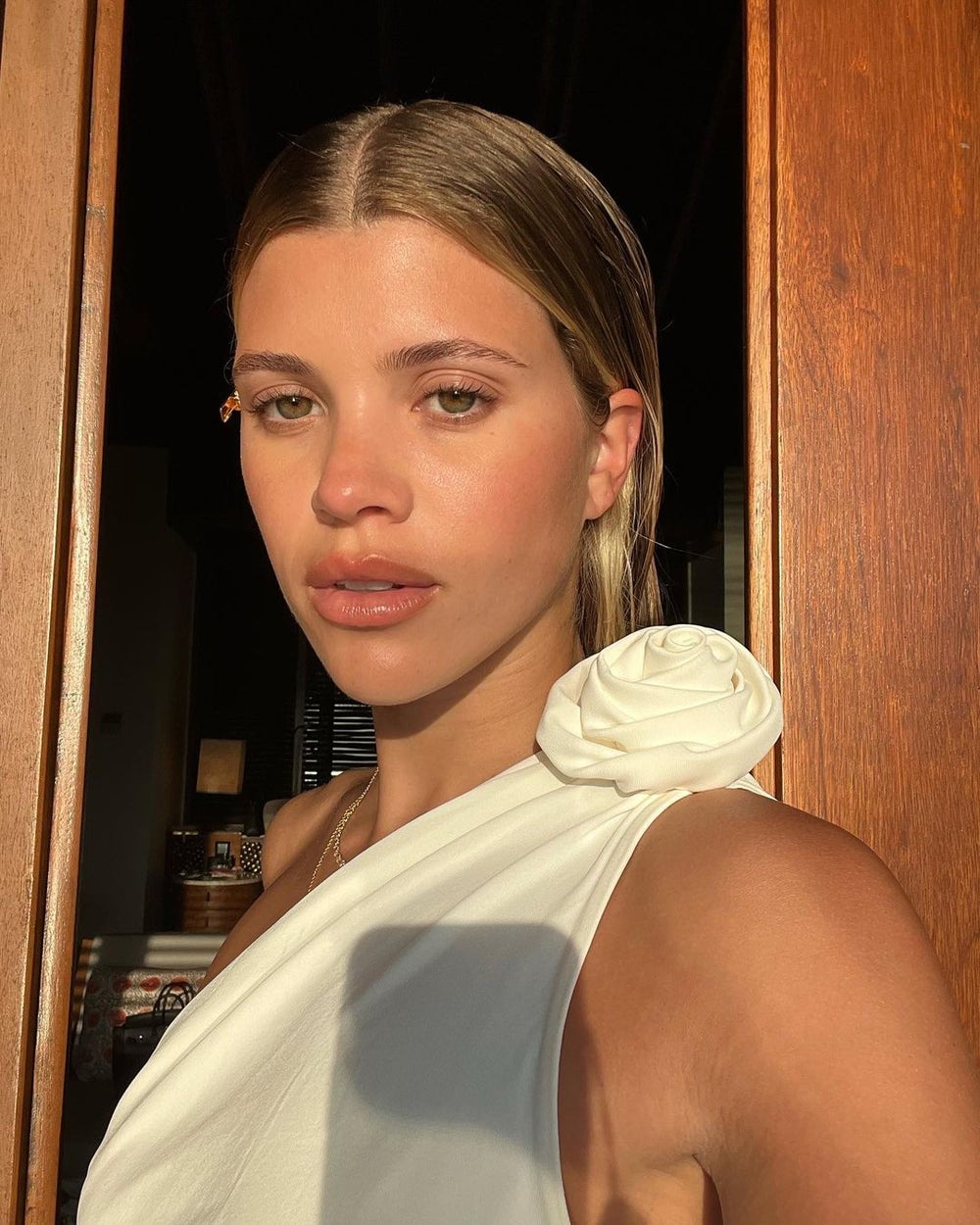 @SOFIARICHIEGRAINGE
by Sanika Tipnis
5-minute read
May 3, 2023
Sofia Richie gets candid about her tropical honeymoon beauty routine.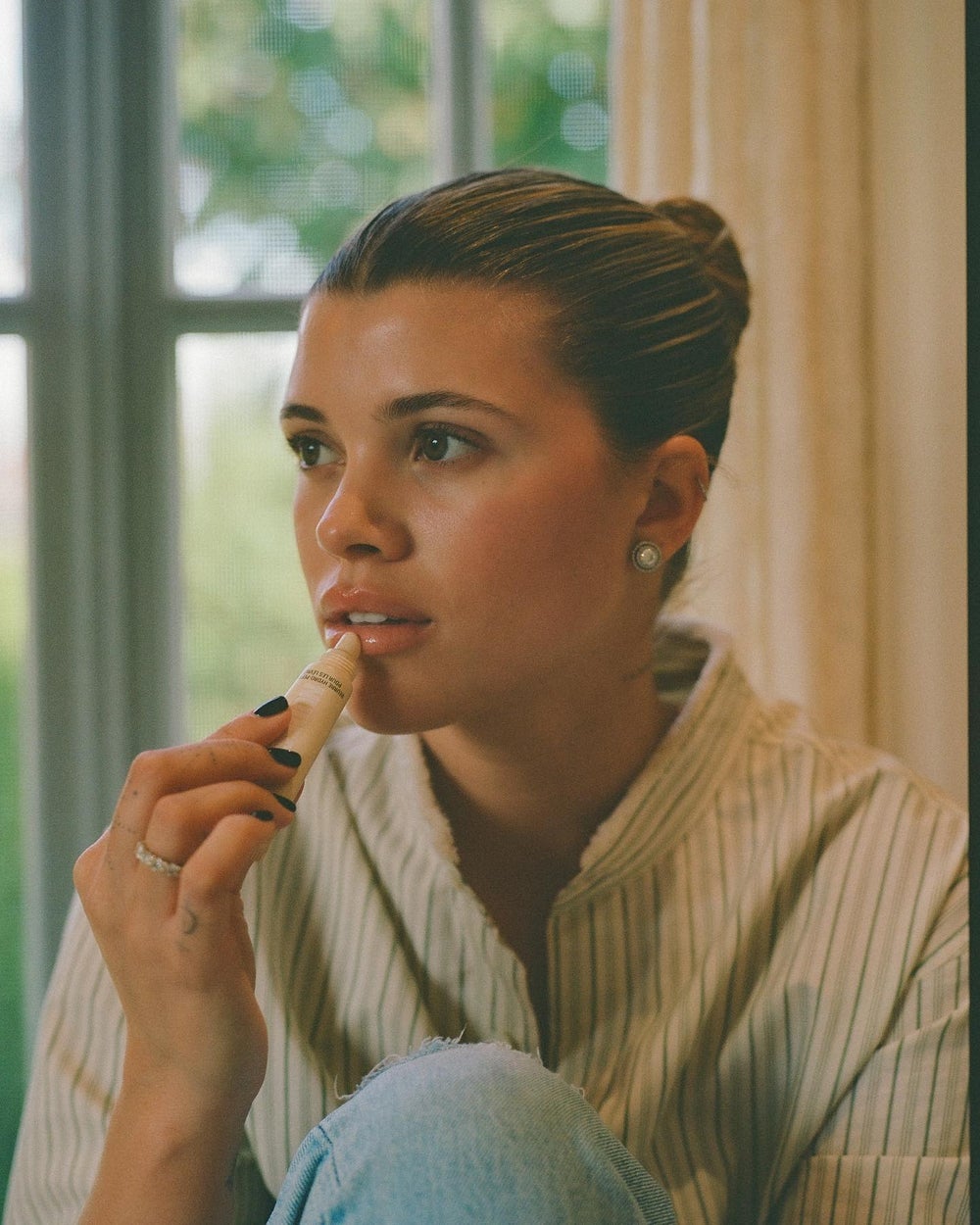 @SOFIARICHIEGRAINGE
In an era of constantly scrolling through an oversaturated digital landscape, where every "It Girl" is posing with the same handbag, clothes, and shoes, Sofia Richie has managed to enthrall millions with her minimal style and candid videos. Taking us behind the scenes of her wedding weekend — where we could watch her get dressed for her nuptial festivities in real-time — turned out to be a game-changer, for no celebrity had ever done that before. Up until then, we only got access to celebrity wedding photos and videos in the aftermath of the event, when the new-married couple released carefully selected (and heavily edited) shots from their grand celebration.
Sofia Richie's TikTok debut, where she posted candid 'GRWM' videos of her as she glammed up for her pre-wedding festivities, offered a refreshing contrast, making millions across the globe feel like they were, in a way, part of her wedding. It was the very first time that we could breach the tightly-secured gates of a celebrity wedding (albeit virtually). The voyeuristic videos struck a chord with the content-hungry Gen Z audience, racking up almost 10 million views on her debut videos, and bumping her to the very top of the cool-girl list.
Post-wedding, Richie is also taking her 1.7 million (and counting) TikTok followers along on her dreamy, tropical honeymoon. Wrapped in a dressing gown, Richie walks us through her makeup regimen as she gets dressed for a beachside date night with her new husband, Elliott Grainge.
Her uncomplicated makeup routine is not only easy to emulate, but is also the perfect formula to get that glowy, sun-kissed look without burying your skin under layers of products. Like Richie states in the video, the last thing you want on a hot summer day is cakey makeup.
Eager to try Richie's tried-and-tested, warm-weather makeup routine? Scroll down to watch the video.
Sun-Kissed
Beauty
Get your Sofia Richie-inspired beauty cart ready.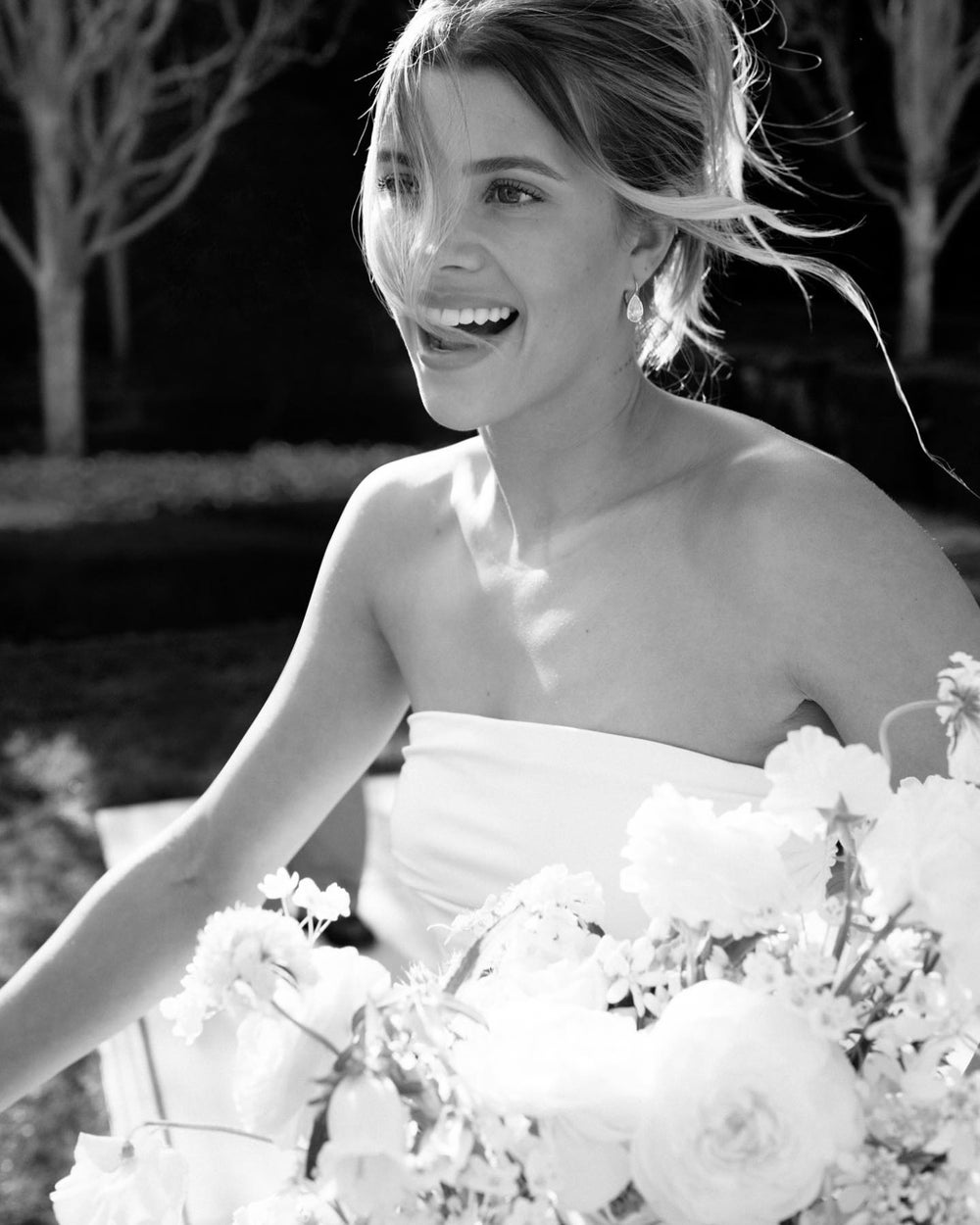 @SOFIARICHIEGRAINGE