London Fashion Week
Some of the Best Street Style Looks from London Fashion Week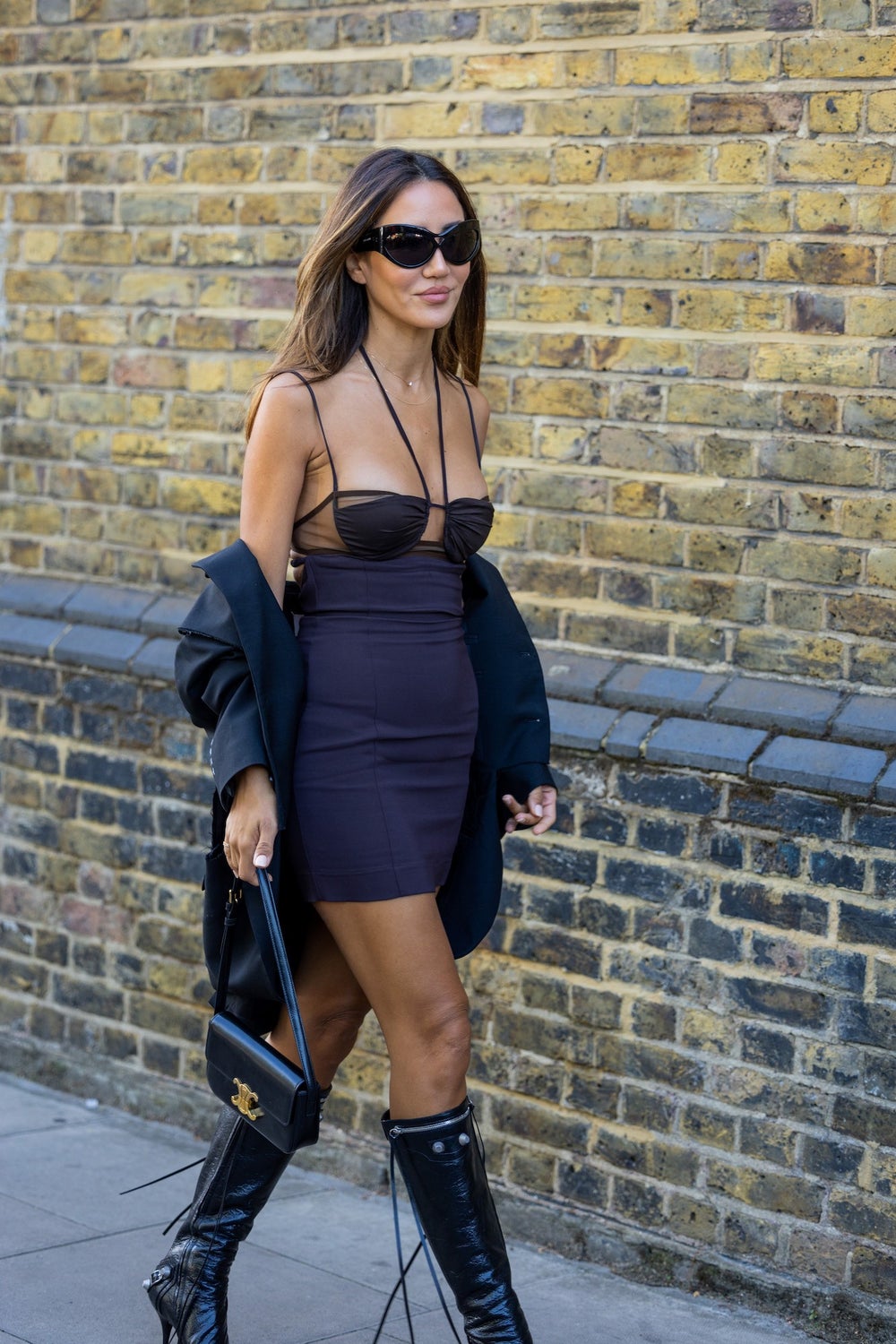 Getty Images
by Sanika Tipnis
2-minute read
September 20, 2022
Some of the Best Street Style Looks from London Fashion Week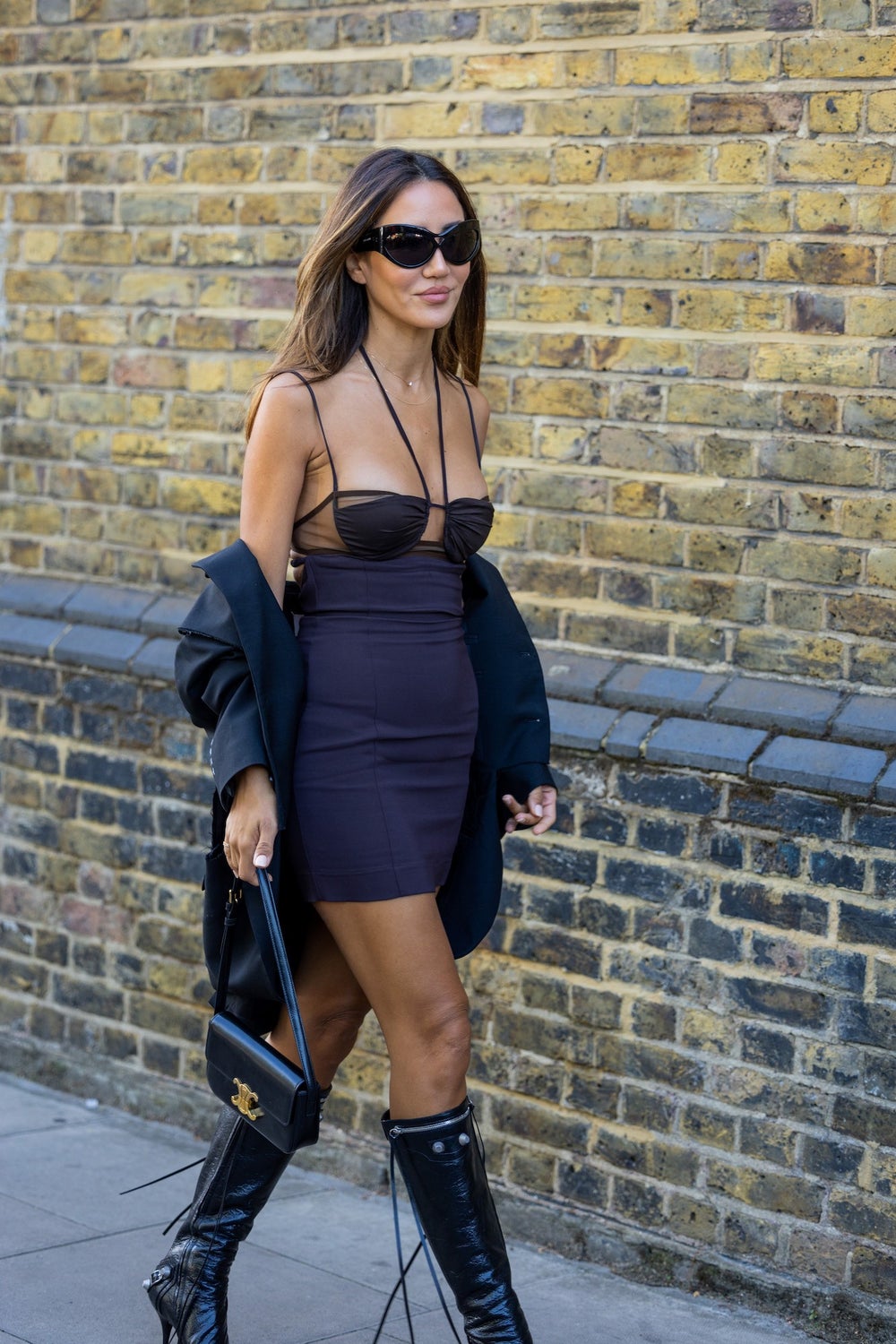 Getty Images
This week we turned our attention to the runways and streets of London, following London Fashion Week attendees, noting the sartorial choices of the leaders of the fashion pack. While the streets of NYC last week presented a relaxed, comfort-first aesthetic, the London Fashion Week Spring/Summer 2023 told a different story. Daring cut-outs, sheer fabrics, crystal embellishments, super-long elbow-length gloves, and thigh-high socks reigned supreme. Trousers – in both structured and relaxed silhouettes – as well as blazers and blazer dresses made a popular outfit choice, too.
This season, the London Fashion Week street style trailblazers included familiar faces like Tamara Kalinic, Camille Charriere, Tiffany Hsu, Adwoa Aboah.
As for our key takeaways, it's evident from the streets of London this season that bold cut-outs aren't going away anytime soon, and blingy pearl and crystal embellishments are about to dominate the coming festive season.
Scroll down to discover Savoir Flair's favorite London Fashion Week street style looks.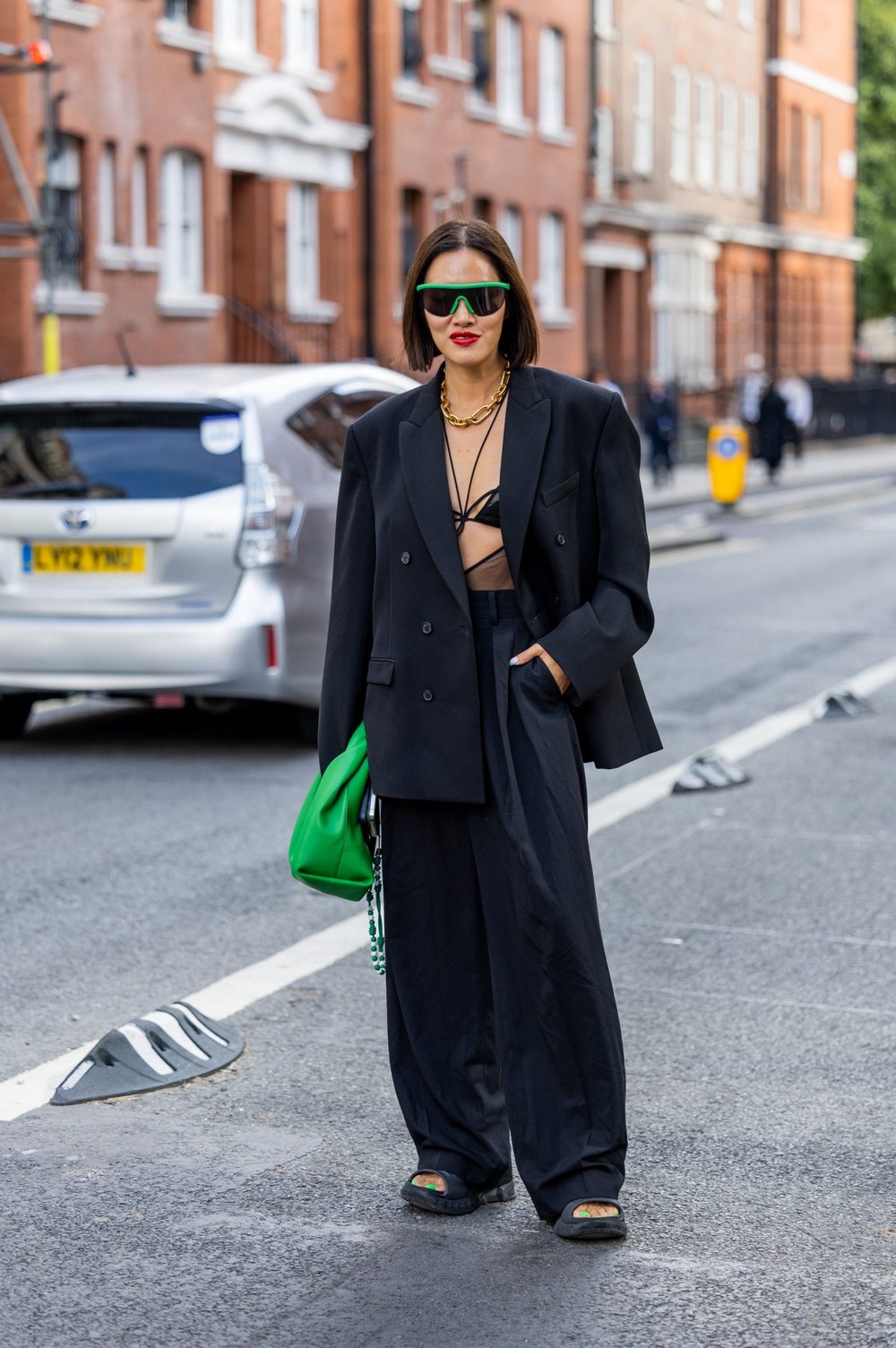 Photo: Courtesy of Getty Images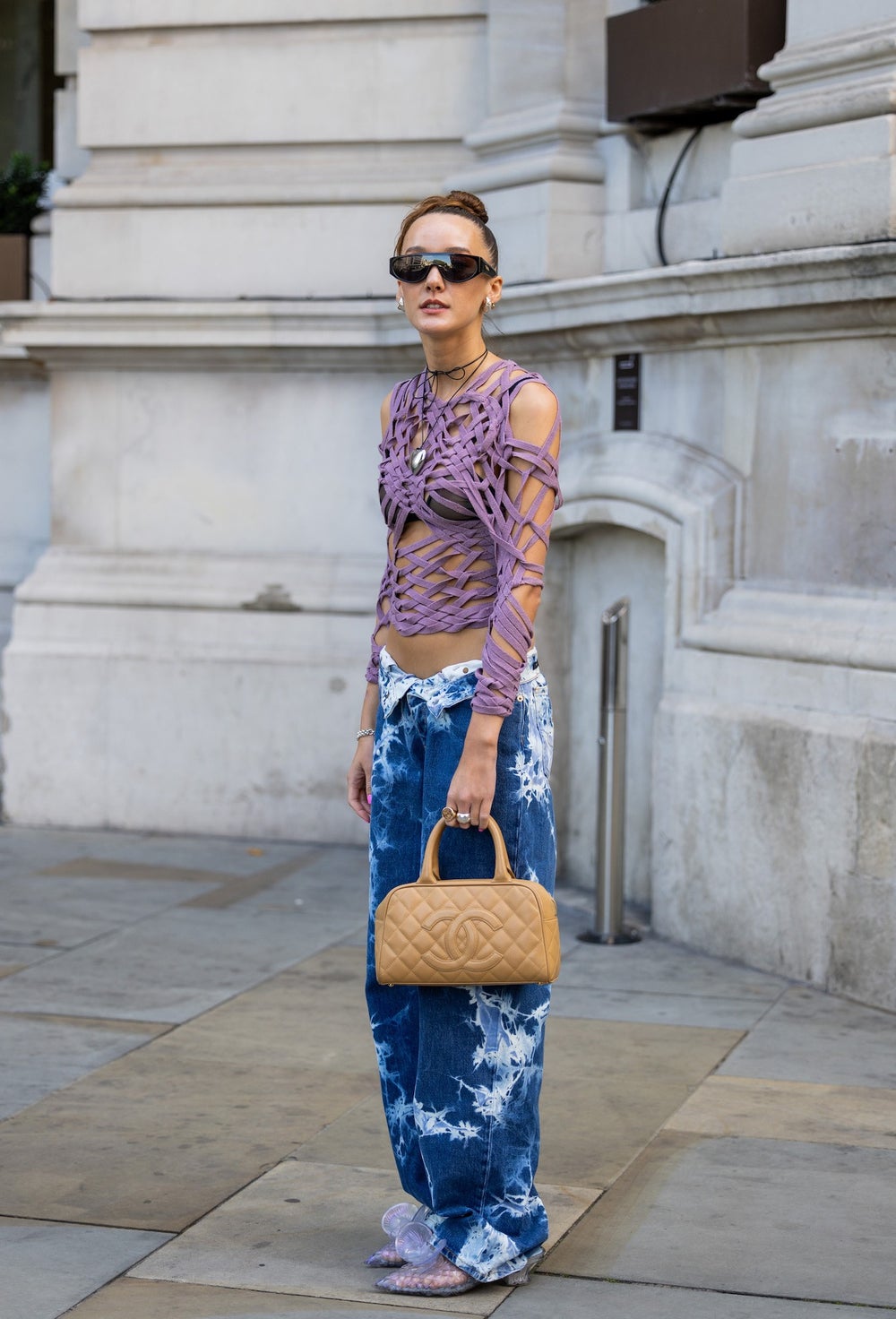 Photo: Courtesy of Getty Images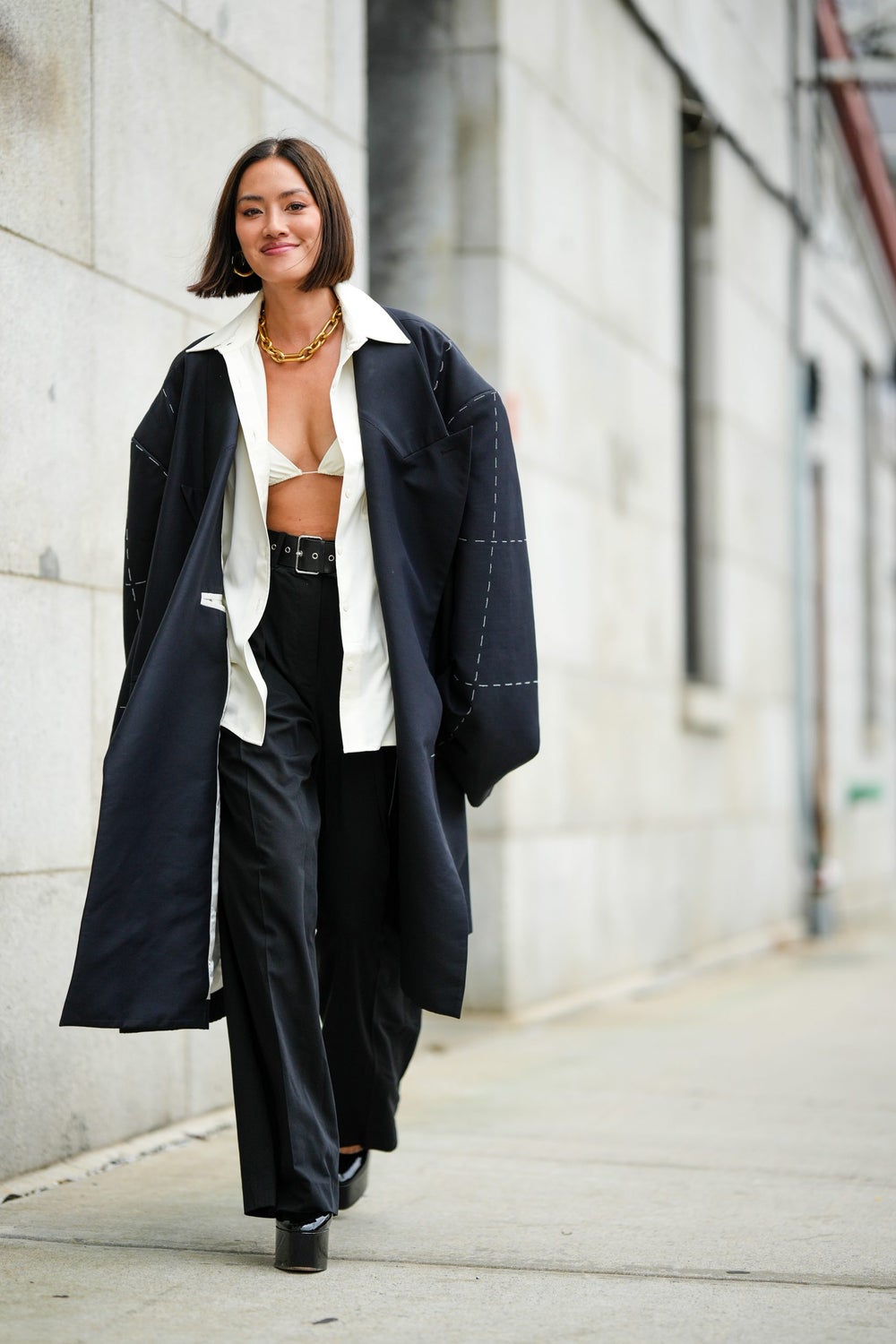 Photo: Courtesy of Getty Images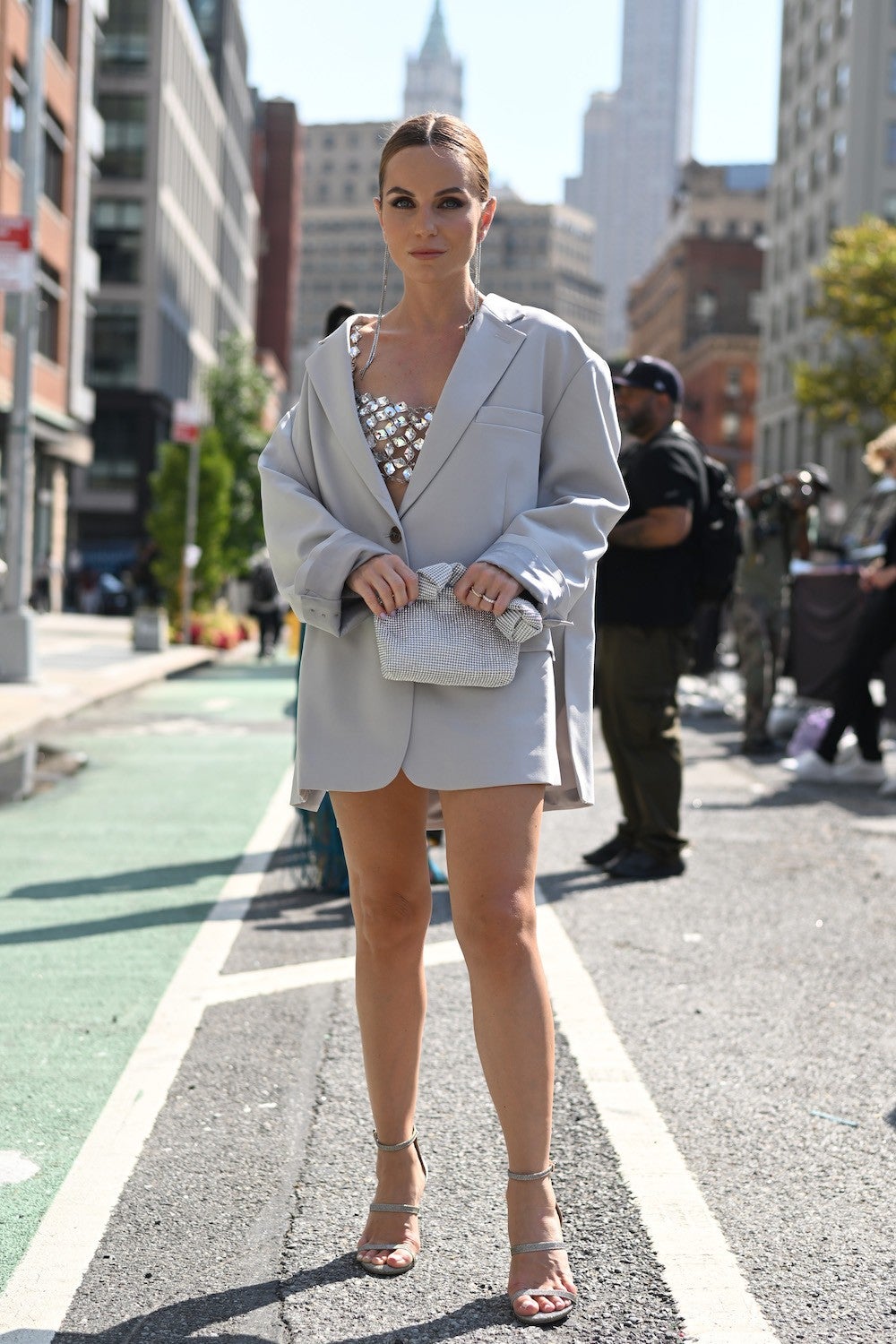 Photo: Courtesy of Getty Images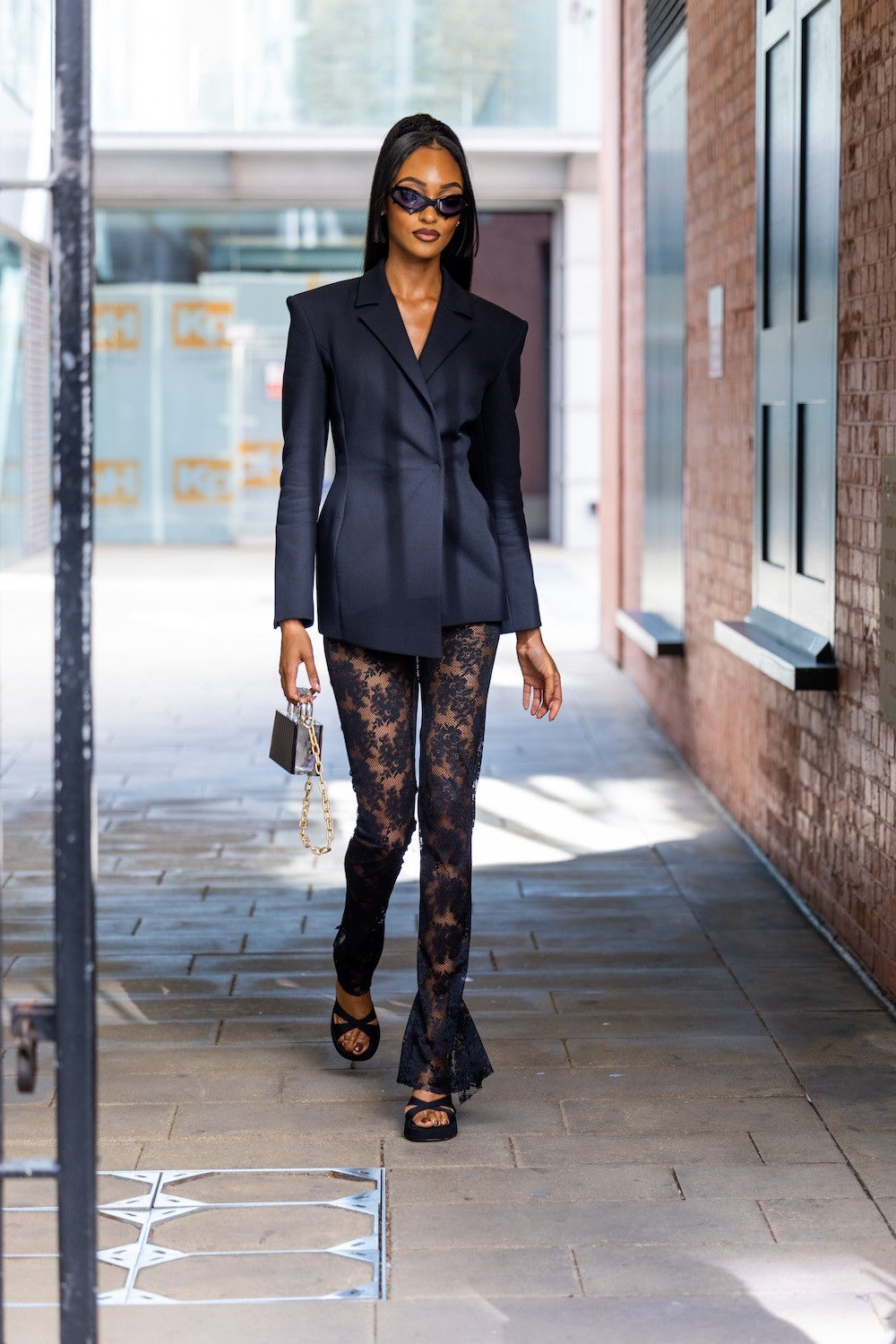 Photo: Courtesy of Getty Images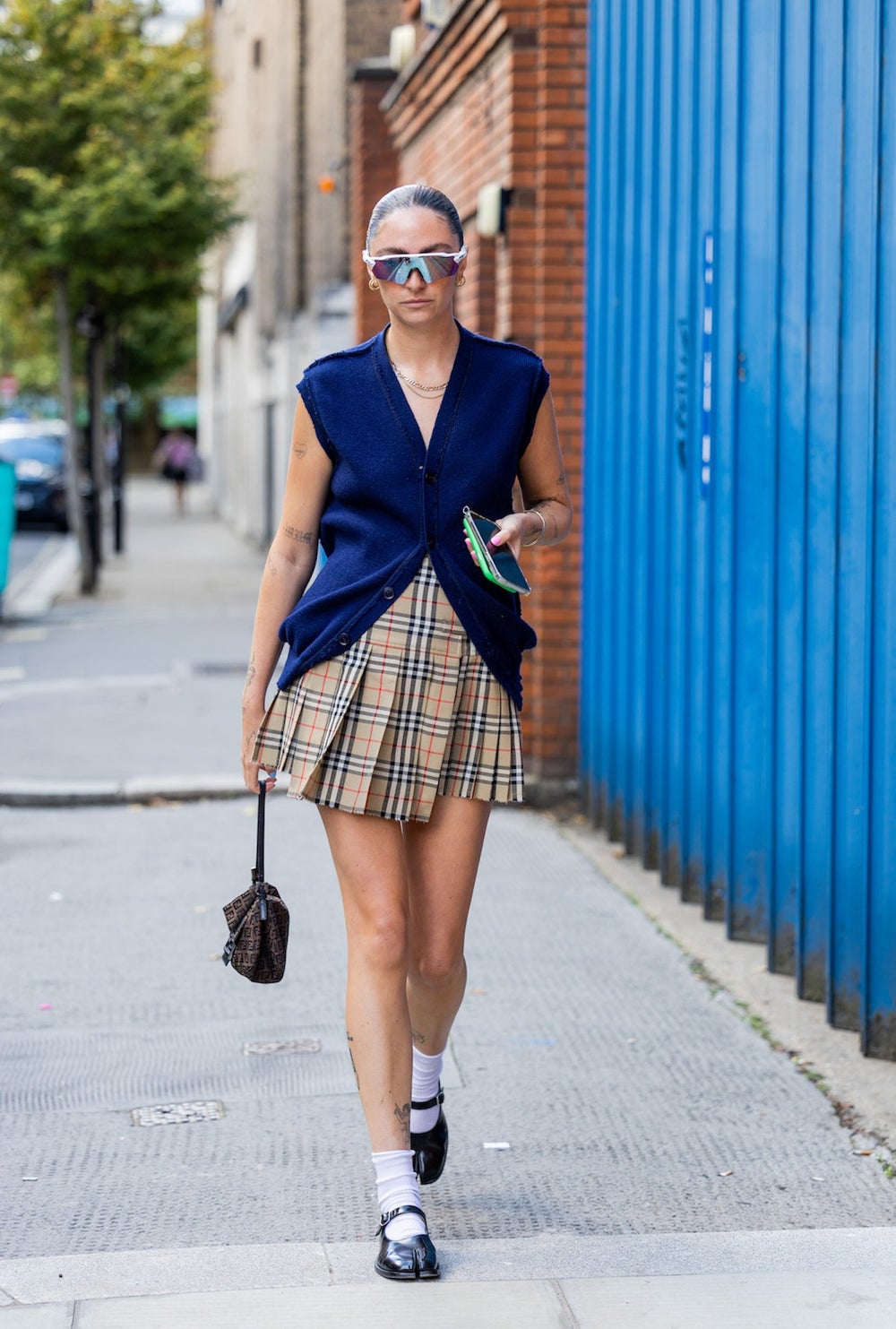 Photo: Courtesy of Getty Images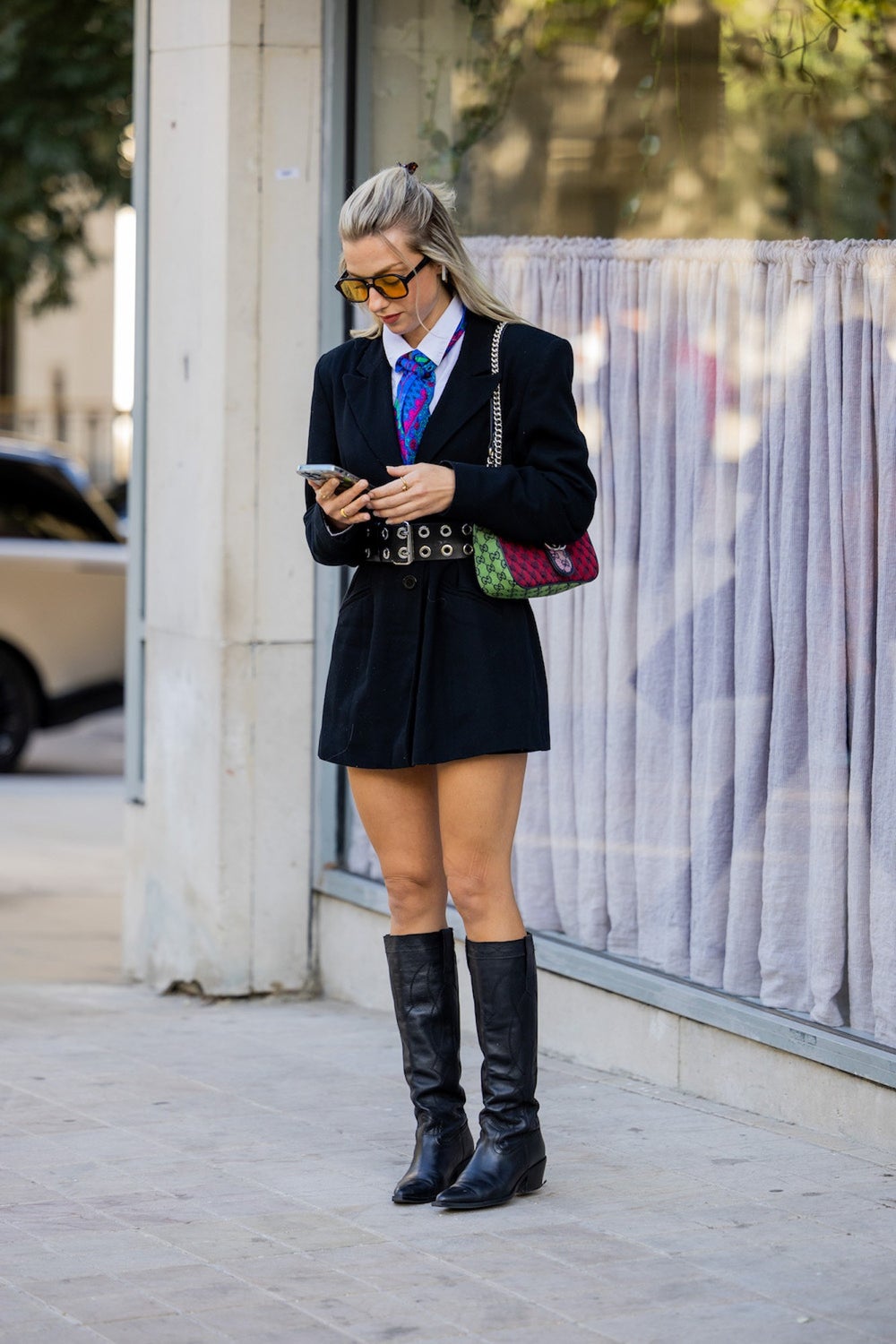 Photo: Courtesy of Getty Images
Photo: Courtesy of Getty Images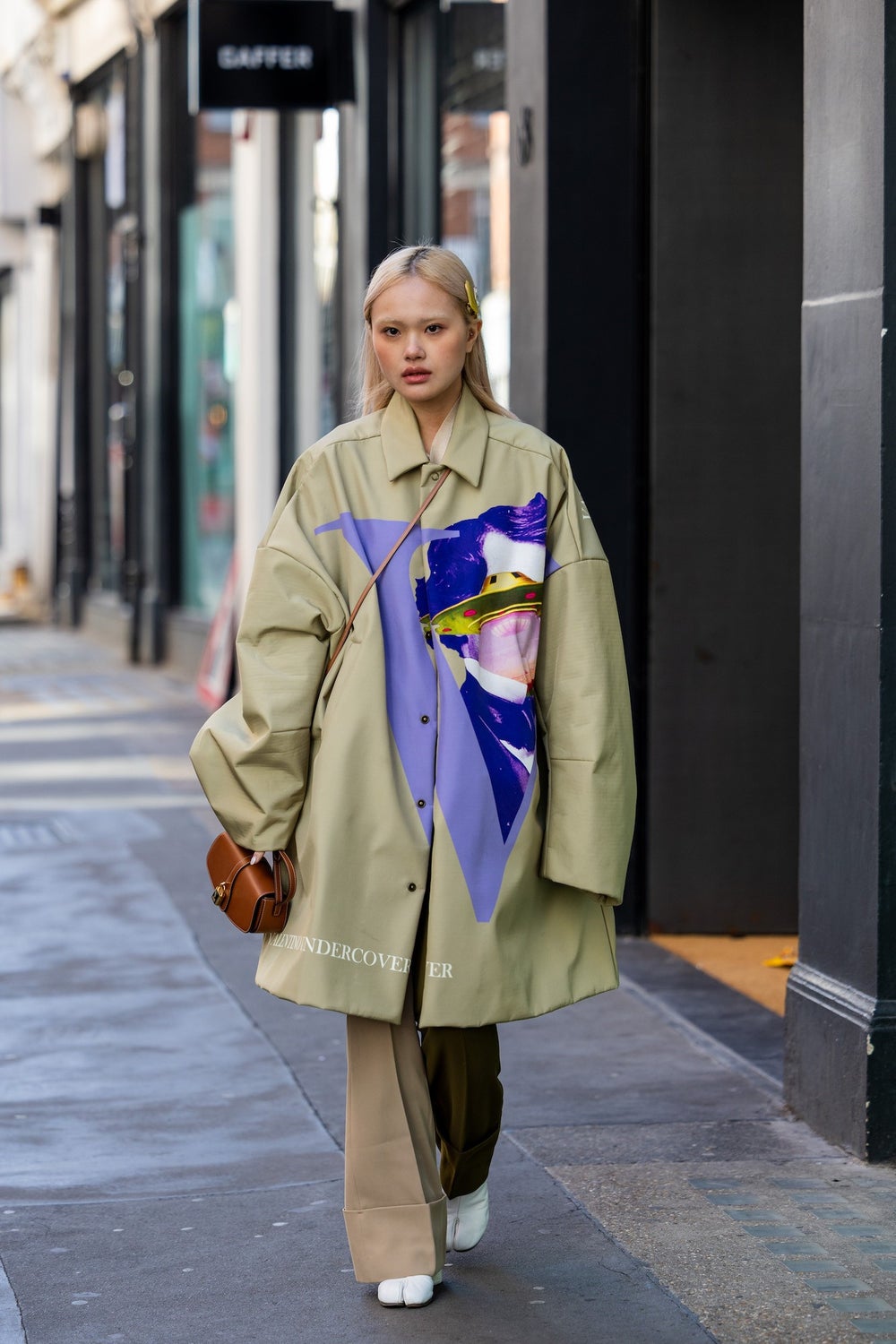 Photo: Courtesy of Getty Images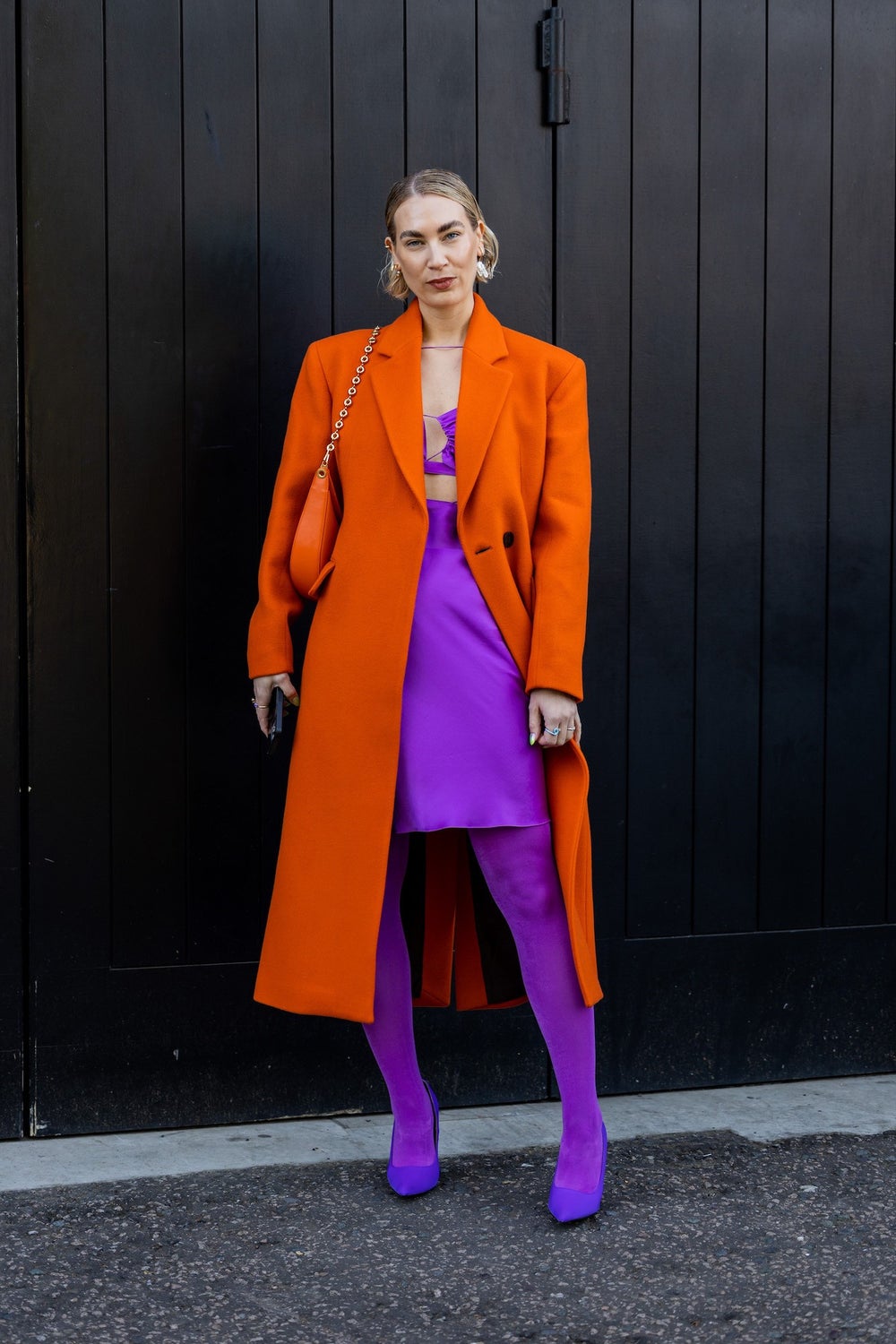 Photo: Courtesy of Getty Images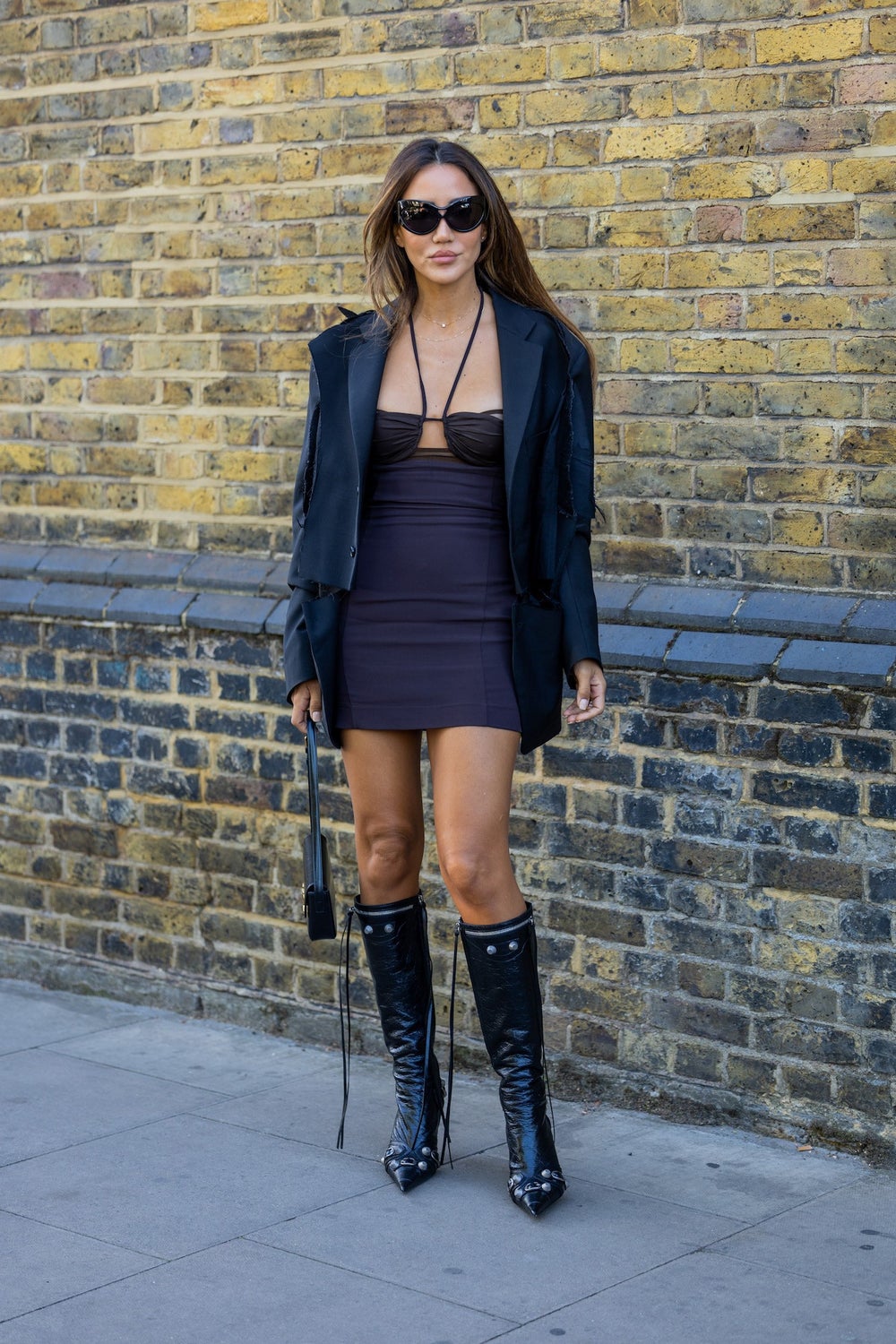 Photo: Courtesy of Getty Images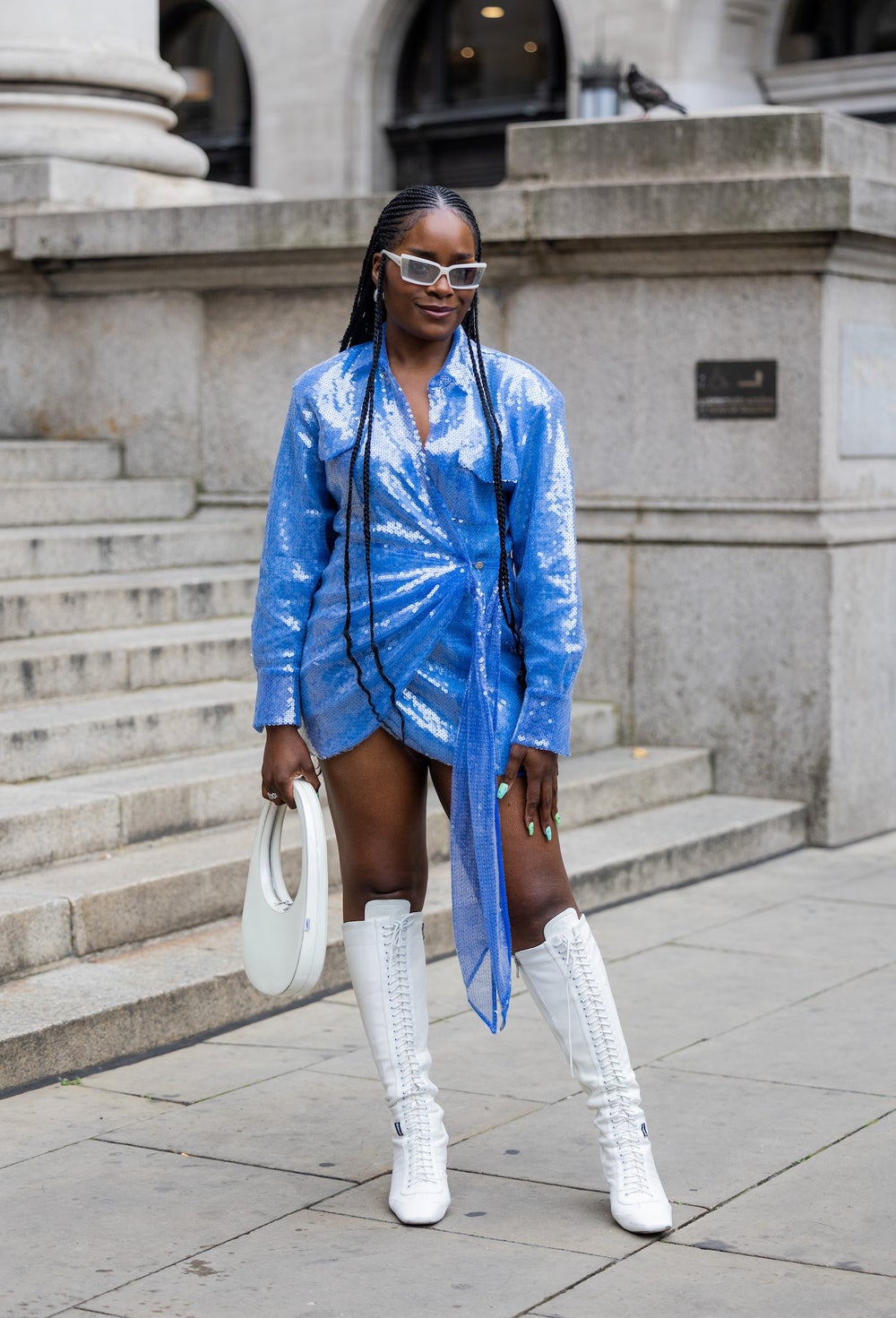 Photo: Courtesy of Getty Images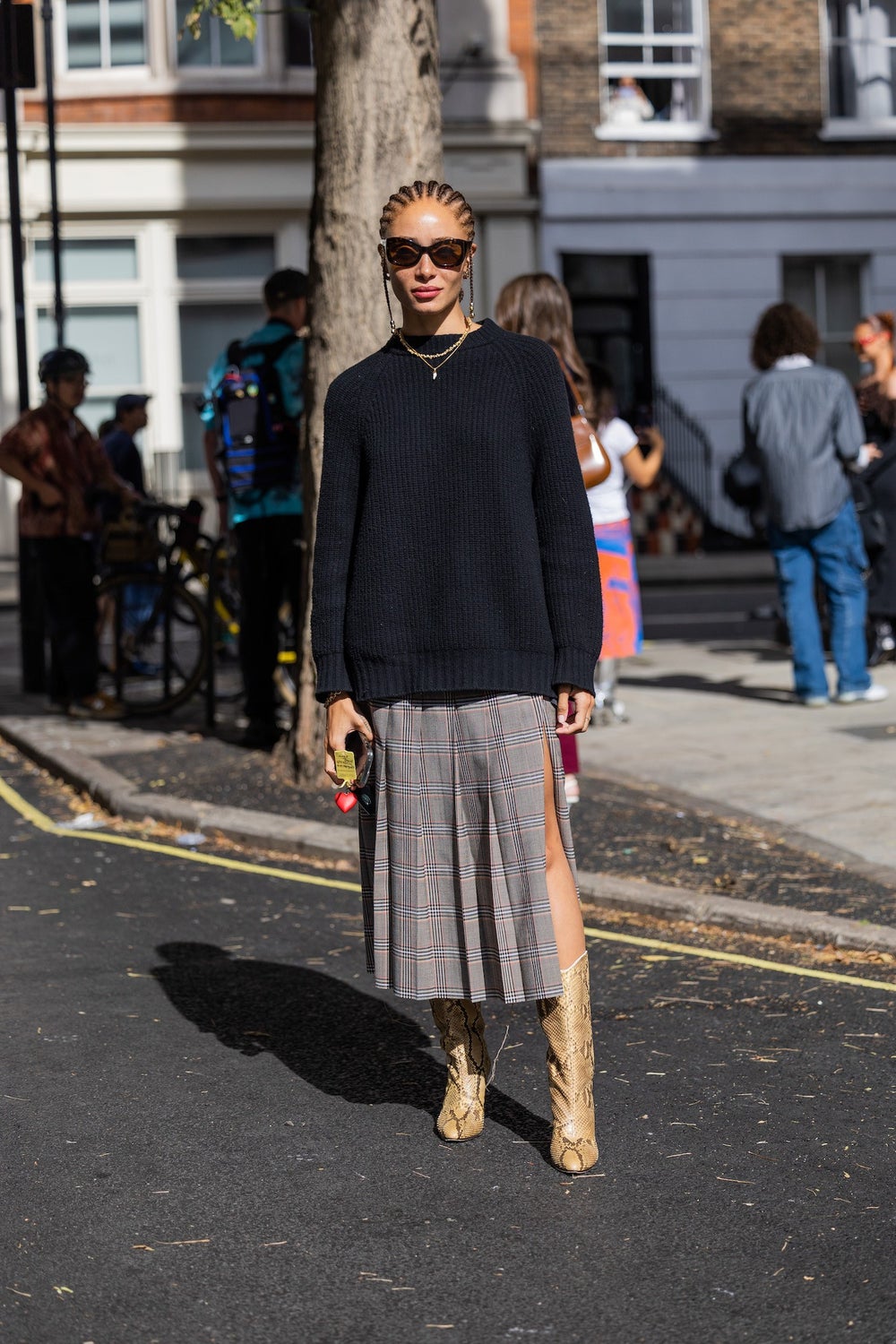 Photo: Courtesy of Getty Images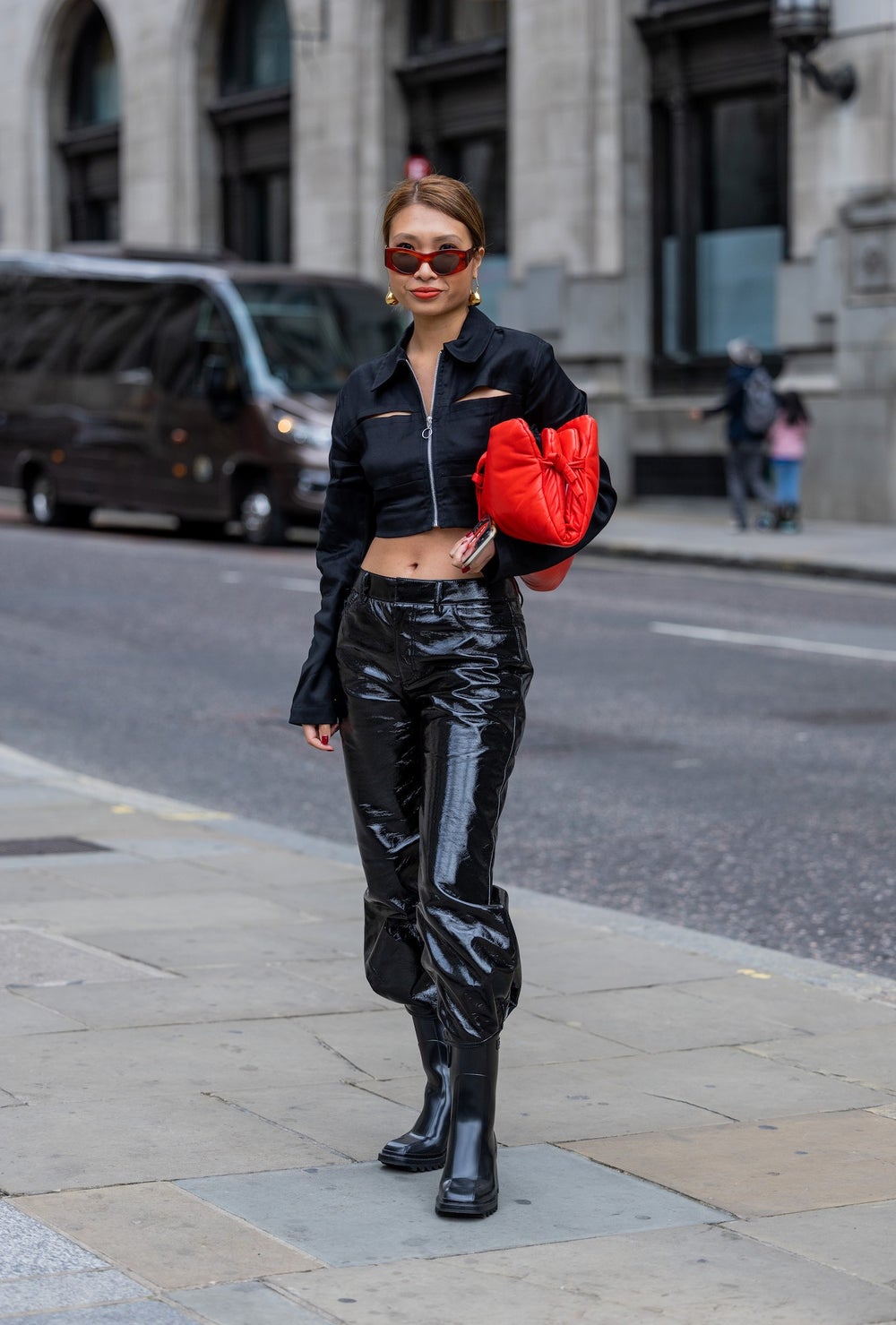 Photo: Courtesy of Getty Images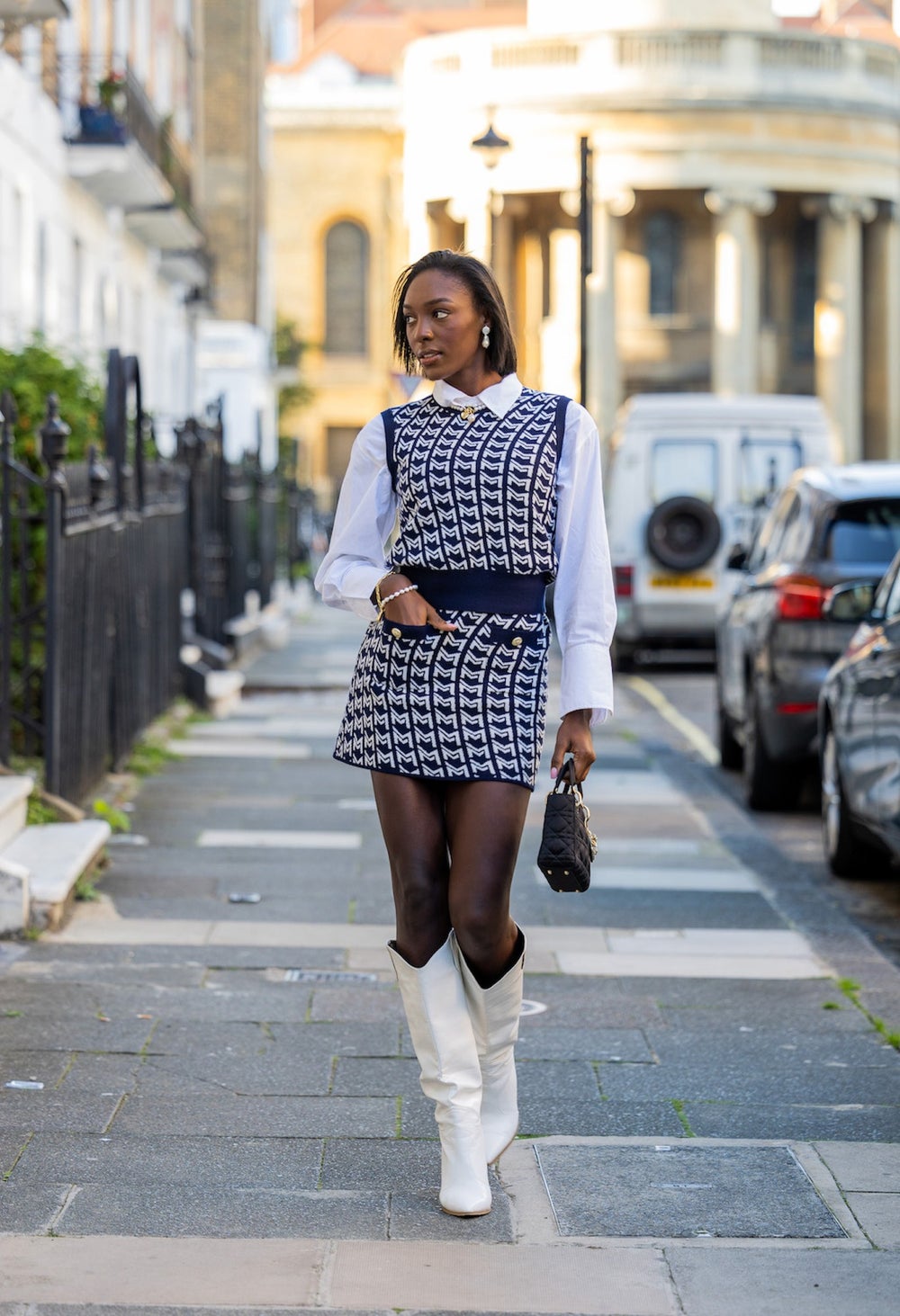 Photo: Courtesy of Getty Images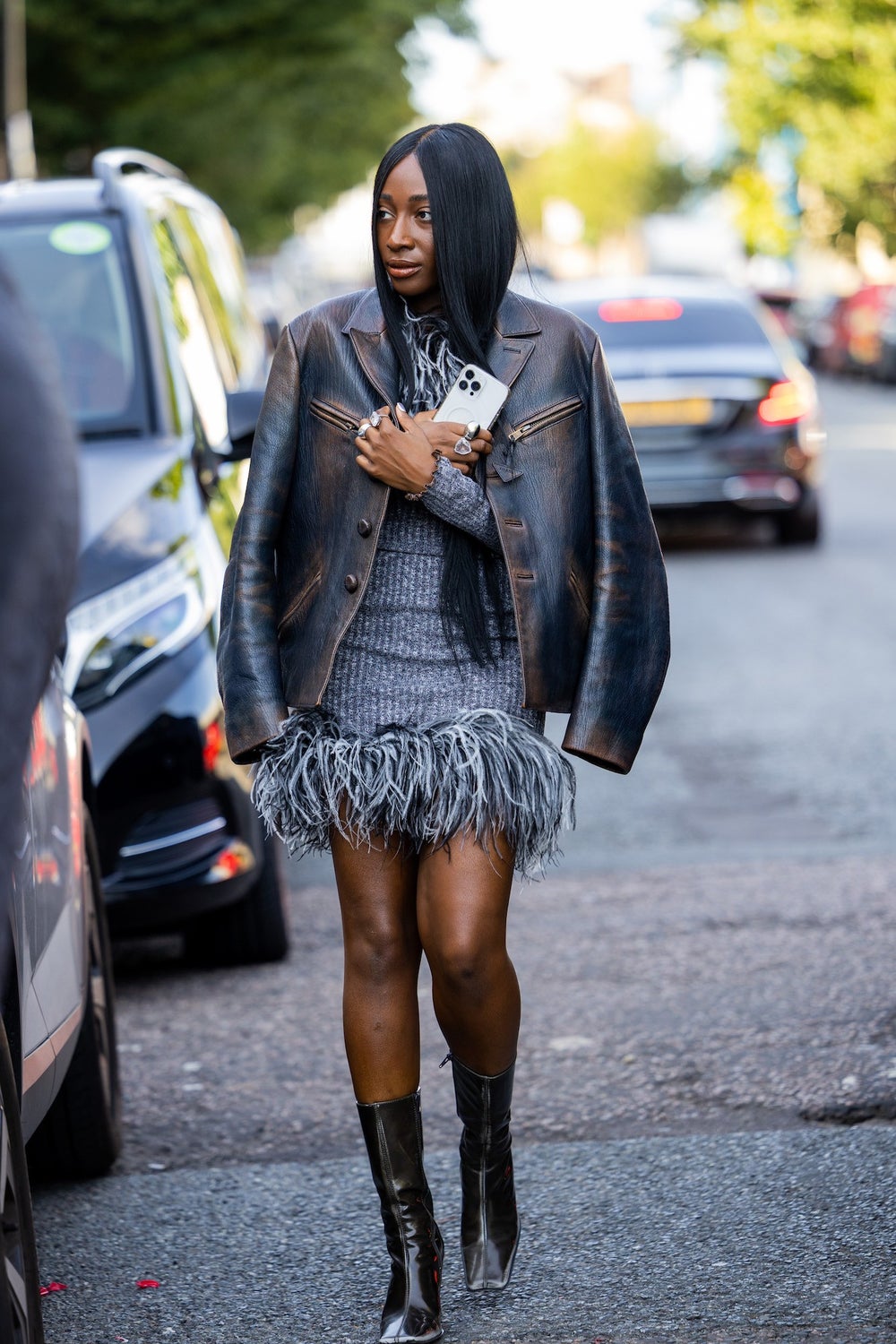 Photo: Courtesy of Getty Images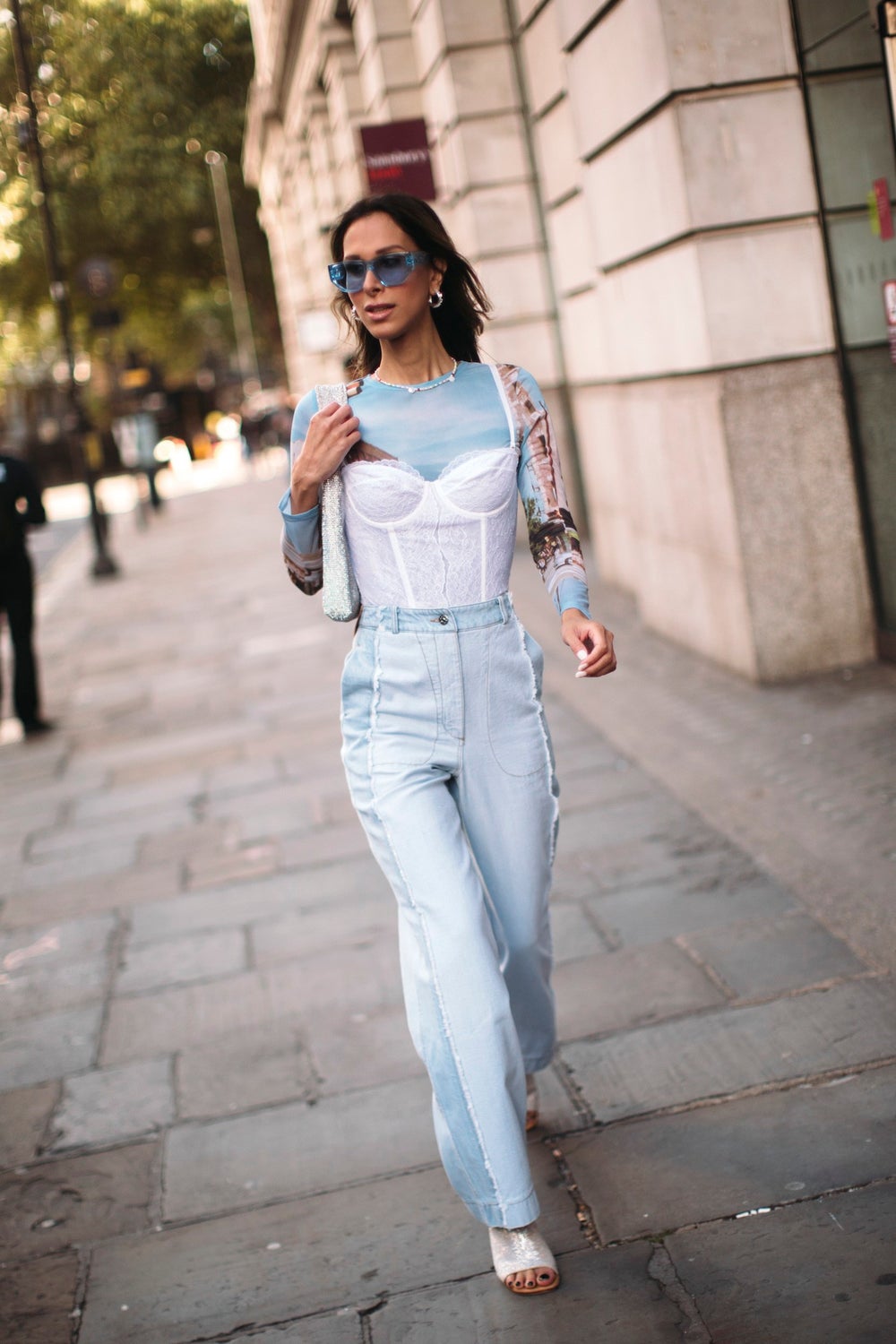 Photo: Courtesy of Launchmetrics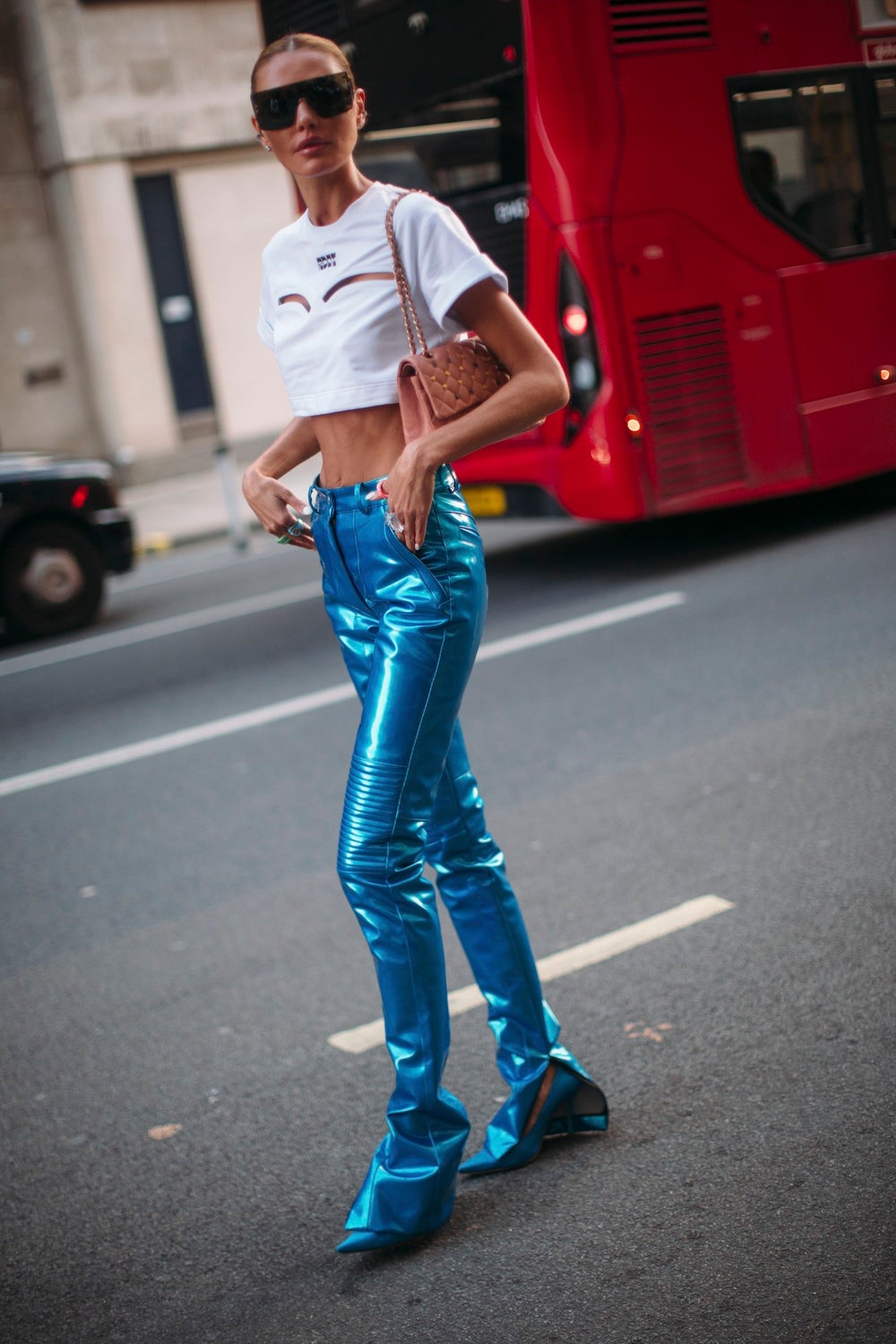 Photo: Courtesy of Launchmetrics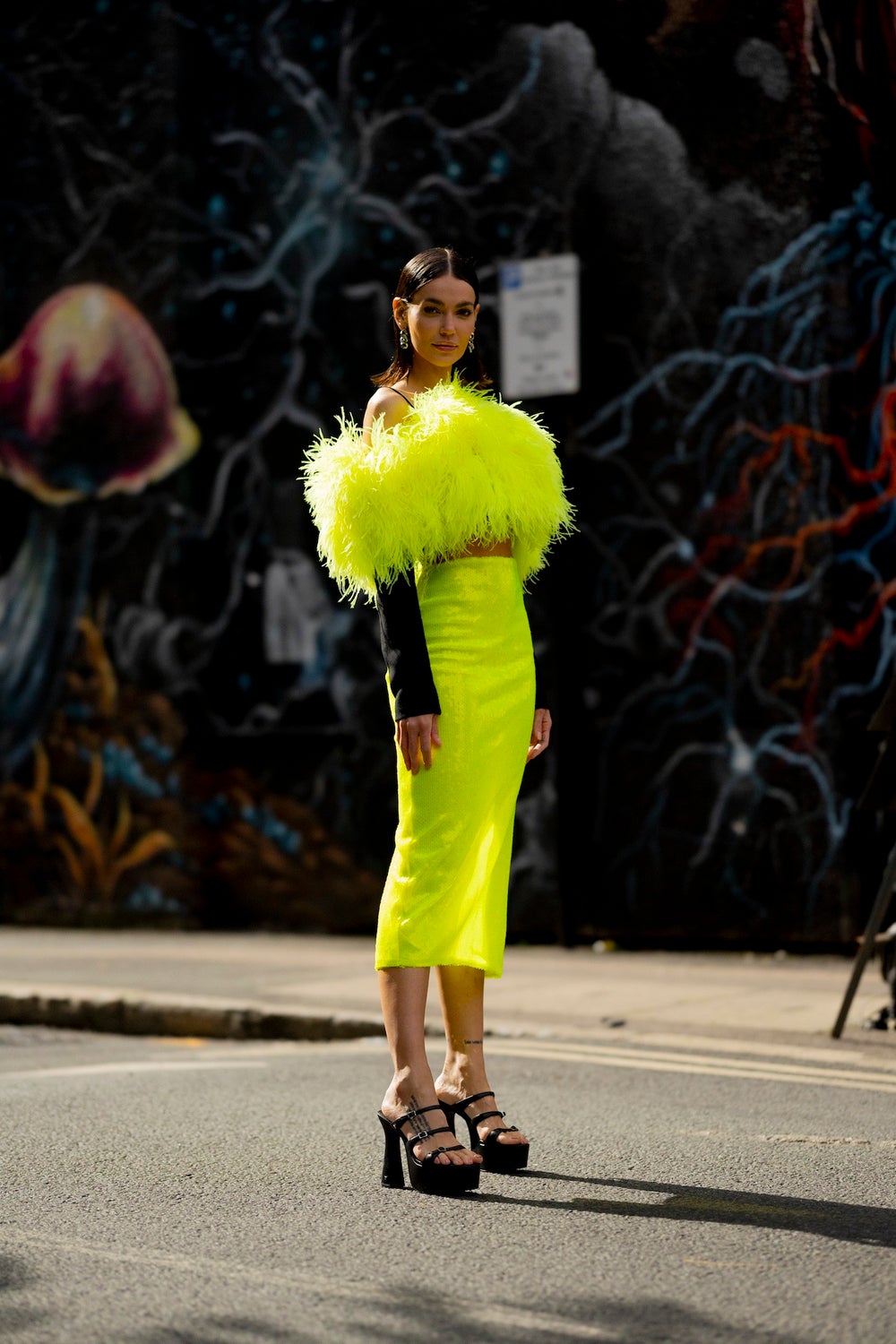 Photo: Courtesy of Launchmetrics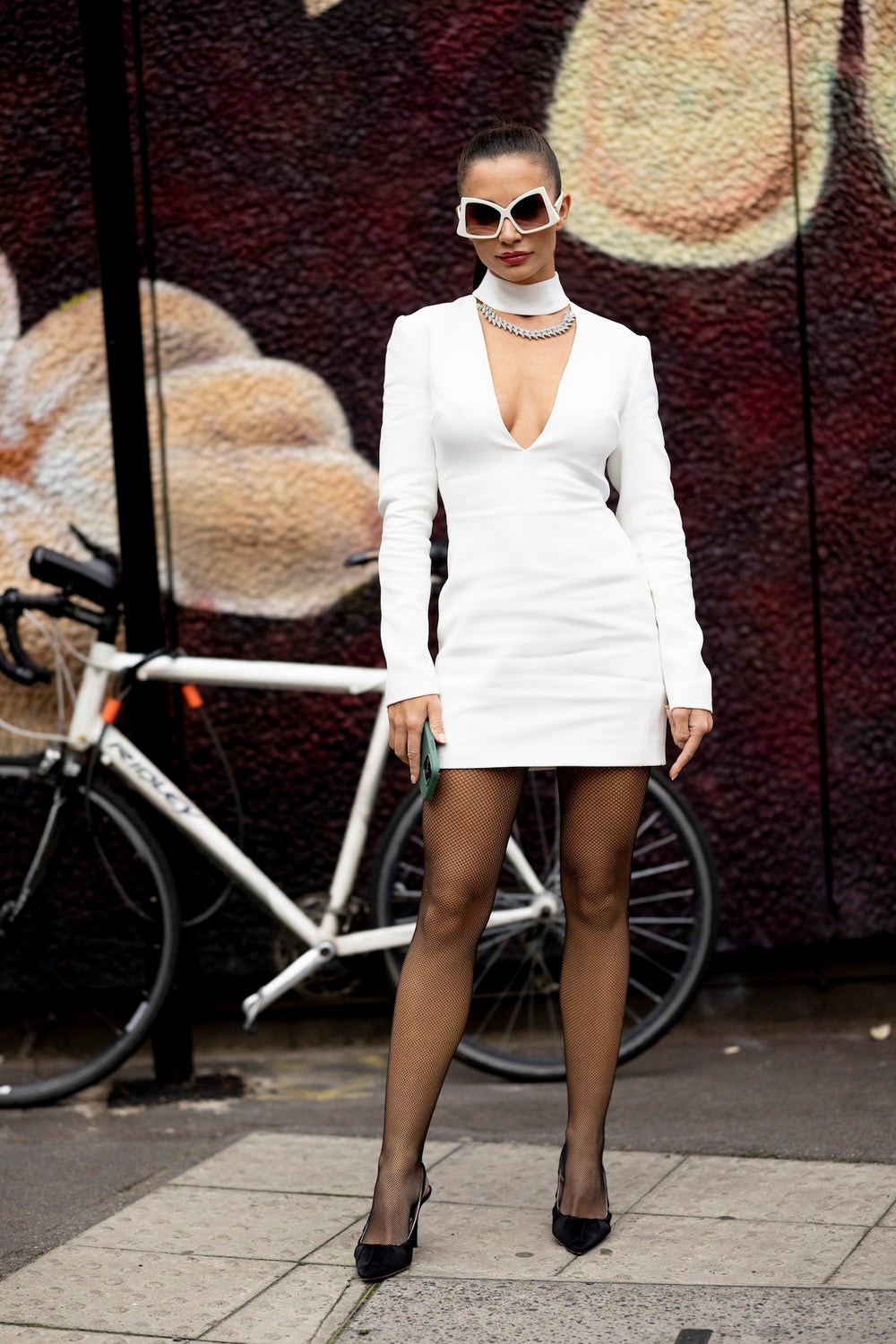 Photo: Courtesy of Launchmetrics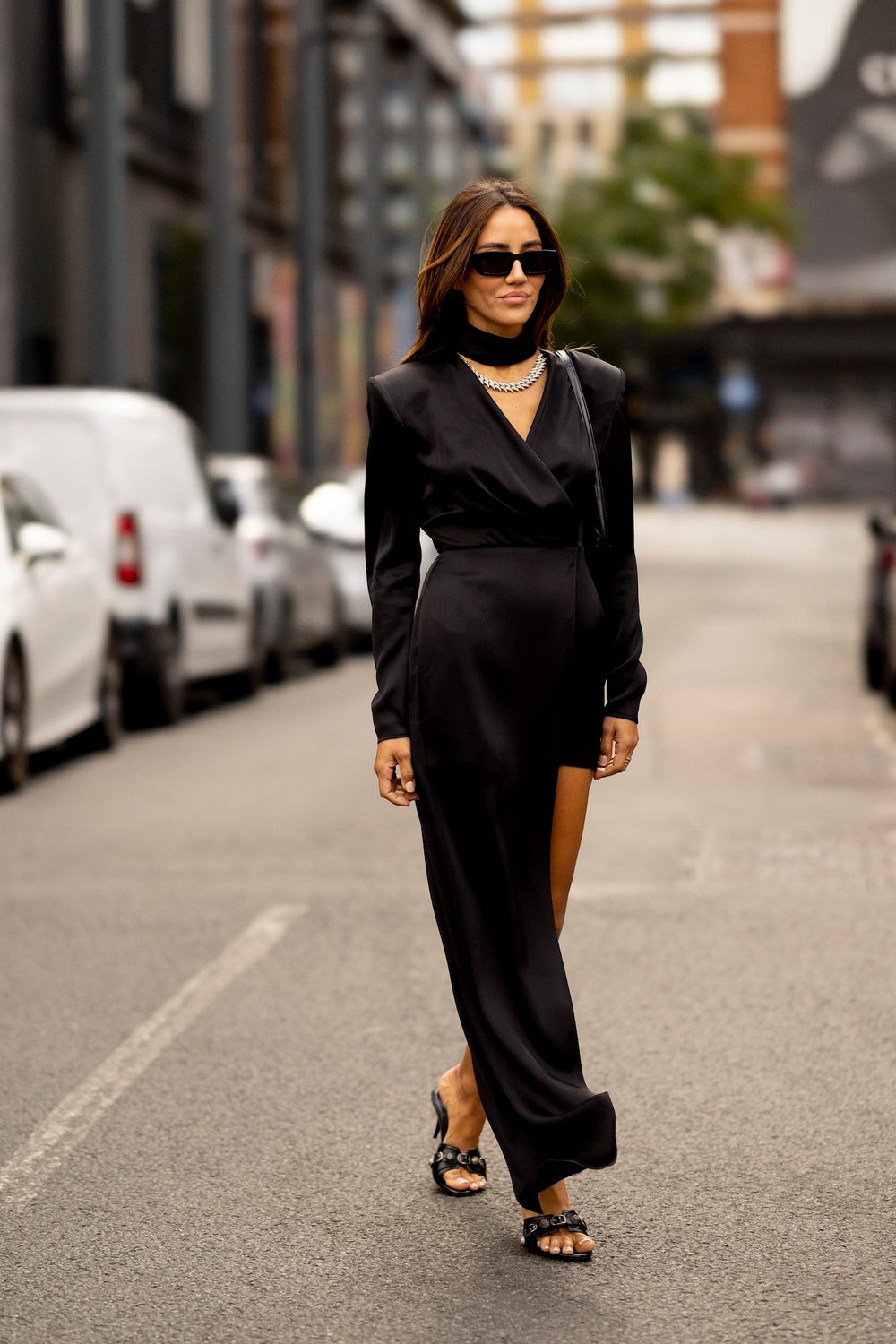 Photo: Courtesy of Launchmetrics
Photo: Courtesy of Launchmetrics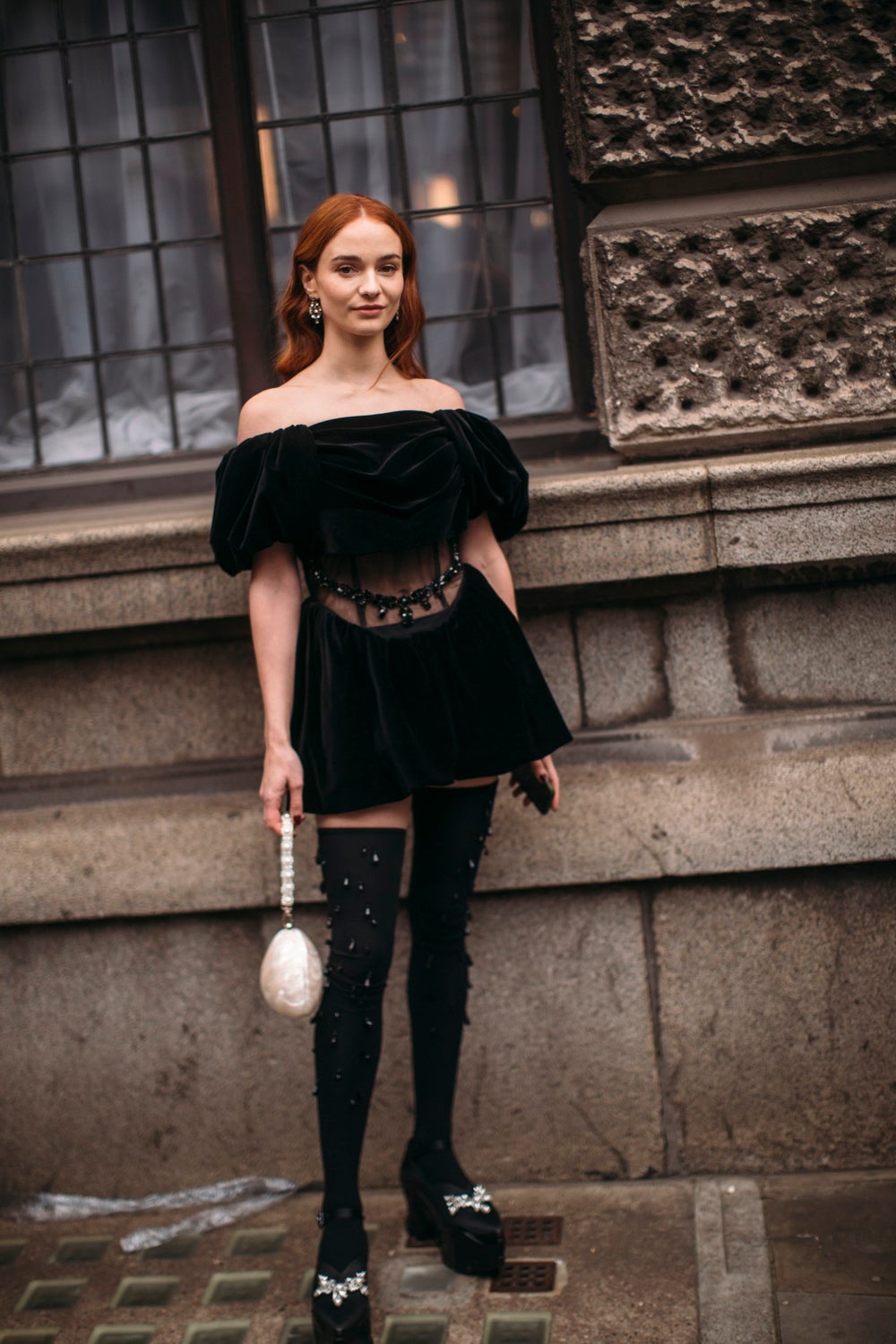 Photo: Courtesy of Launchmetrics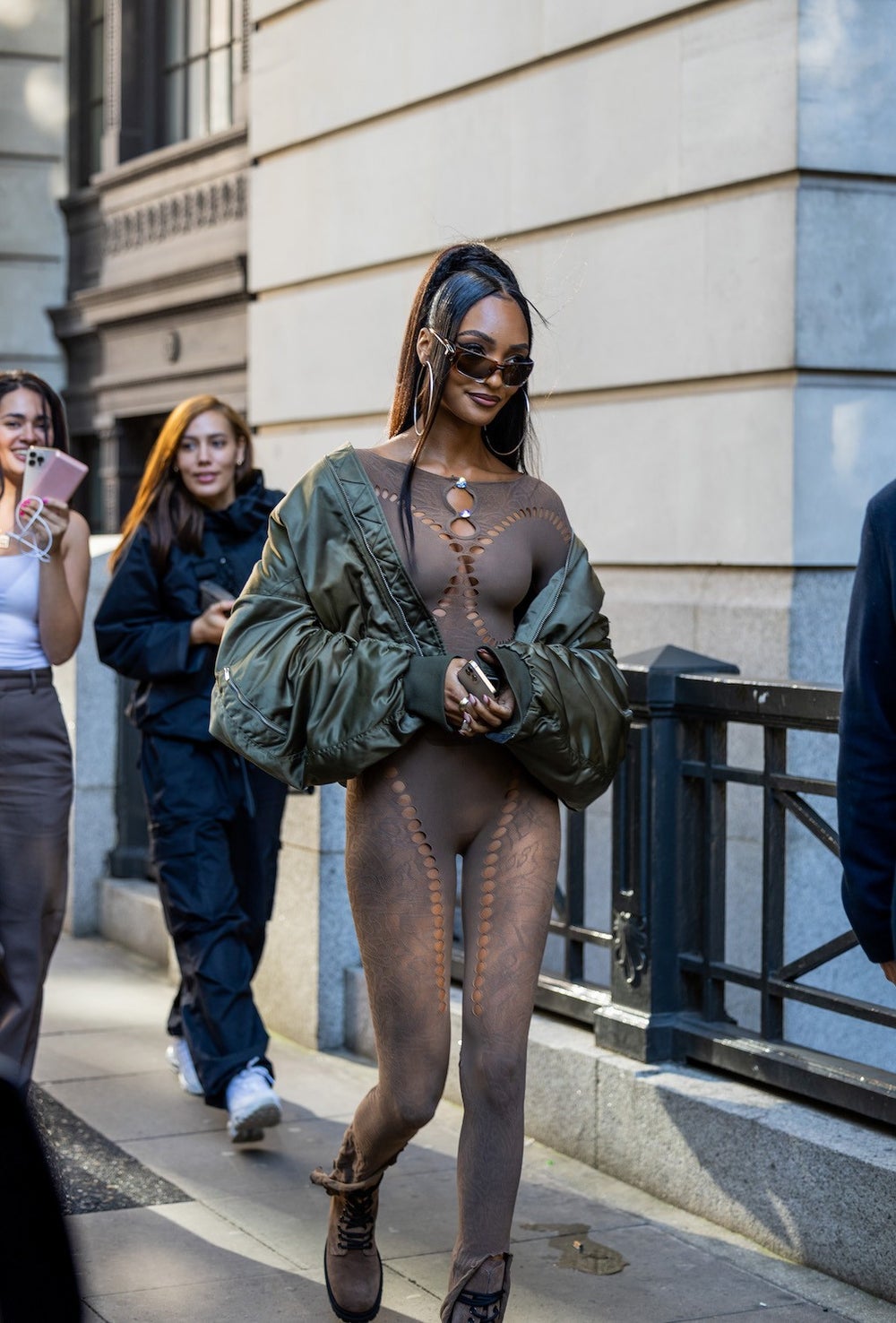 Photo: Courtesy of Getty Images