Milan Fashion Week
Some of the Best Street Style Looks from Milan Fashion Week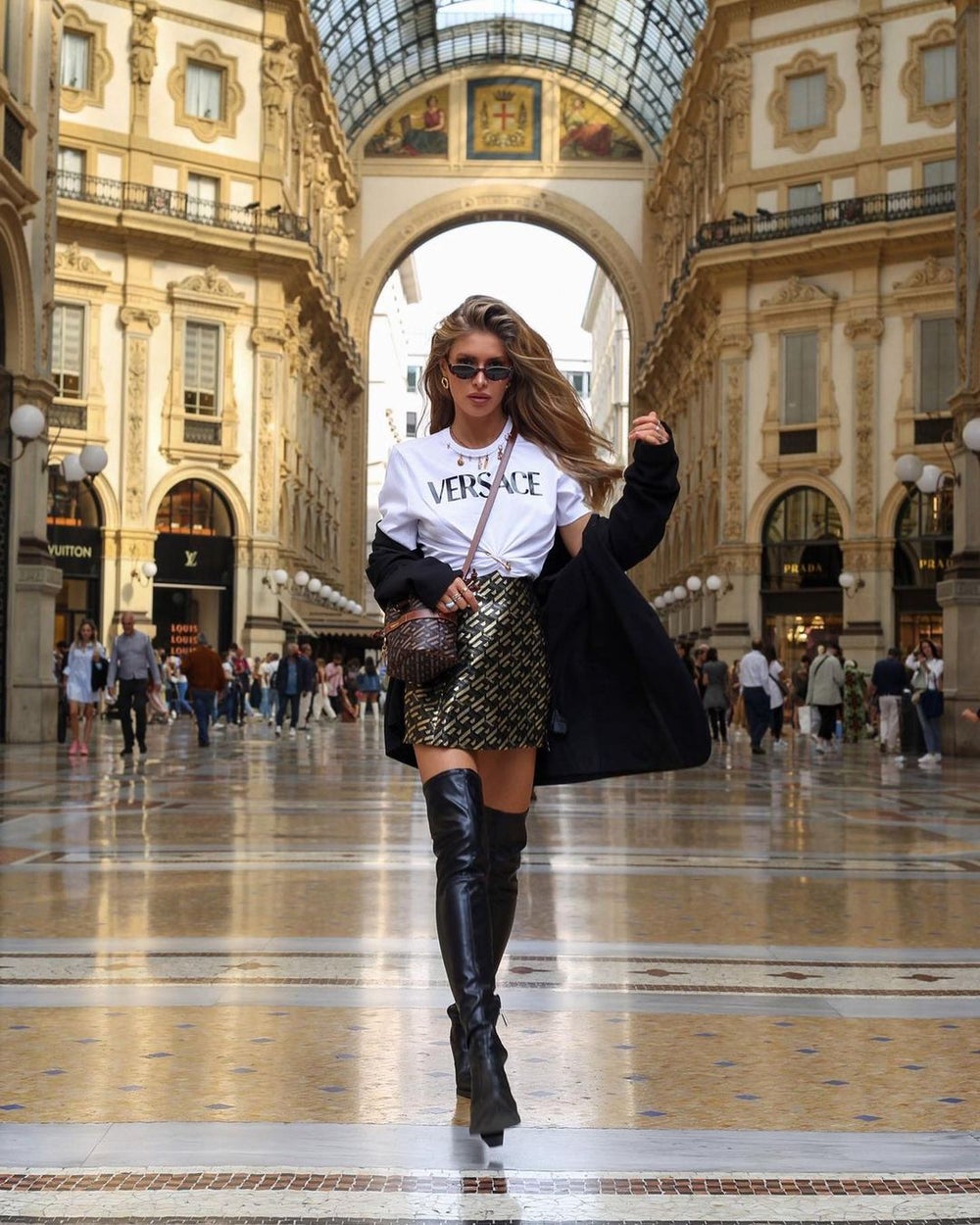 '@MAJAMALNAR
by Sanika Tipnis
2-minute read
September 27, 2022
Some of the Best Street Style Looks from Milan Fashion Week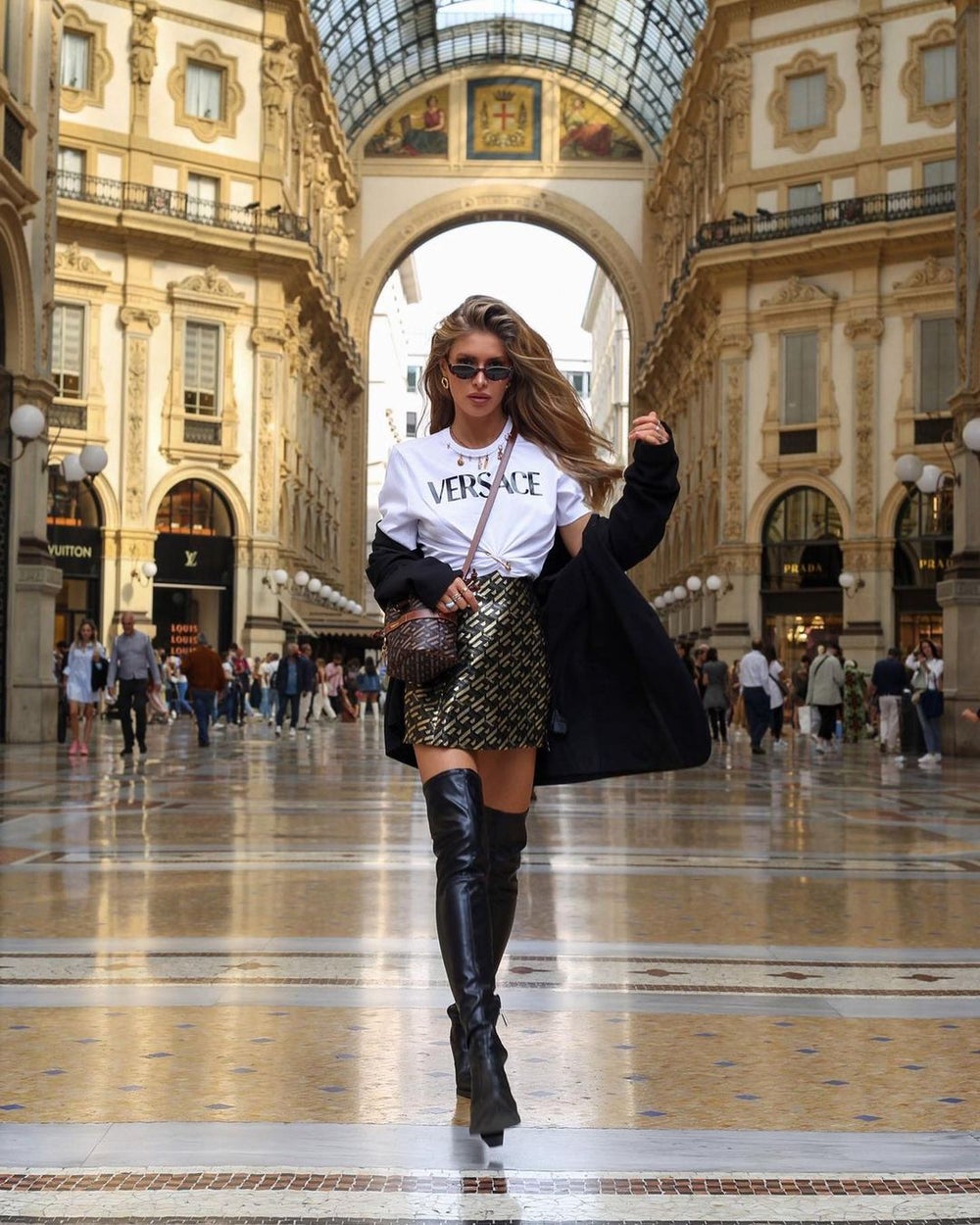 '@MAJAMALNAR
Milan Fashion Week Spring/Summer 2023 is officially behind us. Between all the viral celebrity runway moments, supermodel sightings, famous front-row attendees, the chatter about debutante Creative Directors, and of course, Gucci's massive twinning moment, it can be hard to keep up with the Milan Fashion Week street style. Well, that's what we are here for. We kept our eyes peeled to the streets of Milan to spot the chicest outfits, street style trends, and familiar faces amongst the fashion week invitees.
Our observations? As the global fashion industry experts and trend leaders gathered in Milan, they made it evident through their sartorial choices that cargo pants and corsets – frequently paired together – are the undisputed wardrobe heroes of the season. Dubai girlies Ola Farahat, Dima Sheikhly, Karen Wazen, among others, stole the show with their fabulous 'fits giving us some serious style inspo.
Scroll down to discover Savoir Flair's favorite Milan Fashion Week street style looks.
GETTY IMAGES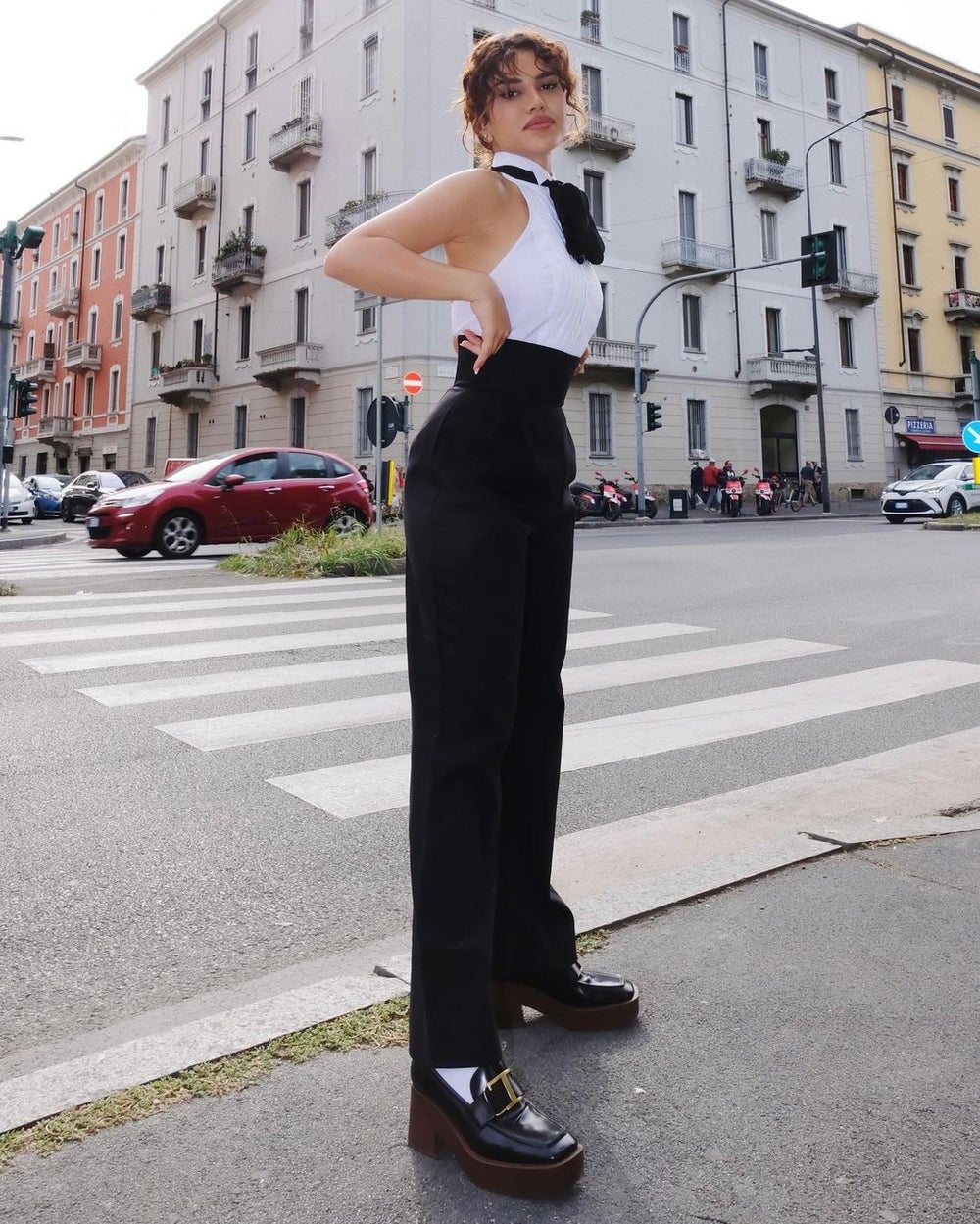 @NOJOUD_ALRUMAIHI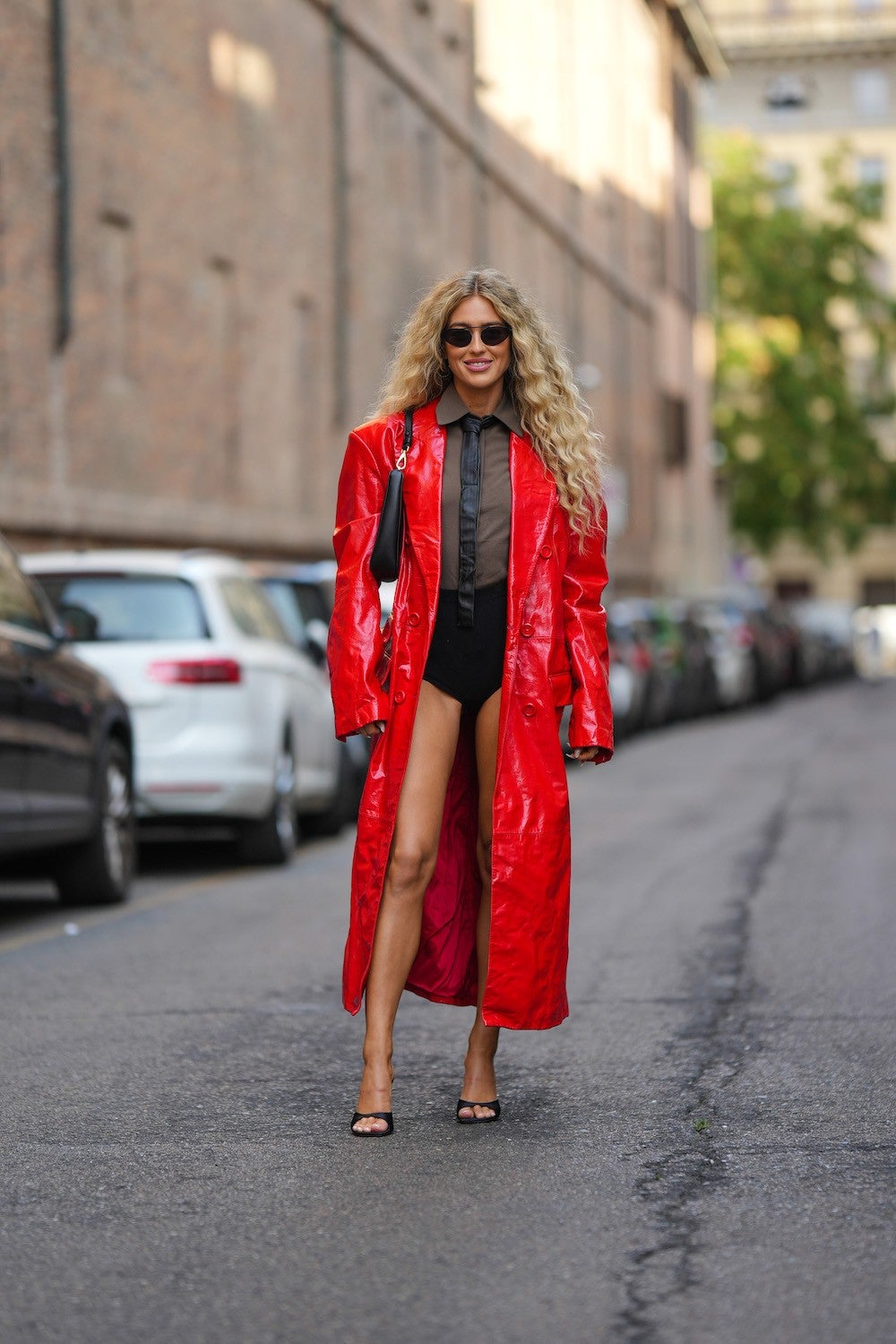 GETTY IMAGES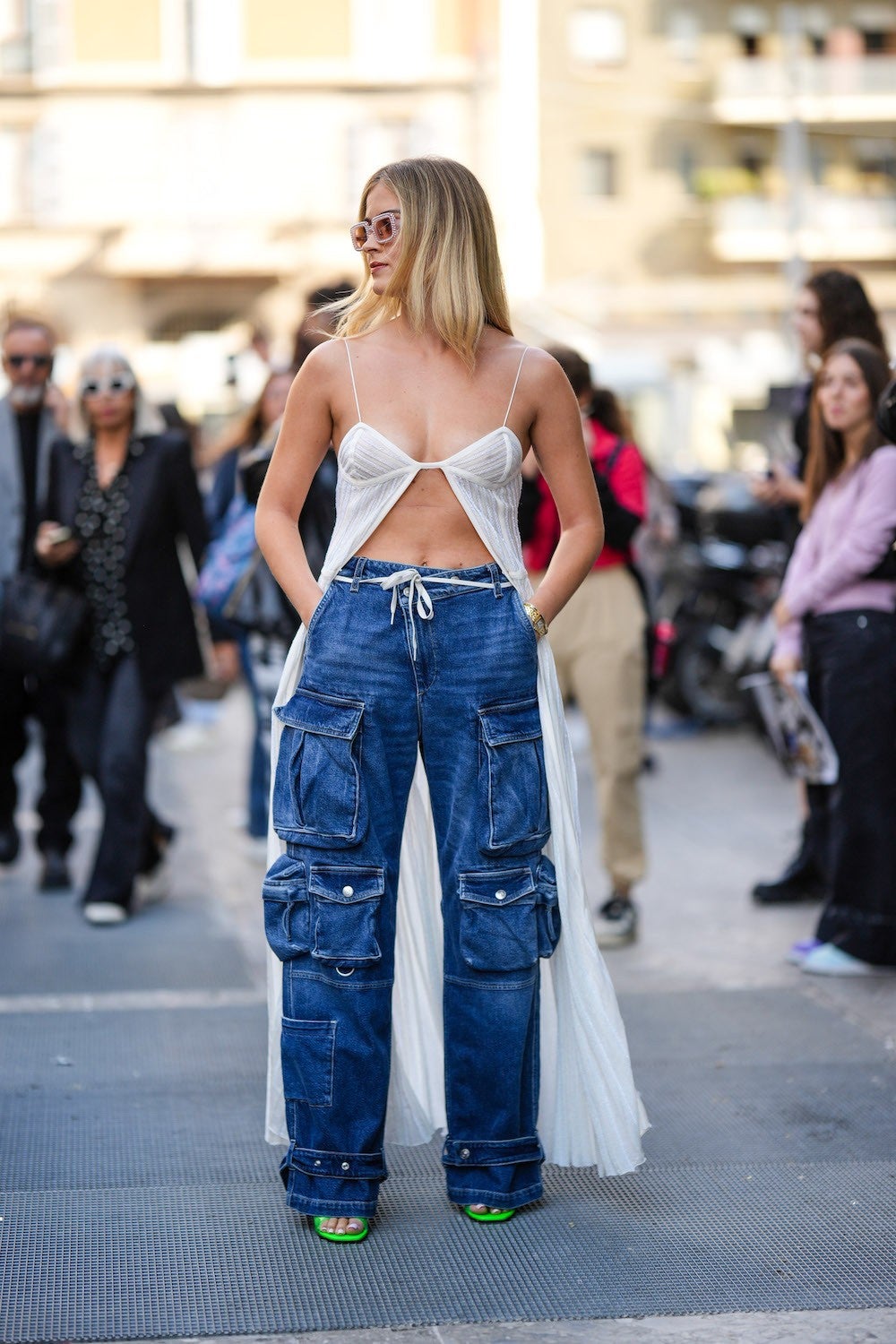 GETTY IMAGES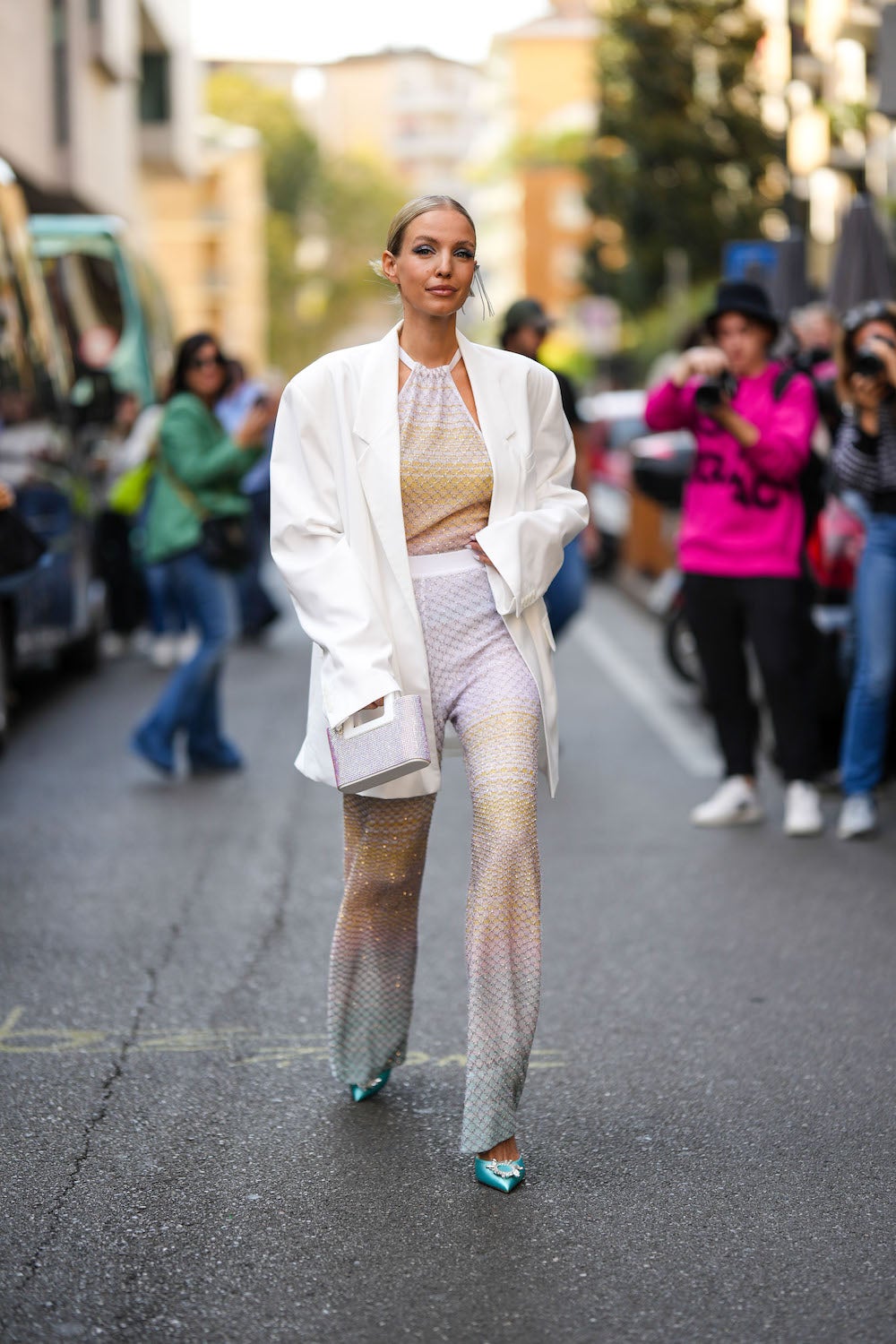 GETTY IMAGES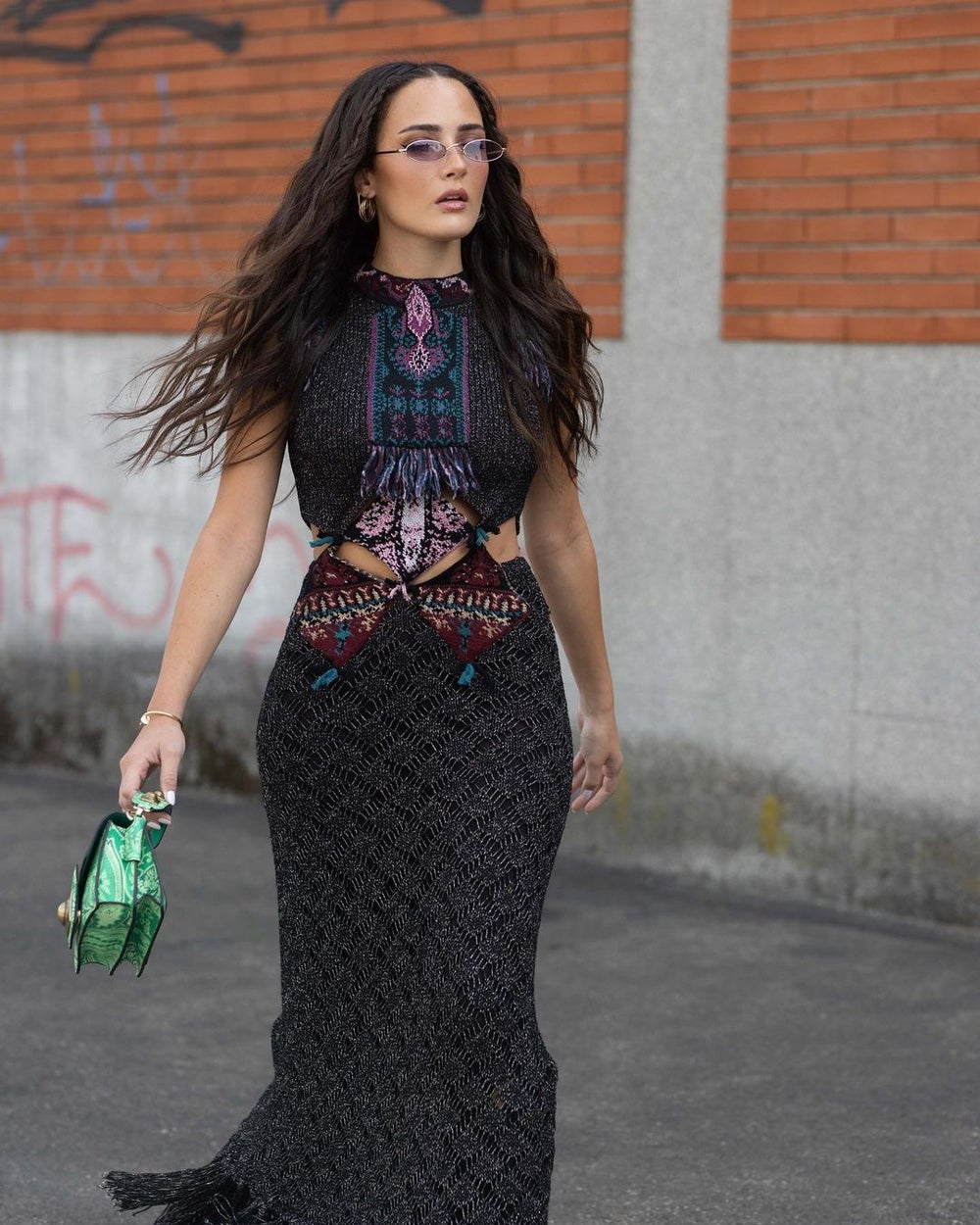 @YASMINE.ZAHRAN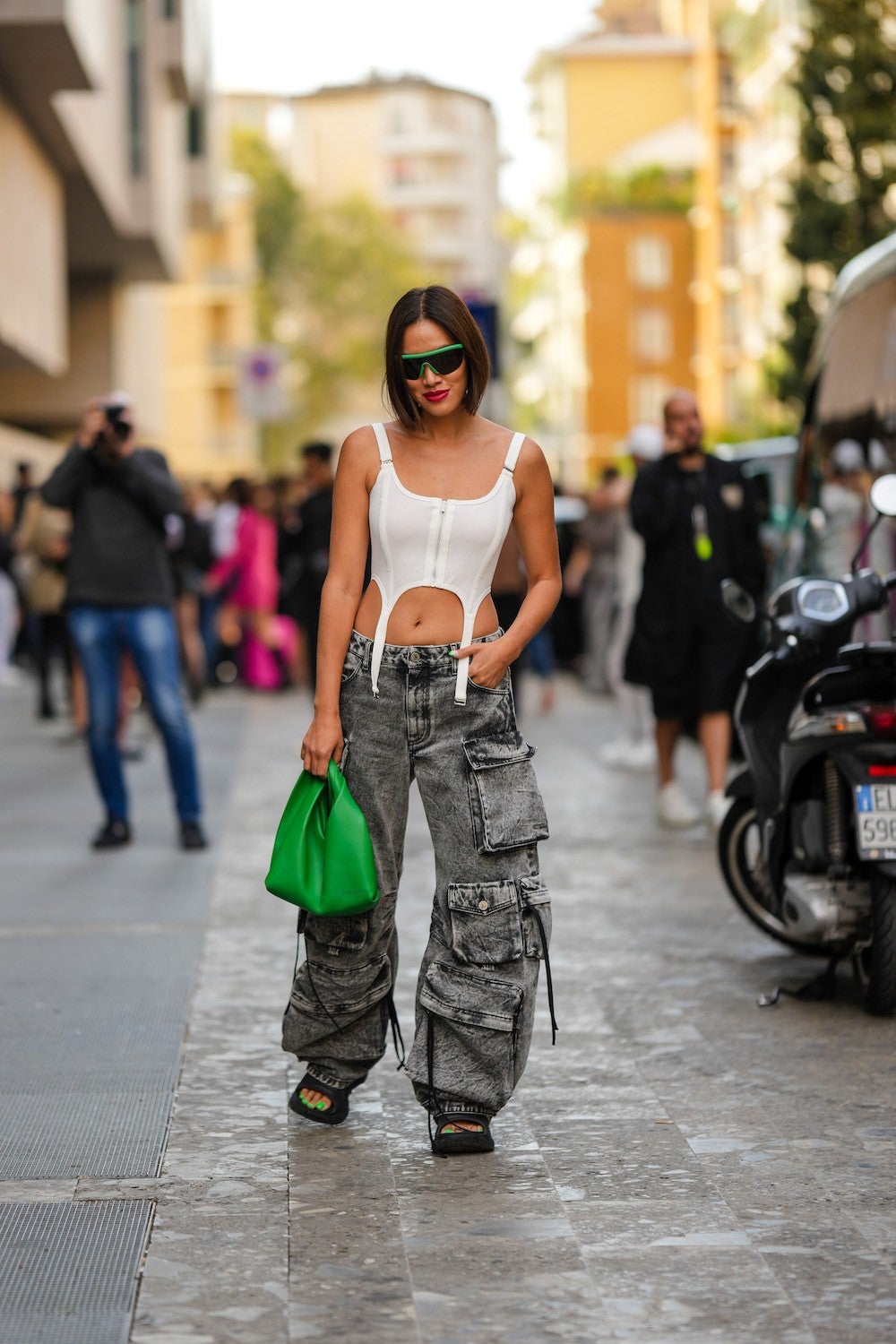 GETTY IMAGES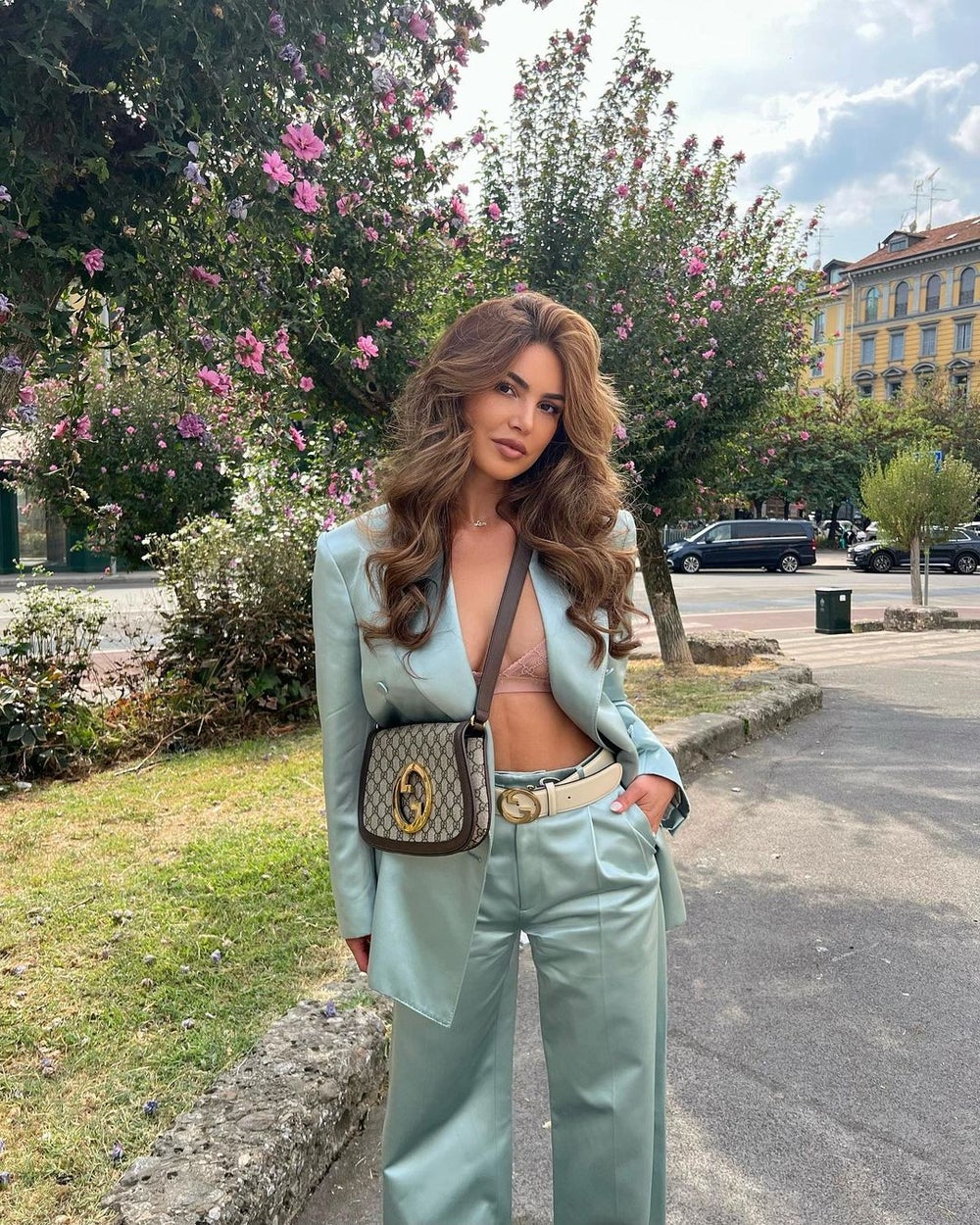 @NEGIN_MIRSALEHI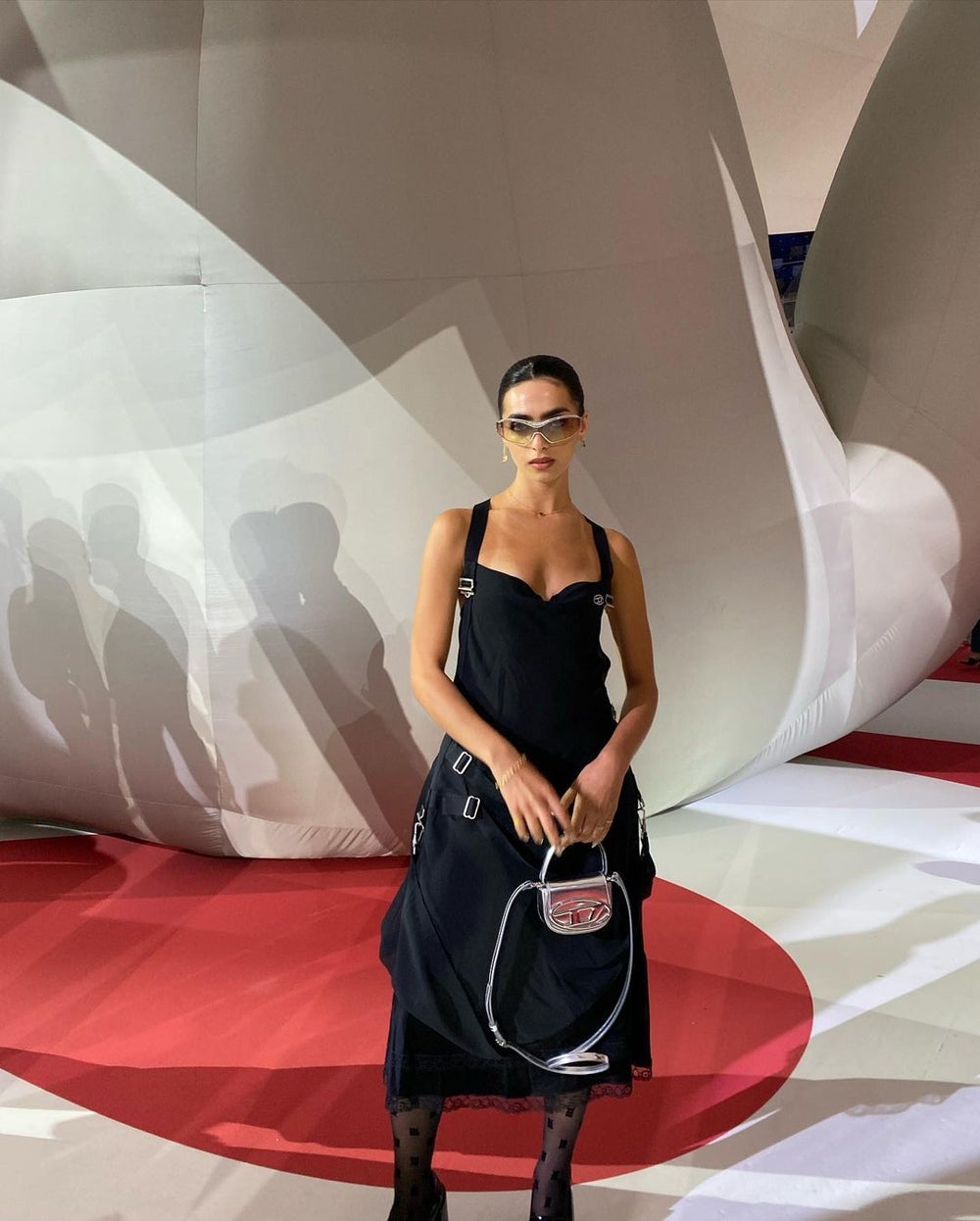 @LANA_.JPG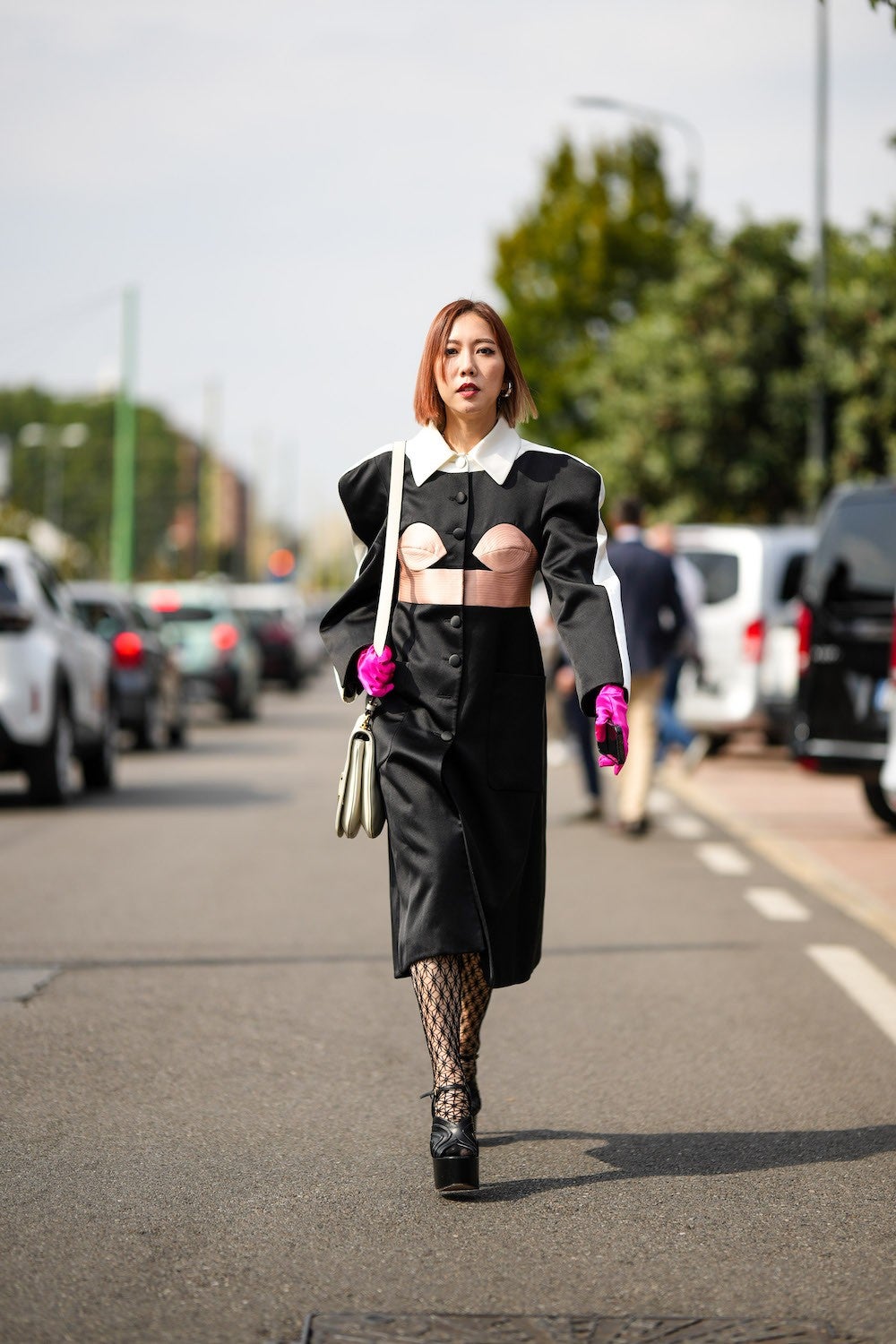 GETTY IMAGES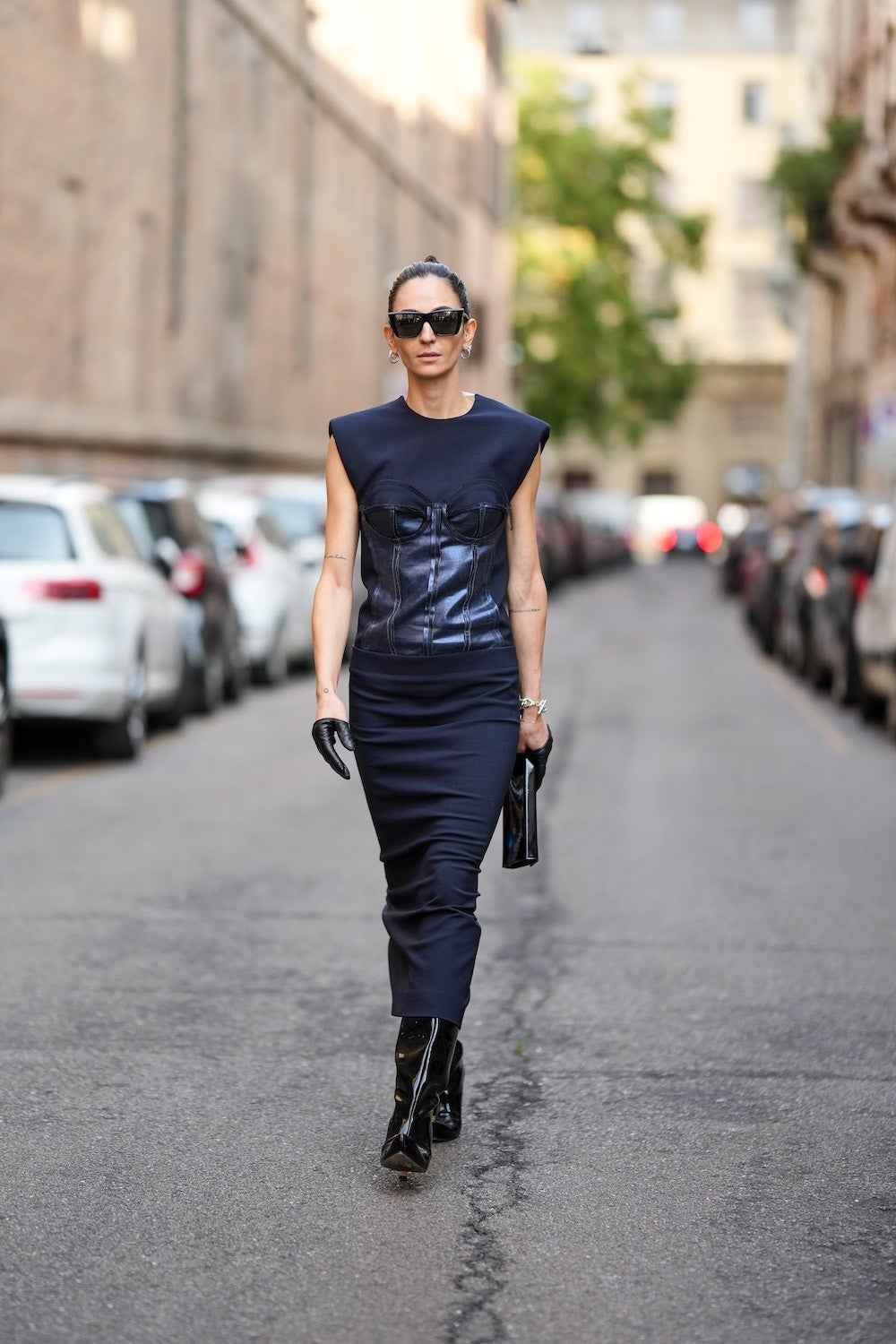 GETTY IMAGES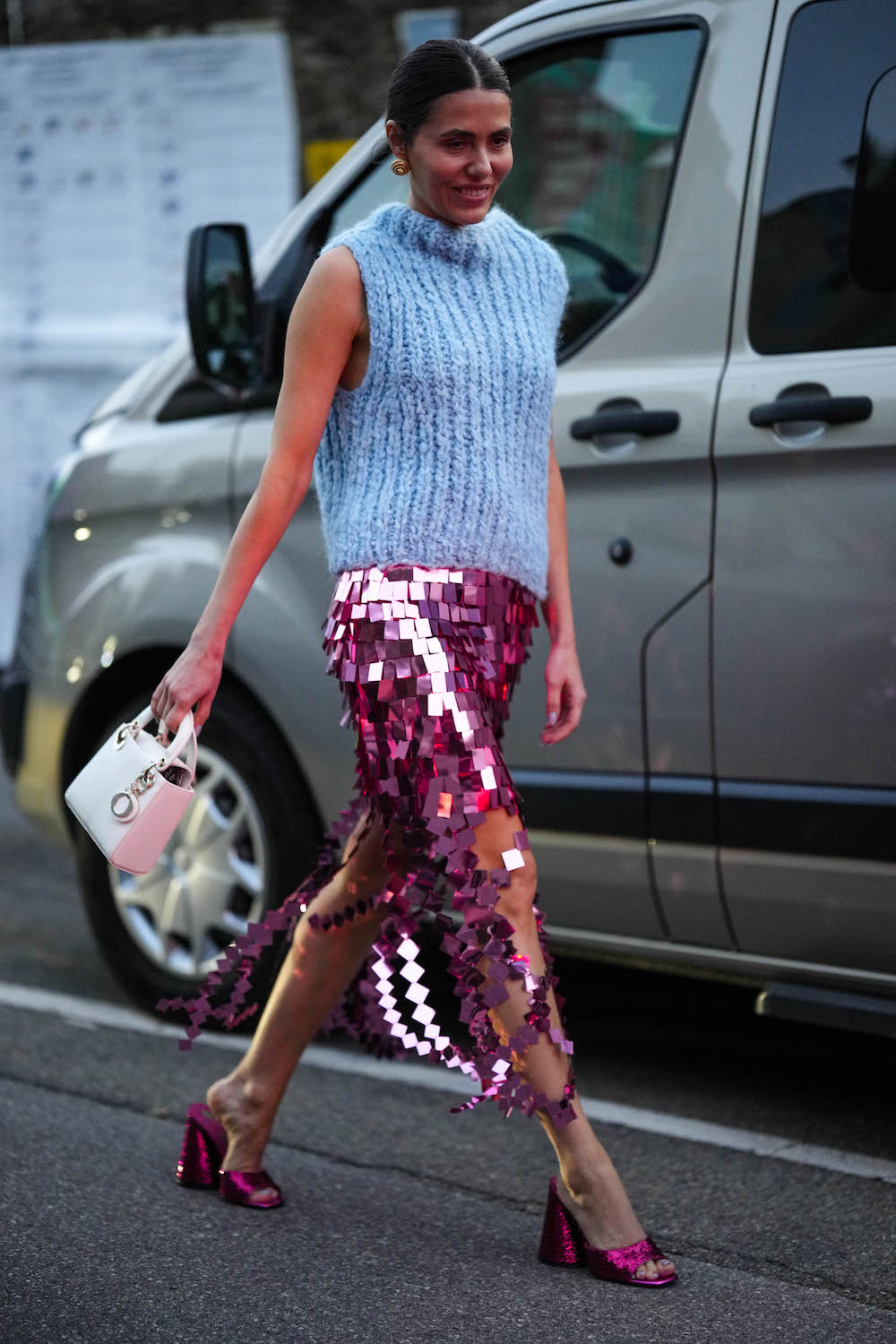 GETTY IMAGES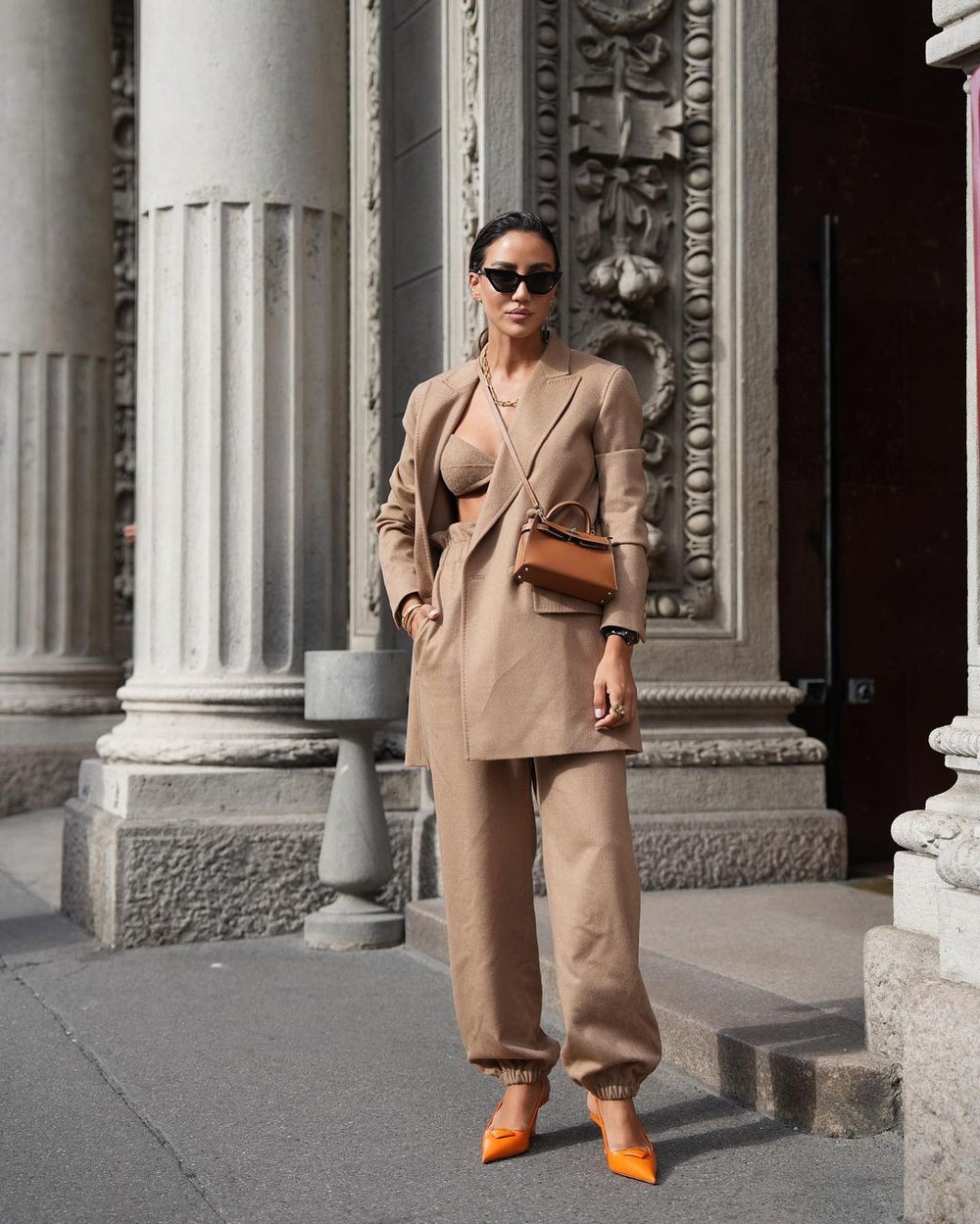 @TAMARA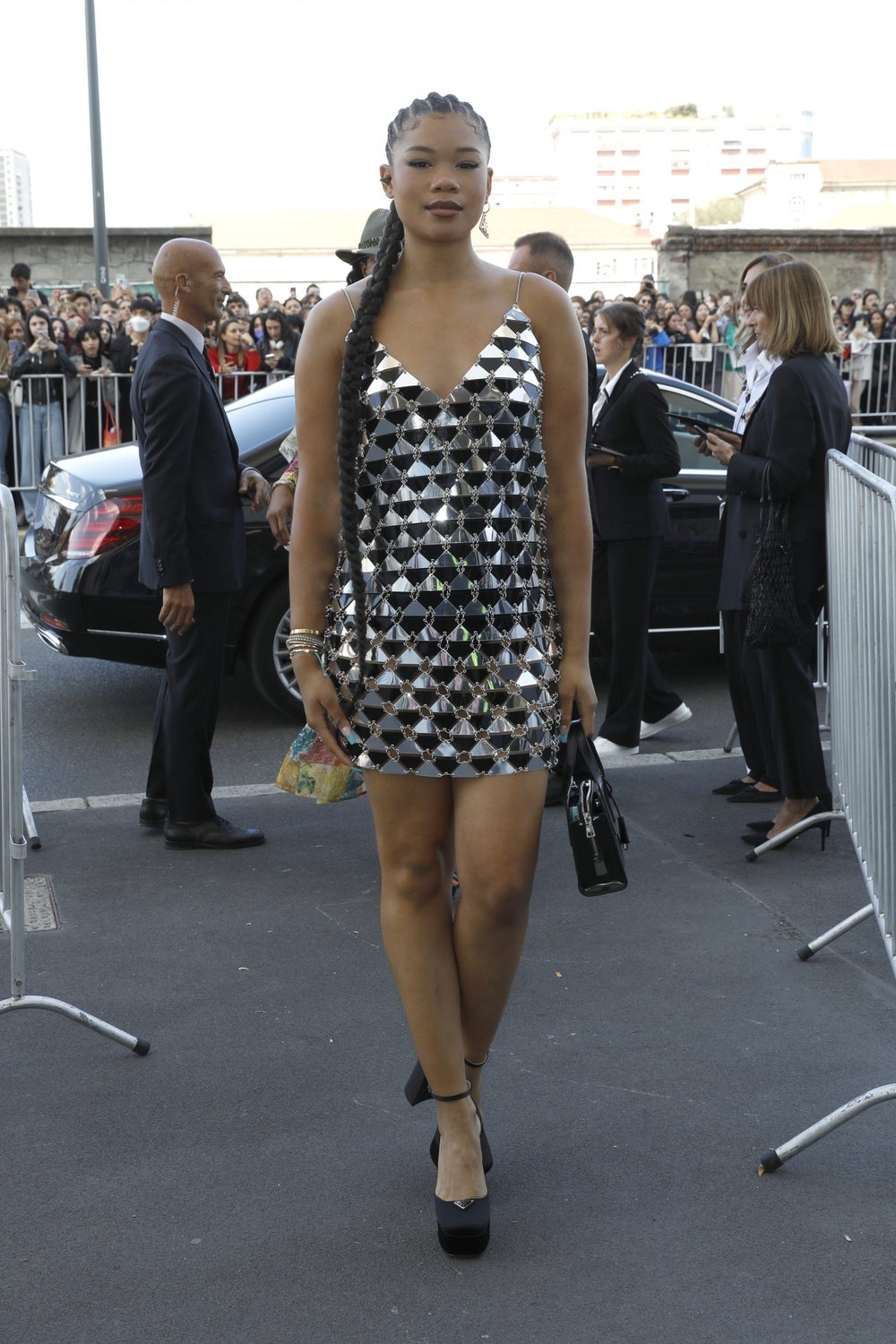 GETTY IMAGES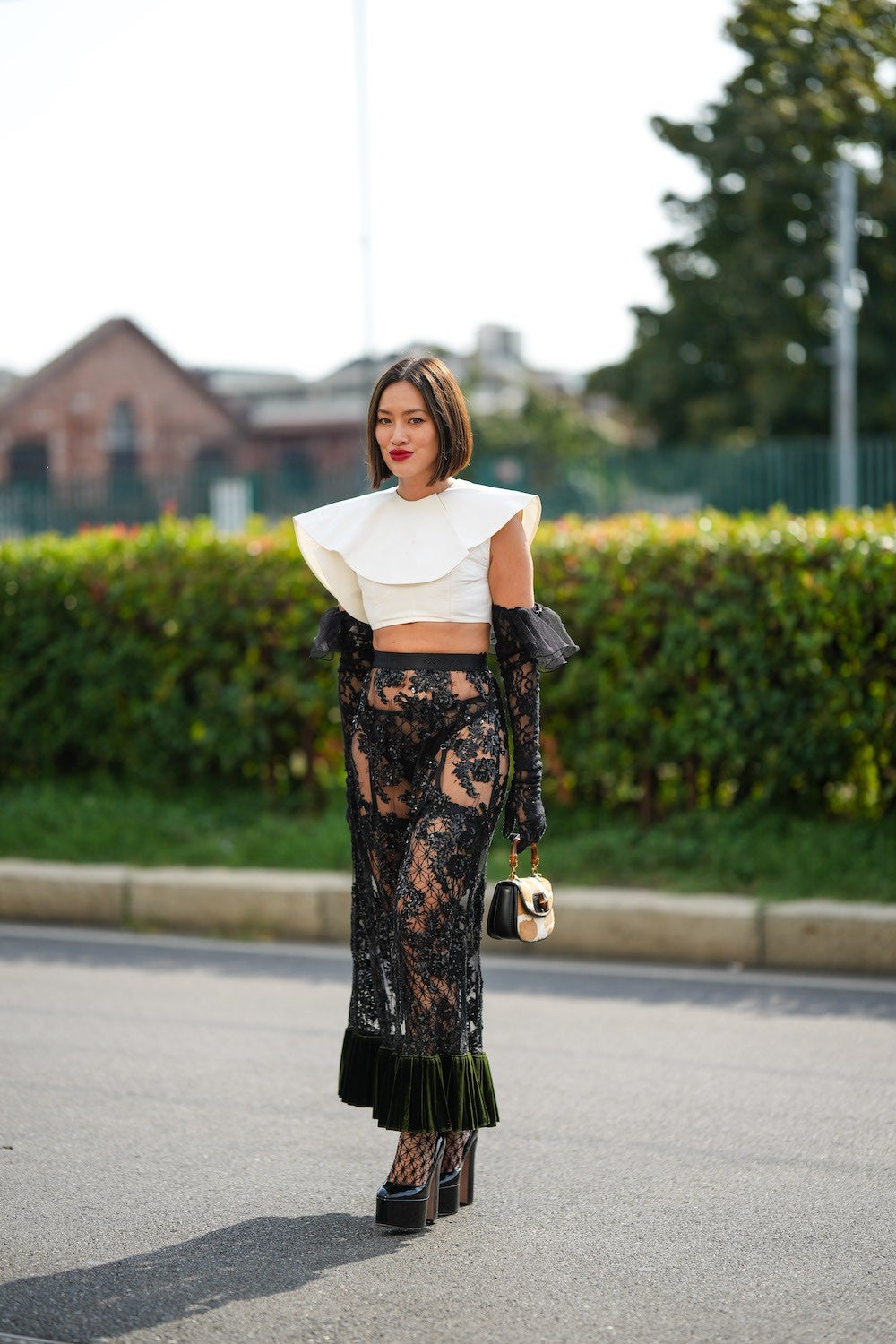 GETTY IMAGES
GETTY IMAGES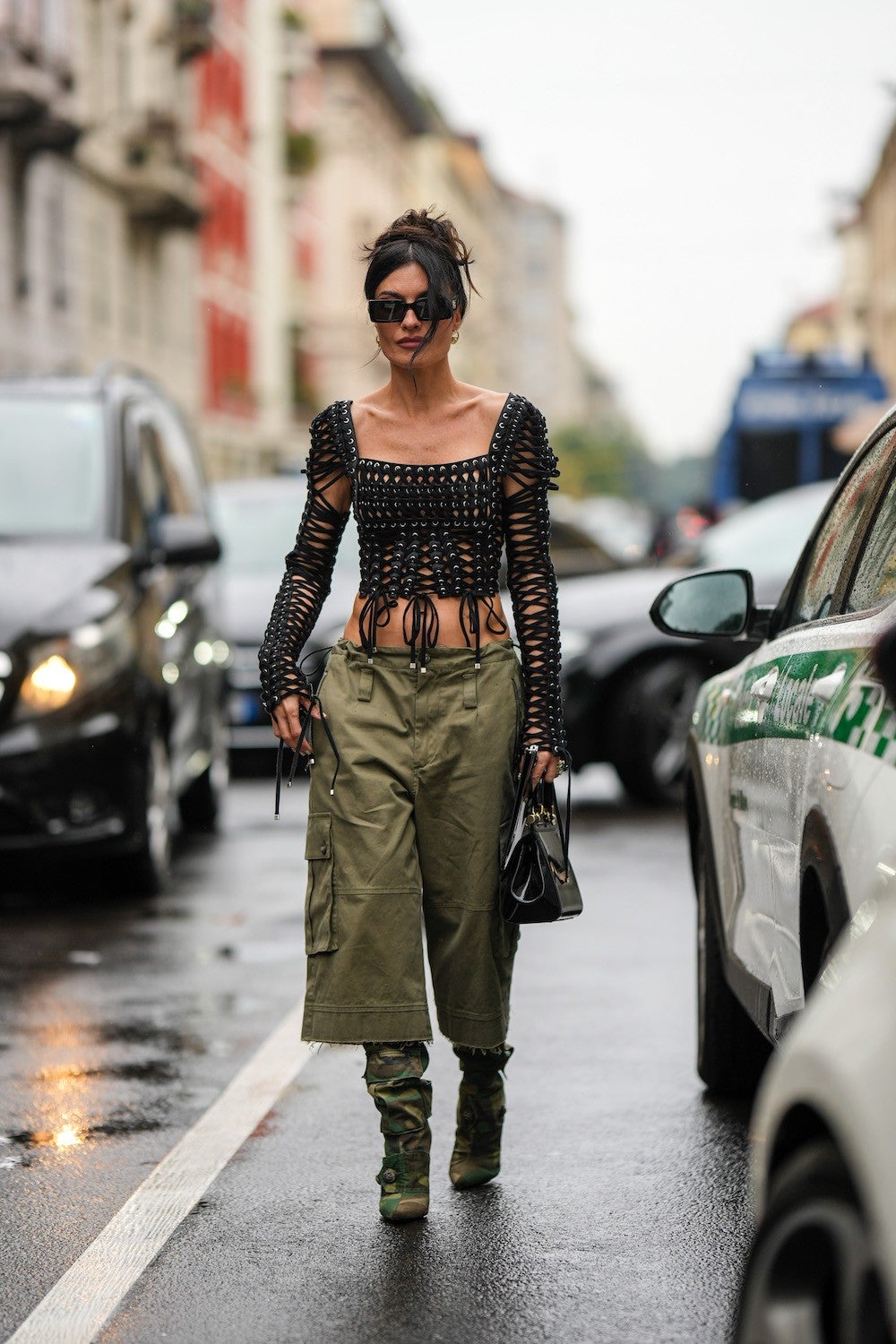 GETTY IMAGES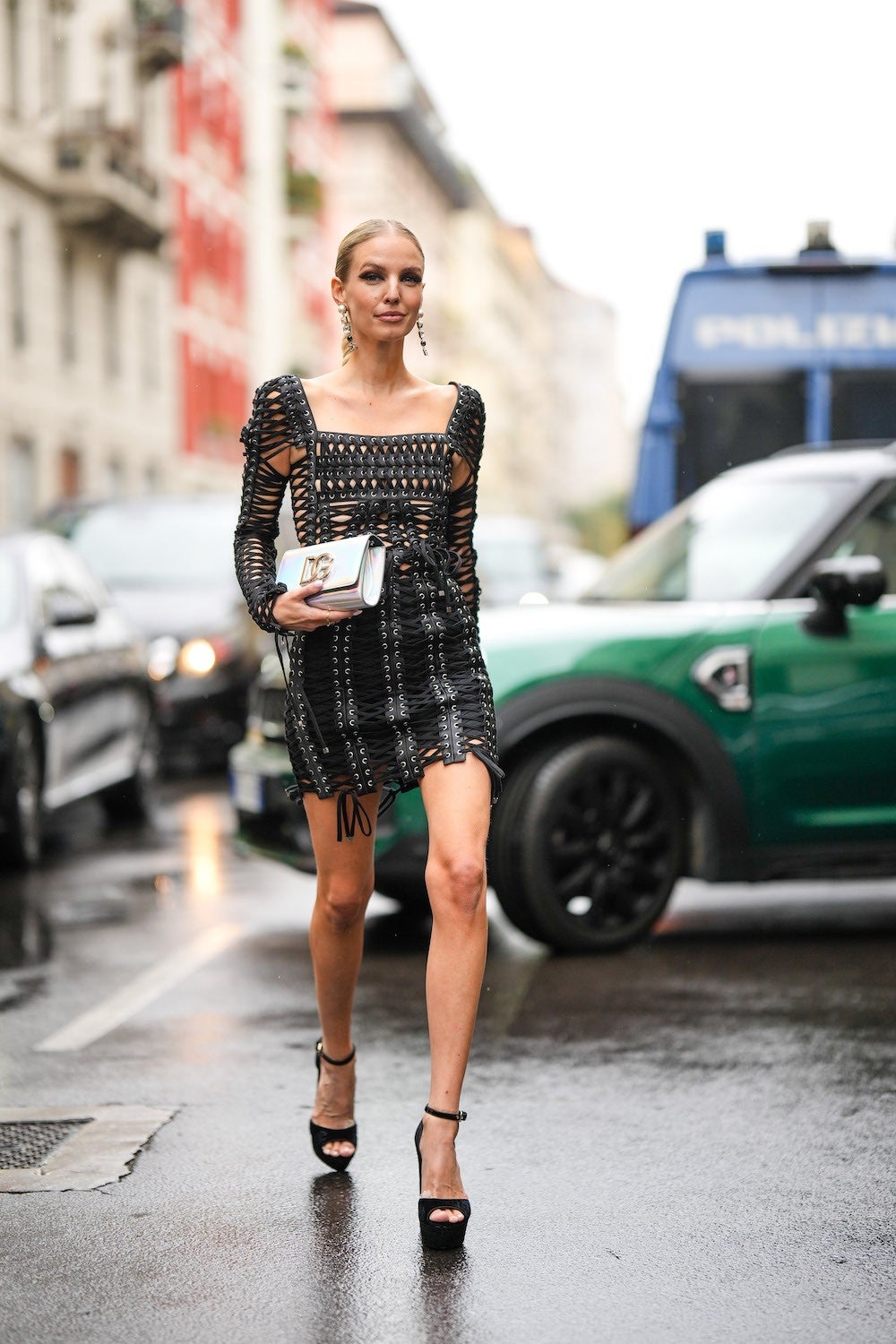 GETTY IMAGES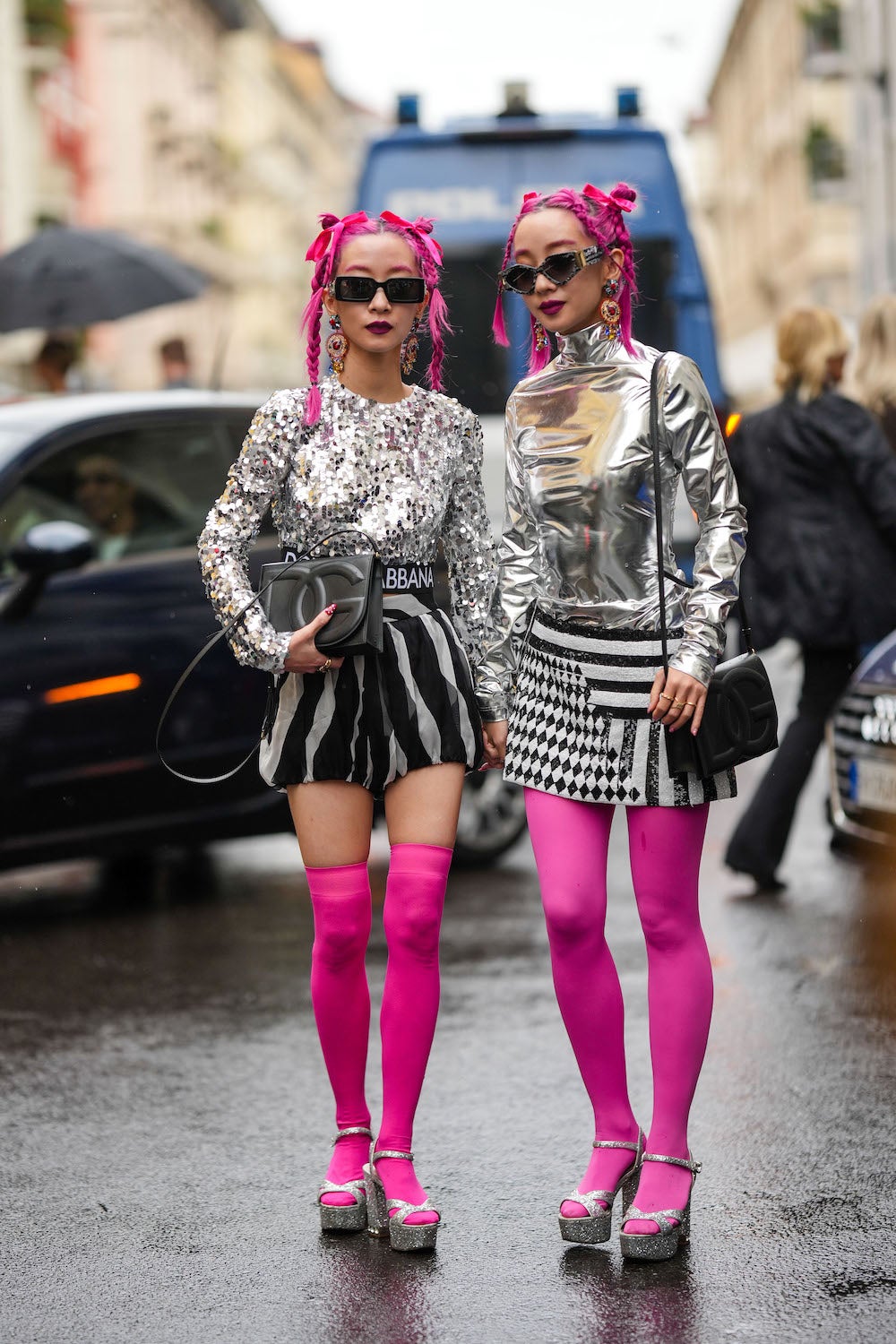 GETTY IMAGES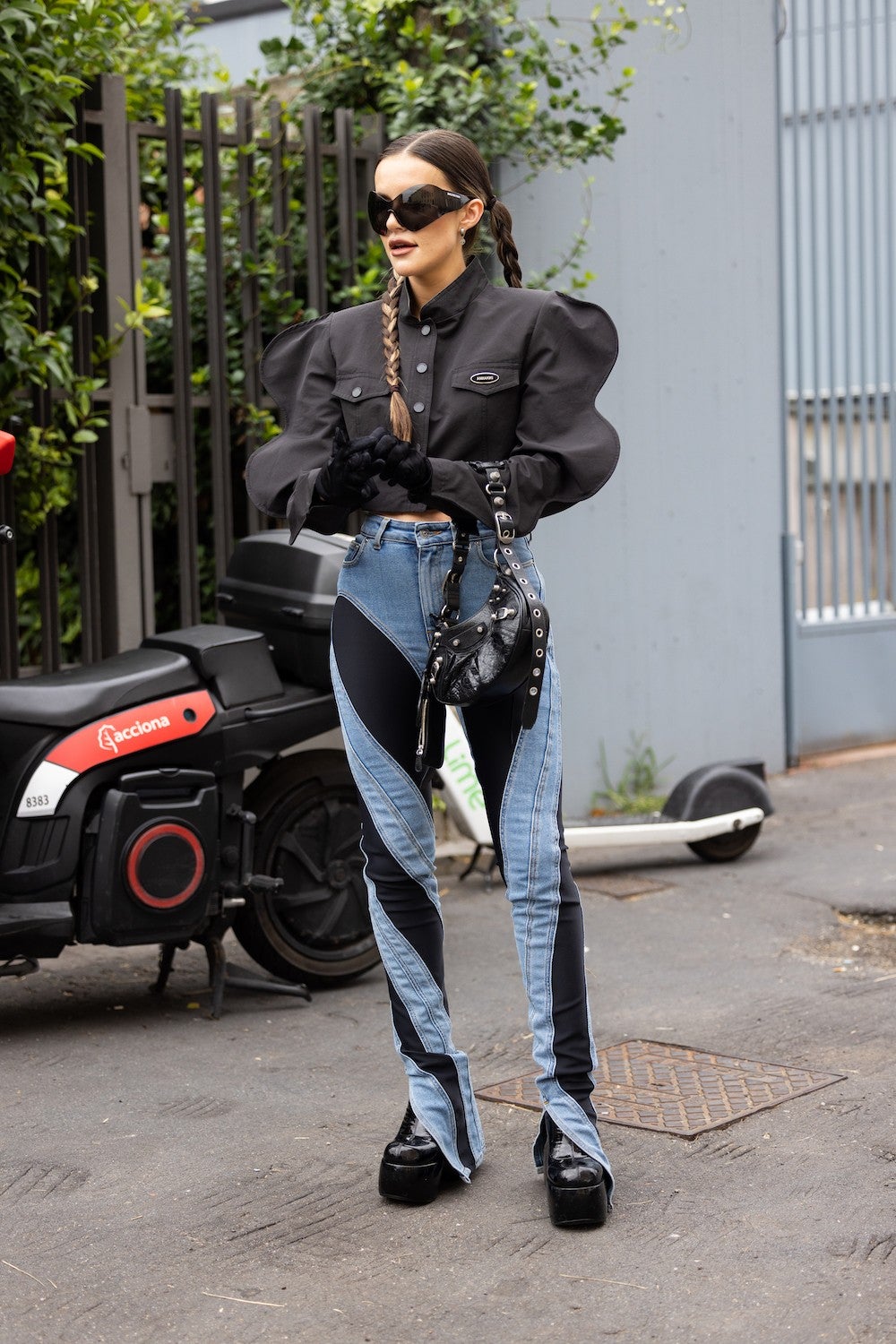 GETTY IMAGES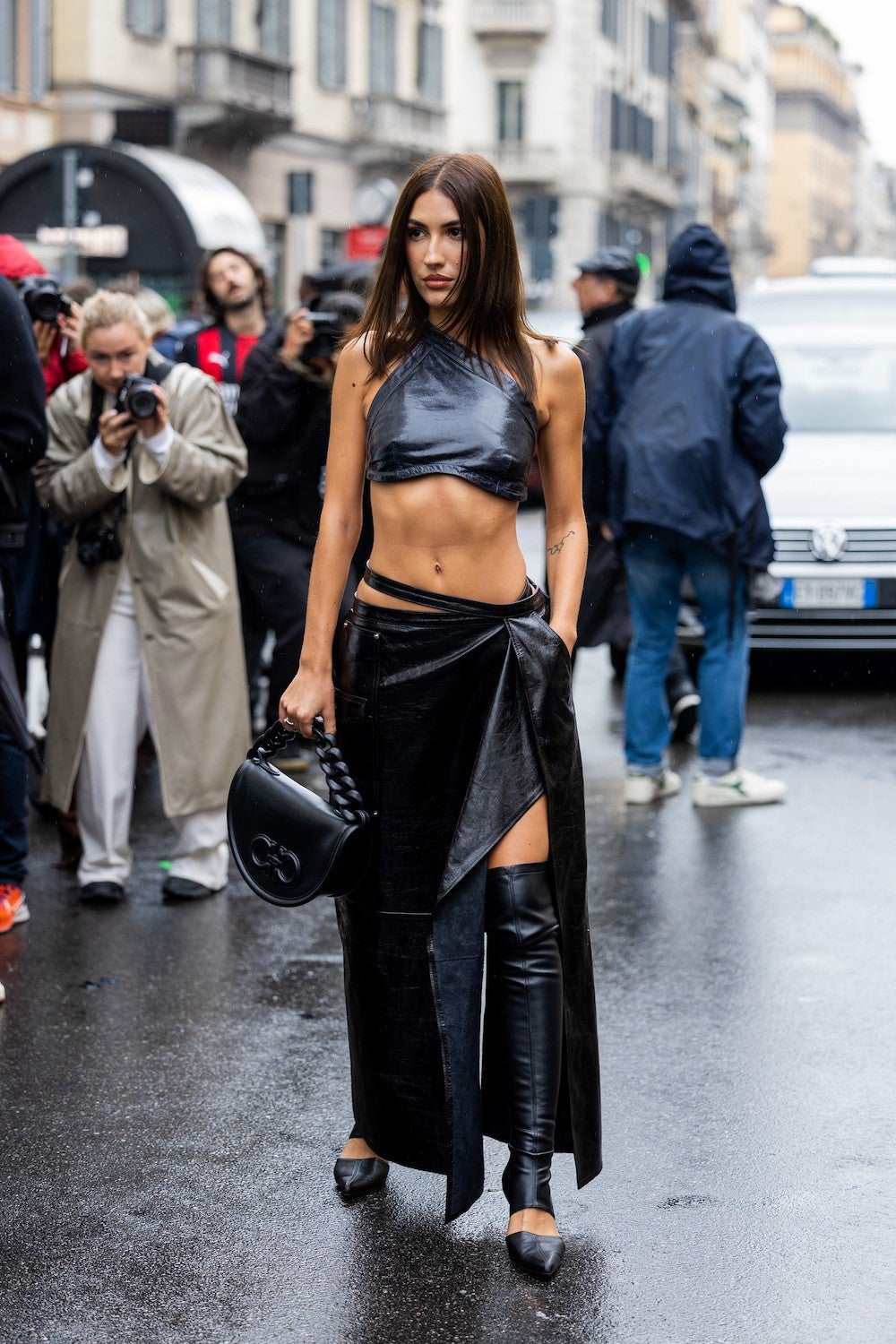 GETTY IMAGES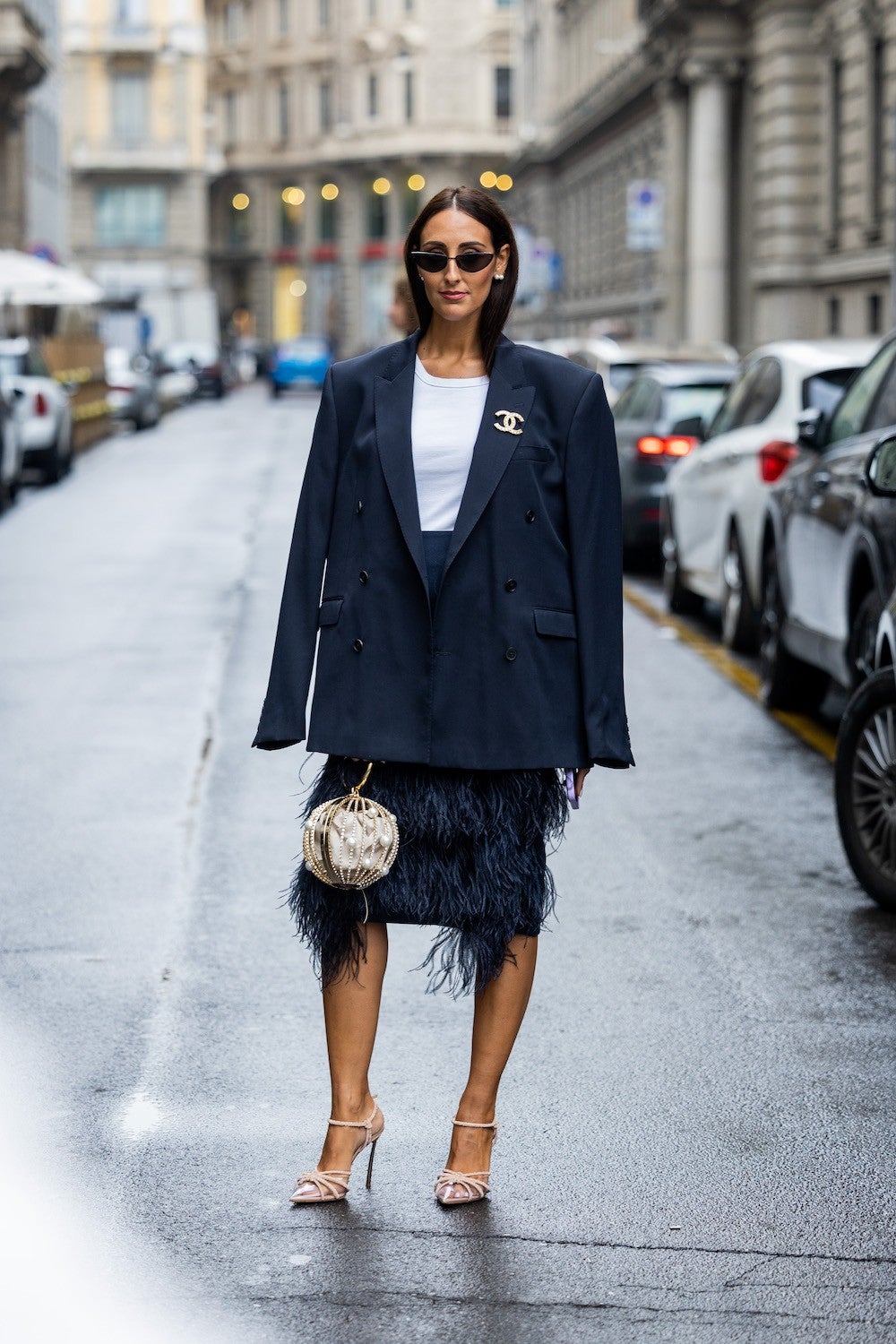 GETTY IMAGES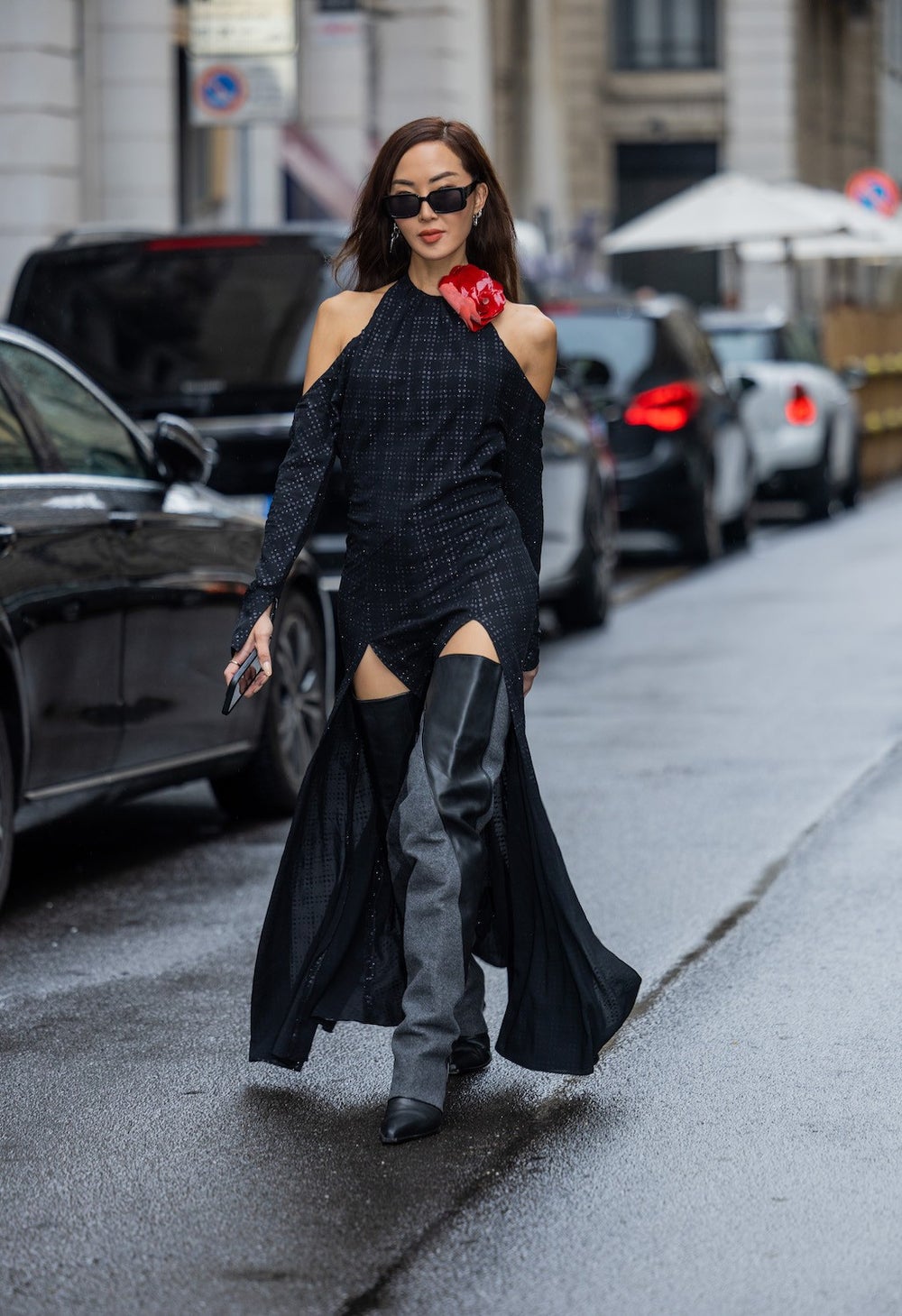 GETTY IMAGES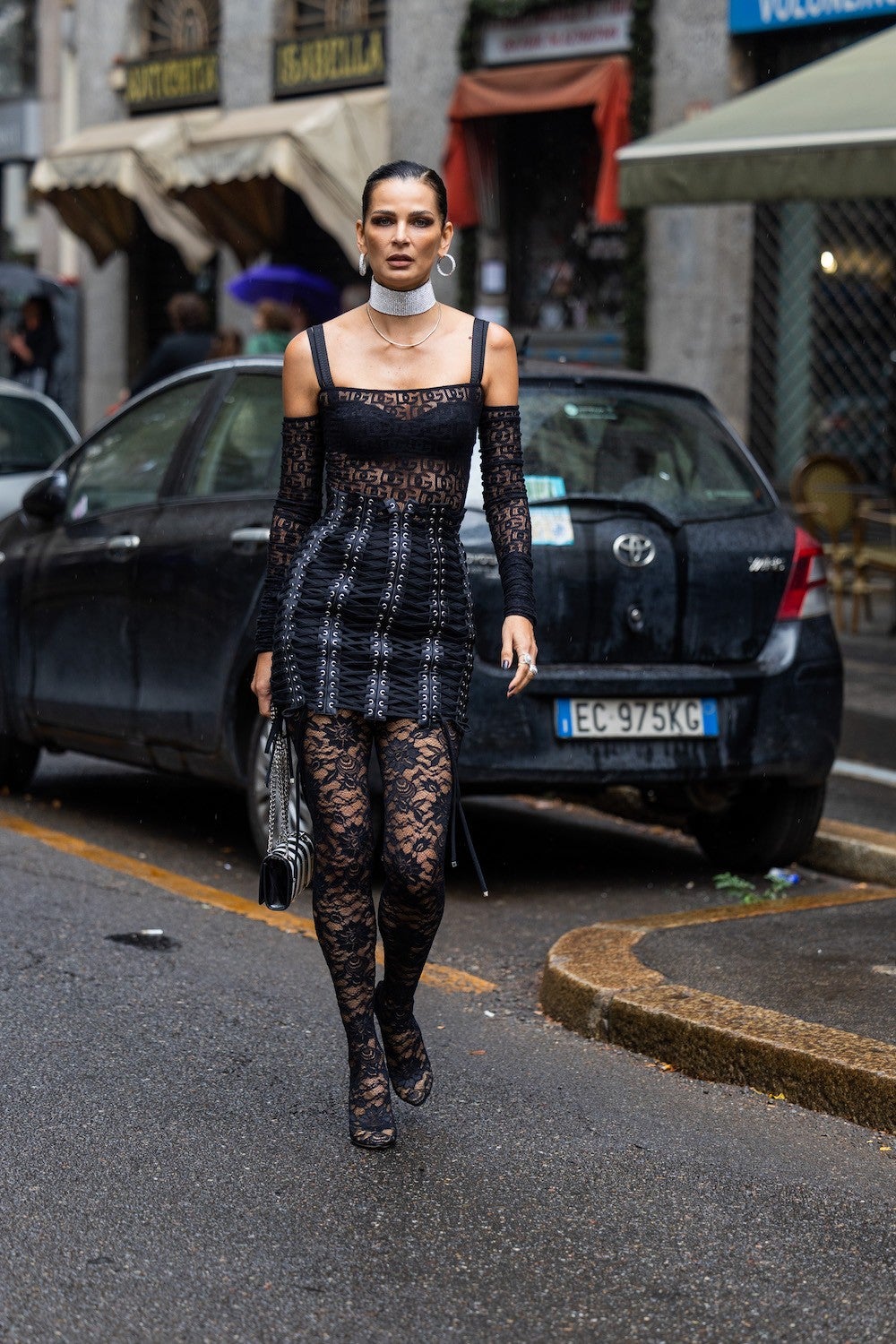 GETTY IMAGES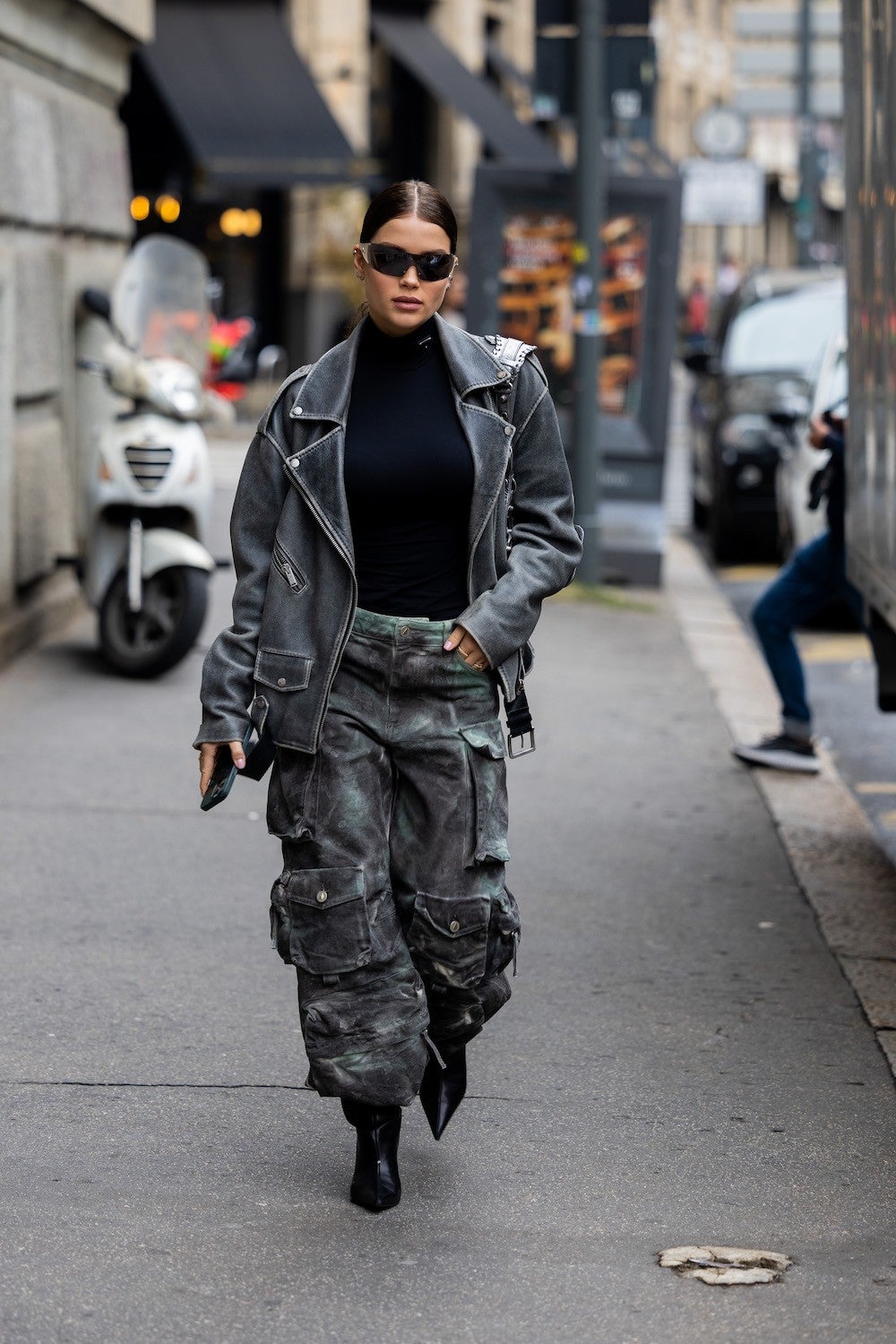 GETTY IMAGES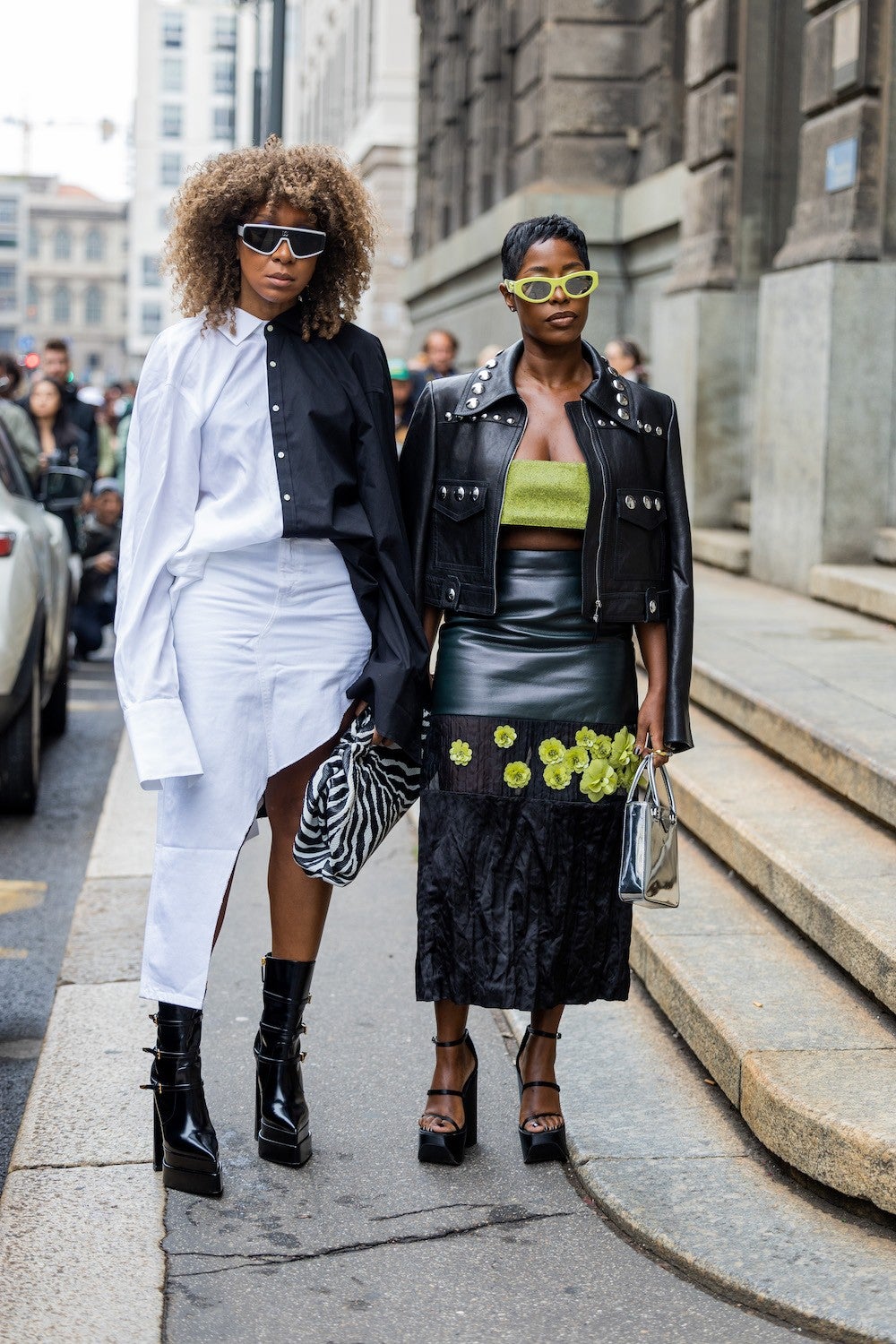 GETTY IMAGES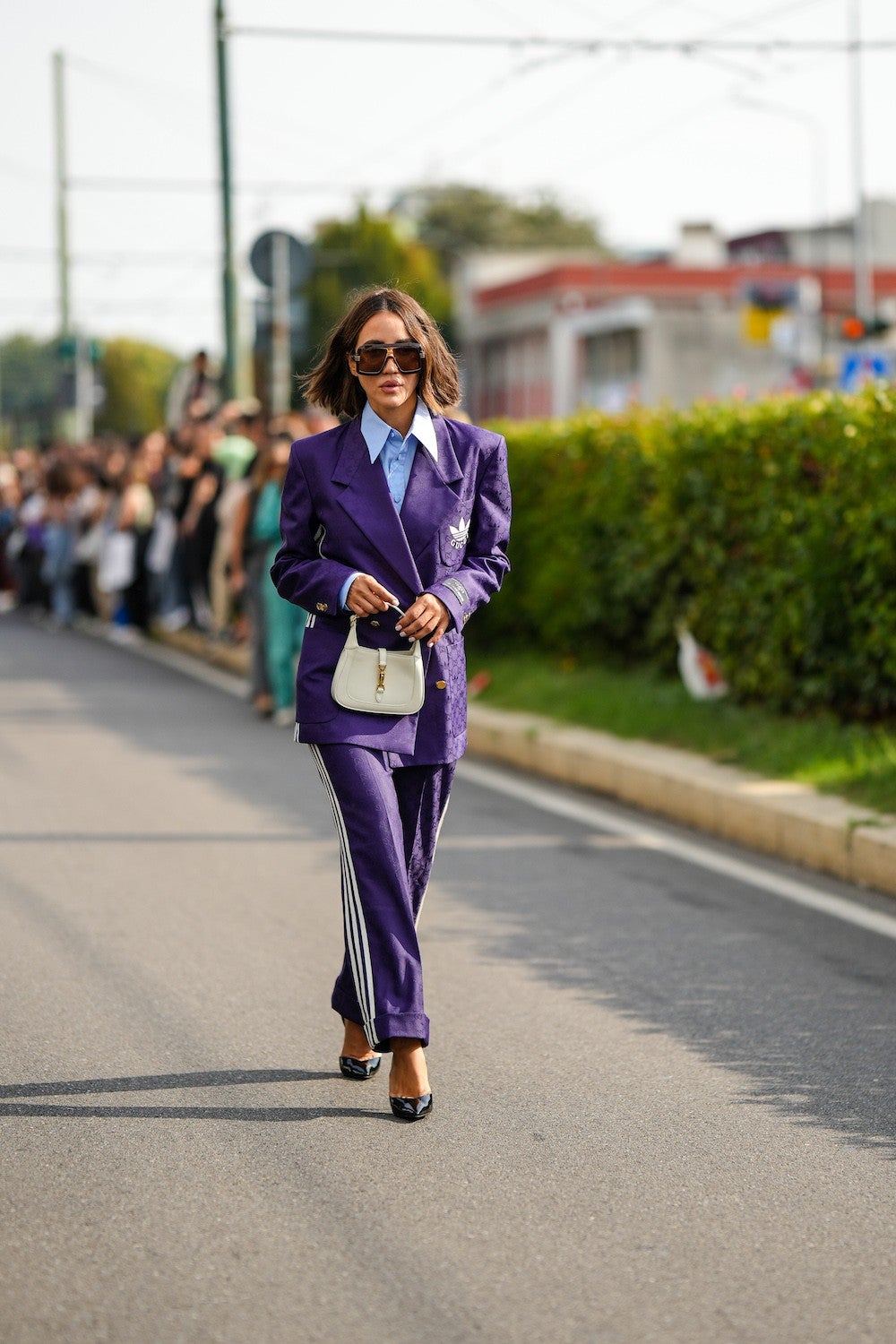 GETTY IMAGES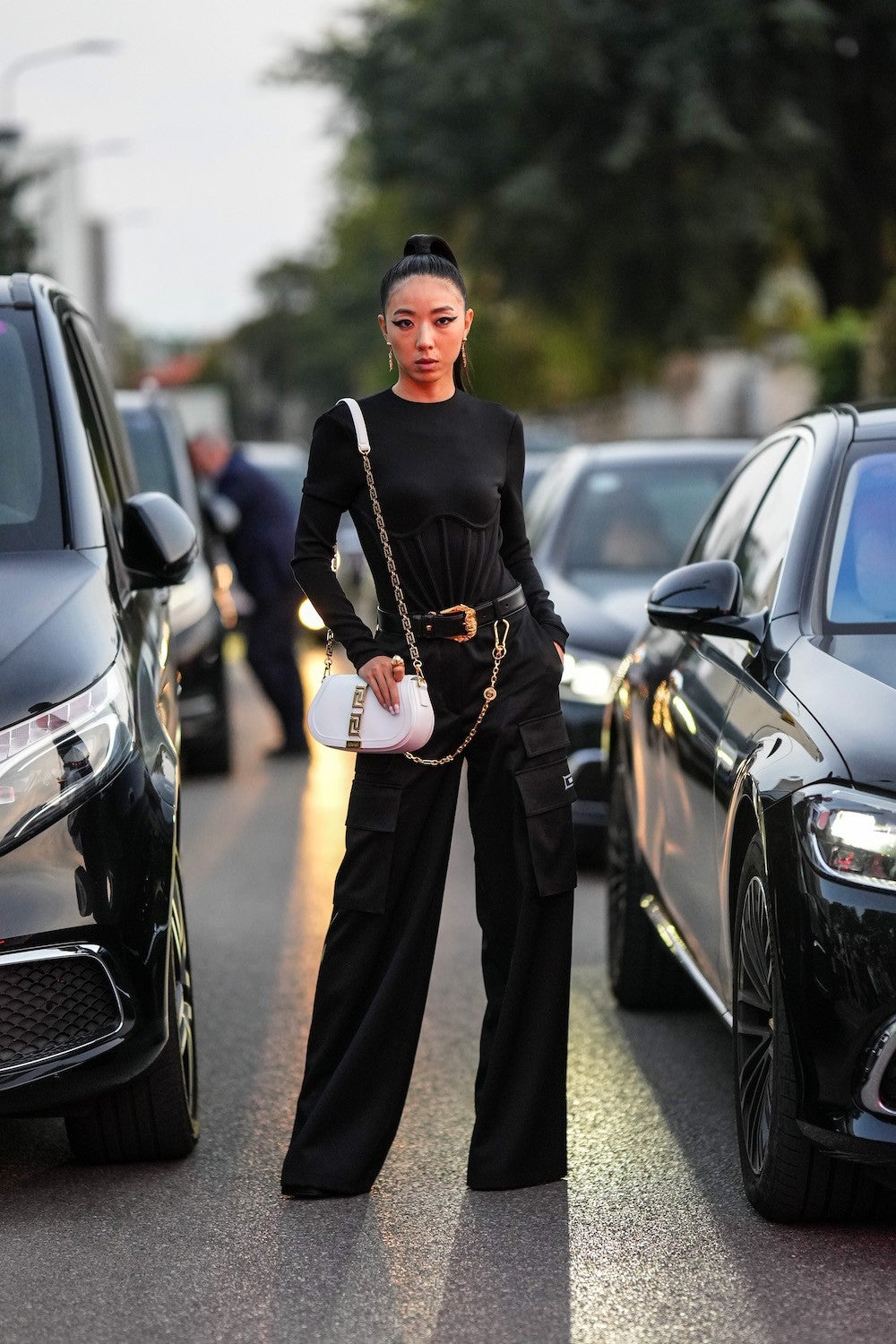 GETTY IMAGES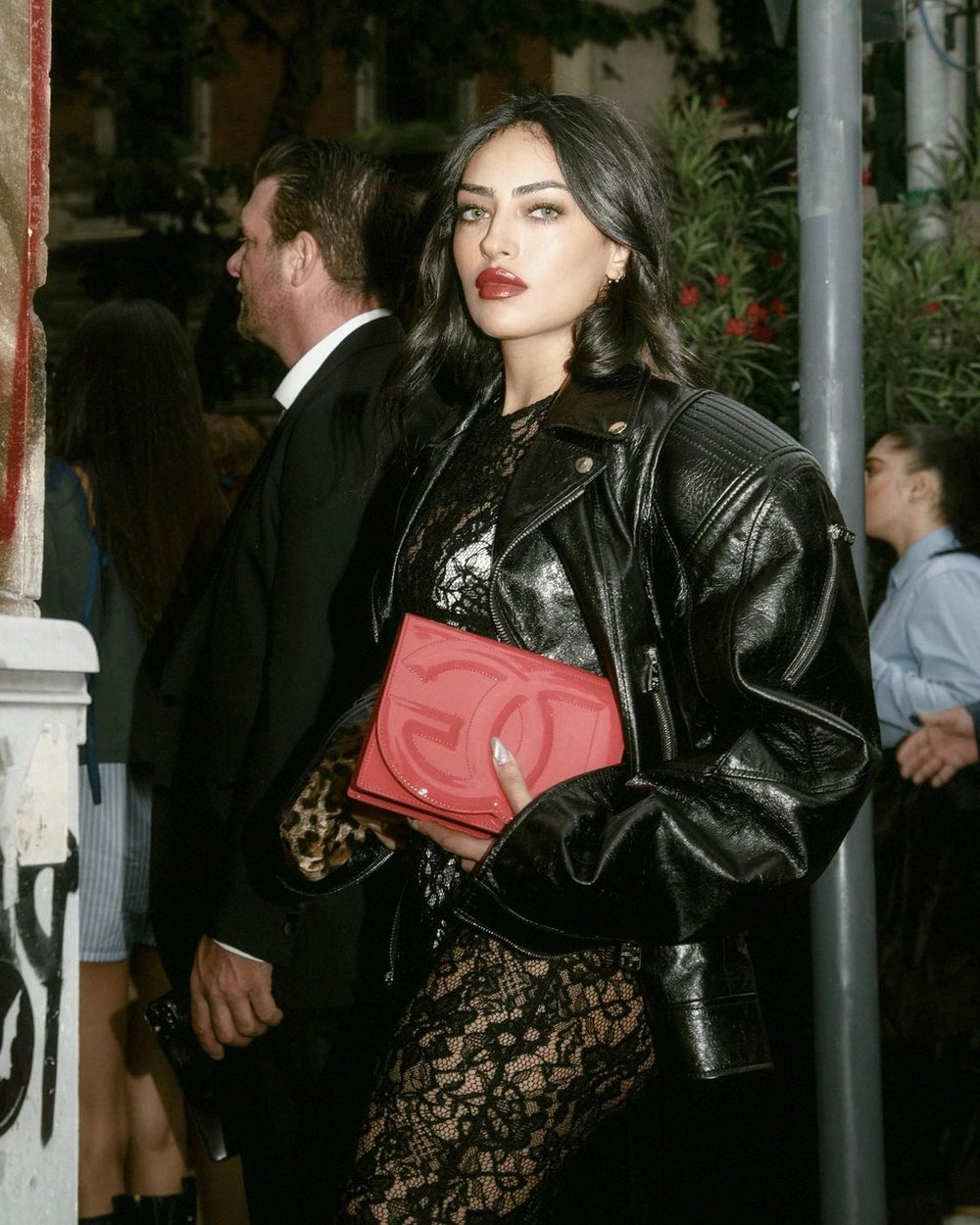 @ARABPUNKSTAR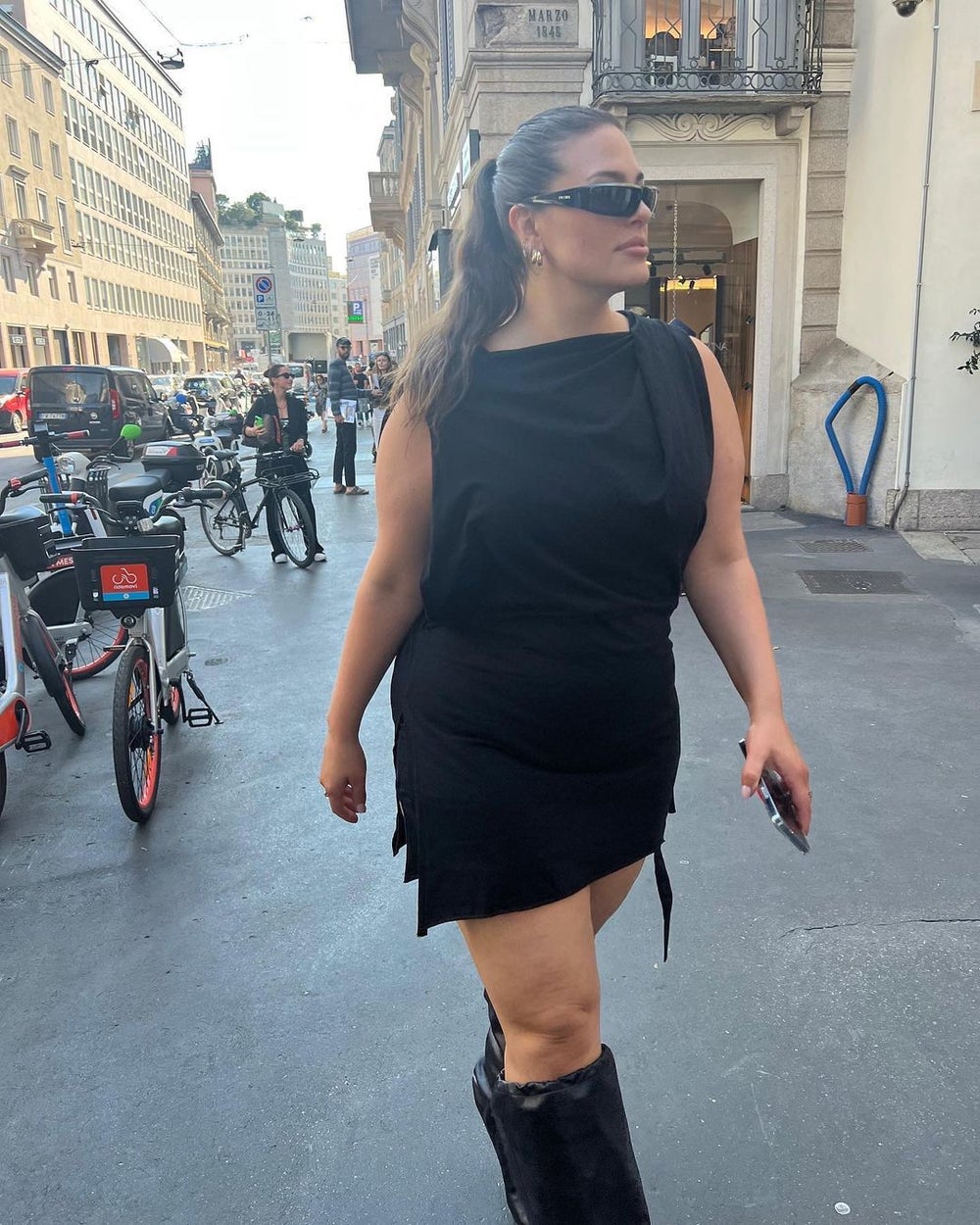 @ASHLEYGRAHAM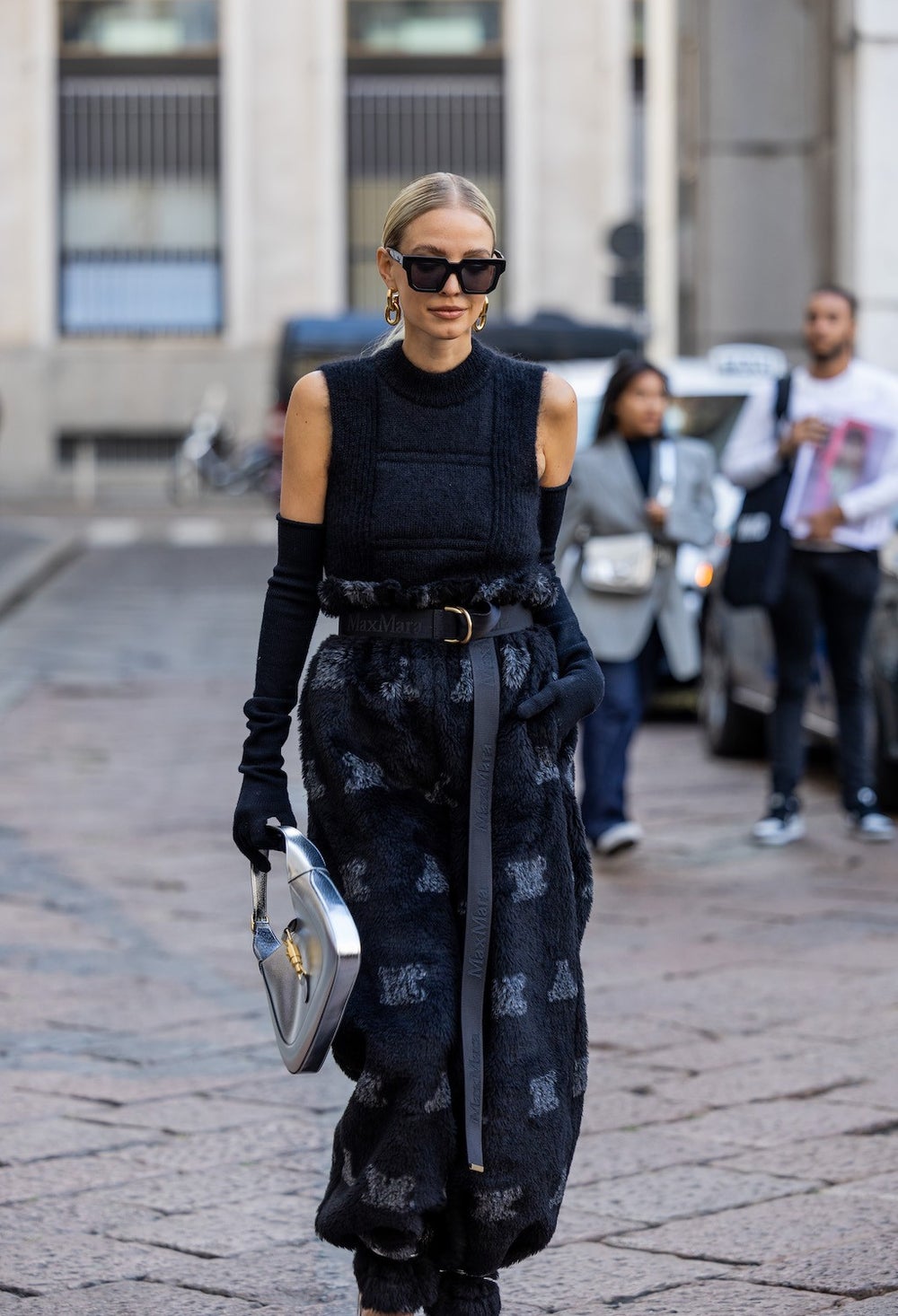 GETTY IMAGES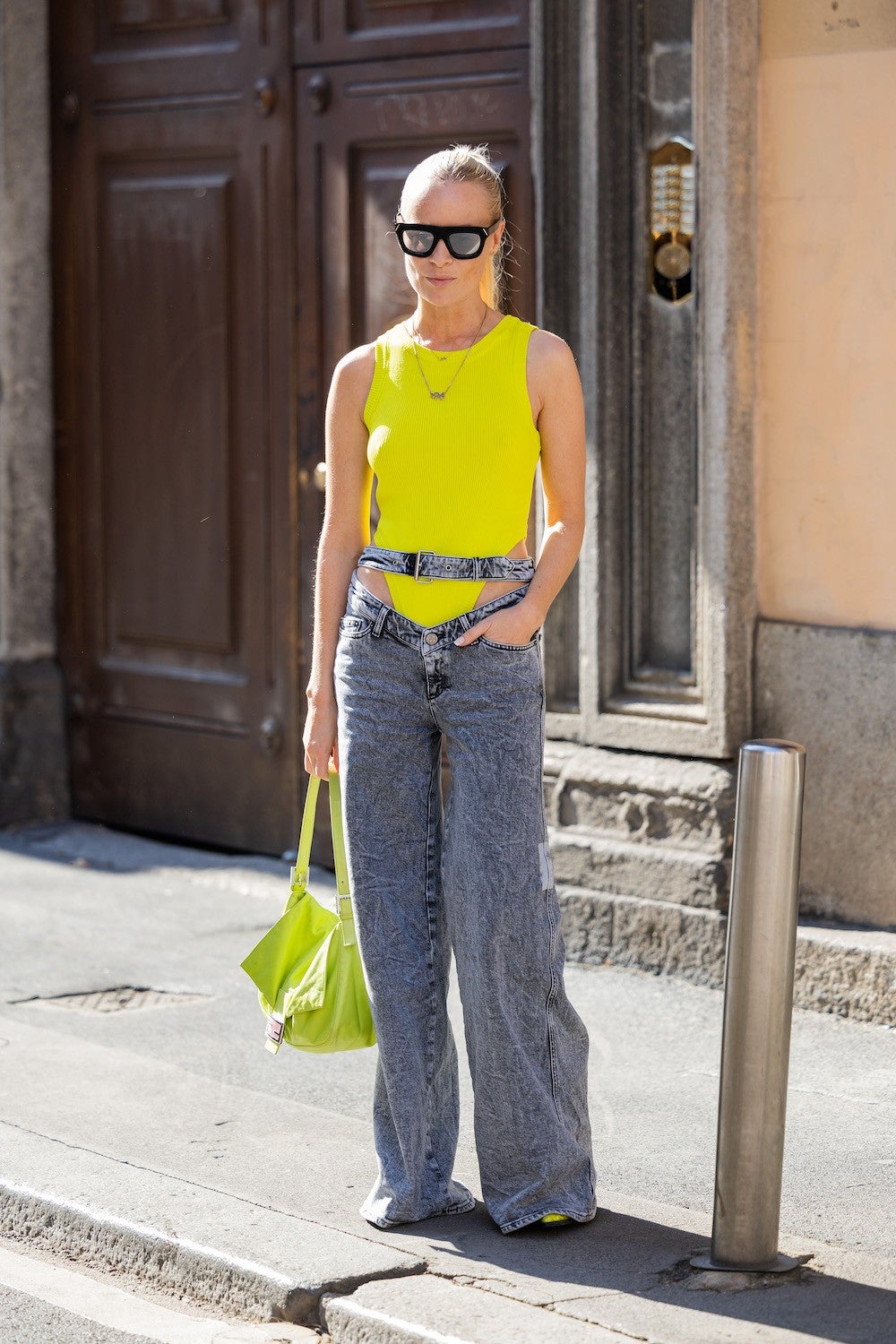 GETTY IMAGES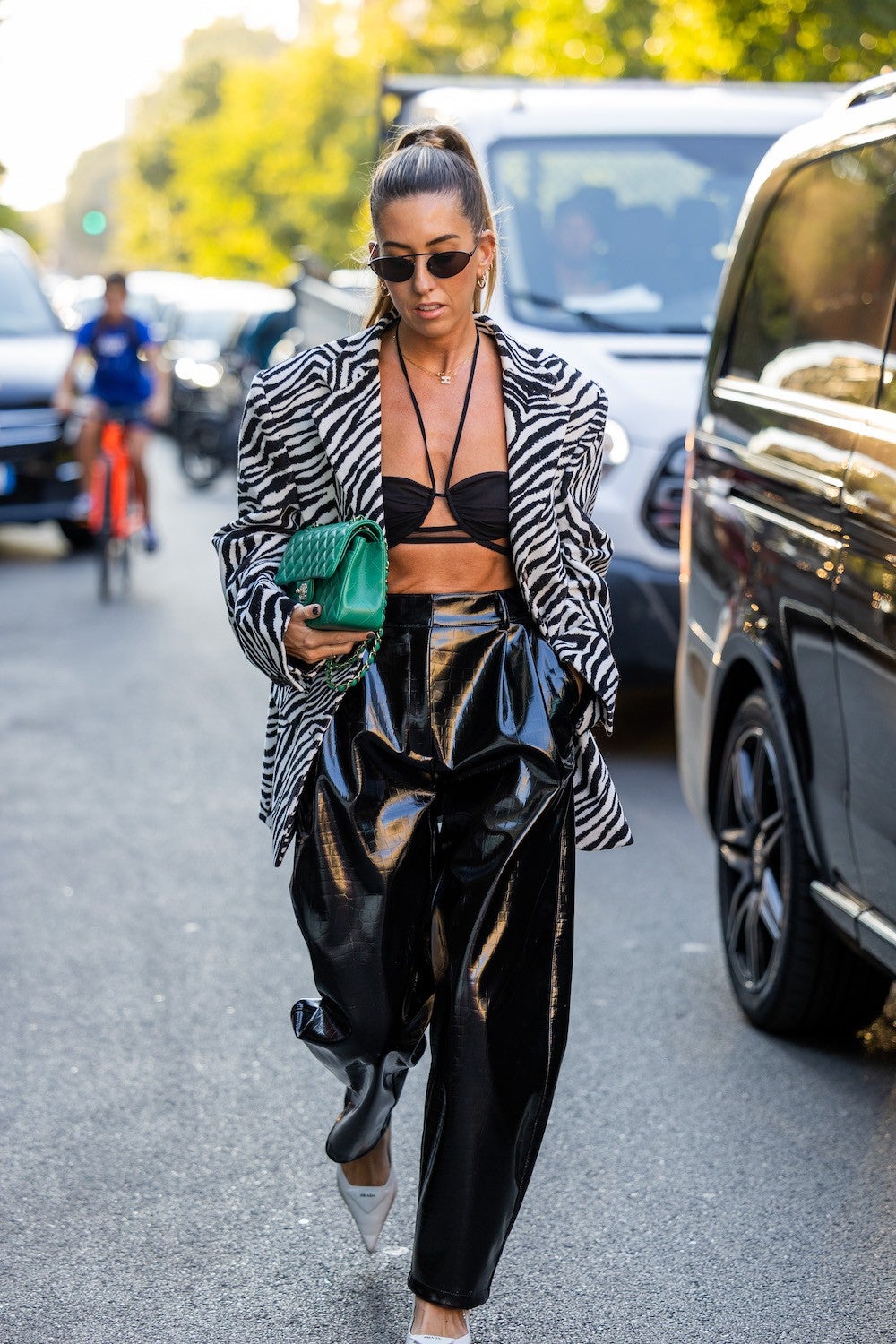 GETTY IMAGES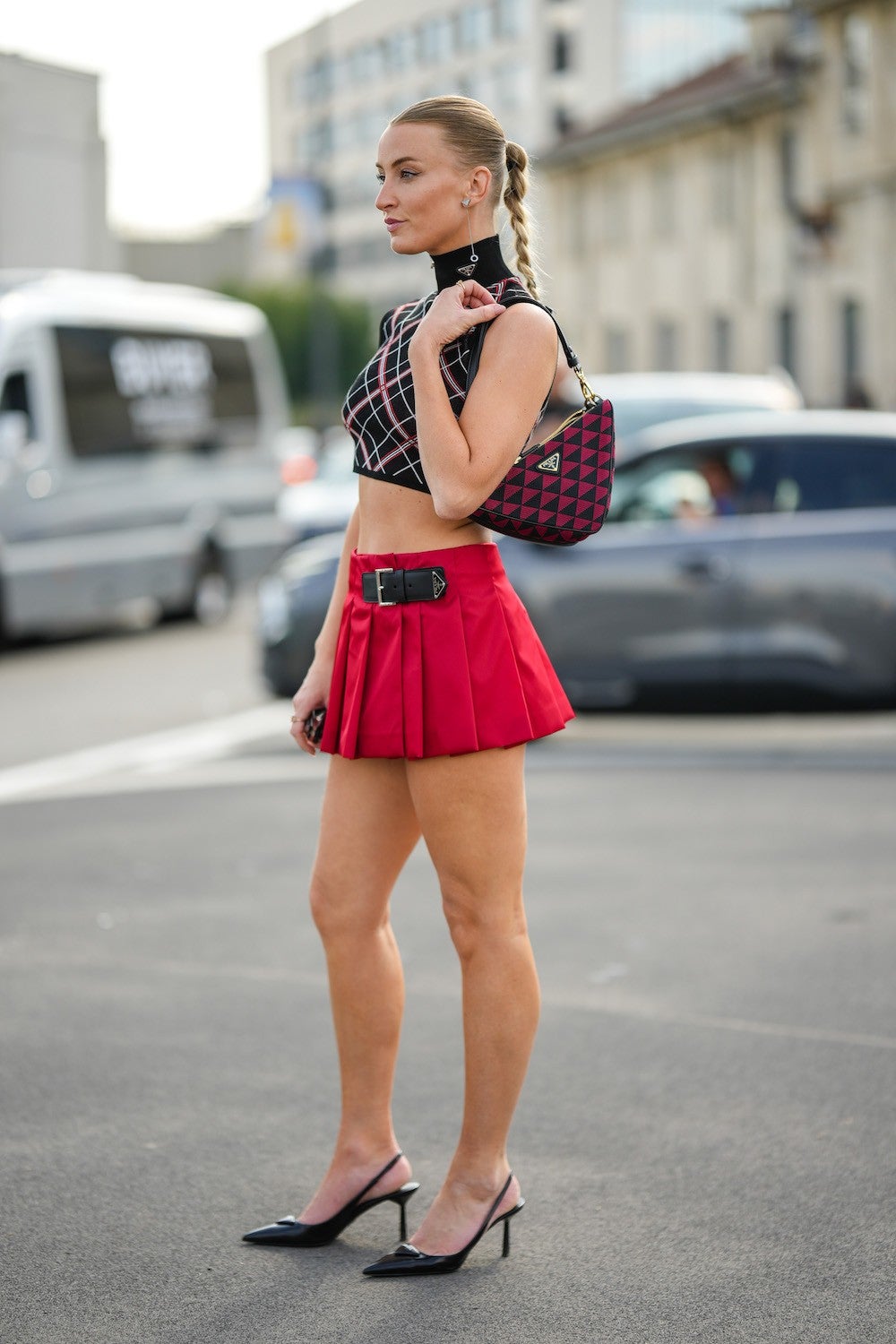 GETTY IMAGES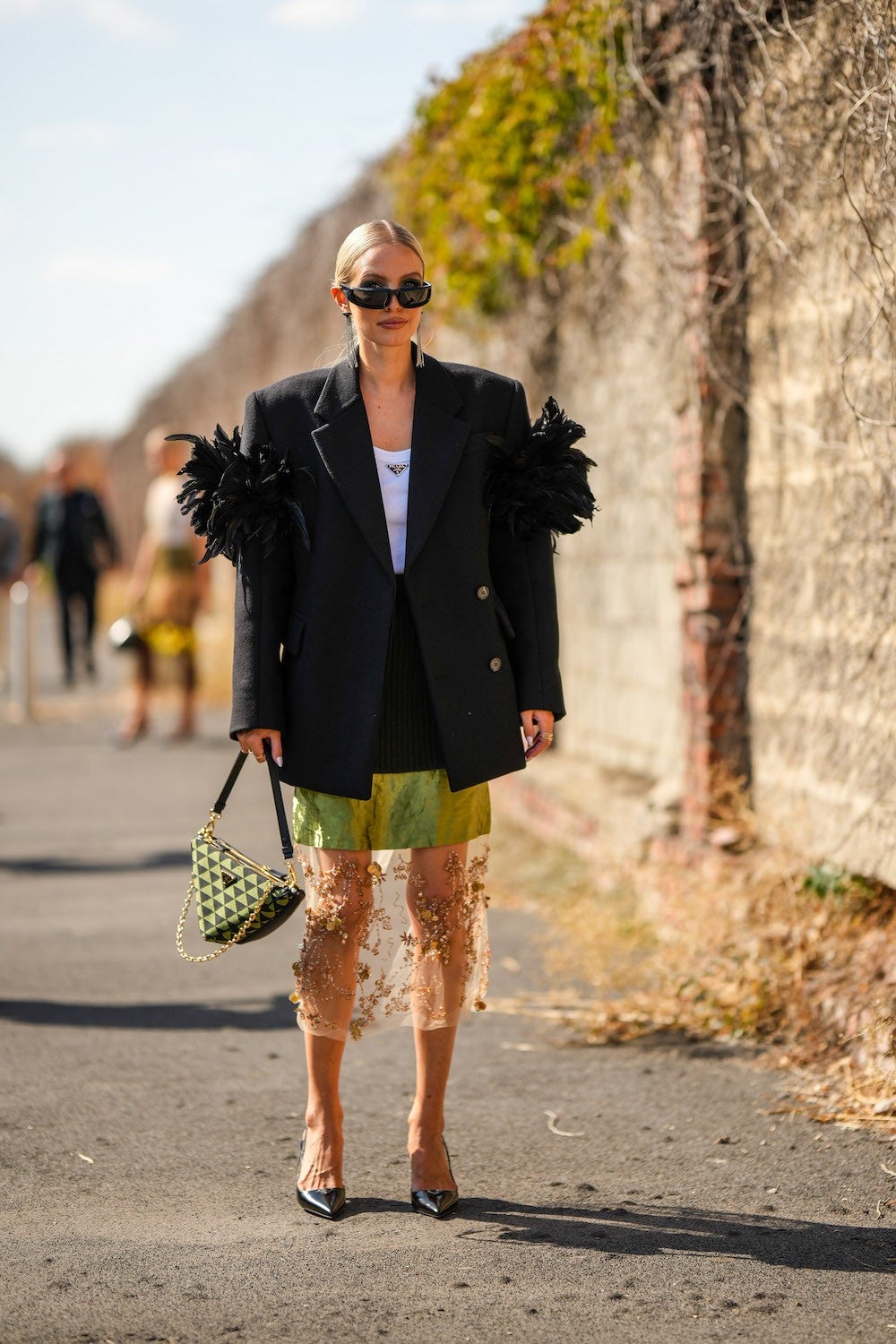 GETTY IMAGES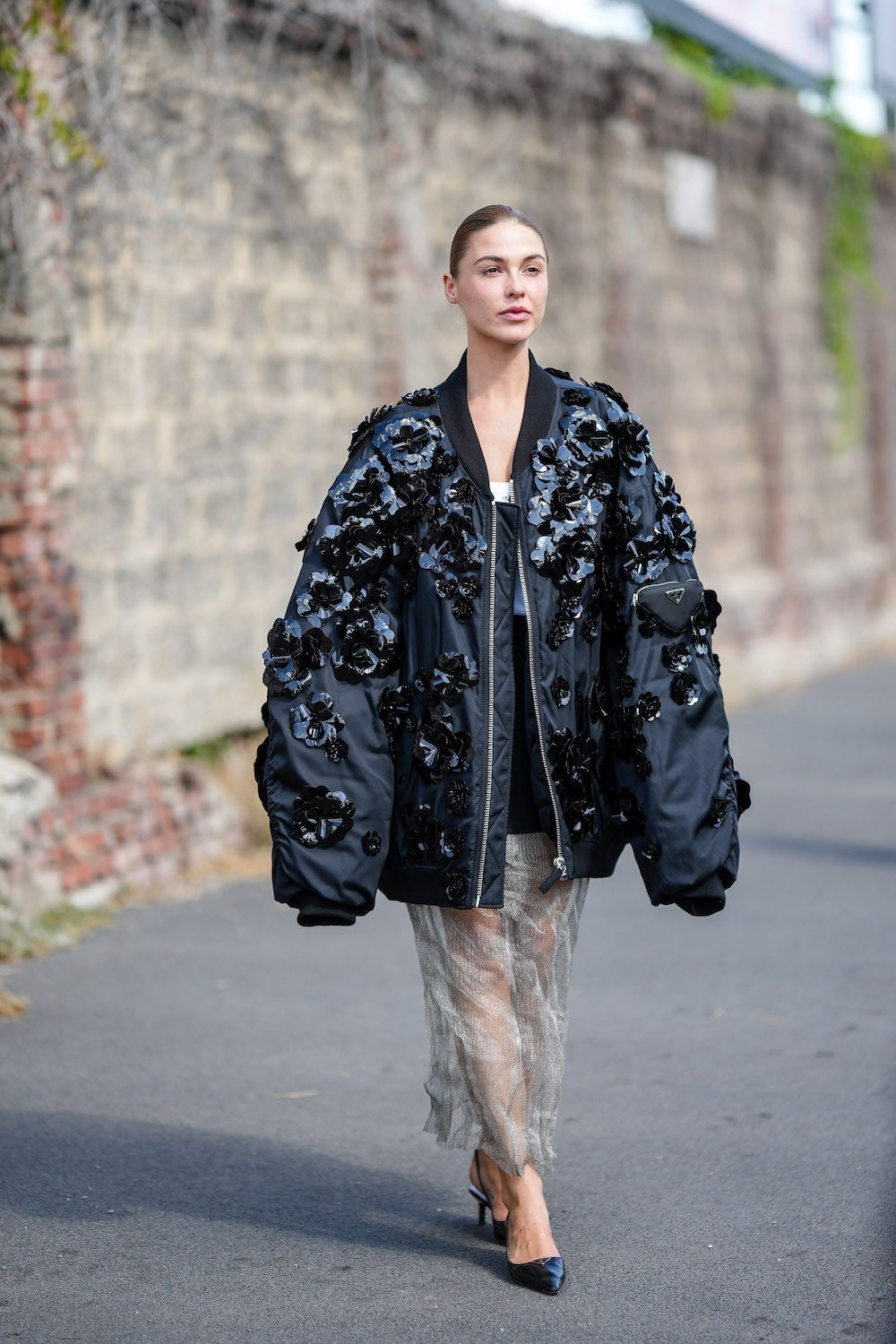 GETTY IMAGES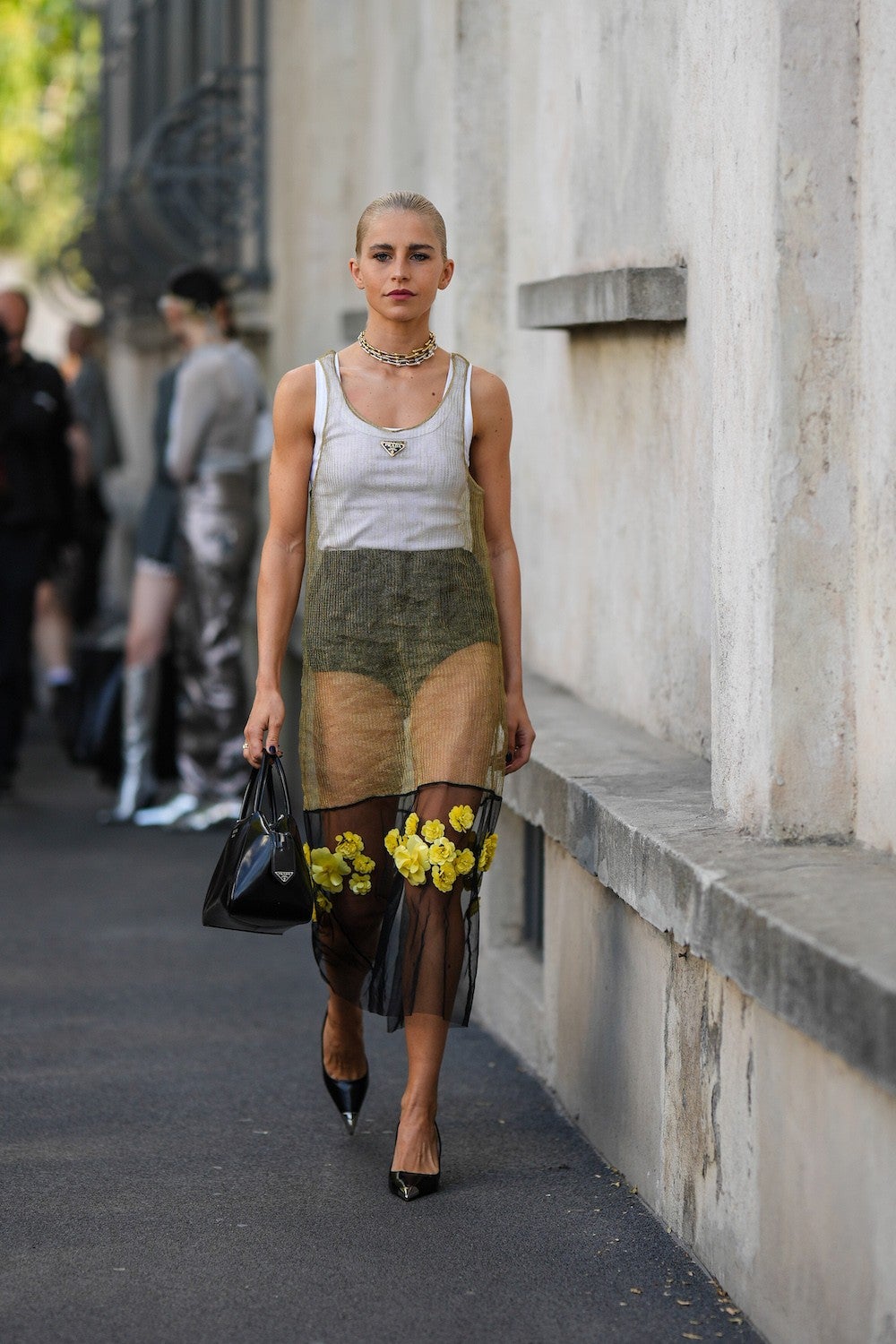 GETTY IMAGES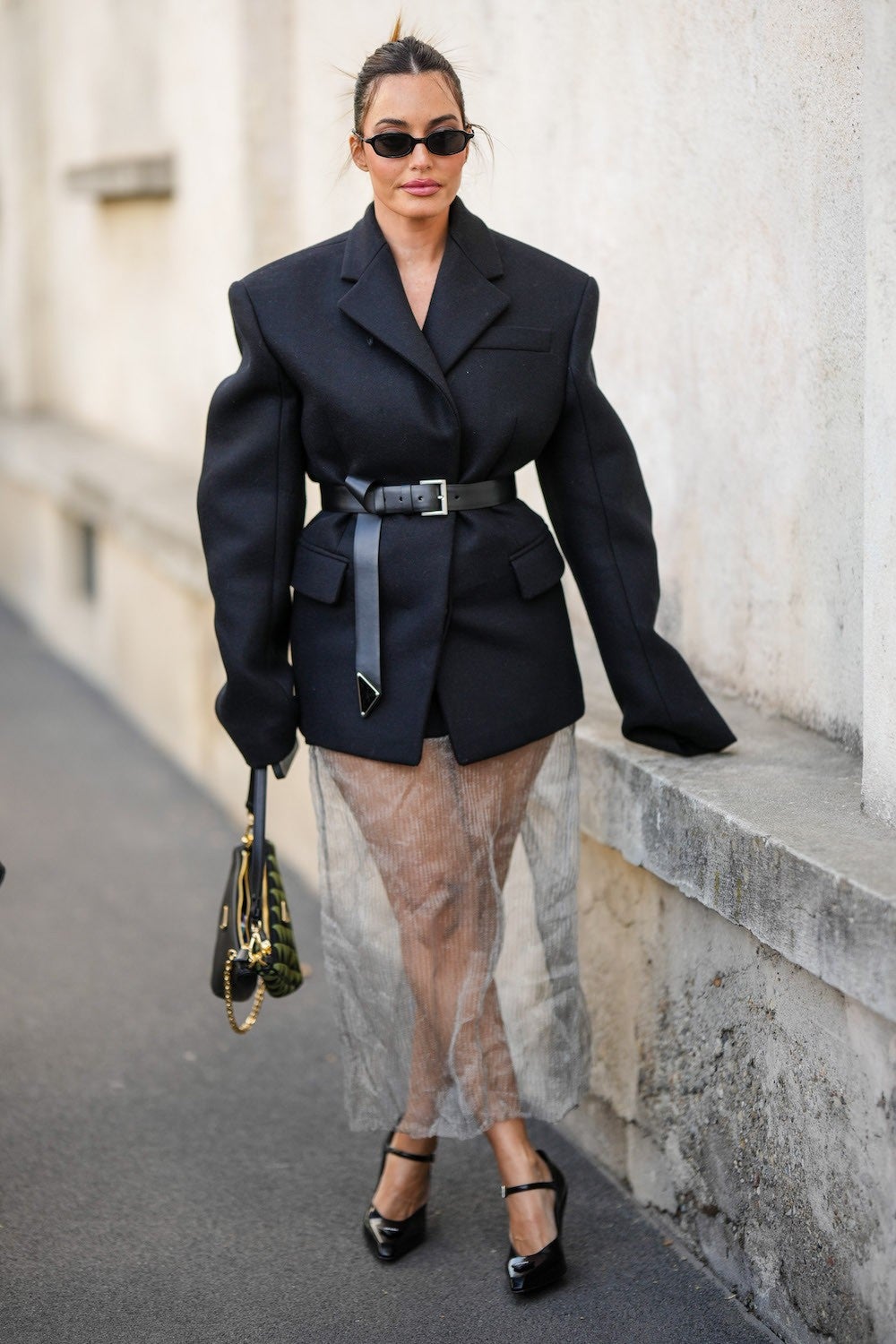 GETTY IMAGES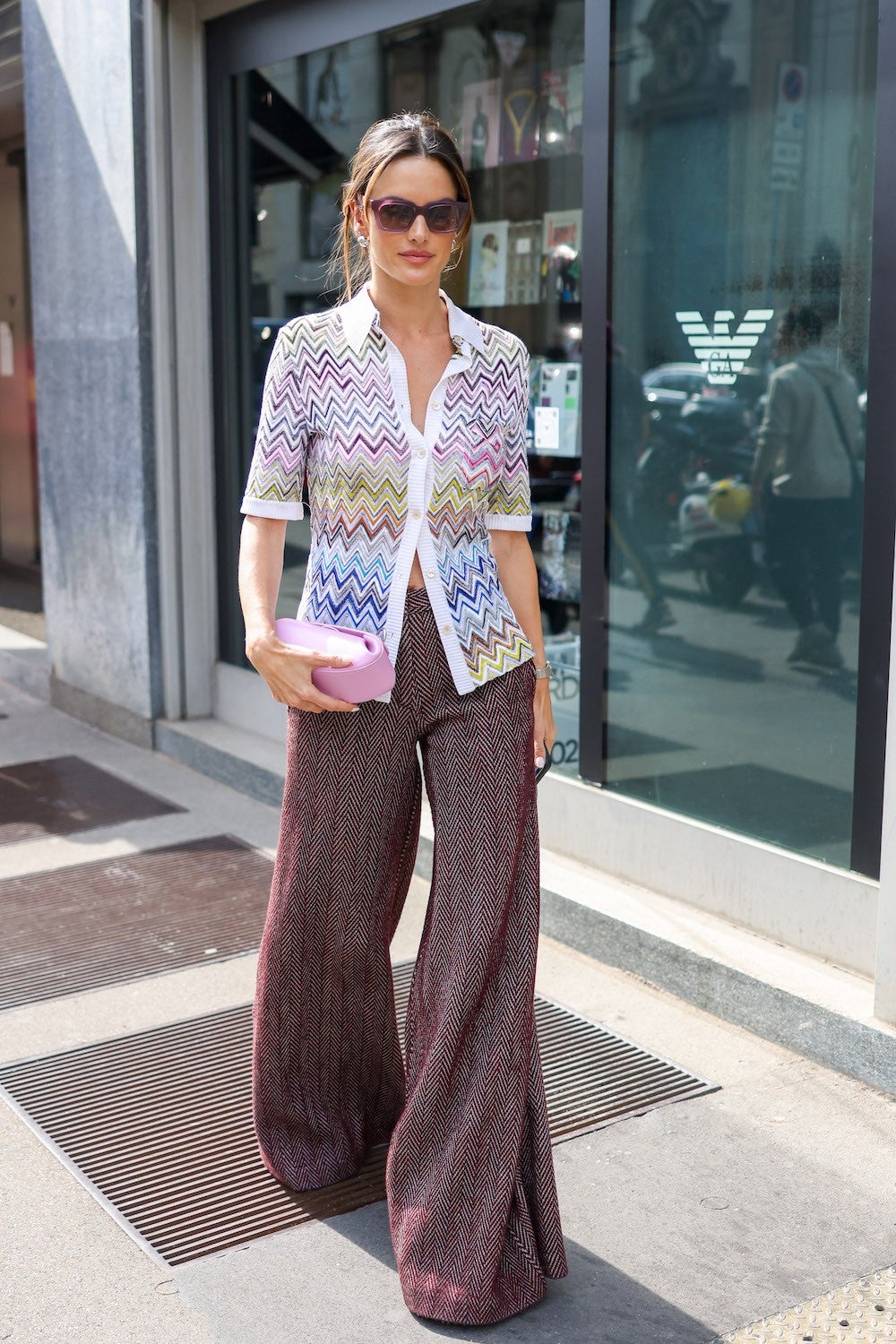 GETTY IMAGES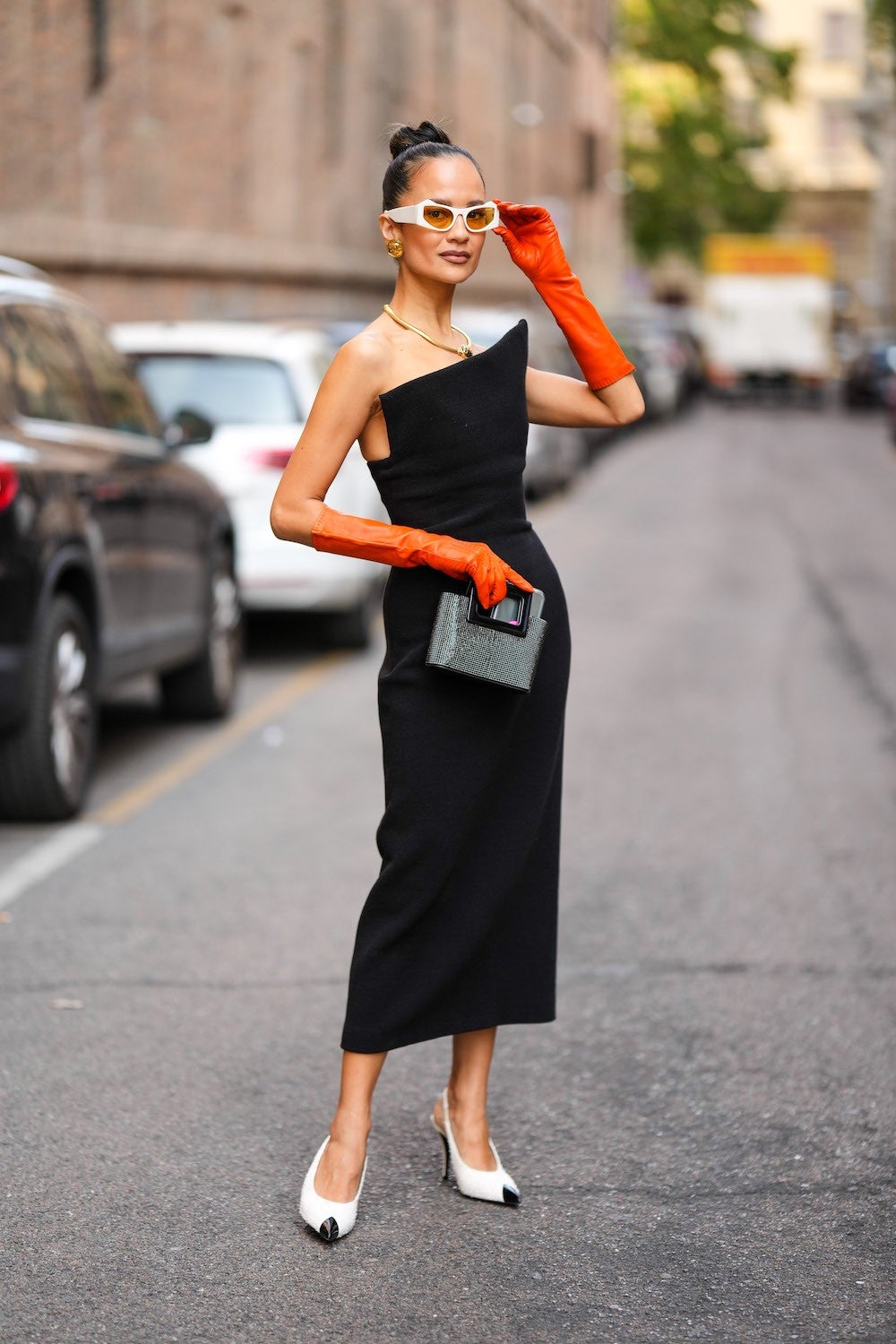 GETTY IMAGES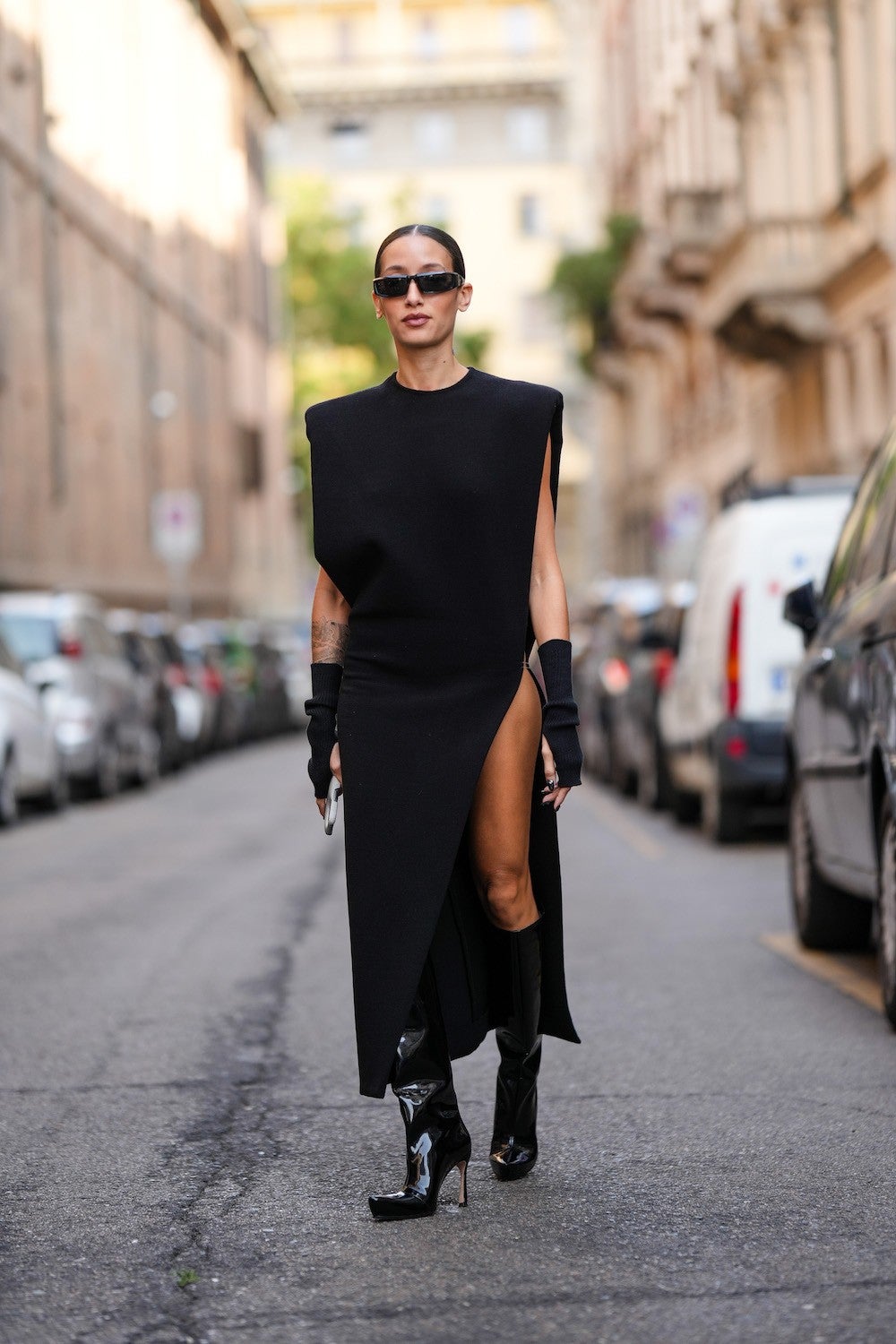 GETTY IMAGES
GETTY IMAGES