Paris Fashion Week
Some of the Best Street Style Looks from Paris Fashion Week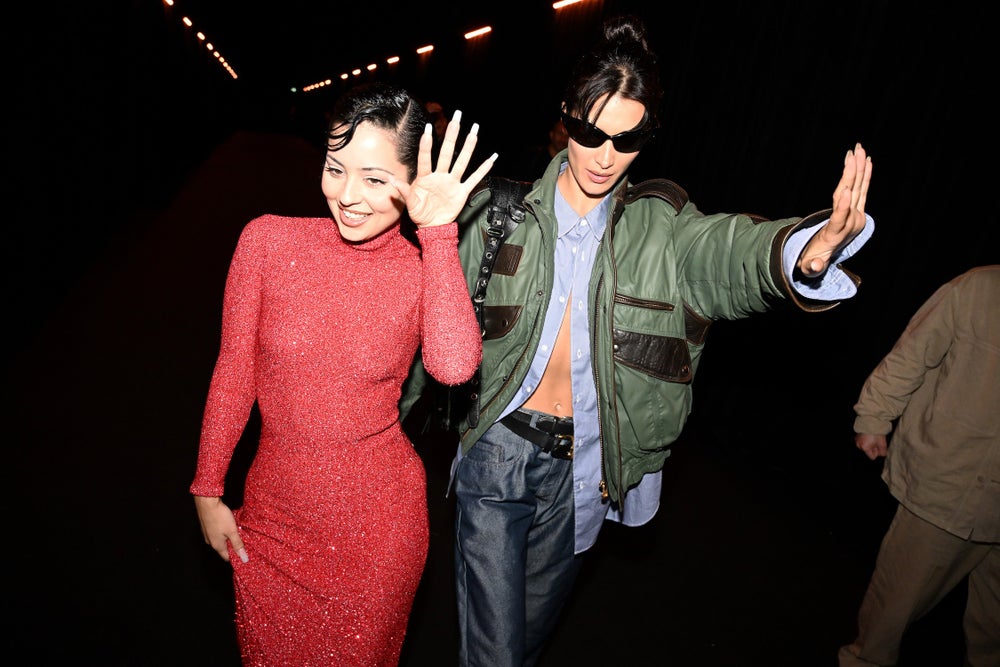 GETTY IMAGES
by Sanika Tipnis
2-minute read
October 6, 2022
Some of the Best Street Style Looks from Paris Fashion Week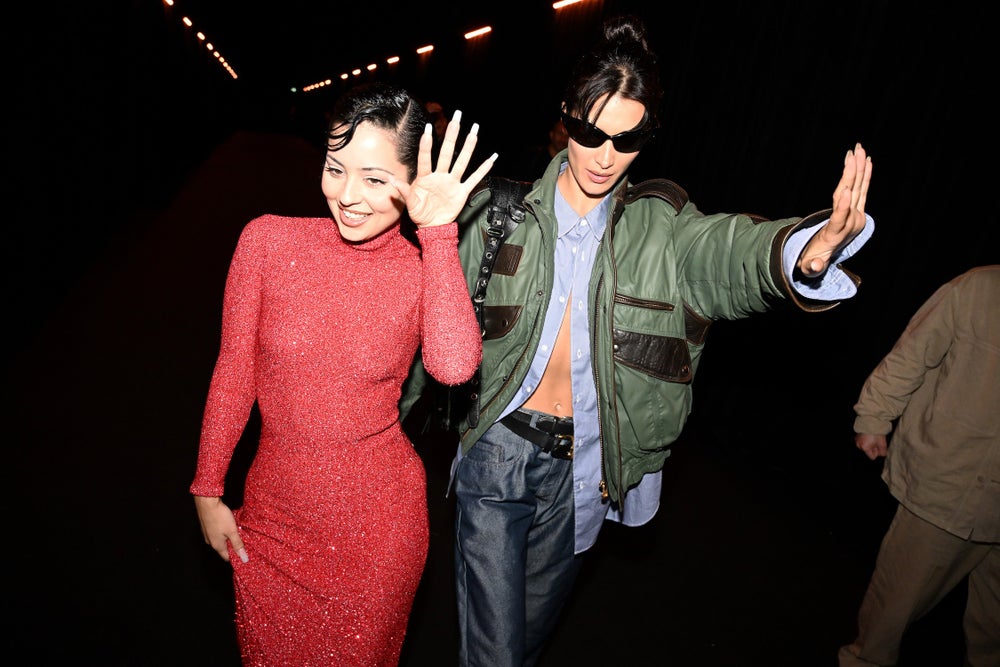 GETTY IMAGES
As the Who's Who of Fashion, Hollywood, and beyond gathered in Paris to attend the Spring/Summer 2023 runway shows, we naturally had our eyes glued to the cobbled streets of the French capital. From regional cool girls like Ola Farahat, Karen Wazen, and Nojoud Alrumaihi, to international stars, as the Paris Fashion Week guests spilled onto the streets, we were served with some seriously chic style inspo. As for the sartorial winners, feathers, cargo pants, elbow gloves, wraparound sunglasses, and all things leather made a popular choice among Paris Fashion Week attendees this season. Long elbow-length gloves and thigh-high socks popping out from inside boots were also frequently spotted.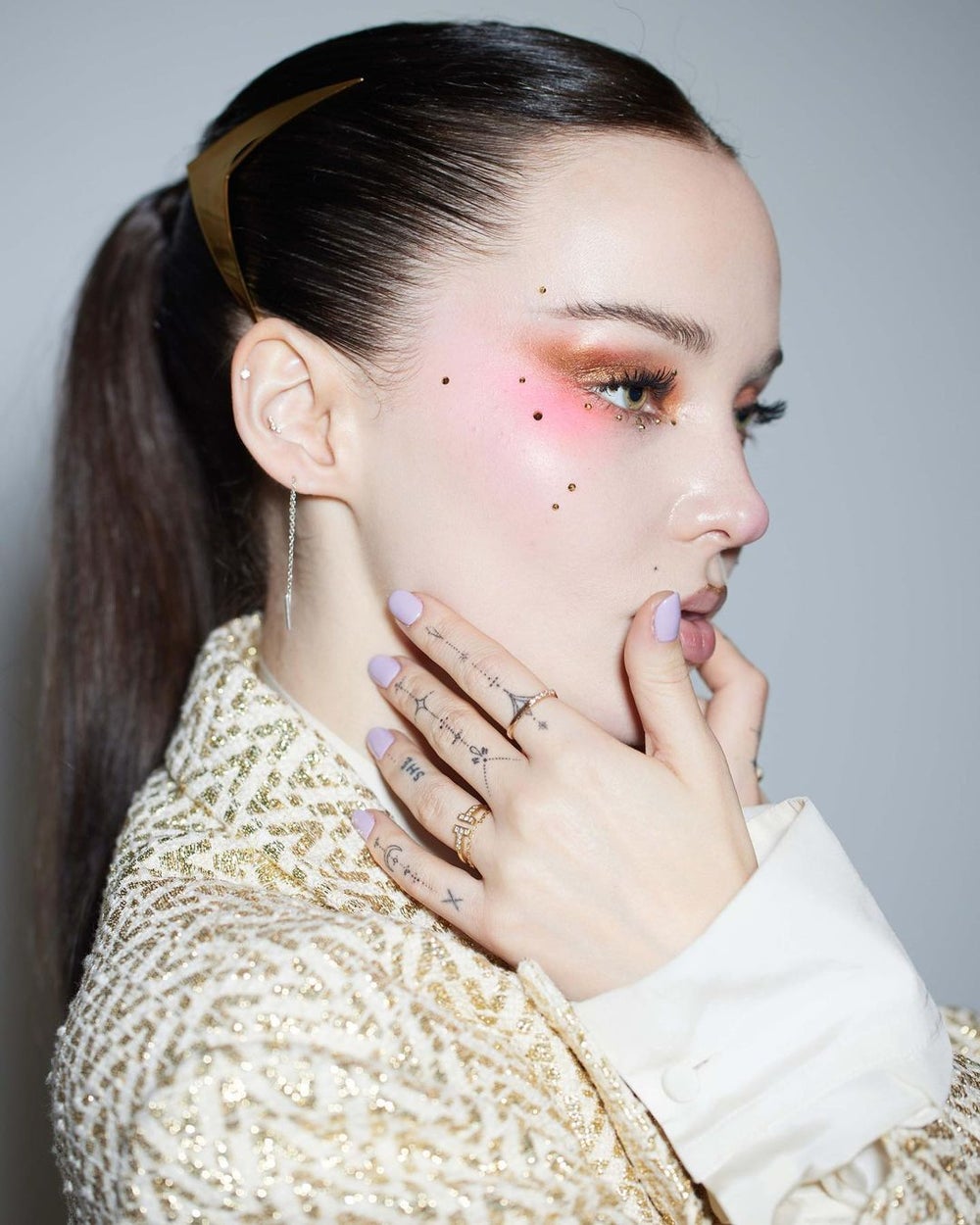 '@DOVECAMERON
As for the beauty trends? Hair adorned with excessive clips à la Emma Chamberlain at the Loewe show was a standout look, as were face stickers as seen on Dove Cameron and Mthayel Al Ali. Eye-catching deep burgundy, purple, and even black lip tints were a popular choice among Paris fashion week attendees like Caroline Daur and Amina Muaddi, among others.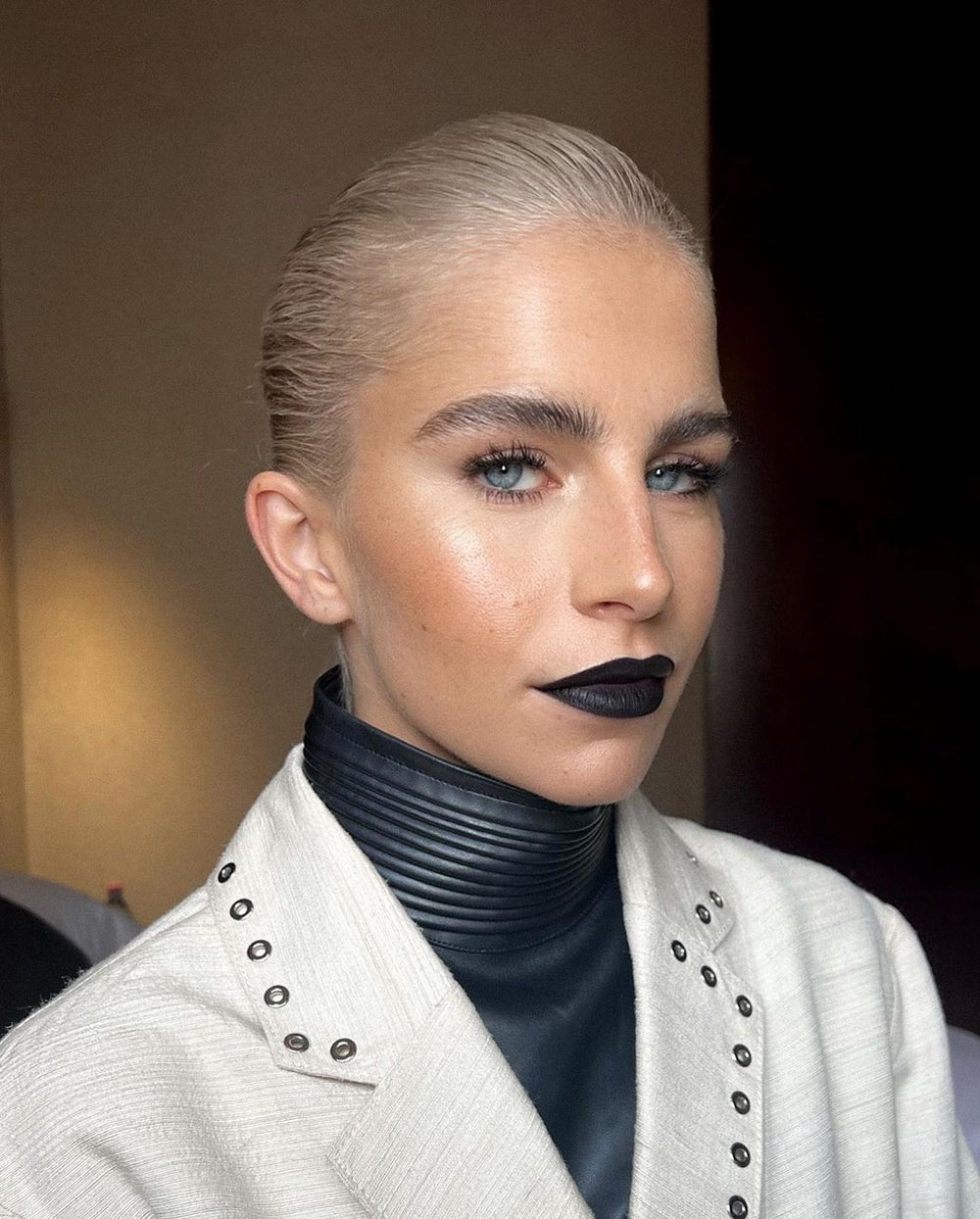 '@MRDANIELMAKEUP
Scroll down to discover Savoir Flair's favorite Paris Fashion Week street style looks.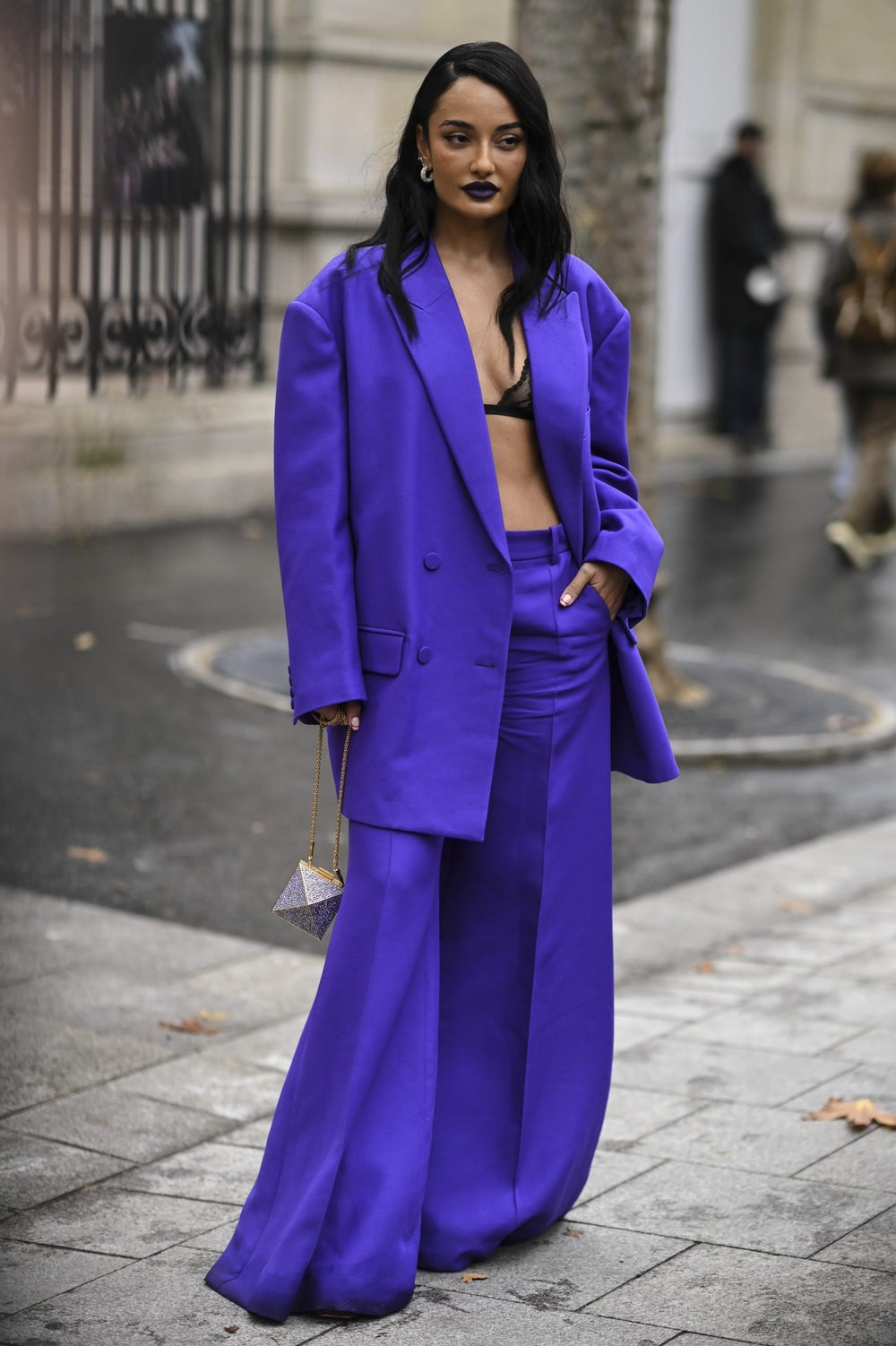 GETTY IMAGES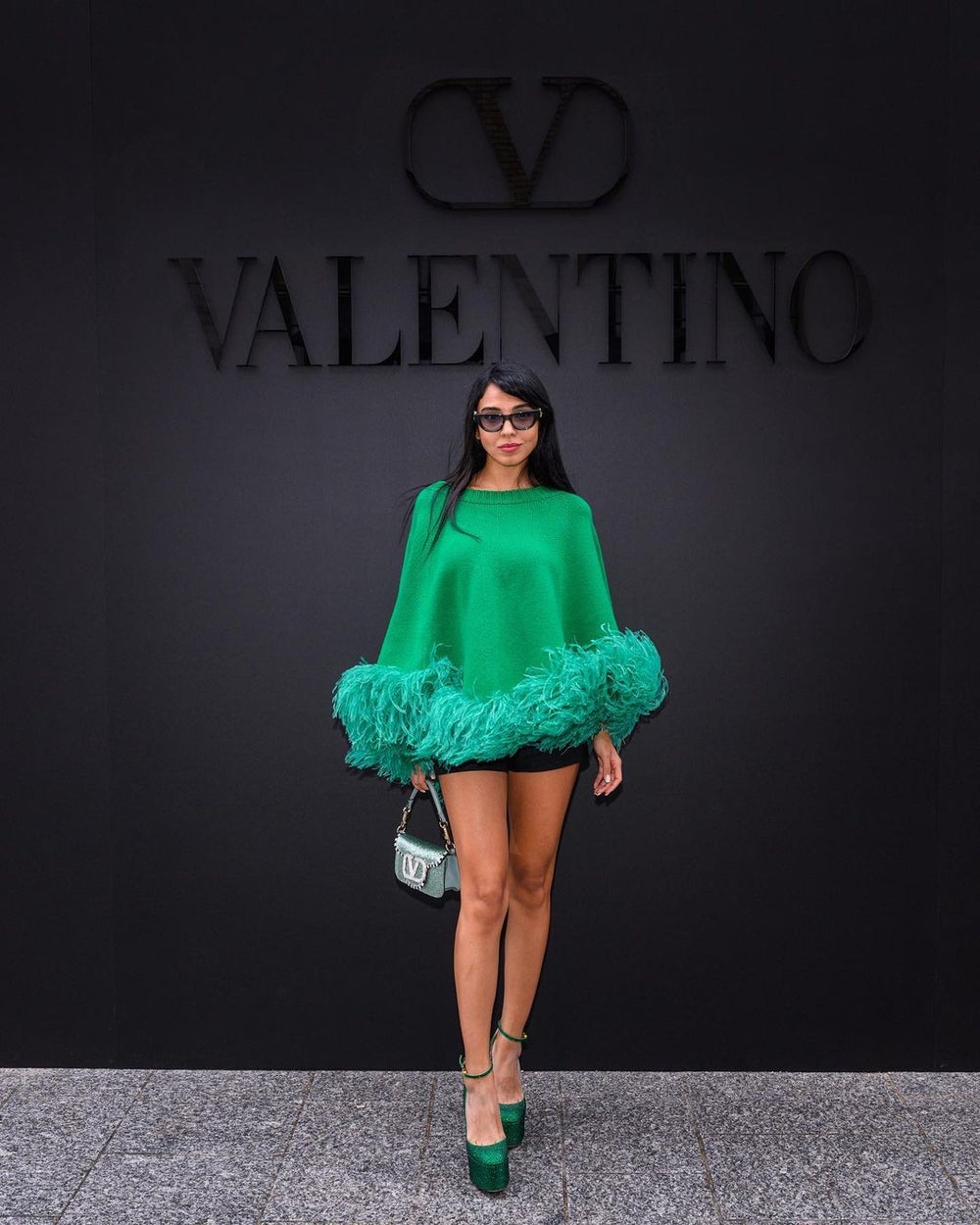 @SALMAABUDEIF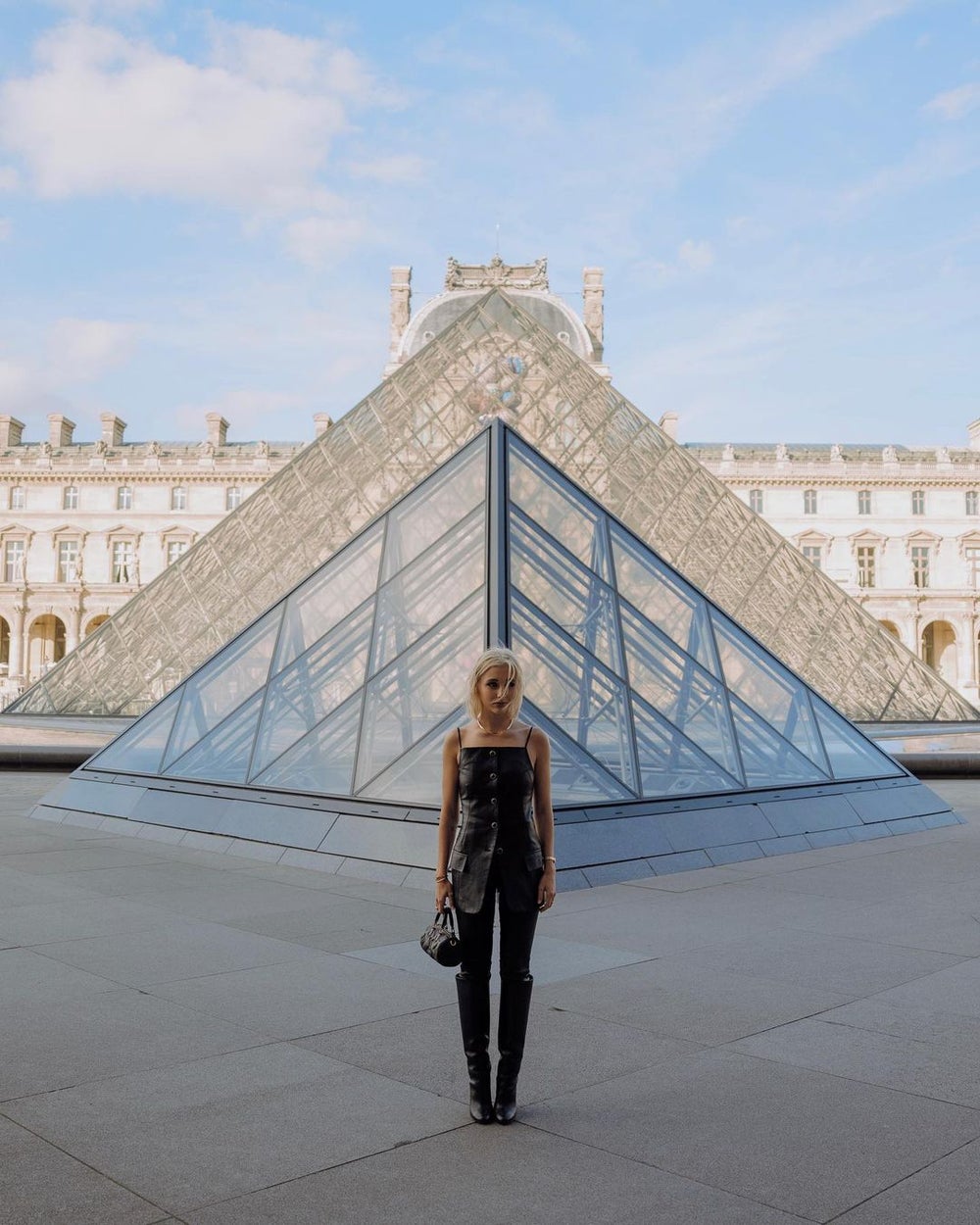 @EMMACHAMBERLAIN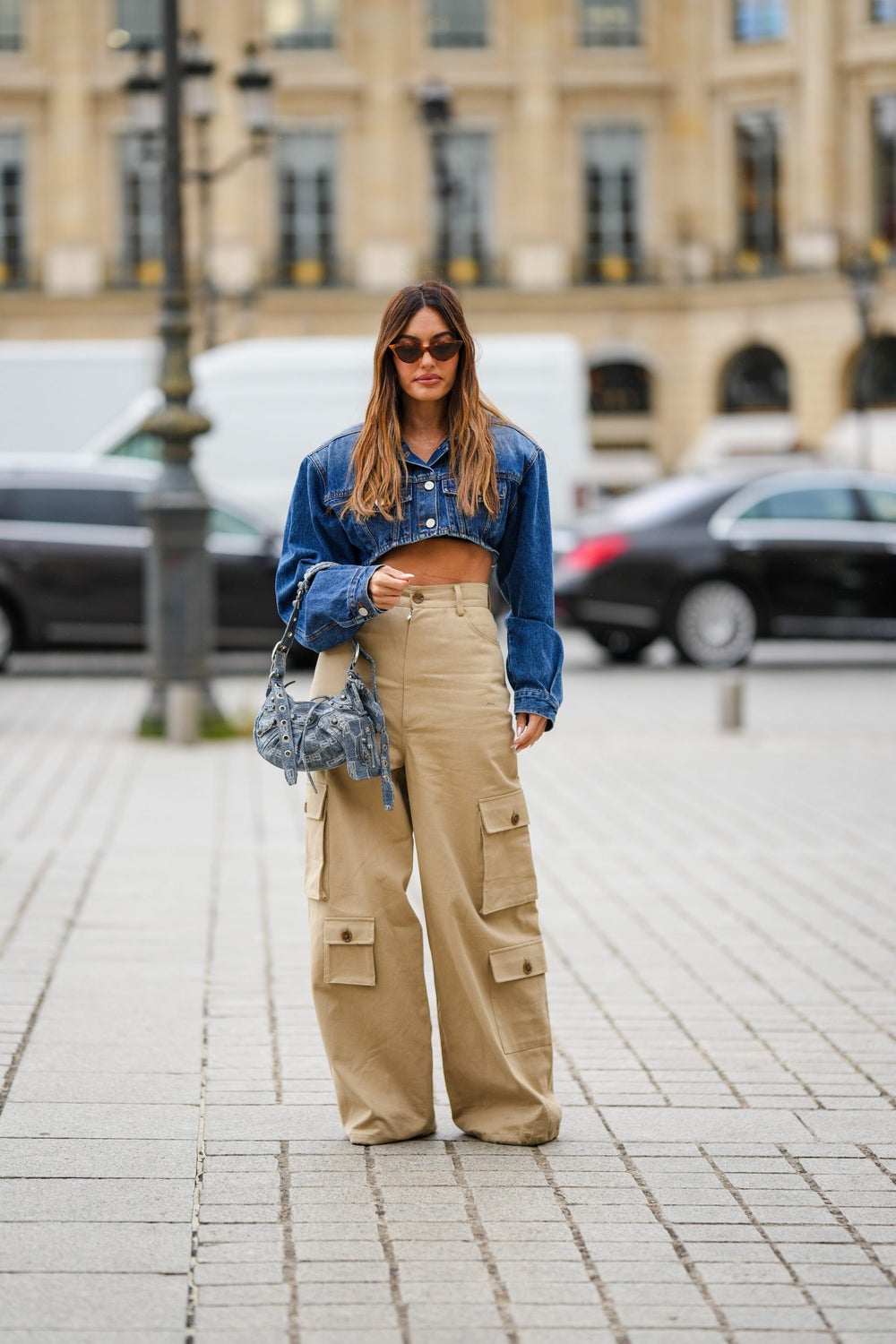 GETTY IMAGES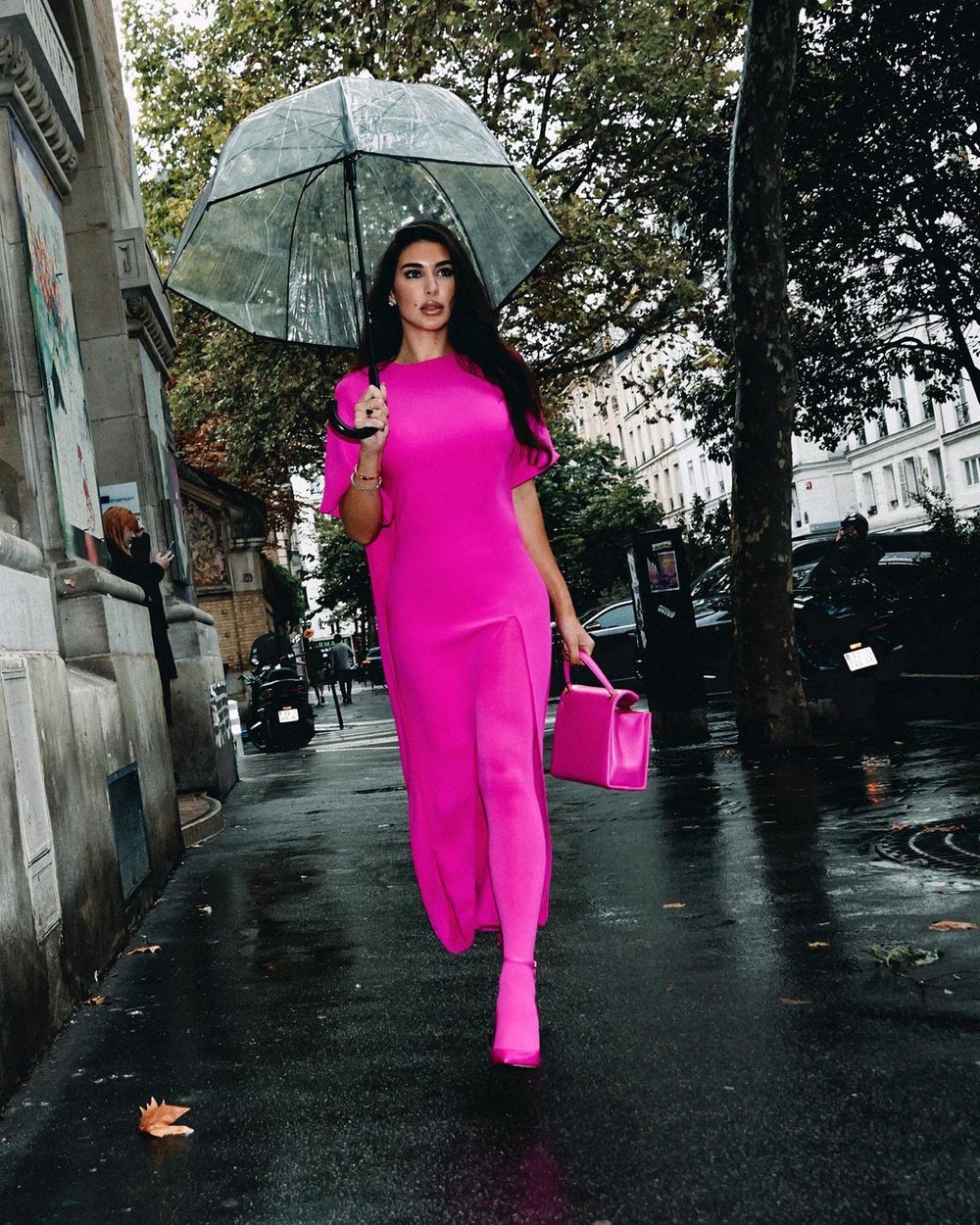 @YASMINE_SABRI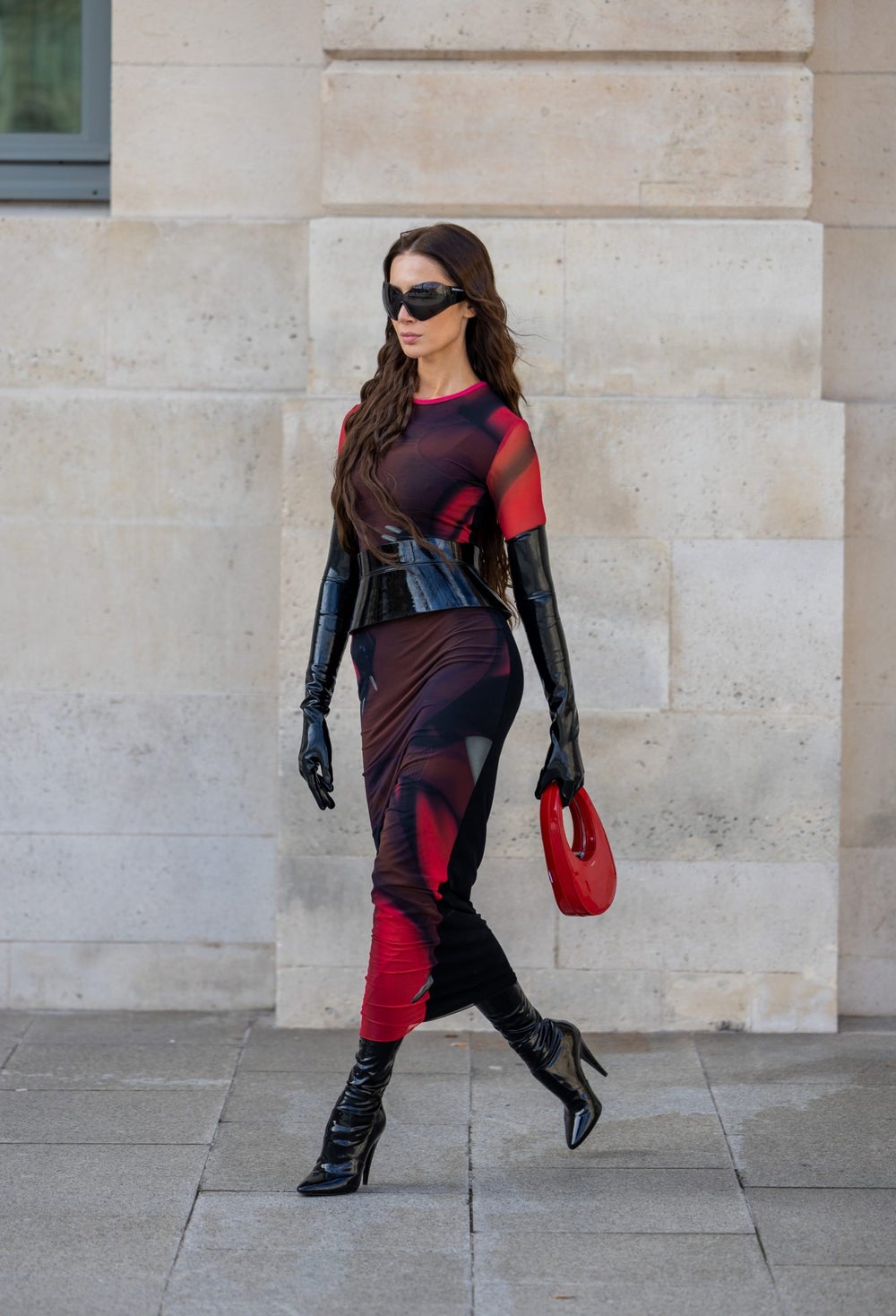 GETTY IMAGES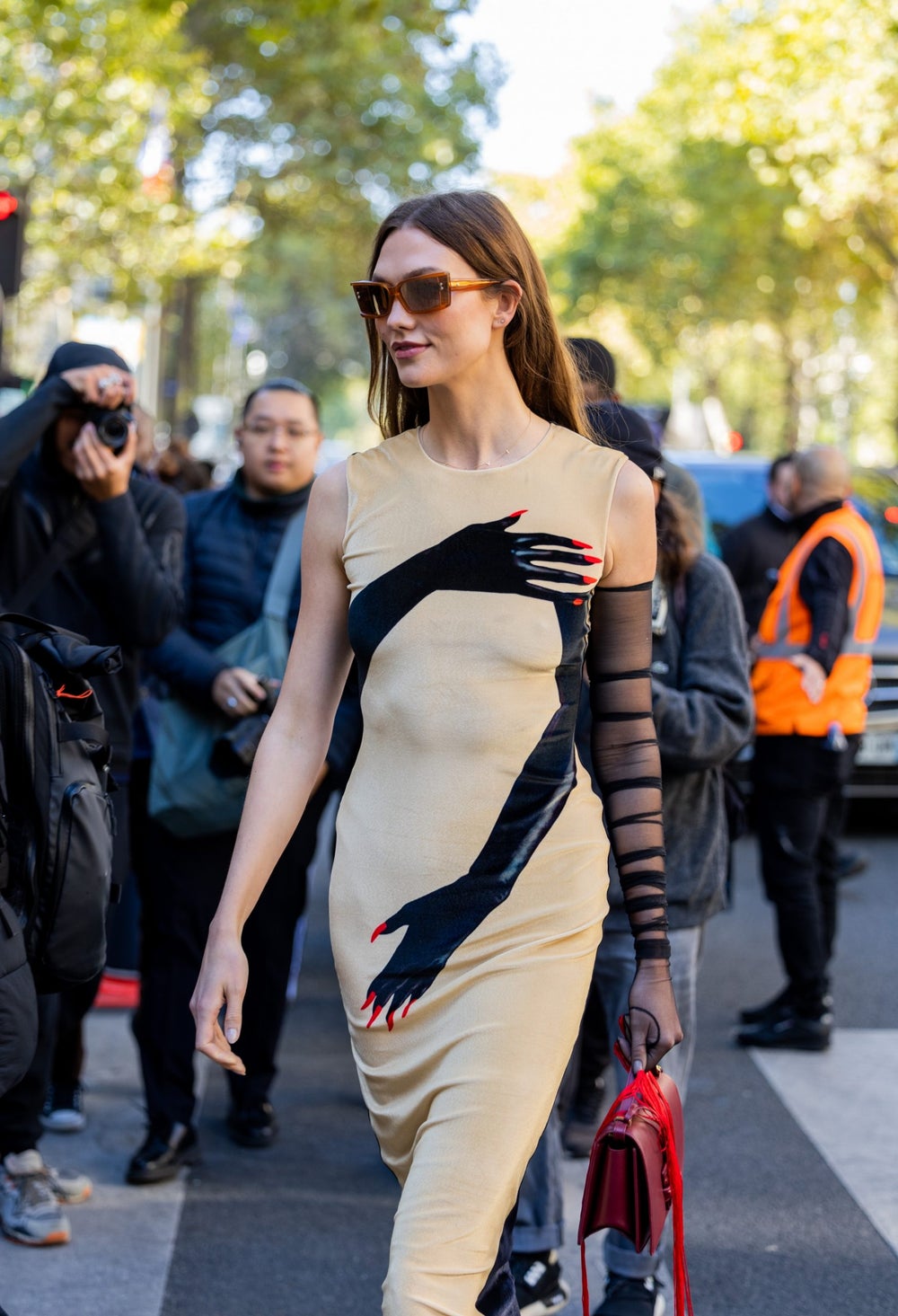 GETTY IMAGES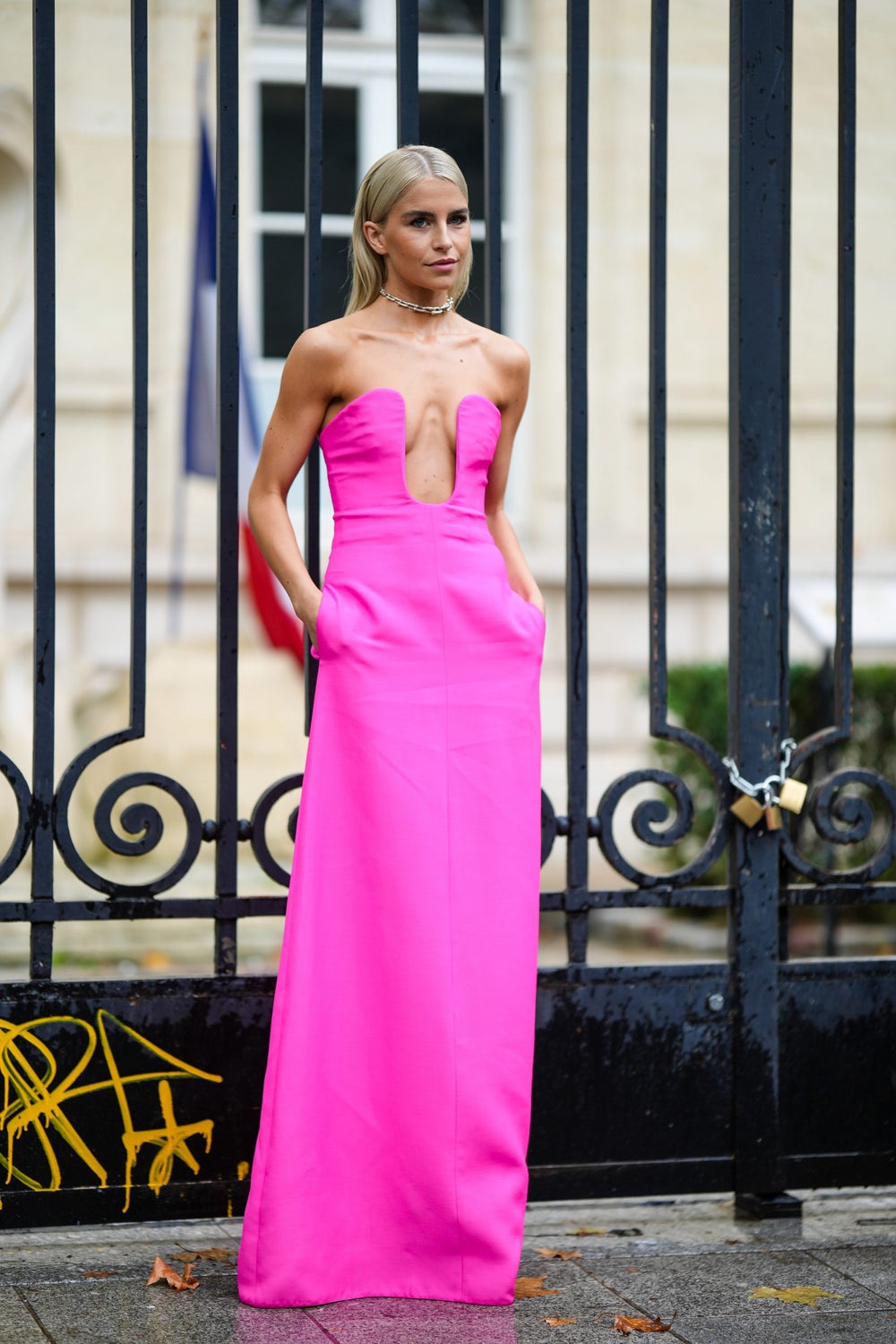 GETTY IMAGES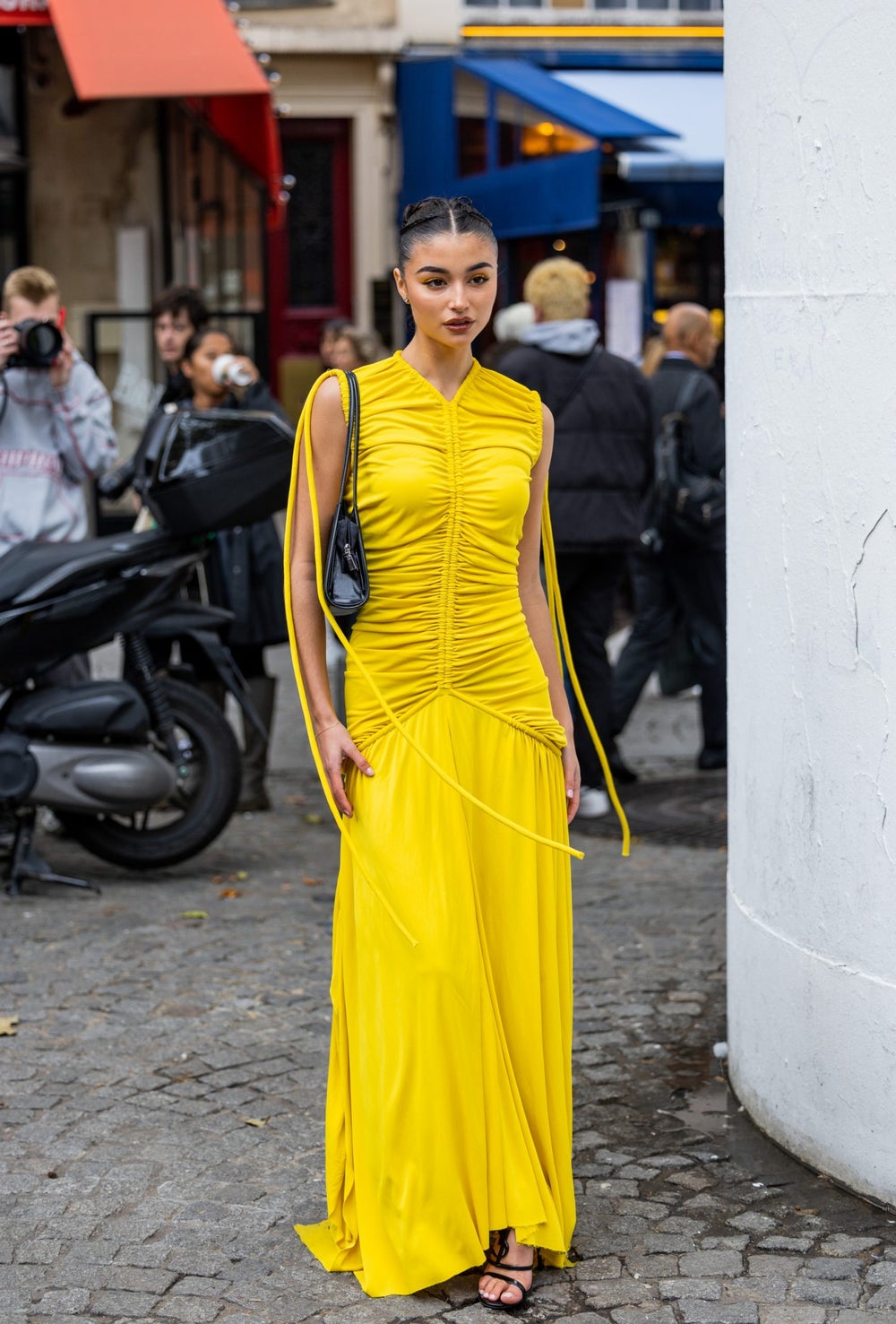 look 9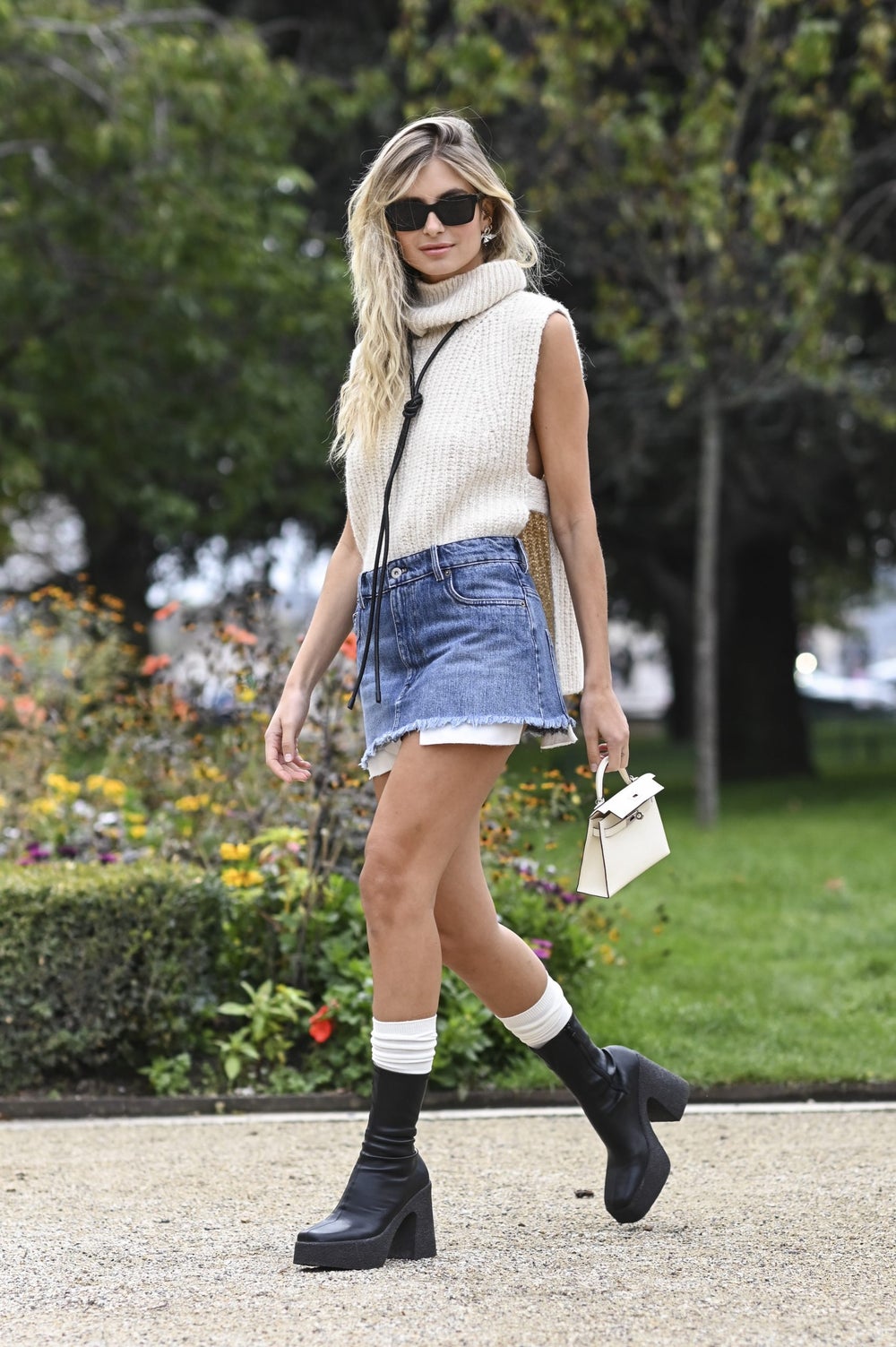 GETTY IMAGES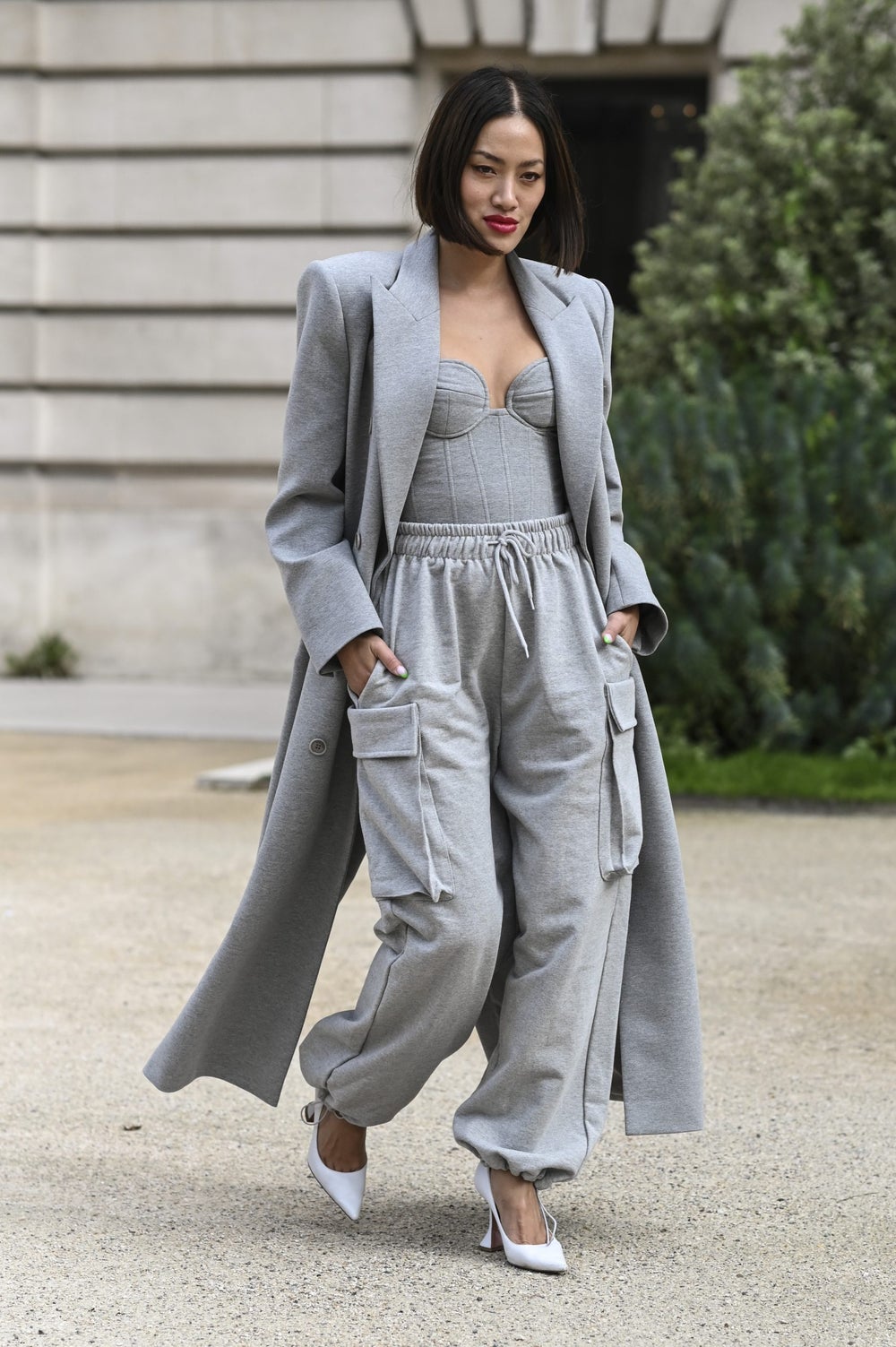 GETTY IMAGES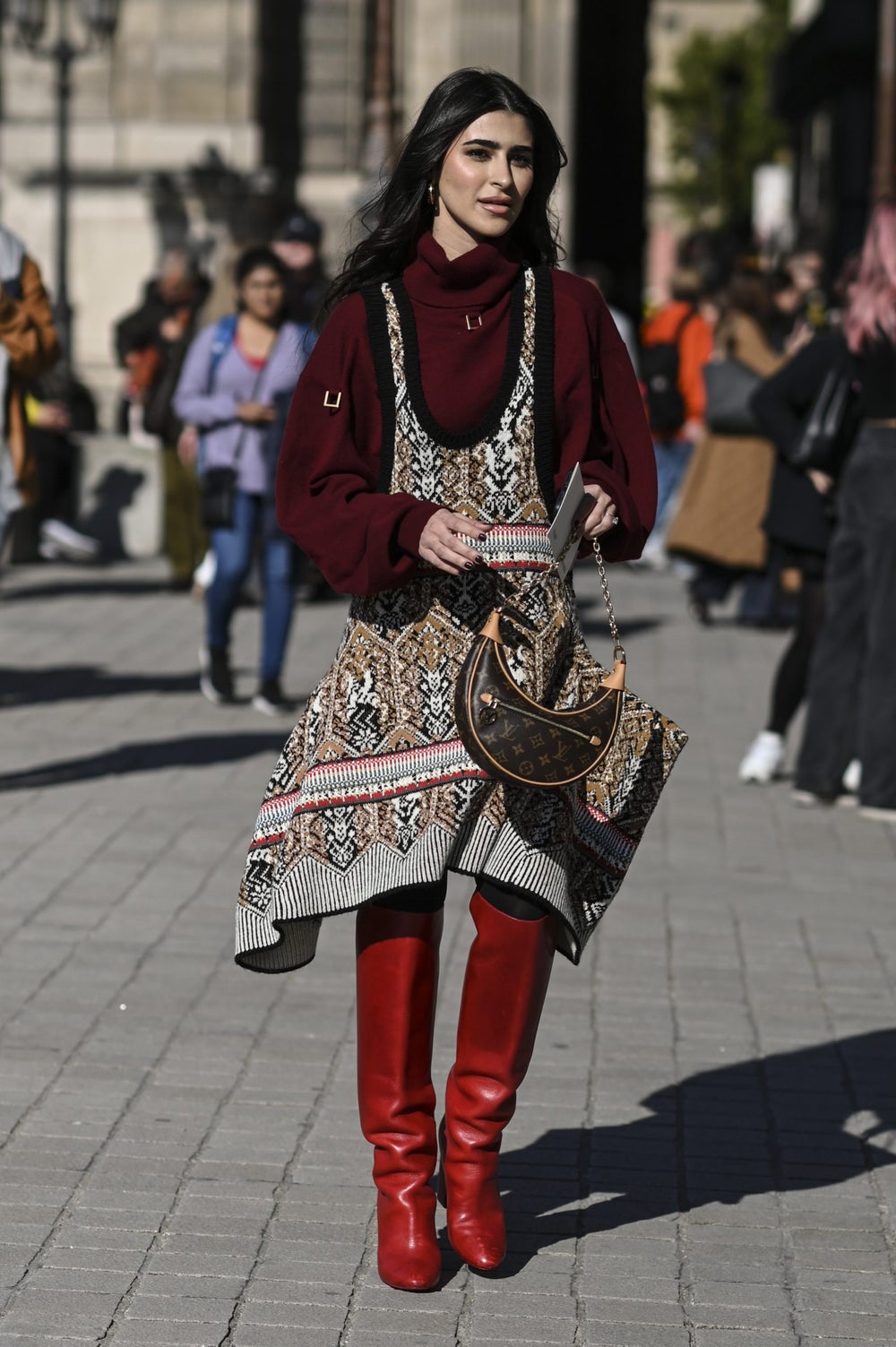 GETTY IMAGES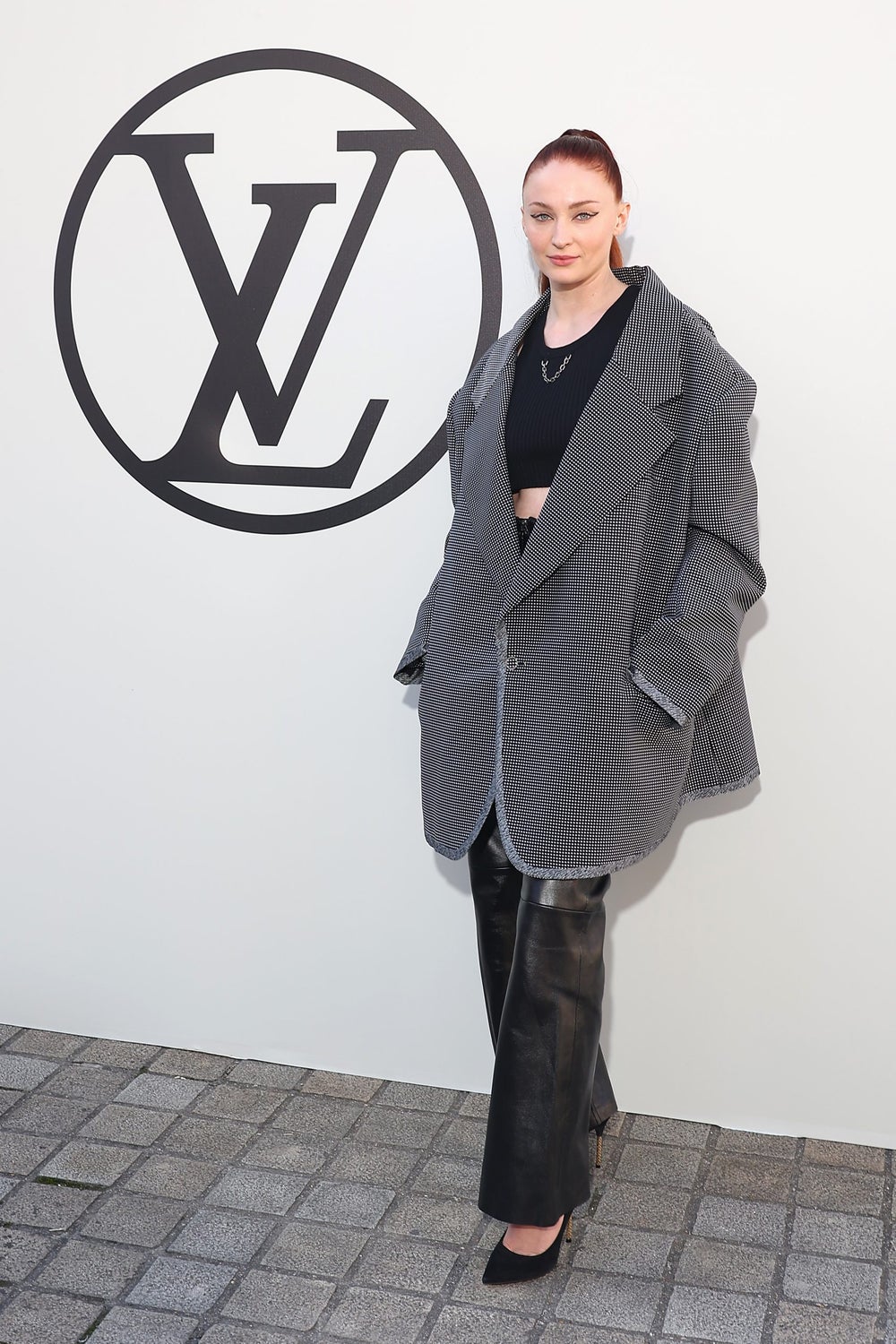 GETTY IMAGES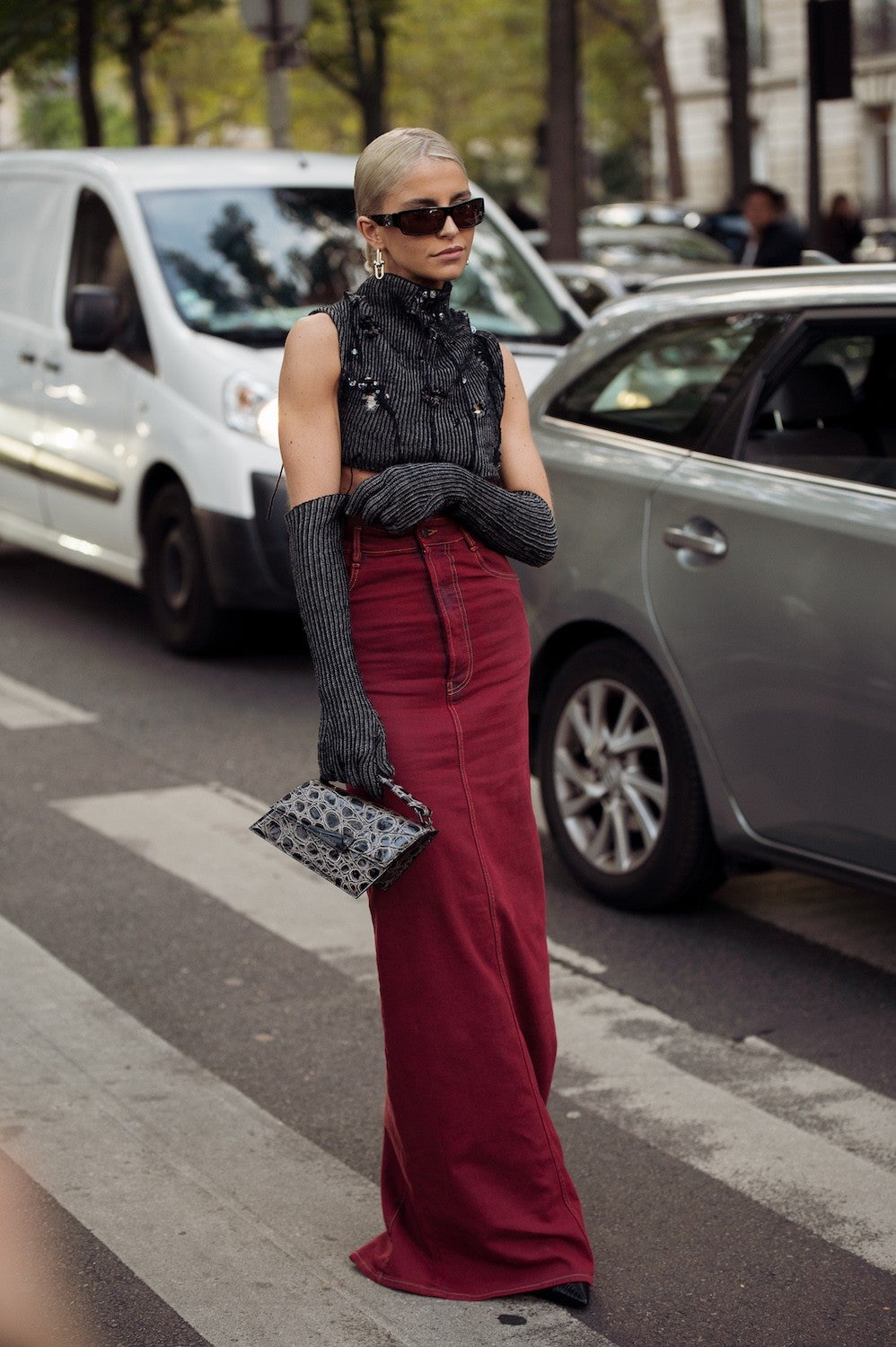 GETTY IMAGES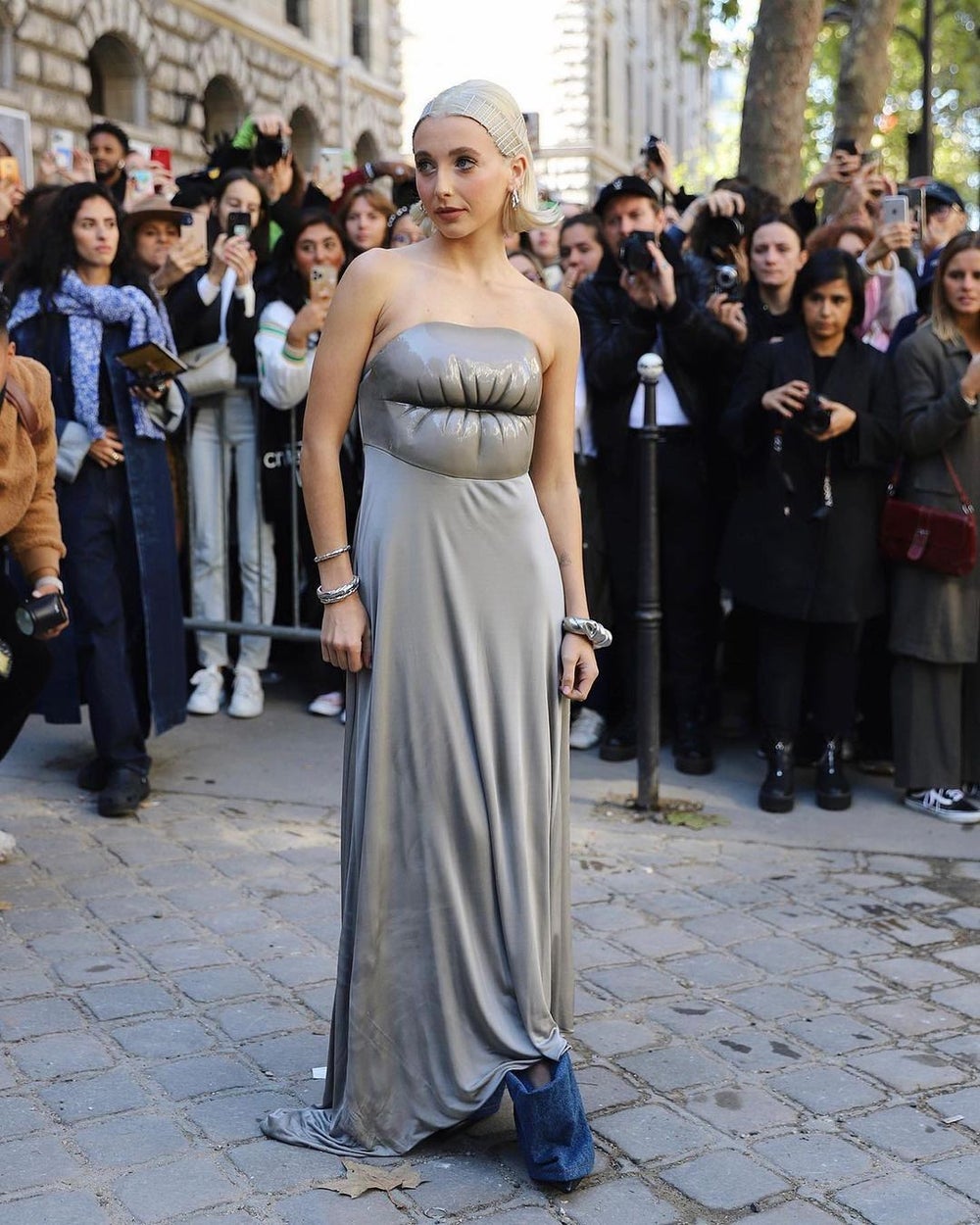 GETTY IMAGES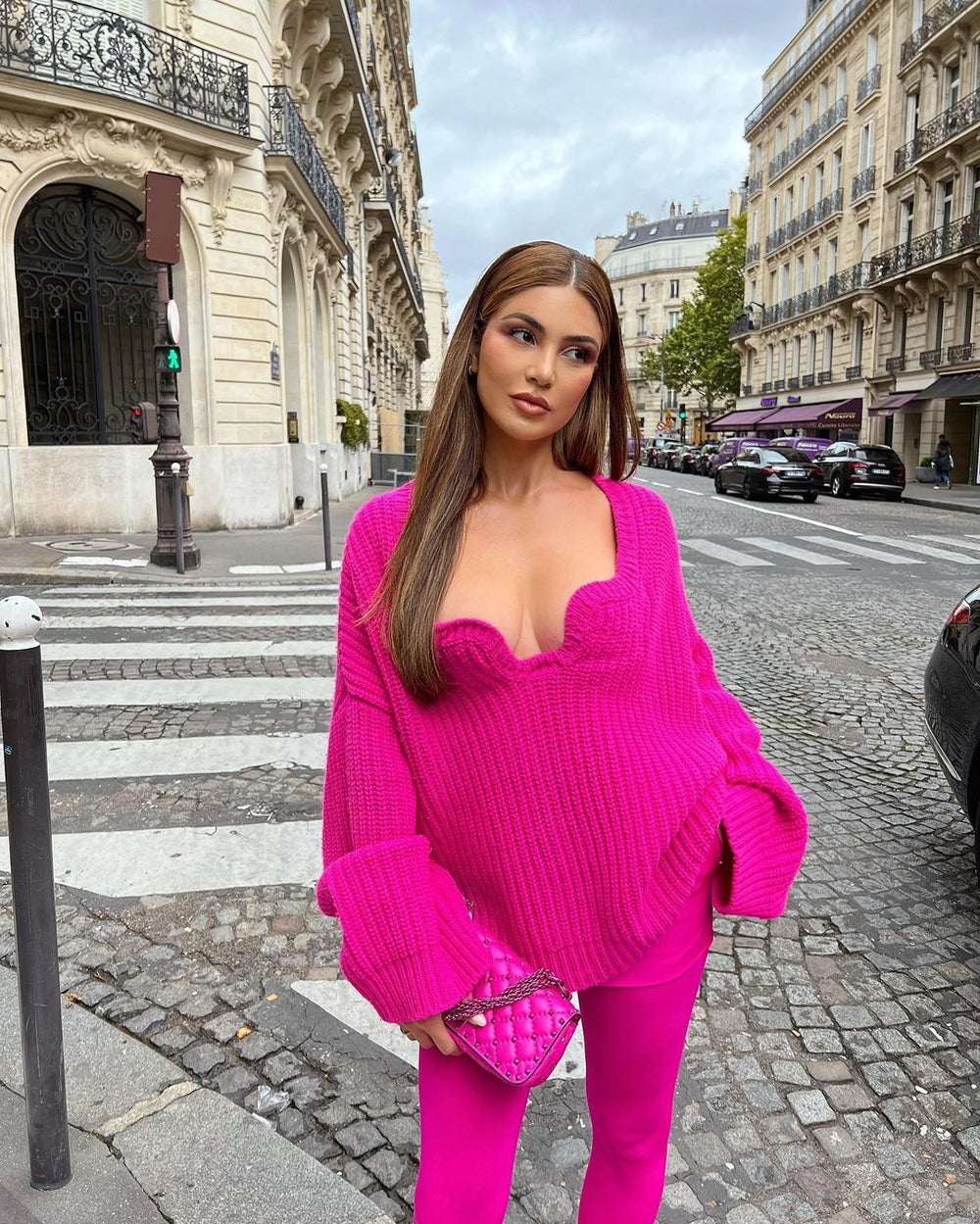 @NEGIN_MIRSALEHI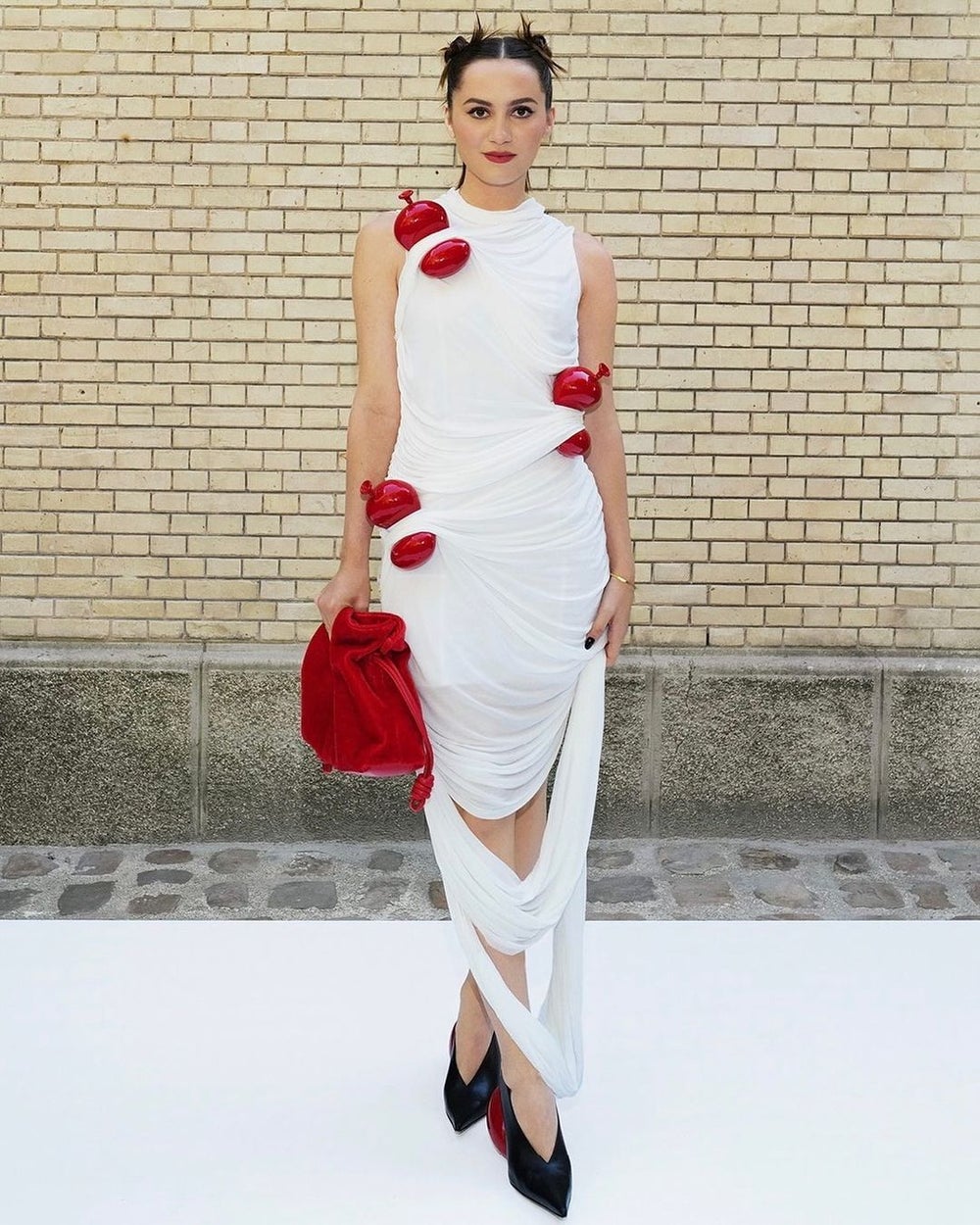 @MIMICUTTRELL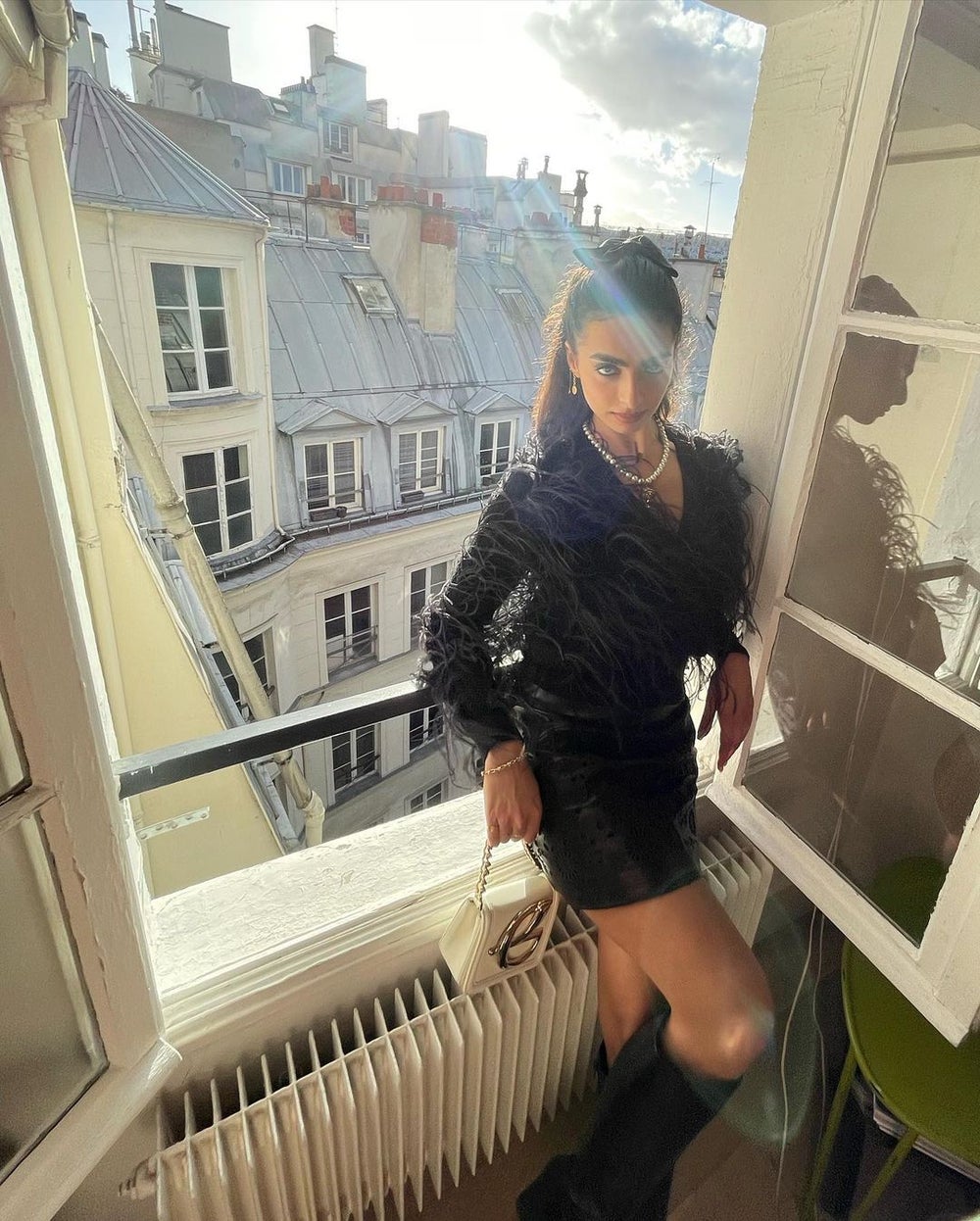 @LANA_.JPG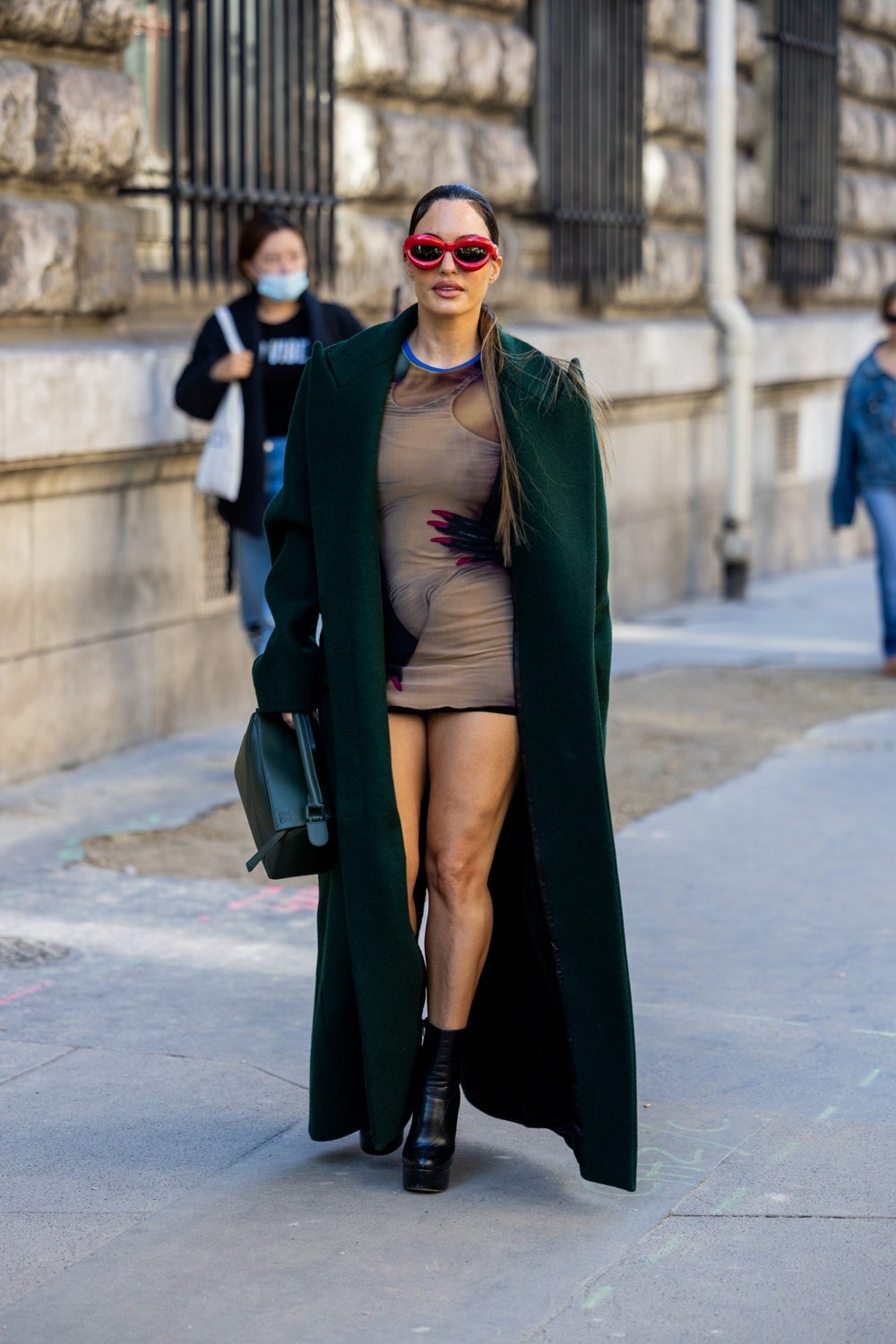 c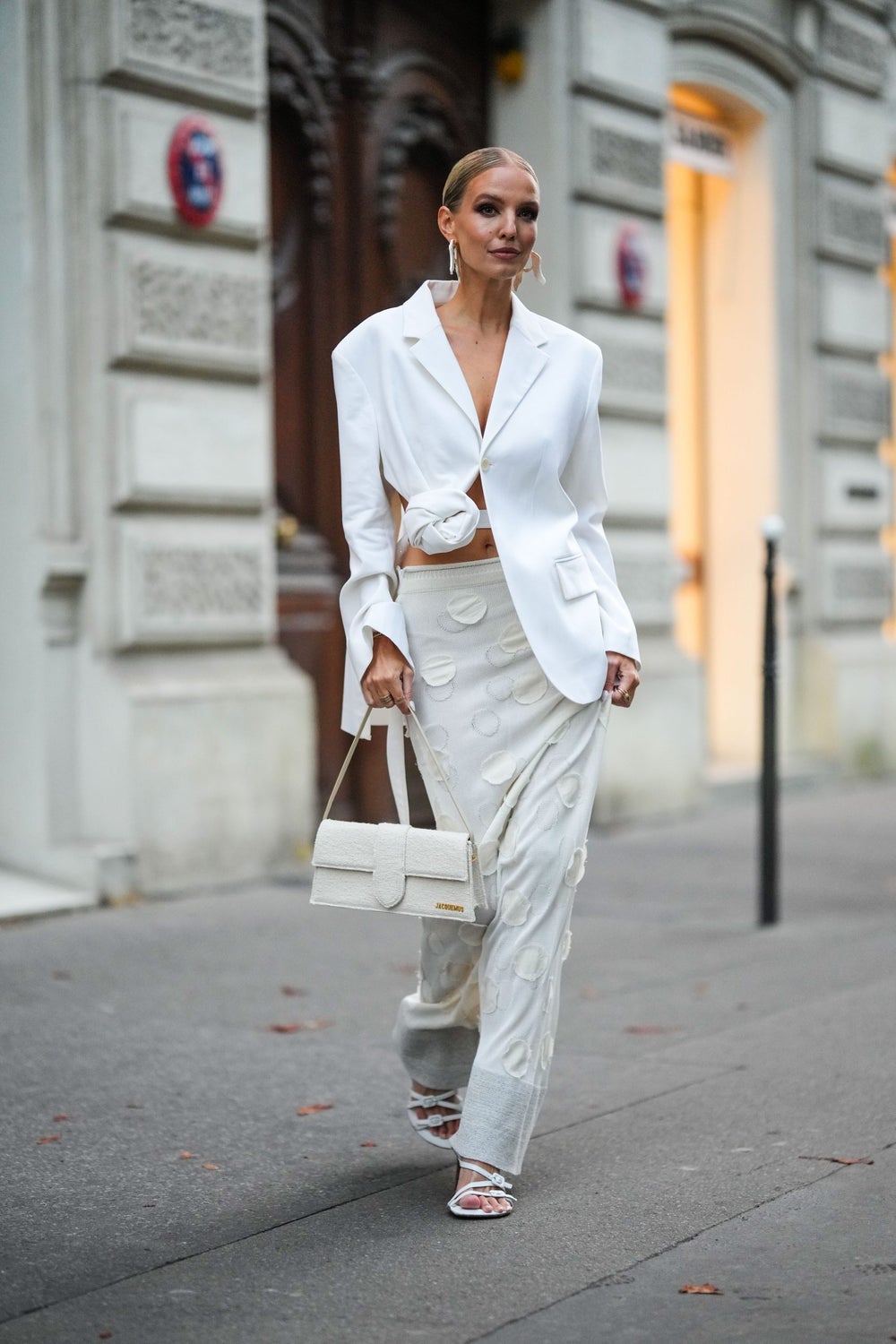 GETTY IMAGES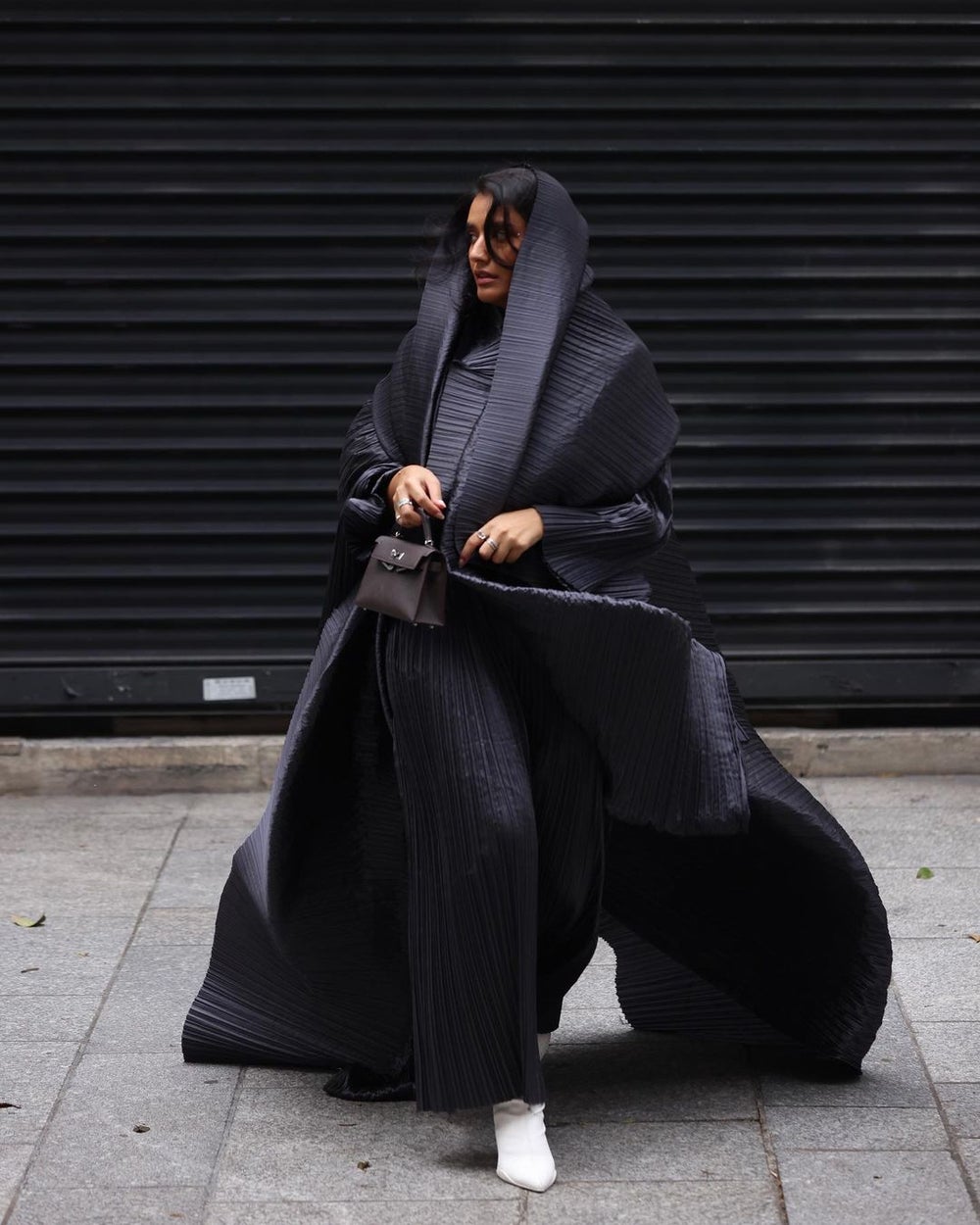 @MTHAYEL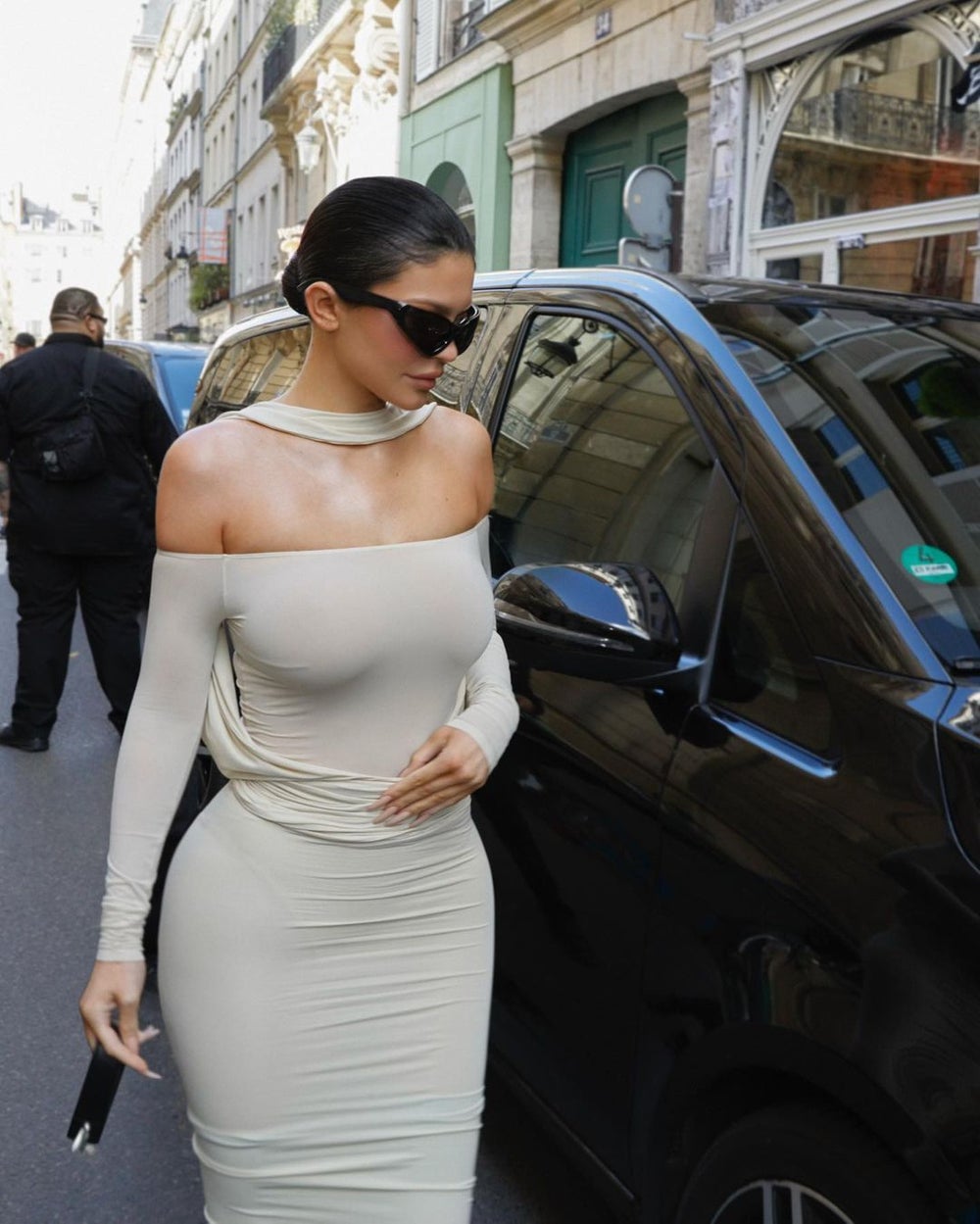 @KYLIEJENNER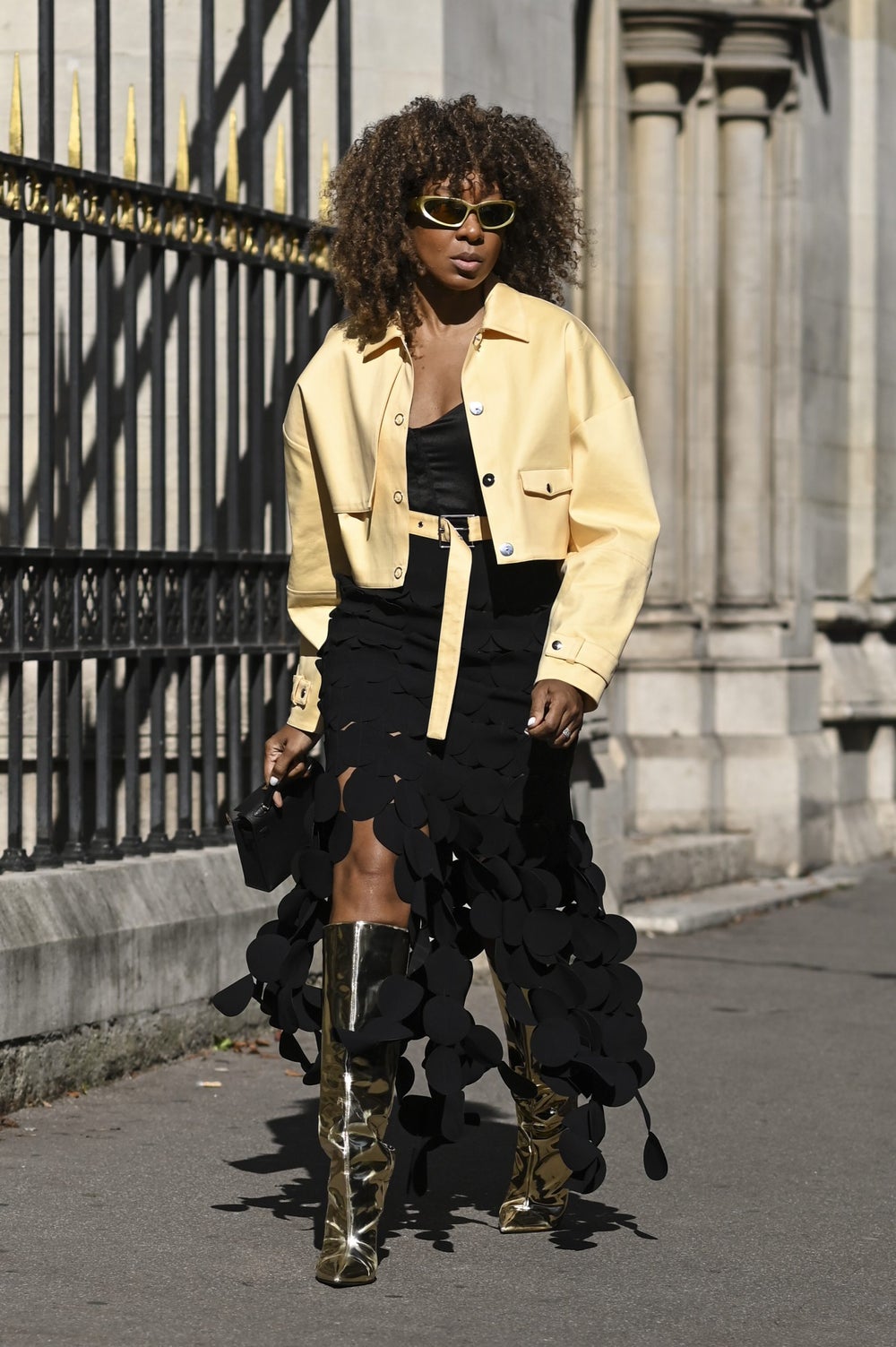 GETTY IMAGES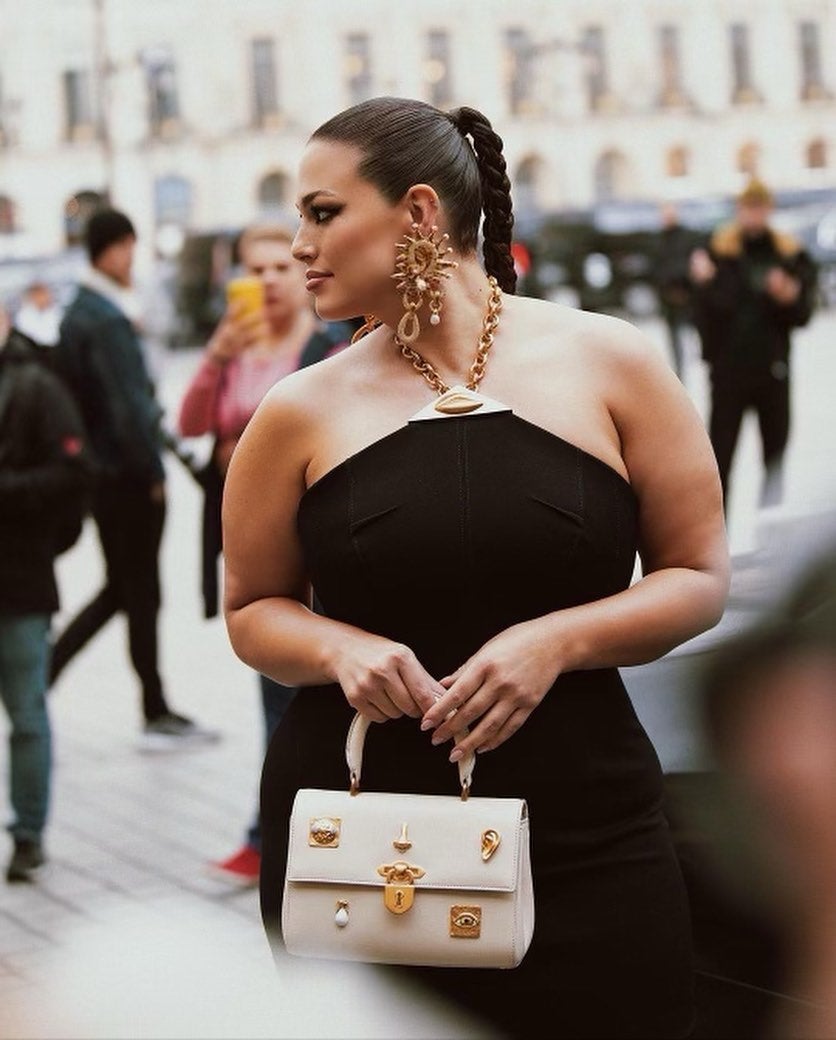 @ASHLEYGRAHAM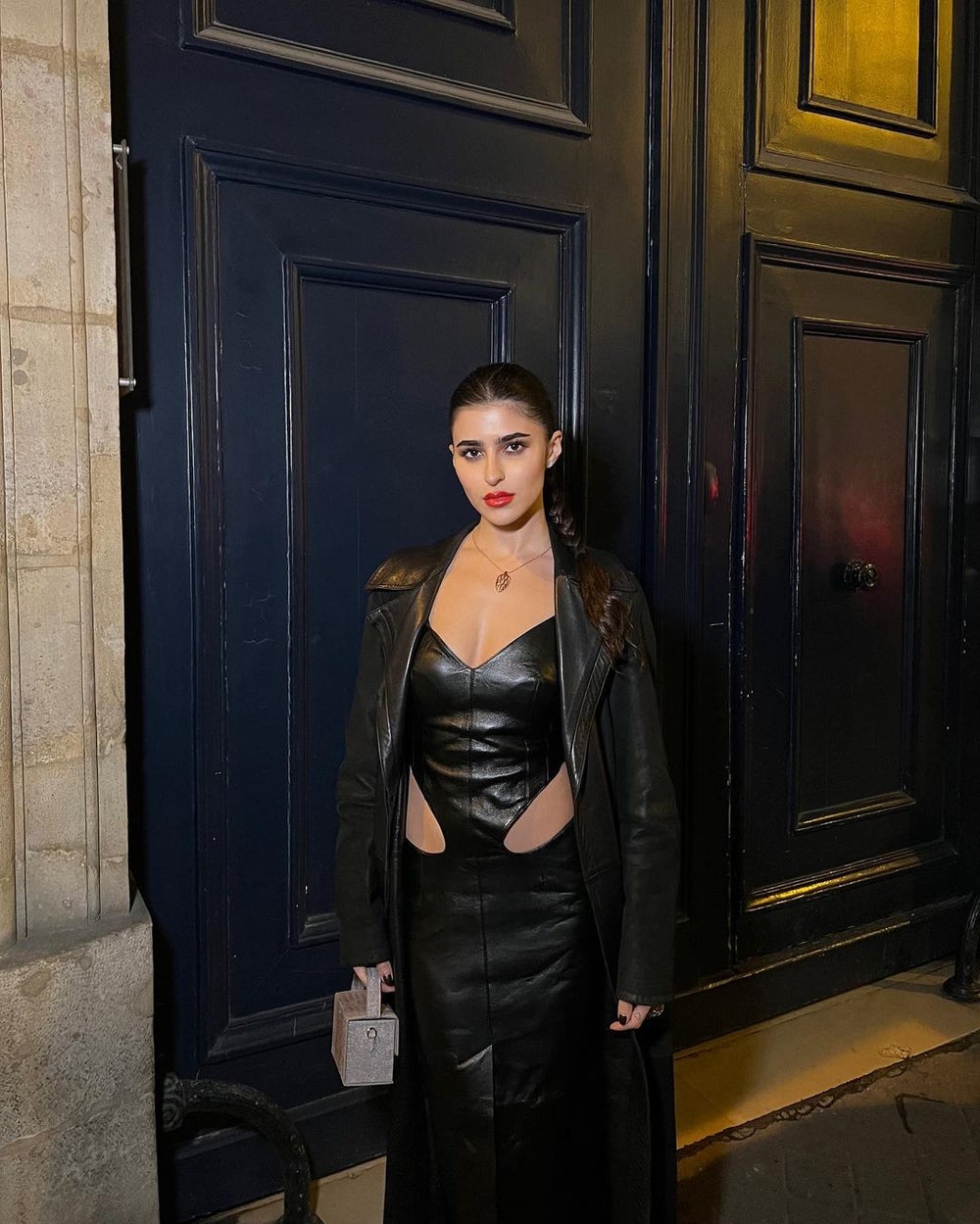 @DIMASHEIKHLY