Breaking News
Astronaut Sultan Al Neyadi Returns Home — And Receives Hero's Welcome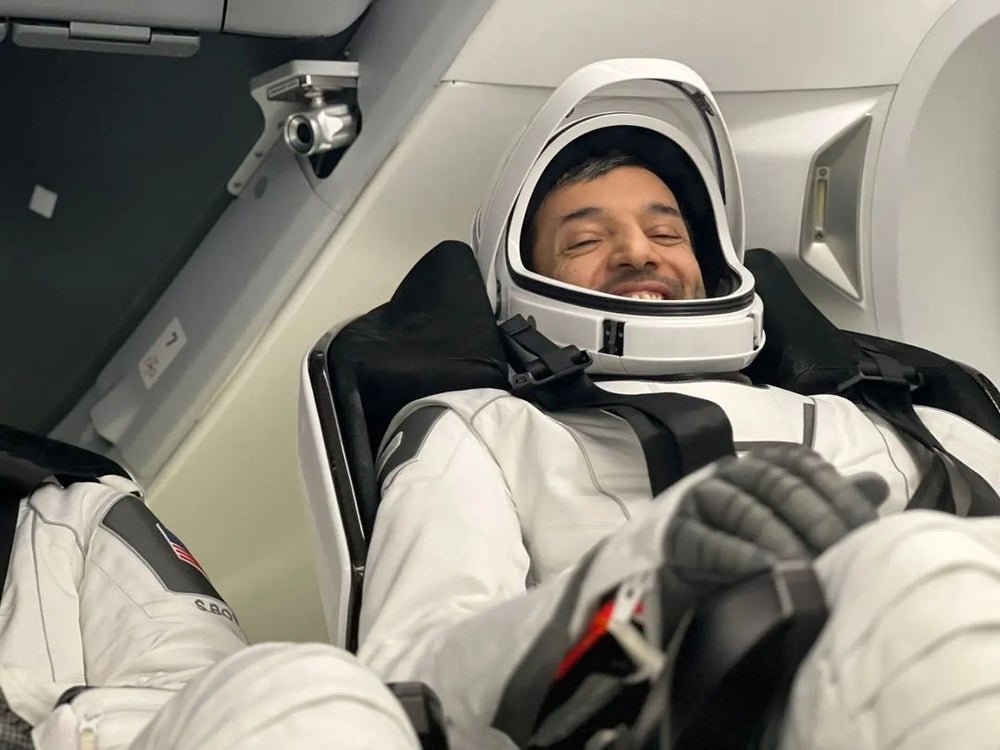 @ASTRO_ALNEYADI
by Lydia Medeiros
1-minute read
September 18, 2023
It was a hero's welcome home for Sultan Al Neyadi, but what exactly was the Emirati astronaut doing in outer space?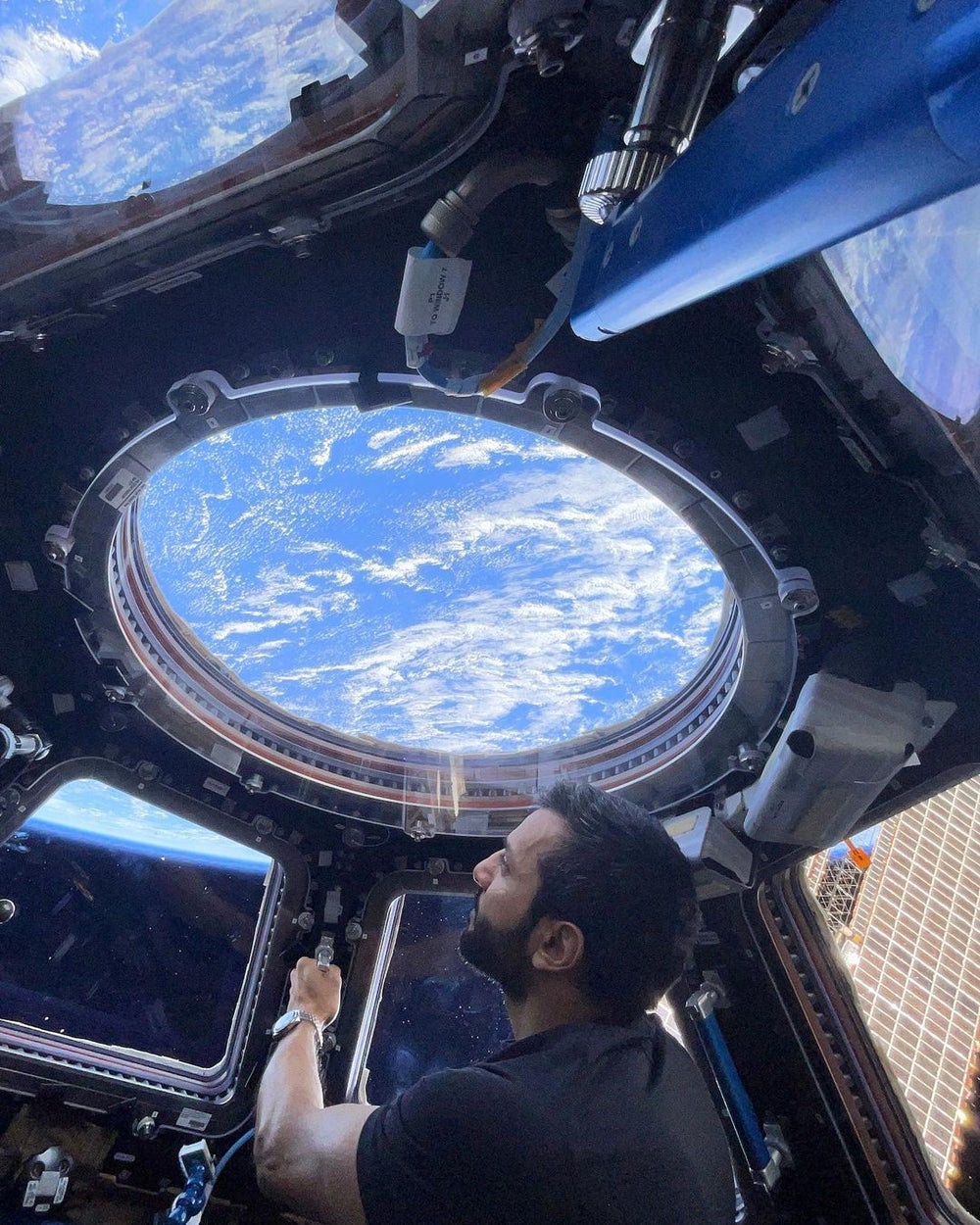 @ASTRO_ALNEYADI
Yesterday, the United Arab Emirates proudly gave Dr. Sultan Al Neyadi a hero's welcome home on his return to the UAE after spending six months aboard the International Space Station (ISS). On March 2, 2023, Al Neyadi made history when he became the first Arab astronaut to serve a long-term mission in space and then again when he became the first Arab to perform a spacewalk for seven hours and one minute as part of Expedition 69.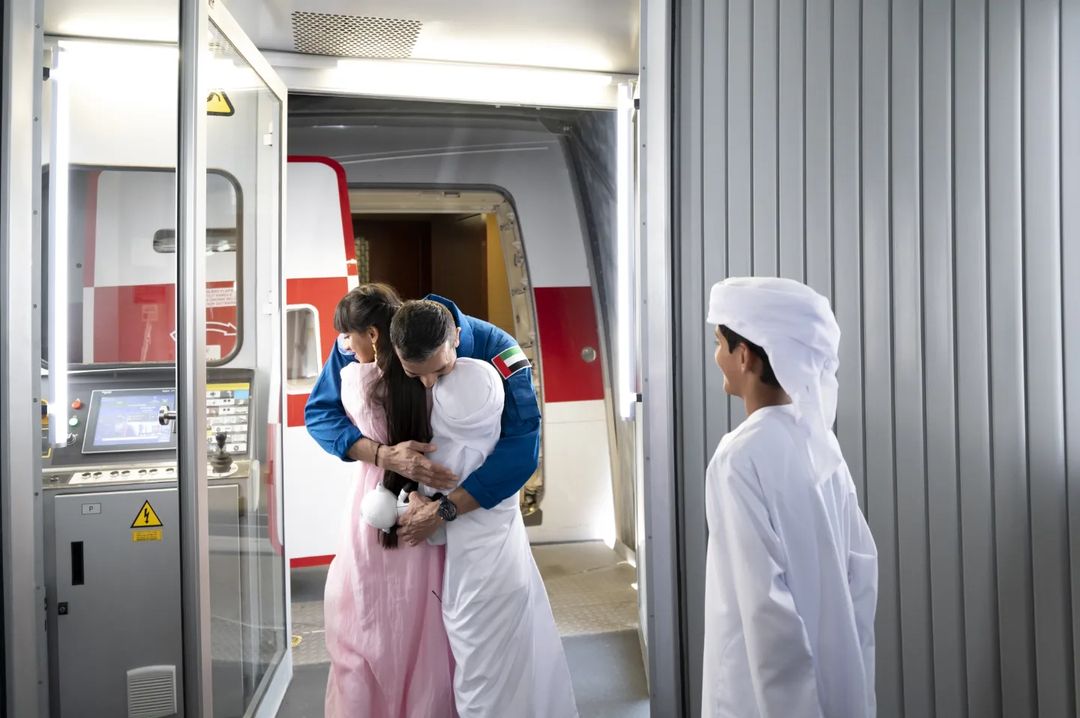 The purpose behind Al Neyadi's tenure aboard the International Space Station (ISS) was primarily research and experimentation, most of it concerning biomedical advancements and the effects of space on organic and non-organic material. The Emirati astronaut pioneered over 20 groundbreaking research experiments covering a wide spectrum of subjects in collaboration with the most prestigious space centers worldwide, including NASA, the European Space Agency (ESA), the Canadian Space Agency (CSA), Japan Aerospace Exploration Agency (JAXA), and the National Centre for Space Studies (CNES).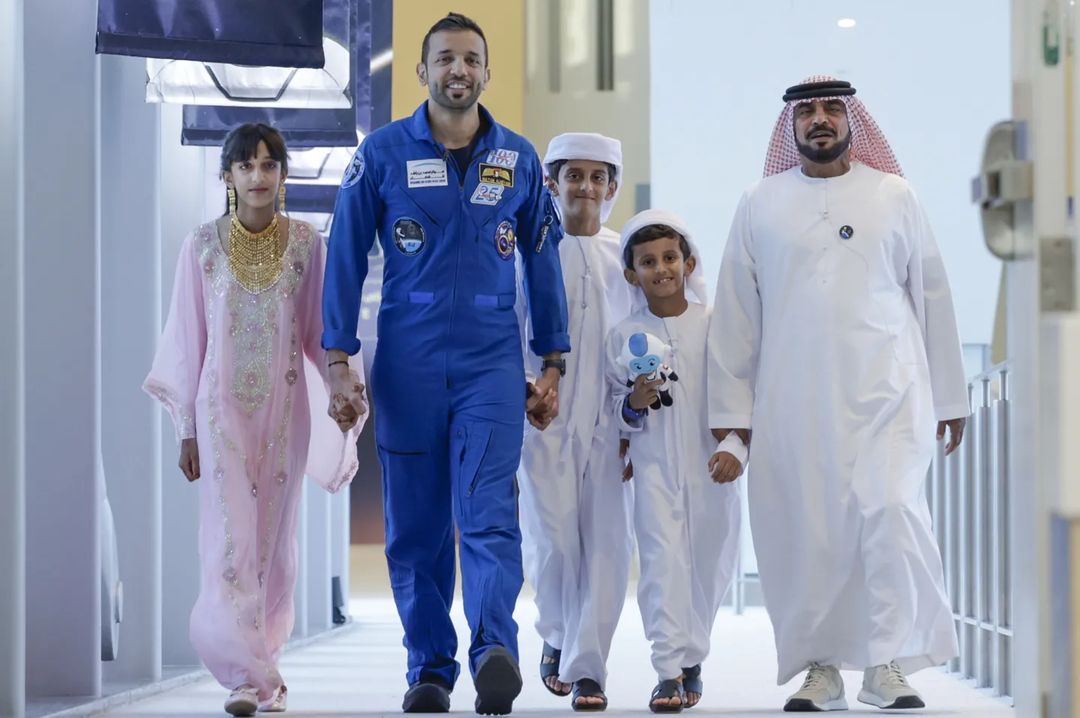 Among his research and responsibilities, Al Neyadi spearheaded and was involved in discovering new insights into the cardiovascular system, potentially paving the way for interventions to decelerate vascular aging and enhance life quality on Earth, as well as exploring epigenetics, where gene activity changes without DNA alteration, the results of which could usher in an era of biomedical countermeasures for life-threatening diseases as well as personalized medicine. He analyzed the effects of stress on the immune system and the impact of sleep on an astronaut's health and studied spinal injuries that occur in space (back pain is a common issue among astronauts who spend prolonged time in zero-gravity environments).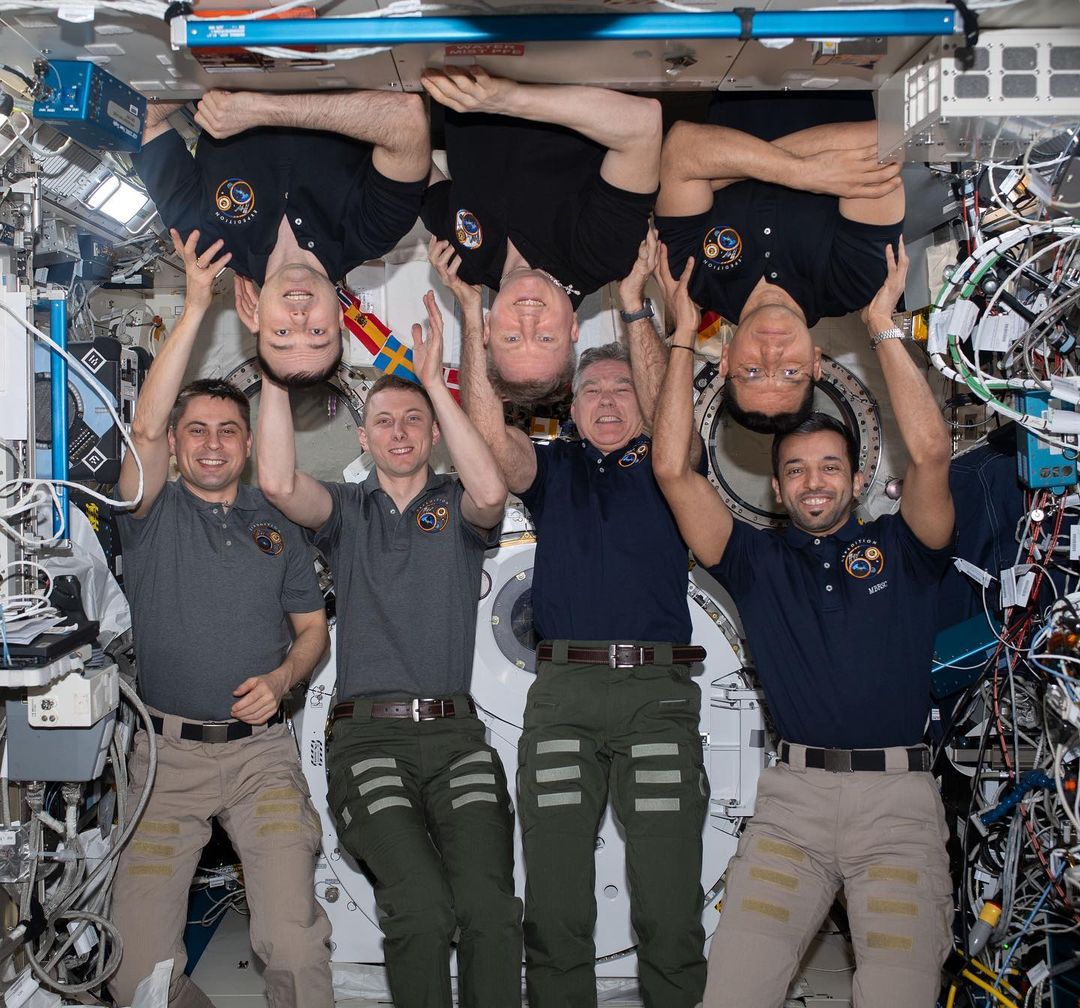 Al Neyadi's research also included space radiation exposure and its effects, liquid behavior, and plant biology in outer space, and he was responsible for conducting material experiments and technical demonstrations outside and onboard the ISS.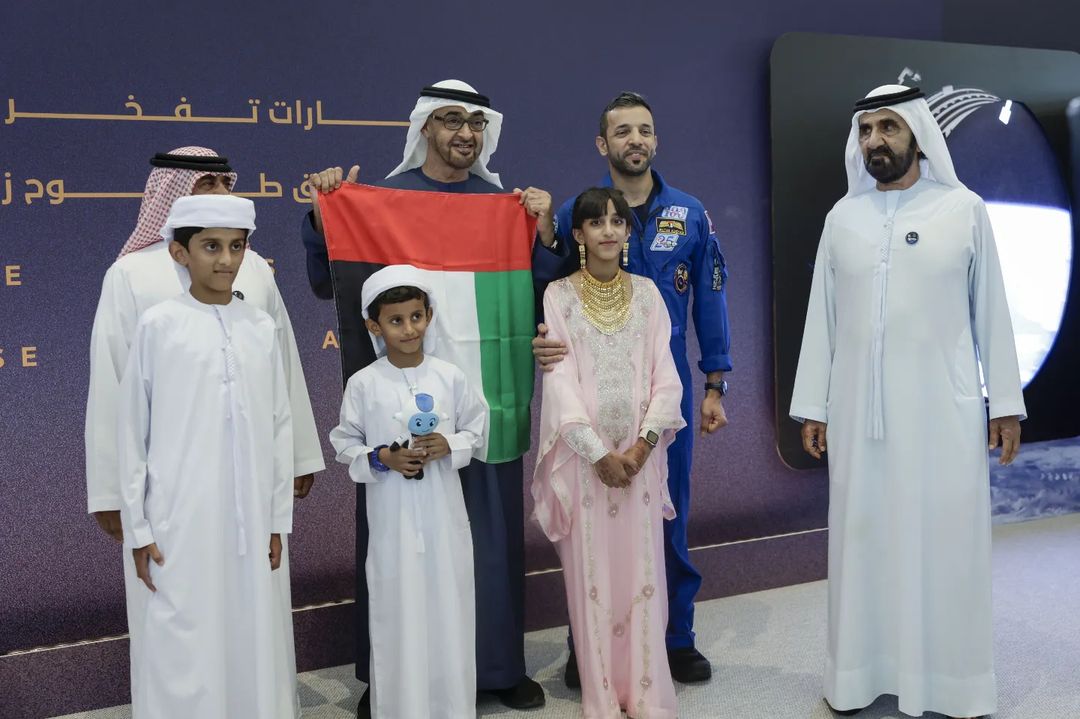 However, another significant aspect of Al Neyadi's mission was his vital role in aiding the research initiatives of the Mohammed Bin Rashid University of Medicine and Health Sciences (MBRU). It involved evaluating how microgravity influences the interplay between cardiovascular and postural systems and investigating dental and oral cell behavior in a carefully simulated microgravity environment.
Welcome home, فخر العرب.