Skincare
These Are the Absolute Best Body Oils for a Hydrated, Radiant Glow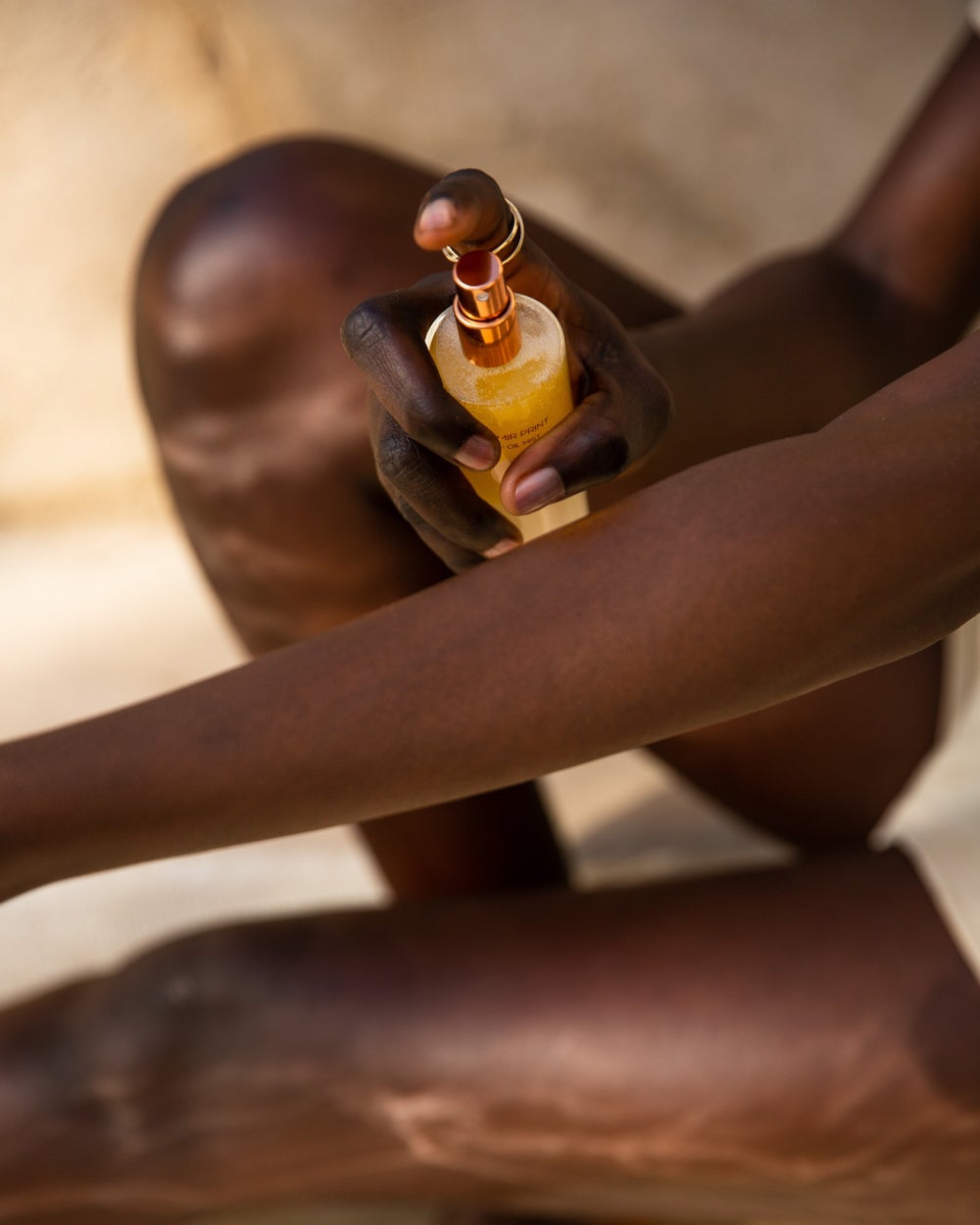 OJAR
by Sanika Tipnis
2-minute read
May 8, 2023
Searching for the best body oils? Look no further.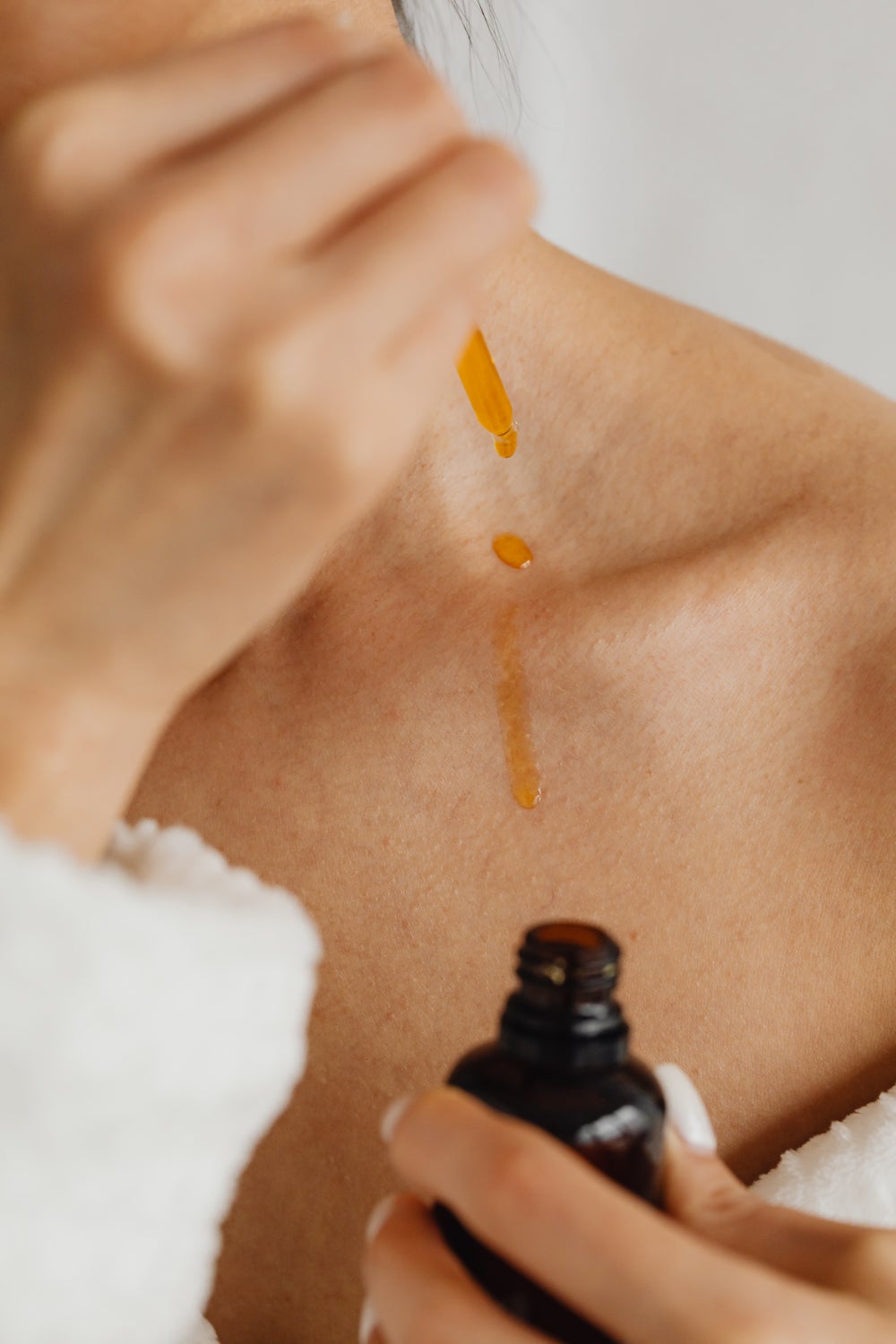 KAROLINA GRABOWSKA/UNSPLASH
Living in the UAE's perpetually hot climate combined with air-conditioning is bound to take a toll on your skin. Constant exposure to air-conditioning can literally suck out the moisture and natural lubricants from your pores. This lack of natural hydration not only leaves your skin feeling dull, flaky, and even itchy, but it also poses a higher risk of sun damage. While it is impossible to stay out of air-conditioning when you live in the Middle East, nourishing your skin with potent hydrators can help you maintain skin's health.
Sure, most of us lather our faces in moisturizers as a part of our extensive beauty routine, but we often tend to neglect the hydration needs of our bodies. Guilty of ignorance? It's never too late to begin, especially since we have rounded up the best body oils that promise to restore the moisture levels in your skin, leaving you with smooth, healthy complexion.
Scroll down to discover Savoir Flair's favorite body oils.