Travel
This Hidden Gem of Sharjah Was the Perfect Cultural Respite We Needed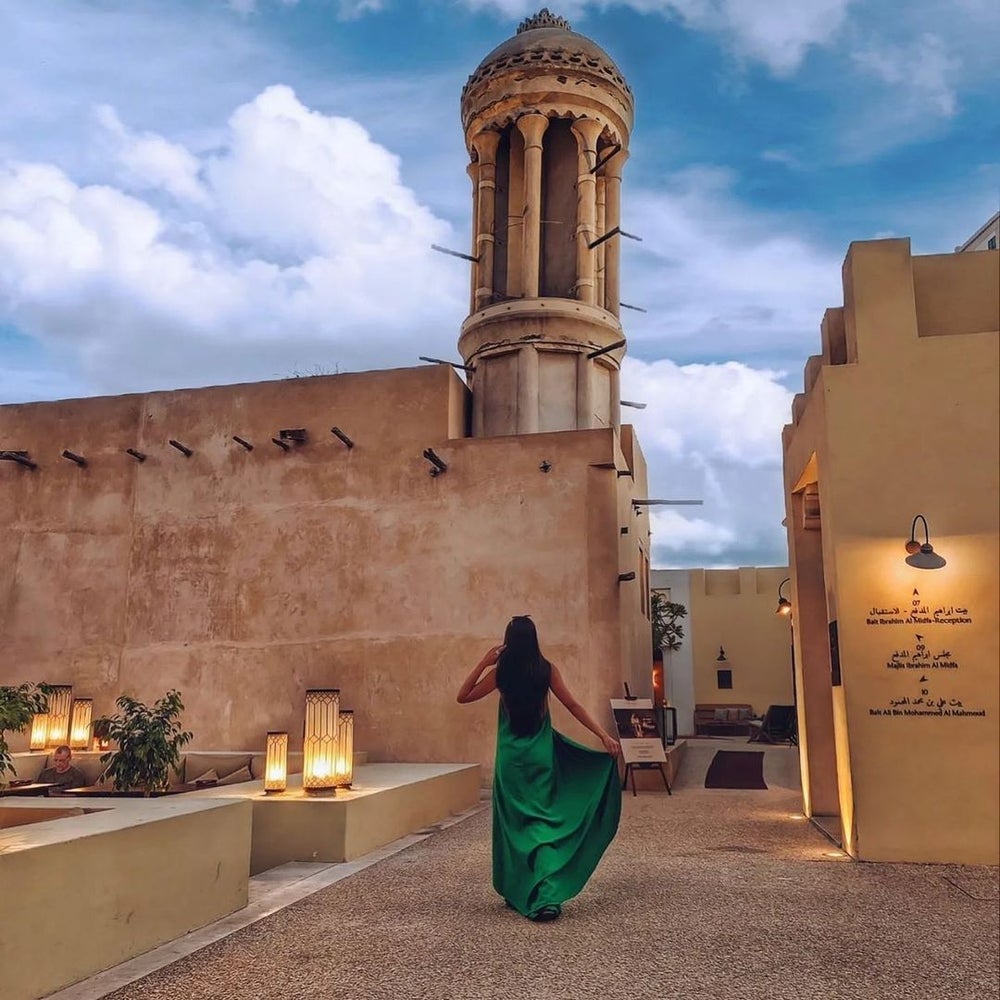 @TRAVELFORPUN
by Lydia Medeiros
5-minute read
May 11, 2022
If you like to immerse yourself in the culture, art, and people of the country you travelled to, then Sharjah's Chedi Al Bait is the perfect respite for you.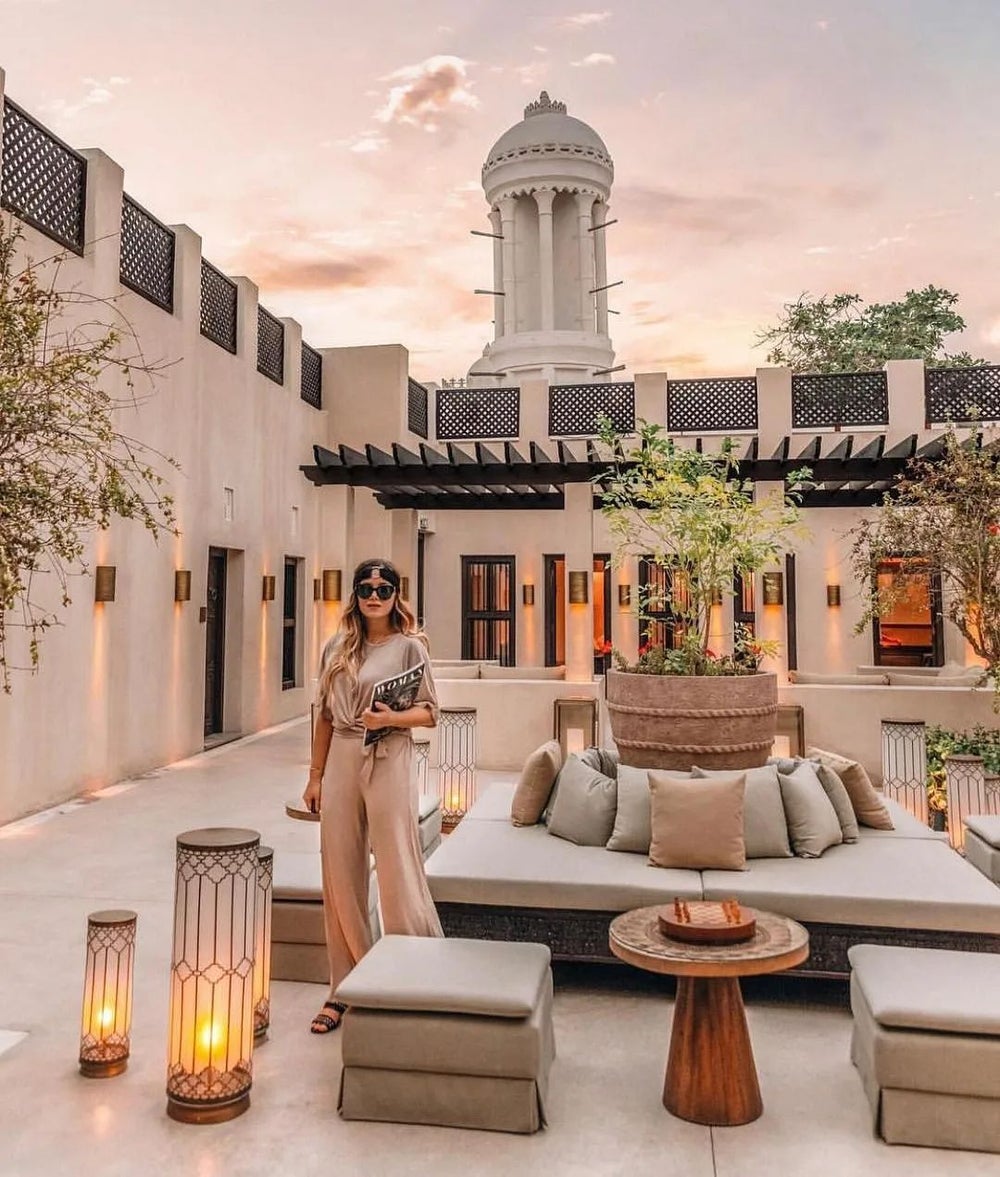 @THECHEDIALBAIT
Full disclosure, Sharjah was not on our radar as a prime destination for holiday retreats. However, after staying at the Chedi Al Bait, we have decided that it is a refuge worth returning to over and over and over again. History, beauty, culture, and luxury have all been wrapped up into one sanctuary hidden in the heart of Sharjah at this extraordinary heritage hotel.
A true escape into another world, it is the whisper of a time long gone yet not too far behind, an authentic immersion into the customs and traditions of this rich country, and a relaxing oasis for rejuvenation. Whether Sharjah has been on your radar or not is irrelevant, because the Chedi Al Bait certainly should be.