Health & Wellness
Kickstart Your Wellness Journey With Our Wellness Starter Kit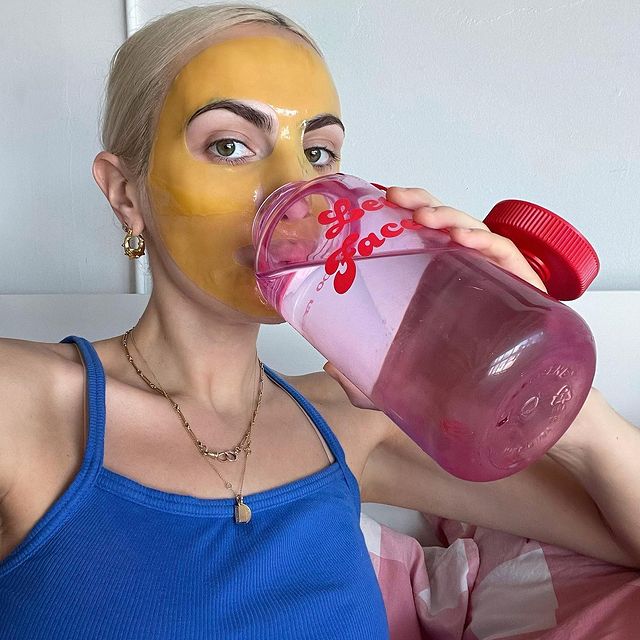 @RIOVN
by Jana Shakhashir
5-minute read
June 10, 2022
In a world where wellness is the ultimate treasure, the line between mental and physical health blurs. Discover the secrets to balance, self-care, and gifting well-being with Savoir Flair's wellness starter kit. Your journey to total wellness starts here.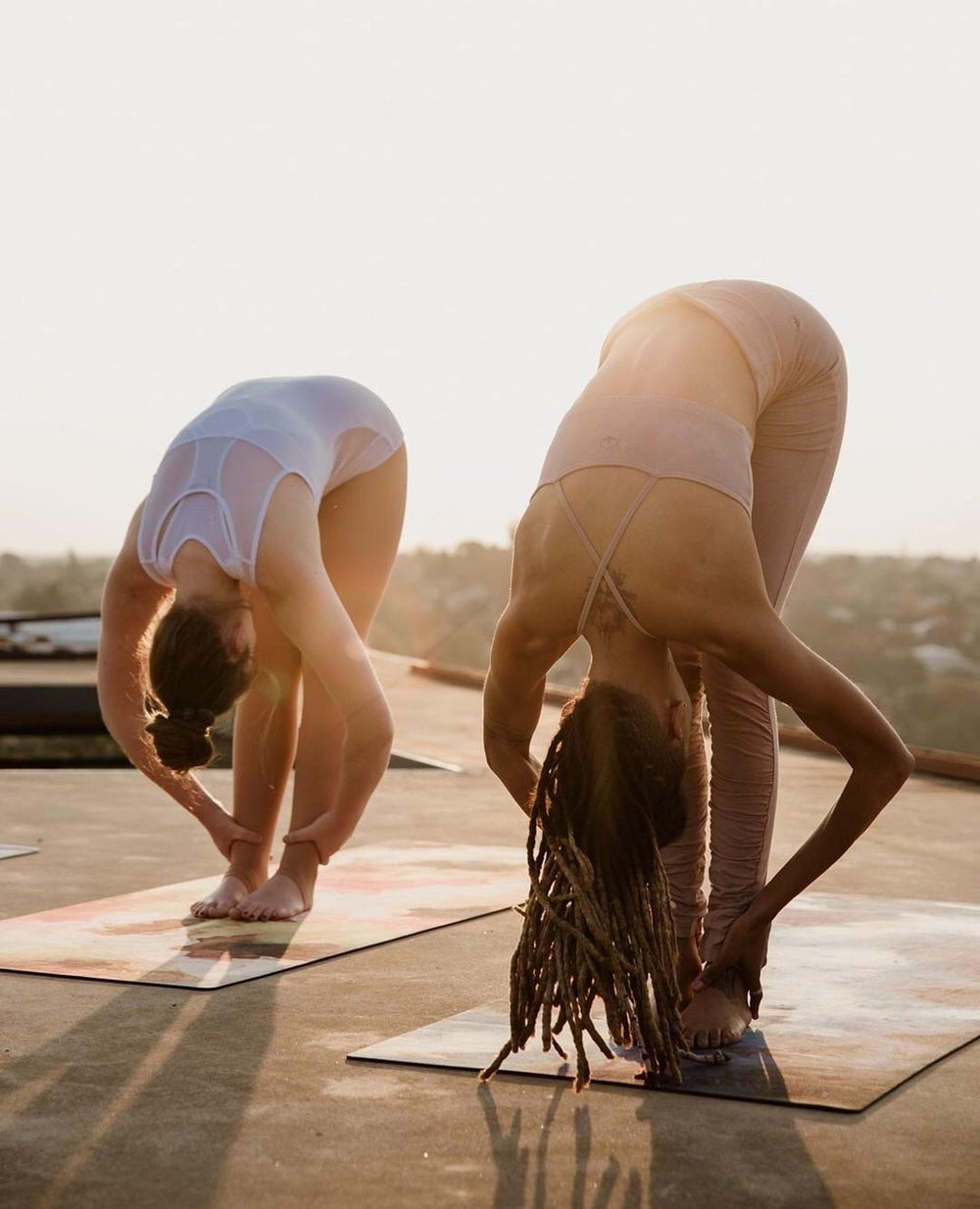 PLAIN TIGER
The last few years have given us the opportunity to recognize the importance of wellness, beyond just being in good physical health, and find new ways to cope with stress and anxiety. Mental and physical health are very closely linked, and it's so important to take care of both equally because problems in one area can impact the other. Self-care is a great way to improve your overall health, and there are so many gifts out there to help you invest in your wellbeing.
Looking to treat yourself, or someone you love, with gifts that will help you get started on your wellness journey? Savoir Flair has you covered. If you need tools to cope with your anxiety, transform your bedroom into a safe haven, or help alleviate some of your skincare struggles, there are plenty of options in our wellness starter kit.