Fashion Decoded
What Is Disruption, and Who's Doing It Best?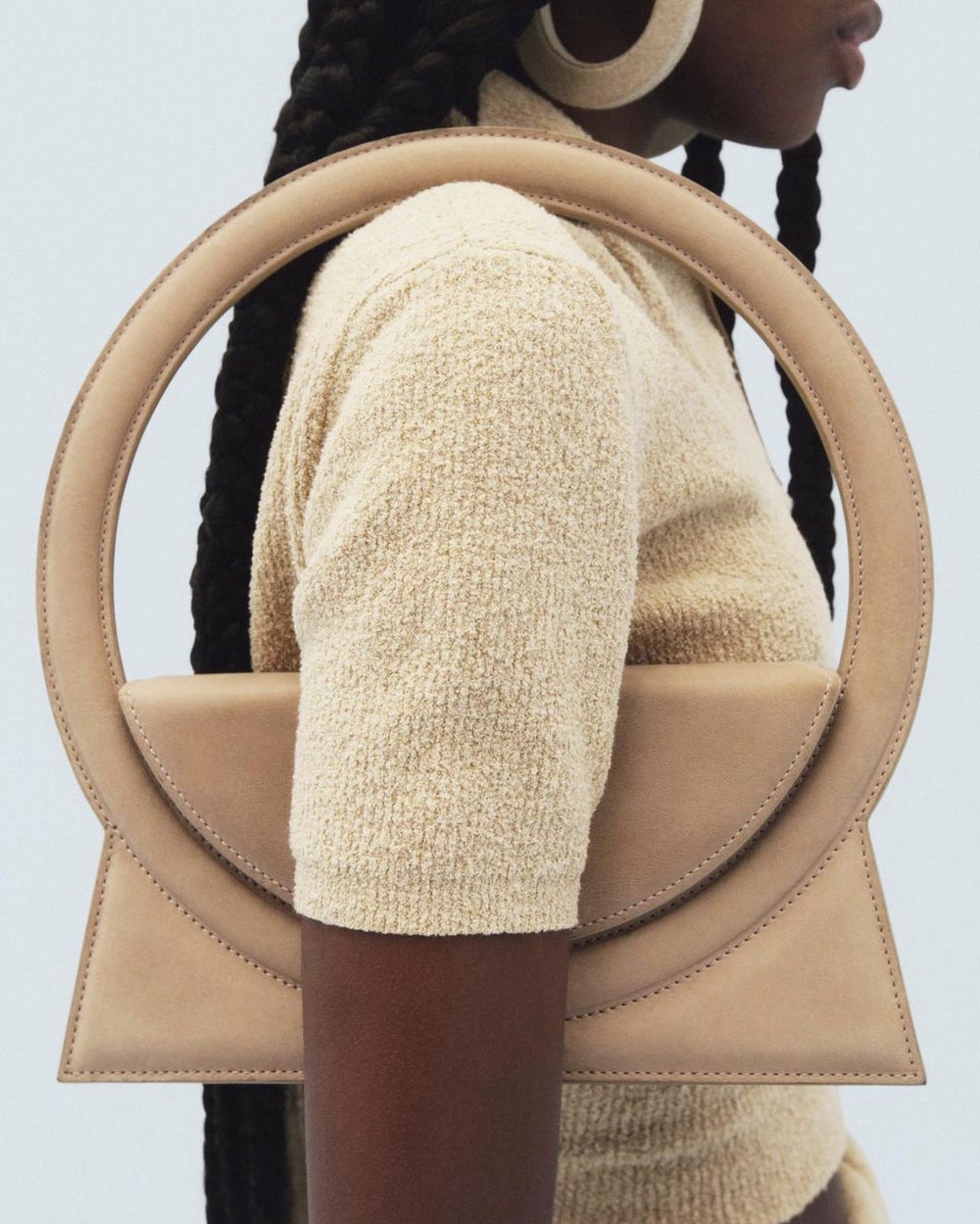 JACQUEMUS
by Grace Gordon
4-minute read
January 12, 2016
Although the fashion industry is currently in a state of flux, disruptive business models are paving the way for a bright future.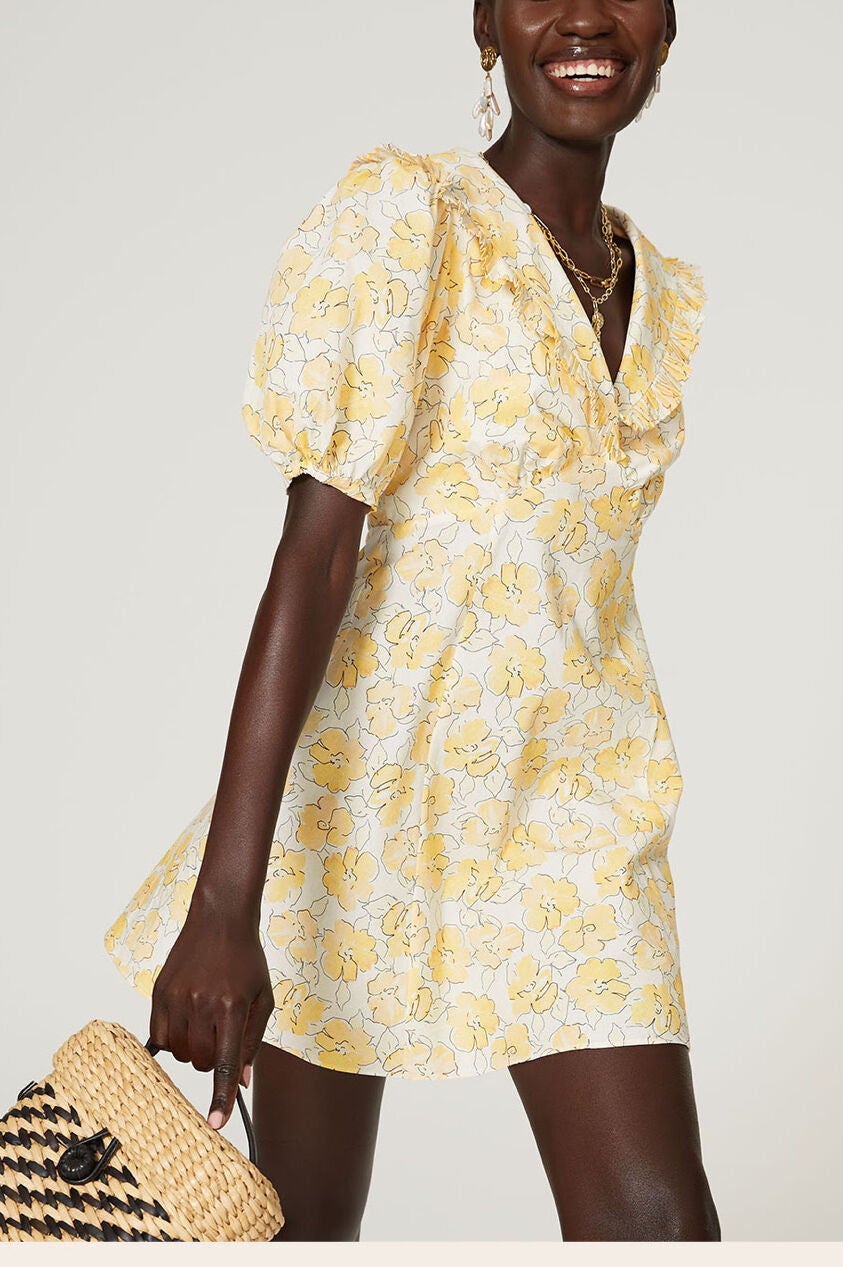 WGSN
2015 was a roller coaster ride for the fashion industry, as designers departed their posts at major fashion brands due to increased pressures to produce for the bottom line, Instagram stars prompted a new wave of millennial consumers to interact with brands in new ways, and brands raced to keep up with consumer demands that reached an unprecedented fever pitch. In order for fashion to become future-proof, it must adapt. As it currently stands, the industry is in a state of flux, which means brands that are embracing innovation are the ones who are likely to make it to the top of the heap. If they hesitate, they will perish.
In order to better understand fashion's future, this installment of Fashion Decoded looks at disruptive innovation and what it means for the industry at large. Disruptive innovation is a theory that has often been misunderstood or mischaracterized. For instance, many regard Uber to be a disruptive model, when really it is an innovative model. The terminology gets confusing, because disruption is innovation, but not all innovation is disruptive.
According to Harvard Business Review, "'Disruption' describes a process whereby a smaller company with fewer resources is able to successfully challenge established incumbent businesses." In other words, once the proposition of a new way of doing things is introduced, it renders the current model outdated, displaces current business practices, and streamlines efficiency. Disruptive innovation takes place in new market footholds, when a market is created where none had existed before. Uber is not a disruptive model, because the market for third-party transportation already existed; it simply improved upon it by streamlining the process by which transportation is ordered and paid for.
Because the standard fashion business model (lots of customer data with little interpretative means by which to turn the data into market oversight, slow to build social-media relationships, long calendar lead times between production and retail delivery, single- or multi-channel retail) has stalled, now is the perfect time for brands to revolutionize their businesses by introducing disruptive models into the current market. There are already a handful of brands that are attempting to disrupt the current way of doing things. It's not surprising to learn that the following three brands are cashing in on their innovative new practices and building tremendous equity in their respective futures.
Betabrand is a unique crowd-funded clothing community that disrupts the current retail model by placing buying power into the hands of the consumer, turning the casual shopper into a Betabrand designer, model, and community spokesperson. Betabrand's retail offerings are unique in that they are designed for function, like the 'Morning Mess' jacket with a multi-pocket design that was created so that you can sprint out of the house in the morning and still be assured all of your essentials are on your person. You don't have to understand how Betabrand works to enjoy the fruits of crowd-funding labor, but it's definitely fun to investigate the zany, brilliant offerings on the site, which are presented first as prototypes and then put into production once enough consumer interest has been demonstrated (via pre-orders).
BETABRAND
Rent the Runway is a disruptive model because, prior to its existence, there was no market for rentable designer clothing. Innovative Co-Founder and Chief Executive Officer Jennifer Hyman created the business in 2009 when she saw the need and filled it in a brilliant way. Why buy a designer dress that you'll only wear one time when you can rent it for a fraction of the cost? It's such a simple idea that it's hard to believe no one thought of it prior to 2009, but now Rent the Runway is the standard after which all luxury rental companies model themselves.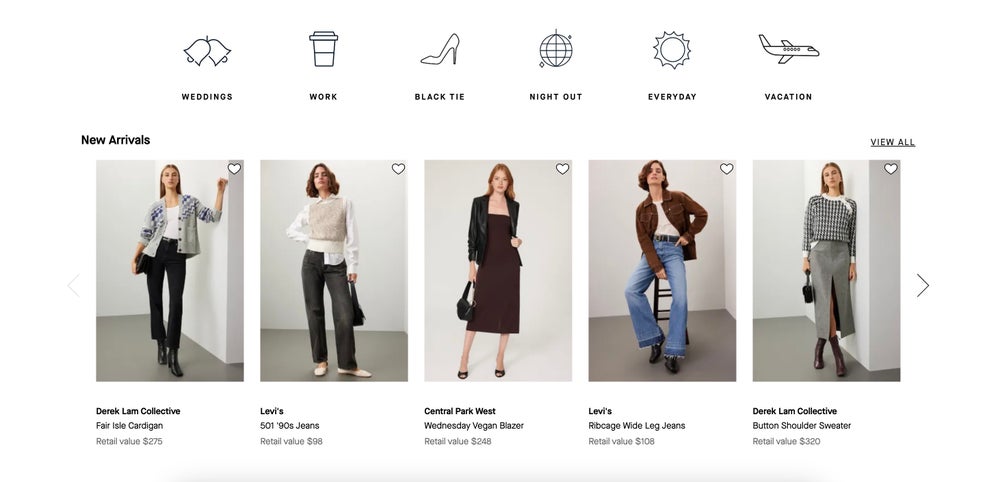 RENT THE RUNWAY
Like Rent the Runway, Le Tote launched to answer a need in the market and experienced great success in launching a subscription-based clothing service. Called the "Netflix of Fashion", Le Tote allows users to fill out a style survey and select clothing and accessories based on personal preferences, and then ships them a monthly box of clothing curated to their tastes. While it can take a few months to get the algorithms tailored to your personal style, Le Tote does offer free shipping all month long, which means you can try an order and return items as many times as you please within the given month.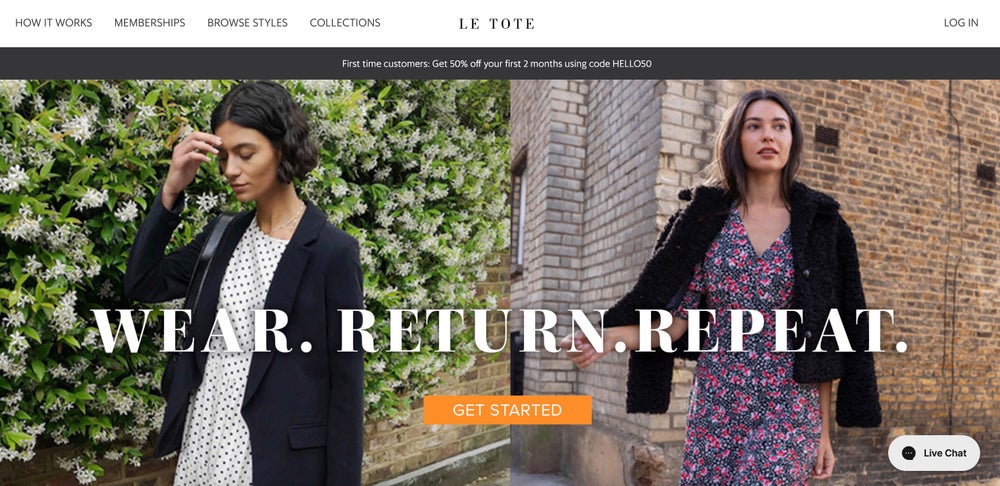 LE TOTE