Fashion Decoded
What You Need to Know About the Nike vs. Adidas Rivalry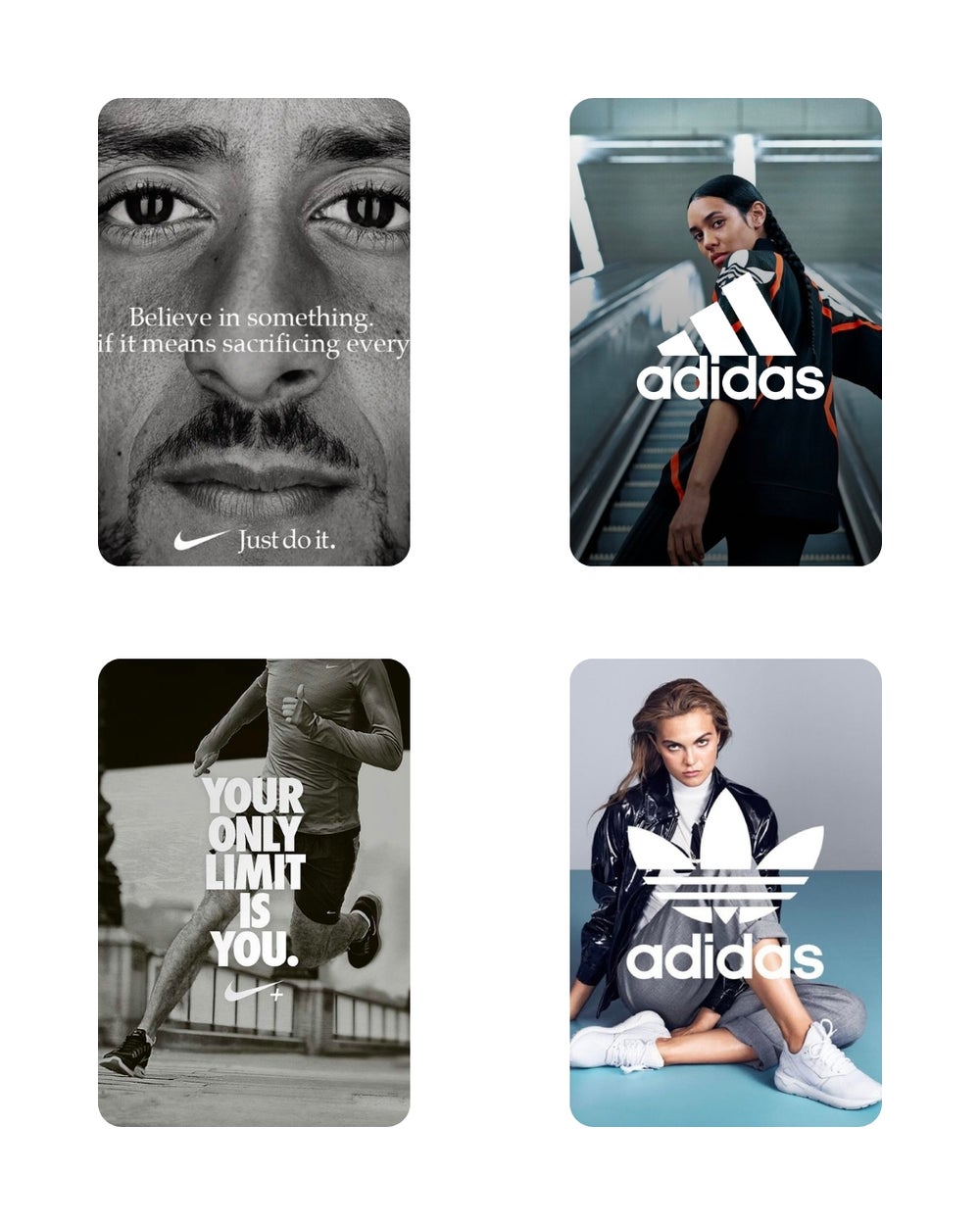 NIKE / ADIDAS
by Grace Gordon
3-minute read
January 10, 2016
The long-standing rivalry between Nike and Adidas is ramping up for a heated 2016.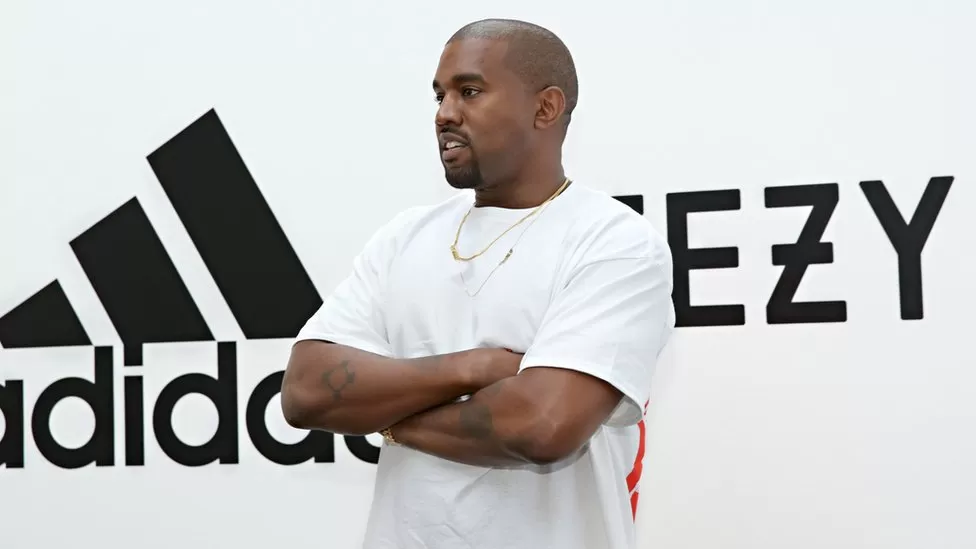 GETTY IMAGES
"Yeezy, Yeezy, Yeezy just jumped over Jumpman," Kanye West shouted on his new track Facts. To the layperson, this may sound like a nonsense phrase, but in reality he was declaring his allegiance in the age-old rivalry between Nike and Adidas, where Yeezy's leap over "Jumpman" refers to the amazing sales performance of his Adidas 'Yeezy Boosts'.
In one of the most famous non-athlete endorsement deals in footwear history, West was tapped to collaborate with Nike on the 'Air Yeezy' (2009) and 'Air Yeezy II' (2014), but dropped out of the deal when Nike failed to offer adequate royalties on the releases and further frustrated the rap star by delaying the release of his 'Red October' designs. In a now-famous rant on Hot 97, West stated, "Nike told me, 'We can't give you royalties, because you're not a professional athlete.' I told them, 'I'll go to the Garden and play one-on-no-one.' I'm a performance athlete." In a later interview with Sway, he ranted, "Mark Parker [CEO of Nike]… I will still accept an investment in DONDA. I've got some more ideas that don't involve shoes [so] if you guys are investing in the arts I am standing up and I'm telling you. I. Am. Warhol. I am the number one most impactful artist of our generation, in the flesh. I am Shakespeare, Walt Disney, Nike, Google. Now who's gonna be the Medici Familiy and stand up and let me create more?"
As we now know, it was Adidas who answered the call, immediately signing West to a rumored $10 million dollar deal to be supplemented with royalties. Talk about shots fired. In the historical rise of footwear monoliths Adidas and Nike, the two brands have never gotten along, but Adidas' West deal was more than just an opportunity to partner with "one of the most influential cultural icons of this generation" as the brand declared in a press statement – it was a chance to nip at the heels of a longtime rival.
Realistically, Adidas and Nike are nowhere near each other when it comes to sales. Nike and subsidiary Jordan Brand combined for a whopping 62% of the athletic footwear industry in 2015, while, prior to its partnership with West, Adidas sales had been steadily declining since 2011. Furthermore, Adidas sales only make up five percent of the athletic footwear industry. Nike might view Adidas as a threat – having sued three designers who left Nike in favor of jobs at Adidas – but they still own the lion's share of the market. It's going to take more than West's star power and 'Yeezy' sales for Adidas to catch up, but poaching the artist from Nike was a clever power move, one that proves the brand is reaching higher and farther than it ever has before. Is 2016 the year that Adidas surpasses Nike as the athletic footwear brand du jour? It would be hard to grab such a huge market share in a single year, but Adidas is determined to become the household name in athletic footwear, no matter what. Whether you're #TeamNike or #TeamAdidas, only time will provide the answer as to who ultimately comes out on top.