Social Issues
Why You Should Be Watching (and Caring About) the Women's World Cup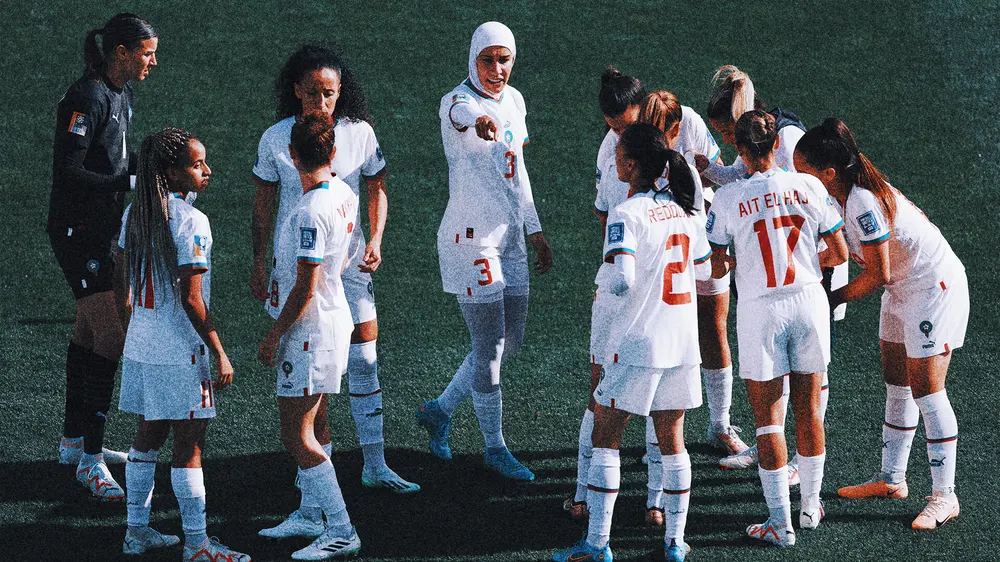 GETTY IMAGES
by Lydia Medeiros
4-minute read
September 8, 2023
The 2023 FIFA Women's World Cup isn't just a pitch—it's a platform, spotlighting not just incredible athletes, but also the glaring inequities they face. Tune in for the game, stay for the revolution.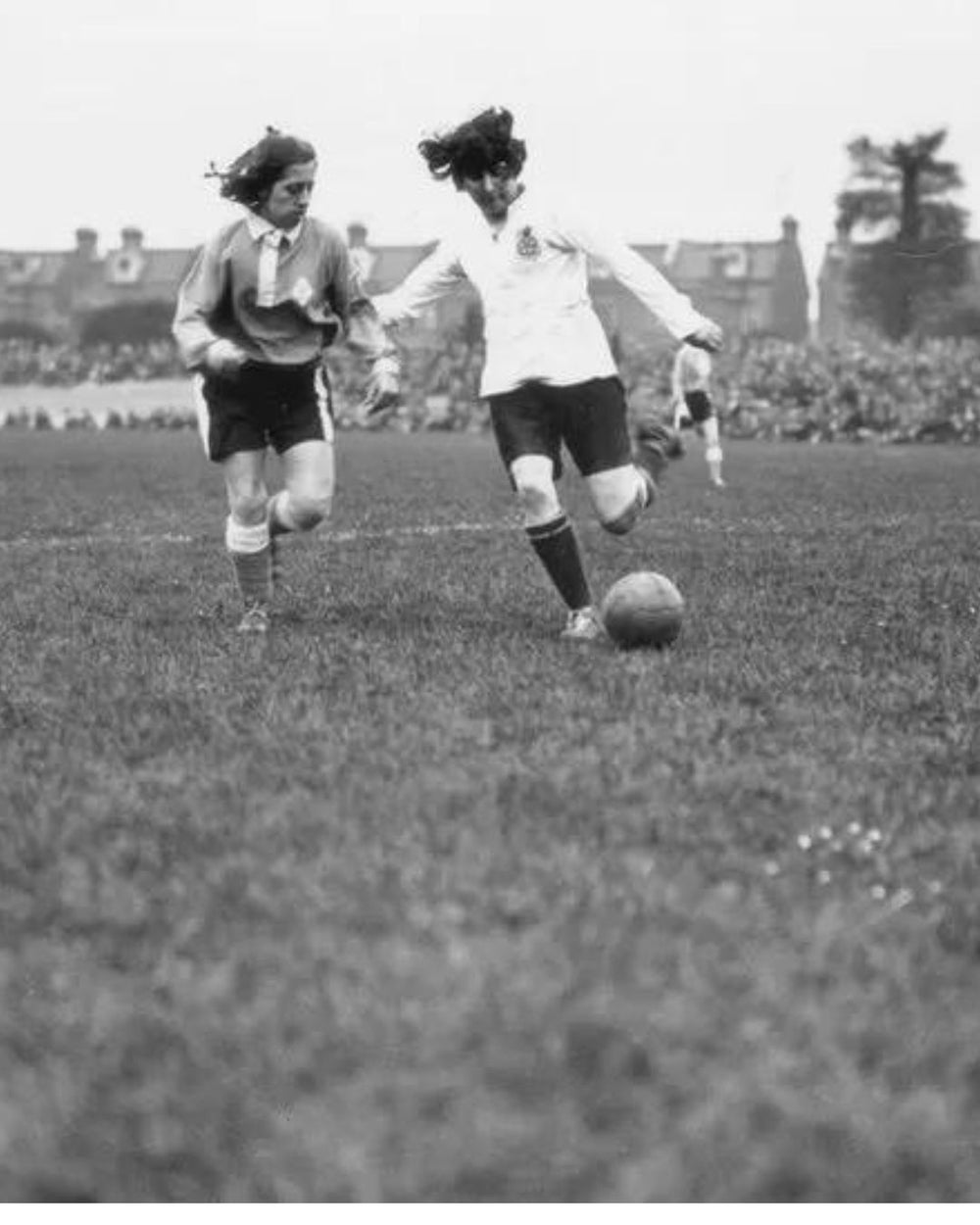 Getty Images
As the world unites to witness the pinnacle of women's football, the 2023 FIFA Women's World Cup offers not only an unparalleled showcase of skill and passion, but a peek into the embedded prejudices against female sports internationally, and the perseverance of trailblazers who continue to shatter the glass ceiling for all female athletes. With each edition, this global event captivates greater audiences worldwide and delivers a powerful message of inclusivity and empowerment.

The 2023 Women's World Cup kicked off with 32 participating teams, a historic move that expanded the tournament to be on par with the men's. However, it also brought to light the disparities that still exist between the women's and men's tournaments. While some progress has been made, such as FIFA equalizing certain aspects of the player experience and increasing the prize money for the women's tournament, there is still a long way to go. The USD10.5 million prize money for the Women's World Cup winners remains only a quarter of the men's pot (USD42 million), highlighting the substantial gap that still needs to be addressed.

In today's world, it is more crucial than ever to tune into the Women's World Cup and send a message to the decision-makers that women's sports are not only watched and valued but also essential. By joining the millions who are watching, we demonstrate our support for these remarkable athletes and demand equal treatment and wages for them, just as we would expect for their male colleagues.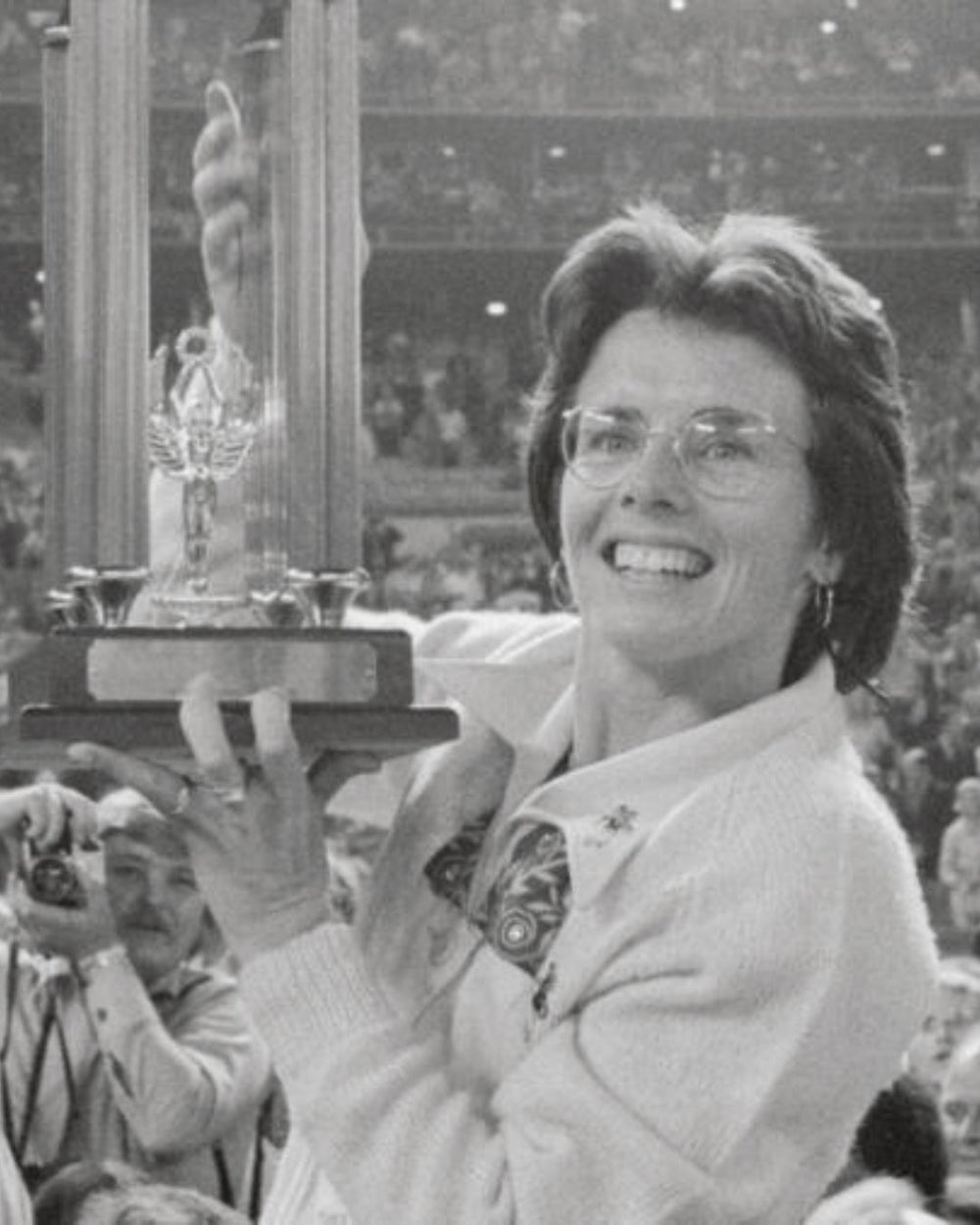 GETTY IMAGES
Football is merely the current sport under the spotlight. Women's sports, in general, tend to get a third of the attention as their male equivalents, not only in funding for professional levels, but in youth programs, sponsorships, media attention, and more. Female athletes have been fighting for over a century to be taken seriously.

Decades ago, women's tennis faced a landscape of limited opportunities, unequal pay, and societal expectations that closely resemble the challenges confronting women's football today. It was only in 1973 that women were finally given the same prize money as men in the US Open. The unwavering determination of female tennis players eventually prevailed, driving the sport towards gender equity and inspiring a global movement. Today, both men's and women's tennis command global popularity, captivating millions with prestigious Grand Slam tournaments and showcasing the remarkable journey towards equitable sporting excellence.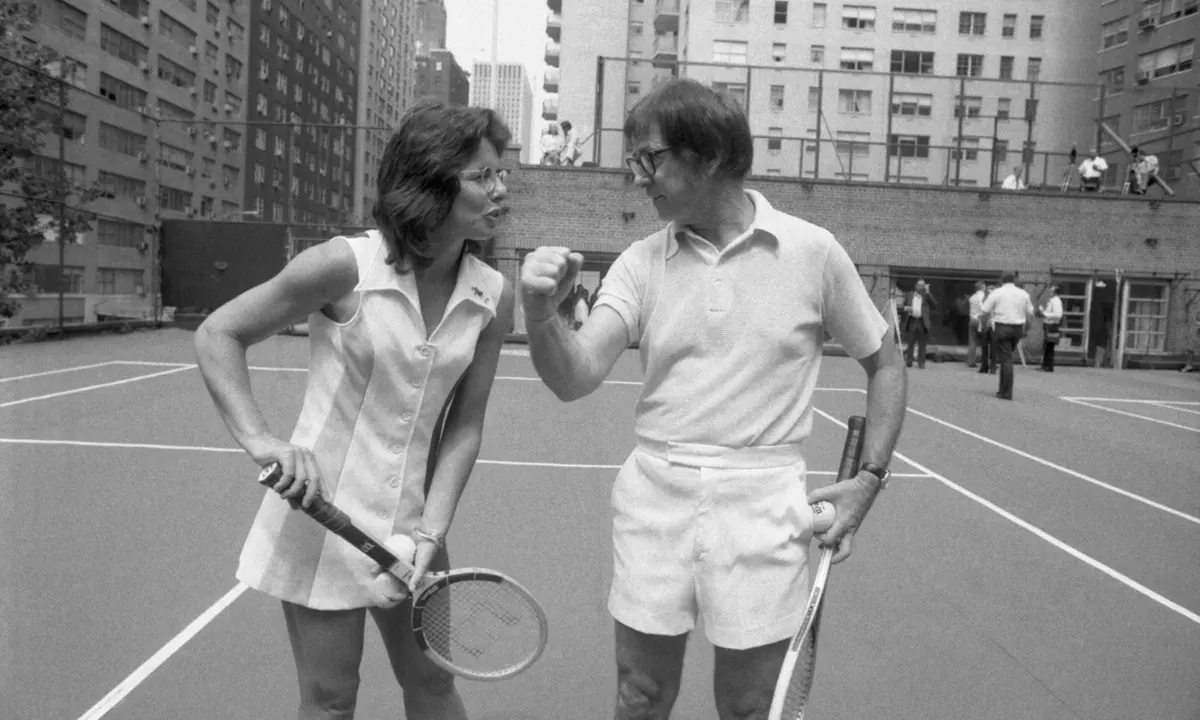 It is infuriating then, that despite these significant victories, the highest-paid male tennis player in 2022, Roger Federer, earned over twice as much as the highest-paid female tennis player, Naomi Osaka (literally USD50 million more). In Forbes' recently released list of the world's highest-paid athletes in 2023, only one woman made the list: tennis player Serena Williams squeezed in at number 49.

However, as women's soccer now seeks to break barriers and claim its rightful place, the triumphant tale (and warning) of women's tennis stands as a beacon of hope and wisdom, showcasing the transformative power of persistence and paving the way for a future where both sports thrive on an equal playing field.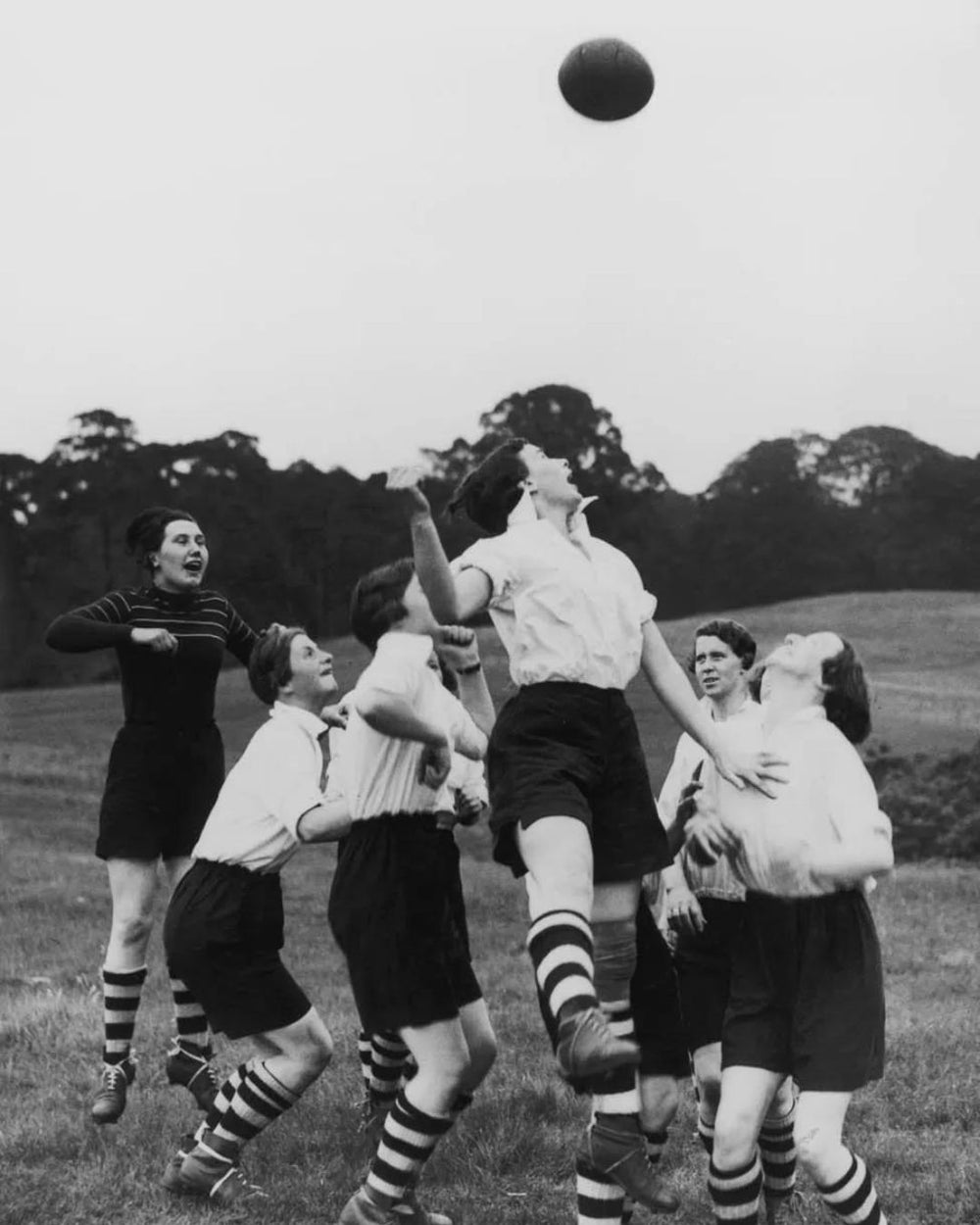 GETTY IMAGES
The four-time world champions USWNT walked onto the pitch for their first match of the 2023 FIFA Women's World Cup with their heads held high. It was the first time they were playing a match after winning a long and hard-fought battle: receiving equal pay and funding as the United States Men's National Team (USMNT) – who have yet to secure a world championship – but they remain the only ones.

Players from various nations like Canada, the United Kingdom (the current European champions), Spain, Jamaica, and many more have voiced their concerns and battles for better pay, working conditions, and recognition, but many still face challenges and lack the support and funding needed to professionalize fully.

However, the hope remains that this World Cup can be a catalyst for change, providing better funding and support for women's football and ultimately leading to a more equitable future in the sport. FIFA's recent stance on aiming for equality in payments for the 2026 men's and 2027 women's World Cups signals potential progress, but it will require collective efforts from all stakeholders to achieve lasting change and true gender equity in soccer.

This is why, now, more than ever, it is important to watch, stream, and share in the excitement of the Women's World Cup as female footballers continue to fight for gender parity and equal opportunity not only on the global stage but within their own countries as well. By tuning in, you become part of the movement that will ensure an equal foothold for our daughters and our daughter's daughters in the world of sports.