Editorial
POLICIES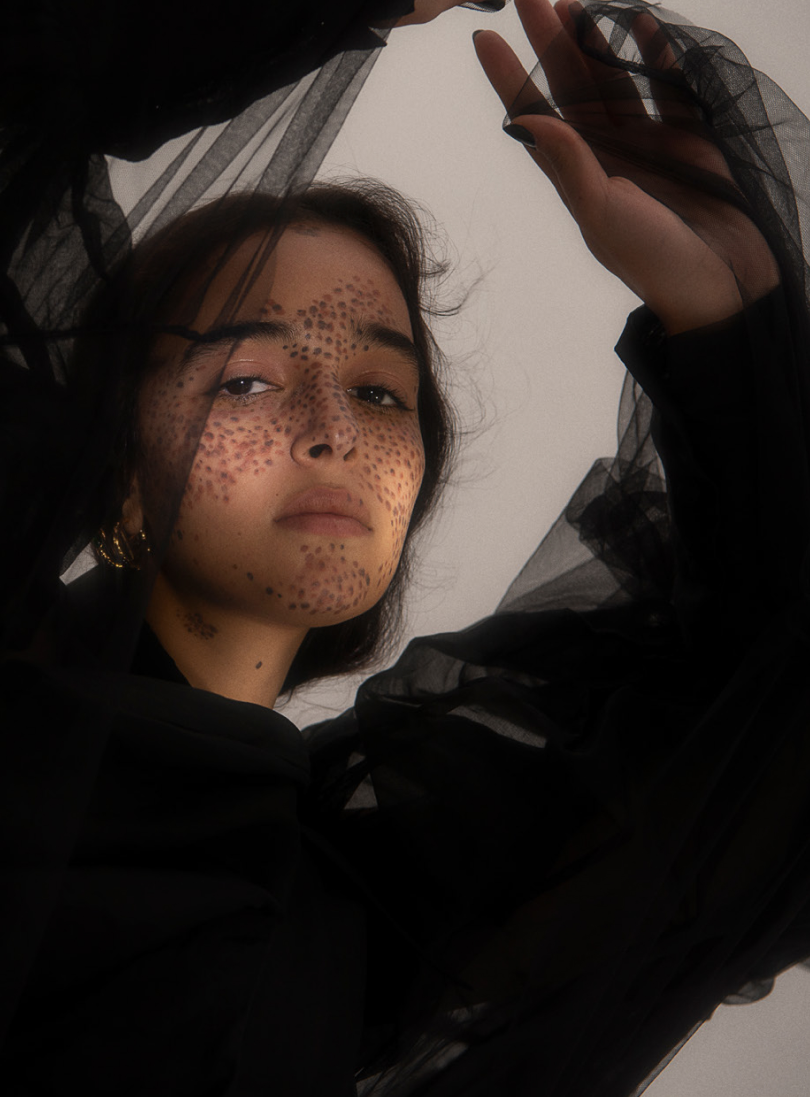 Welcome to Savoir Flair! We take our commitment to editorial excellence seriously, ensuring that every piece we publish resonates with the elegance, sophistication, and integrity our audience has come to expect. Please take a moment to familiarize yourself with our editorial policies, designed to uphold the highest standards in journalism.
Integrity
At Savoir Flair, integrity is not merely a term; it is the cornerstone upon which we build our editorial vision. We are committed to bringing you unadulterated content that remains uncompromised by external influences. Our editorial team follows a rigorous selection process for topics, ensuring that what you read is as authentic as it is enlightening.
Curation vs. Clickbait
In an age where sensational headlines often overshadow substance, Savoir Flair takes a different path: one of mindful curation over opportunistic clickbait. Our focus is on producing content that provides lasting value to our readers, rather than aiming for fleeting virality.
Each piece you encounter on our website is carefully curated to uphold our core values. Our articles are meticulously crafted, not just to captivate, but to also inform, empower, and inspire. From investigative journalism to curated shopping guides, we maintain a level of depth and detail that truly sets us apart.
While we understand the allure of "click-worthy" headlines in the digital landscape, Savoir Flair remains steadfast in avoiding this short-term strategy. We eschew sensationalism and intentionally misleading titles in favor of integrity and nuance. When you click on an article at Savoir Flair, you can be assured that what follows will be as enriching as it is enlightening.
Fact-Checking
Factual accuracy is paramount in upholding our reputation as a reliable source for fashion, beauty, culture, wellness, travel, and lifestyle. Our editorial team meticulously researches every article, cross-referencing multiple sources to confirm the veracity of all statements. A specialized fact-checking team further scrutinizes each piece before it graces our digital pages.
Diversity
Our content is designed to be inclusive, promoting a diverse range of perspectives and experiences that reflect our regional readership as well as the Arab diaspora. We seek out contributors and subjects who embody this principle, enriching our narrative with insights from every corner of the world and from every walk of life.
Editorial Ethics
Our writers, editors, and contributors adhere to the highest standards of journalistic ethics, avoiding conflicts of interest, ensuring transparency, and respecting confidentiality where applicable. The sanctity of your trust is our most valued currency, and we are committed to maintaining it through ethical storytelling and transparent practices.
Product Reviews
Our reviews — be they for the latest couture collection or a breakthrough beauty product — are both honest and independent. While products may be sent to us for review purposes, this does not influence our editorial stance. Any item featured on Savoir Flair has undergone scrupulous evaluation and is included because it has met our stringent quality criteria, not because of any commercial agreements. When a review has been paid for, it will clearly be labeled as 'Sponsored Content'.
Affiliate Commissions
To sustain the premium quality of our content, Savoir Flair occasionally employs affiliate links for products that we endorse. Whenever such links appear, they will be clearly marked to ensure full transparency. These commissions help us maintain the high standard of luxury content you expect from us, while never influencing what we choose to feature.
Photo Credits
Visual storytelling is an essential part of the Savoir Flair experience, offering our readers a sumptuous feast for the eyes to complement our editorial content. As staunch advocates for the creative arts, we understand the immense labor and talent that go into creating each photograph, illustration, or any form of visual content.
The act of giving credit is not just a legal obligation but an ethical one. It acknowledges the work of photographers, illustrators, designers, and artists who contribute to the rich tapestry of our storytelling. Whether we are using licensed stock images, commissioned artwork, or submitted contributions, we ensure that every piece is properly attributed to its creator.
For every visual element appearing on Savoir Flair, we aim to provide appropriate credit adjacent to the image or at the end of the article, following industry best practices. Credits typically include the name of the creator and, when applicable, the source or agency representing them. In instances where we utilize user-generated content through social media or other platforms, we seek explicit permission from the original creator and provide due credit.
Despite our stringent practices, should there be an inadvertent oversight in providing proper credit, we are committed to rectifying such omissions immediately upon notification. We welcome creators and readers alike to bring any such matters to our attention by emailing [email protected].
Thank you for taking the time to understand our editorial policies. As we continue to evolve, it remains our mission to set the gold standard in digital journalism, fortifying our commitment to transparency, quality, and — above all — our readers.